Every editorial product is independently selected by our editors. If you buy something through our links, we may earn commission.
When it comes to choosing makeup, one formula doesn't always work for everyone — especially those of us who are prone to blemishes and breakouts. For that reason, some people have to a little more selective about the products they wear, ensuring that they don't fill the pores with dirt and oils and cause their skin to break out even more.
Whether you have chronic acne, break out at certain times of the month, or suffer from pesky lurkers, we asked makeup and skincare experts to share some of their favorite beauty products for preventing and covering up (most at the same time) pimples once and for all.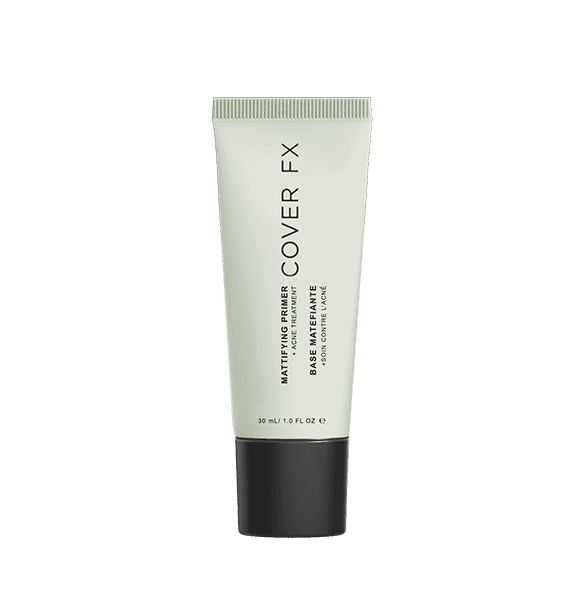 CoverFX Mattifying Primer
"The CoverFX Mattifying Primer ($38) instantly smooths your skin and minimizes the appearance of your pores. It also contains one percent salicylic acid that helps prevent and heal blemishes while you apply." — Dr. Shereene Idriss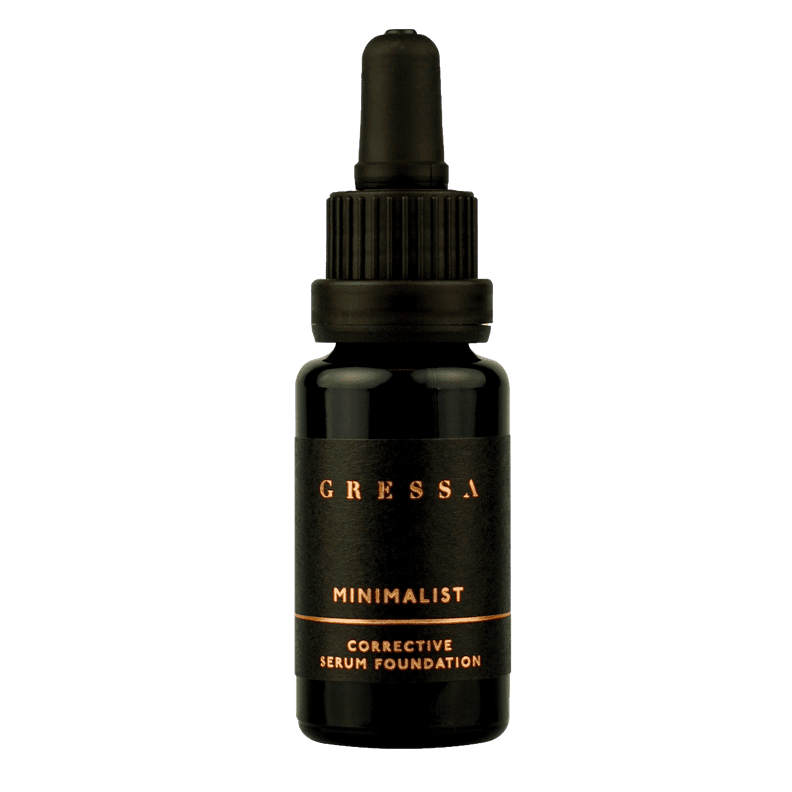 Gressa Skin Minimalist Corrective Serum Foundation
Kate Somerville EradiKate Mask Foam-Activated Acne Treatment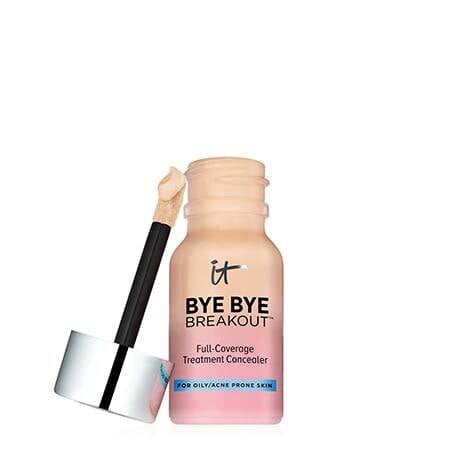 IT Cosmetics Bye Bye Breakout Full-Coverage Concealer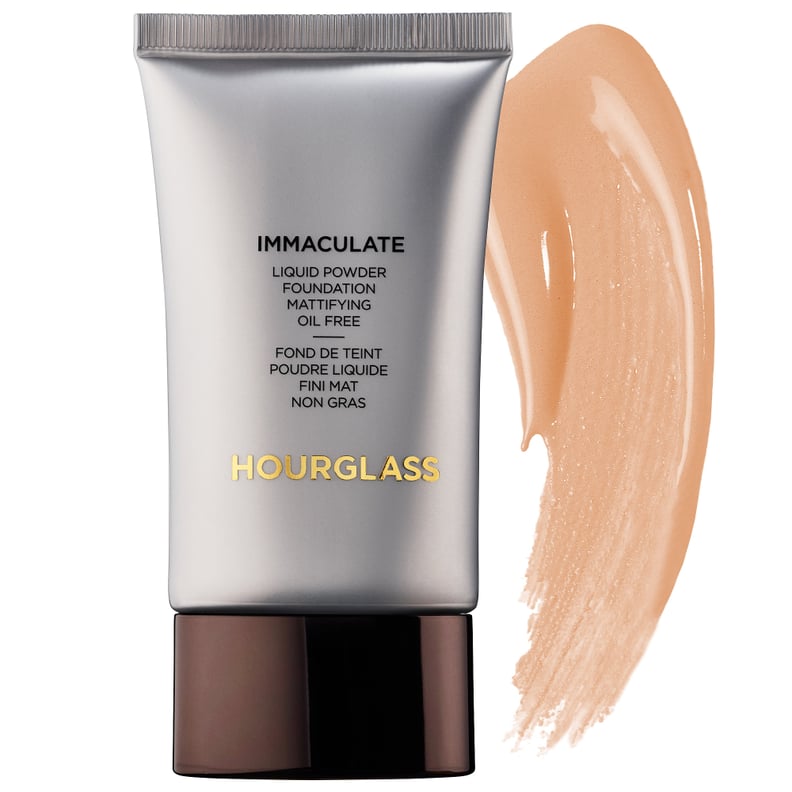 Hourglass Immaculate Liquid Powder Foundation Mattifying Oil Free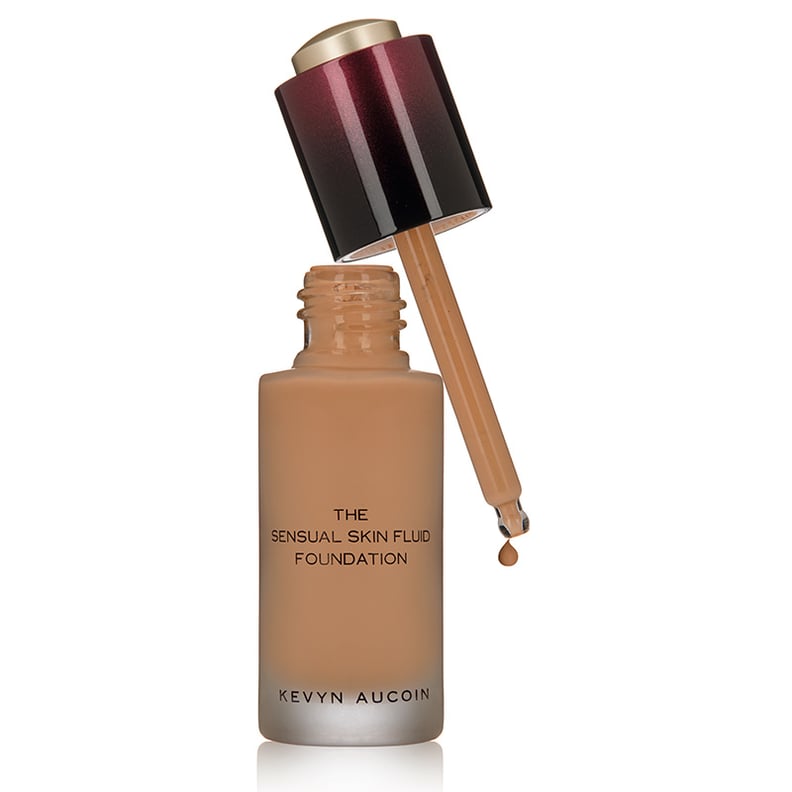 Kevyn Aucoin The Sensual Skin Fluid Foundation
Phace Bioactive Soothing Day Cream + Primer SPF 46
"All of the products from Phace Bioactive are pH-optimized to help protect skin from bacterial growth, while helping to plump and brighten the skin. The Phace Bioactive Soothing Day Cream + Primer SPF 46 ($80) in particular is a three-in-one product, hydrating, priming, and protecting the skin from UVA/UVB rays. The oil-free formula goes on completely sheer and acts as the perfect base for makeup application. I love using it on my acne-prone clients." – Justin Tyme, makeup artist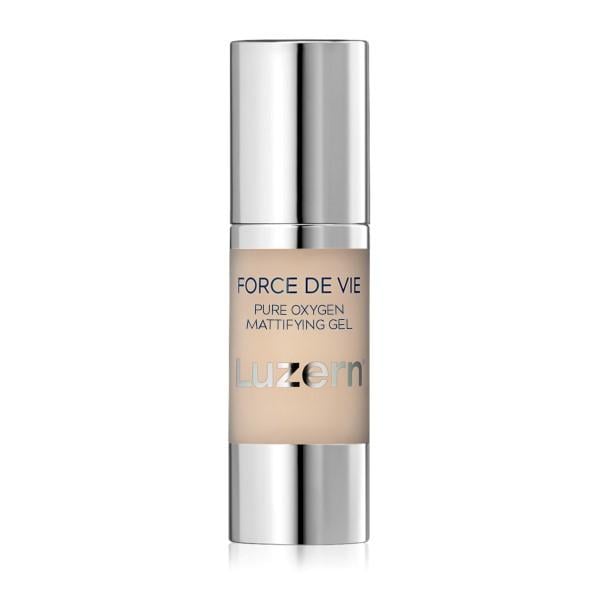 Luzern Labs Force De Vie Pure Oxygen Mattifying Gel
"Luzern Labs Force De Vie Pure Oxygen Mattifying Gel ($100) is my go-to product for anyone battling acne and oily skin. It is a powerful antiaging gel-cream that balances the skin to combat oil production and reduce pore appearance. It also discourages the growth of acne-causing bacteria, firms, and hydrates. It even reduces the appearance of wrinkles. It's fantastic for all ages, ethnicities, and genders." — Sophia Porter, makeup artist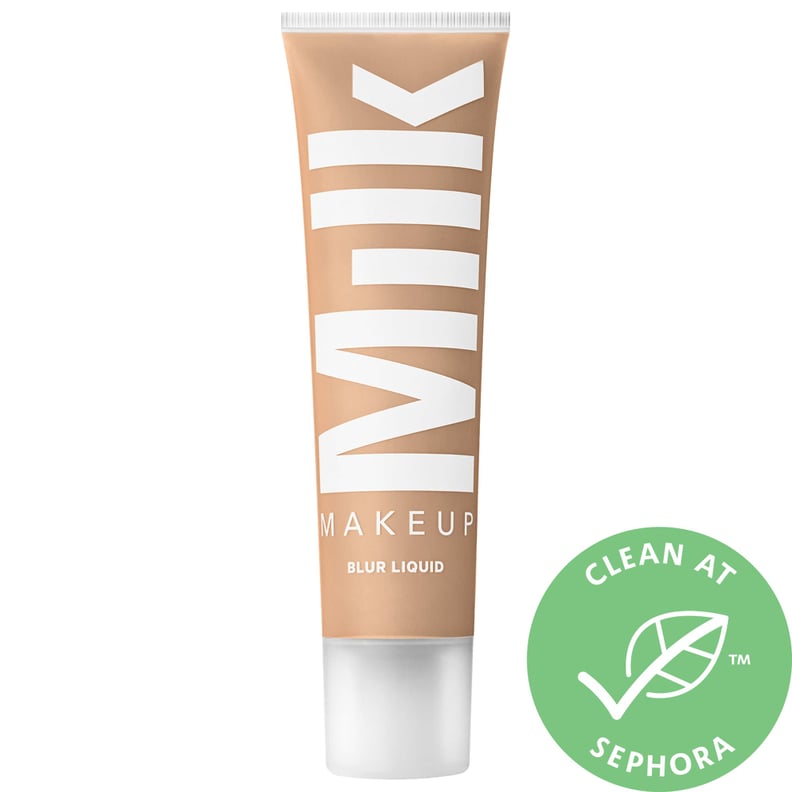 Milk Makeup Blur Liquid Matte Foundation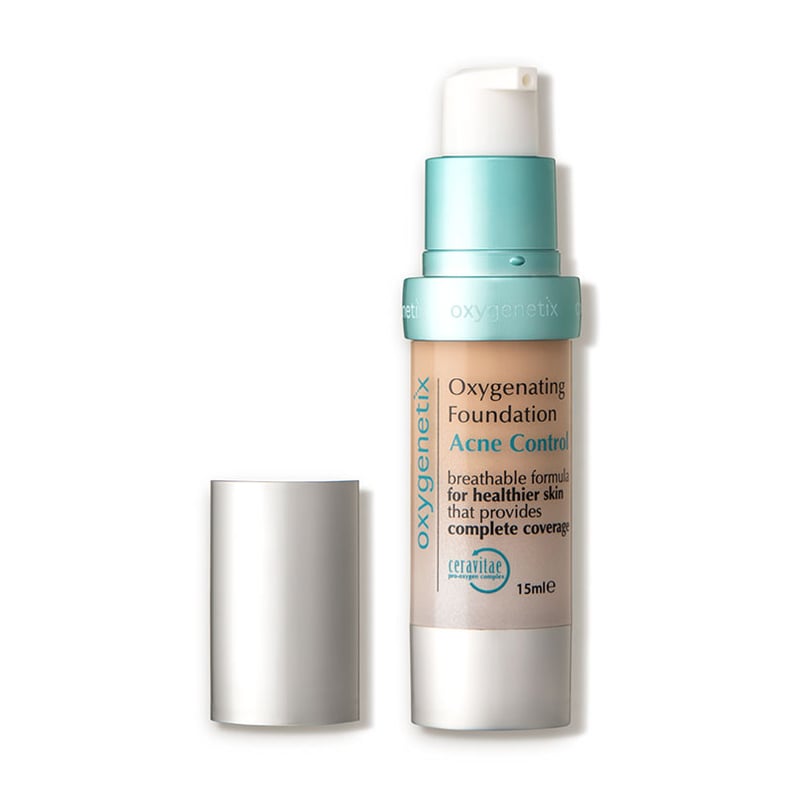 Oxygenetix Oxygenating Foundation Acne Control
"The Oxygenetix Oxygenating Foundation Acne Control ($76) not only offers great coverage, but also treats your skin! Its elegant formulation delivers breathable, full coverage through the use of Ceravitae, which attracts oxygen and supports healthier, stronger skin. In addition, it contains two percent salicylic acid, which helps fights off acne-producing bacteria." — Dr. Idriss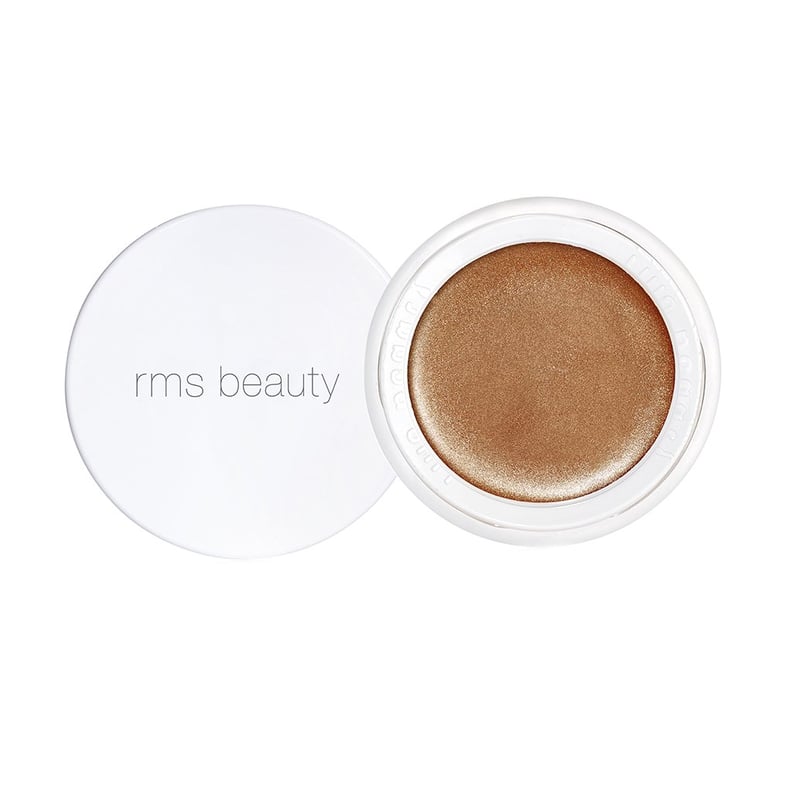 RMS Beauty Buriti Bronzer
"The RMS Beauty Buriti Bronzer ($28) is a cult-favorite that helps give life and a flattering, warm glow to all skin tones, while disguising the appearance of breakouts. The glow comes courtesy of buriti oil, which is anti-inflammatory and provides antioxidant protection against environmental aggressors." — Foley