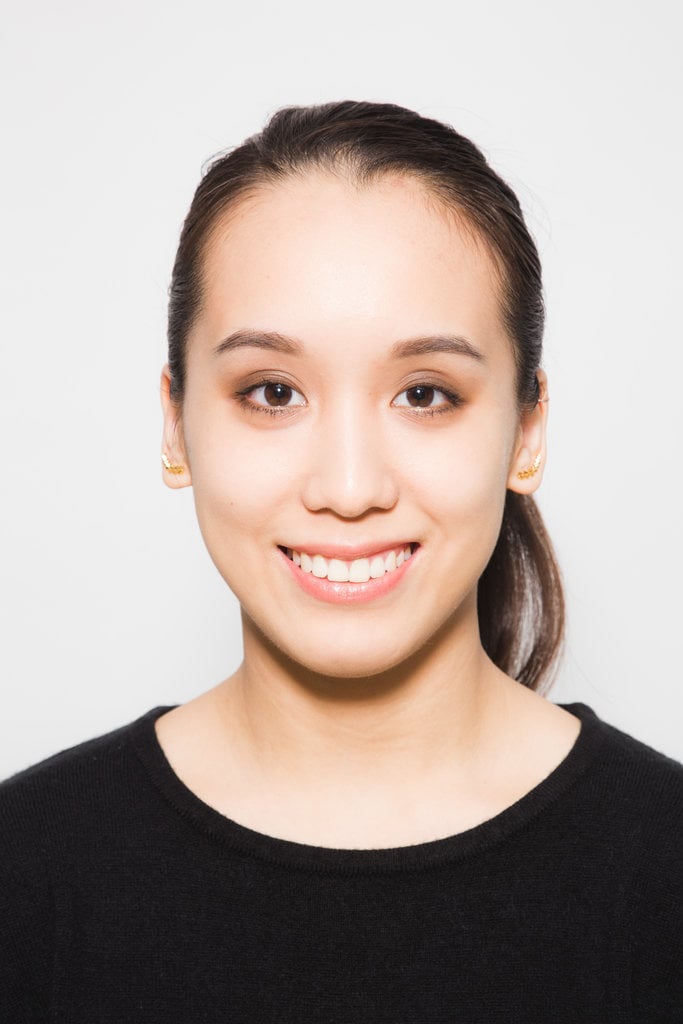 POPSUGAR Photography | Benjamin Stone
POPSUGAR Photography | Benjamin Stone
As POPSUGAR editors, we independently select and write about stuff we love and think you'll like too. If you buy a product we have recommended, we may receive affiliate commission, which in turn supports our work.
When a quick Google search informed me that CoverGirl's Lashblast Length mascara had been discontinued (#RIP), I was devastated. Like most Asian women, I have naturally thin and short lashes, and that particular CoverGirl formula was the most effective at making them seem longer and fuller. An eyelash-extension expert once told me my lashes were about 8mm long (less than an inch!), and since then I have vowed to have lashes 10mm or longer. But getting lash extensions every two weeks for the rest of my life wasn't really practical.
The next best solution: finding a new mascara I can be 100 percent committed to. I sourced friends, co-workers, and the internet to research which mascaras work best, specifically for Asian lashes. I was on the hunt for a mascara that would deliver both volume and length in one easy-to-use tube, and I realized: isn't that what most people want? Just more so if you have fine eyelashes. After trying 13 different mascaras, I can safely say I found some formulas that make saying goodbye to my old CoverGirl standby a lot easier.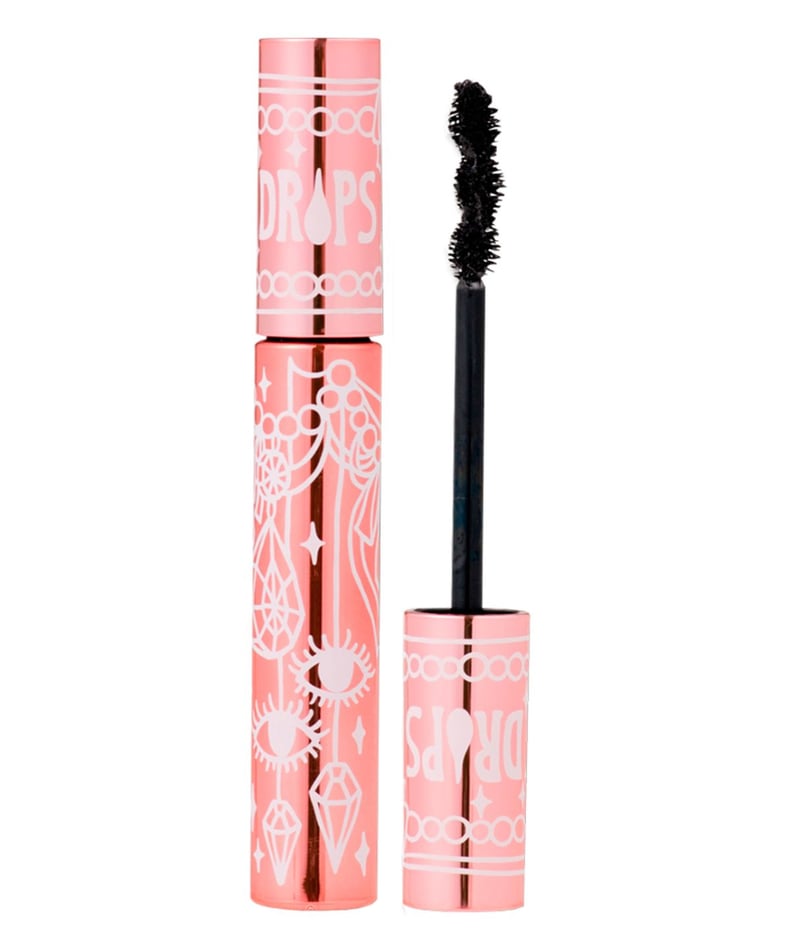 Fairydrops Scandal Queen Waterproof Mascara
According to Redditors, one of the best mascaras for Asian women is Fairydrops Scandal Queen Waterproof Mascara ($24). Naturally, I had to try it. Created by Japanese celebrity Aya Yasuda, the bobble wand has three distinctive curves to make sure the formula fully coats your lashes. I only had to brush the product on once to see that my lashes instantly looked fuller and there was no clumping. And true to its "smudge, budge, and water-resistant formula," I used an oil-based cleanser to fully remove the product.
Volume rating:★★★★☆
Lengthening rating:★★★☆☆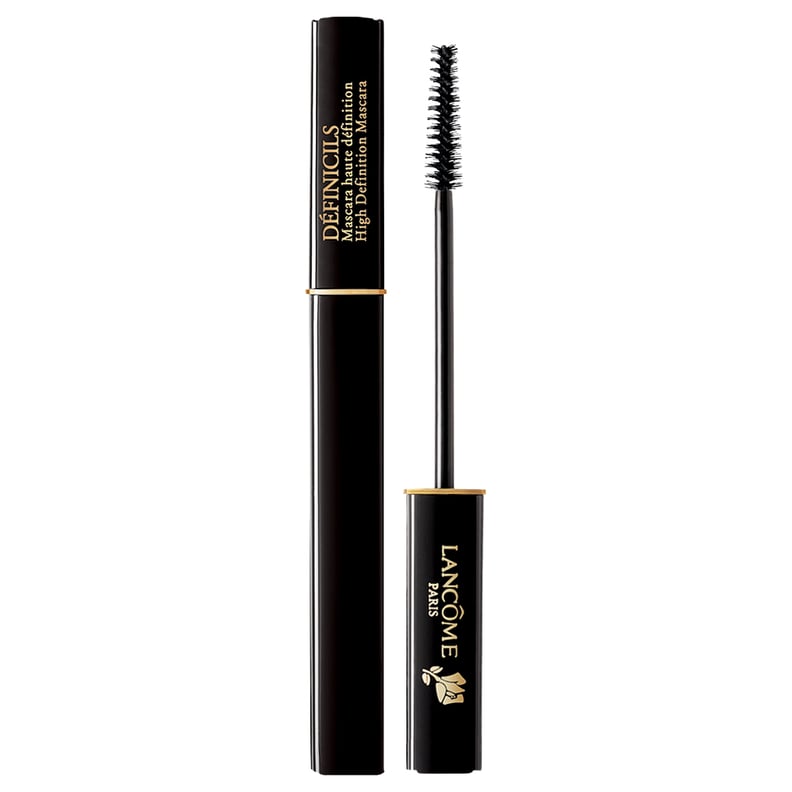 Lancome Definicils High Definition Mascara
For a daytime, no-fuss mascara, Lancome's Definicils High Definition Mascara ($28) is my go-to. The brush applicator has wide bristles with fibers that deliver the right amount of product onto my lashes with no visible clumping. Although I did not see a noticeable change in volume or length in my lashes, the product itself is perfect for that "no-makeup makeup" look.
Volume rating:★★☆☆☆
Lengthening rating:★★☆☆☆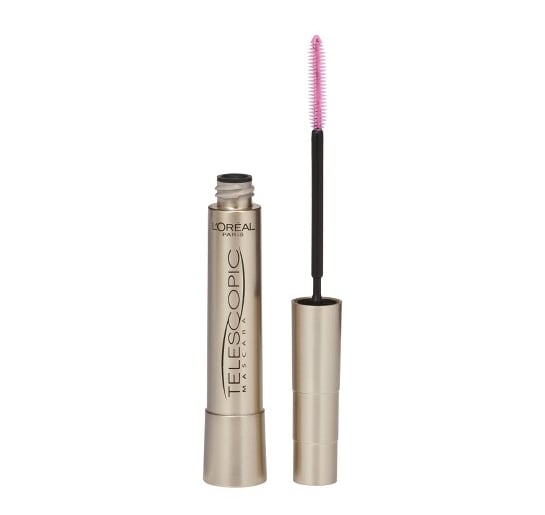 L'Oréal Telescopic Mascara
Similar to Maybelline's Lash Stiletto Mascara, the wand of L'Oréal's Telescopic Mascara ($8) is skinny with even finer bristles. While my lashes looked longer after I applied the formula, it didn't deliver as much volume. I recommend using this product on the lower lashes or on the finer portions of your eye where you want to add some extra length.
Volume rating:★★☆☆
Lengthening rating:★★★★☆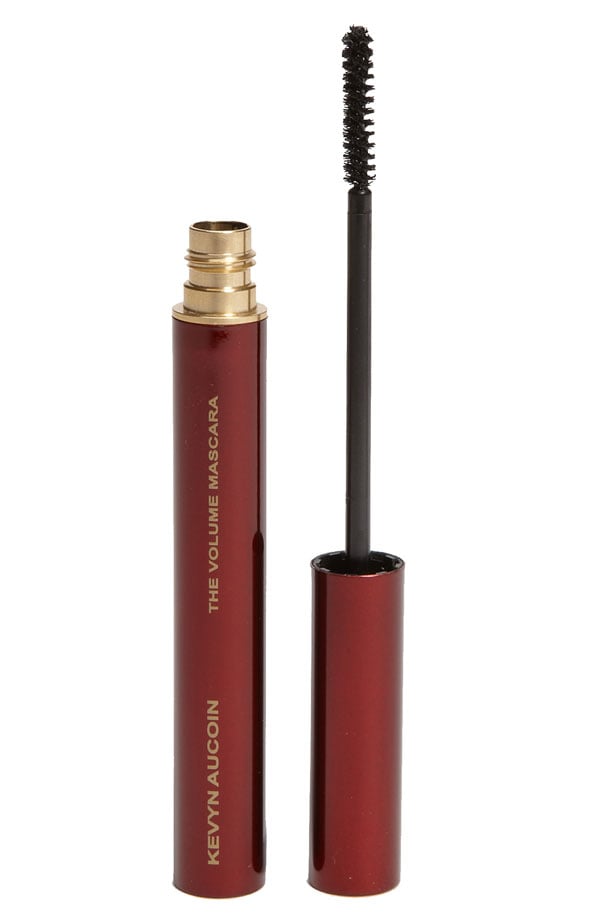 Kevyn Aucoin Volume 5G Mascara
One of my co-workers swears by Kevyn Aucoin Volume 5G Mascara ($28), so I thought I'd give it a try. I find that skinny wands work really well for people with thin lashes because they coat every single one of your fringes. This particular tube delivered a light, natural finish.
Volume rating:★★★☆☆
Lengthening rating:★★★☆☆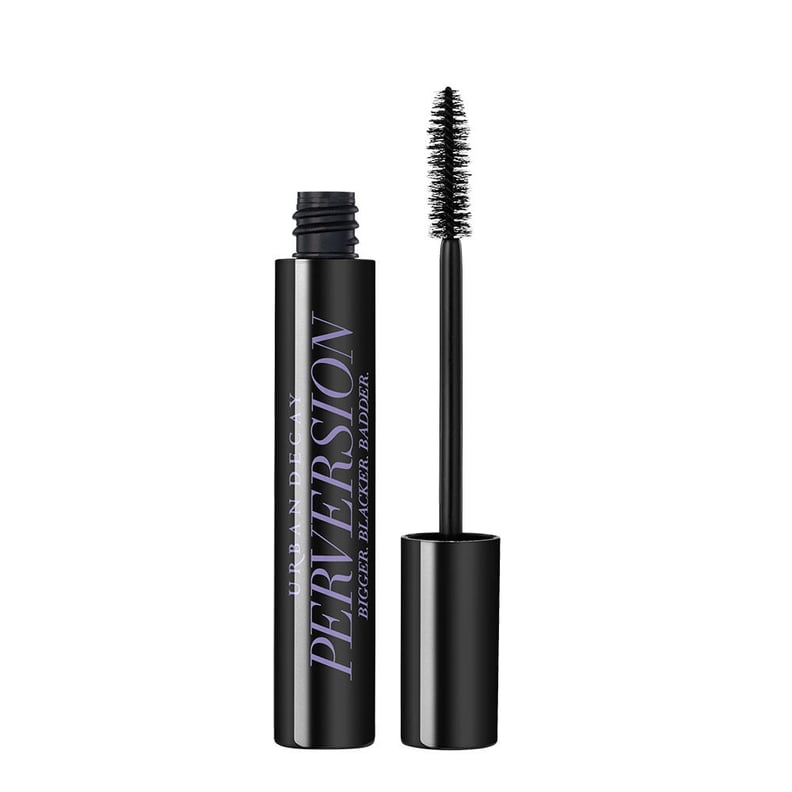 Urban Decay Perversion Mascara
When I first saw the wand of Urban Decay's Perversion Mascara ($22), I was unsure about the thick bristles. I wondered, would it overload my thin lashes with product? Once I actually put it on, however, I noticed how soft the bristles were; despite the thickness, it deposited a light, even layer of mascara. My lashes perked up, and the brush even did a nice job coating the bottom portion of my lashes.
Volume rating:★★★★★
Lengthening rating:★★★☆☆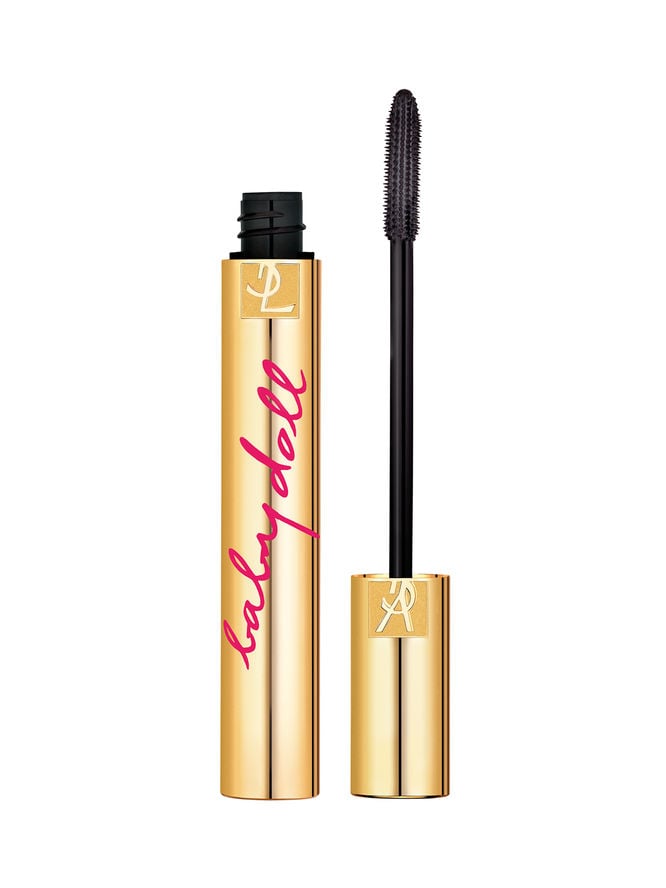 Yves Saint Laurent Babydoll Mascara
I loved the gold tube of Yves Saint Laurent's Babydoll Mascara ($32). When I applied the product, the mascara coated my lashes evenly as well as lengthened them. An extraspecial touch is that there's a distinctive perfume smell in the formula, which I personally enjoyed.
Volume rating:★★★☆☆
Lengthening rating:★★★★★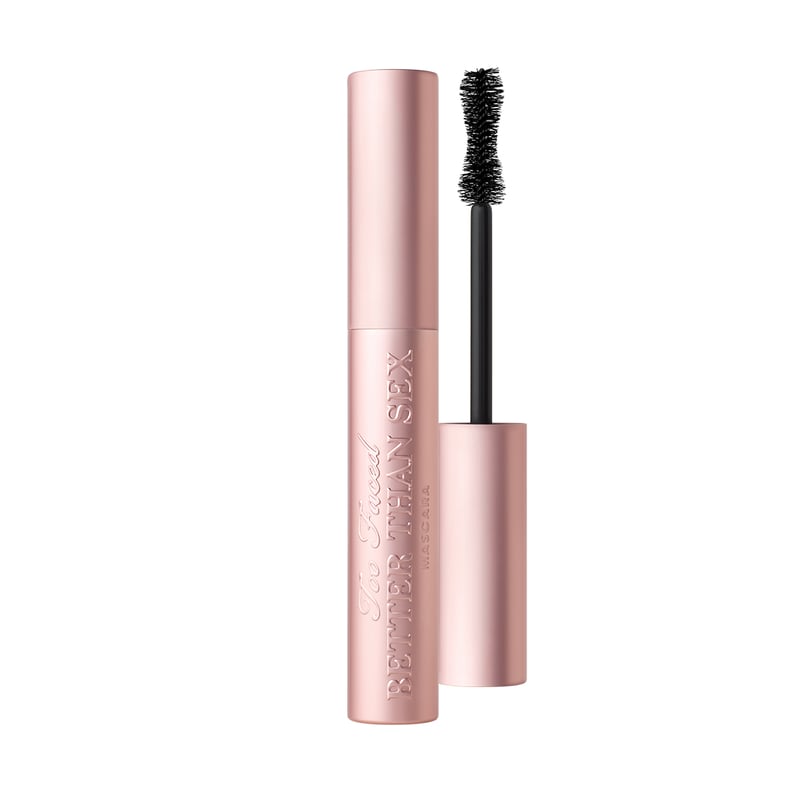 Too Faced Better Than Sex Mascara
If the name alone doesn't grab your attention, Too Faced's Better Than Sex Mascara's ($23) promise to deliver "incredibly intense lashes" will. Because the wand is pretty thick, your lashes get coated in plenty of mascara. The formula proved to be a little too heavy for my frail lashes and would better suit someone who already has lengthy lashes but wants more volume.
Volume rating:★★★★★
Lengthening rating:★☆☆☆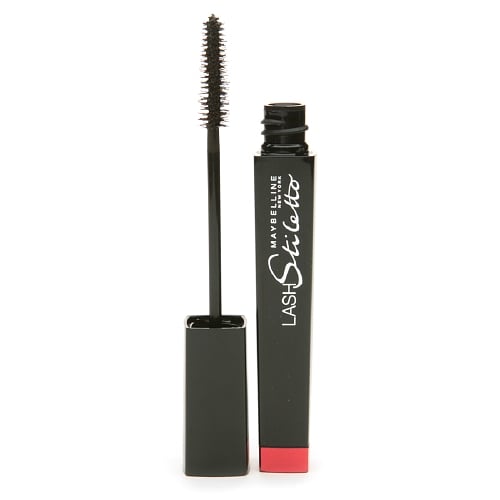 Maybelline Lash Stiletto Mascara
We all have our drugstore favorites, and I wanted to test out Maybelline's well-known Lash Stiletto Mascara ($7). Despite having a strong smell, the formula added volume and length to my lashes, although I did experience some clumping on the very ends of my lashes. The sparse bristles on the wand made it perfect for coating bottom lashes.
Volume rating:★★★☆☆
Lengthening rating:★★★☆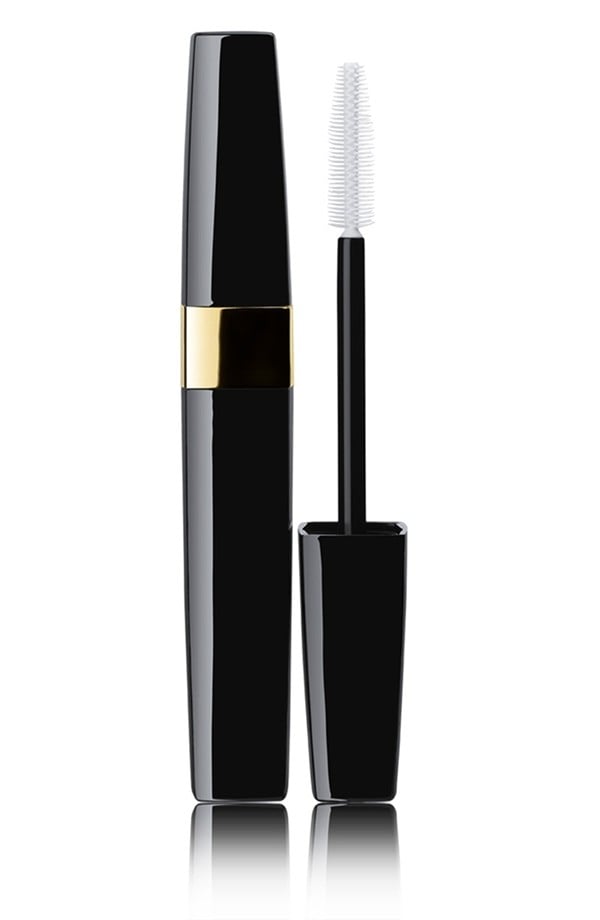 Chanel Inimitable Mascara
Chanel's Inimitable Mascara ($32) added the desired length I wanted in my lashes without making them look cakey. What surprised me most about the formula is that it dried really quickly, so I was able to curl my lashes three minutes later without getting mascara residue on my eyelash curler. I then applied a second coat because the first coat does deliver a rather light formula.
Volume rating:★★☆☆
Lengthening rating:★★★★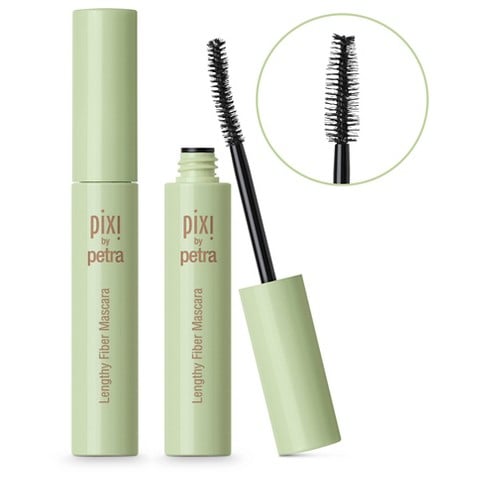 Pixi Lash Booster Mascara
The fibers of Pixi's Lash Booster Mascara ($15) gripped my lashes and thickly coated them with formula. This was one of the mascaras that made my lashes look fuller and longer. However, because the bristles attached to all my lashes at once, the coating was not as even as I would have preferred. This mascara can be easily wiped off with a gentle makeup remover, which is a plus.
Volume rating:★★★☆☆
Lengthening rating:★★★☆☆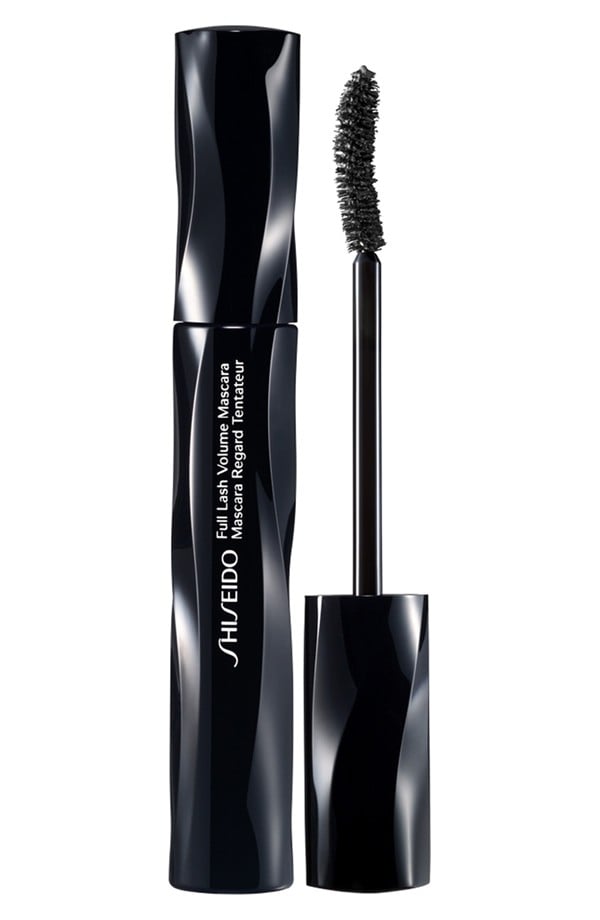 Shiseido 'Full Lash' Volume Mascara
I love the curved wand of Shiseido's 'Full Lash' Volume Mascara ($25). It got close to my lids, giving each of my lashes a full coating. One of the key ingredients in the product is curl-up wax, which means lashes stay curled even after multiple coats. I did notice this in my own lashes (after I used an eyelash curler too).
Volume rating:★★★☆
Lengthening rating:★★★☆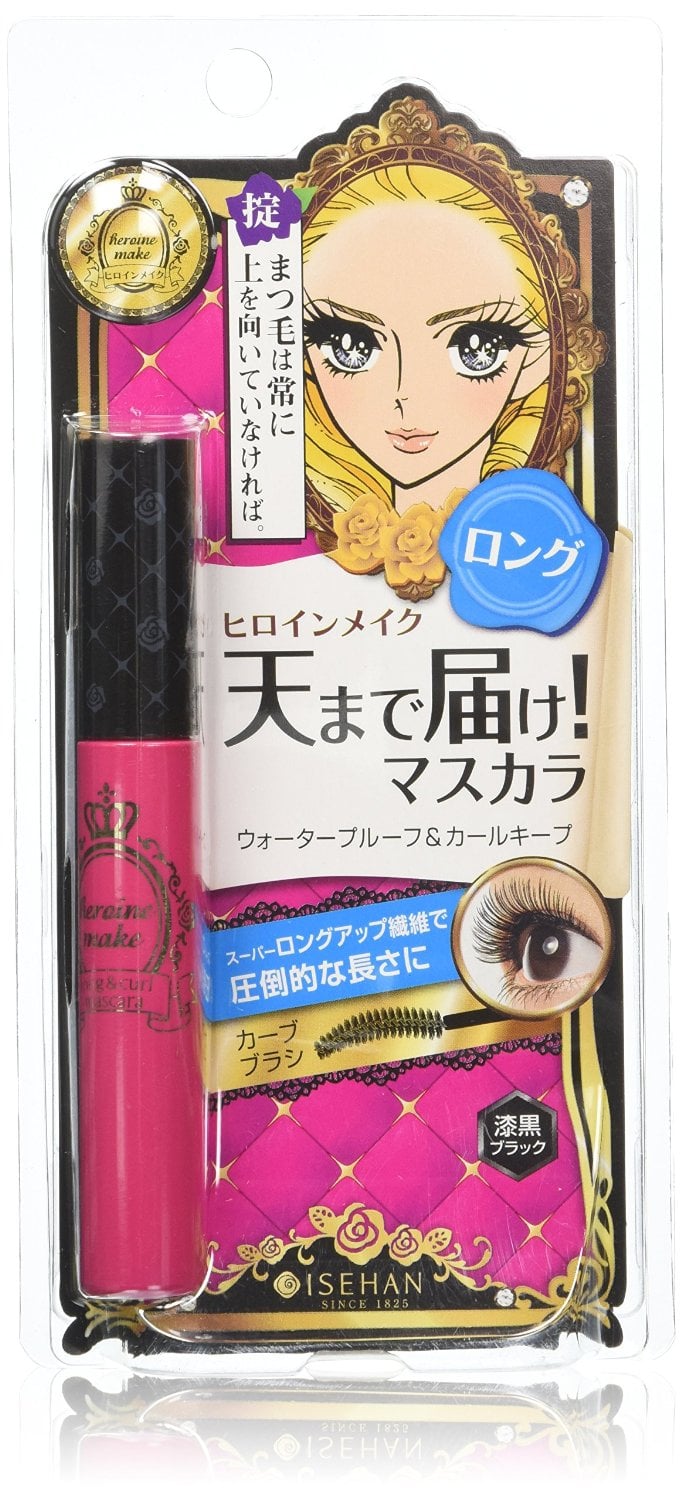 Kiss Me Heroine Make Long and Curl Mascara
In the Asian community, Kiss Me Heroine's Mascara ($16) ranks high for giving the added volume and length women want in their lashes. The wand with little fibers means the formula got as close to the lash line as possible, and although I had to put on several coats, it did visibily lengthen my lashes.
Volume rating:★★★☆
Lengthening rating:★★★☆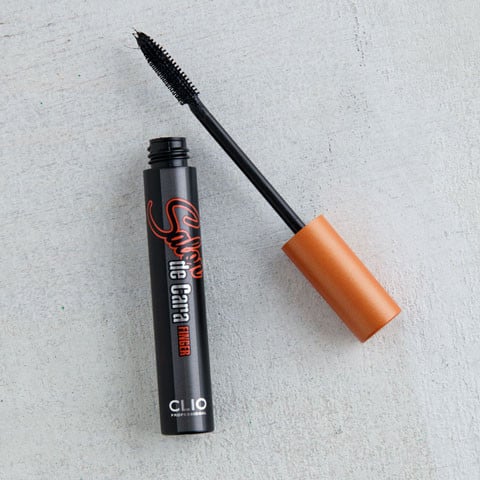 Clio Salon de Cara Mascara
I was prompted to try Clio Salon's de Cara Mascara ($26) after hearing about its microfiber formula, which attaches 5mm cellulose fibers to your lashes. Since my natural lashes are short, I thought, "I need those fibers!" I expected a heavy formula and robust wand, but the actual wand is skinny and the product goes on very light. I would have have preferred more "fibers" on the wand to make my lashes look extra long and full. Overall, this product is better suited to someone who already has luscious lashes.
Volume rating:★★☆☆☆
Lengthening rating:★★☆☆☆