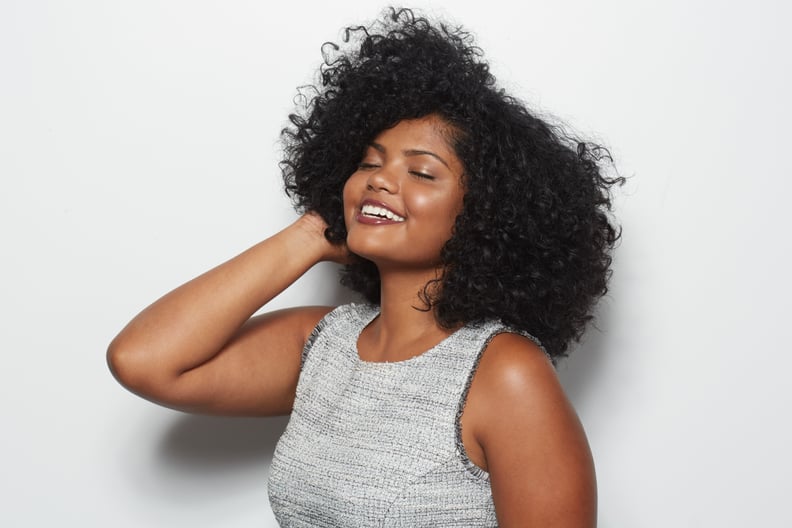 POPSUGAR Photography | Benjamin Stone
POPSUGAR Photography | Benjamin Stone
As POPSUGAR editors, we independently select and write about stuff we love and think you'll like too. If you buy a product we have recommended, we may receive affiliate commission, which in turn supports our work.
If you've noticed that your hair has been feeling extremely dry or damaged lately, or even if it's been a little more prone to breakage than usual, that's a sign that you might be due for a protein treatment. Protein treatments are exactly what they sound like: they're deep conditioners that use proteins (among other ingredients) to strengthen your hair, repair damage, and prevent breakage.
Hair naturally contains a protein called keratin, which can break down with chemical processing, heat damage, and sun exposure. That's why protein treatments are a crucial part of the process of maintaining healthy, natural hair. Of course, you don't have to run to your stylist any time you're in need of one, as you can easily buy one from a beauty retailer or drugstore near you. Protein treatments are usually labeled as "repairing" or "strengthening" hair masks, and they should be incorporated into your routine around once a month or whenever you feel your hair needs it.
If you're on the hunt for a product that can give your hair a little boost every once in a while, then read ahead to shop a few of our favorite protein treatments.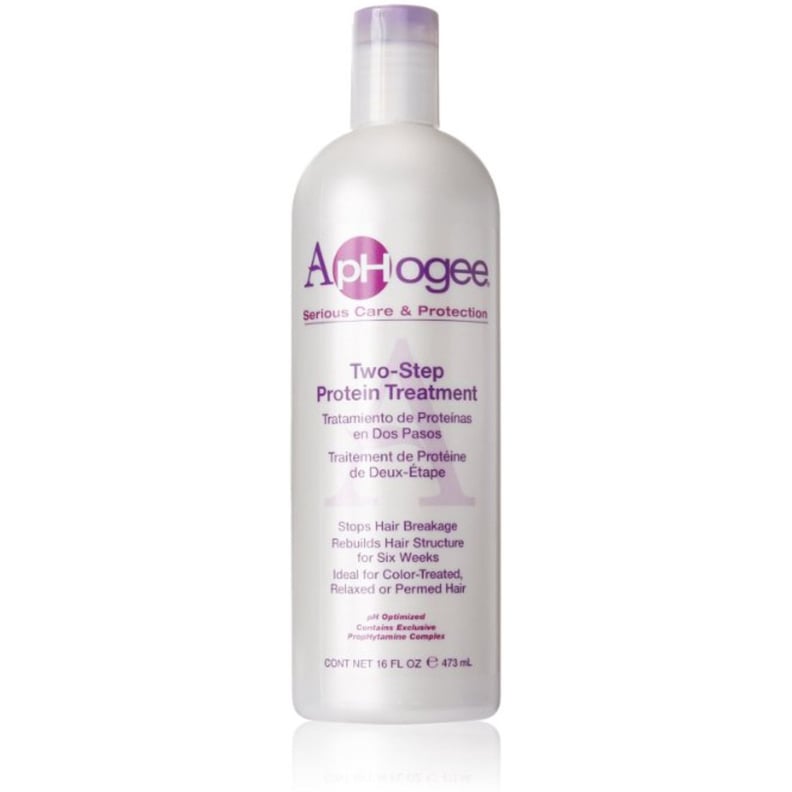 Aphogee Two-Step Protein Treatment for Damaged Hair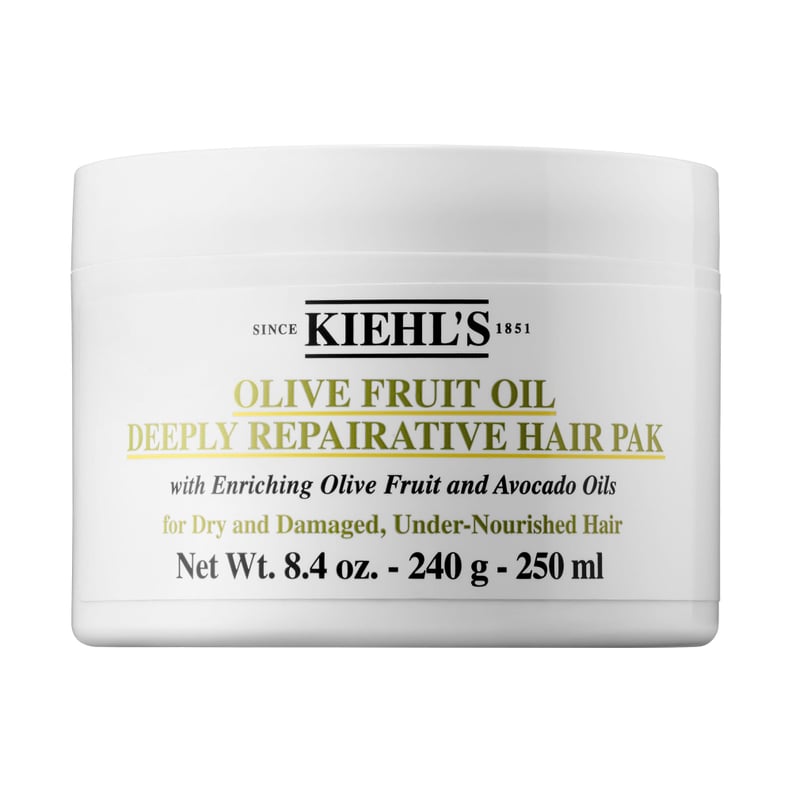 Kiehl's Olive Fruit Oil Deeply Repairative Hair Pak
Kiehl's Olive Fruit Oil Deeply Repairative Hair Pak ($25) works best on hair that needs some extra TLC due to excessive use of chemicals and heat styling. It employs avocado oil, lemon extract, and olive fruit oil to restore shine, deeply moisturize hair, and prevent damage.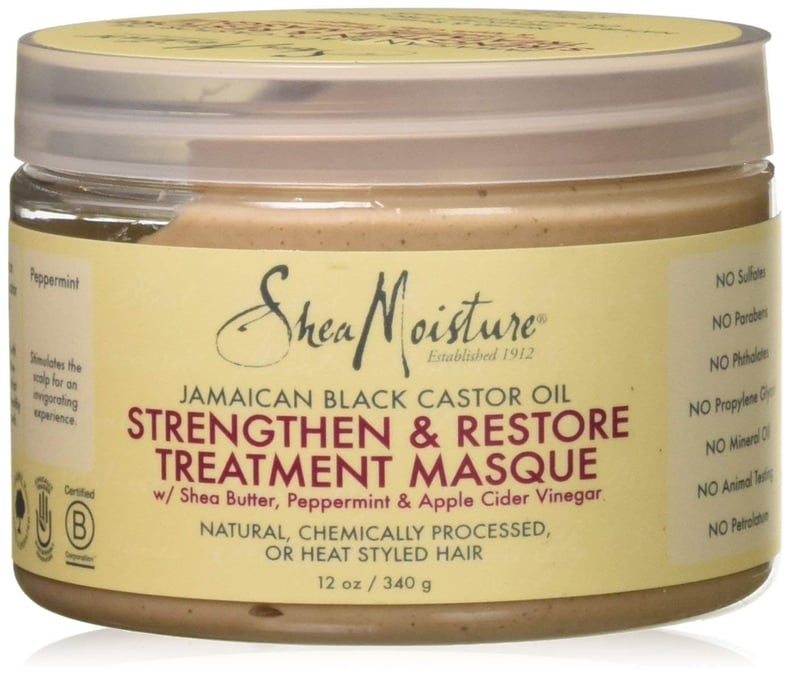 Shea Moisture Jamaican Black Castor Oil Strengthen & Restore Treatment Masque
Jamaican Black Castor Oil is a favorite for lots of women with natural hair because it helps to moisturize hair and promote growth. This Treatment Masque ($10) from Shea Moisture uses the special ingredient — along with shea butter, peppermint, and apple cider vinegar — to nourish the hair and scalp, giving you the extra boost of moisture that you need.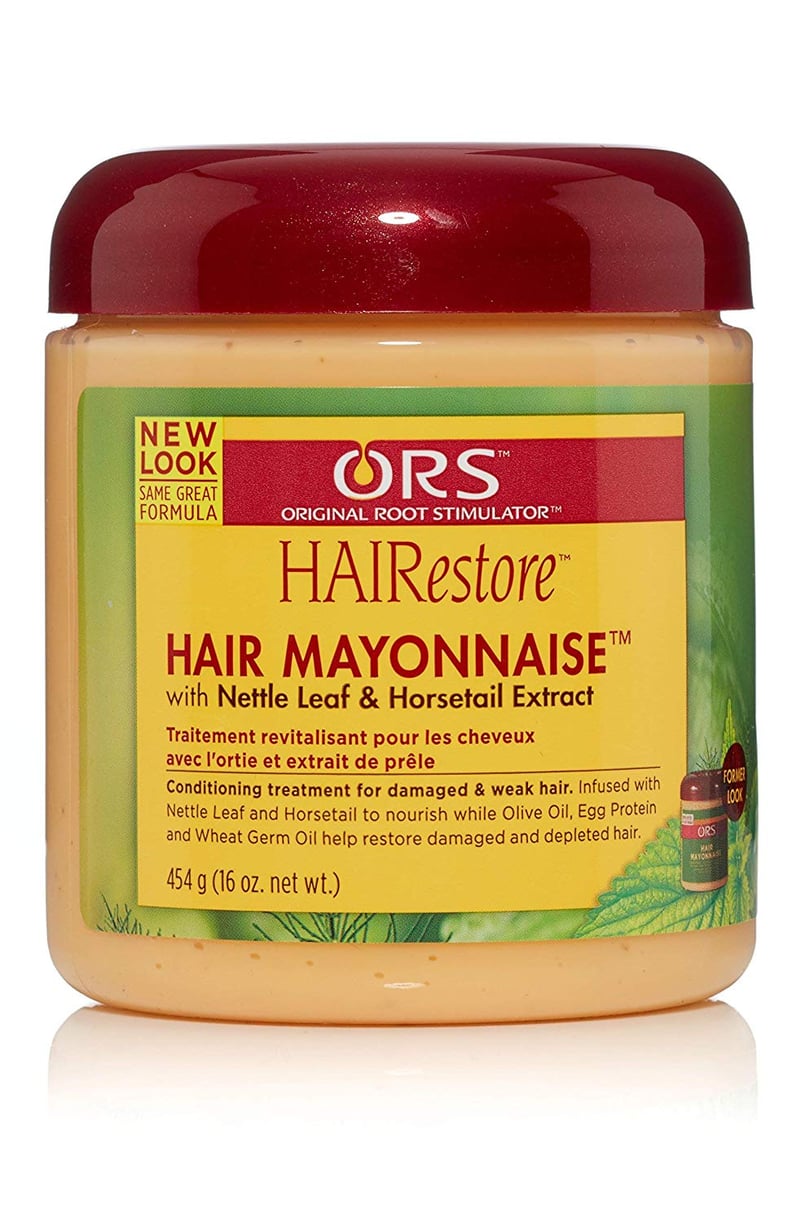 ORS HAIRestore Hair Mayonnaise with Nettle Leaf and Horsetail Extract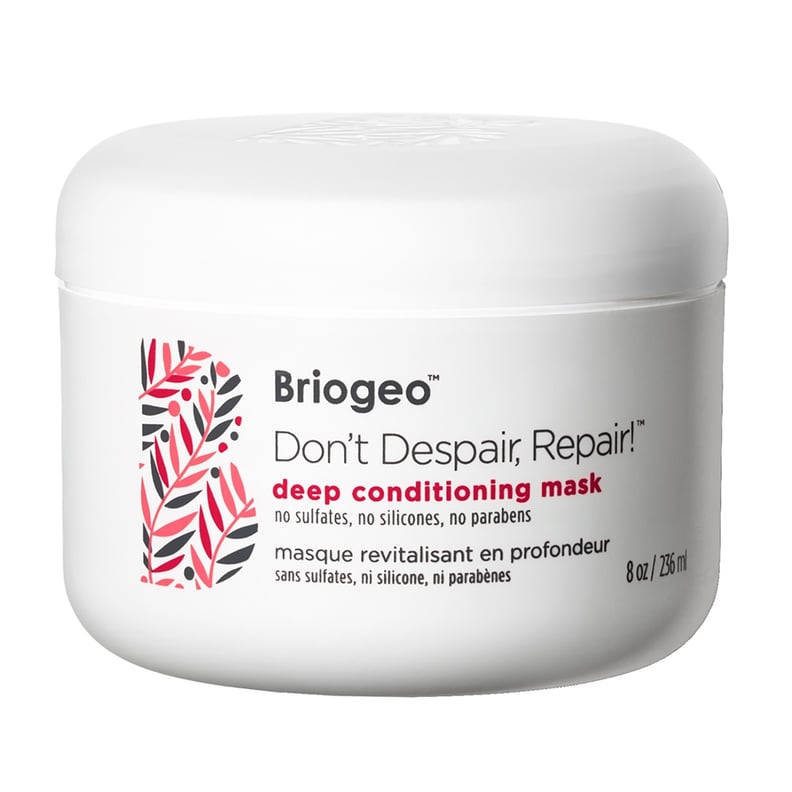 Briogeo Don't Despair, Repair! Deep Conditioning Mask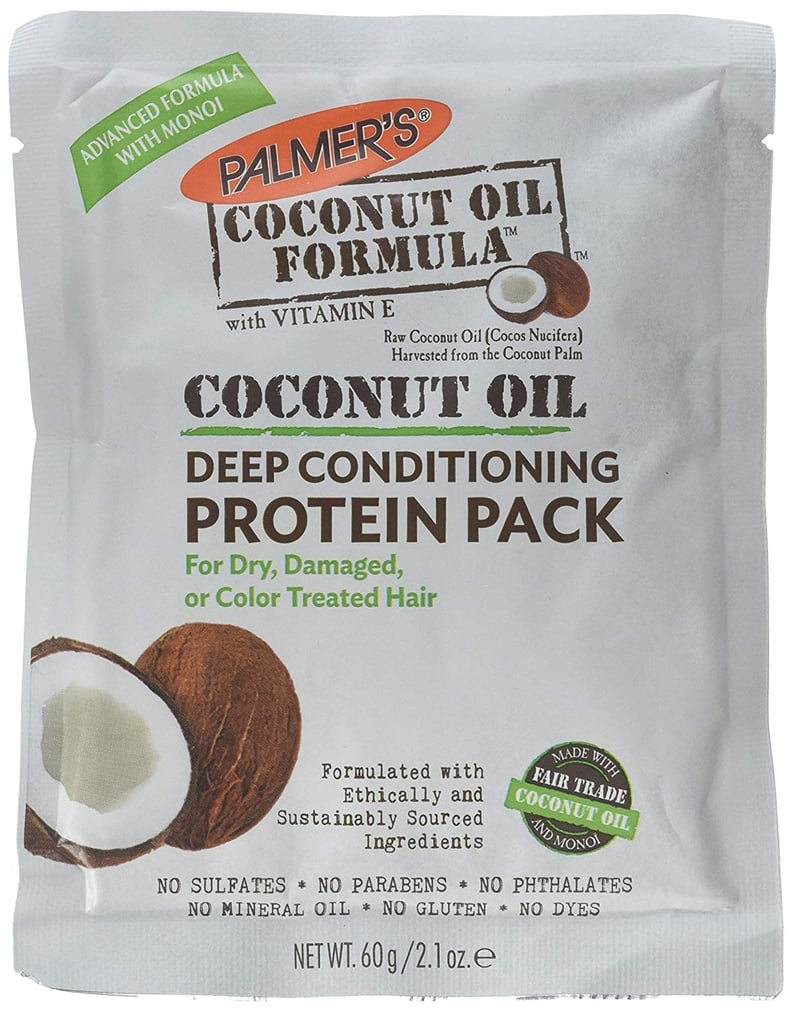 Palmer's Coconut Oil Deep Conditioning Protein Pack
You can buy Palmer's Coconut Oil Deep Conditioner ($6) in multiples, or in packs of one for those moments when your hair is in need to a small boost. It works for all hair types and uses coconut milk, keratin amino acids, and hydrolyzed silk proteins to deep-condition the hair and repair split ends.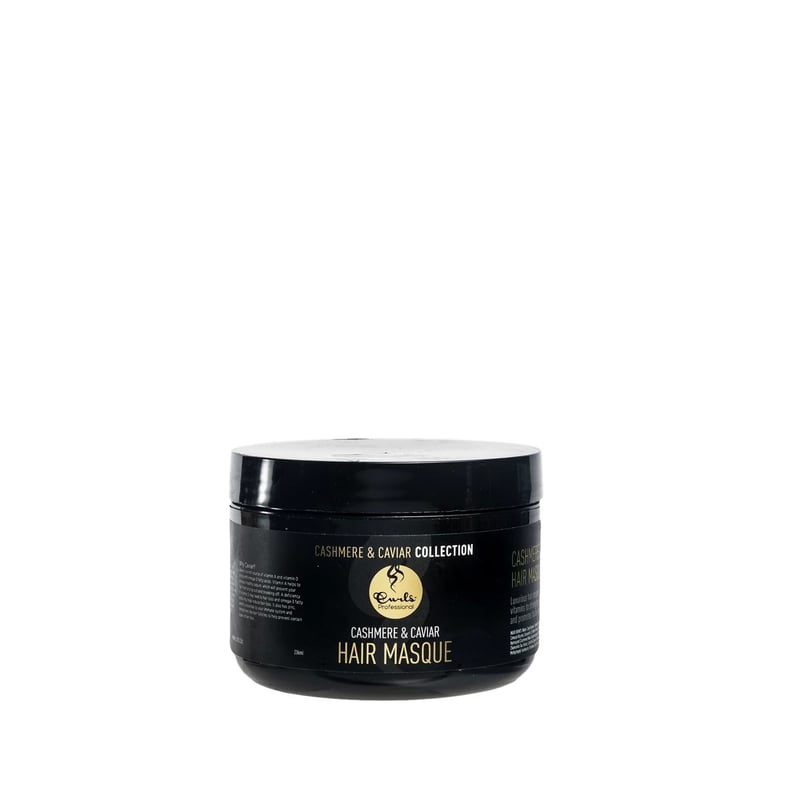 Curls Cashmere & Caviar Hair Masque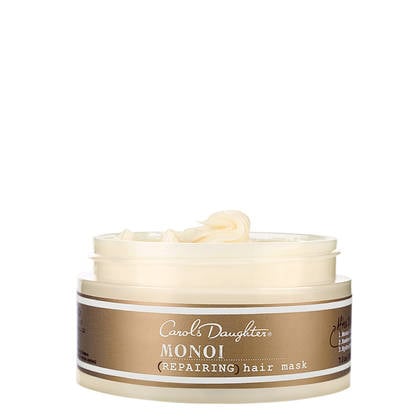 Carol's Daughter Monoi Repairing Hair Mask