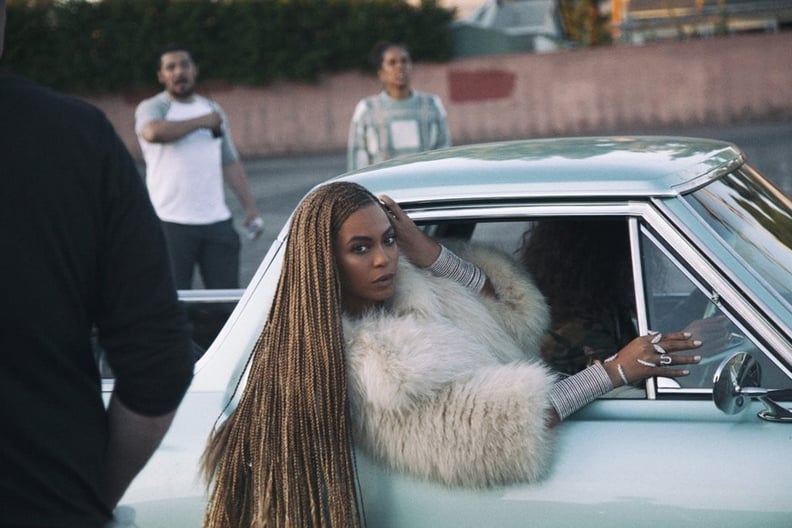 Beyoncé | Robin Harper
Beyoncé | Robin Harper
When it comes to getting a hairstyle that makes you feel fresh and fly, braids are one of the best go-to options. Not only are there are so many different ways to wear them, but they also save you a ton of time while getting ready in the morning. Still, it can be easy to fall into the way of thinking that braids require no maintenance — a rhetoric that celebrity hairstylist Susan Oludele is working to reconstruct.
Oludele, who has been doing hair since she was around 9 years old, specializes in styling natural hair and braids, working with a number of A-list clients from Beyoncé to Solange to Zoë Kravitz. In fact, the cornrows that Beyoncé wears in the music video for Michelle Williams's song "Say Yes" were crafted by Oludele and later inspired the singer's iconic hairdo in the Lemonade visual album. Oh, and Kravitz's intertwined plaits in the movie Dope? She did those, too.
The longtime stylist wants people who get braids or wear their natural hair to understand that there's an art form to it, and it takes special care to maintain its longevity. Read on for a few helpful tips on how to care for box braids, crotchet braids, cornrows, twists, and more.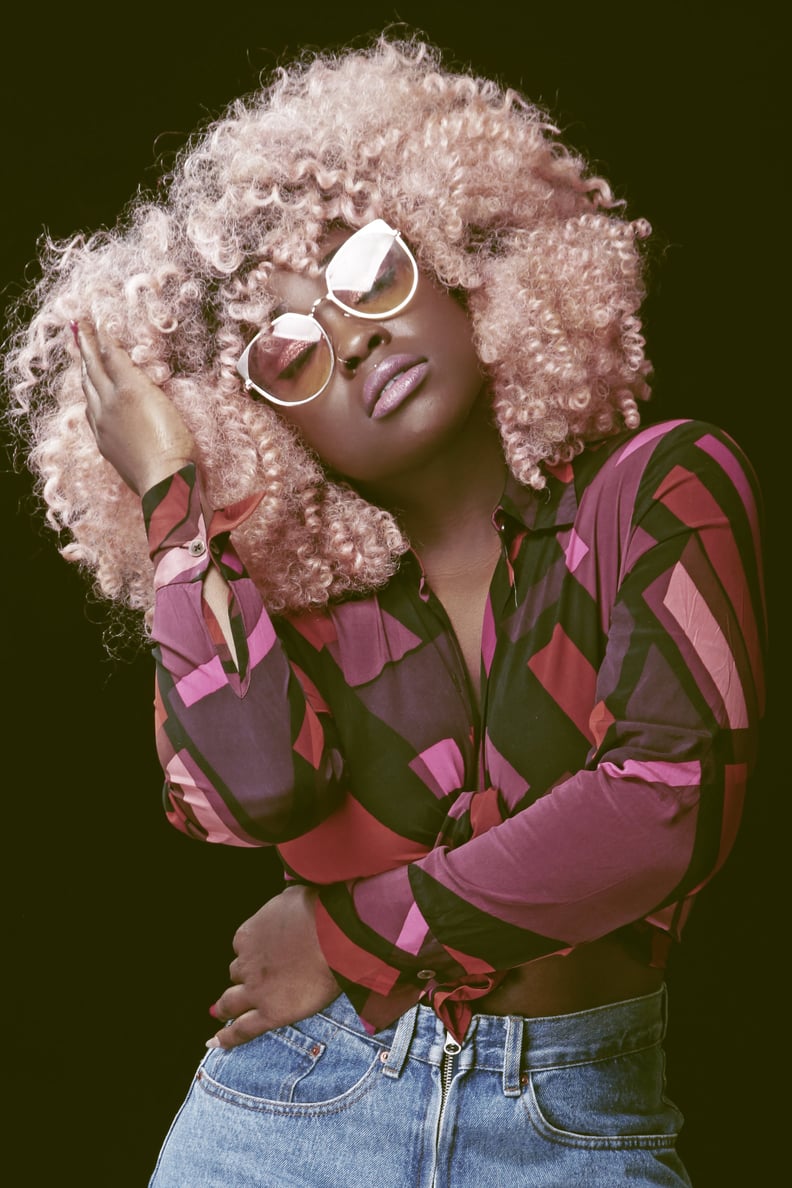 Moisturize Your Scalp With Lightweight Products
Oludele advises against using products that are too heavy on your scalp because they can build up residue and clog up hair follicles. Any moisturizer that's lightweight is best for protecting your crown from dryness and breakage because it gives your hair helpful nutrients without weighing it down. "I like to use this product called Hurr Curr ($14)," Oludele said. "It has a bunch of good natural oils." She also recommends using shea butter on the edges, because it will provide the area with more vitamin E. The vitamin has antioxidants that help stimulate hair growth by increasing blood circulation throughout the scalp.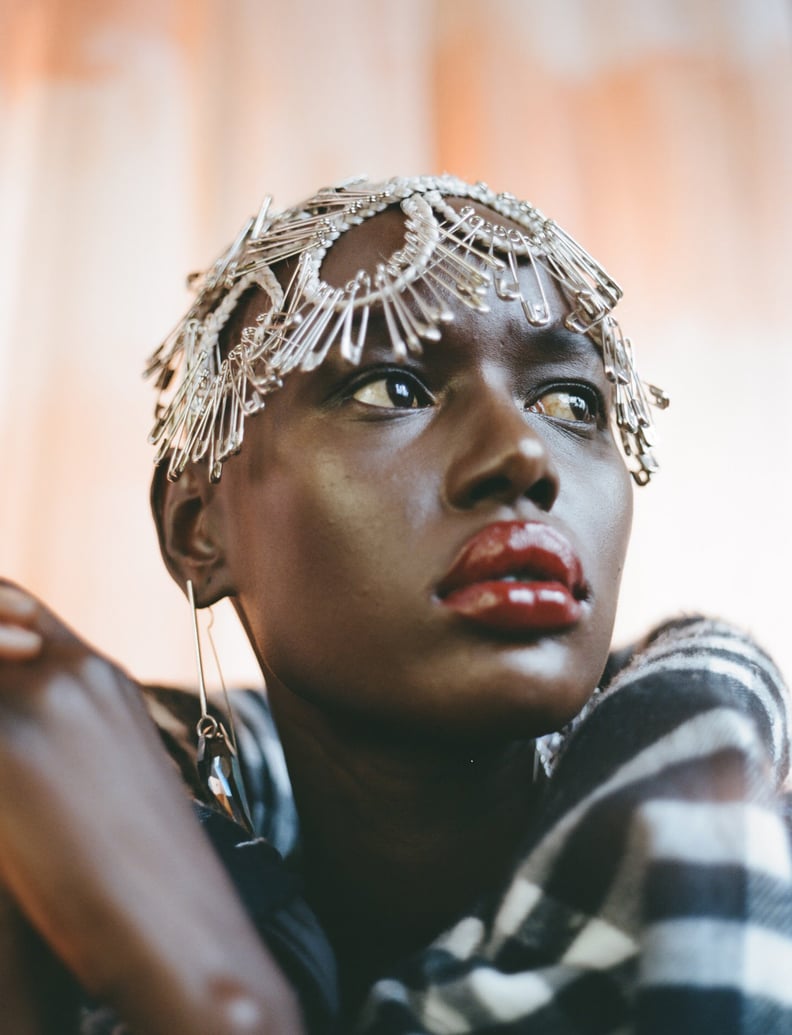 When Applying Products, Gently Rub Them In
If you thought the way you massaged products into your hair and scalp doesn't matter, think again. Another pointer for braid and natural hair care is having a soft touch. "Use a little bit of tension," she said. "Not hard tension, but light tension so that the blood is circulating through your scalp. Sometimes, we just slap stuff on our hair, but we don't really take time to moisturize with love."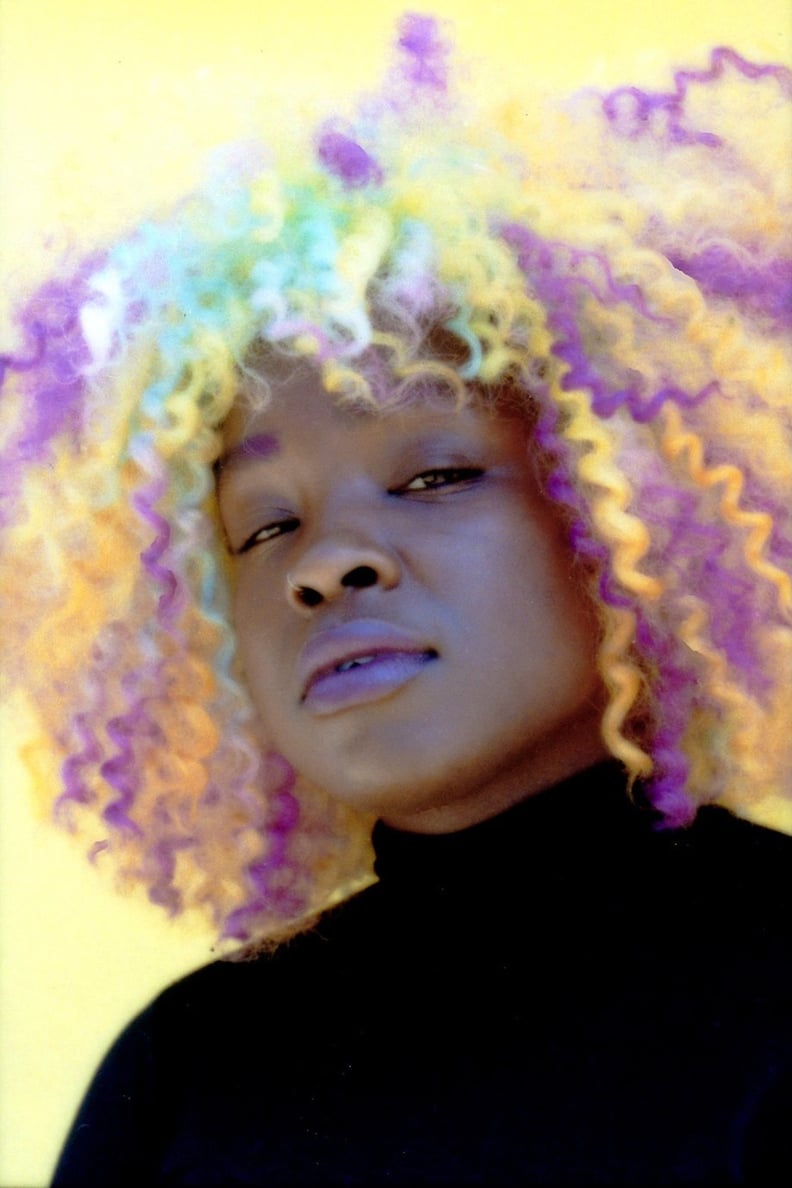 Cover Your Hair With a Satin Bonnet at Night
It's always important to provide optimal moisture protection for your hair at night. According to Oludele, one of the best ways to do that is by wrapping your hair in a satin bonnet. "When you sleep on cotton or any harsh material, it dries your hair, and it also dries your scalp and edges," she said. "So when you have something that's more satin or even a dome cap, the material is soft. It won't be as harsh, and it will preserve the moisture in your hair."