This New BH Cosmetics Unicorn Palette Is All Sorts of Magical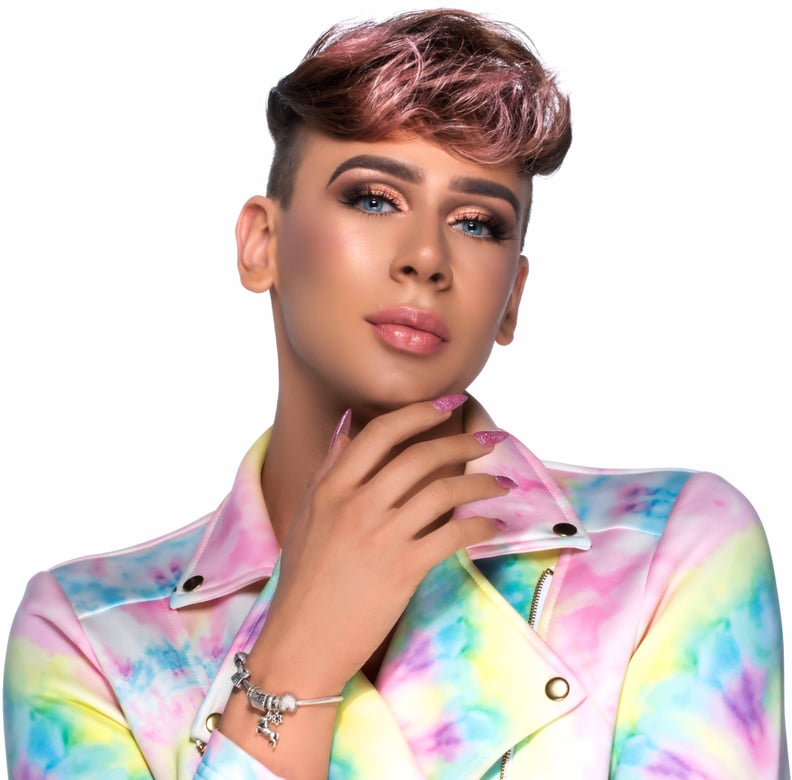 BH Cosmetics is once again making our makeup dreams come true with the new Marvycorn by Marvyn Macnificent 13 Color Shadow & Highlighter Palette. The rainbow-hued product is a collaboration with German beauty blogger Marvyn Macnificent, who has become a top beauty influencer in Germany for his entertaining makeup videos on YouTube.
The palette features 10 eye shadows and three highlighters. The packaging itself is ultracute, covered with rainbows, clouds, and hearts. A purple and pink unicorn prances above the shadows with tongue-in-cheek names like "spray tan" and "k bye." The hues include both shimmery and matte shades with a few bright hues to round out this otherwise neutral palette.
If you happen to be traveling to Germany this December, you'll be available to pick up the palette at the end of this year. Unfortunately, us States-bound makeup-lovers won't be able to own the palette until the Spring of 2018 when it becomes available on BH Cosmetics's website.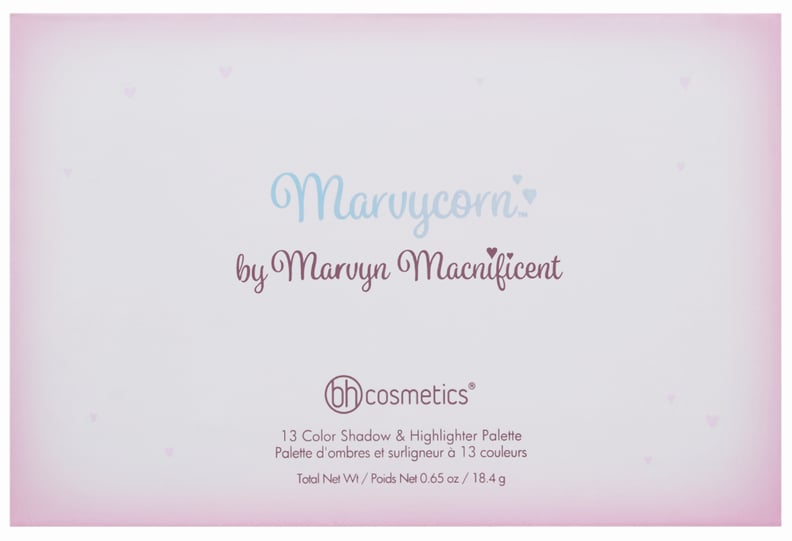 Marvycorn by Marvyn Macnificent – 13 Color Shadow & Highlighter Palette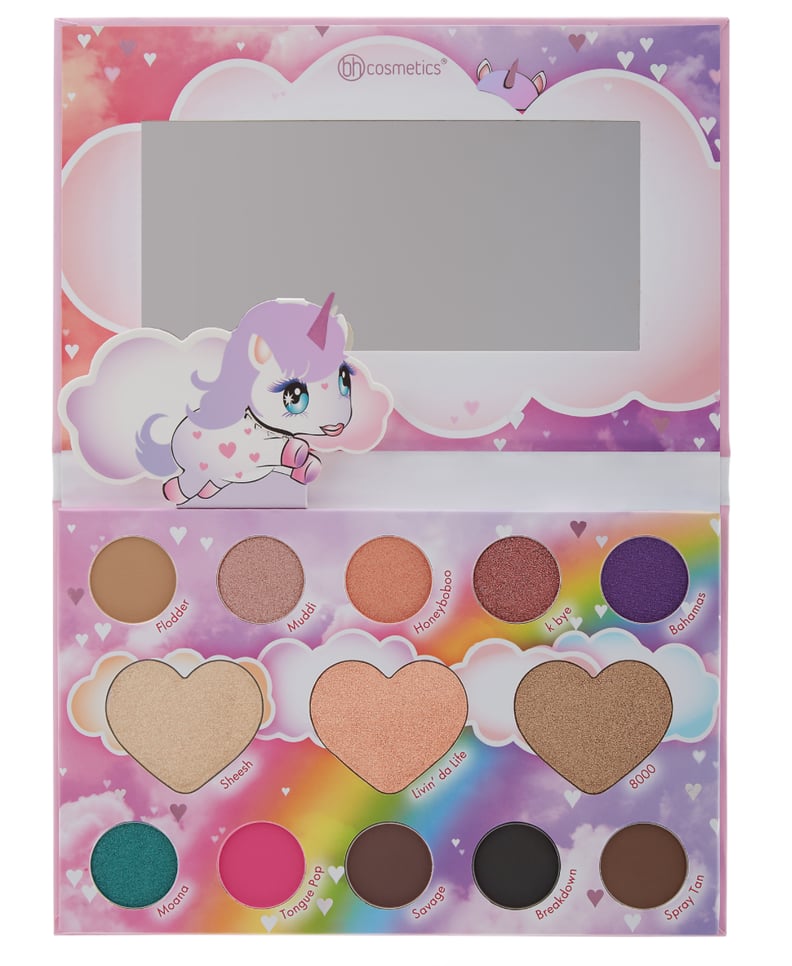 Marvycorn by Marvyn Macnificent – 13 Color Shadow & Highlighter Palette