If 2018 felt like a whirlwind of a year to you, you're not the only one. It went by so quickly — and was so jam-packed — that a number of beauty moments ended up lost in the shuffle. For that reason, we thought it'd be fun to comb through the last several months to highlight the most dramatic hair transformations. Naturally, we asked hairstylists, who study such moments as a part of their jobs, to chime in about who was worthy of making the list. From the red carpet to the runway to social media, these are the celebrity hair transformations that stood out most for them.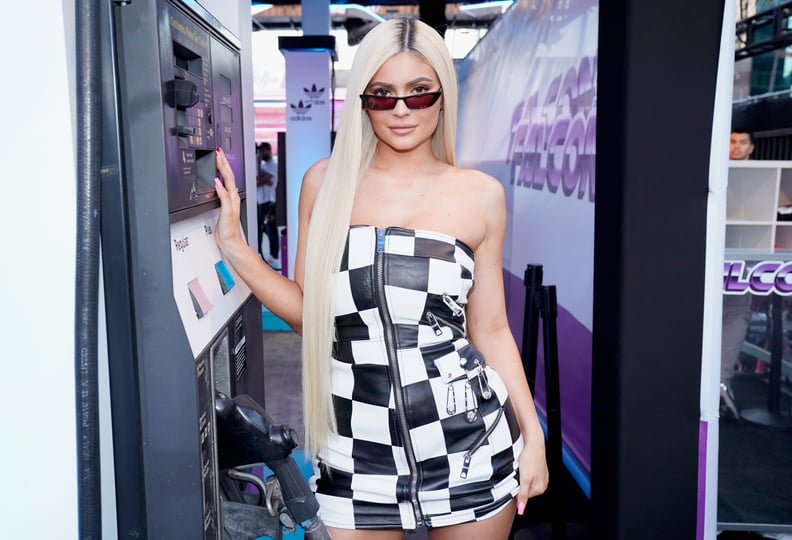 Kylie Jenner's Long, Platinum Locks
"Kylie remained relatively quiet in 2018 due to her pregnancy and motherhood, but in September, the makeup mogul made a huge change," says celebrity and editorial hairstylist Kendall Dorsey. First, she went to a cotton candy pink — a previous favorite — but has since settled on knee-length, white-blond locks. It's only a matter of time until she goes back to dark hair, but we're living for the Barbie vibes right now.
Rose Byrne's Nirvana Style
Another lady who opted for a lighter shade is actress Rose Byrne, who went from a coppery brown to ultrablond in October. "It's such drastic change," says Stephanie Brown, master hair colorist at the Eddie Arthur Salon in NYC. "I like how she kept her roots, like a Nirvana blonde, so she has some of her natural, so it isn't too harsh against her skin."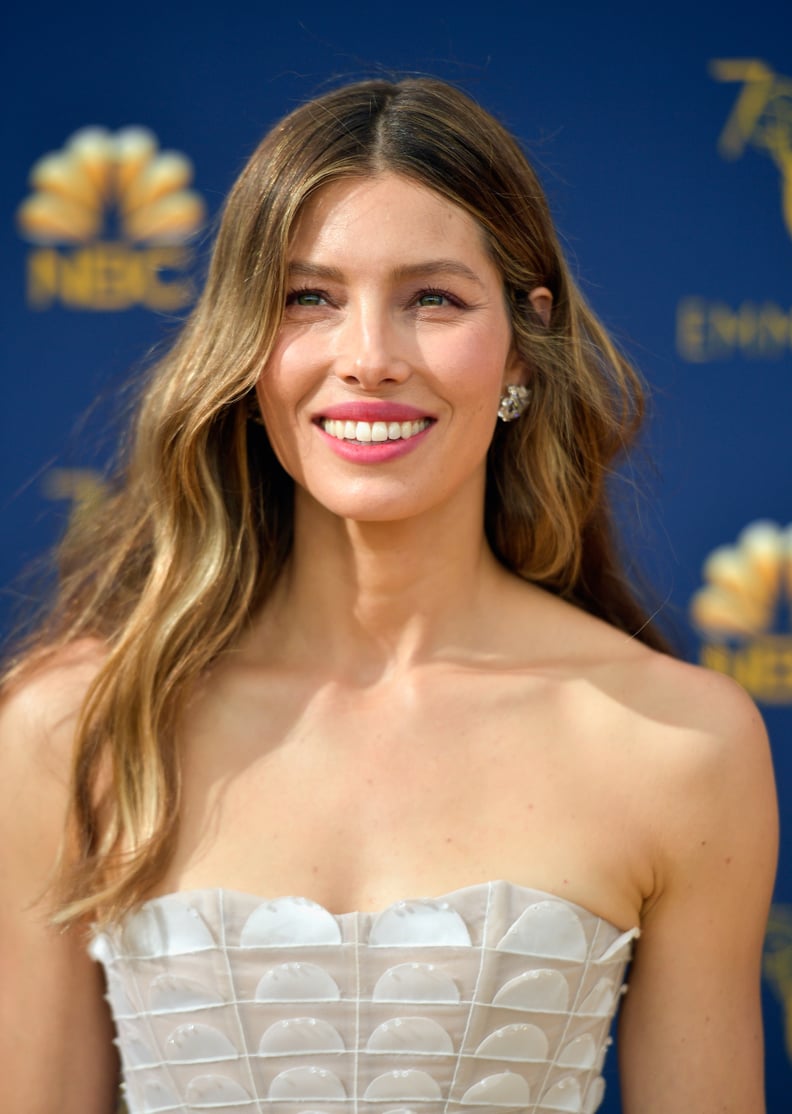 Jessica Biel's Airy Refresh
Jessica Biel's always had gorgeous hair, but early in the year, she decided to take her vintage-esque, dark and heavy locks into '70s territory. "These updated golden locks brightened Biel's complexion and gave her a glowy look," says Dennis Trotta, celebrity hairstylist at Pierre Michel Salon. "The fringed front pieces framed her face perfectly."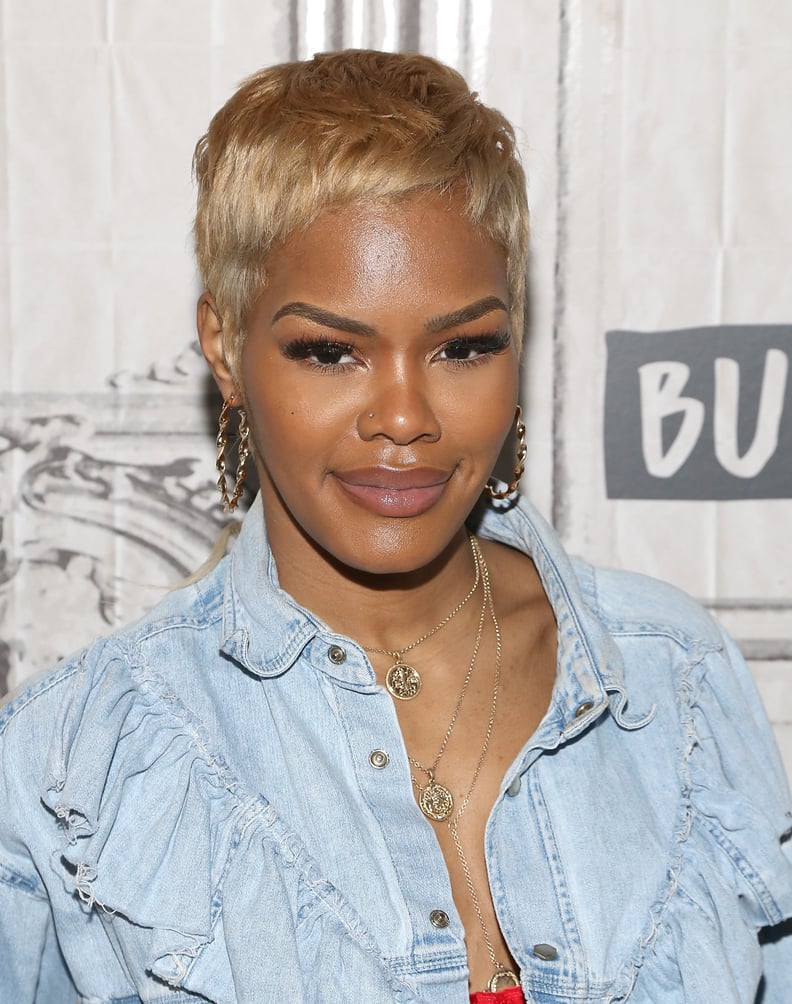 Teyana Taylor's Major Crop and Lighten
Musical artist Teyana Taylor has kept her hair dark and long for many years, but in March of this year, she decided to do an exact 180. "I transformed her from long dark extensions to her current pixie haircut," says Dorsey, Taylor's stylist. She didn't keep the blond for much longer than a month — she went orange! — but she's still rocking the cropped cut today.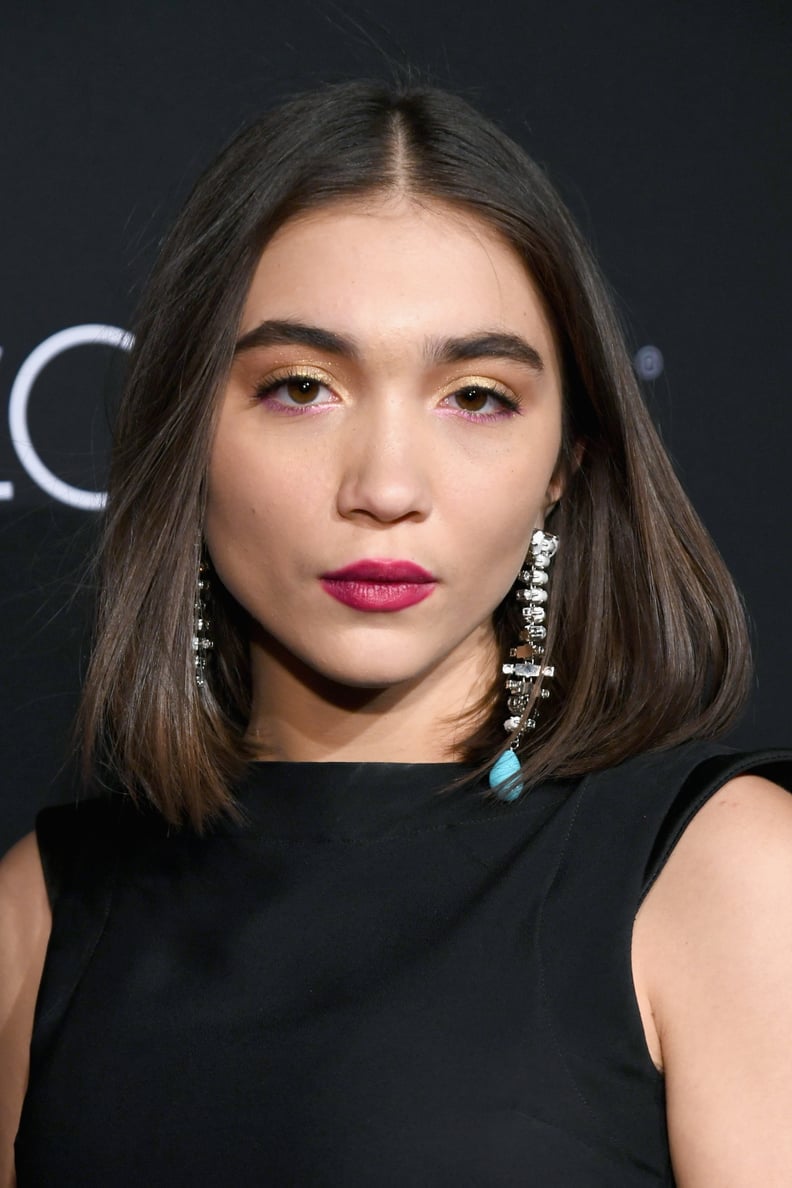 Rowan Blanchard's Feathered Bob
There's no denying the popularity of the bob in 2018, and actress Rowan Blanchard totally went there in March. "Rowan kept going shorter until we ultimately landed on her final cut, which we called The Feather Bob," says her hairstylist, Laurie Heaps. "The ends of a feather are slightly textured, but it keeps a curved shape that still looks blunt. This is exactly how I cut her chin-length style."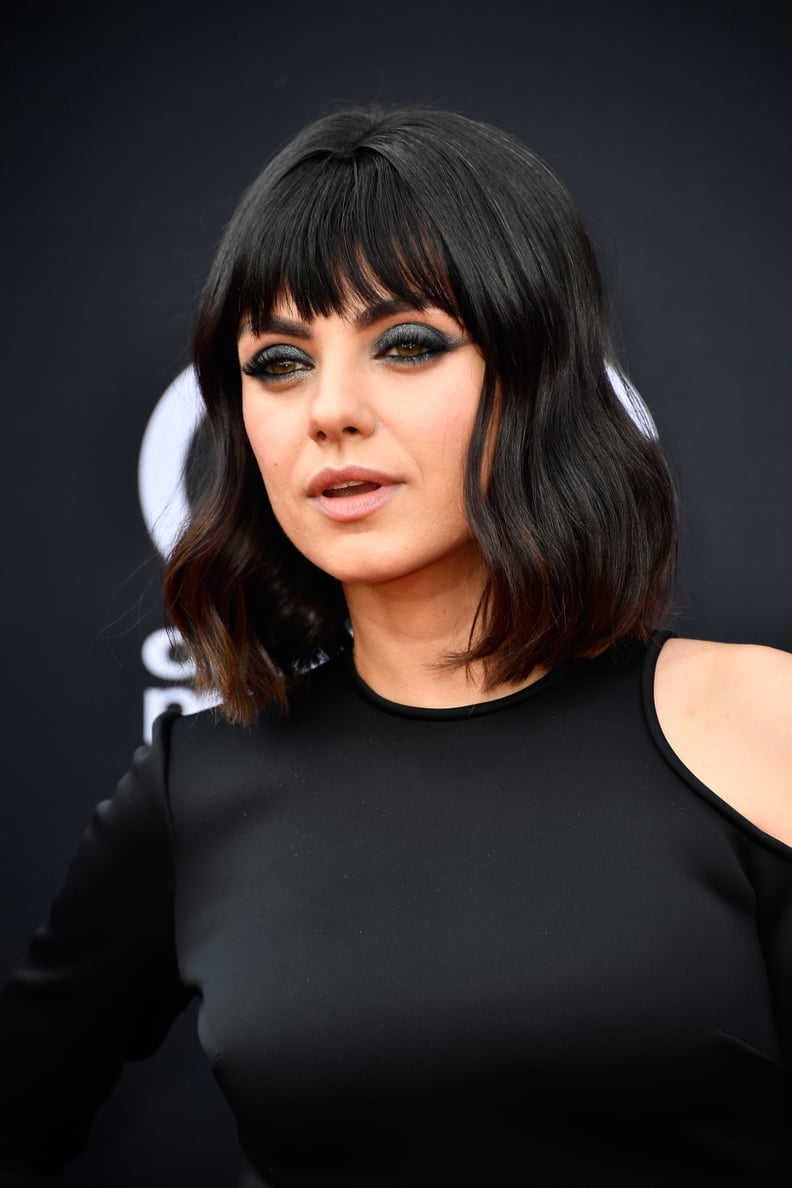 Mila Kunis's Blunt Bangs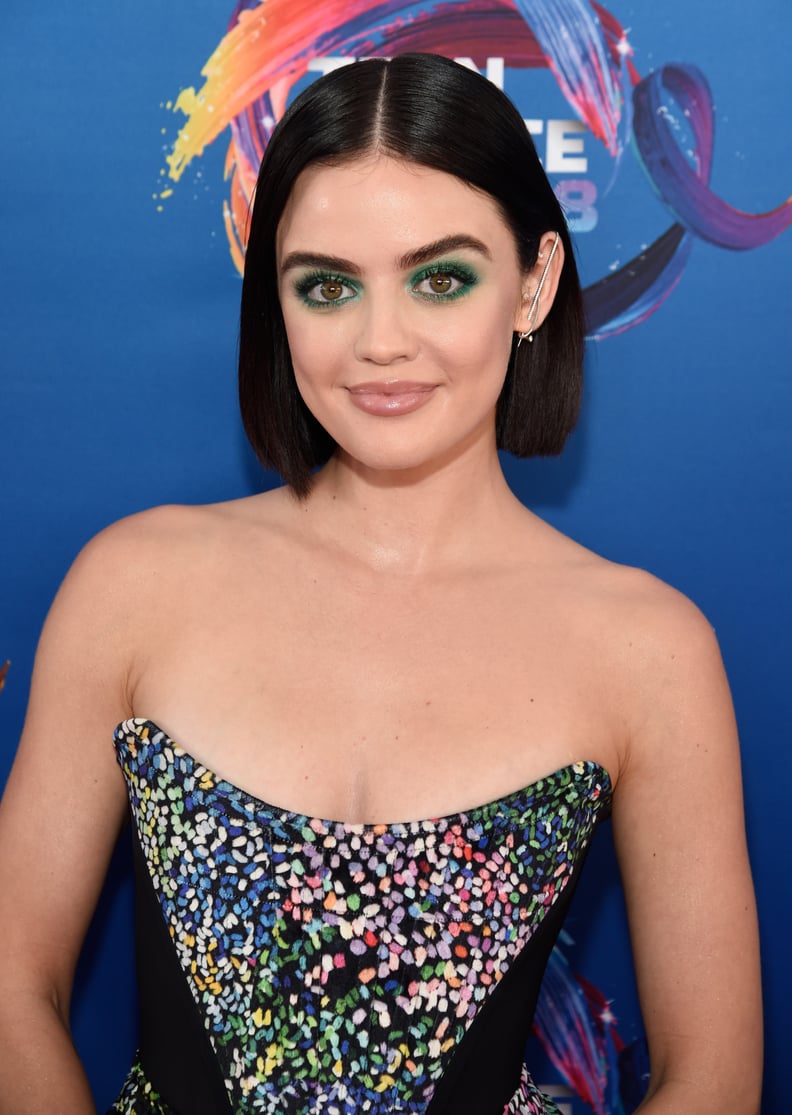 Lucy Hale's Pristine Glass Hair
She's had long hair, short hair, and hair of many shades, but Lucy Hale's glass hair in August at the 2018 Teen Choice Awards was definitely a memorable moment. "She is a hair color chameleon," says Brown. "What makes it showstopping is that she is ahead of the trends and starting the trends, whether it's color or styling."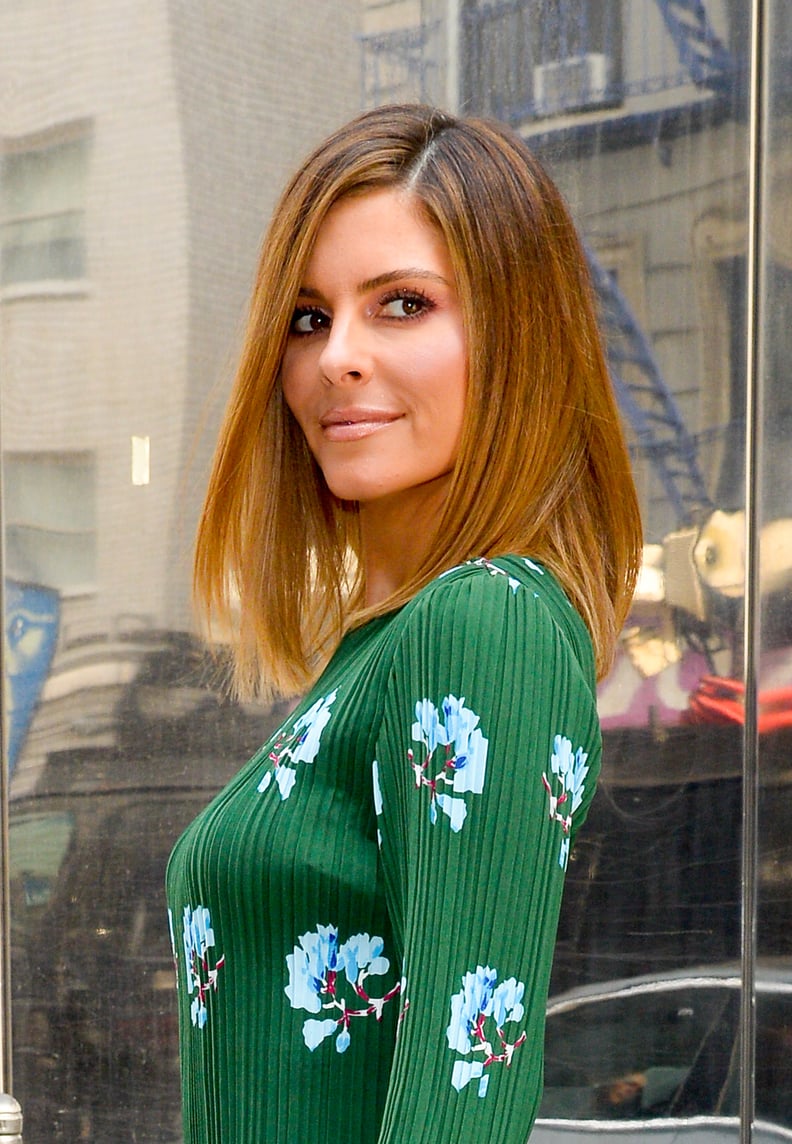 Maria Menounos's Lob Treatment
When Maria Menounous cropped her hair into a chic bob, everyone took notice. "It's major because she's had the same hair for years now," says Brown. "Her color may be the same, but sometimes it's better to change the cut rather than color. If you find a color that works well for you and you don't have to change your makeup, that's great. Just change the cut!"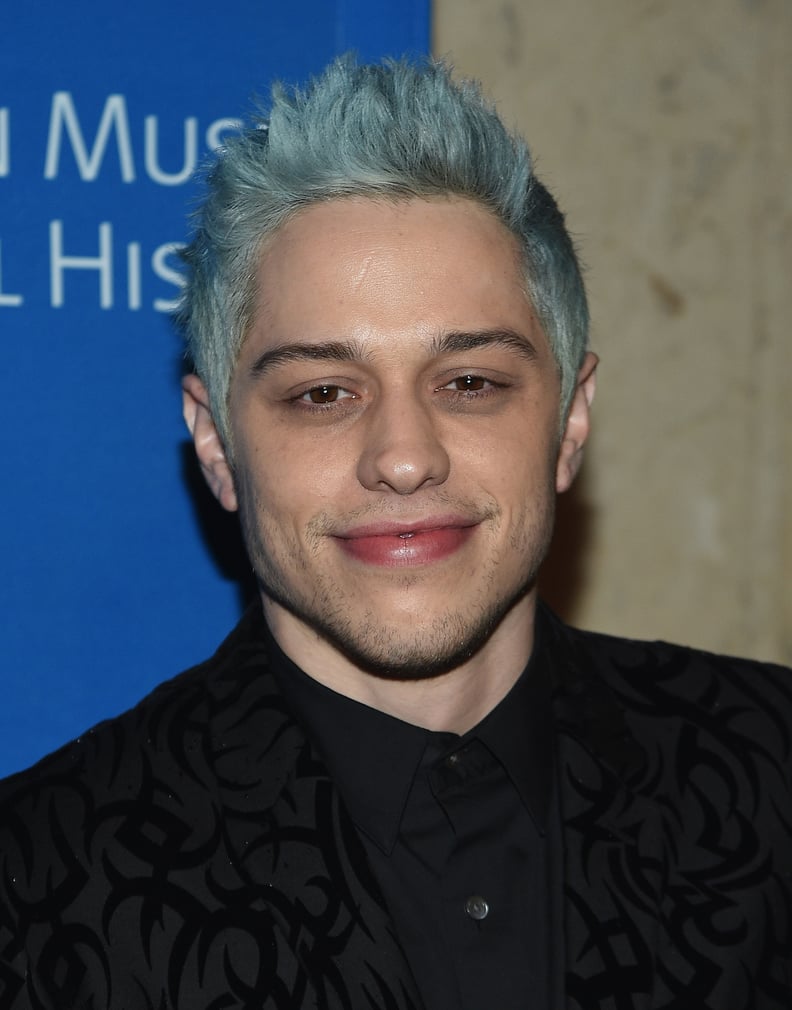 Pete Davidson's Icy Blue Color
Pete Davidson going from brown to an icy blue only happened in November, but it was a shocker. "Maybe he did it for the breakup or maybe he didn't, but the color works so well on him," says Brown. "It's not too blue, it's soft not harsh, and it surprisingly works with his skin tone."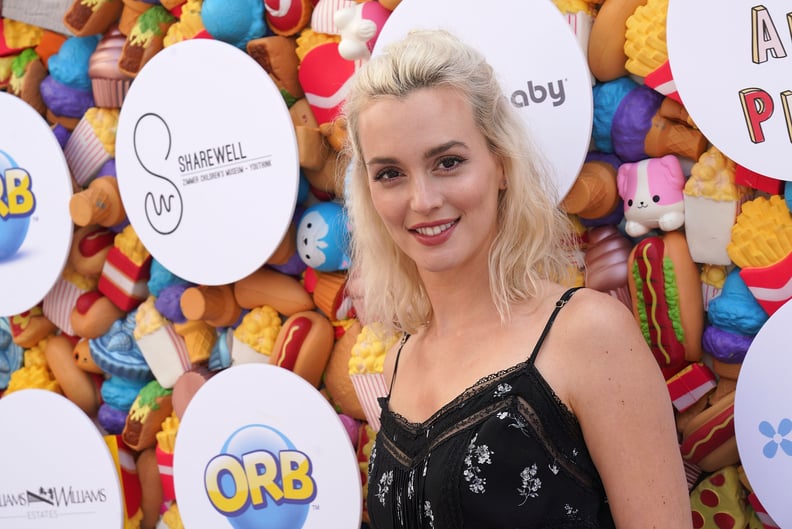 Leighton Meister's Platinum Blond
We've known Leighton Meister as a chocolaty brunette since her Gossip Girl days, but girlfriend made a major change in April. "She looked absolutely gorgeous when she made the huge transformation to a cool, icy blond," says Heaps. "She was able to break away from her Blair Waldorf roots and make a bold statement."