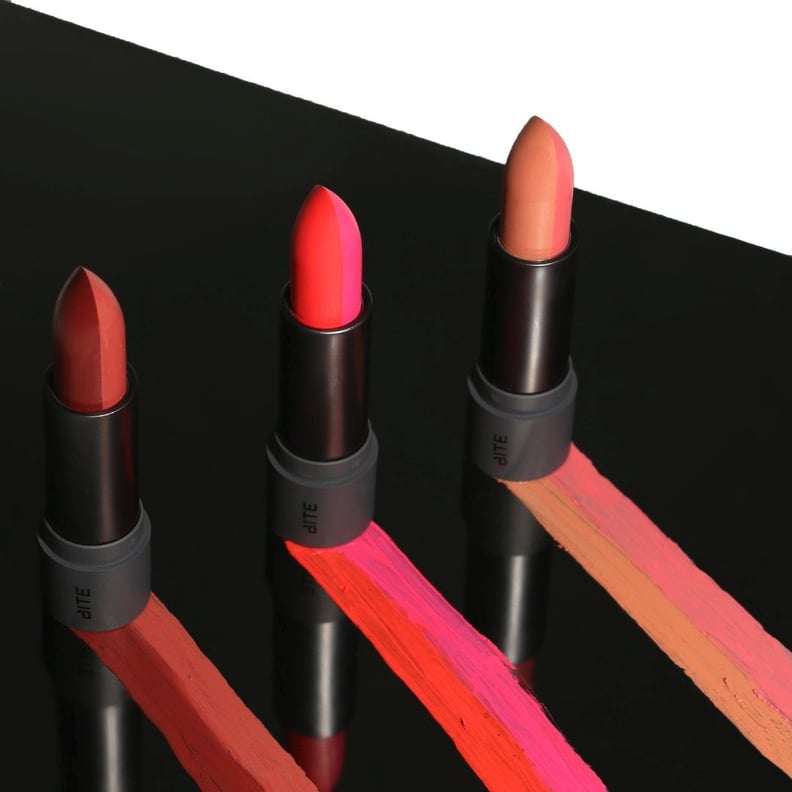 If a makeup edition of the TV show Hoarders existed, I'd definitely be on for my ridiculous, hundreds-deep lipstick stash. I'm hopelessly addicted, and no two (or three or four) identical-looking reds will dissuade me from adding even more to the collection. One new launch I'm particularly excited about is Bite Beauty's new limited-edition Amuse Bouche Two Toned Lipsticks ($26), dropping on Sephora.com today.
You've already heard about how much we love the creamy, superpigmented quality of the Amuse Bouche lipsticks, and this launch is no different. You get that same moisturizing formula (boosted with 12 nutritious oils like avocado and coconut), now with two complementary hues in a single tube.
There are three color combos — neutral, orange-red/pink, and berry/brown — and each features bestselling shades. As for how to wear them, Bite Beauty Brand Founder Susanne Langmuir told POPSUGAR she'd suggest you to "wear shades individually, layer one over another, or use the lighter shade over the darker one to create dimension and contrast on the lips."
There are really endless possibilities — you could even test out that trendy ombré lip you've likely seen all over Instagram. Plus, the two-toned lipsticks are also handy to keep in your purses for when you want to change up your beauty look on the fly.
Ahead, get an exclusive first look at the double-shade beauties. It's only available online and, again, limited-edition so you better act quick. Happy experimenting!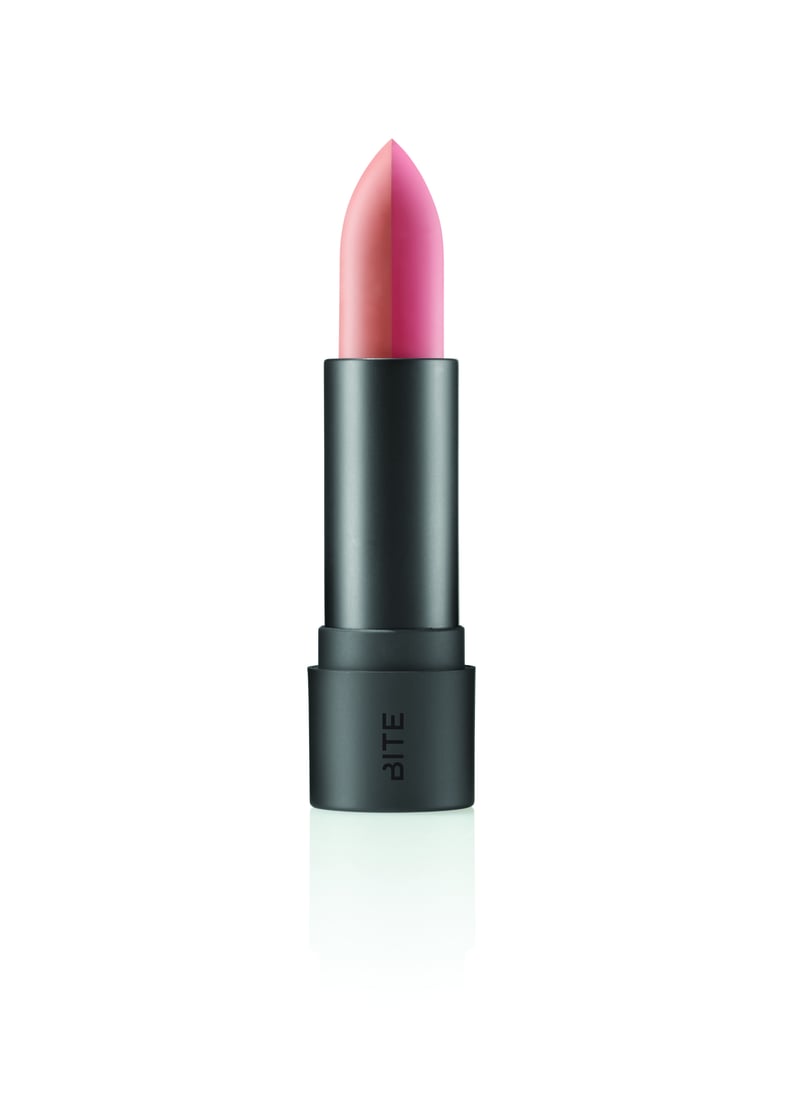 Bite Beauty Amuse Bouche Two Toned Lipstick in Honeycomb/Fig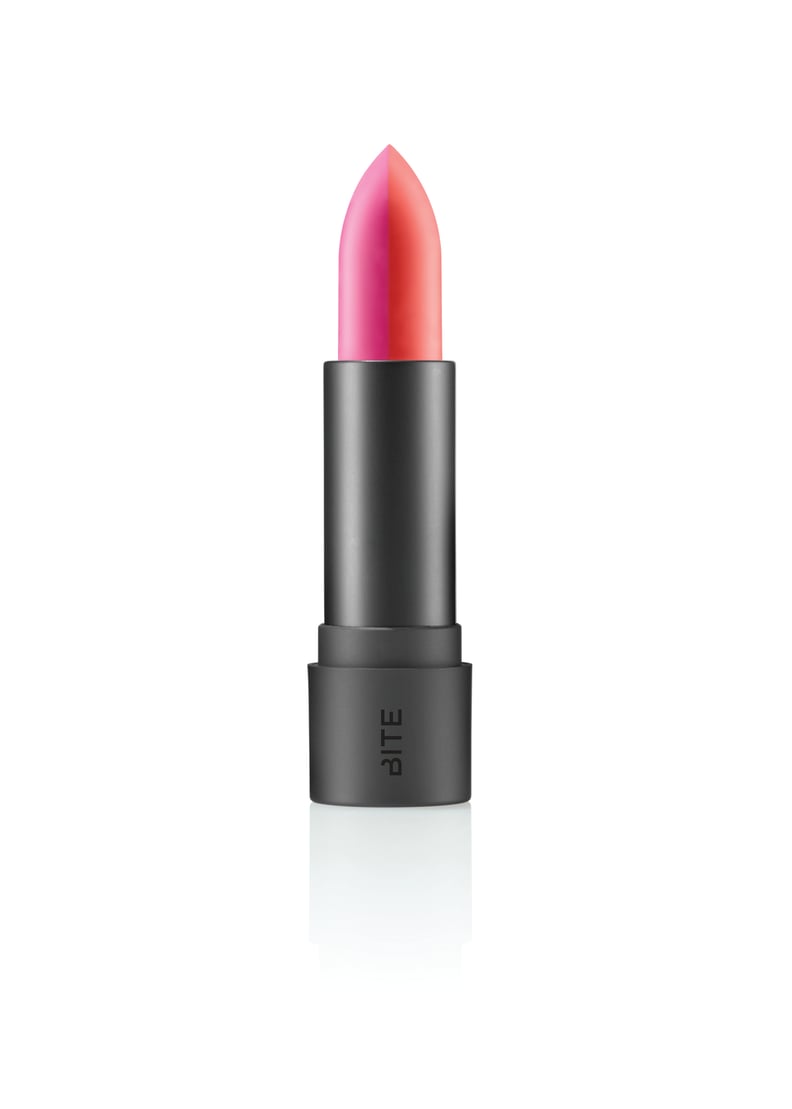 Bite Beauty Amuse Bouche Two Toned Lipstick in Kimchi/Persimmon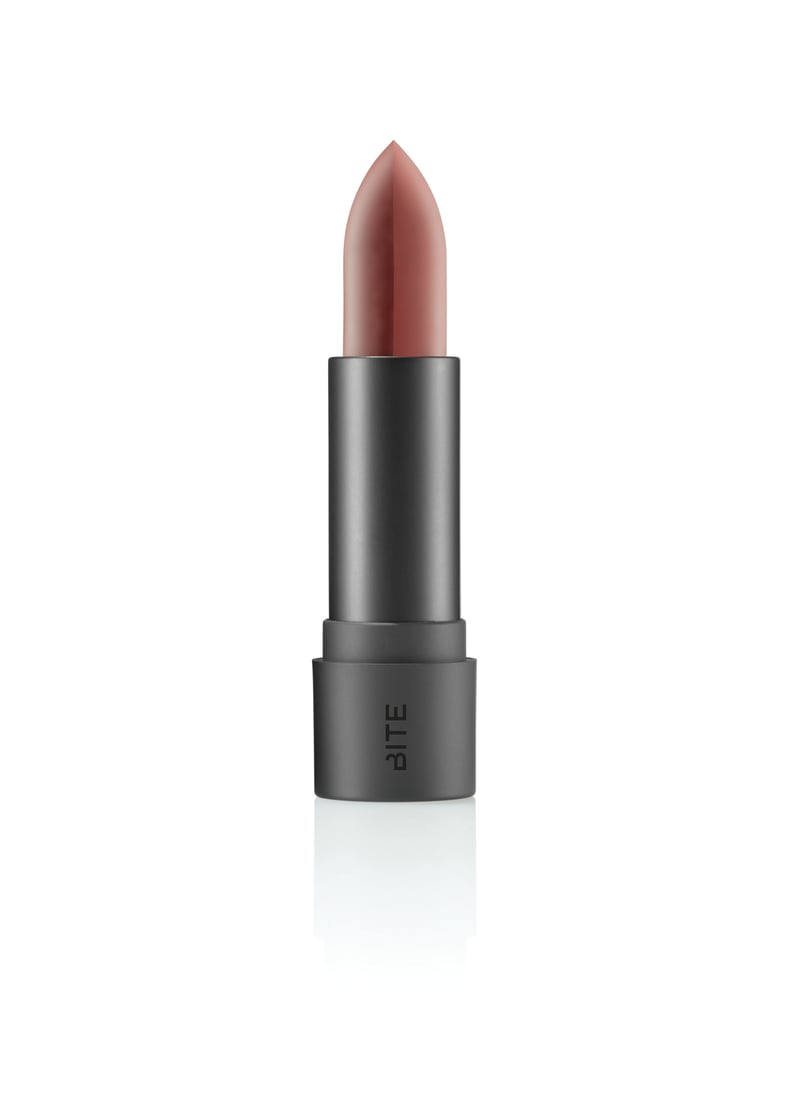 Bite Beauty Amuse Bouche Two Toned Lipstick in Nori/Chai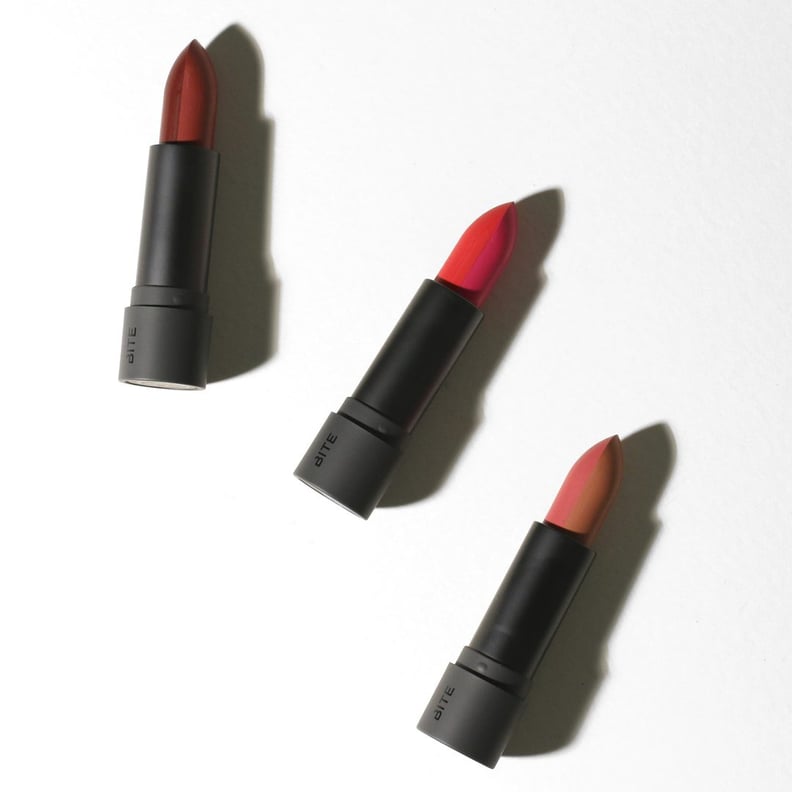 Bite Beauty Amuse Bouche Two Toned Lipstick