As POPSUGAR editors, we independently select and write about stuff we love and think you'll like too. If you buy a product we have recommended, we may receive affiliate commission, which in turn supports our work.
We can think of dozens of Black-owned beauty brands out there that deserve our support now and always, but even as we look to amplify these companies and their amazing products, it isn't hard to notice that there's a huge shortage of Black-owned fragrance brands specifically. For a range of reasons, Black fragrance-brand founders are few and far between, but that doesn't mean the ones making names for themselves in the fragrance industry don't also deserve an equal amount of visibility. In case you're in the market for a new perfume or two, read ahead to check out a few Black-owned fragrance brands guaranteed to make you feel just as amazing as you'll smell.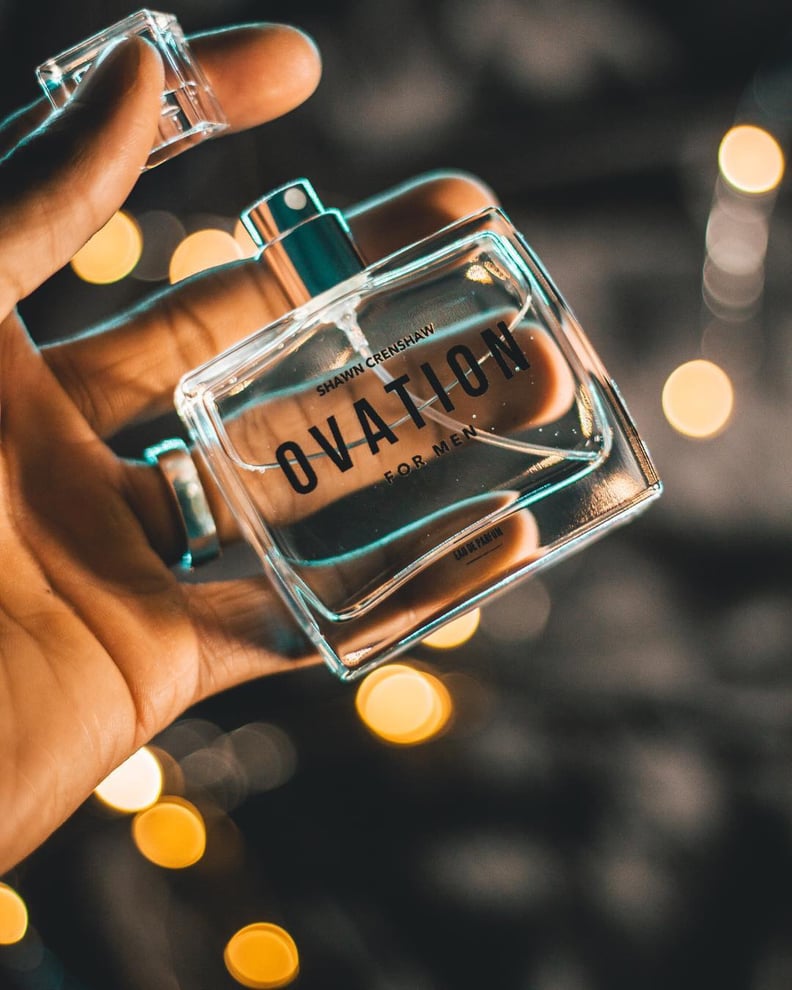 Ovation For Men
Founded by Shawn Crenshaw, Fadelf Jackson, and Cecil Cross, who noticed that there was a large gap for people of color in the fragrance industry, Ovation For Men was created as a way to fill the void by supporting and celebrating men of color with its products.
How to support Ovation For Men: Ovation For Men Signature Fragrance ($85)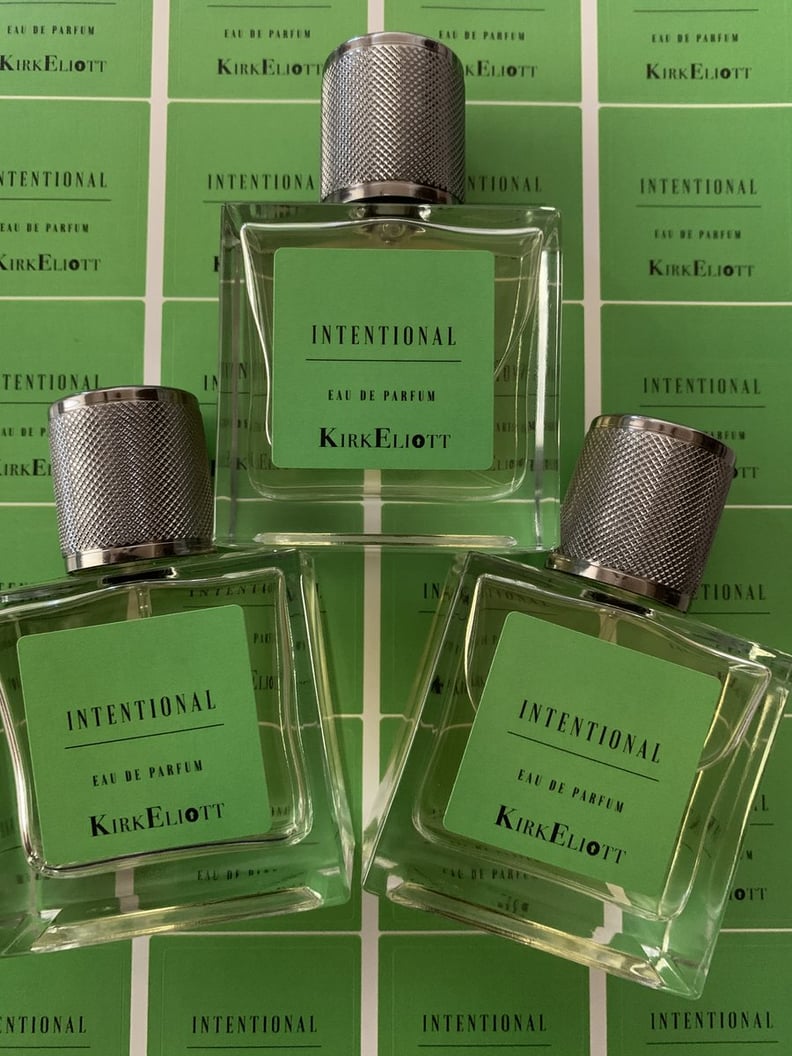 The Kirk Eliott Experience
One of Kirk Eliott's brand mottos is "look good, smell good, do good," which is why apart from selling fragrances, the company also sells apparel like hats, hoodies, and crewneck sweaters. Eliott also donates a percentage of all of his proceeds to charities and funds that support research for cancer and dementia.
How to support The Kirk Eliott Experience: The Kirk Eliott Experience Intentional Eau De Parfum ($80)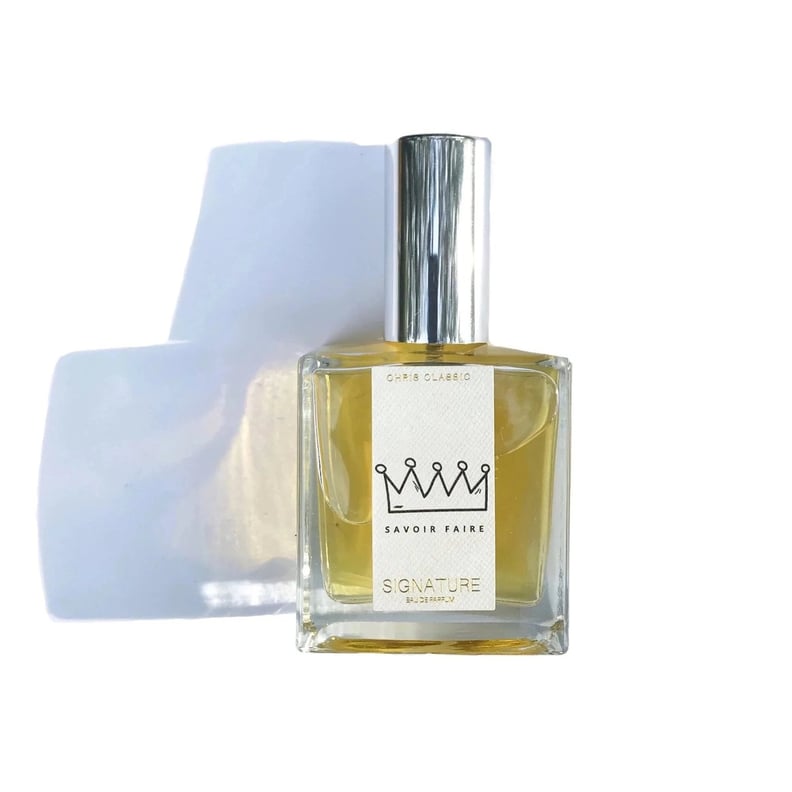 Savoir Faire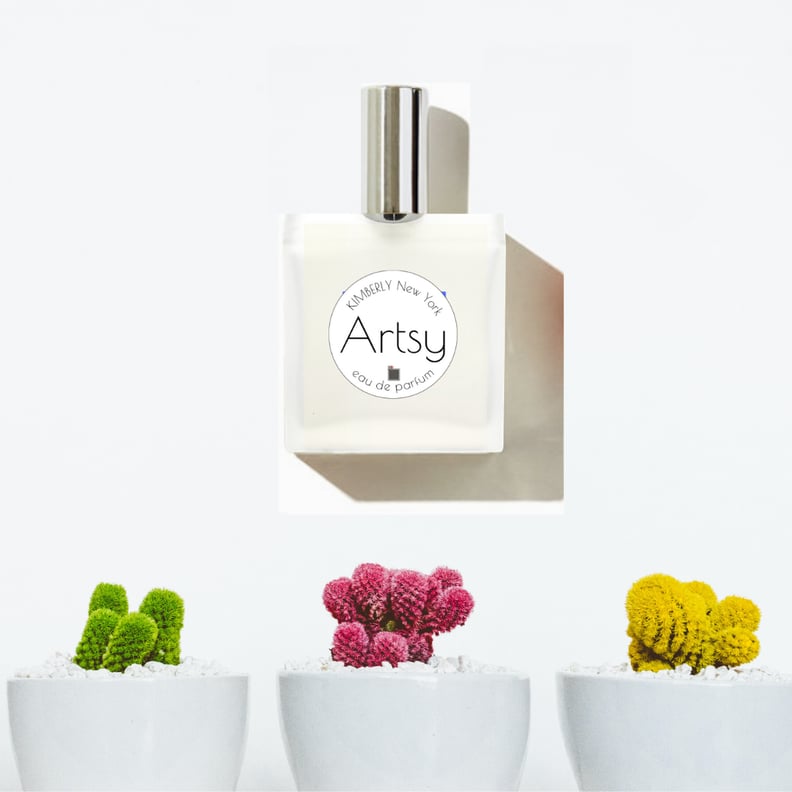 Kimberly New York
Kimberly New York was founded in 2016 shortly after its creator, Kimberly Walker, crafted the brand's signature scent, Artsy.
How to support Kimberly New York: Kimberly New York Artsy Eau De Parfum ($99)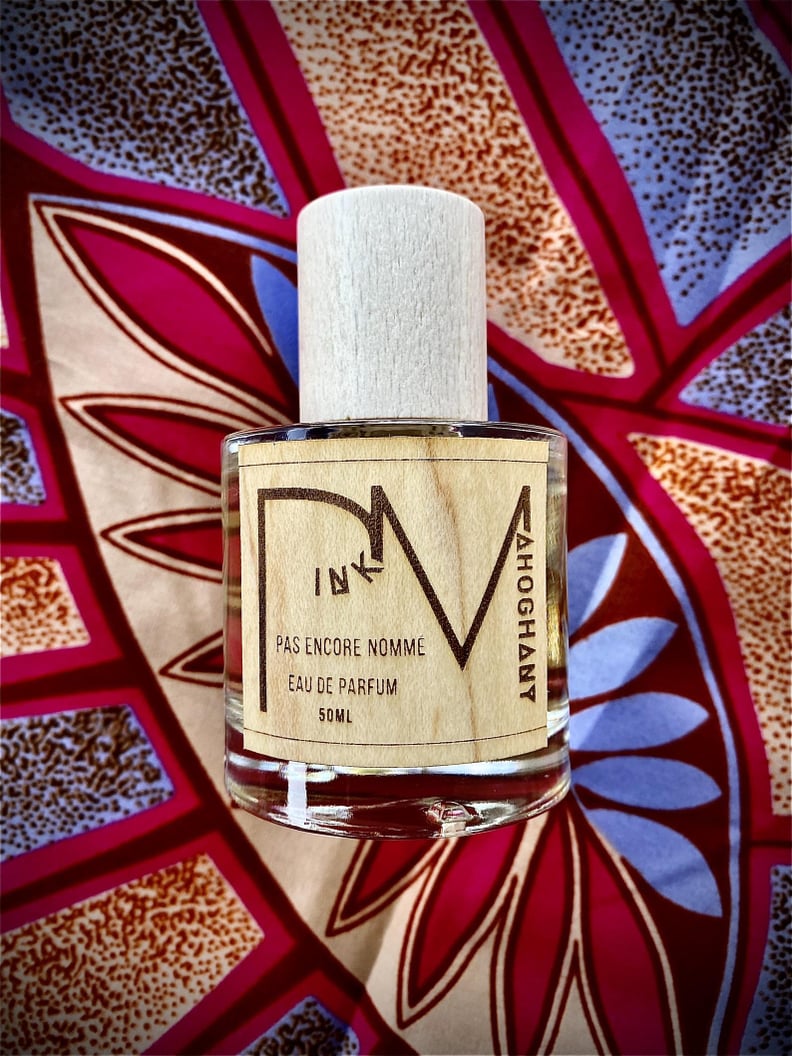 Pink MahogHany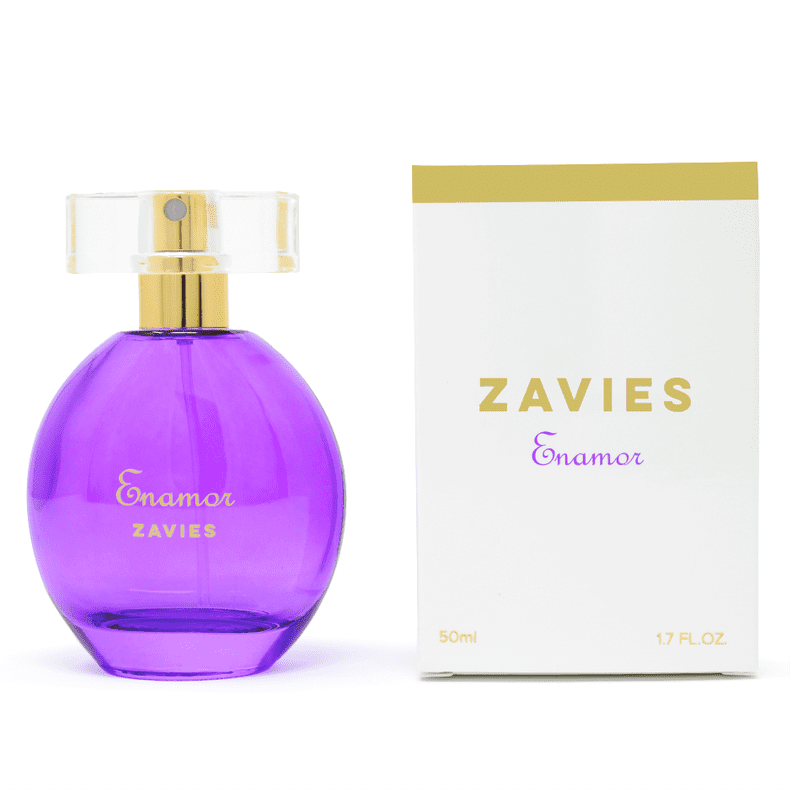 Zavies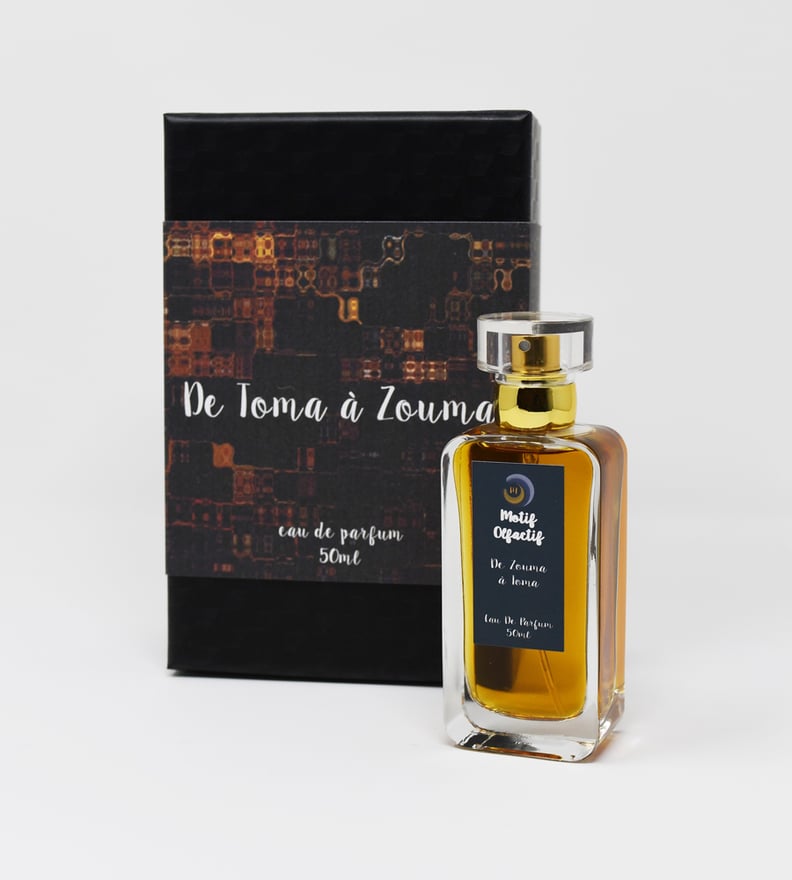 Motif Olfactif
Motif Olfactif features a series of fragrances and unique scents that are all inspired by the founder's own memories of family, locations, and personal experiences.
How to support Motif Olfactif: Motif Olfactif De Toma à Zouma Eau De Parfum ($130)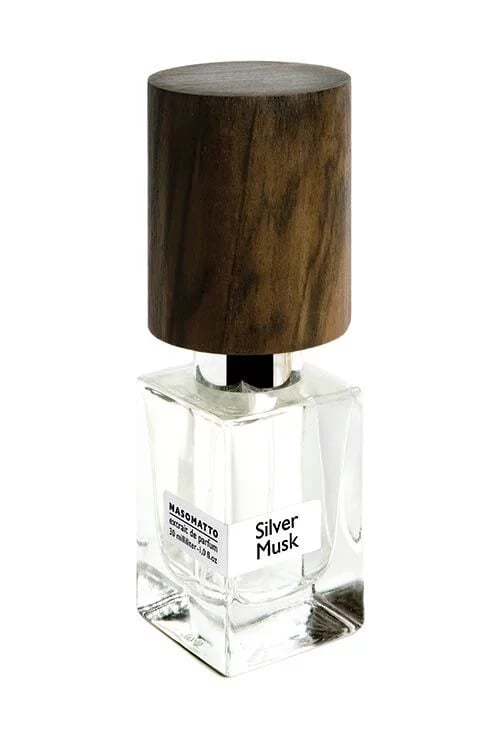 Muse
An acronym for Modern Urban Sensory Experiences, Muse is a New York-based fragrance company that curates a selection of scents from small and emerging brands.
How to support Muse: Muse Silver Musk ($185)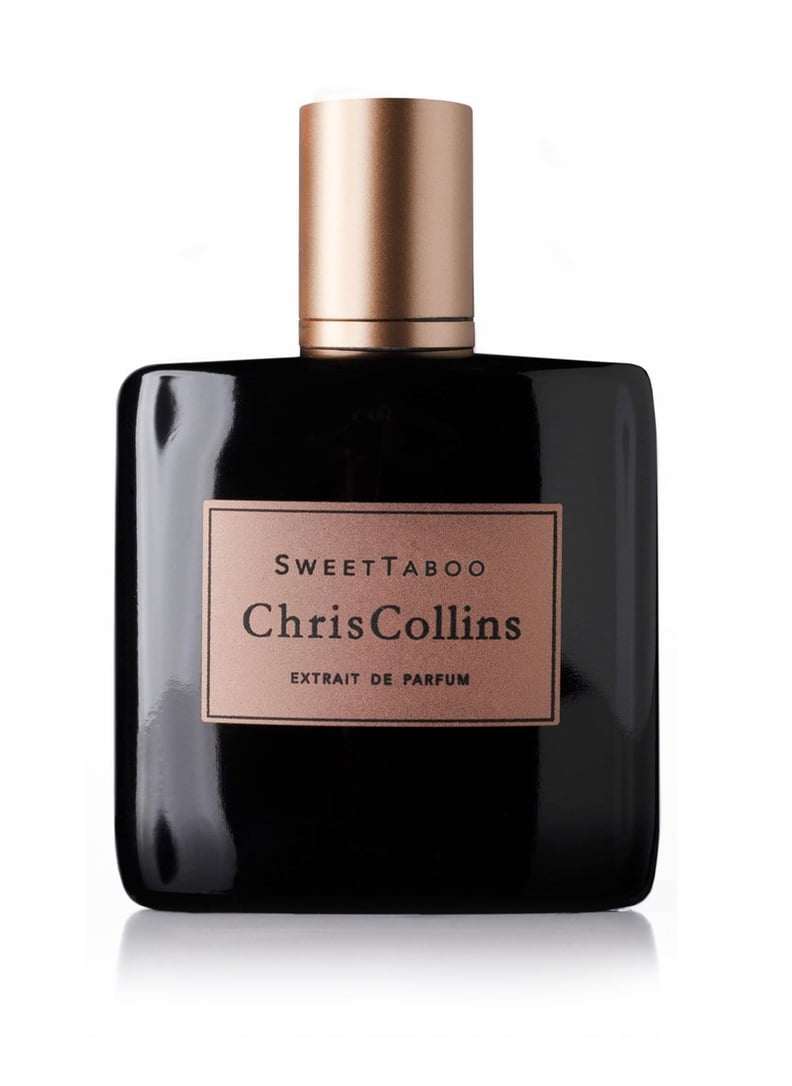 Chris Collins
Chris Collins spent years being a brand ambassador and the face of Polo Ralph Lauren before founding his namesake perfume brand. The company features an array of romantic scents that are all available for purchase at luxury retailers like Bergdorf Goodman.
How to support Chris Collins: Chris Collins Sweet Taboo Extrait De Parfum ($225)