Thailand is a dream destination for many travelers, and it's easy to see why. The country has so much to offer including stunning islands, rich culture, and friendly locals. Oh, and let's not forget the cheap Botox.
Yup. I was excited to go to Thailand, not just for up-close (ethical) encounters with elephants, but also to try out Botox for the first time. Things didn't go exactly as planned, and I ended up in the hospital less than 48 hours later. Before you make any assumptions, know that getting sick was mostly my fault. Having said that, I actually do recommend getting Botox in Thailand.
Confused yet? Let me explain.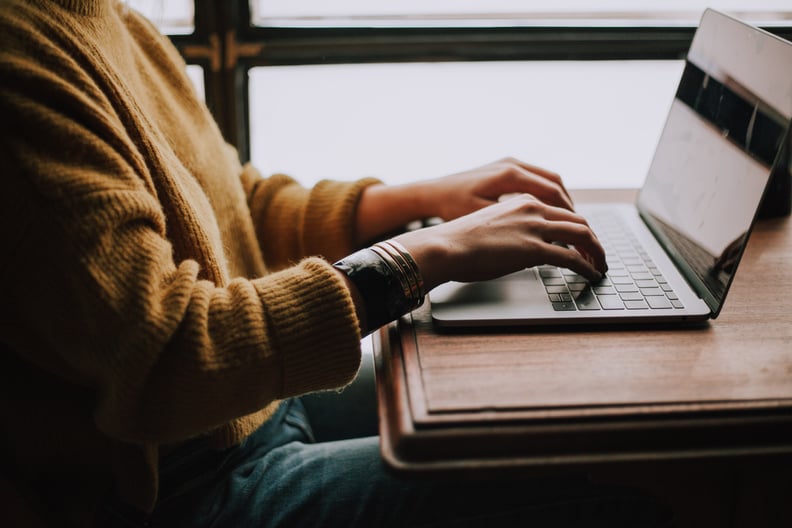 Initial Research
When my husband and I decided to go to Thailand, I began researching everything I needed to know about traveling there. Quickly, I found many blogs and articles proclaiming Botox (and plastic surgery in general) was completely safe and surprisingly cheap in Thailand, especially Bangkok.
In the United States, a licensed clinic will administer Botox for around $600 to $800 per treatment. But in Thailand, that cost drops to $130 to $180 per treatment. Holy savings! I had wanted Botox for a while, and I had already been weighing my options in the states. This seemed like a serendipitous situation. Cheap, safe Botox — while traveling.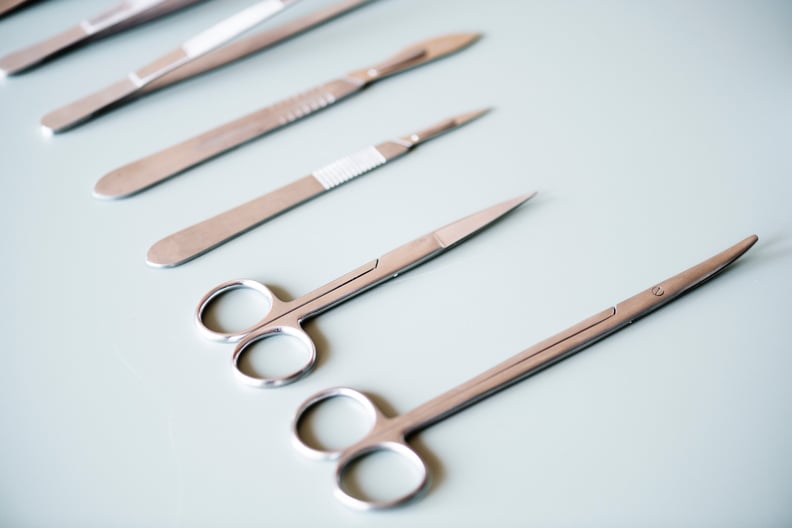 Safety Concerns
The main advice was the same in every article I could get my hands on: be careful not to go to a cheap clinic — they will sometimes use a Botox substitute without telling you. It's not as effective and can sometimes be dangerous. Instead, stick to the clinics in big cities like Bangkok or Patong Beach in Phuket. The large shopping malls (Siam Paragon Mall, Emporium Mall, and Discovery Center) all have clinics or spas where you can get safe and effective Botox injections. Most of these mall clinics even take walk-ins.
One of the best "mall clinic chains" in Thailand had multiple locations in all the major cities. I found one in the main Phuket shopping mall, which also happened to be walking distance from our hotel. Perfect.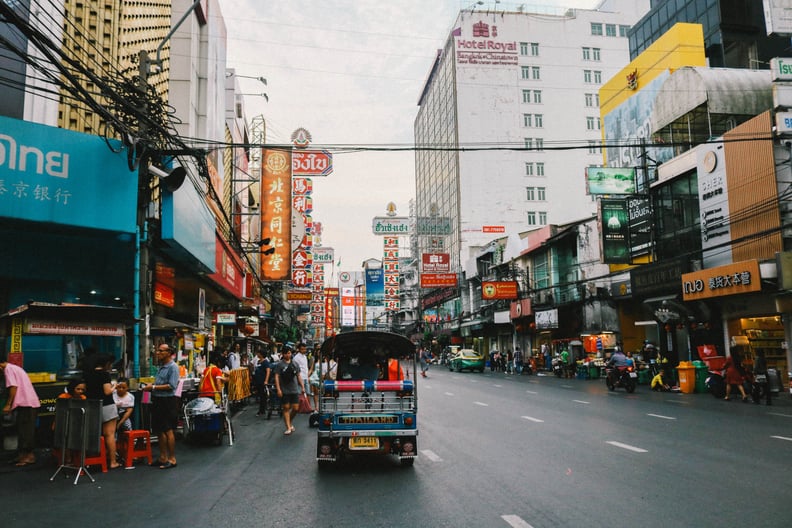 The Big Day
Although all my research indicated that everything would be fine, I was still anxious. Botox has side effects, and getting it in a foreign country still made me nervous. I had decided to leave it to fate and only wander over to the mall if bad weather rolled in — forcing us to do indoor tourist activities.
As luck would have it, we woke up to dark dreary skies and sporadic downpours on our first day in Phuket. My husband, always the instigator, suggested we head to the mall, "just to check things out." I had been talking about getting Botox for almost a full year, and he didn't believe I would go through with it.
His slight teasing was all I needed to finalize my decision. This was happening. We walked into the clinic, and I confidently asked if they could take me for a walk-in Botox treatment. The girl behind the desk said yes of course and used a calculator to help show us the price for Botox injections. We agreed and were ushered into a doctor's office.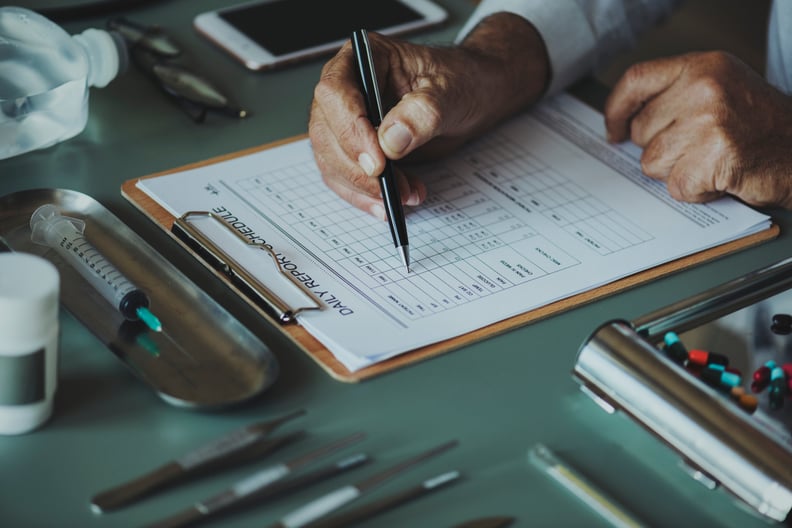 In the Thailand Medical Clinic
What happened next was quick and professional. A doctor came in and spoke to me in perfect English, asking exactly what I wanted out of the treatment. I explained which wrinkles I wanted to be removed or at least frozen. He left, came back with an assistant, and disinfected my forehead. He asked if I had any questions and gave me a check to pay up front.
From start to finish, it all probably took under 30 minutes. I was impressed with the speed of service and professionalism. With Botox finally checked off my grand to-do list, we headed to lunch.
A Poor Decision
After lunch, we noticed the dark clouds had vanished and cooler weather had set in. We wondered what to do the rest of the day, and I remembered seeing a sign for bungee jumping on our ride in. It was another thing I had always wanted to try, and after an awesome Botox experiment, I was feeling bold. We hopped in a cab excited for more adventure. Traveling is the best!
We chose to both jump twice. The first time alone, and the second time together in a tandem harness. The perfect — literal — way to jump into a new marriage. It was exhilarating.
After our second jump, I started feeling dizzy and nauseous. This is actually typical when you bungee jump. First, there are the massive butterflies from the actual jump. But then, once you do jump, you bounce up and down a couple of times before you come to a stop (still upside down) and are slowly lowered onto a pad to untie your harness. I get motion sickness quite easily, so I wasn't worried when I threw up before getting in a cab to head back to the hotel.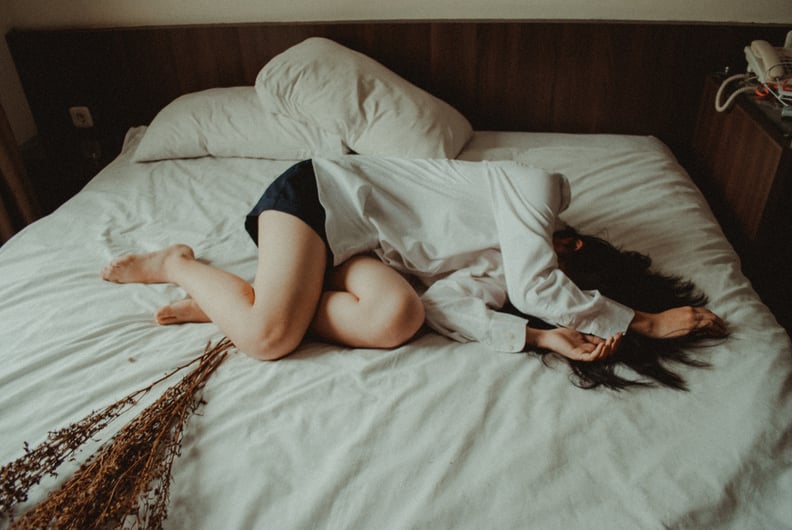 Starting to Feel Sick
I fell asleep on the short ride back to the hotel and only half remember groggily riding an elevator to our room. I got into bed and quickly went back to sleep, still nauseous. My thoughtful husband ventured out for takeout food and brought it back to the room. I ate a couple of fries and we watched some TV before we both called it for the night. We had a long tour booked the next day with a 6 a.m. pickup time.
The next day was a blur. We toured five islands via boat, and to say I was out of it is an immense understatement. I slept every time we got back on the boat to head to the next island. Anytime we were on an island, I toughed it out. Still, my husband knew something was up. I looked like I was enjoying things, but my energy and enthusiasm weren't at their usual levels.
I barely made it to sunset and slept for another 12 hours.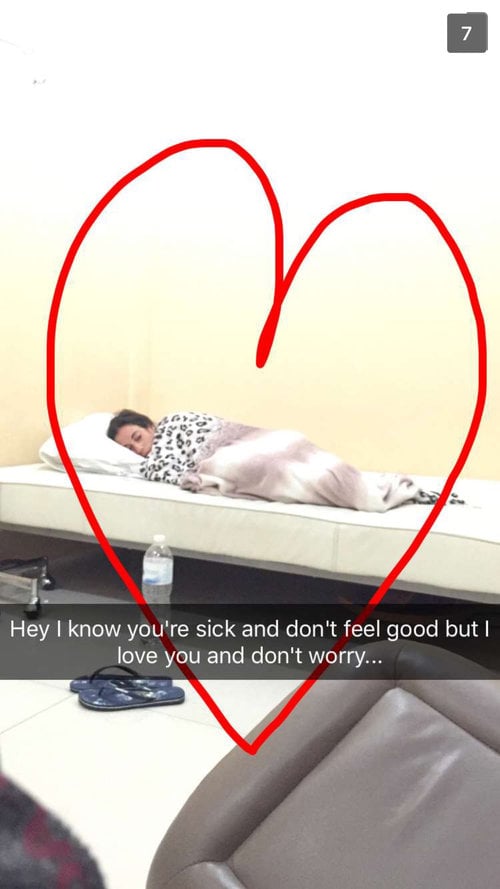 Time to Find a Doctor
Sunday morning, my husband woke me up and said I needed to see a doctor. I definitely did, but weakly protested. Thankfully, my husband ignored me. He could see how pale I was, and I hadn't eaten a full meal since lunch at the mall two days ago.
He had already inquired with the front desk about a nearby walk-in clinic. The walk there was brutal, and I sat on the side of the road no fewer than three times to catch my breath. We entered, and the nurse quickly assessed how dehydrated I was and injected me with a banana bag of fluids.
A doctor saw me shortly after and took some blood and measured some vitals. I barely remember any of this, to be honest. He then gave me a boatload of medication to take over the next five days. My final diagnosis was the flu.
It took me a full five days to feel even remotely back to normal. Luckily, there were no other complications, and I chalked it up to bad luck.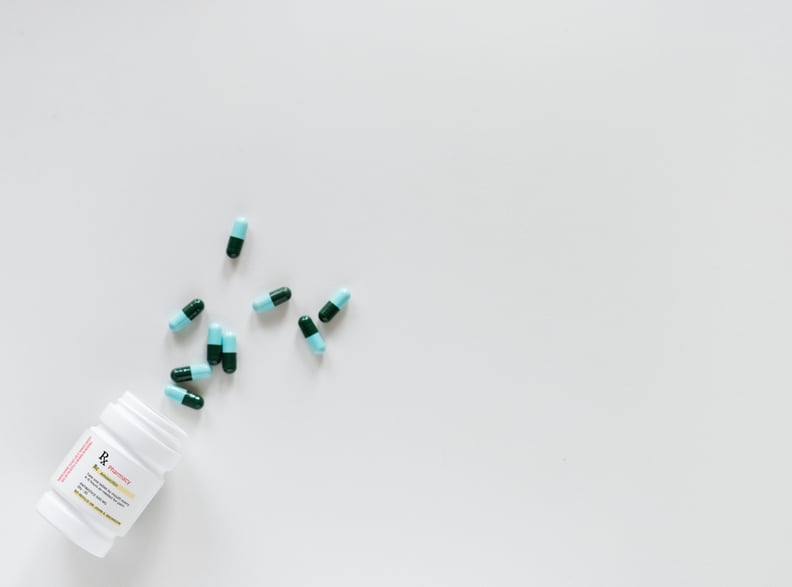 Was It the Botox?
It actually wasn't until I was getting Botox done a second time in New York City that things clicked. After getting injected, my doctor told me to take it easy the rest of the day and definitely not to work out for at least 24 hours.
Wait — what?
I proceeded to tell her my whole Thailand Botox saga. She interrupted me when I got to the part about bungee jumping three hours after the injections. Botox needs time to settle, and hanging upside down right after was extremely dangerous. It was certainly the reason I got sick, and she even said I was lucky to have had no further complications.
So, would I do it again?
Absolutely. Both my husband and I don't remember getting any special care instructions, but at the same time, we also didn't ask. I should have been more careful and partially blame myself for getting sick.
At the end of the day, if you want to get Botox in Thailand, don't let my story frighten you. Here are the facts: The doctor, nurses, and receptionist were all extremely professional. The clinic was exceptionally clean. I didn't need an appointment, and it was a lot cheaper than any clinic in the states. I'd recommend researching thoroughly all possible side effects and warnings before you arrive, but most importantly, don't be afraid to ask questions while there.
Oh, and maybe skip the bungee jumping.