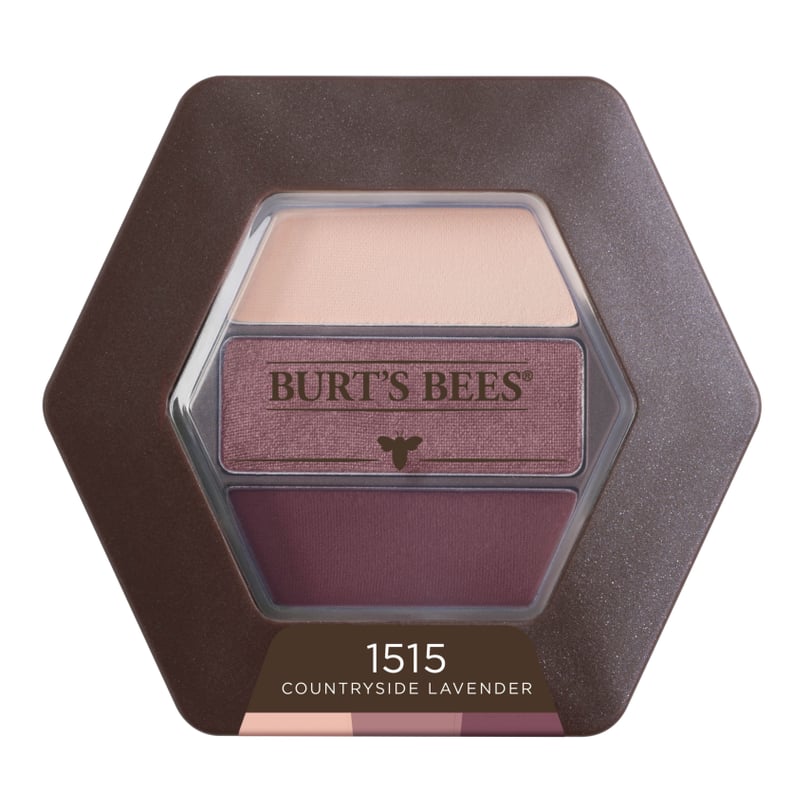 In news that's 35 years in the making, you can now do your whole face with all Burt's Bees everything. The beloved drugstore skincare brand, best known for the lip balms just about everyone reading this probably has in their purse right now, is launching Burt's Bees Beauty.
The line's six new products all meet the natural label's MO of offering natural, paraben-and-cruelty-free cosmetics. We can't wait to see this collection on drugstores shelves in September, but the impatient among us can shop this line on Burt's Bees website right now. Read on for a look at the whole collection, which is shaping up to be the bee's knees.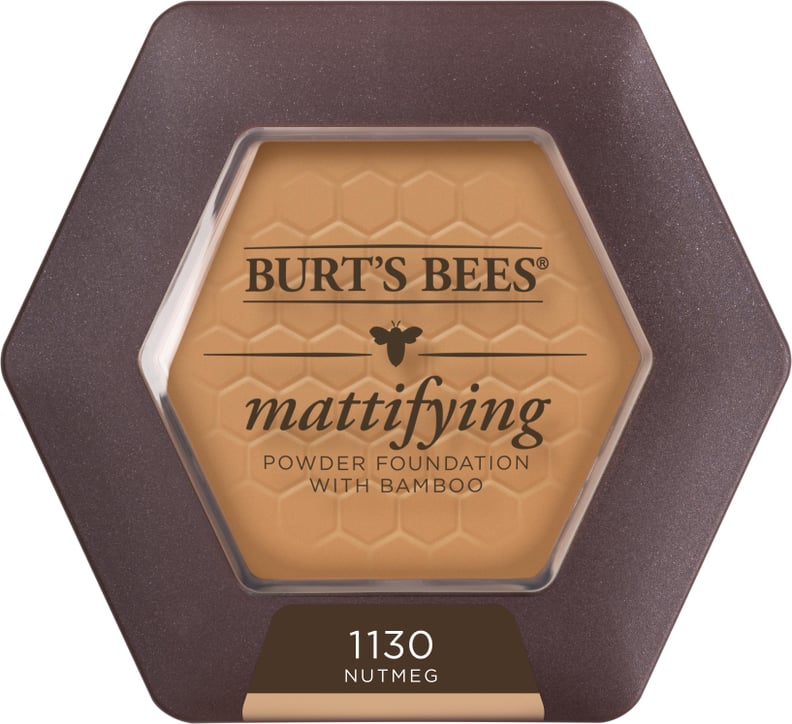 Burt's Bees Mattifying Powder Foundation ($17)
Get out your bamboo brush when you apply this powder, because it's also made from the same plant. This lightweight, nondrying coverage controls shine and evens out your skin tone.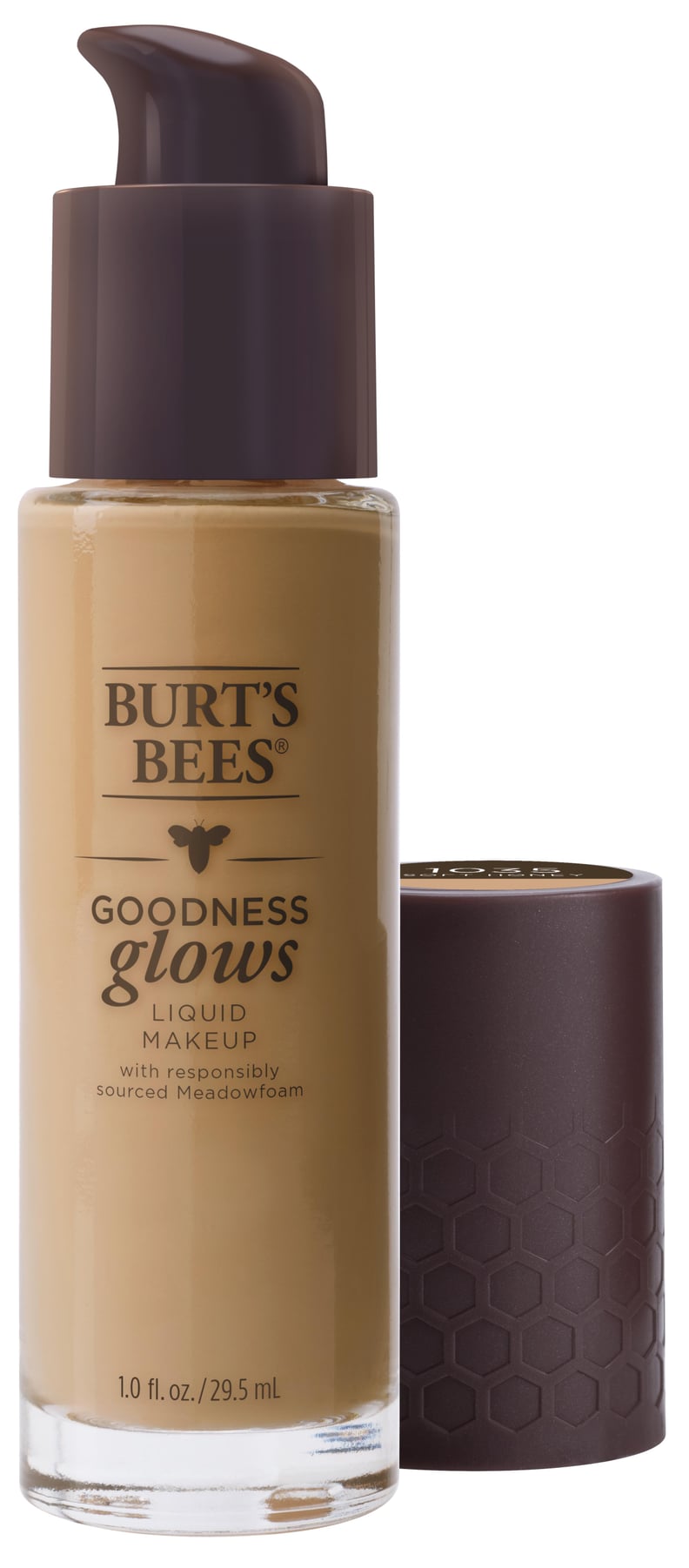 Burt's Bees Goodness Glows Liquid Makeup ($17)
Twelve full-coverage shades are made of responsibly sourced ingredients that smooth and even skin, without leaving a cakey, heavy feeling.

Burt's Bees Nourishing Eyeliner ($10)
A wooden pencil holds the jojoba and mango-oil based formula of three fade-resistant colors. Available in gray, black, and brown, this 99.7 percent-natural liner was made with sensitive eyes in mind.
Burt's Bees Nourishing Mascara ($13)
100 percent natural and 200 percent fabulous, this jojoba oil and glycerin-based mascara comes in long-wearing black and brown hues.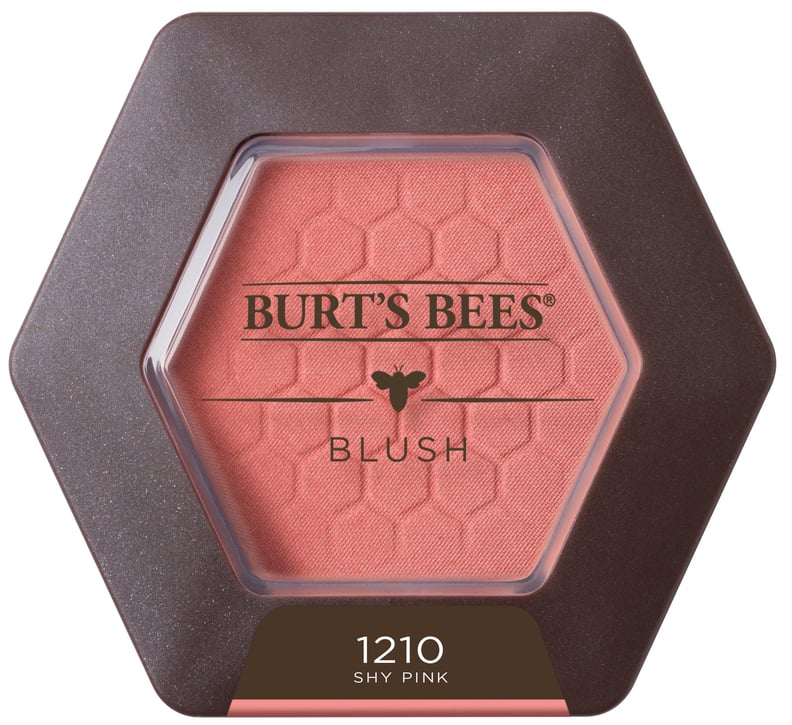 Burt's Bees Blush ($10)
Look like an effortlessly-flushed, sexy beekeeper (weird Halloween costume inspo?) with this bamboo and honey-made formula available in a peach, cinnamon, and soft pink colors.
Burt's Bees Blush ($10)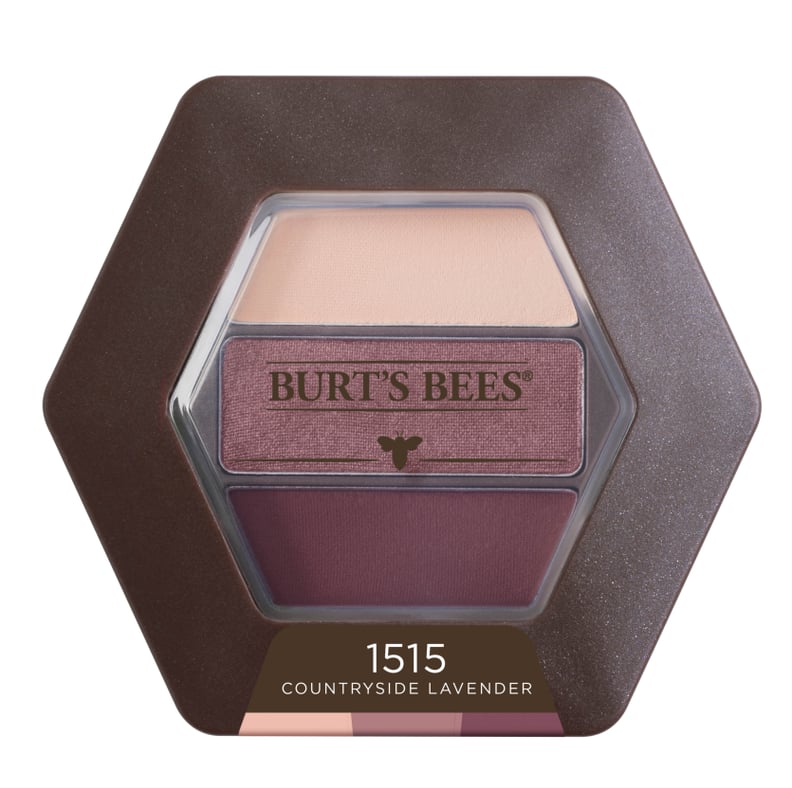 Burt's Bees Eye Shadow ($13)
These mineral-infused colors are blendable but long-lasting, and come in four shades: a dusty neutral, pink nude, shimmering rose, and lavender.
Burt's Bees Eye Shadow ($13)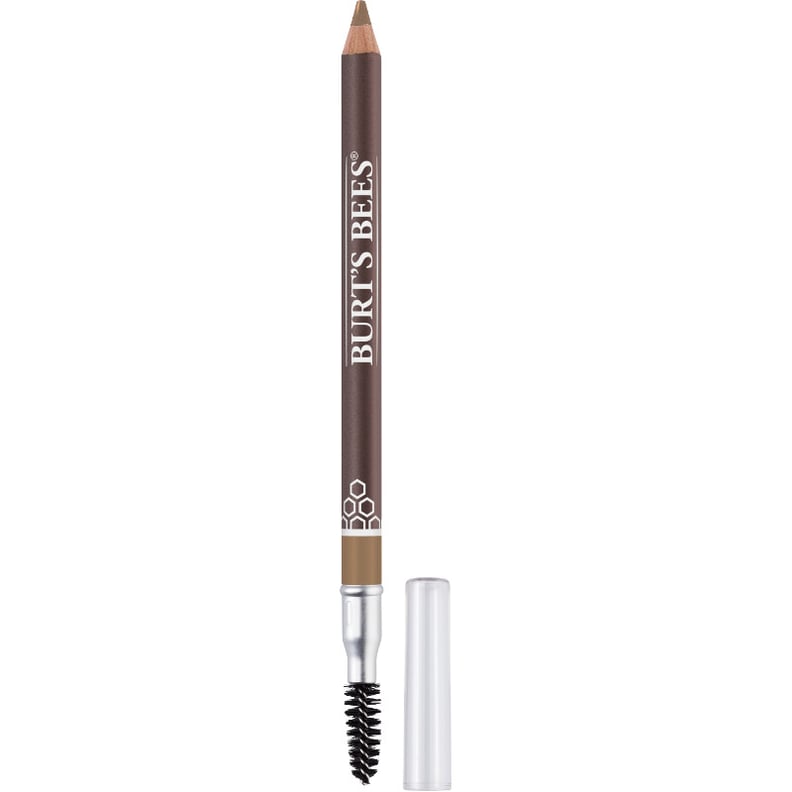 Burt's Bees Eyebrow Pencil ($10)
Get your brows on fleek the natural way, with this pencil that contains color-defining jojoba oil and shea butter.