Mandy Moore for Garnier and Other Celebrity Beauty Campaigns of 2017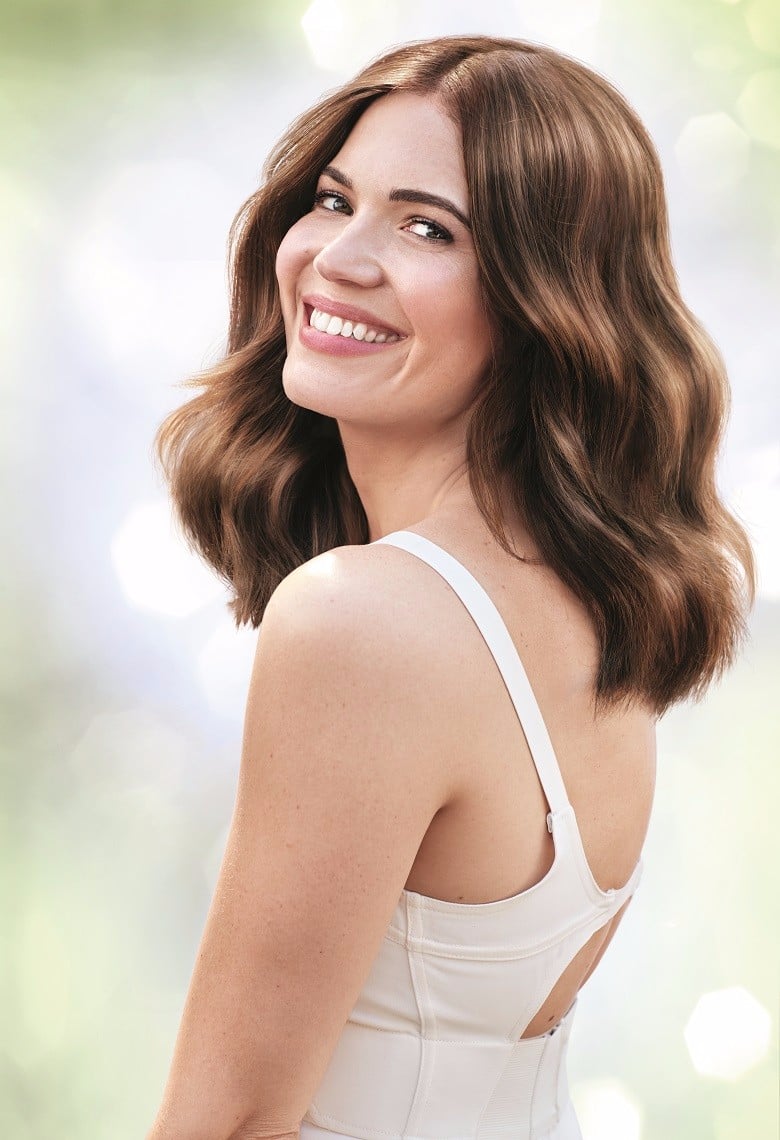 Courtesy of Dolce & Gabbana
Courtesy of Dolce & Gabbana
As POPSUGAR editors, we independently select and write about stuff we love and think you'll like too. If you buy a product we have recommended, we may receive affiliate commission, which in turn supports our work.
Scoring a beauty campaign usually means you "made it" as a celebrity, model, or influencer. And 2017 is already shaping up to be one of the best years when it comes to bigwig beauty endorsements. Read on to discover the ones we're already excited about!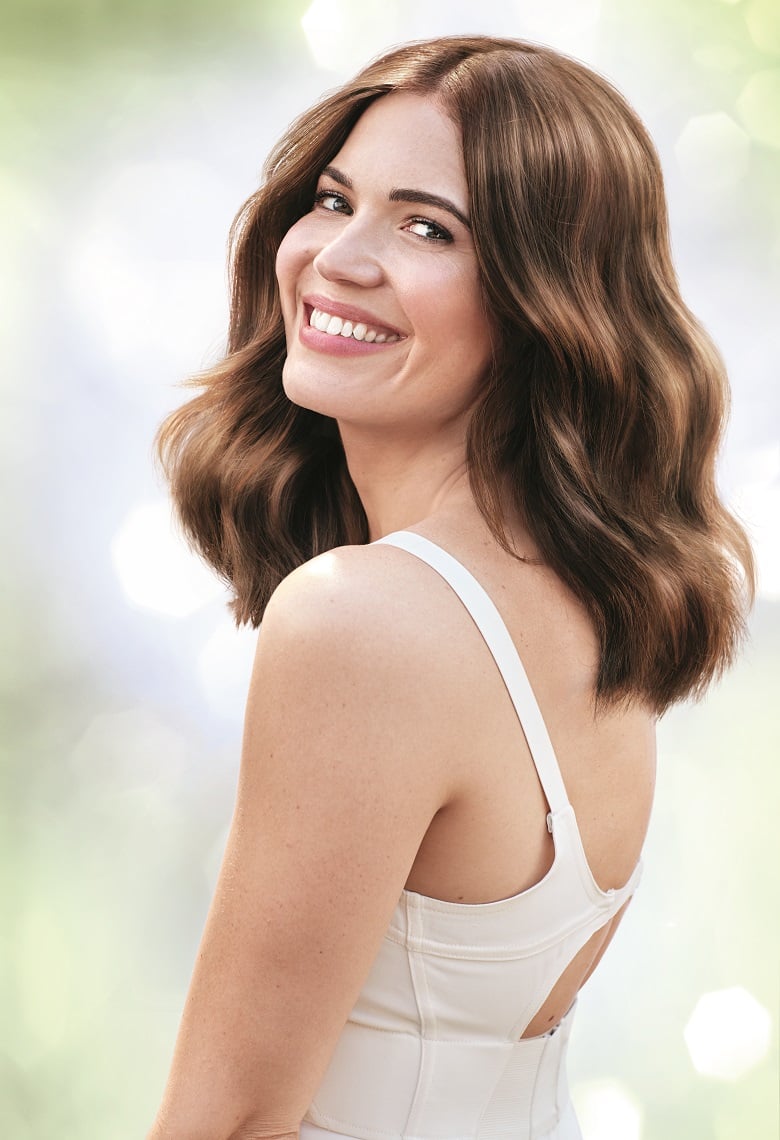 Mandy Moore for Garnier
This Is Us star and former blonde Mandy Moore is the new face of Garnier. According to Mandy, this is a perfect fit, as she counts going brunette as a moment of "significance" in her life. ""I love to change my hair because, in a world where so much is out of my control, it makes me feel like I'm doing something to shake things up," the actress said in a press release.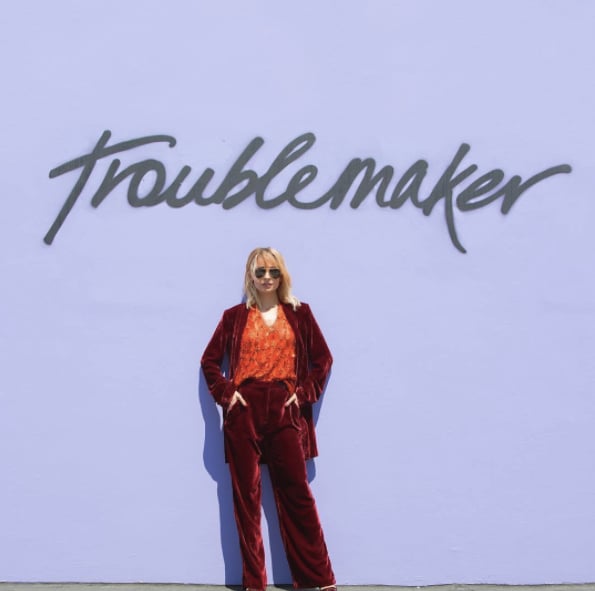 Nicole Richie for Urban Decay
Nicole Richie is "no stranger to stirring sh*t up," as Urban Decay puts it. That's why she's the newest spokesperson for the brand and the face of the new "sex-proof" Troublemaker Mascara. There's no word yet on just what Nicole's new role encompasses, but we have to say it's a perfect match.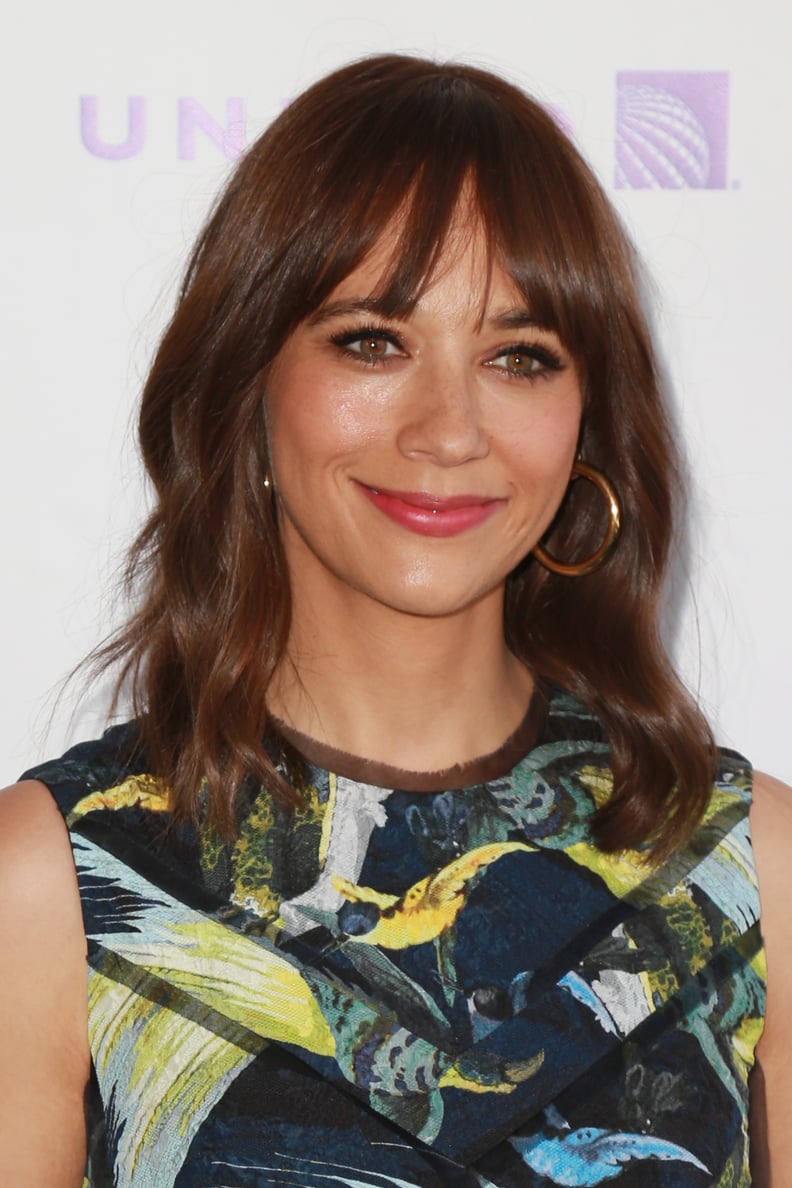 Rashida Jones for Almay
Along with starring in Almay's new "Reveal the True You" campaign, Rashida wrote a set of comedic videos for the brand. Rashida hopes to bring some relatability to her role as an Almay Mega Influencer, saying in a release that, "There is so much pressure to portray an idyllic life, especially through social media, and honestly, does anyone really have the picture-perfect Matcha Latte every day? It was this thought that sparked the idea of showing
what my life as an influencer would really be like, behind the curtain, imperfectly perfect."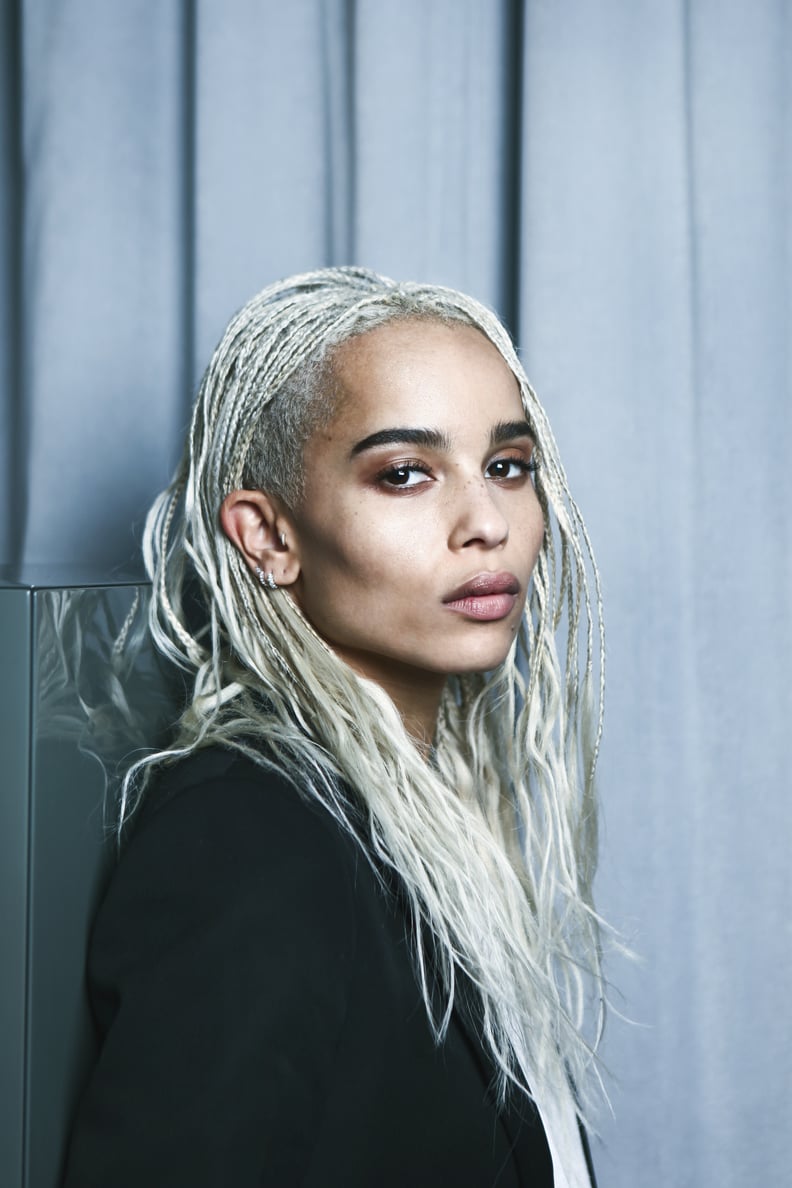 Zoë Kravitz for Yves Saint Laurent
The Big Little Lies star is the newest YSL Beauty Global Makeup Ambassador. Her first project with the brand will be "Before the Light," where she will serve as makeup guru to up-and-coming musical artists. She will also work on the Tatouage Couture lipstick campaign, which launches August 2017.
"YSL Beauty has always been one of my favorite brands. Their ability to combine the chicest of styles with a raw edge has always been to me one of the best ways to express yourself through fashion and beauty. Nothing is forced, nothing is fake, but everything is bold, strong, and unafraid. I'm very excited to work with this legendary and timeless company," Zoë said in a press release.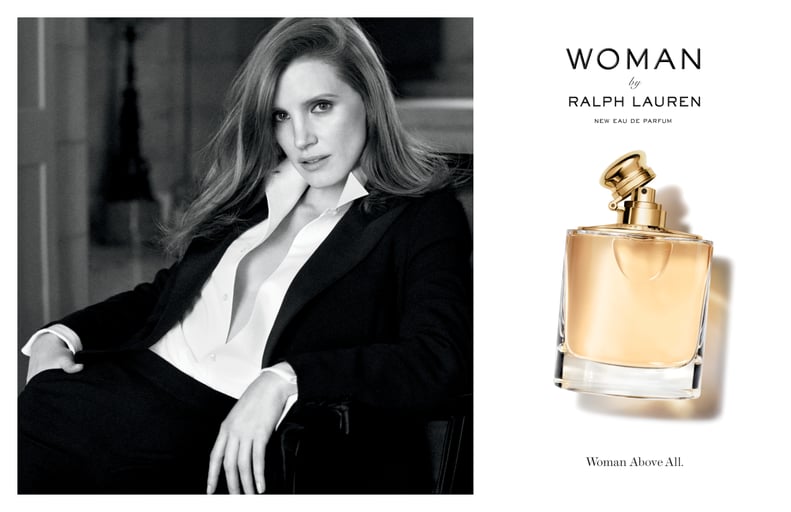 Jessica Chastain for Ralph Lauren Fragrance
The Oscar-nominated actress is the new face of WOMAN, Ralph Lauren's latest fragrance debuting August 2017. Starring in a stunning black and white campaign shot by Steven Meisel, she embodies the perfume's qualities: "fearless yet feminine, strong yet expressive," as the brand describes.
Elle Fanning For L'Oréal Paris
The stunning actress starts her ambassadress position at the Cannes Film Festival, where the brand will be celebrating its 20th anniversary as an official beauty partner. She'll also be the face of a brand-new mascara formula, Voluminous Lash Paradise Mascara ($10), which is designed to give the wearer a lush, fluttery fringe.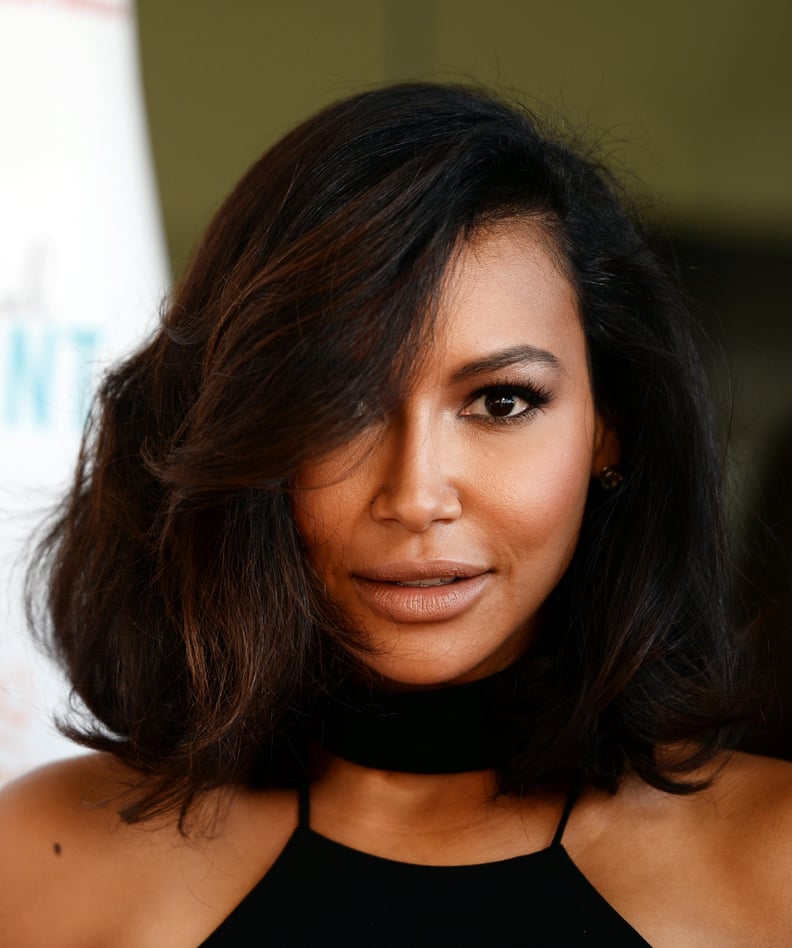 Naya Rivera For Nioxin
According to the Nioxin team, this partnership was a perfect, organic fit. Naya became the brand's celebrity ambassador because she experienced hair loss after the birth of her son, Josey.
"I'm excited to really help people – whether there's a new mom out there who doesn't understand why her hair has changed or started to thin, or a woman who is constantly dealing with dry scalp (like I was) – there is a solution," Naya said in a press release.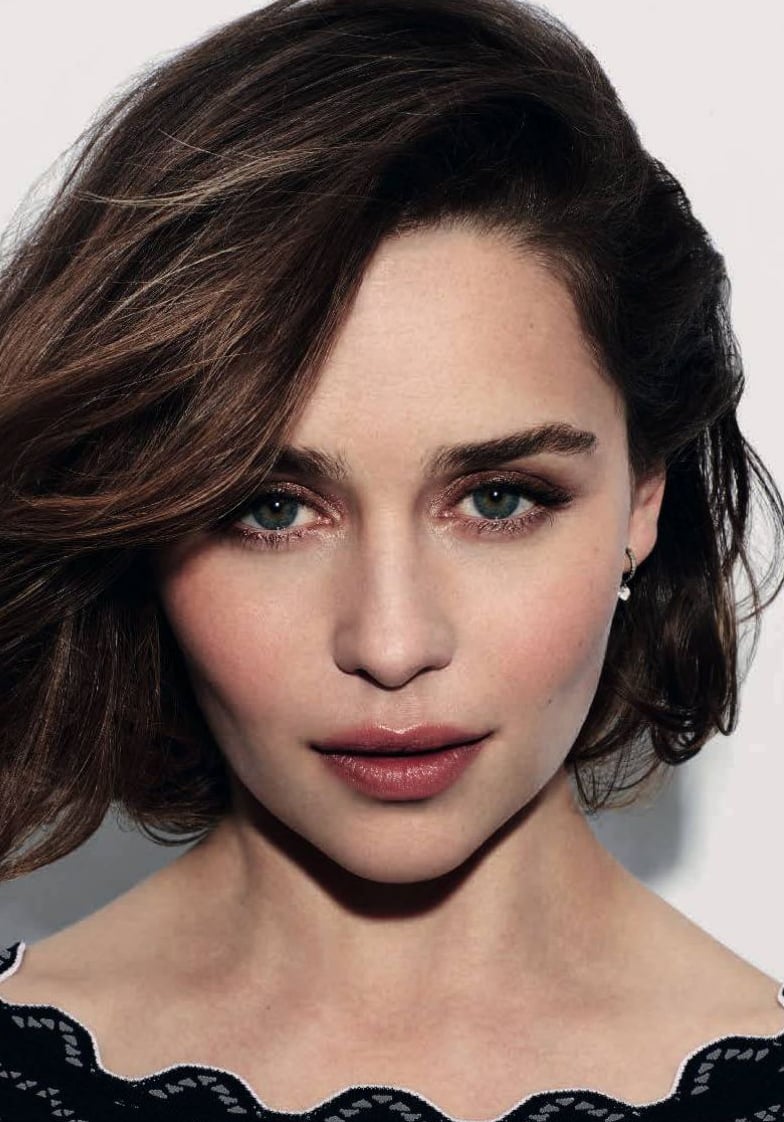 Emilia Clarke For Dolce & Gabbana
Game of Thrones star Emilia Clarke will lend her mug to Dolce & Gabbana as the face of its The One fragrance, debuting in September 2017.
Designers Domenico Dolce and Stefano Gabbana released this statement: "Emilia Clarke embodies perfectly the Dolce & Gabbana woman: she is radiant and lively. Her personality and natural beauty will capture the essence of this new campaign: joyful, spontaneous, and full of life. She is The One!"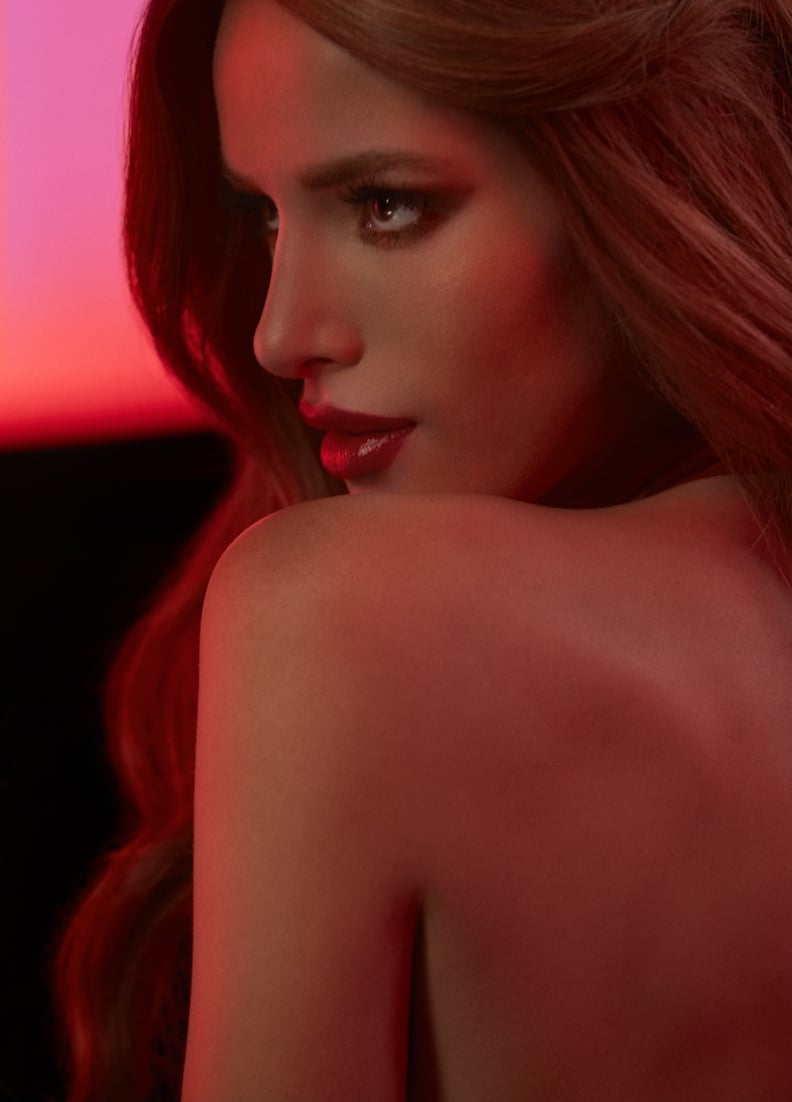 Bella Thorne For Buxom
Bella Thorne is lending her lush lips to Buxom, which is known for its pout-plumping glosses. In her role as "babe" for the brand, Bella will star in digital campaigns and social media content.
Chiara Ferragni For SK-II
For the "Face the Wild, Face the Camera" campaign, the brand teamed up with National Geographic to take four international stars to some of the most extreme (and stunning!) destinations around the world. The mission? To see how the complexions of Chiara Ferragni, Kasumi Arimura, Nini, and Lee Siyoung held up in these unpredictable locales when treated with SK-II's Facial Treatment Essence. Watch how Chiara's skin fared in the intense Anza-Borrego Desert in California in the video here.
Maria Borges For L'Oréal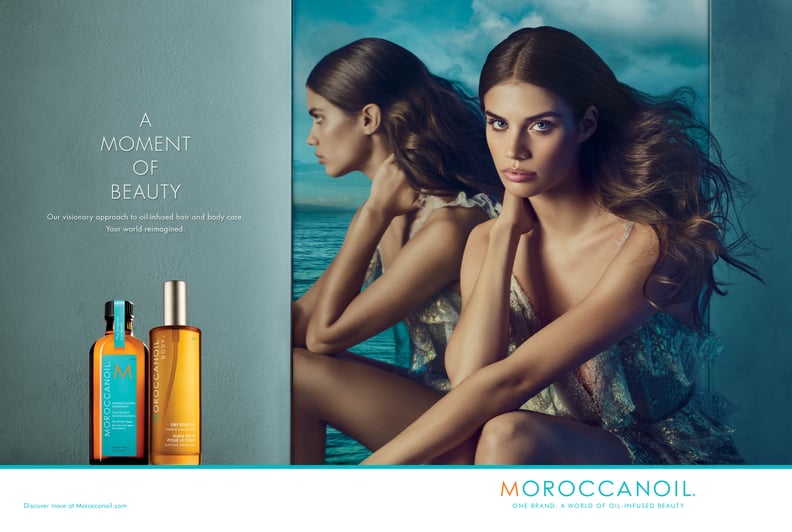 Sara Sampaio For Moroccanoil
The stunning supermodel (who you've seen wearing wings on the Victoria's Secret Fashion Show runway!) is the newest face of the hair and skin care brand. She makes her debut with the brand in a digital and print campaign.
"Moroccanoil products not only make me look amazing, they make me feel amazing knowing I'm using only the highest quality oil-infused formulas for my hair and skin," Sampaio said in a press release. "As such a huge fan of the brand for years, I felt incredibly honored to be selected as the new Moroccanoil Beauty Ambassador."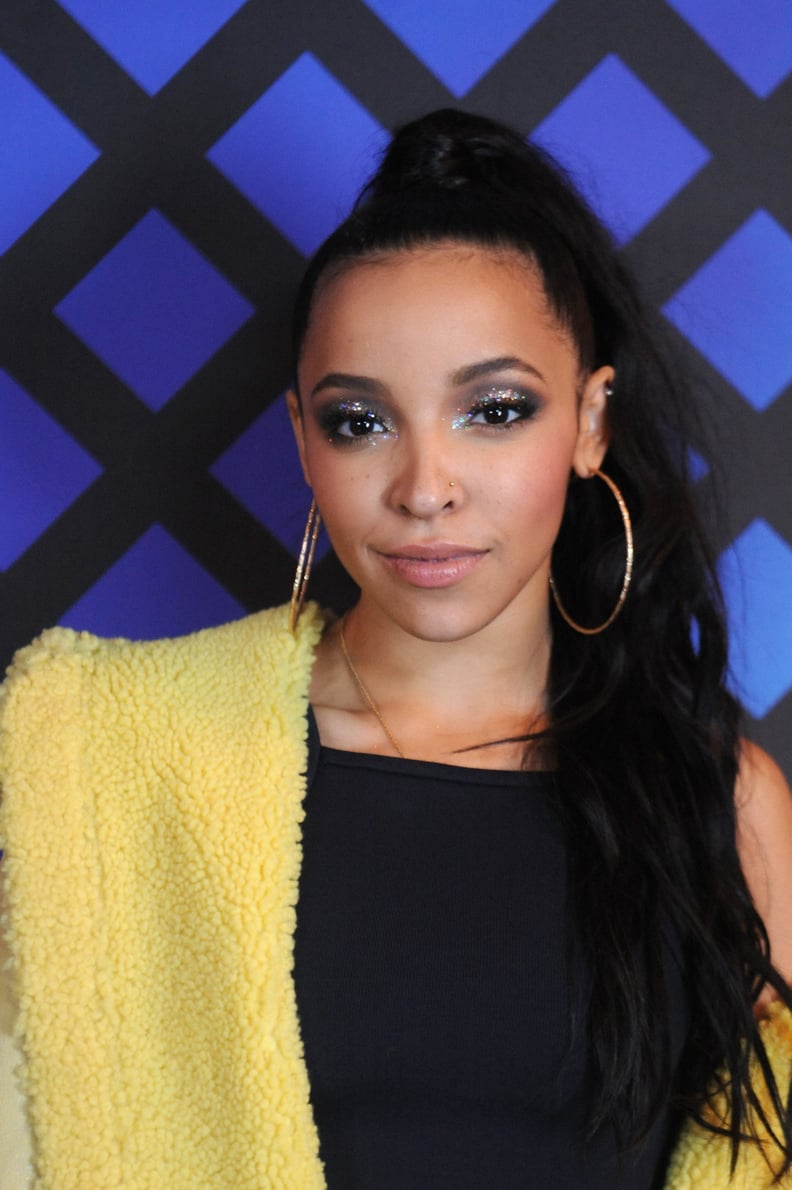 Tinashe For John Frieda
The talented songwriter, producer, and singer joins the brand as part of its "Hair Talks — Make Your Statement" campaign, which will focus on building a community of empowered women who are encouraged to show off their unique hairstyles. In addition to kicking off the campaign with a concert, Tinashe will be creating content around her own hair's story for the John Frieda website and social media channels.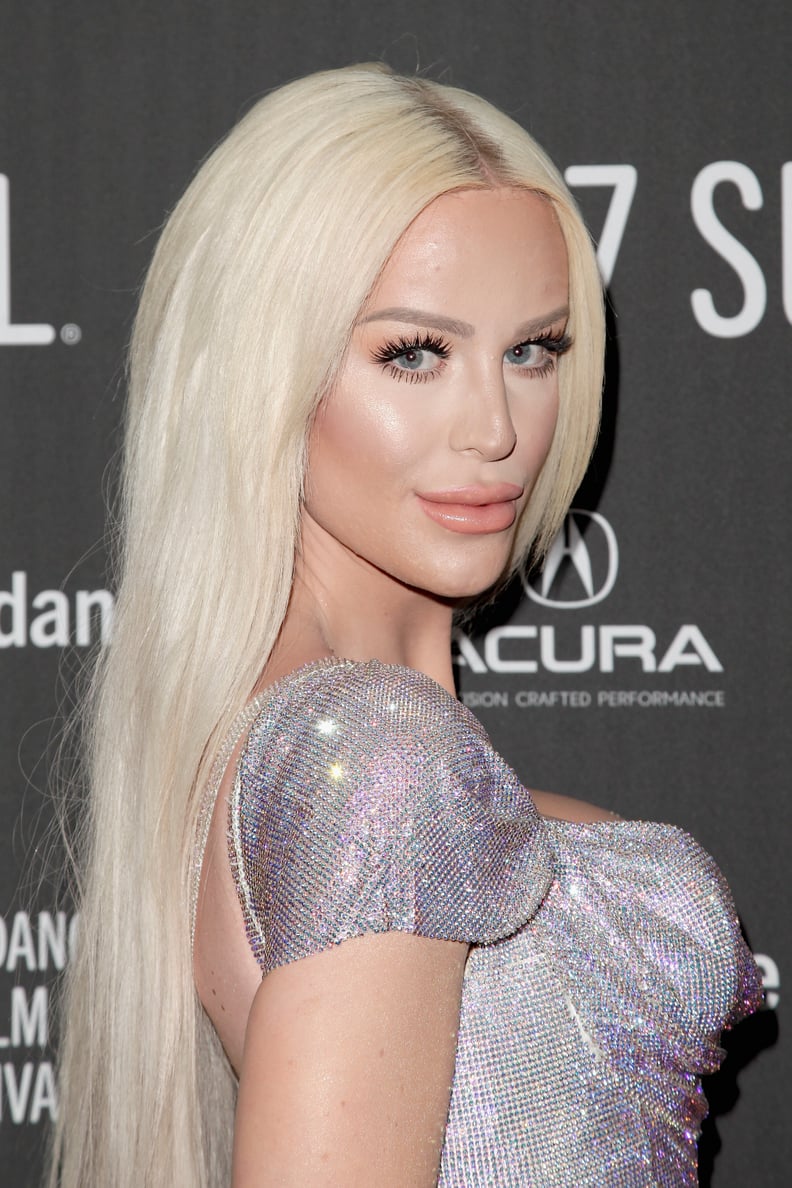 Gigi Gorgeous For Revlon
Gigi is just one of the major influencers to join Revlon's new team of influencer ambassadors, who are not exclusive to the brand. She, along with Kandee Johnson, Sabrina Carpenter, and Etienne Ortega will be bringing conversations about Revlon to their own unique audiences.
"We see a big opportunity to be part of the conversations that are happening naturally and organically in the social sphere," Tracy Rohrbaugh, vice president of marketing for Revlon, told WWD. "The beauty consumer is multifaceted, but it doesn't stop there — she's participating in conversations about lifestyle, fashion, and celebrity. We were thinking about how we could tap into those conversations with our brand."
Nicole Kidman For Neutrogena
Growing up under the hot Australia sun, the Academy Award-winning actress quickly learned the importance of protecting her skin from harmful rays. As she's gotten older, she's continued to place an emphasis on her complexion's health, making her the ideal candidate for a Neutrogena partnership. Nicole joins stars like Kerry Washington, Kristen Bell, and Olivia Holt as the newest face of the brand and will make her debut in an Neutrogena ad during the Oscars.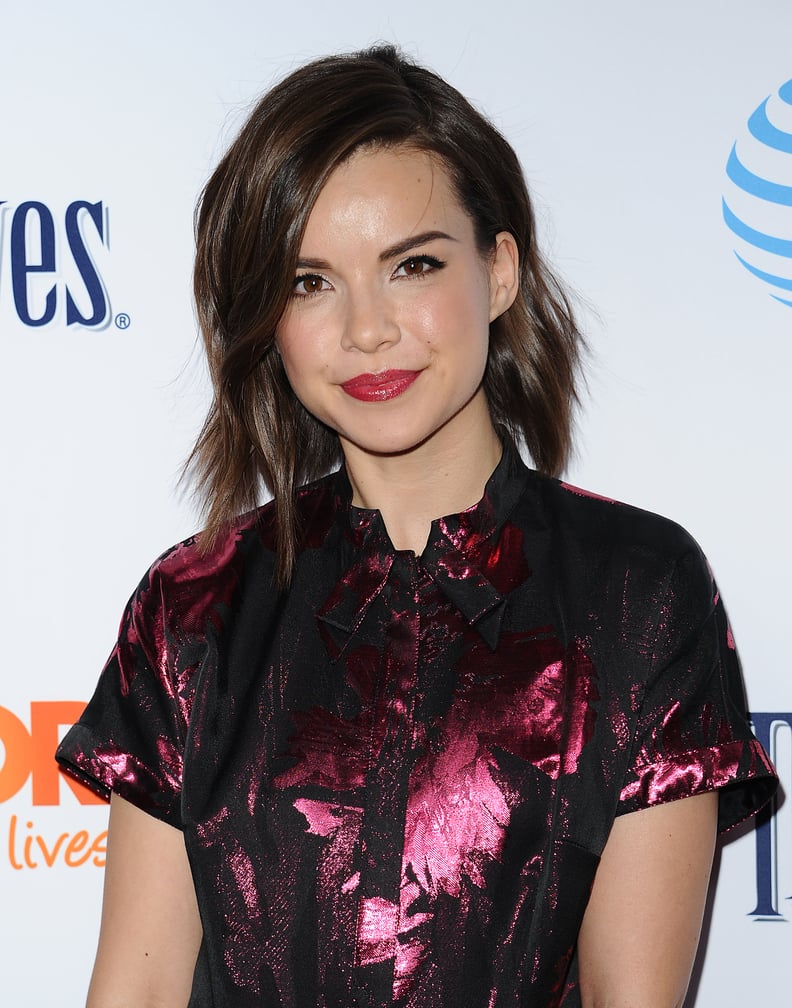 Ingrid Nilsen For Bare Minerals
The YouTube personality is the new face of the brand's iconic Original mineral foundation. In addition to helping create shade extensions of the classic formula, she put together a curated gift set ($50) for the company.
Angelina Jolie For Guerlain
After a 10-year break from the beauty industry, Angelina Jolie is now the face of Guerlain's newest fragrance, Mon Guerlain (set to launch in March). But that's not all — she was actually the muse for the scent's creation. Considering she's also known for her passion for good works, it makes sense that she donated her entire salary from the Guerlain campaign to charity.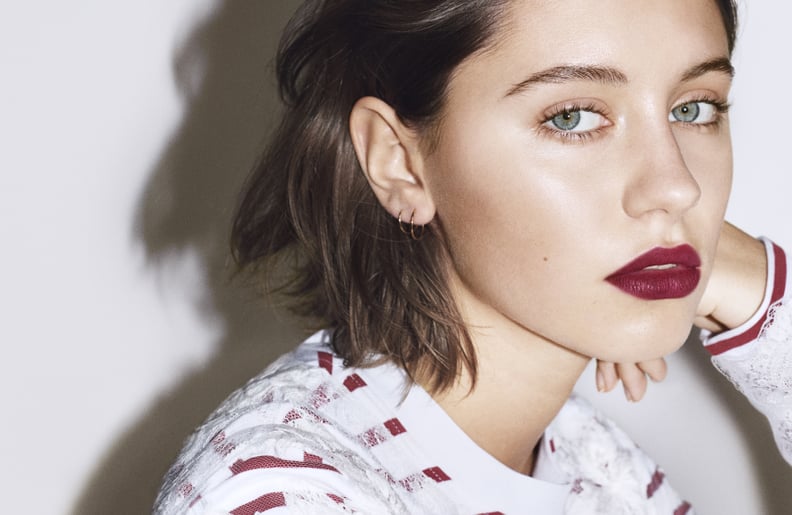 Iris Law For Burberry
The chic British model — who is the daughter of Jude Law and Sadie Frost — is the newest global ambassador to Burberry Beauty. She kicks off her reign with a campaign for the brand's new Liquid Lip Velvet ($34), a creamy matte liquid lipstick that lasts for eight hours.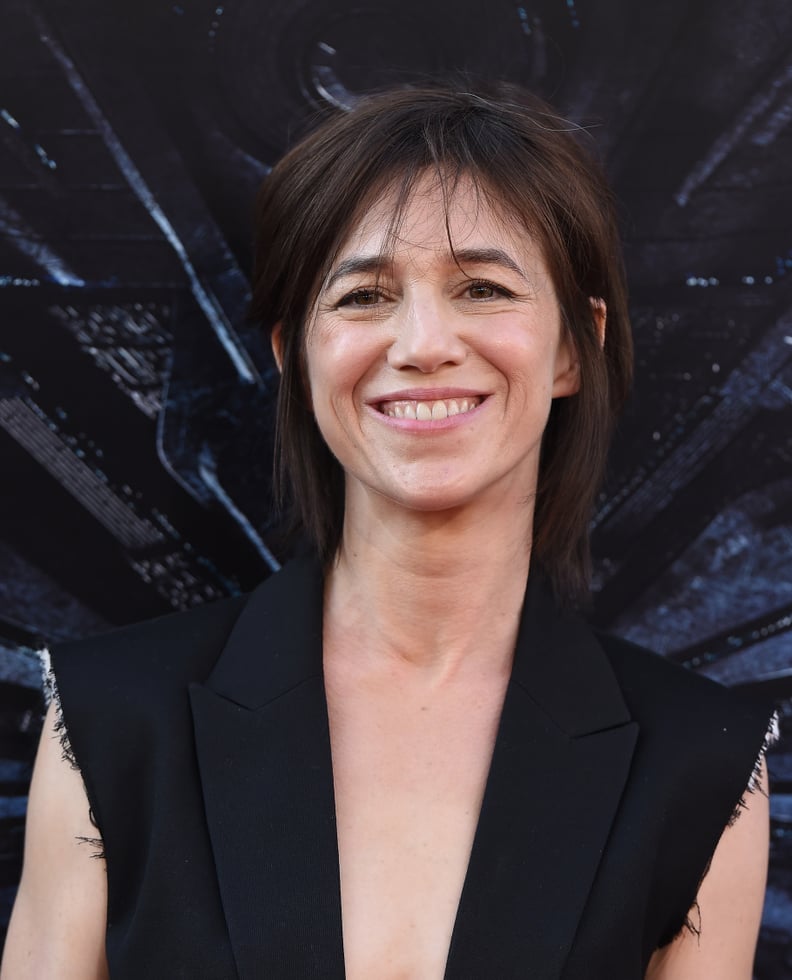 Charlotte Gainsbourg For Nars Cosmetics
The effortlessly chic actress and musician will be the face of the beauty brand's Summer 2017 collection, which she also helped design. See the 18-piece launch when it hits Nars stores April 15 and Sephora on May 1.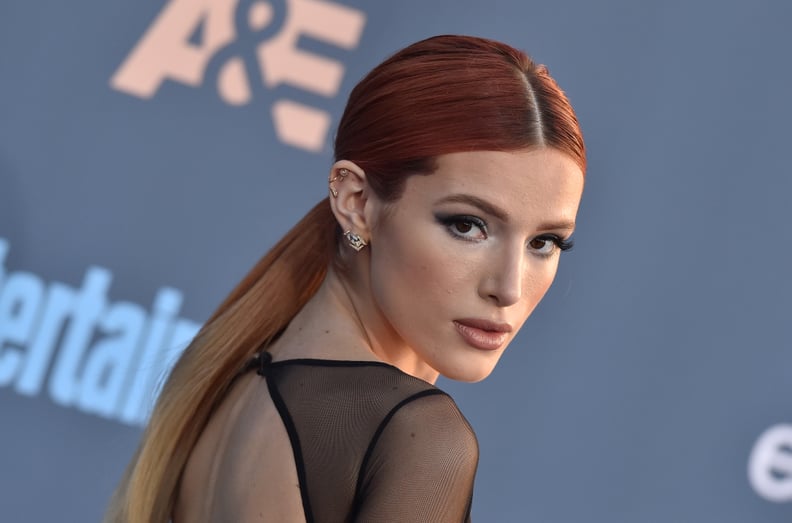 Bella Thorne For Bioré
Bella is known for being ultra transparent with her fans about her struggles with acne, so it makes sense that the iconic drugstore brand tapped her to be the spokesperson for upcoming launches targeted at treating blemish-prone skin. You'll be able to snag the charcoal- and baking-soda-based products later in 2017.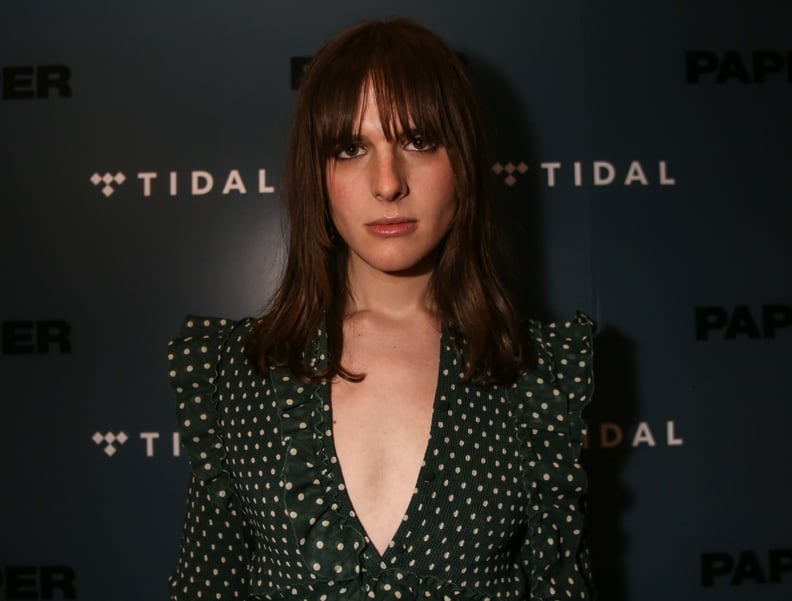 Hari Nef For L'Oréal Paris
In a new campaign for its True Match foundation range, L'Oréal tapped models, actresses, and influencers who showcase a wide assortment of skin tones. One of the women to join the campaign was transgender model and trans rights activist Hari Nef, whom you may have seen in the Amazon series Transparent.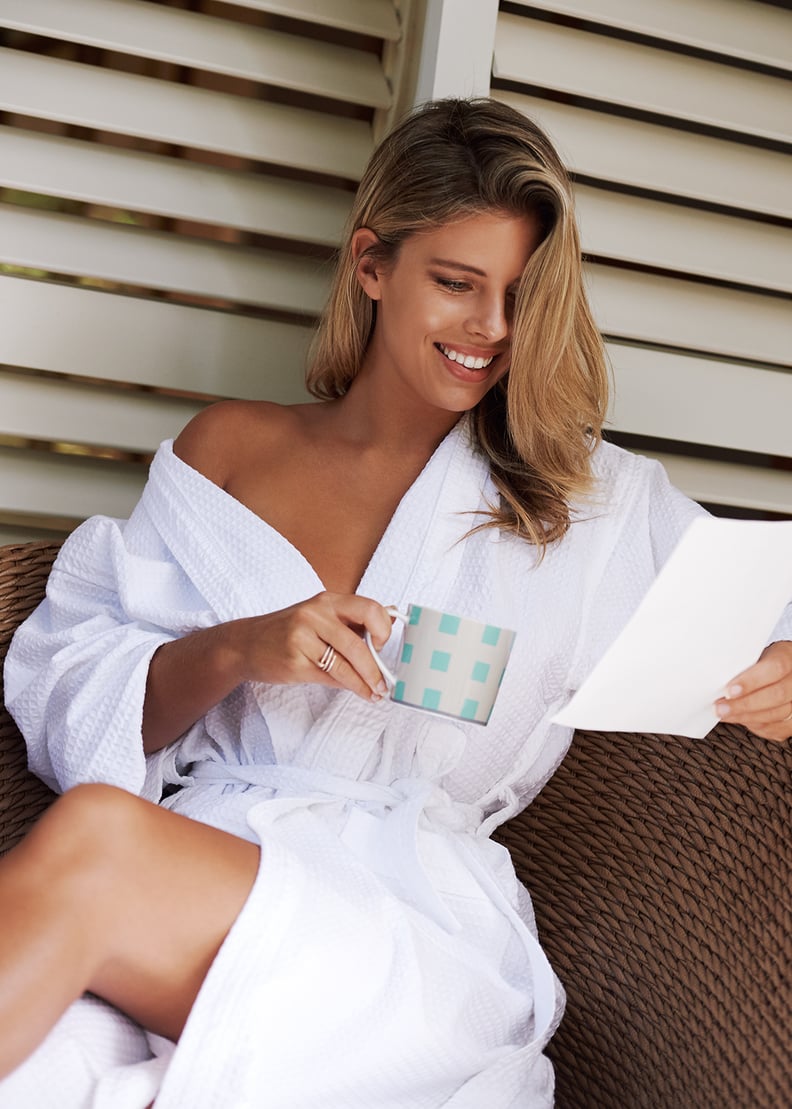 Natasha Oakley For La Mer
In honor of the iconic skin care line's newest launch, the Revitalizing Hydrating Serum ($195), influencer Natasha Oakley is partnering with La Mer to share a photo diary documenting her glamorous travels. Learn more here.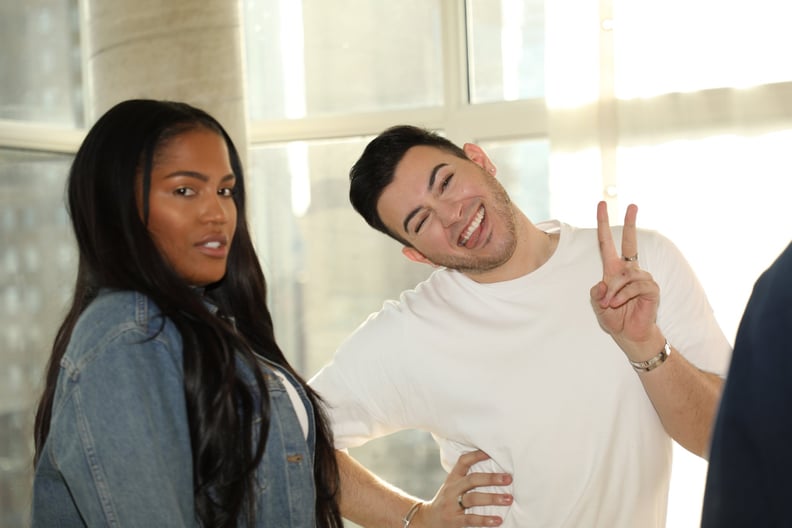 Manny Gutierrez and Shayla Mitchell For Maybelline
The two beauty influencers join the iconic drugstore brand as the faces for the new campaign for its Colossal Big Shot Mascara ($7). "They represented the 'boss' beauty attitude in this mascara campaign that no one else could, truly inspiring their audiences daily to be their own bosses which brings the inspiration and message of this mascara to life," Anne-Marie Nelson Bogle, senior vice president marketing for Maybelline New York, said in a press release.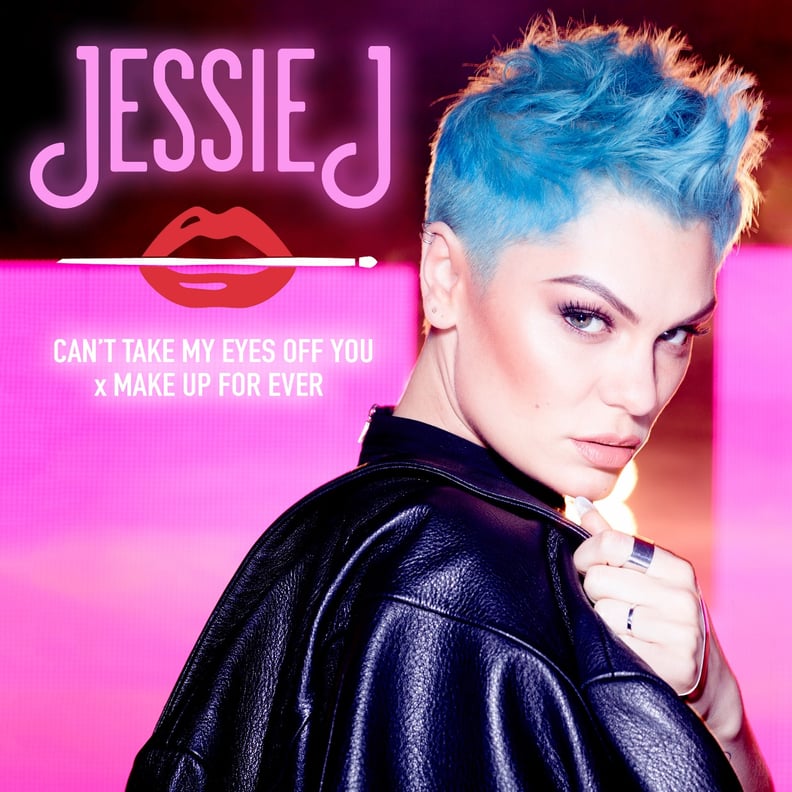 Jessie J For Make Up For Ever
The musician joined the makeup brand as part of its Arist franchise, and together, they will launch four new products (lip and face categories). They will be rolling out throughout 2017, and the pieces were inspired by Jessie J's own style and the way her celebrity makeup artist Sammy Mourabit paints her face. She also fronts the ads for the new Artist Acrylip launch, cushion liquid lip product, launching in December online and in stores come January.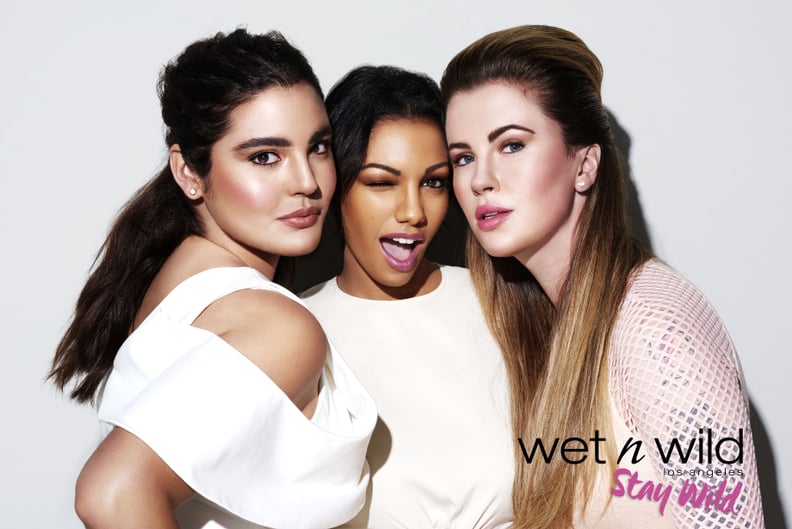 Alessandra Garcia, Corinne Foxx, and Ireland Baldwin For Wet N Wild
The cult drugstore brand tapped Hollywood royalty offspring for this campaign, including Andy Garcia's daughter, Alessandra Garcia; Jamie Foxx's daughter, Corinne Foxx; and Alec Baldwin and Kim Basinger's daughter Ireland Baldwin. They will help launch new 27 products hitting stores in early 2017. The lineup includes matte liquid lipstick, concealer, foundation, and pressed powder. It's all supposed to help you take better selfies, of course.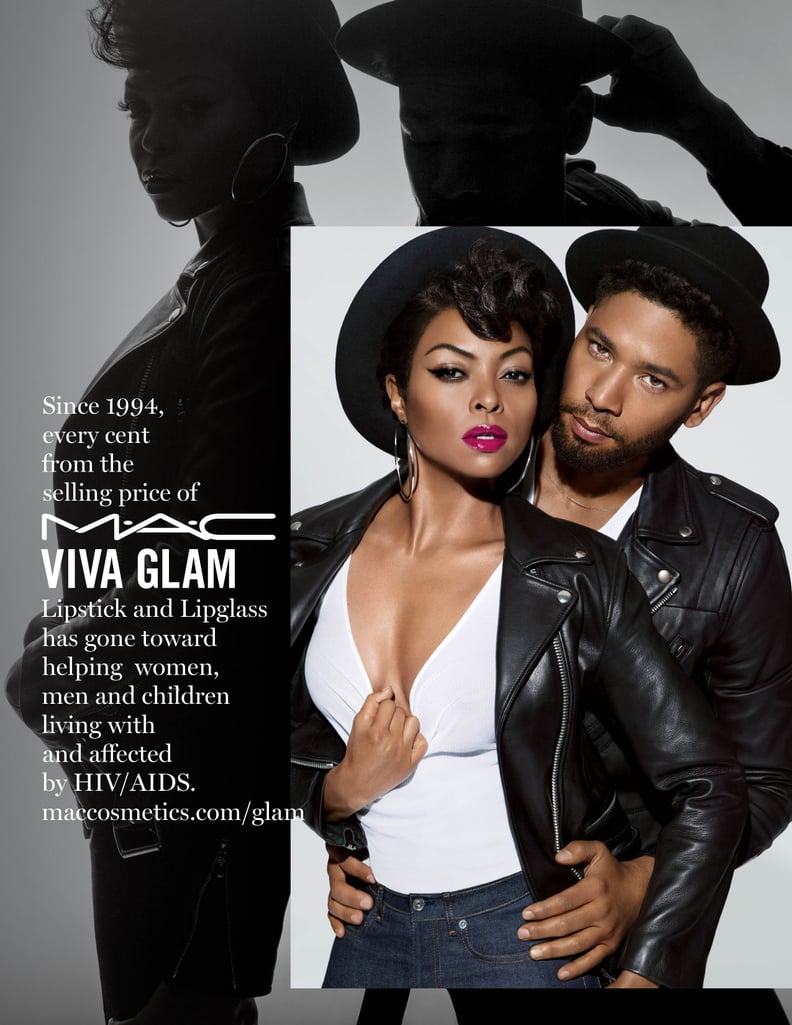 Taraji P. Henson and Jussie Smollett For MAC Cosmetics
Taraji P. Henson's first MAC collaboration sold out instantly, so the brand asked her back for a second round. In February 2017, Taraji along with Jussie Smollett will front ads for legendary Viva Glam campaign. Since 1994, 100 percent of the proceeds from the purchase (this time, it is a lipstick and lip gloss) of any MAC Viva Glam product has gone to the MAC AIDS Fund.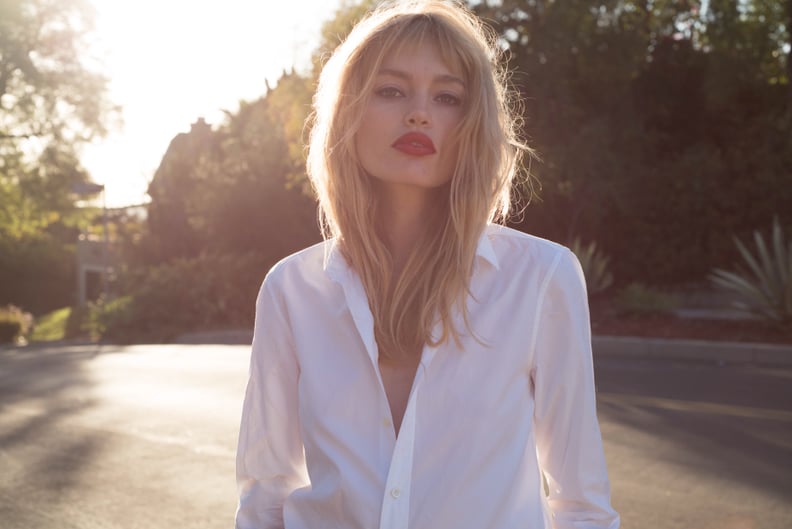 Staz Lindes For Yves Saint Laurent Beauté
Staz Lindes is lending her edgy style to Yves Saint Laurent Beauté to front campaigns for Vernis à Lèvres, Touche Eclat, Tint in Balmin in 2017. At just 24 years old, she is a member of The Paranoyds girl band, a photographer, and a model.