Bare Minerals Is Diversifying Its Iconic Foundation Line With 12 New Shades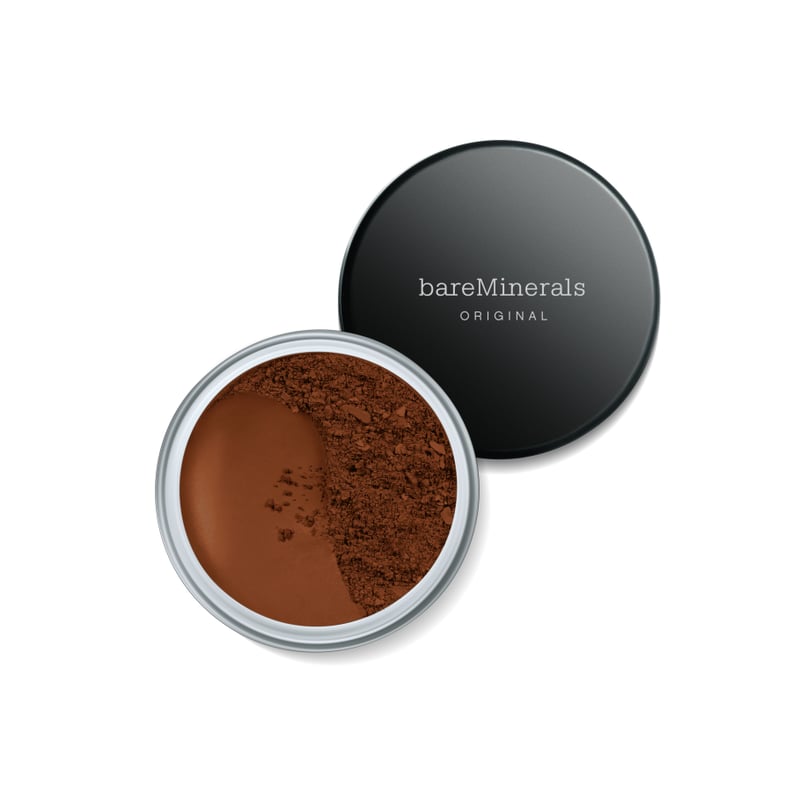 Finding a flattering foundation can be a frustrating task. I have a medium-deep complexion with golden undertones, and I frequently struggle with products being too red or ashy. I know I'm not alone: for decades, many beauty brands have failed to provide various foundation options for women with more diverse complexions. Thankfully, there has been a lot of recent progress. More and more cosmetics companies are extending their product categories and shade ranges to cater to even more skin tones, and Bare Minerals is one of them.
The brand is expanding its cult-favorite Original Foundation ($29) with 12 new shades, bringing the entire range to include 30 hues total. The new colors come in various light to dark shades with cool to warm undertones. With each wear of the iconic formula, you'll get up to eight hours of buildable coverage and broad spectrum SPF 15 protection. I was able to test a few of the new hues and ended up perfectly matched with the shade Tan.
To help launch the extension, Bare Minerals partnered with 30 influencers from various backgrounds as part of its #30Originals campaign, which also aimed to unify women across social media. Makeup mavens like Ellarie, Deepica Mutyala, and Summer Albarcha joined the cause to share their perfect makeup match. The brand also named YouTube personality Ingrid Nilsen as the face of the Original foundation line. Along with having an active role in creating the new pigments, Ingrid curated a limited-edition Be Your Best Self kit ($50), which includes a sheer highlighter, a rose gold foundation brush, and your mineral foundation hue.
Bare Minerals has already done an excellent job of providing diverse shades of the Original Foundation, but the recent slew of color options feels like the icing on the cake. It's inspiring to see the beauty world evolve into an inclusive place for people of all skin tones. If you're in the market for a new foundation, read on to see swatches of the new shades up close. Then pick up your perfect match at Sephora.com now.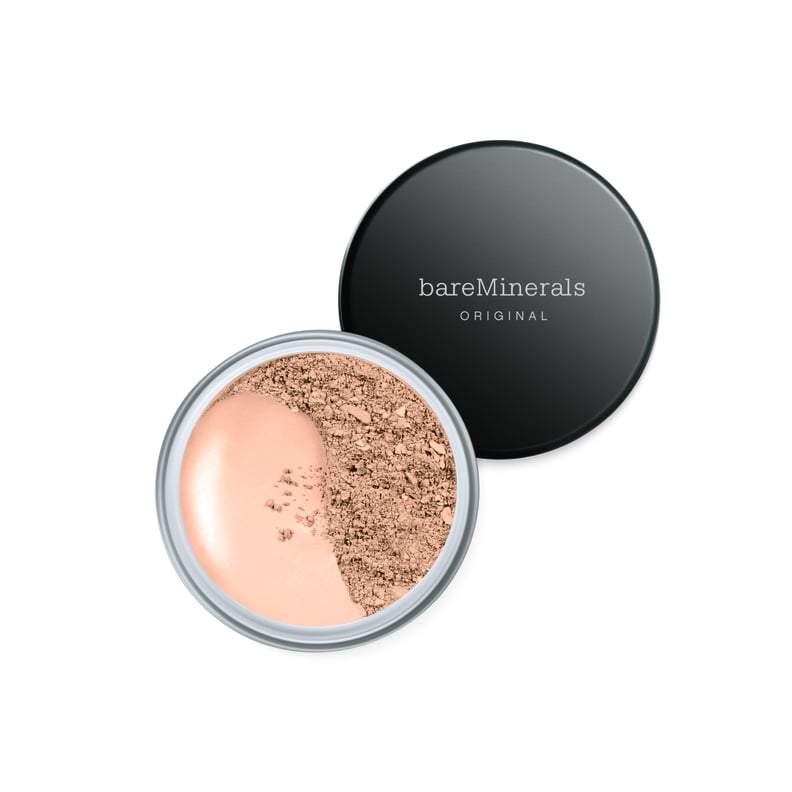 Bare Minerals Original Foundation in Fair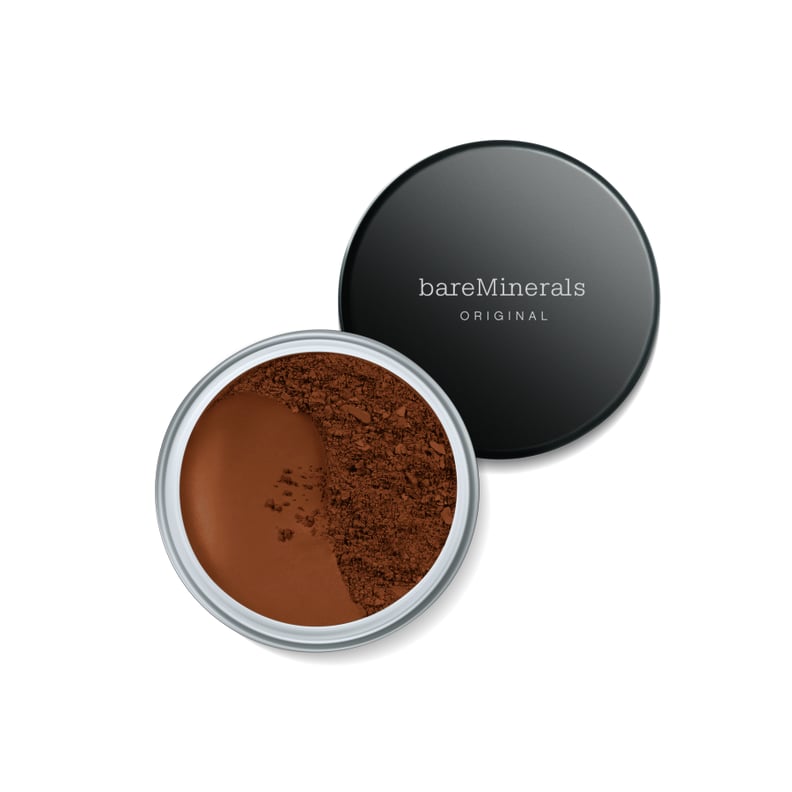 Bare Minerals Original Foundation in Deepest Deep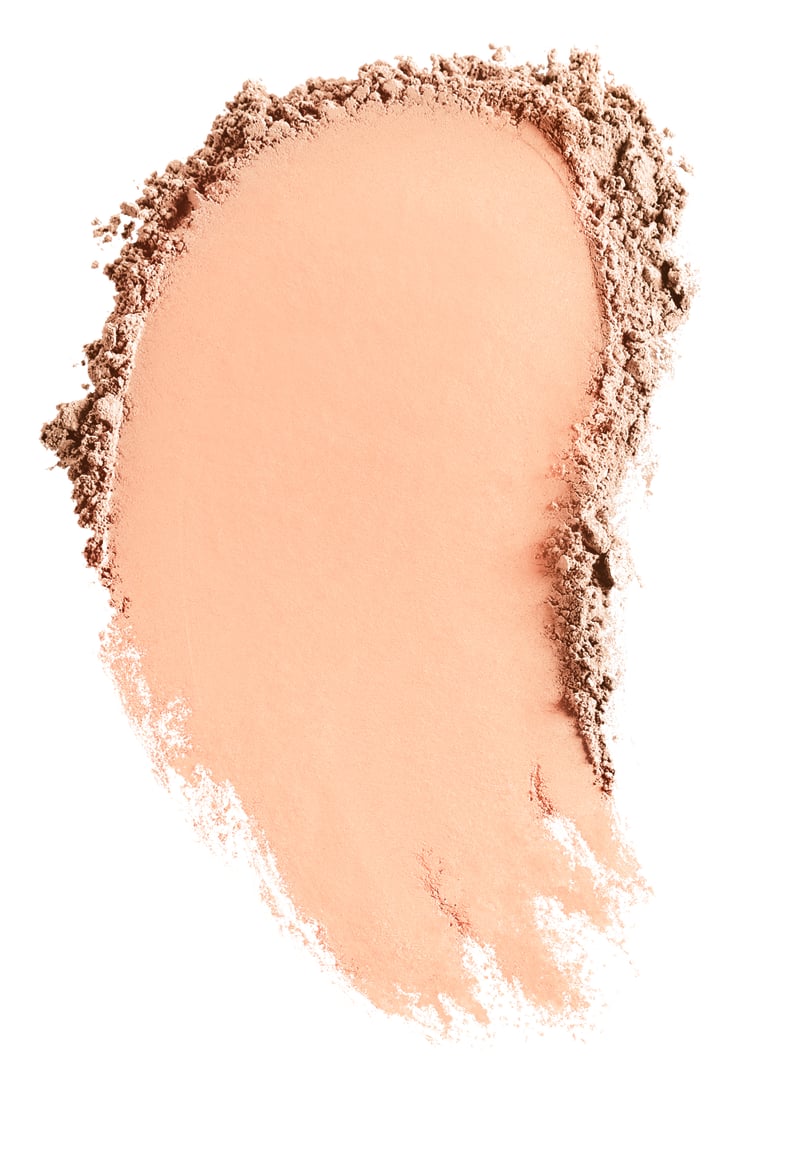 Swatch of Fair Ivory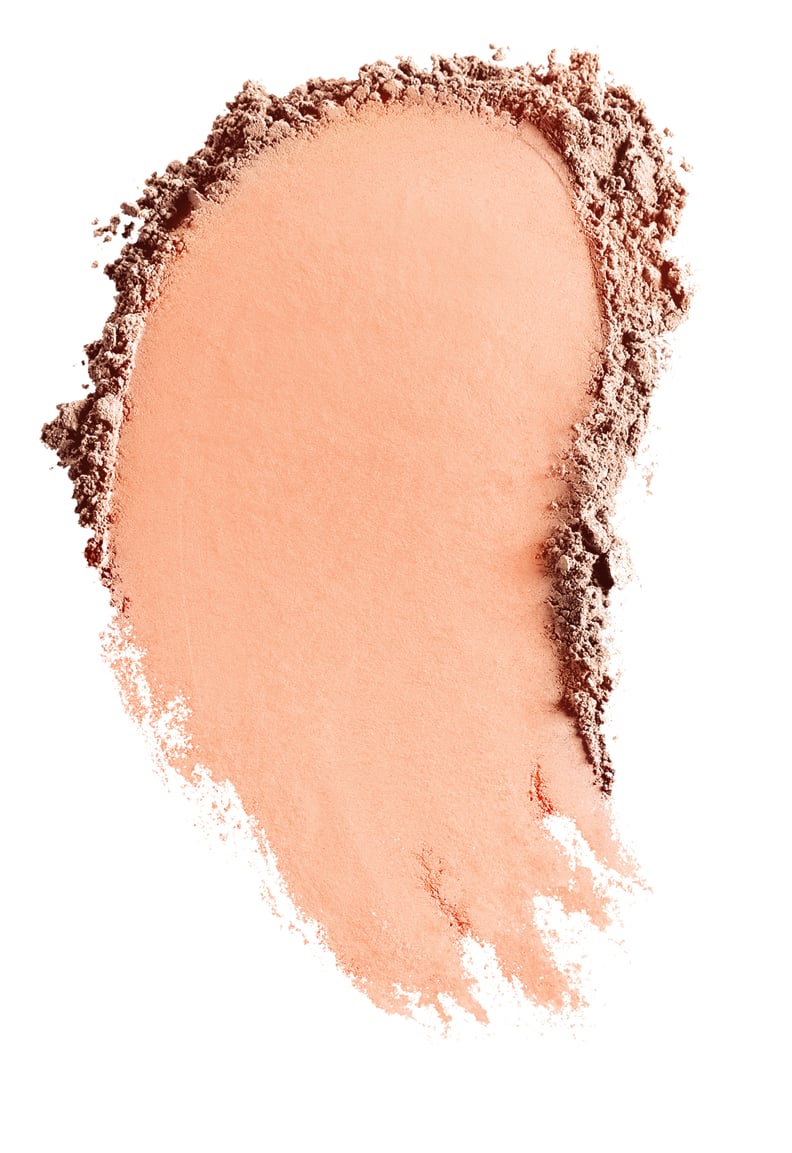 Swatch of Neutral Ivory
Swatch of Golden Ivory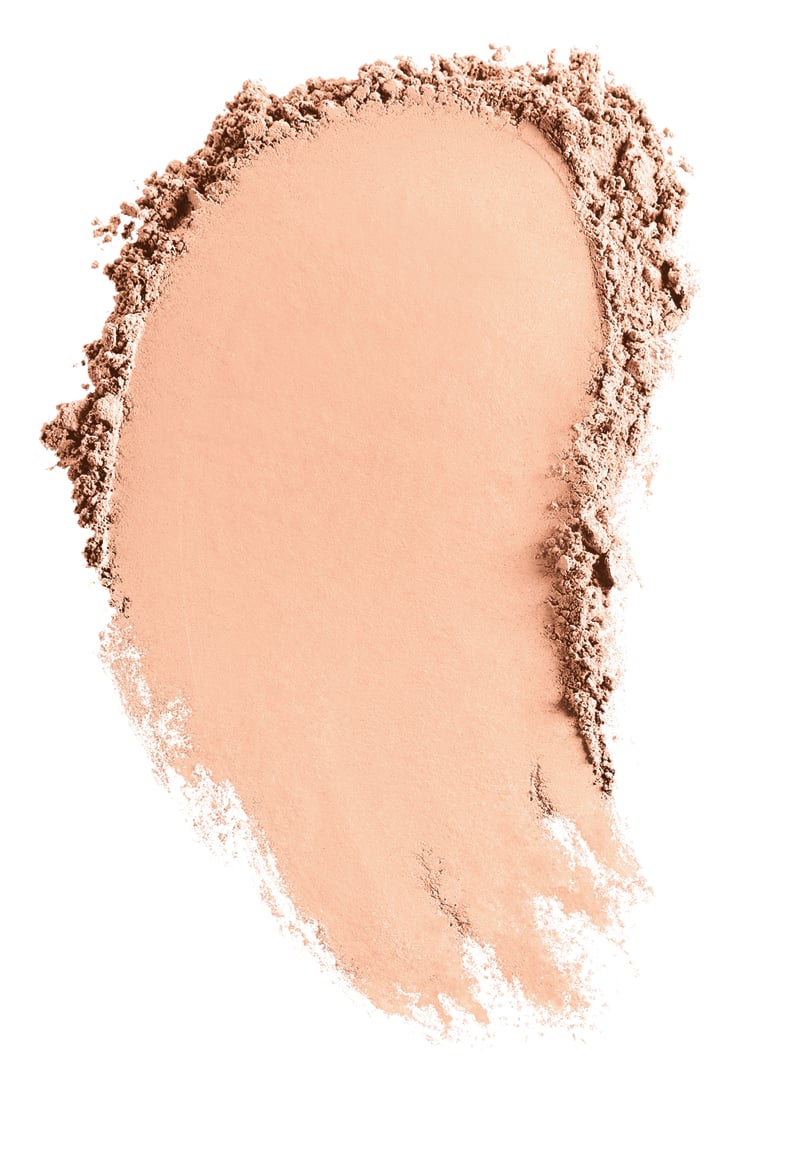 Swatch of Light Beige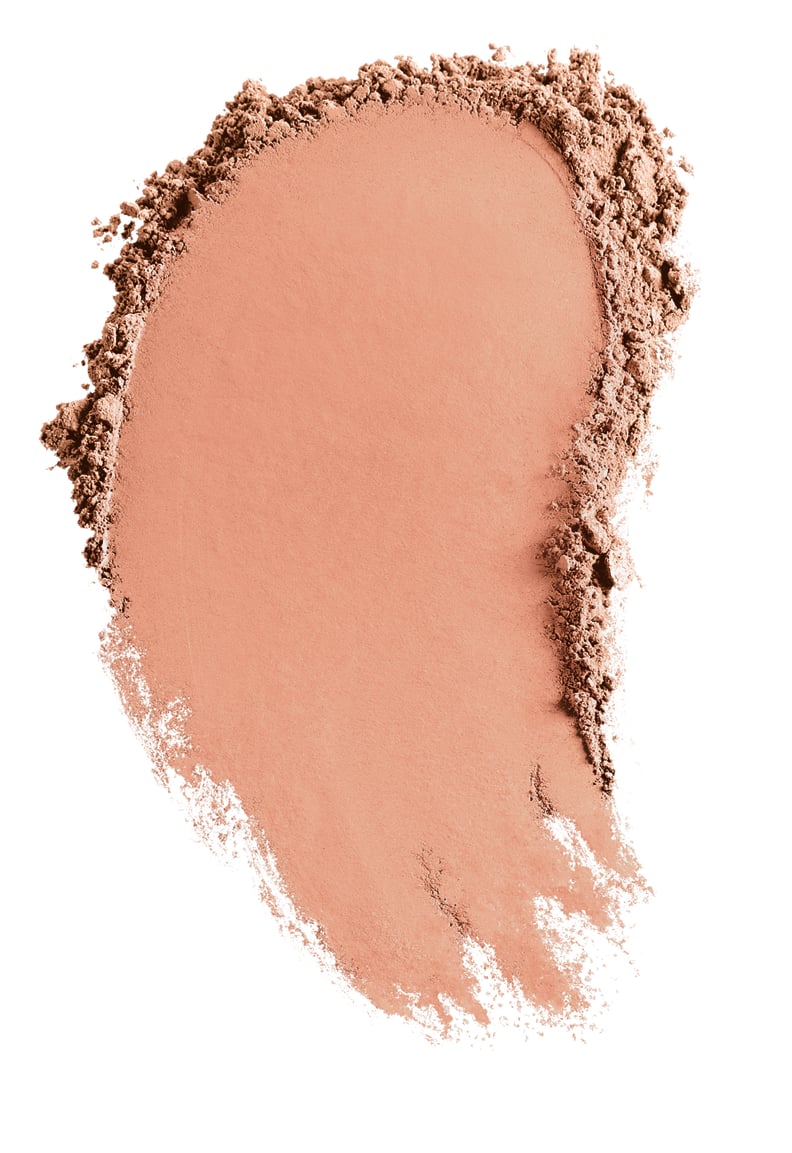 Swatch of Soft Medium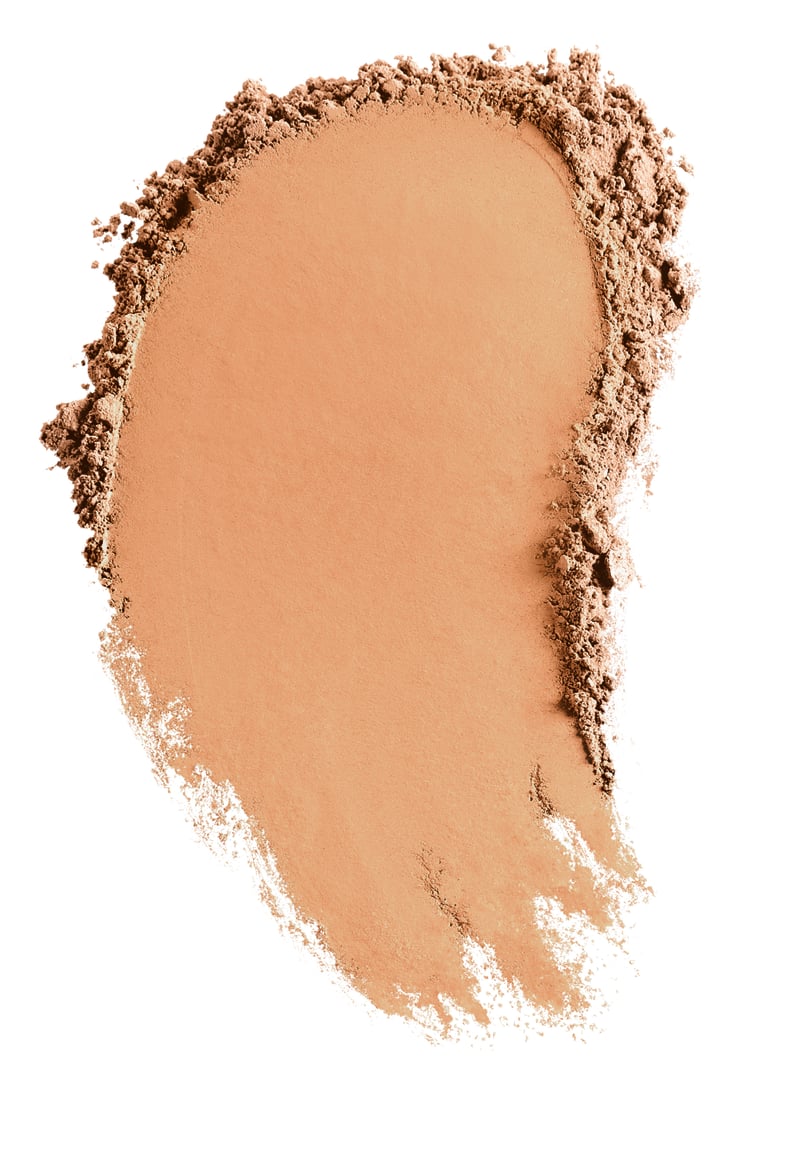 Swatch of Golden Beige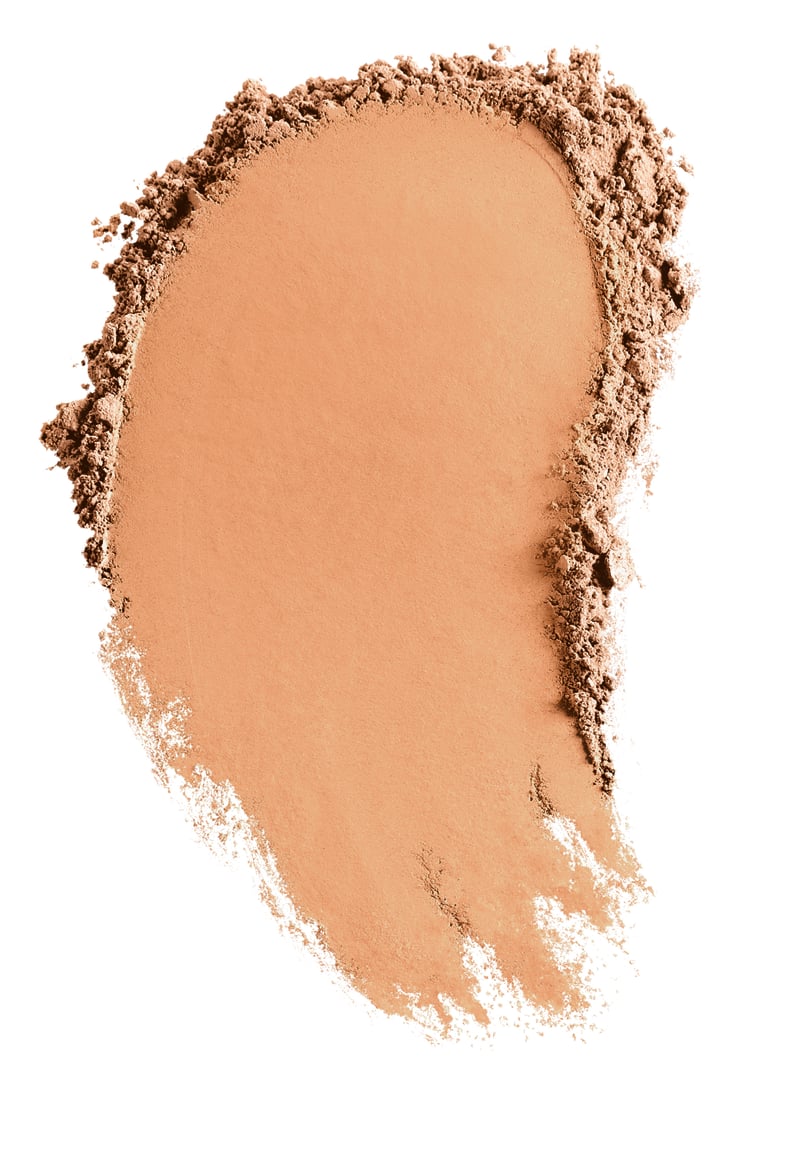 Swatch of Neutral Medium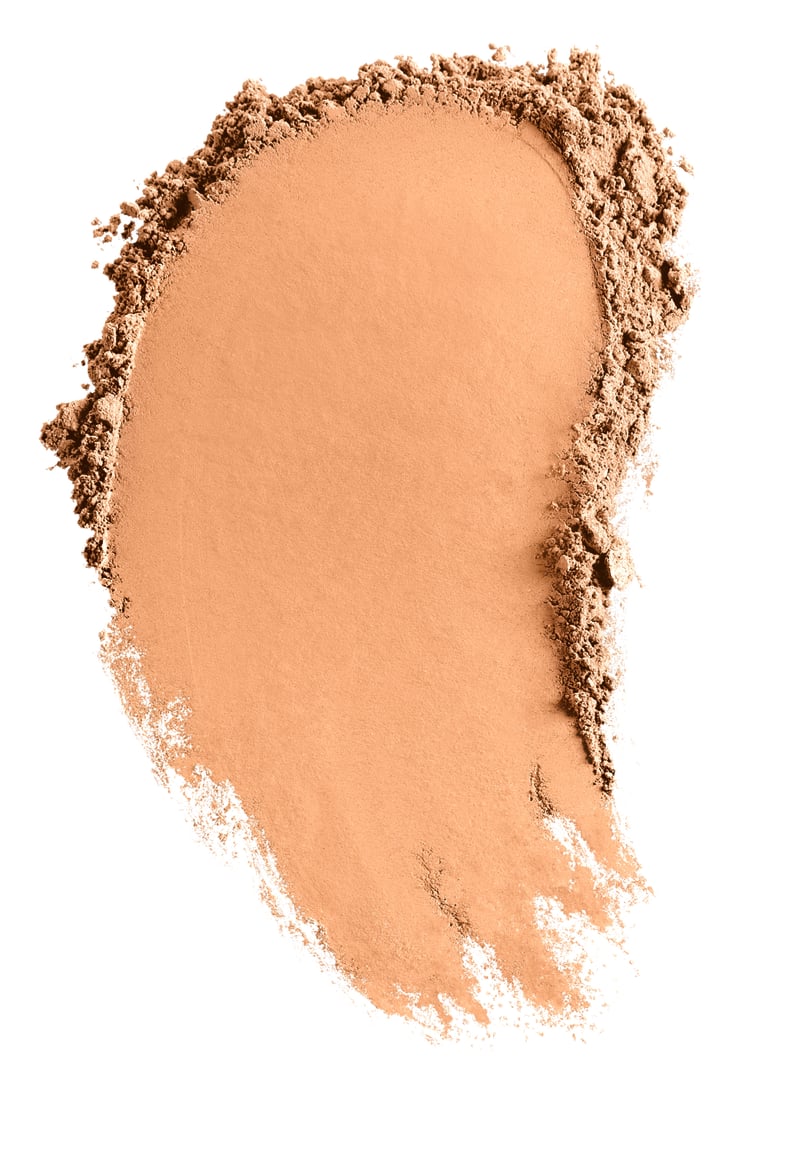 Swatch of Golden Nude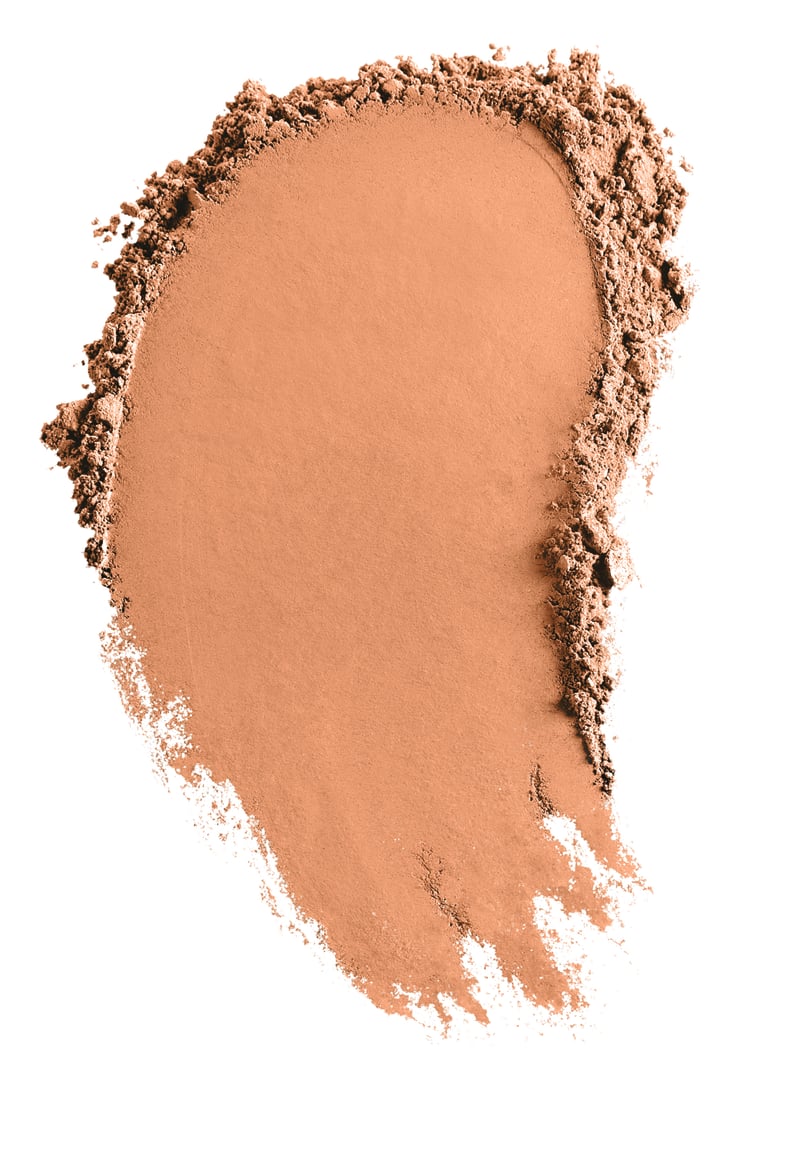 Swatch of Tan Nude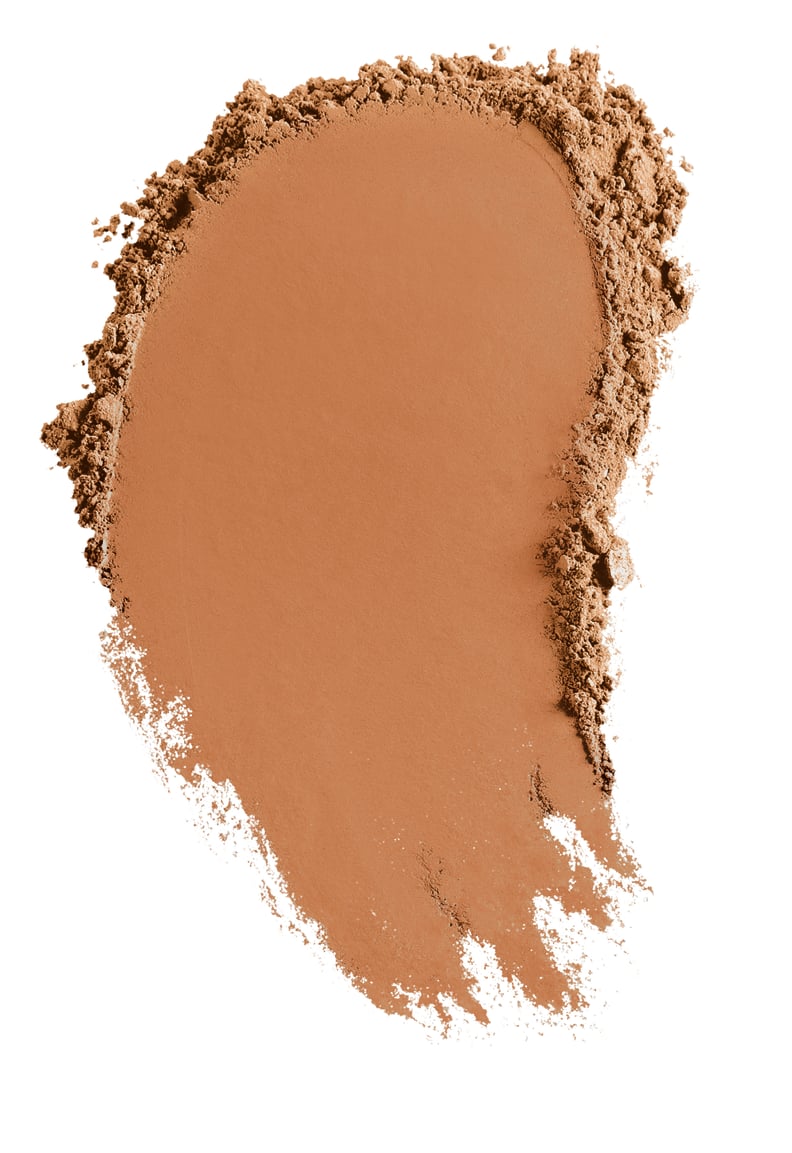 Swatch of Neutral Tan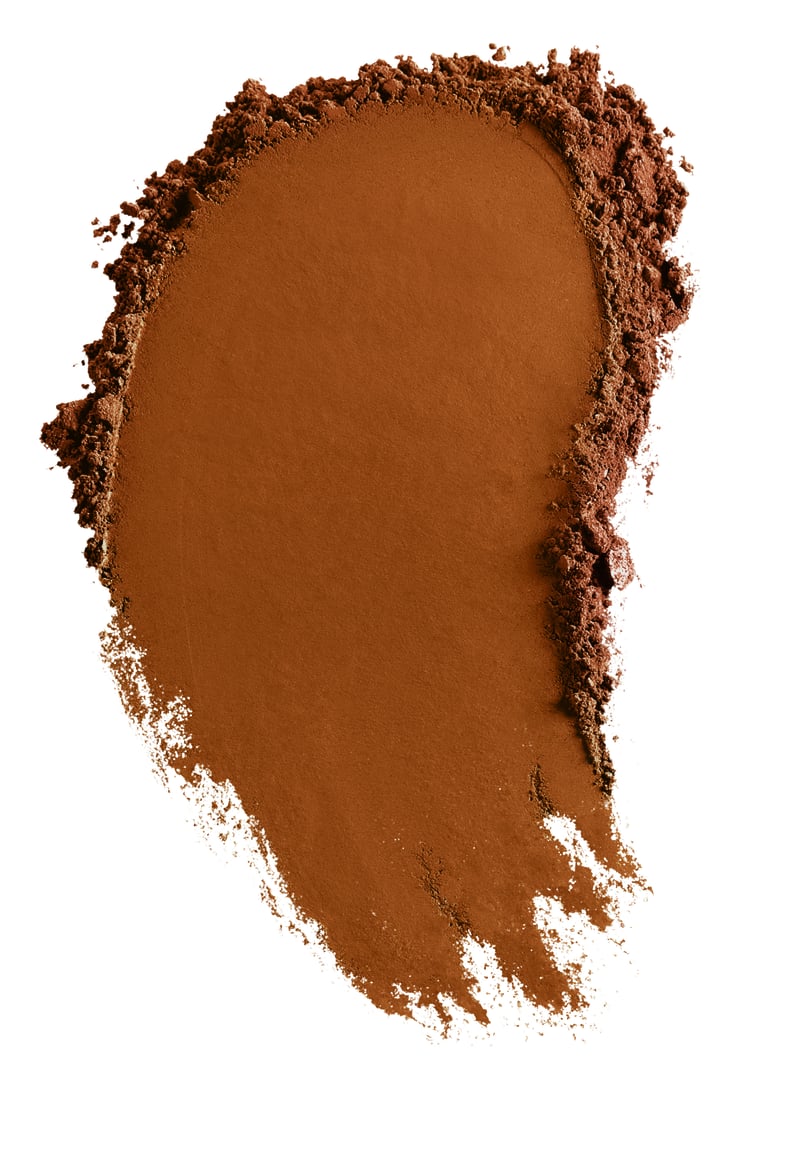 Swatch of Neutral Dark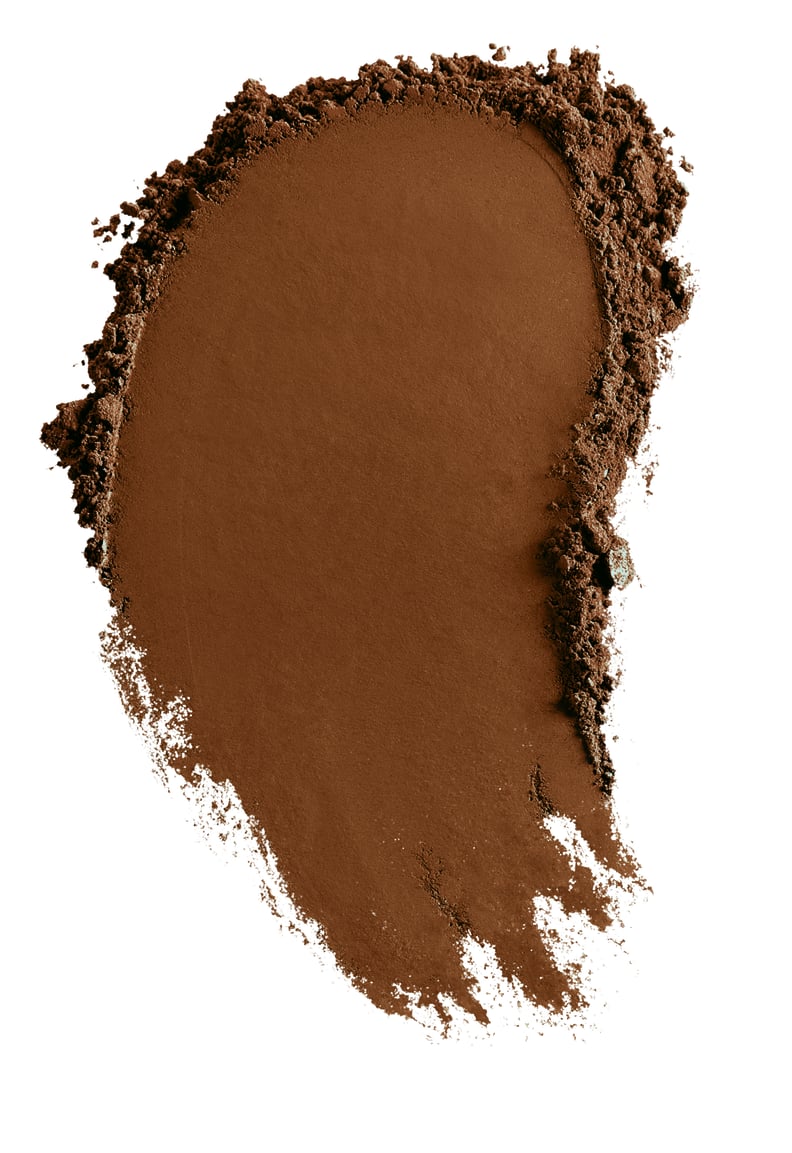 Swatch of Neutral Deep