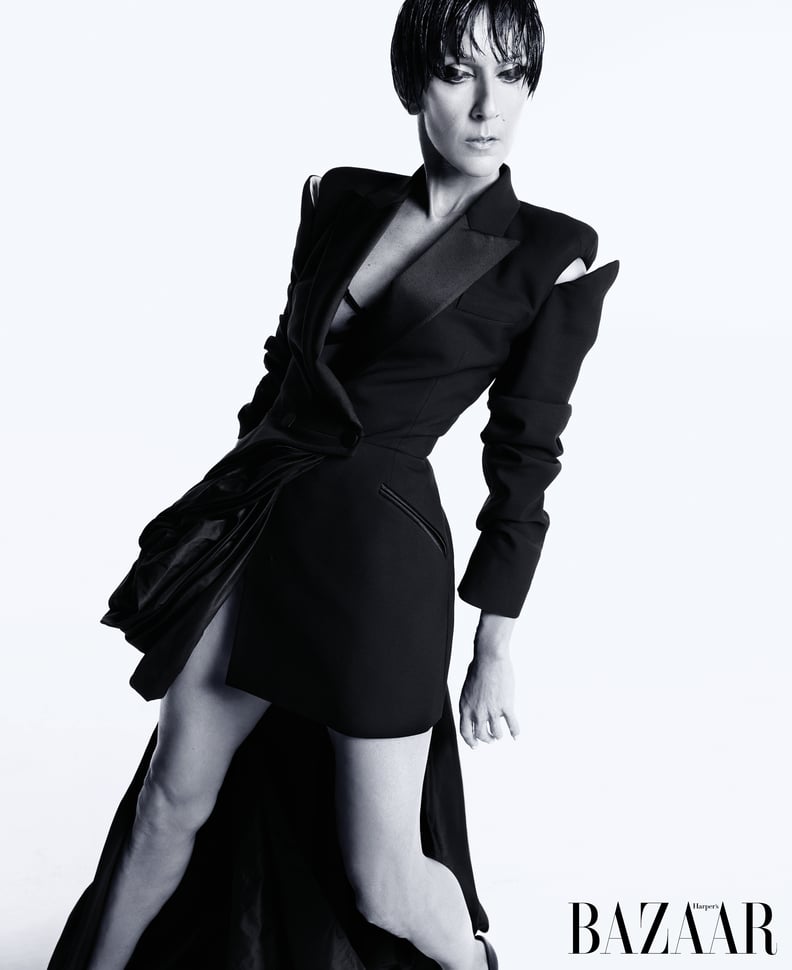 Courtesy of Harper's Bazaar
Courtesy of Harper's Bazaar
Fans of Celine Dion will agree that every move the musical legend makes is showstopping. (Case in point: the music video for her ballad "Ashes," which ends with a back and forth between her and antihero, Deadpool). Her latest beauty look is yet another example of this, as she is featured in Harper's Bazaar US and covers the brand's UK publication with a dark, pixie hairstyle.
The pixie was created by hairstylist and wig expert Akki Shirakawa and looks sleek as it frames her face. The look is a dramatic departure from her signature long and golden blond hairstyle.
Dion is featured in the Harper's Bazaar's 2019 "#BAZAARICONS," a list comprised of 19 celebrities that the brand says have "shifted perceptions by resisting the established, avoiding the accepted, and breaking every rule they can." As Celine Dion fans, we can agree that everything about her career — and this look — is iconic.
Check out her hair in Harper's Bazaar's latest issue, ahead.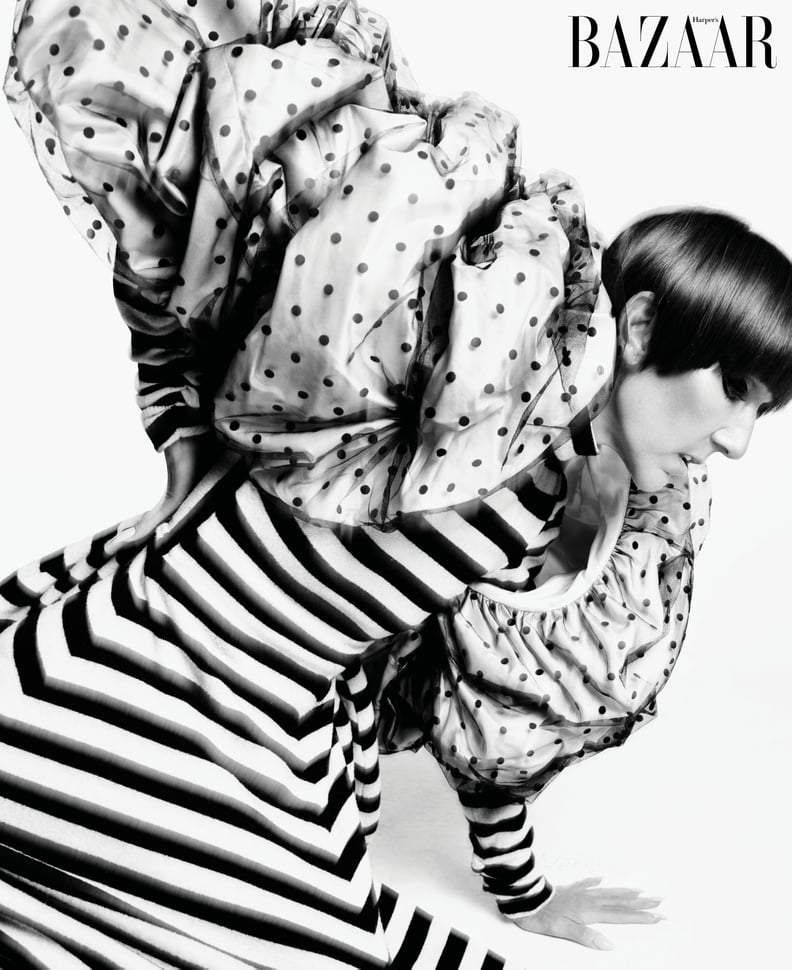 Celine Dion's Pixie Cut for Harper's Bazaar