13 Bold Gift Ideas That Aim to Please the Most Unique Maximalist
Advertiser Content From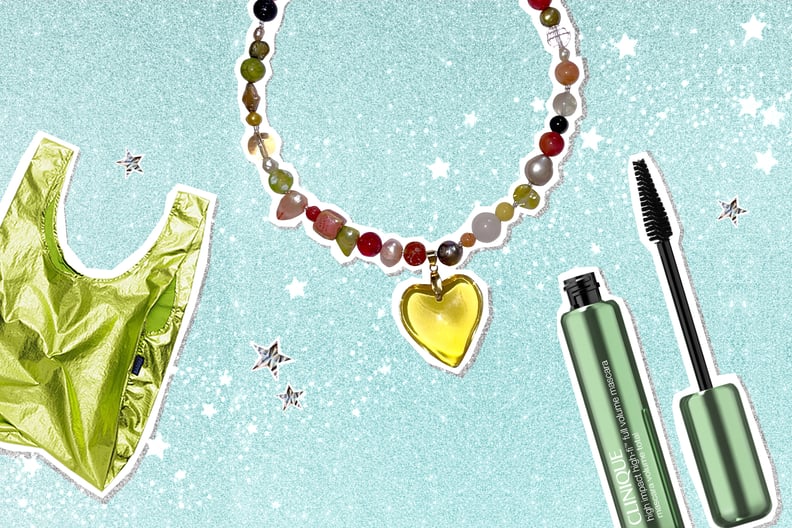 As POPSUGAR editors, we independently select and write about stuff we love and think you'll like too. If you buy a product we have recommended, we may receive affiliate commission, which in turn supports our work.
By definition, a maximalist is someone who lives for doing the most. That "more is more" mindset is what dictates almost every aspect of their life, from fashion to home decor to the kind of makeup they wear to match their bold personalities. Maximalists are one-of-a-kind, and they deserve one-of-a-kind gifts that match their energy. Of course, if you don't share their eye for bold and beautiful looks, it can feel challenging to find just the right gift for your beloved bon vivants. Luckily, we know exactly where to start.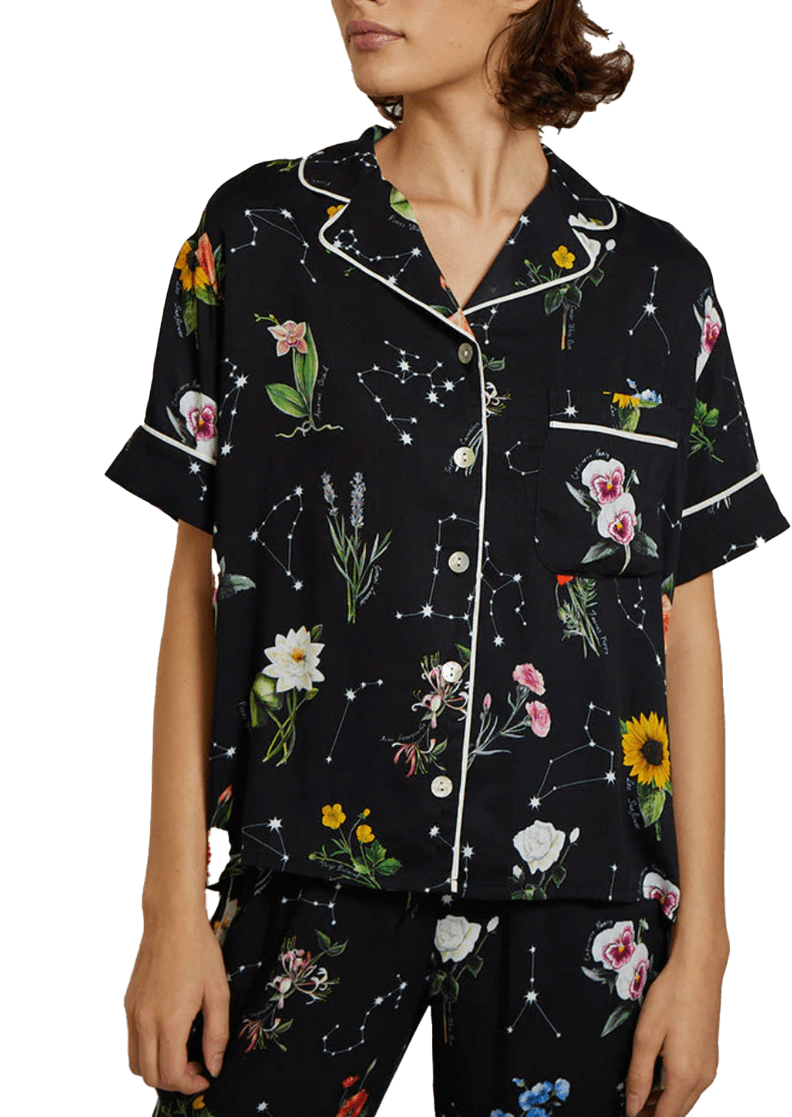 Rachel Antonoff Susie PJ Set
Who knew astrological signs could complement flowers so well? The relaxed Rachel Antonoff Susie PJ Set in Astrological Floral ($225) is too cute to just sleep in, but that's what makes it so perfect. Don't be surprised if you see your friend joining a video call while donning the bold print by artist Jemma Coffey.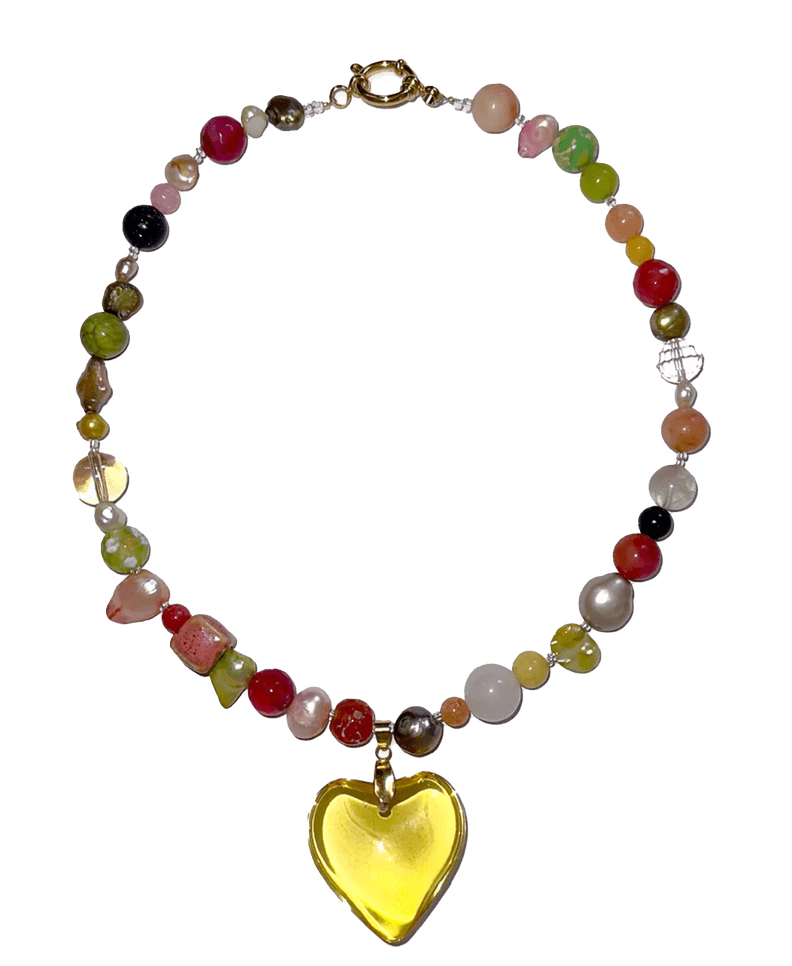 Raisin Jewels Perfect View Necklace
A maximalist's look is never complete without their accessories and the Raisin Jewels Perfect View Necklace ($49) necklace has a little bit of everything. From real freshwater pearls to the eye-catching seed beads to its pièce de résistance, a bright yellow crystal heart pendant, this statement piece is a mismatched must for a maximalist.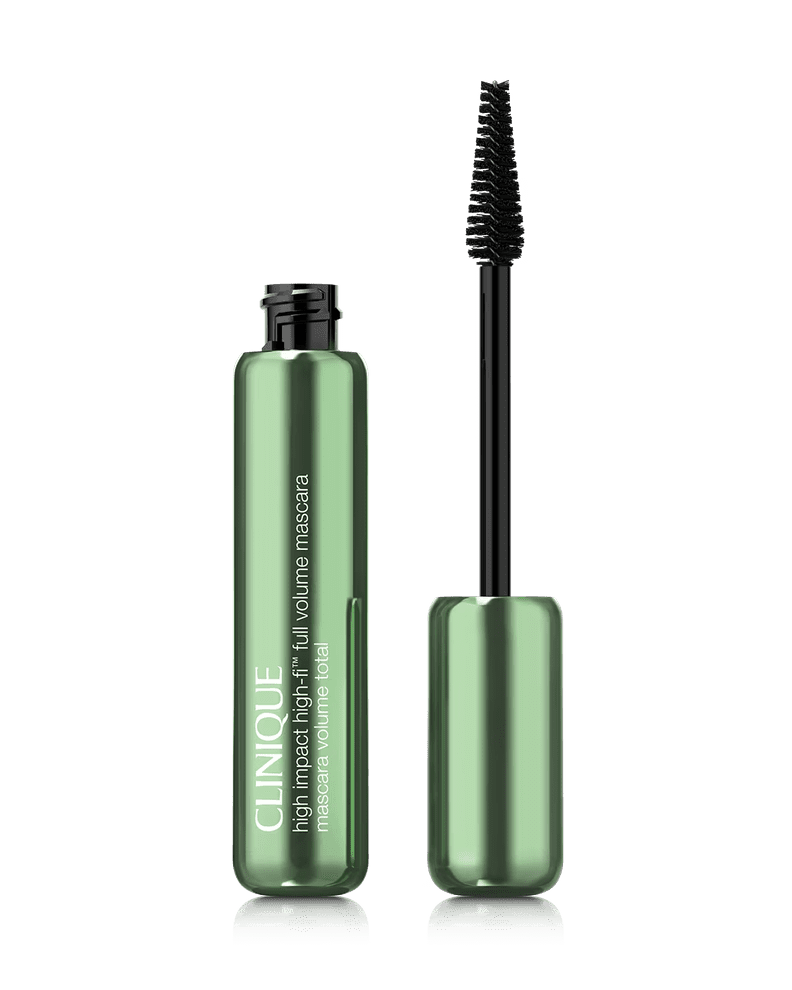 Clinique High Impact High-Fi™ Full Volume Mascara
Some celebrate maximalism by covering their apartment in patterned wallpaper; others prefer to direct that energy to their makeup. The Clinique High Impact High-Fi™ Full Volume Mascara ($27) was formulated to be loud and keep lashes at full volume for at least 12 hours. It doesn't hurt that this ultra-pigmented mascara uses wavy bristles and a precision tip to coat even the shortest of lashes.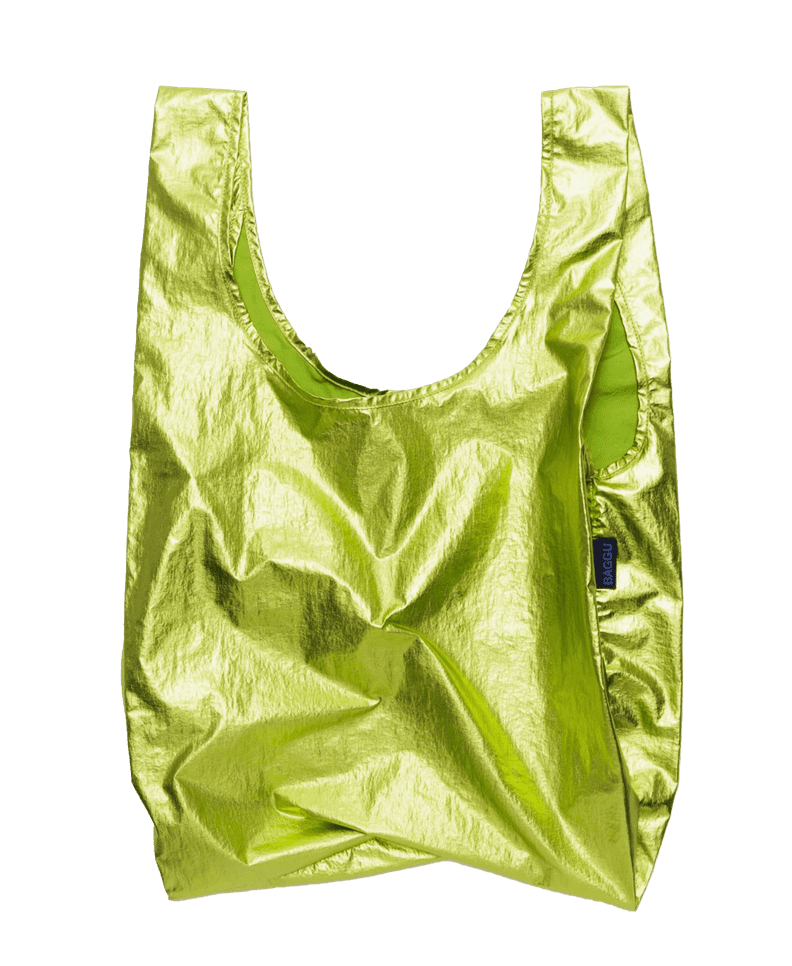 Baggu Standard in UFO Metallic
Baggu is known for its understated reusable bags, but the new UFO Metallic ($18) shade proves to be one of the flashier finishes from the earth-conscious brand. While most people love the accessory as a grocery bag, it's just as useful for holding old clothes that need to be donated or serendipitous vintage flea market finds.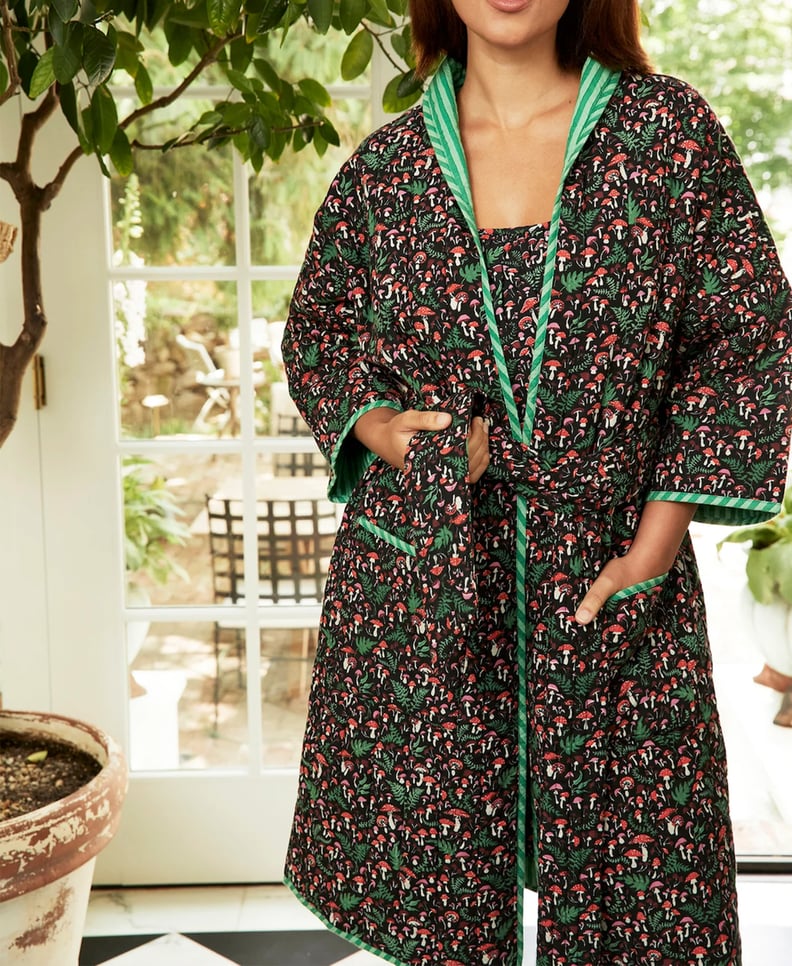 Printfresh Reversible Quilted Robe in Toadstools
The Printfresh Reversible Quilted Robe in Toadstools ($248) is an underrated essential for your colorful friend who hasn't worn a monochromatic piece of clothing in years. Just in case their pattern preferences change from day to day, the quilted fabric is reversible. It'll satisfy their constant need for change while maintaining their dramatic flair.
Rachel Saunders Memor x RSC Phone Case
Among a sea of homogenous silicone cases, there's this work of art. The custom Memor x RSC Phone Case ($110) features upcycled materials from ceramicist Rachel Saunders's past collections, along with an assortment of gems against a backdrop of natural clay. Talk about hard to ignore.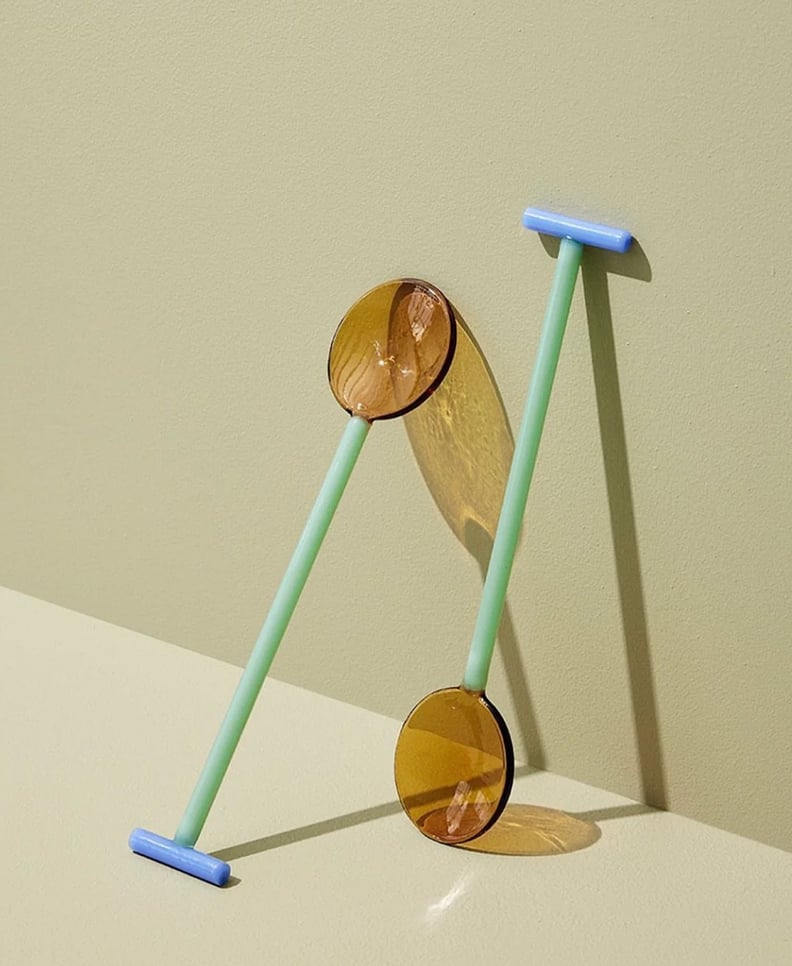 Fabrek Crave Salad Servers
For the friend who loves to host dinner parties, there are the Fabrek Crave Salad Servers ($31). Even the most basic salads can be made special with these colorful utensils.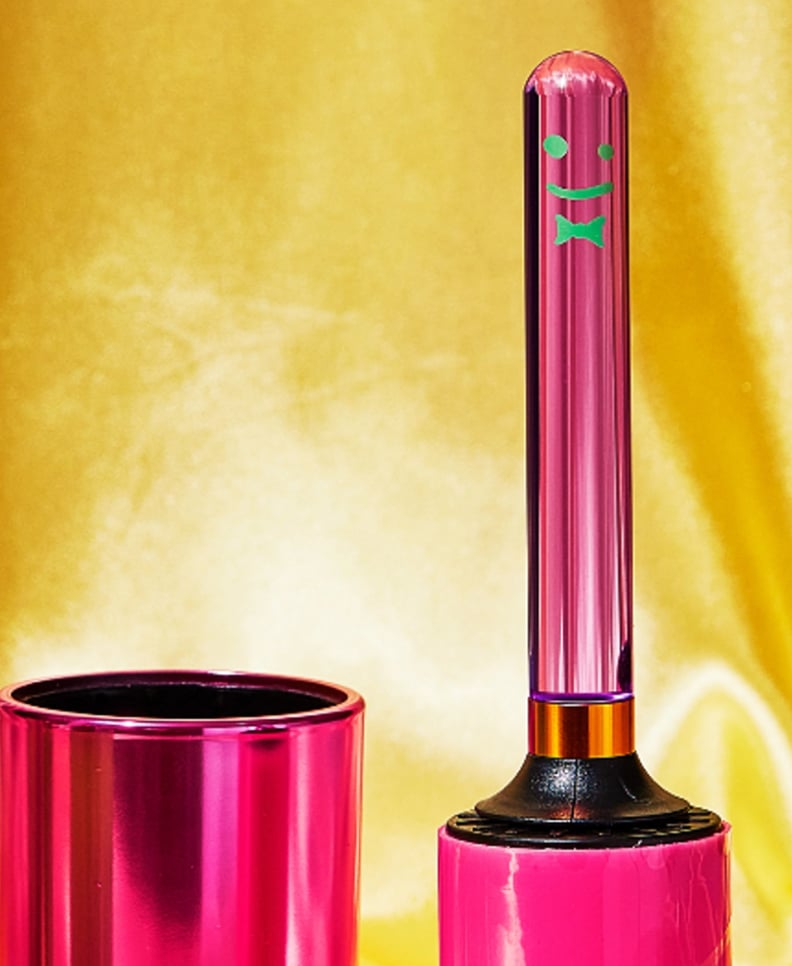 Staff The Lint Roller
Considering how eclectic a maximalist's wardrobe can be, this over-the-top Lint Roller ($32) just makes sense as a gift. The shiny barrel that smiles back isn't the only unique characteristic — instead of adhesive, this lint roller uses sticky rubber that can be washed and reused dozens of times.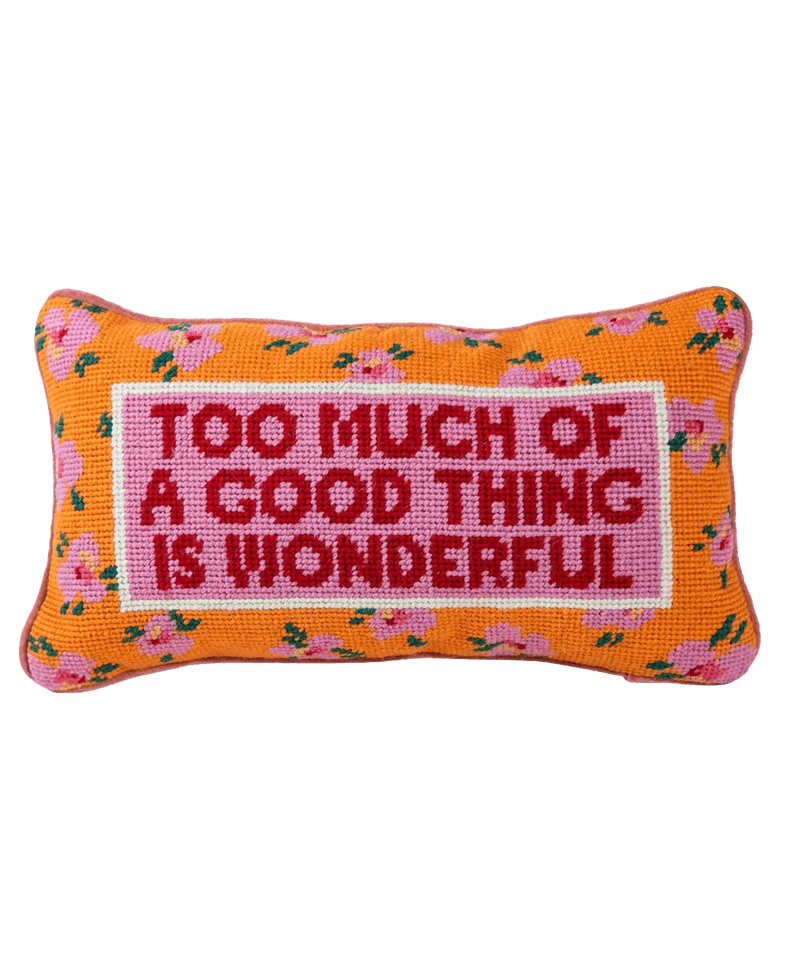 Furbish Too Much Needlepoint Pillow
The Furbish Too Much Needlepoint Pillow ($106) doesn't mince words, which is perfect for the person who lives by a more-is-more mentality. This charming hand-embroidered pillow will serve as their daily reminder that you can never have too much of a good thing.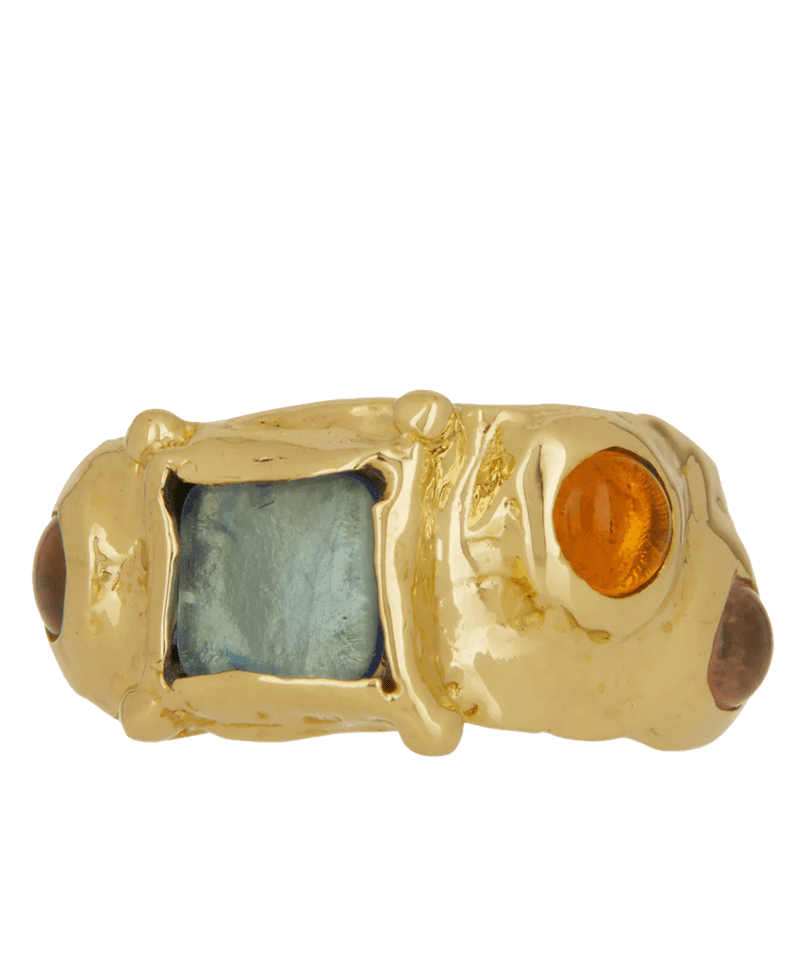 Mondo Mondo Suede Ring in Brass
Most of us wouldn't say no to jewelry, but a maximalist needs more than your standard gold band. The Mondo Mondo Suede Ring in Brass ($250), impressed with colored glass stones, sets itself apart from its lackluster competition.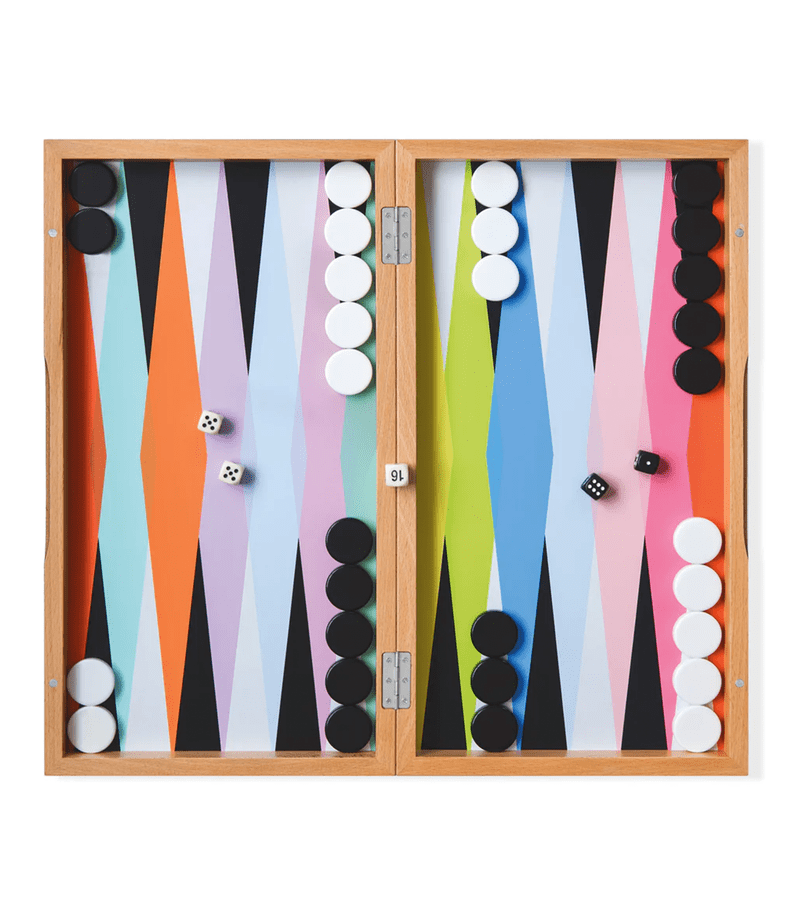 MoMA Colorful Backgammon Set
It doesn't really matter if they know how to play backgammon — all that matters is how good the MoMA Colorful Backgammon Set ($115) will look on their coffee table. Most board games are hidden away in storage, but this technicolor design should be on full display for all guests to play or simply marvel.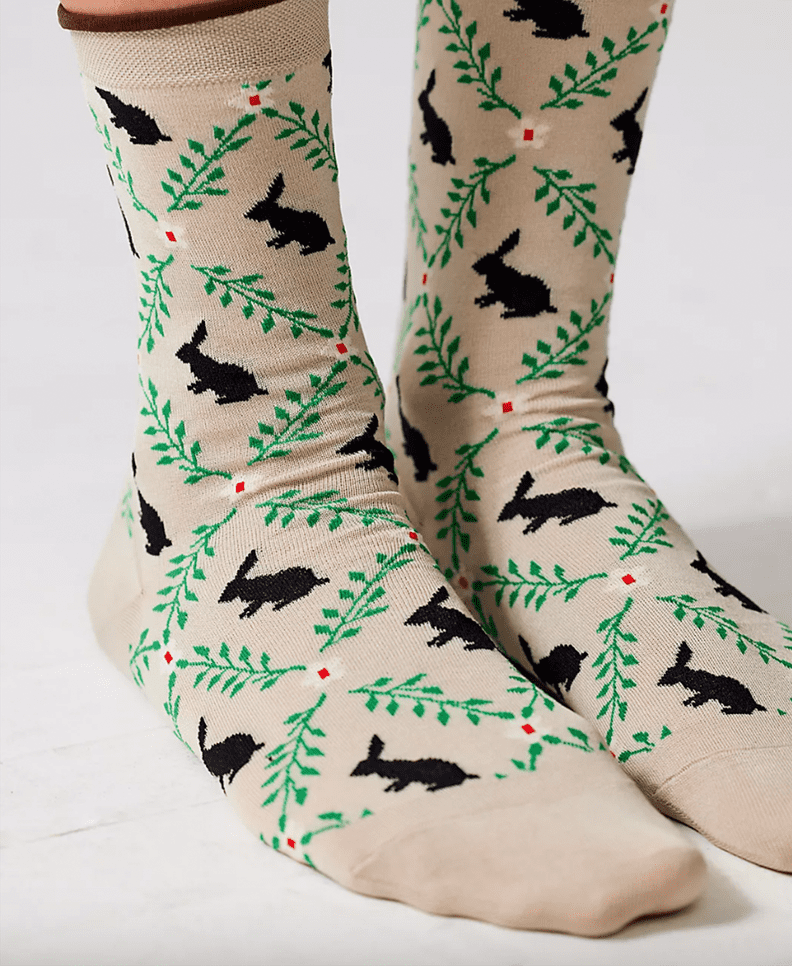 Free People Estate Crew Socks
Tired: plain white stockings. Wired: bunny-adorned crew socks. And yes, they can go with anything — loafers, sneakers, slippers, you get the picture. So maybe the Free People Estate Crew Socks ($36) are unconventional, but that's what makes them the best stocking stuffer (see what we did there?) for the hard-to-impress maximalist.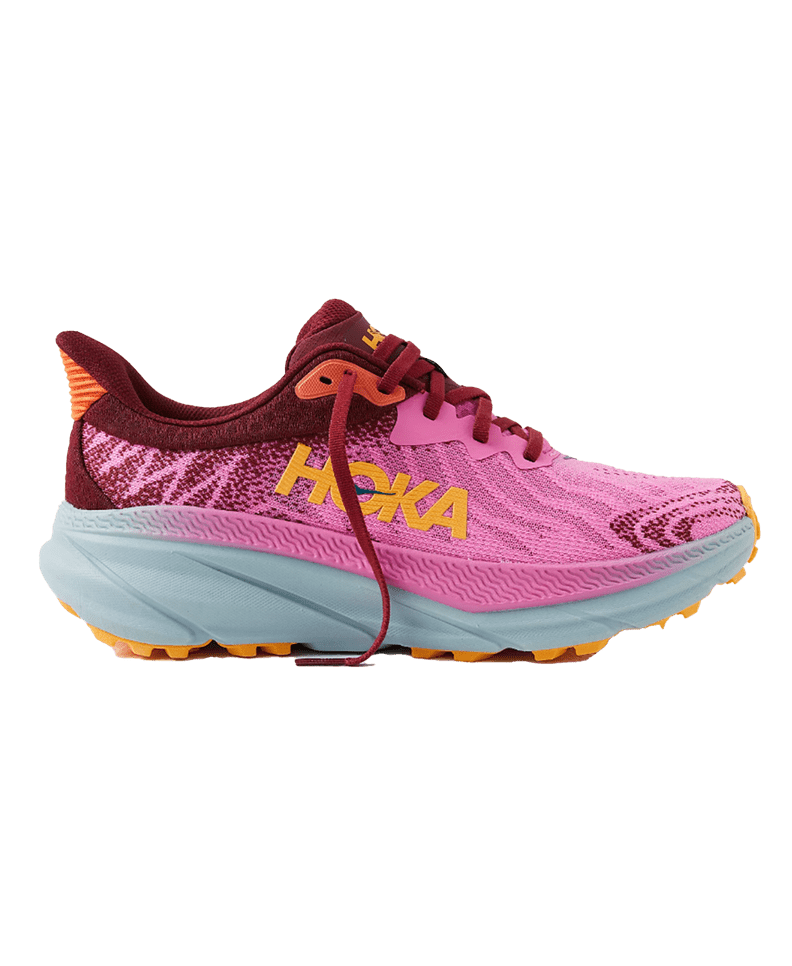 Hoka Challenger 7
Marathon trainers. Hot-girl walkers. Casual runners. Nothing inspires motivation like a bright pair of sneakers. The lightweight and comfortable design of the Hoka Challenger 7 ($145) caters to outdoor enthusiasts while the blend of strawberry and cabernet fabric targets the over-the-top, fashion-forward friend preparing for their next 5K — or a trip to the bodega.