If You Hate Clowns, These 10 Bath Bombs Are Your Worst Nightmare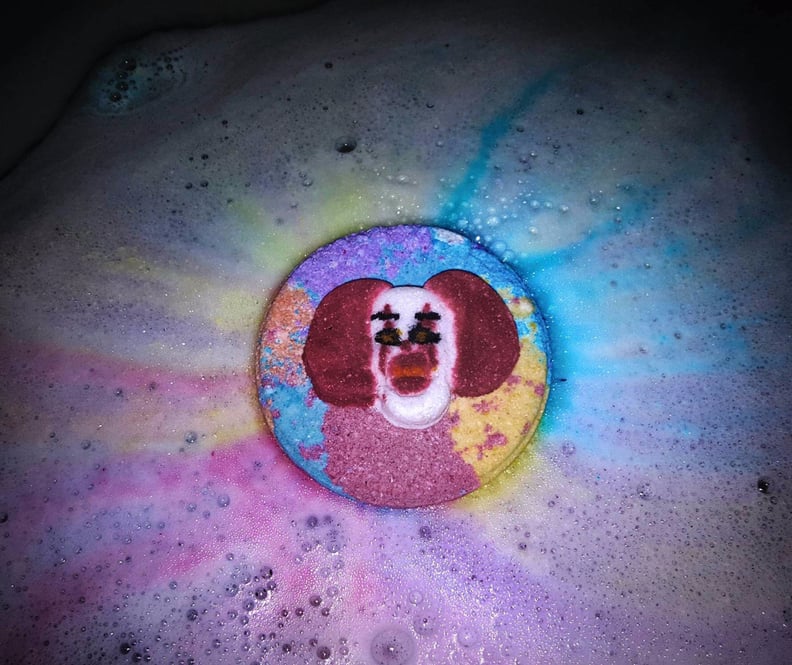 As POPSUGAR editors, we independently select and write about stuff we love and think you'll like too. If you buy a product we have recommended, we may receive affiliate commission, which in turn supports our work.
If Lush's bewitching Halloween collection isn't nearly scary enough for you, we've found an alternative that's sure to get you in the spooky Halloween spirit — and possibly give you nightmares. Clown bath bombs are actually a thing that exist in this strange world, and yep, they're just as creepy as you'd imagine. The sudsy bath fizzies are not for the faint of heart, but on the bright side, their scary appearance only lasts for a few seconds before dissolving in your tub water. Are you brave enough to share bath time with Pennywise himself? Shop a handful of clown bath bombs below — if you dare.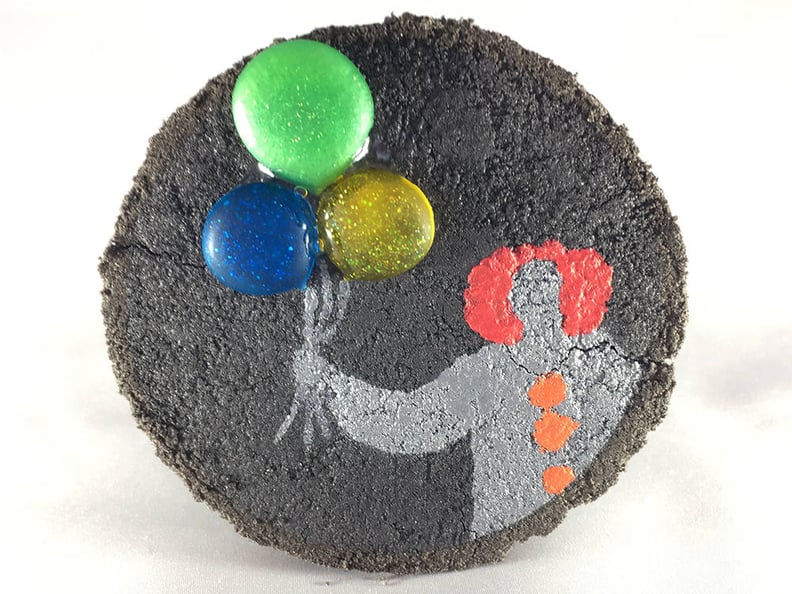 Pennywise the Clown Bath Bomb