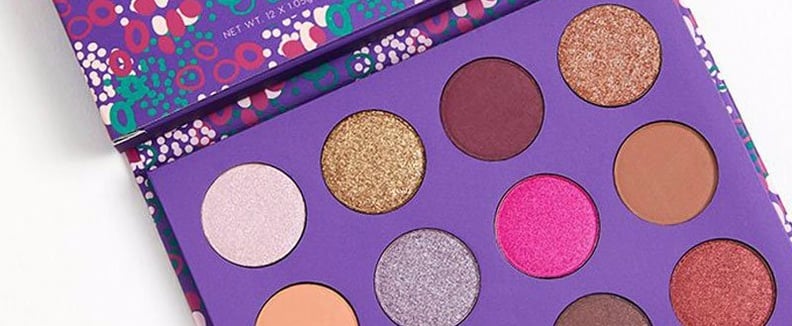 As POPSUGAR editors, we independently select and write about stuff we love and think you'll like too. If you buy a product we have recommended, we may receive affiliate commission, which in turn supports our work.
You've seen the new ColourPop launches, admired from afar, and now you're just waiting for the right moment (and the right funds) to go on your shopping spree. Well, friends, the time has come. ColourPop is launching its holiday sale Nov. 9 and lucky you will be able to take 20 percent off site wide for a full 48 hours.
There's only one catch: you have to spend at least $40 to get the discount. Considering all the amazing new products, however, that shouldn't be an issue at all. How about the liquid glitter Supernova Shadows ($7)? Or the Element of Surprise palette ($16)? There are also some goods left from the buzzy My Little Pony collection, including the coveted palette ($16) and purple highlighter ($8).
Oh, look at that. If you buy all of the above, you've hit the quota. So, ColourPop fans, set your alarms. The sale starts at 10 a.m. PT!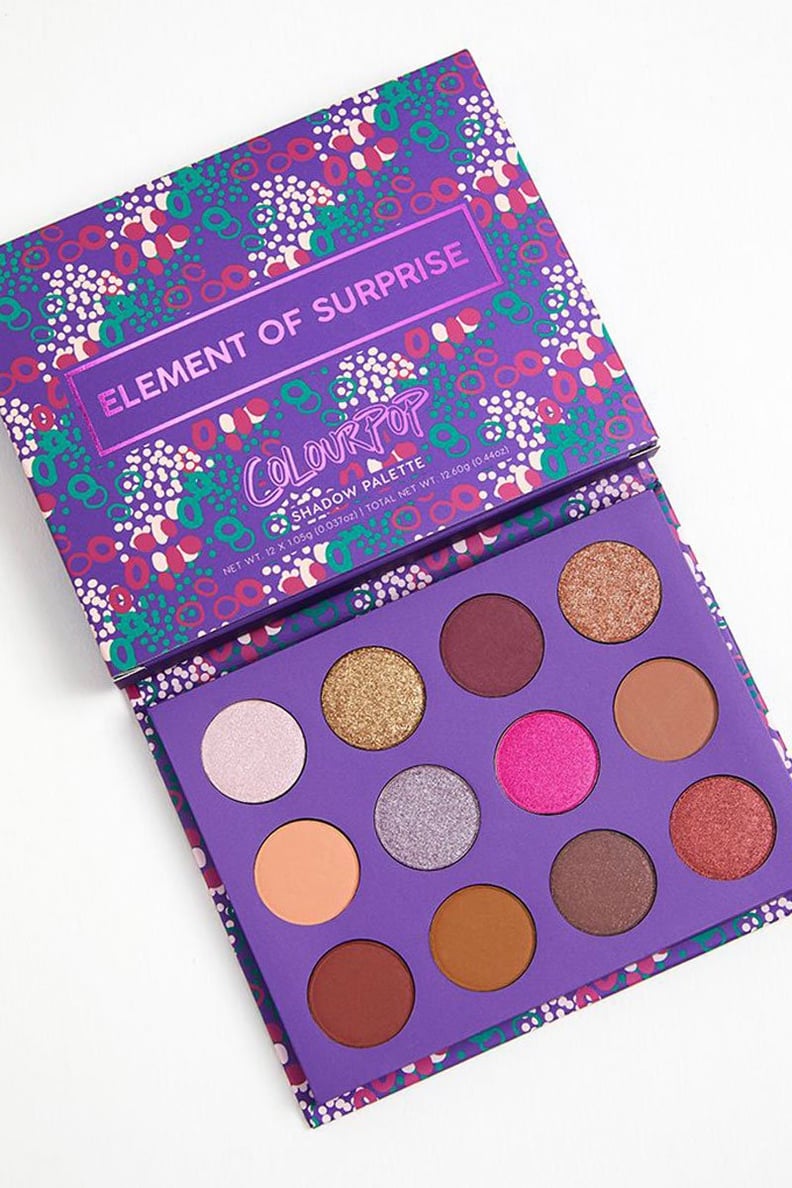 ColourPop Element of Surprise Shadow Palette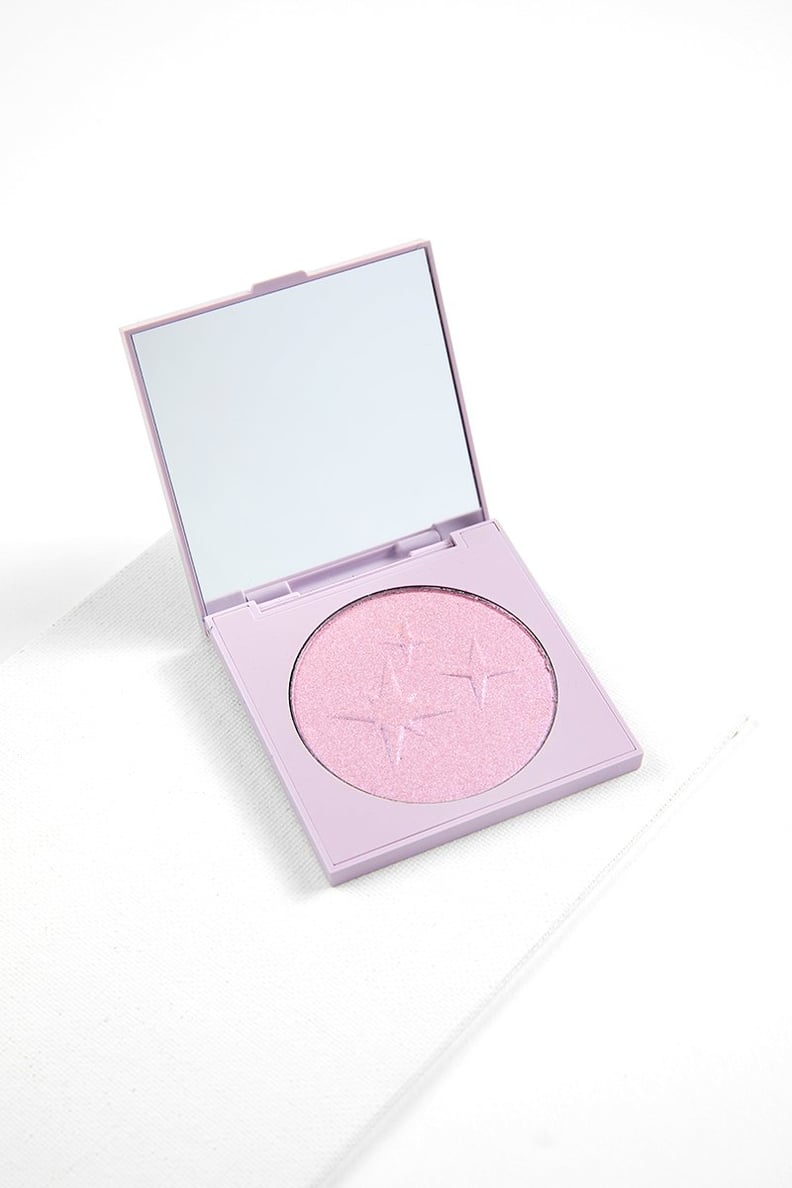 ColourPop x My Little Pony Trickles Highlighter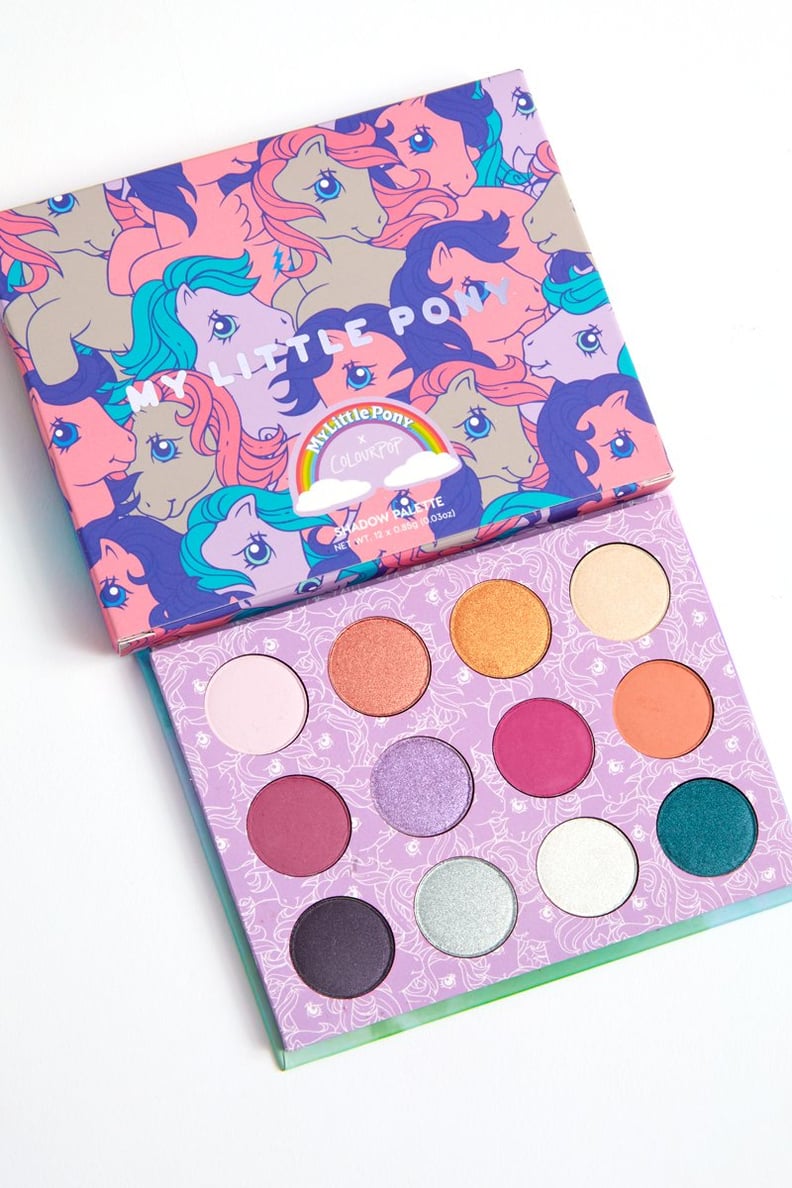 ColourPop x My Little Pony Palette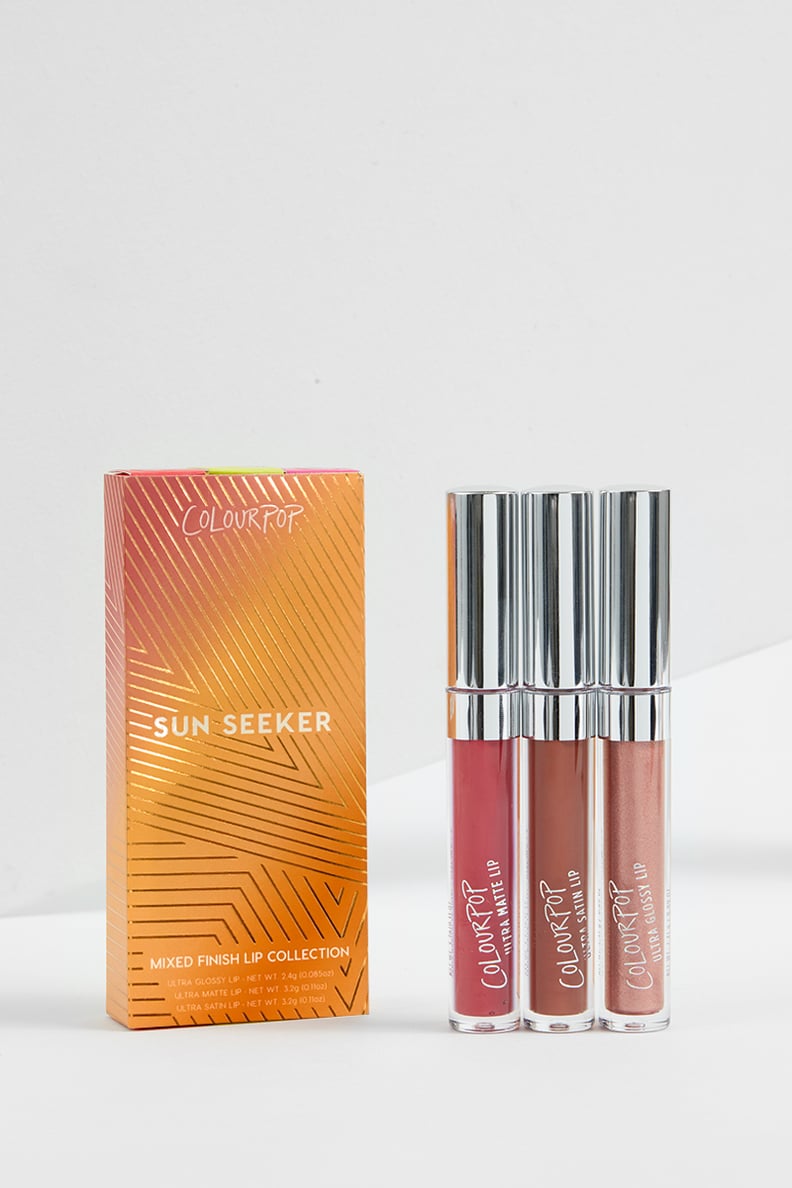 ColourPop Sun Seeker Lip Bundle