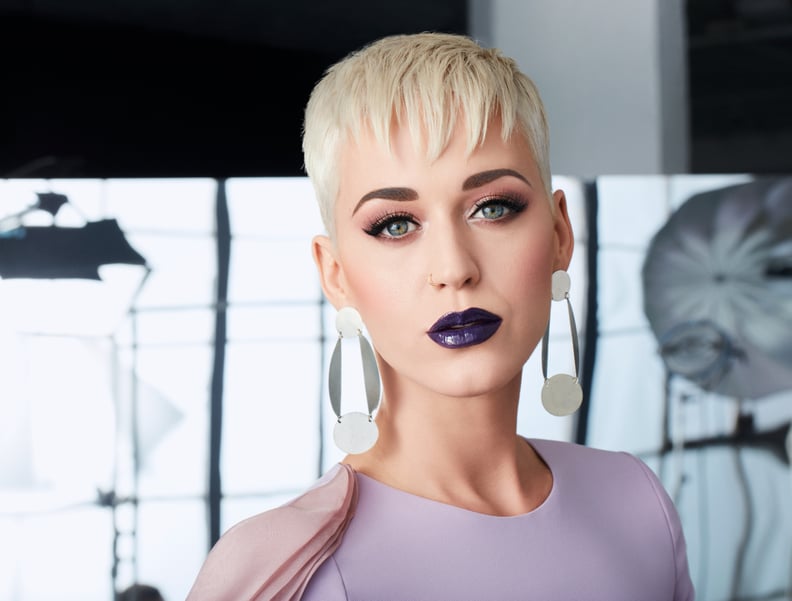 CoverGirl had the same slogan since 1997. Countless celebrities from Queen Latifah to Sofia Vergara have said those famous words: "easy, breezy, beautiful." Now, the 60-year-old makeup brand has announced it's getting its biggest makeover ever with a new slogan, new logo, new product packaging, and, as we're sure you've noticed, new CoverGirls.
The new tagline is "I Am What I Make Up." It's meant to inspire people to embrace what makes them unique. To kick it off, CoverGirl just debuted a video featuring Katy Perry and all the new faces we've been meeting the past month: actress and Insecure star Issa Rae, Food Network host and chef Ayesha Curry, model Maye Musk, Insta-famous fitness trainer Massy Arias, and motorcycle racer Shelina Moreda.
"People no longer strive for a singular standard of beauty, but use makeup as a tool for self-expression and personal transformation," Ukonwa Ojo, CoverGirl senior vice president, said in a statement. "This is bigger than a new campaign or tagline. We hope to spark a provocative dialogue that shifts cultural assumptions about when, where, how, and why people wear makeup."
See some behind-the-scenes campaign photos and watch the "Made in the Mirror" commercial starring all the CoverGirls ahead.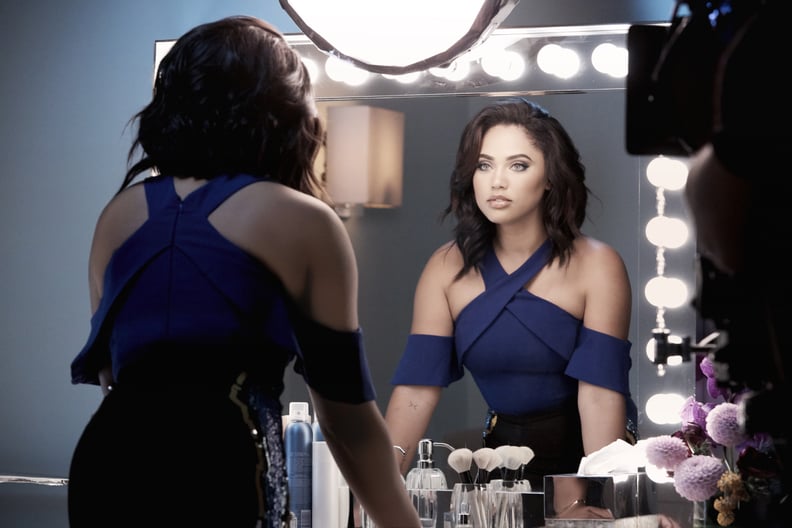 Ayesha Curry for CoverGirl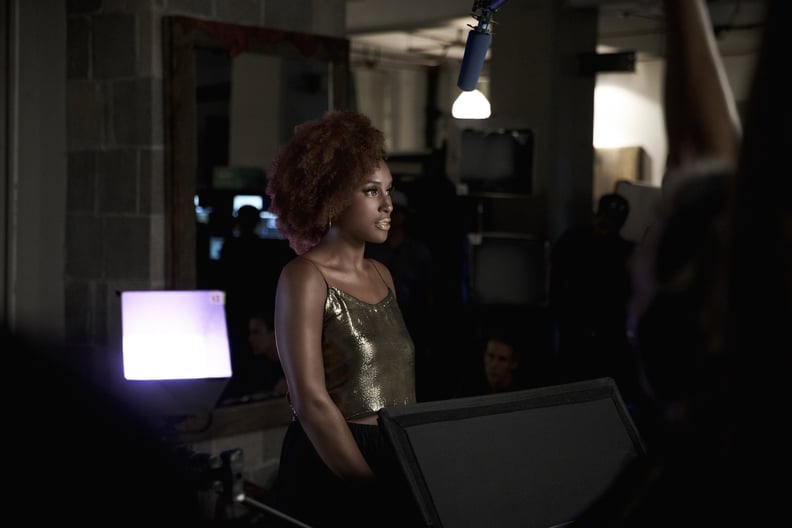 Issa Rae for CoverGirl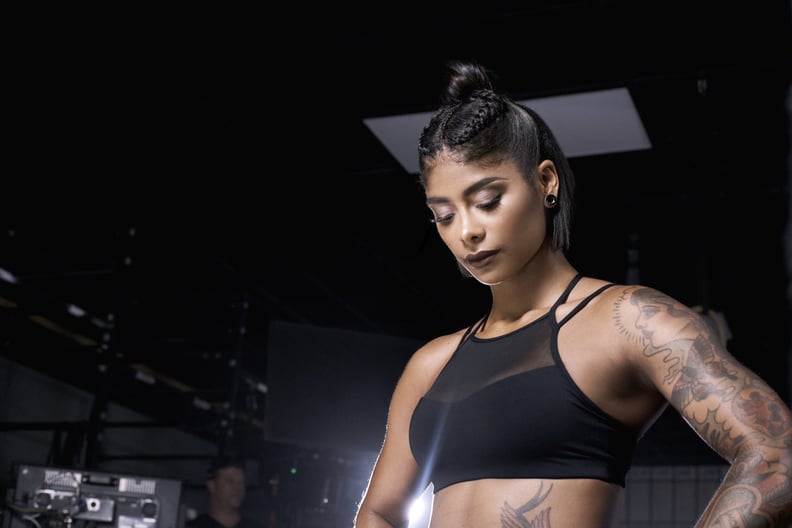 Massy Arias for CoverGirl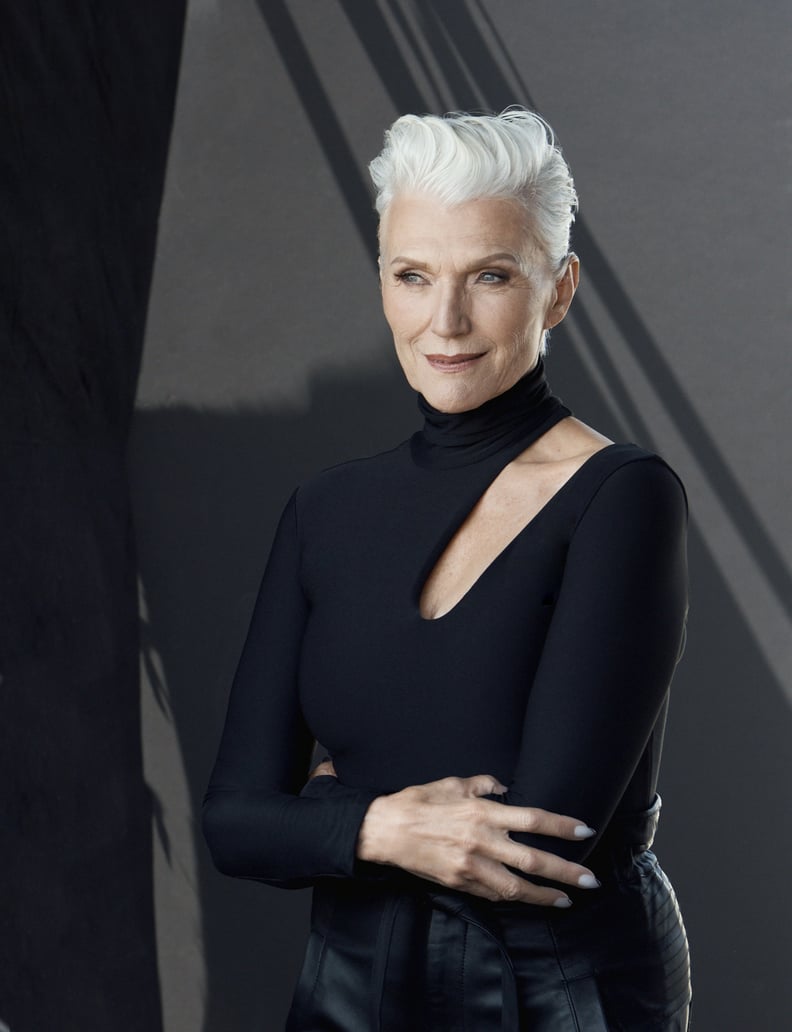 Maye Musk for CoverGirl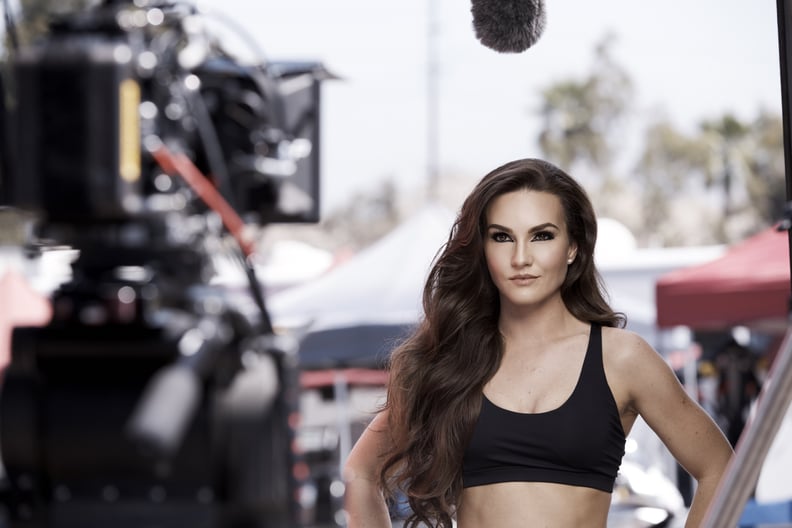 Shelina Moreda for CoverGirl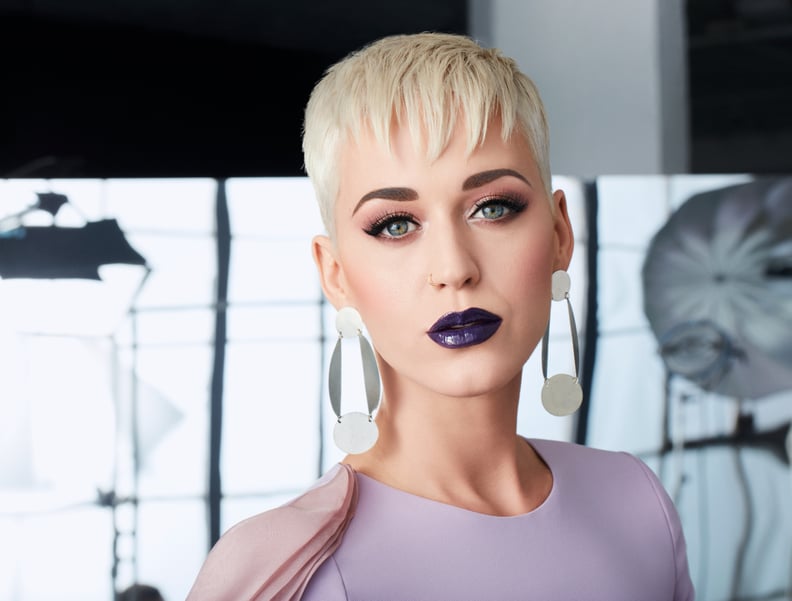 Katy Perry for CoverGirl