11 Cozy Skincare Products That Are Like Comfort Food For Your Face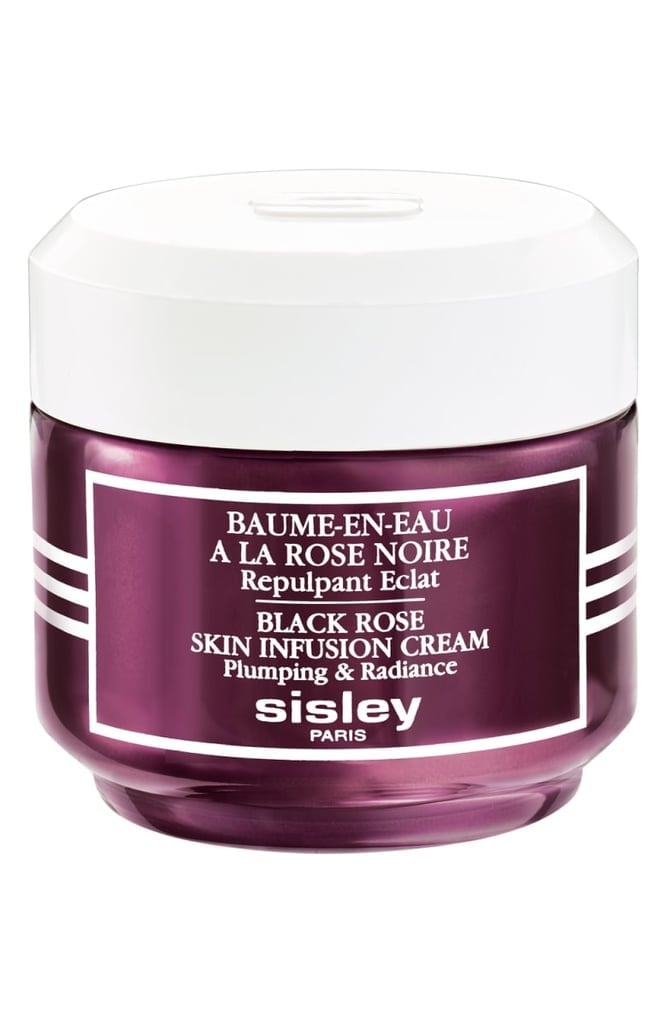 Courtesy of brand
Courtesy of brand
As POPSUGAR editors, we independently select and write about stuff we love and think you'll like too. If you buy a product we have recommended, we may receive affiliate commission, which in turn supports our work.
Disclaimer: if you gauge how well a skincare product works based on whether or not it hurts your face (like an abrasive scrub or retinol), you probably won't be interested in the following post. However, if you can appreciate a product that feels as soft and cozy as kitten kisses or the vintage cardigan sweater you stole from your mother, then we have fantastic news for you. The following 11 products are silky soft to the touch and really work. Keep reading for beauty buys that are basically like soul food for the skincare fanatic.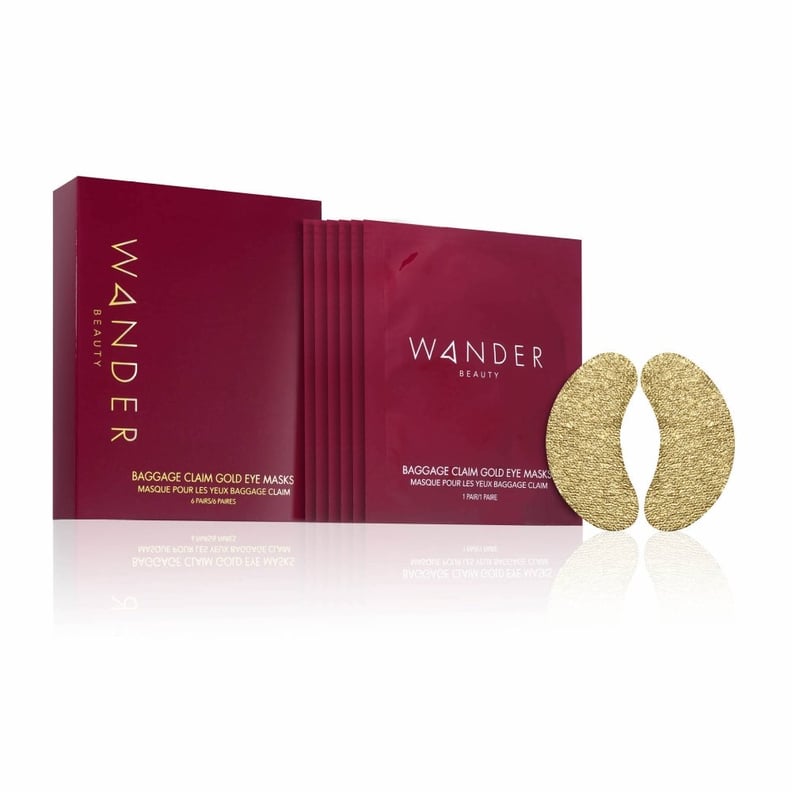 Wander Beauty Baggage Claim Gold Eye Masks
Wine face is no match for these Baggage Claim Gold Eye Masks ($25), which contain a cooling blend of lavender oil, aloe, and hyaluronic acid. Plus, since they're made with gold foil, you might be able to get away with slapping one on in the office. Maybe.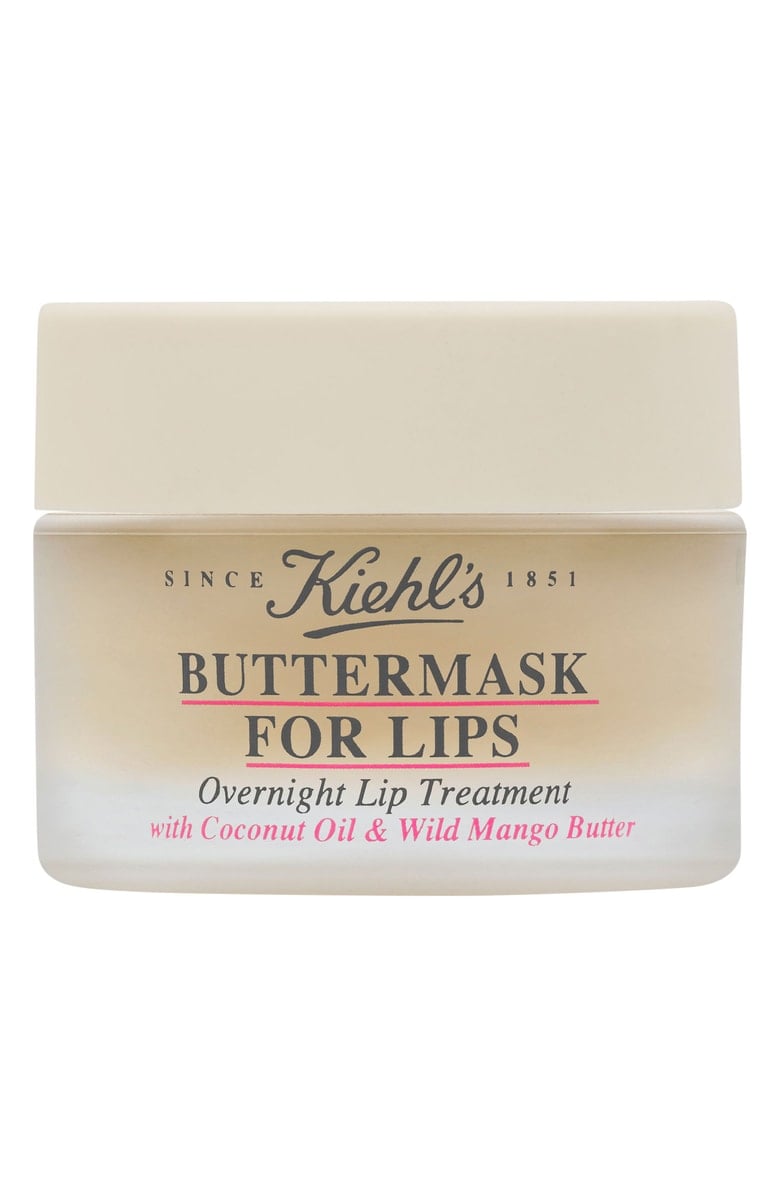 Kiehl's Buttermask Lip Smoothing Treatment
Leave it to a 167-year-old skincare brand to significantly elevate your smooching game this cuffing season. The Kiehl's Buttermask Lip Smoothing Treatment ($24) tastes like a decadent mix of coconut and mango that will remind you of Summer all year-long. What's more, it works to soften chapped lips while you sleep, so keep it at your bedside, and use it right before you doze off.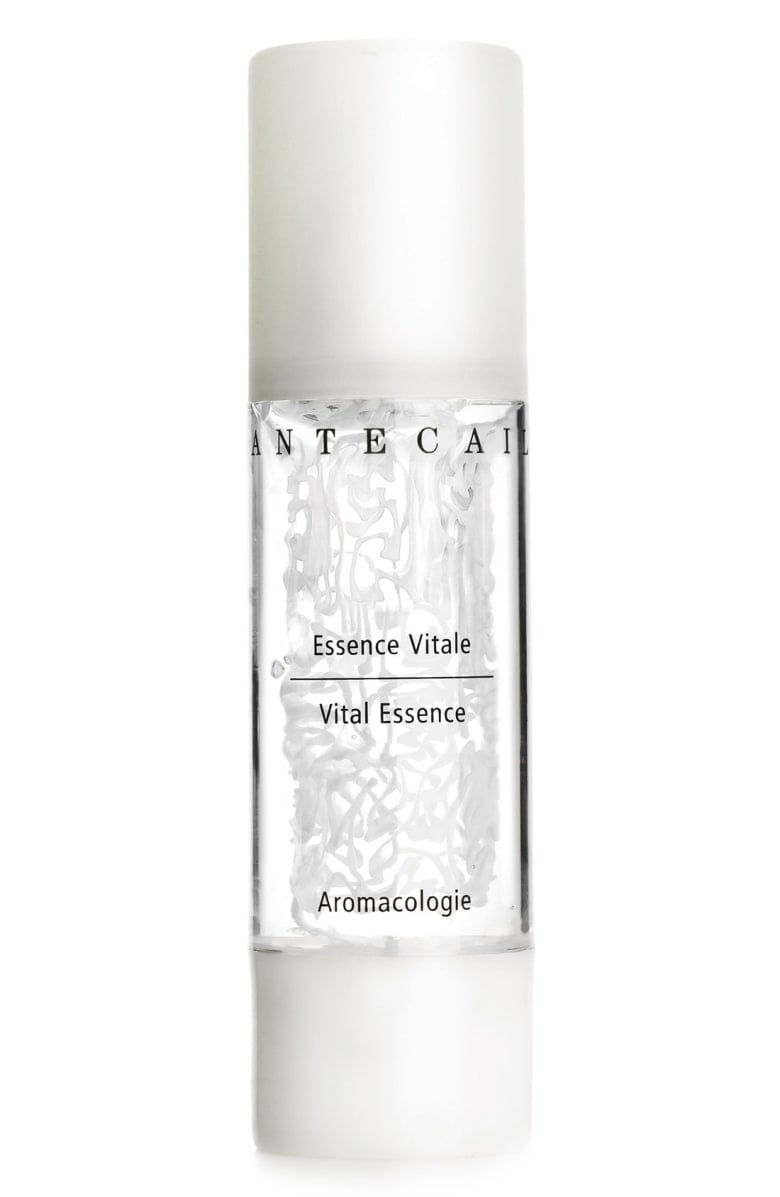 Chantecaille Vital Essence Serum
If the weather has your skin looking like you just came back from an Everest expedition, spread some of the Chantecaille Vital Essence Serum ($115) over any irritated areas. The blend of botanicals works well to hydrate and heal sensitive skin without making it break out or face further dryness.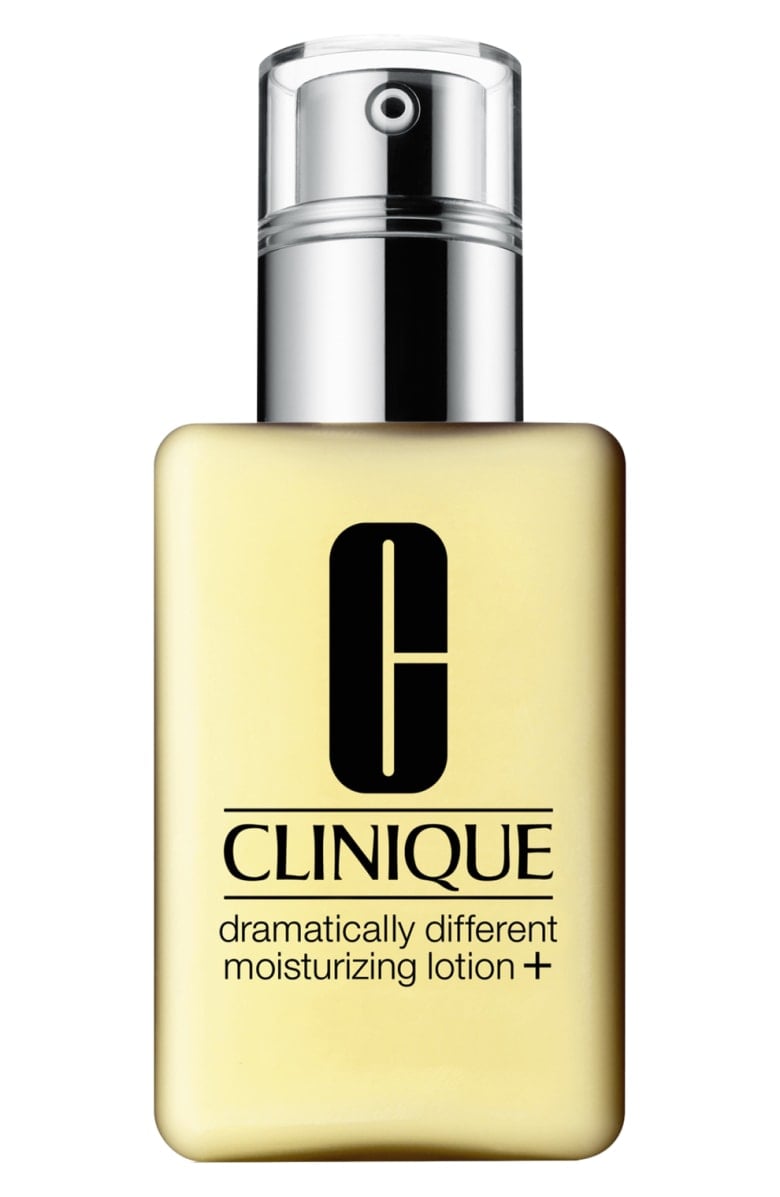 Clinique Dramatically Different Moisturizing Lotion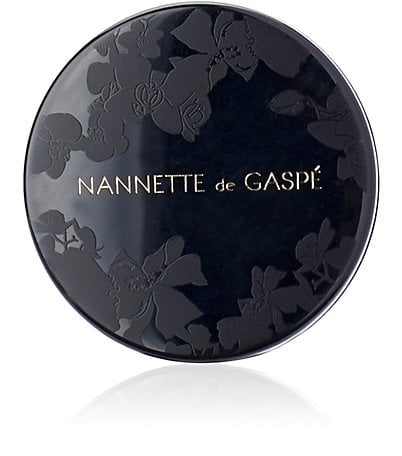 Nannette de Gaspé Baume Noir Lip Balm
You might already have a collagen-boosting serum, but have you tried to put protein on your lips yet? If not, the soft-beyond-belief Nannette de Gaspé Baume Noir Lip Balm ($55) is a great gateway into its plumping benefits. Psst: it's also a great base for liquid lipsticks that might otherwise slide around your mouth.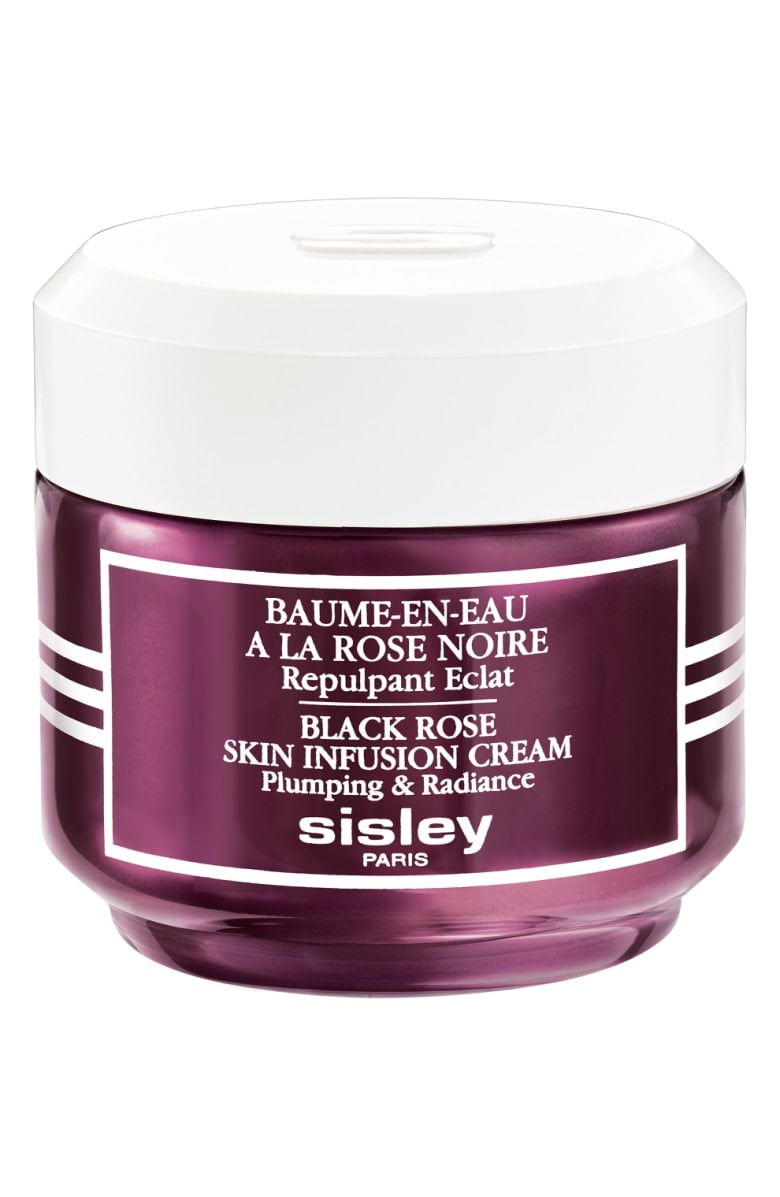 Sisley Paris Black Rose Skin Infusion Cream | Nordstrom
Sometimes, you don't know what's wrong with your skin, but you do know you'd rather not look like a walking zombie costume. Luckily, the Sisley Paris Black Rose Skin Infusion Cream ($195) revives dulled complexions with a combination of black rose (duh), shea, and hibiscus flower.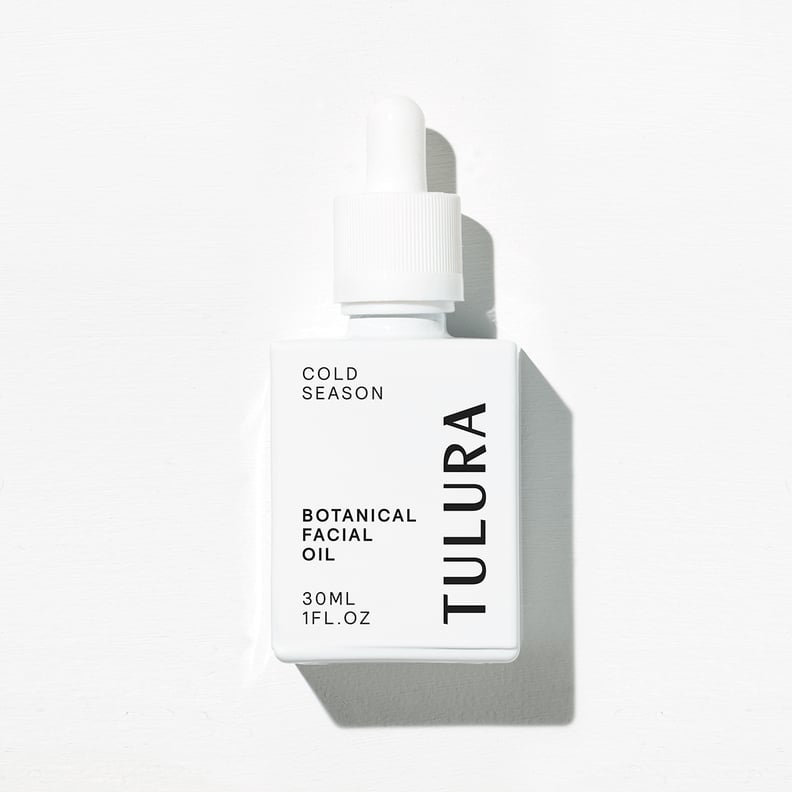 Tulura Botanica Facial Oil
Between being cruelty- and fragrance-free, vegan, and void of any fillers like water that dilute the original formula, this Tulura Botanica Facial Oil ($75) just might be one of the nicest skincare products to ever exist. If you've got troublesome combination skin that's prone to pimples one day and dry the next, you'll appreciate how this oil negates both problems and evens out your overall texture in just a few weeks.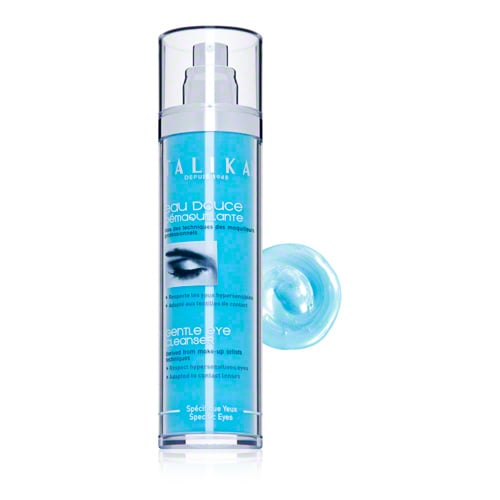 Talika Gentle Eye Cleanser
When you want to wash off your mascara before sliding into sleep mode but don't want to have to scrub your eyes damn near off, try Talika Gentle Eye Cleanser ($27). It's a supereffective but gentle rinse that is sort of like micellar water specifically for your eyes.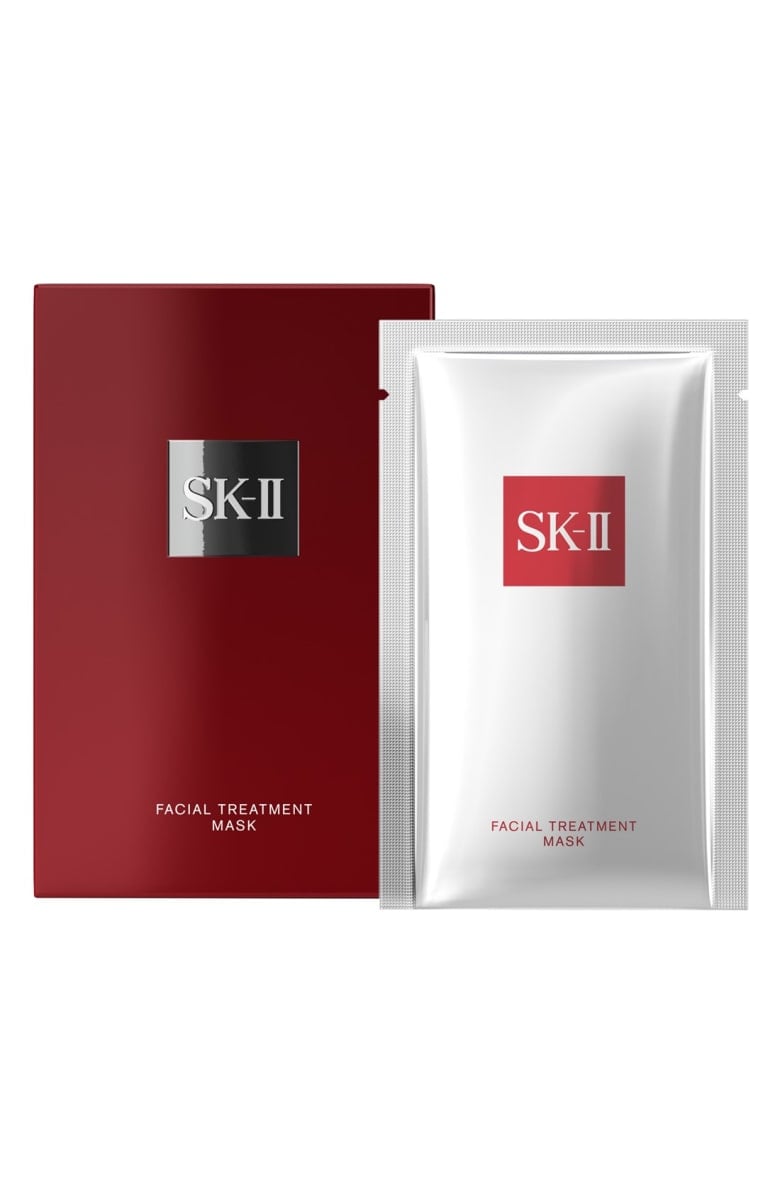 SK-II Facial Treatment Mask Single
Ideally, you'd have $290 to spend on SK-II's skin-saving Facial Treatment Essence, but there's another option for those of us who are feeling less lush. Stay cozy, and reap the same rewards with the brand's Facial Treatment Mask ($17). The singles contain a coveted blend of amino acids and peptides, both of which work to encourage cell removal — in layman's terms, get rid of sh*t skin — all while you cozy on up to your binge du jour.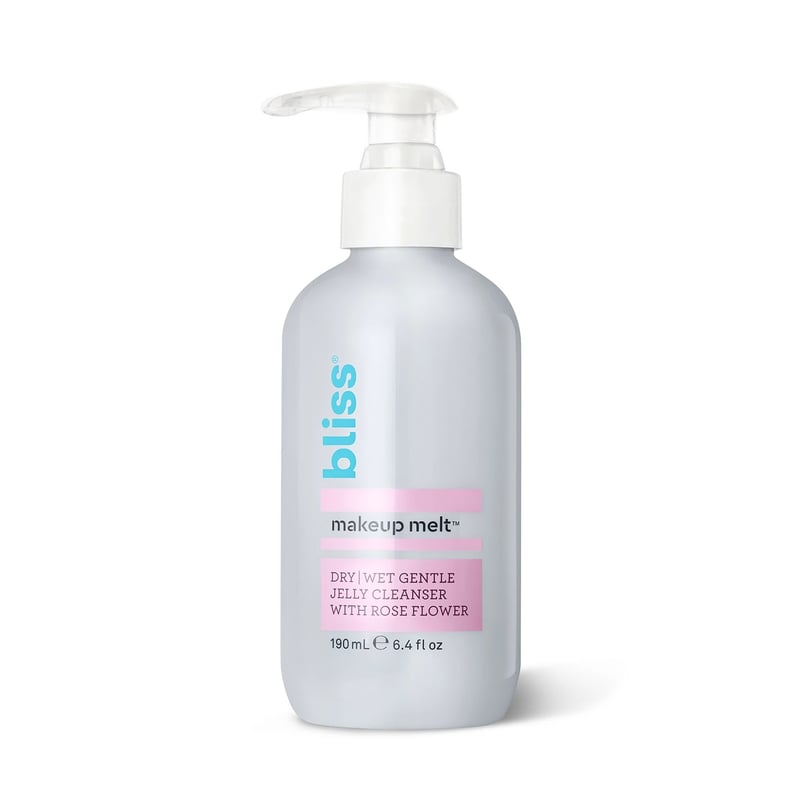 Bliss Make-Up Melt Jelly Cleanser with Rose Flower
Cleansers might not be as sexy of a beauty product as, say, retinols or essences, but you can still get one that feels just as good as its cooler counterparts. This Bliss Make-Up Melt Jelly Cleanser with Rose Flower ($10) smells like what we picture a fancy dowager's rose garden would, and it's gentle enough for even the pickiest complexions.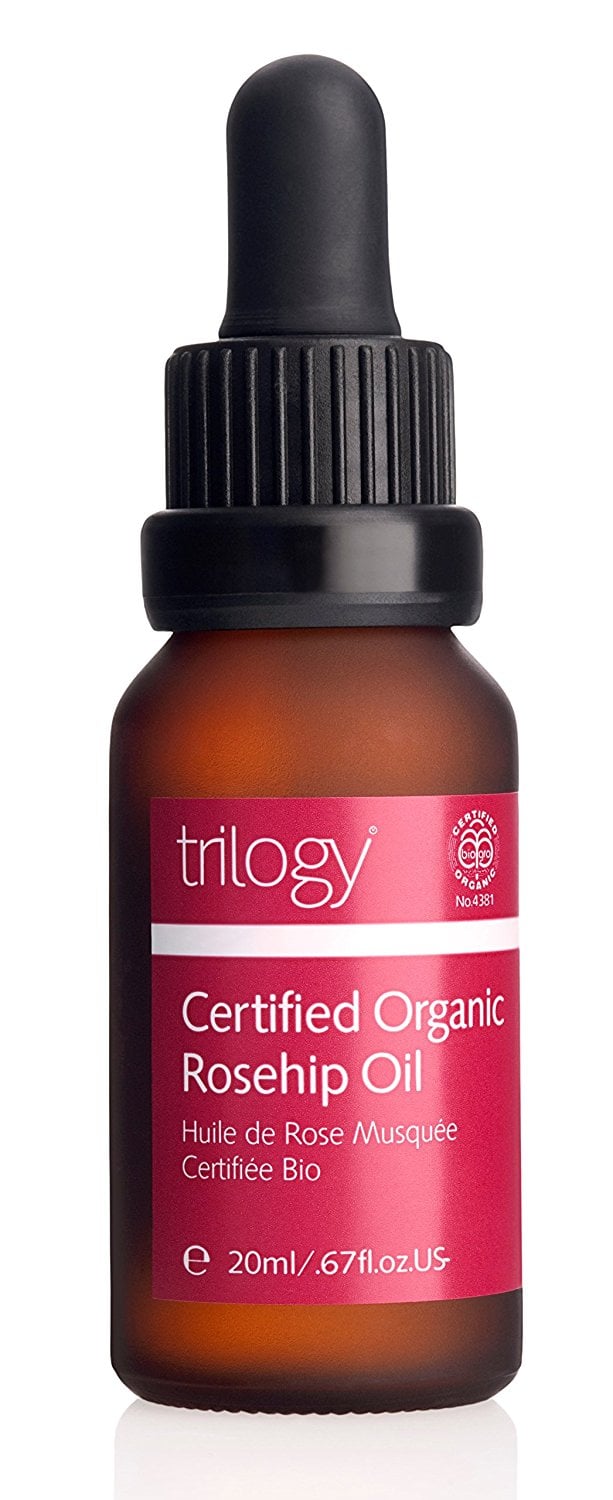 Trilogy Certified Organic Rosehip Oil