What Does Kate Middleton Use To Treat Morning Sickness Skin
Kate Middleton Uses This $29 Essential Oil to Combat Her Severe Morning Sickness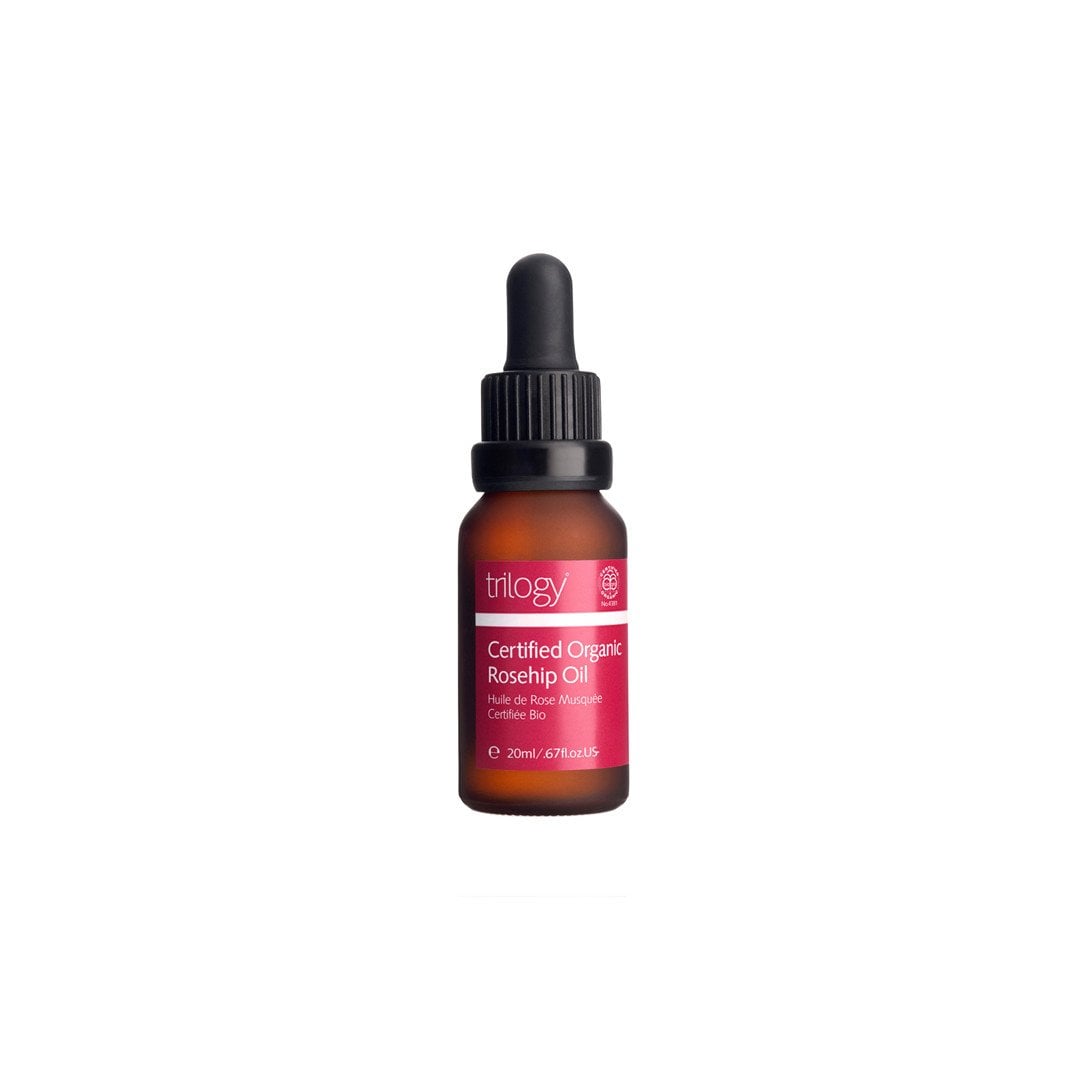 When the news of Kate Middleton's third pregnancy broke on Sept. 4, stockists of Trilogy Rosehip Oil prepared themselves for what will no doubt be a demanding next few months. Beauty junkies are not immune to "The Kate Effect," the phenomenon that describes how a product on Kate's royal vanity sells out almost immediately following her mere mention of it. When Kate was last pregnant with daughter Charlotte in 2015, you might remember that Trilogy Certified Organic Rosehip Oil ($29) flew off shelves after she reported using the formula to revive her tired skin.
But Kate's skincare woes weren't just due to an expectant mother's classic lack of sleep or chocolate cravings: the duchess suffers from hyperemesis gravidarum (HG), a rare but excruciating type of morning sickness that affects less than 200,000 women in the United States each year. Since those who suffer from HG often end up in the hospital for treatment due to excessive nausea and vomiting (like Kate did during both of her previous pregnancies), there are skincare consequences to this condition as well.
According to a 2005 study, HG occurs most often during the first trimester, although it can also flare up at other times. It is estimated that a woman can lose up to 20 hours of work due to HG-induced nausea. Since throwing up all of your liquids leads to dehydration, that lack of water can start to show on your skin. Kate's method for coping is the Trilogy Rosehip Oil, and she's in good company — one bottle of this oil is sold about every 20 seconds. (Miranda Kerr and Emma Stone are also fans of the New Zealand label.)
Since the oil is full of fatty acids, it works wonders for restoring skin to a hydrated state and reducing redness. But the rosehip parade doesn't have to stop at your face — the natural serum can also be used to fade stretch marks.
While the worst-case-scenario symptoms of HG — including extreme fatigue, vomiting blood, and depression — can be far worse than the annoyance and irritation of dry skin, we're still glad that Kate Middleton includes rosehip oil in her arsenal against this condition. And since she's always glowing in photographs, no matter what trimester she's in, we're inclined to believe that rosehip oil is the crown jewel of Kate Middleton's pregnancy. Although it's known to sell out, the good news is that rosehip oil is available as of now, so consider those three drops a day your ticket to duchess-like skin.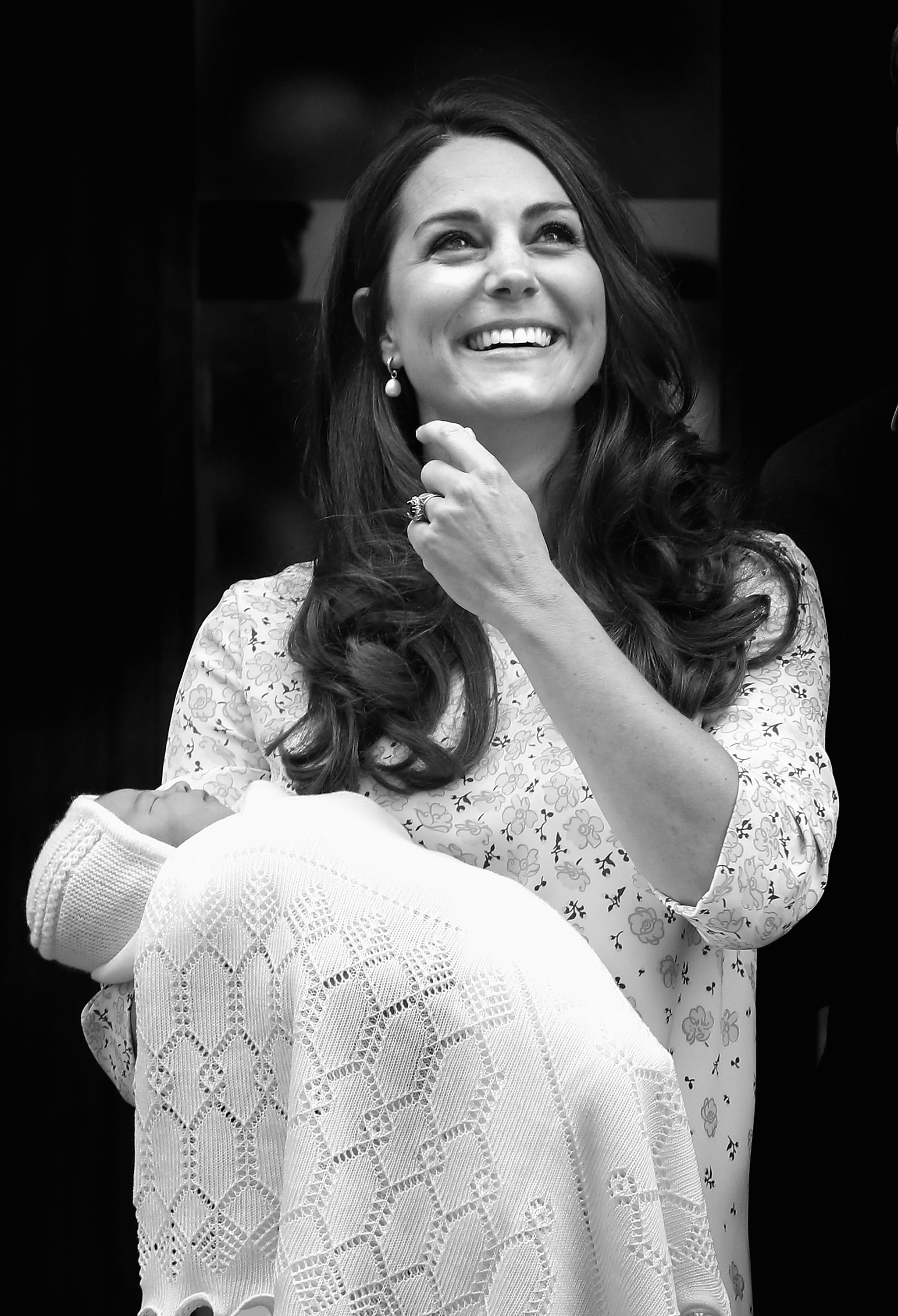 Image Source: Getty / Chris Jackson