Dan Levy's Favorite Skin-Care Product From the Set of Schitt's Creek Is Only $19
As POPSUGAR editors, we independently select and write about stuff we love and think you'll like too. If you buy a product we have recommended, we may receive affiliate commission, which in turn supports our work.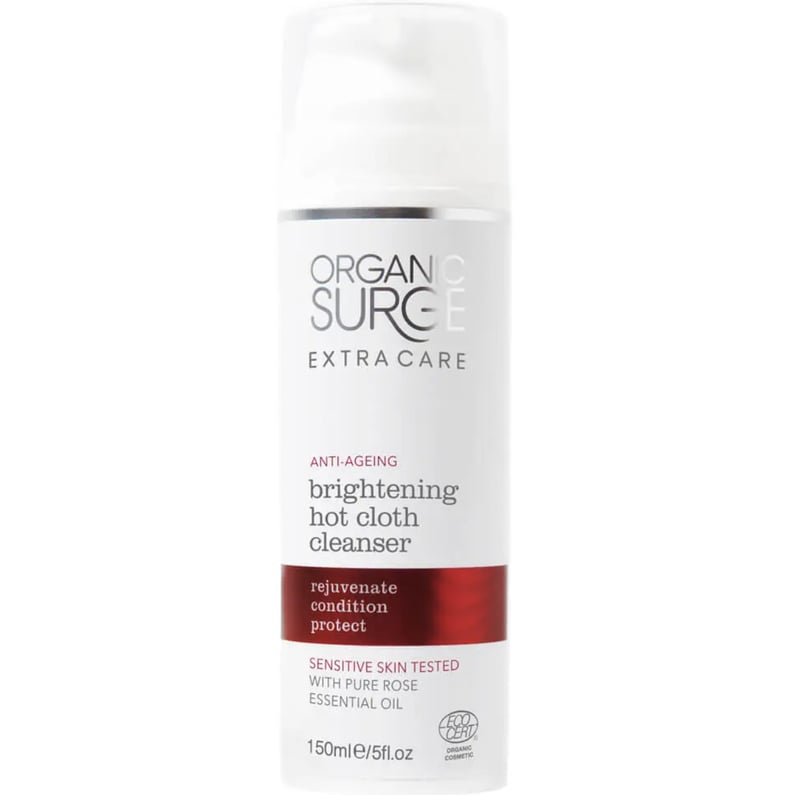 The Skin-Care Product Dan Levy Fell in Love With on Schitt's Creek
Levy fell in love with an affordable cleanser on the set of Schitt's Creek that he still uses to this day: the Organic Surge Extra Care Brightening Hot Cloth Cleanser ($19).
"My makeup artist on the show would put it on my skin every day after we took my makeup off," he said. "It is an absolute dream for taking off makeup or just generally, like if you're feeling kind of weathered in your face area and you just put it on your face and then take a very hot cloth and rinse it off — it's great, and it's all natural."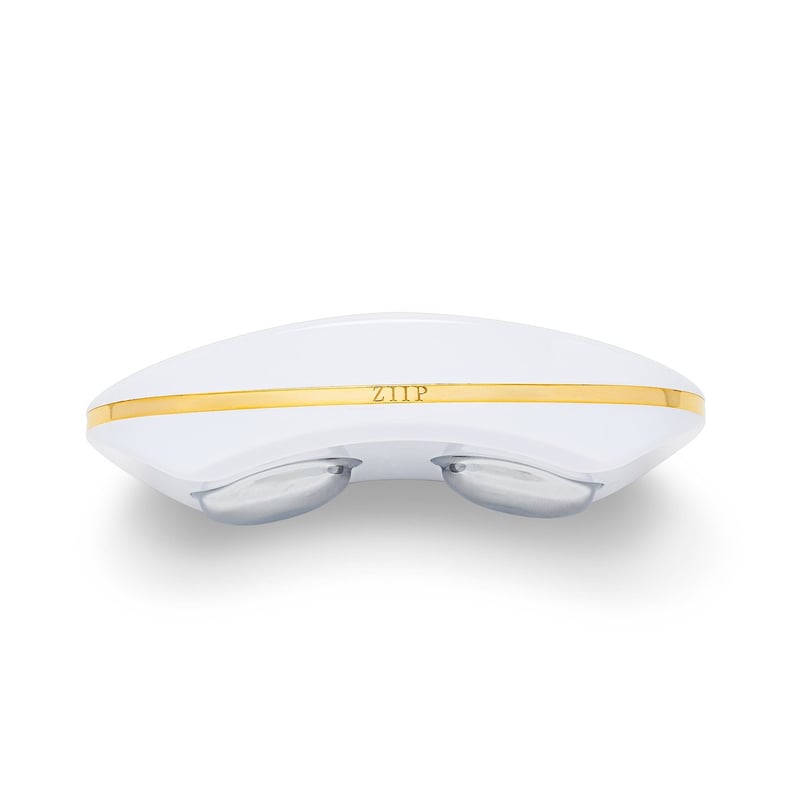 Dan Levy's Favorite Beauty Splurge
Levy's favorite beauty splurge was a gift from a friend, and at a cool $495, it is worth a shoutout. "The ZIIP GX Series ($495) is incredible," he said. "It's connected to an app, and it really does wonders. . . It's all of these sort of crazy, wonderful things that happen to your face."
"As much as buying a sweater is very nice, spending your money on things that help other people is, I think, the most kind of valuable."
After using it frequently and loving the results, the ZIIP has become his new go-to conversation piece in the makeup chair at work. "I started using it a lot and every time I'm on set, I tend to talk about it," said Levy. "The ZIIP kind of helps to contour your face a little bit more. And the number of people that I have turned on to this product simply by sitting beside them in a makeup chair at work and saying, 'Have you tried this?' And everybody comes back with good reviews. So it's pretty tried, tested, and true."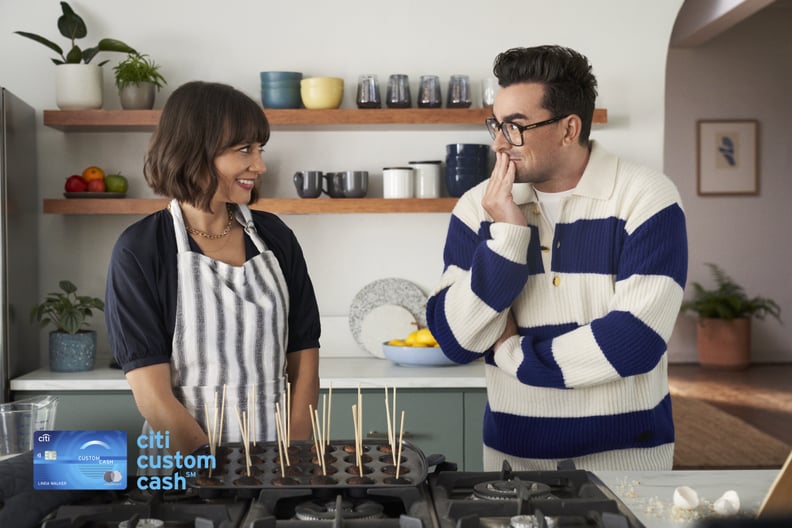 Dan Levy's Advice For Supporting Small Businesses
Beyond the drugstore buys and fun vanity additions, Levy added that he also finds joy in buying from small businesses and showing his support by spreading the word about his favorite brands. "In terms of where I have had the most reward for money well-spent, [it] has really been about supporting small businesses and organizations that need the help and support," he said. "While, at the same time, I have obviously spent money on material things that have brought a very surface-level joy, there's also been this necessary conversation about how, and why, and where, and when you spend your money. I have really done some research over the past year and a half on organizations that could really benefit from some money that has come my way — restaurants, charitable organizations. As much as buying a sweater is very nice, spending your money on things that help other people is, I think, the most kind of valuable."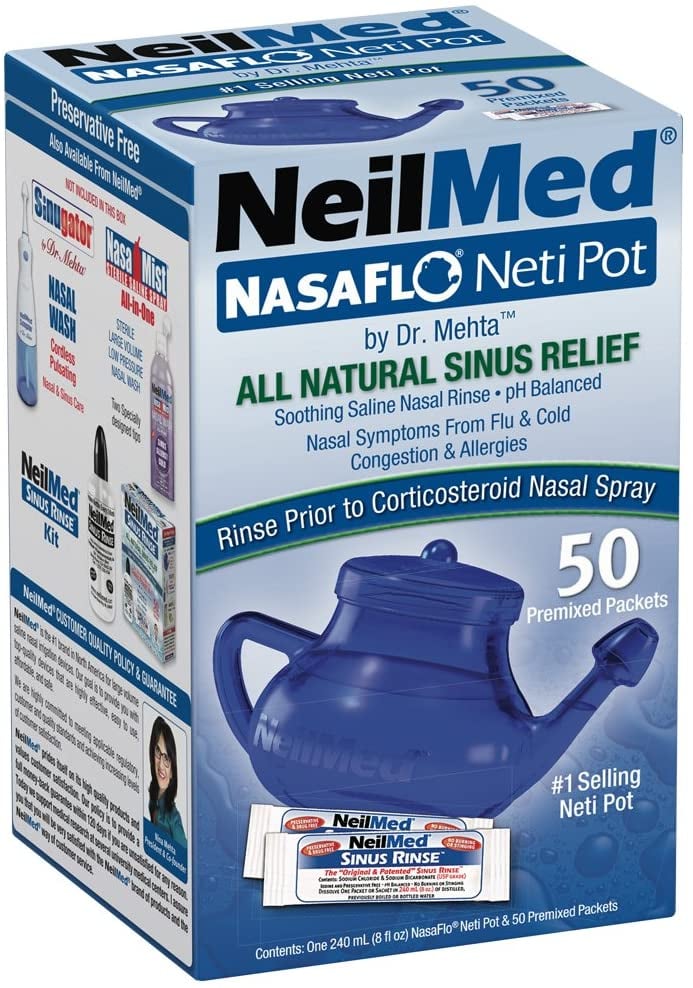 Dan Levy's Go-To Drugstore Buys
That said, Levy can appreciate a good drugstore steal. His go-to is the neti pot, like the NeilMed NasaFlo Unbreakable Neti Pot ($14), but he admitted that he's also guilty of getting sidetracked by the vast assortment of non-beauty products all around him.
"There's so much on offer there that I will often leave having bought something I did not go in there expecting to buy," he said. "I counteract the neti pot with like a five-pound tub of gummy worms. So, I don't know what that says, but you know, no regrets."