TikTok's Derol Lip Plumper Duo Review With Photos
I've Never Used a Lip Plumper, So I Tried This TikTok Favorite
As POPSUGAR editors, we independently select and write about stuff we love and think you'll like too. If you buy a product we have recommended, we may receive affiliate commission, which in turn supports our work.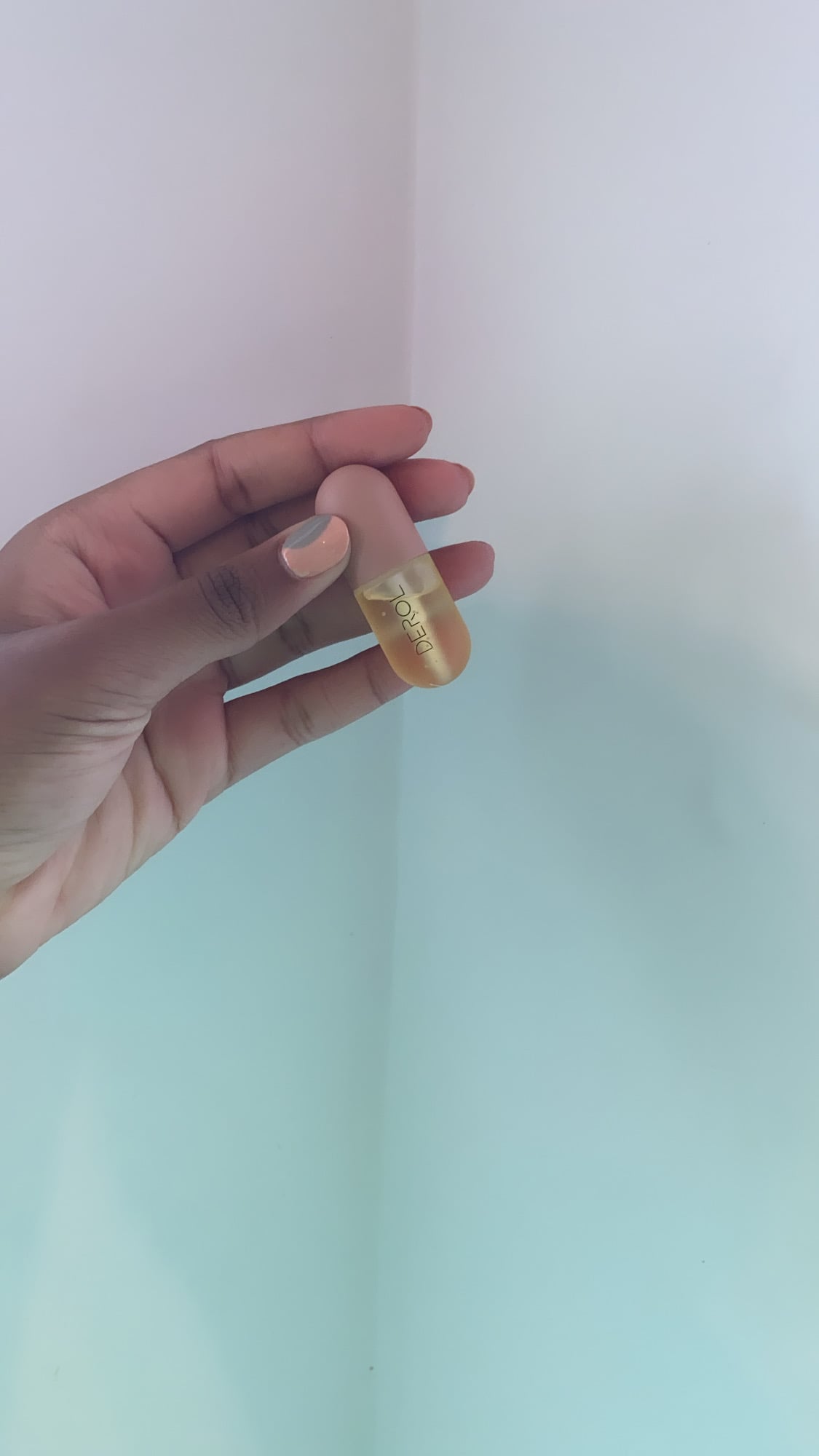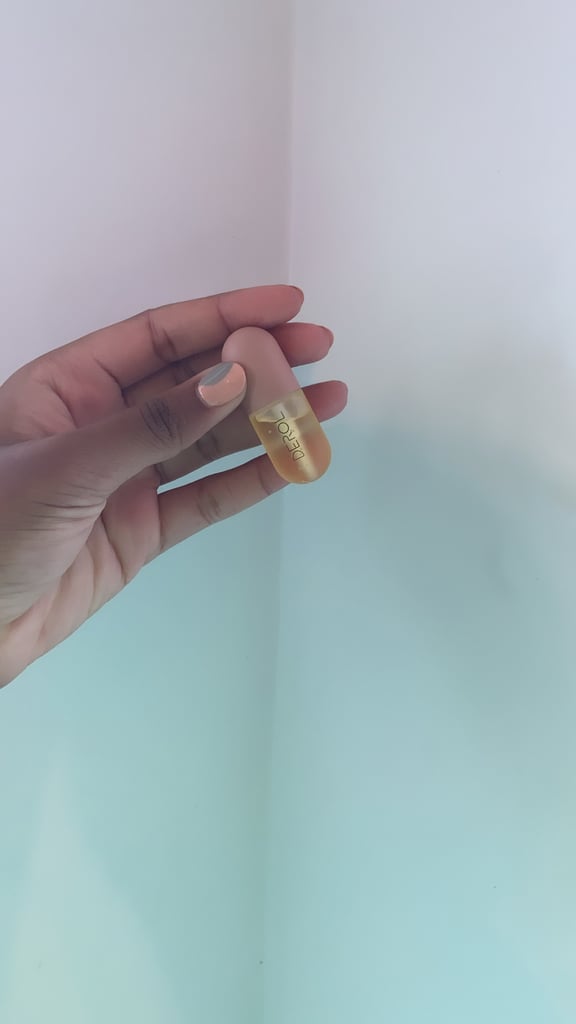 The Derol Lip Plumping Duo is going viral on TikTok for making a dramatic difference in the appearance of lips.
The duo features two lip glosses; one to give that "plumping" effect and the other to add a sheen.
One editor tested the duo to see if it lives up to the hype.
While they are all the rave on TikTok, I've never used a lip plumper before. The category has never caught my attention because I don't have particularly small lips, so whenever I wanted them to look a bit fuller, I just used a lip liner to create the same effect. After doing that for some time, I realized that my upper lip is a bit smaller than my bottom, and when I'd finish adding my lip color, if I wasn't careful, my lip product would end up way above my top lip line. Surely, there had to be a better solution.
After mindlessly scrolling TikTok one day, I came across numerous videos of people claiming a lip plumper on Amazon worked wonders. I decided to give it a try to see if it could help even out the playing field between my upper and lower lip.
The product, I found out, was the Derol Lip Plumper Duo ($17), and it came with two clear lip glosses. The gloss that could be used during the day was the plumper — it contains peppermint oil to serve as the "irritant" — and the gloss for night use was a normal lip oil. Both came in an adorable pill-like container with a small doe-foot applicator, which makes them extremely easy to travel with or to just slip inside of a purse on the go.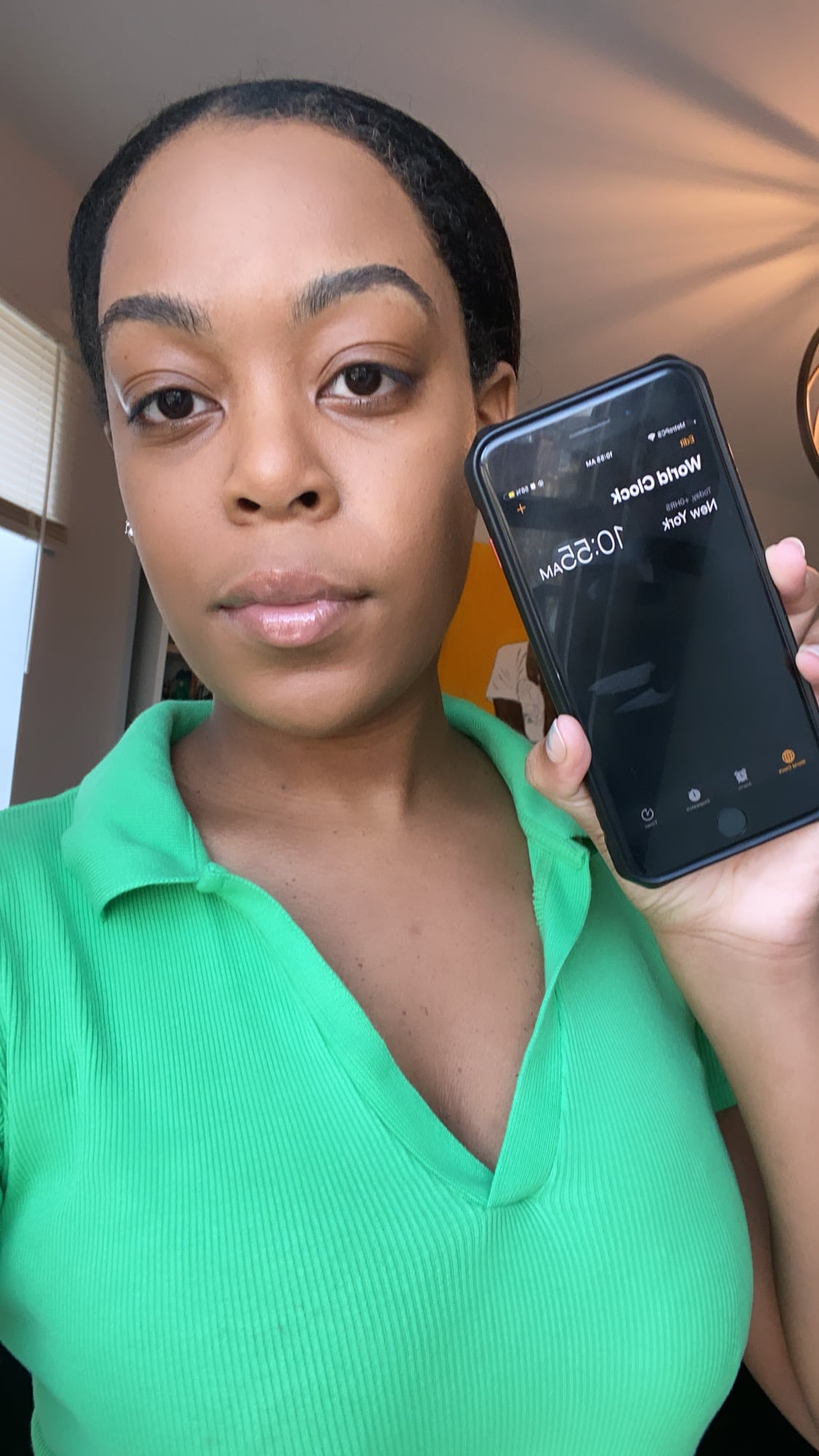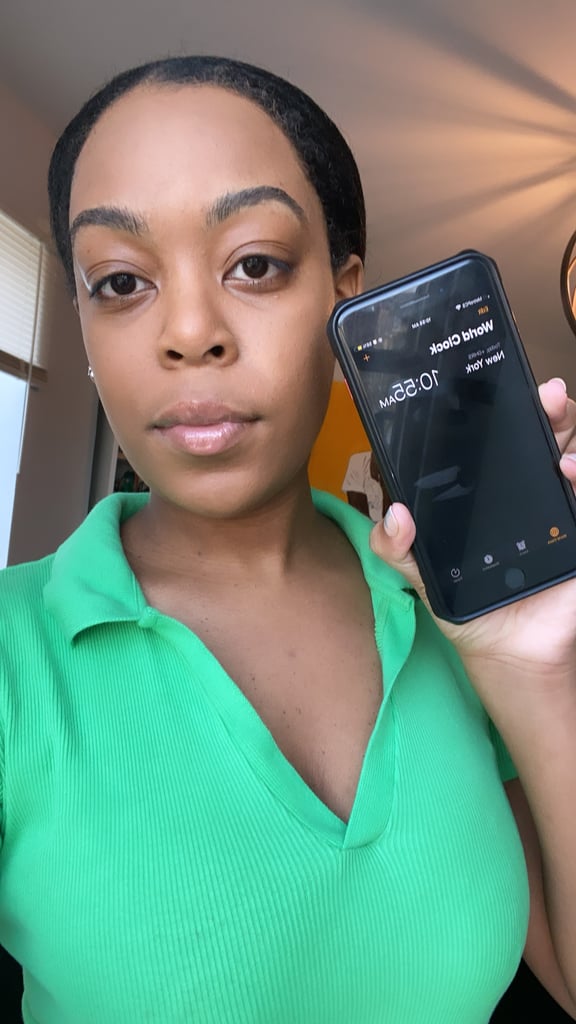 I applied the lip plumper as I would a normal gloss and it left behind a beautiful shine. The tingling effect of the peppermint oil was immediate, but it wasn't painful. I took a picture at 10:55 a.m. to see how long it would take to see any plumping results.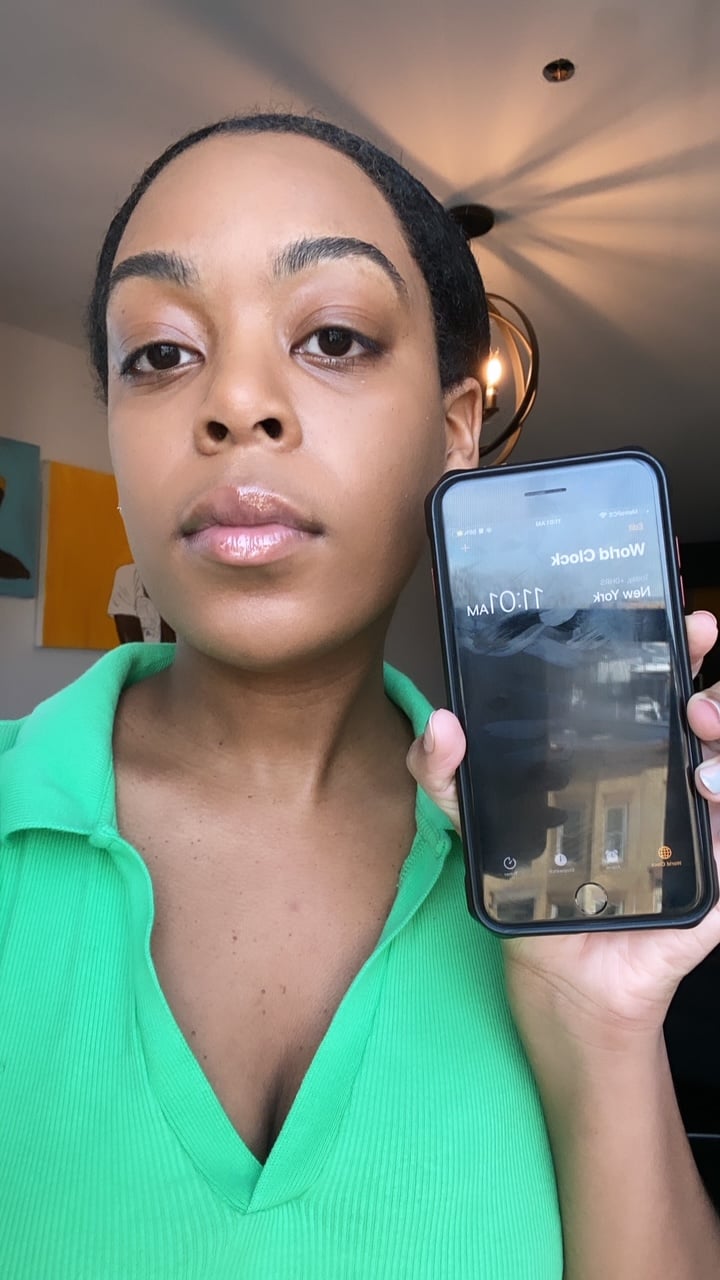 Six minutes later, I felt the tingling sensation winding down, so I took another picture. While there was a slight difference after wearing the lip plumper, the effect was akin to me biting my lips and then putting a lip gloss on, which is to say a bit underwhelming. Where I noticed the most difference was near my upper lip line. Compared to the before photo, the line was definitely more prominent, so the plumper made my upper lip look not necessarily bigger, but a bit more structured, which could prove useful when outlining it with a lip liner in the future.
After this picture, the tingling did subside completely and I was left with a beautiful glossy finish to my lips. While it didn't give the dramatic result that I was hoping for, this product definitely helped fix my mismatched lip shape and is perfect for prepping the lips when getting ready. Though my search for a more dramatic plumper continues, this set is a great entry point for beginners looking for an introduction into the world of lip plumpers.
Rating:
Image Source: POPSUGAR Photography / Ariel Baker