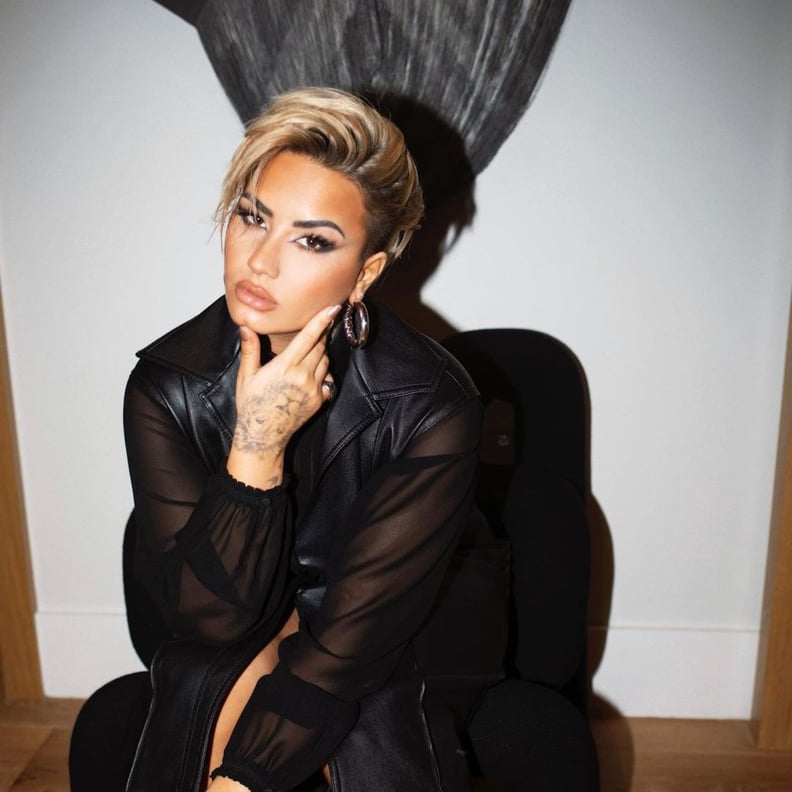 After the last two years's hellish news cycles, maybe you started 2022 with a goal to disconnect — whether from from social media or any other bad habit — but there's another way you can do so that you might not realize: with your hair. If you're hoping to step into a brand-new year with a new attitude and a fresh haircut to match, we'd highly recommend you look into "disconnected" haircuts, the unanticipated hair trend pros are predicting to be the next big thing.
If you've never heard of this style before, know that it's not as off-putting as it sounds. "A cut we'll begin to see as we move into the spring and summer months is layered and disconnected short haircuts," Edward Tricomi of Warren Tricomi Salons, told POPSUGAR. "Disconnected short haircuts are when the underneaths are cut out and the tops are much longer." In other words, it's the opposite of a one-length cut — and it's predicted to be quite a hit once warmer weather rolls around.
Think of it like a modern undercut or a reverse mullet — another style that's seen a huge resurgence lately. Tricomi anticipates the cut won't be longer than shoulder-length, so if you've been looking into how to add some edge to your bob, this might be the look for you.
Read ahead for some inspiration of some of our favorite examples of disconnected short haircuts.