As POPSUGAR editors, we independently select and write about stuff we love and think you'll like too. If you buy a product we have recommended, we may receive affiliate commission, which in turn supports our work.
As a kid, we dreamed of having hair like Rapunzel's, shoes like Cinderella's, and brains like Belle's. Fortunately for us Disney-lovers, Hot Topic and sister brand Box Lunch carry an array of princess-themed beauty products that we would give up our voices (and fins) for.
Dinglehopper hair accessories, enchanted rose manicure tools, and even glass slipper perfumes are all available to make your beauty routine a little more magical. We've rounded up the best picks so you can pamper yourself with a little pixie dust.
Read on to see the enchanting products.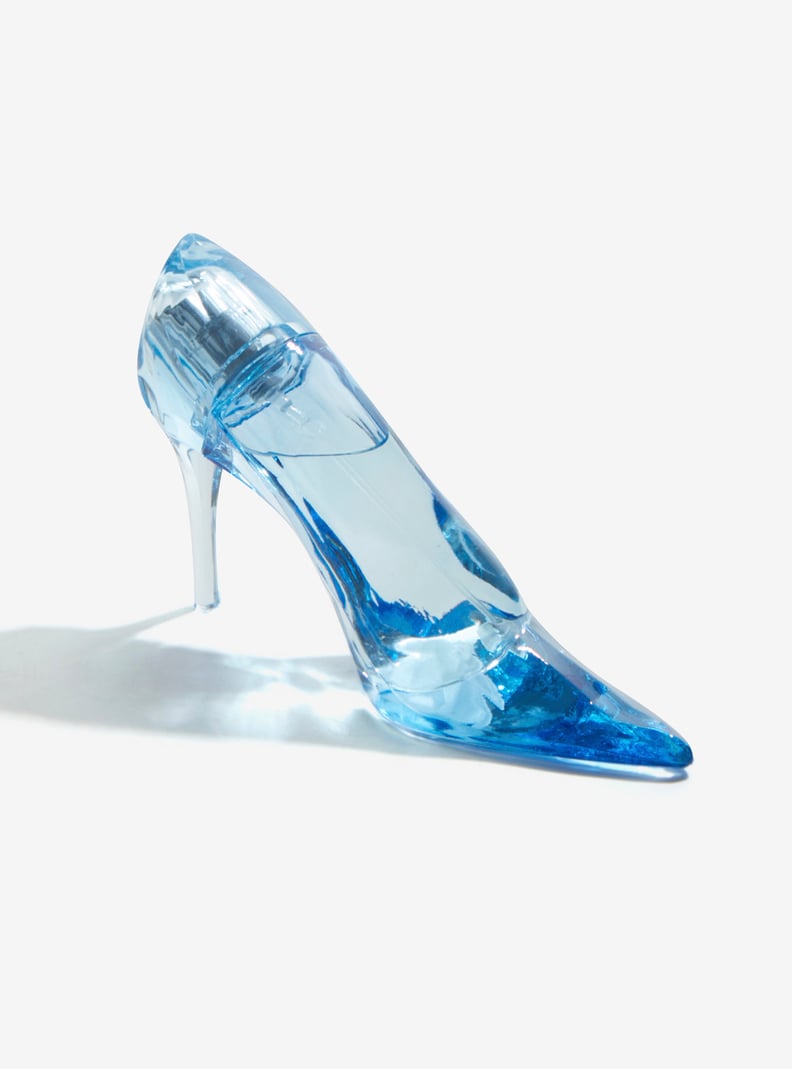 Disney Cinderella Each Day Is a Lifetime Perfume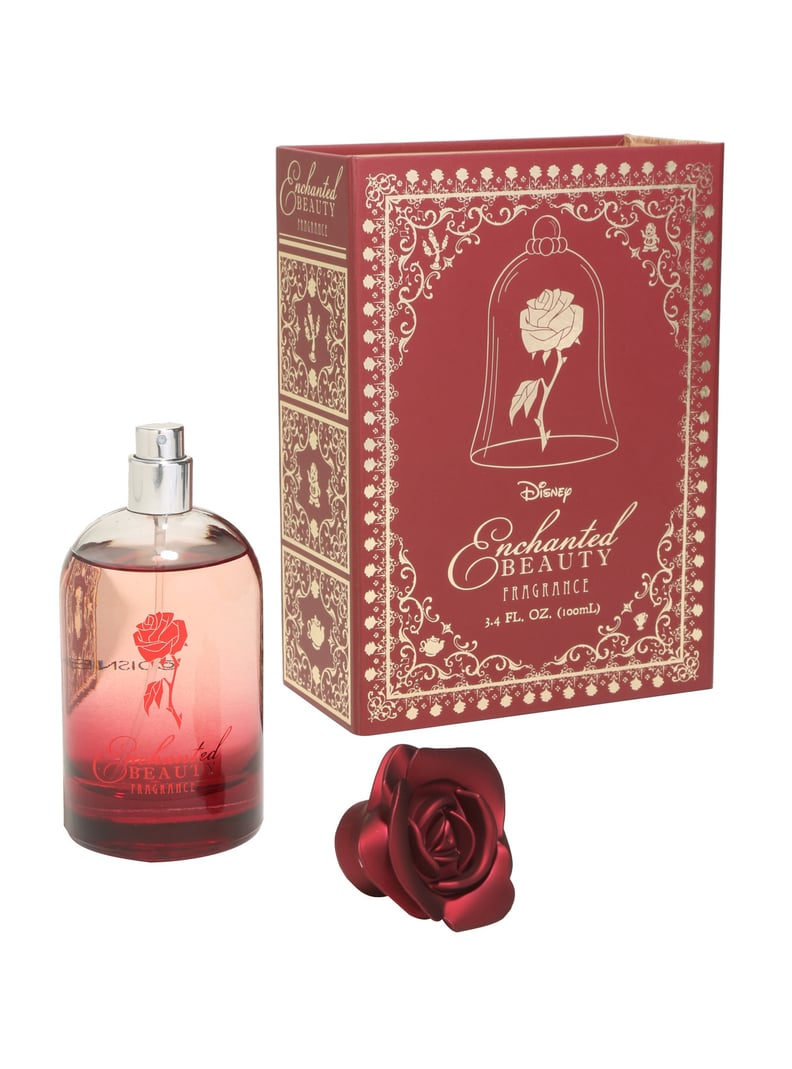 Disney Beauty and the Beast Enchanted Beauty Fragrance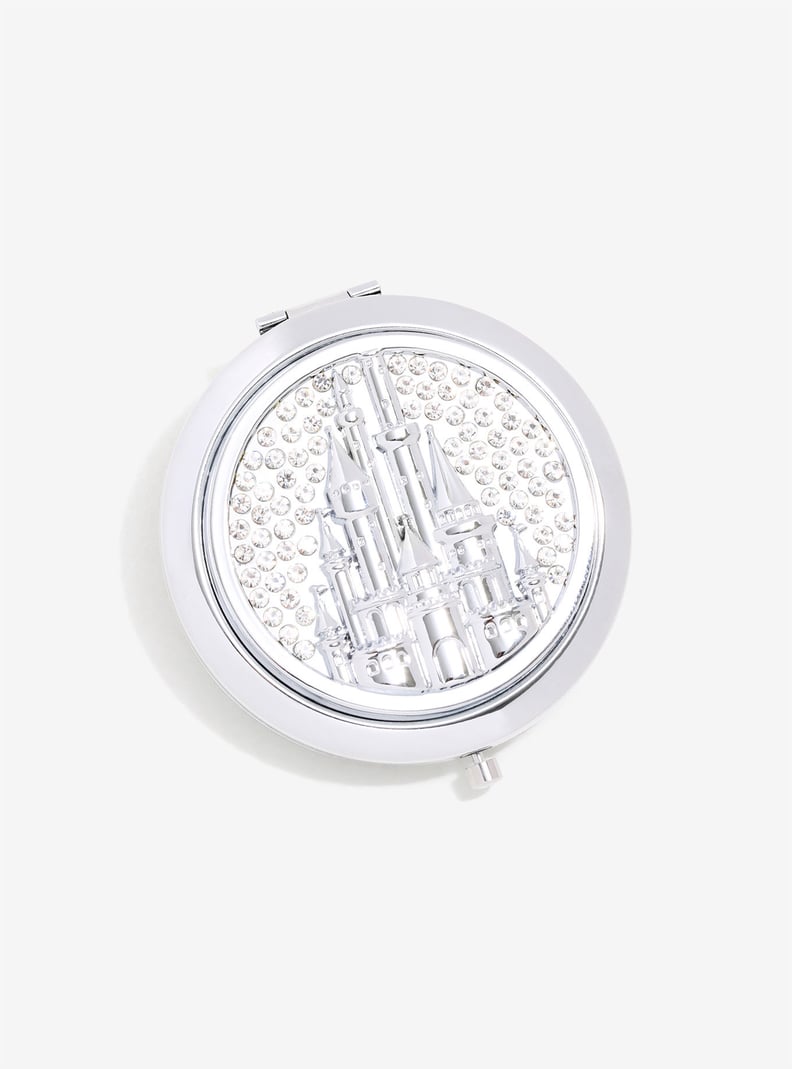 Disney Castle Rhinestone Mirror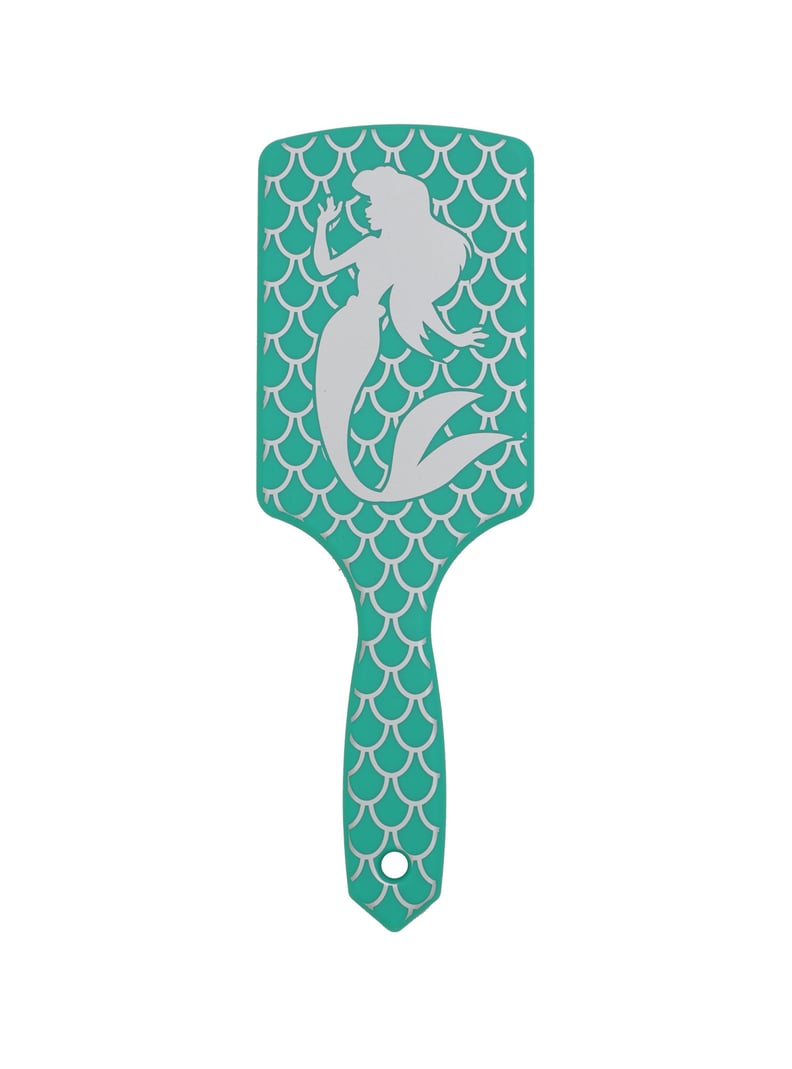 Disney The Little Mermaid Kiss the Girl Ariel Hairbrush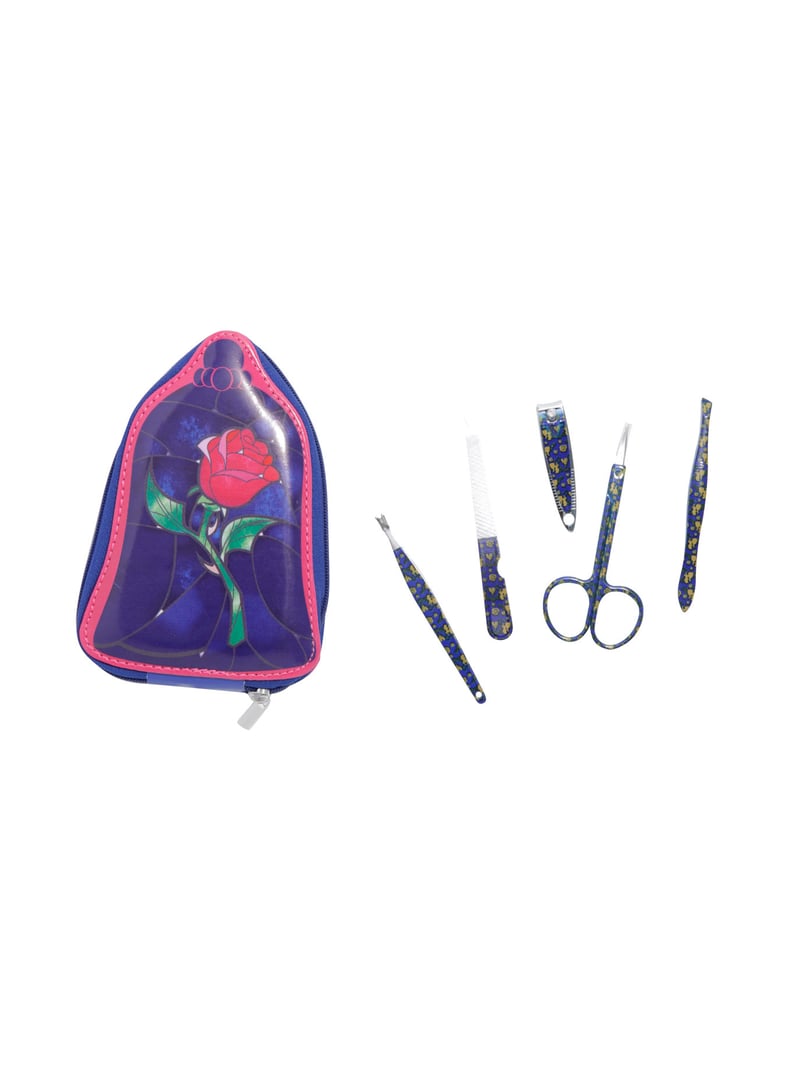 Disney Beauty and the Beast Enchanted Rose Manicure Kit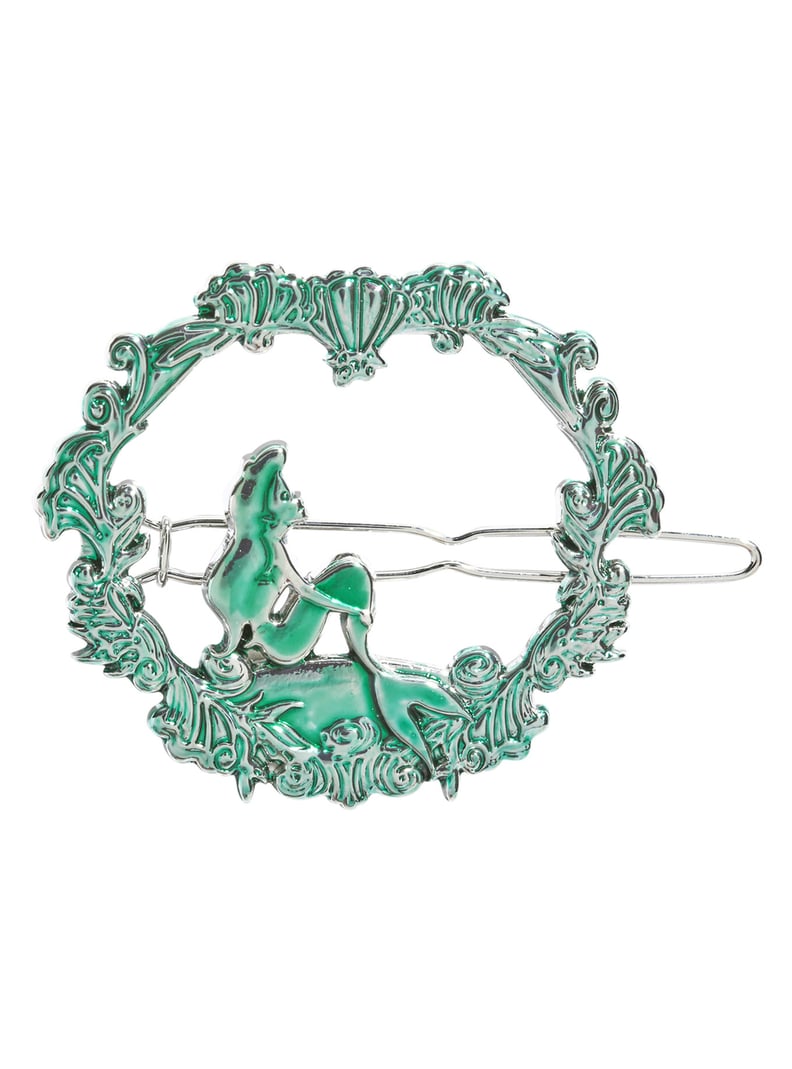 Disney The Little Mermaid Ariel Coral Wreath Barrette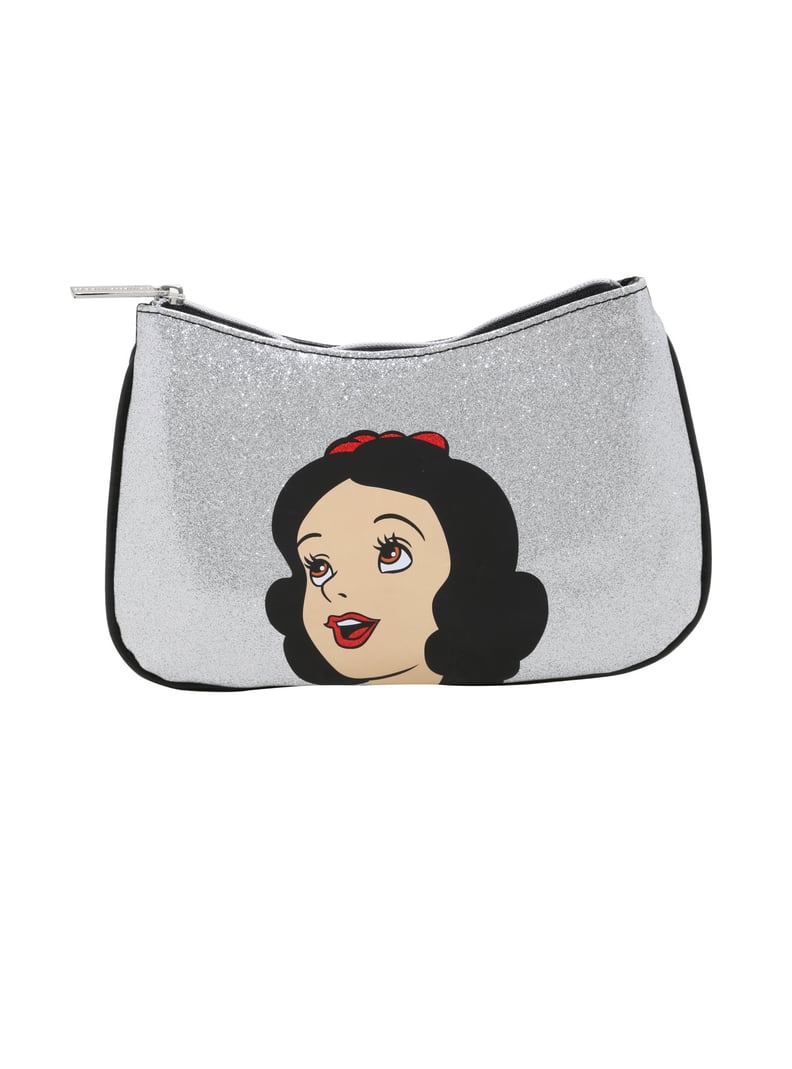 Danielle Nicole Snow White Evil Queen Makeup Bag
Disney The Little Mermaid Charm Hair Chain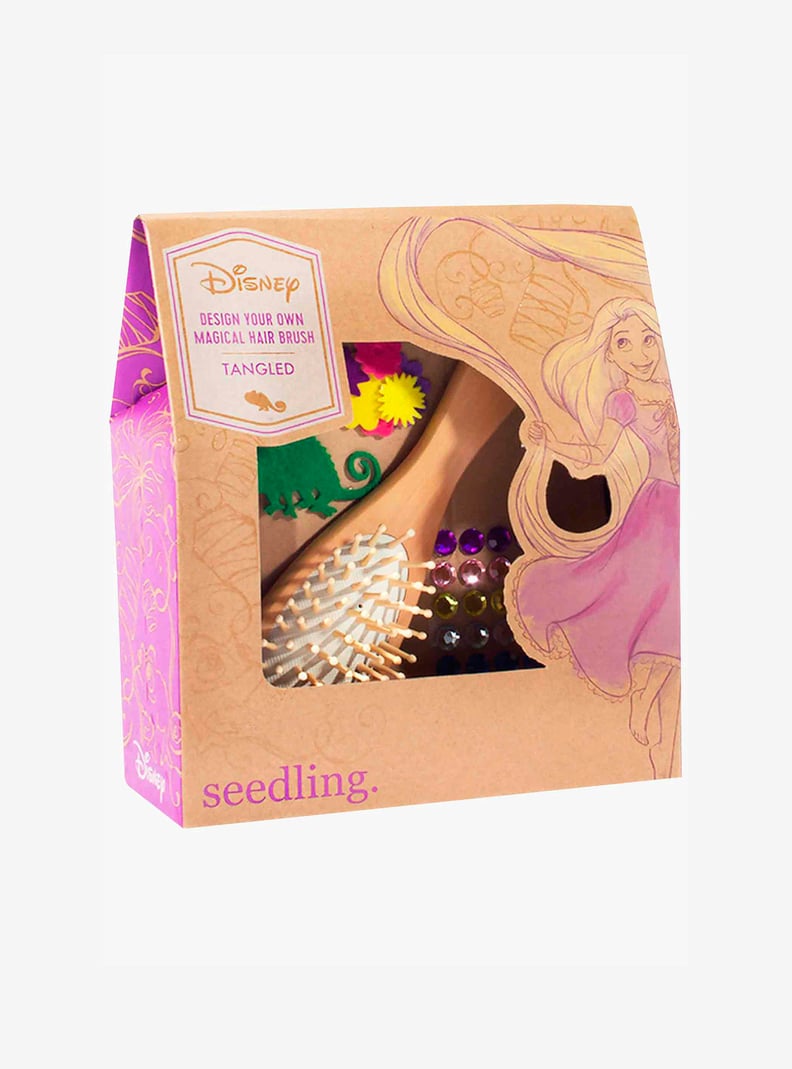 Seedling Disney Tangled DIY Magical Hairbrush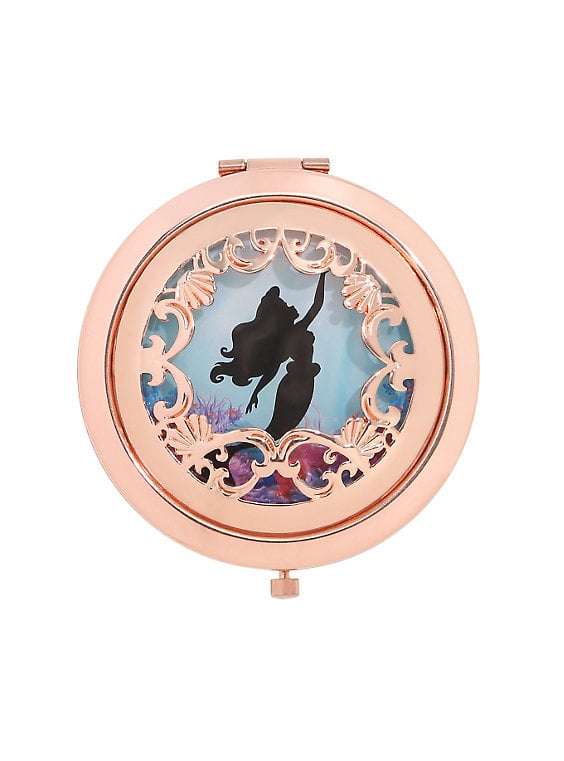 Disney The Little Mermaid Rose Gold Die-Cut Hinge Mirror