Disney Princess x POPSUGAR Beauty Organizer Review
The $25 Beauty Organizer From Target You Didn't Know You Needed, but Definitely Do
As POPSUGAR editors, we independently select and write about stuff we love and think you'll like too. If you buy a product we have recommended, we may receive affiliate commission, which in turn supports our work.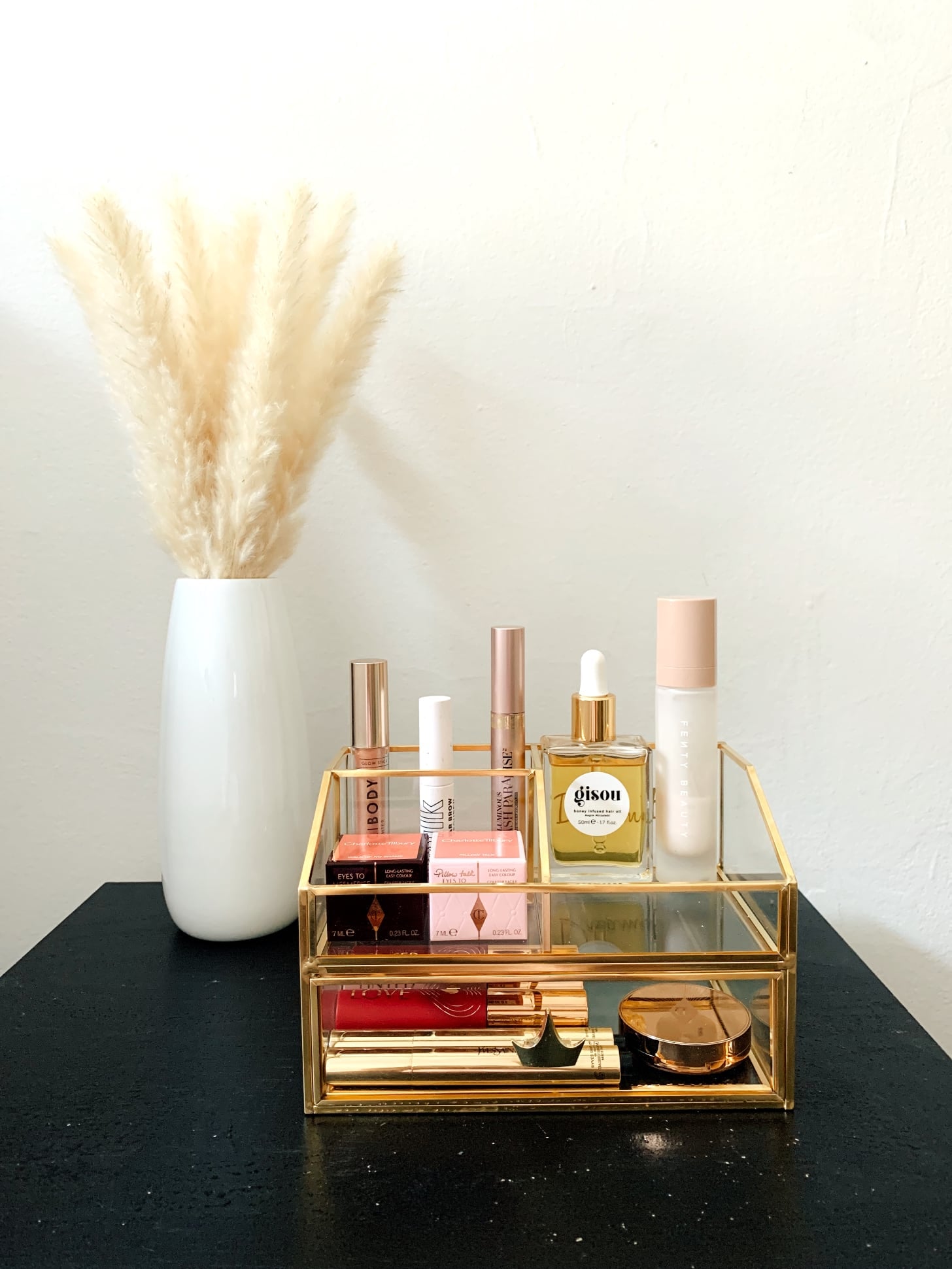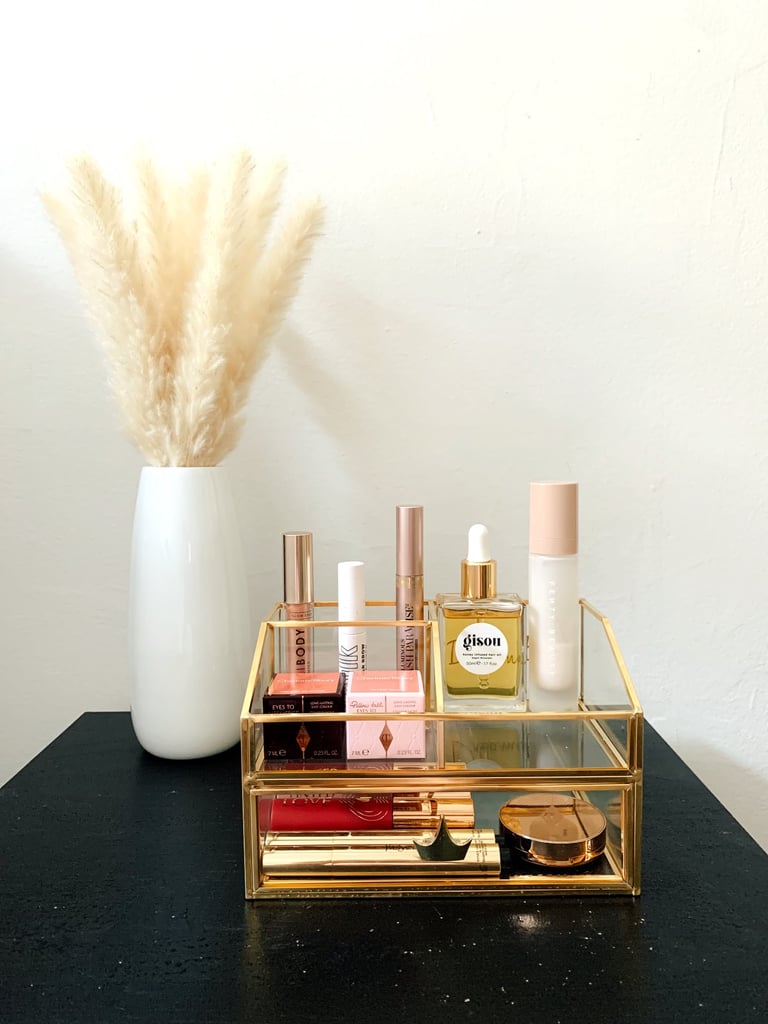 There comes a day when the ratty old bag you used to throw your makeup in tatters to pieces, and unfortunately, that day came for me last week. As I tried to shovel all my products back into what remained, it dawned on me that maybe it was time to pick myself up, dust myself off, and finally invest in a makeup organizer. I've been hesitant to get one because they're either too big for my small vanity or they're too small to fit all of my products. Luckily, I've been able to cut down my makeup routine in recent months, and I only use a handful of items when getting ready compared to the dozen I previously did. So I decided to head to the always reliable Target, and it did not disappoint.
After doing a quick search, I found just what I had been looking for. Chic, compact, and perfect for my array of different-size products, the Disney Princess x POPSUGAR Beauty Organizer ($25) was love at first sight. Following a swift "add to cart," my new and improved makeup device was on its way. When it arrived, the first thing I noticed was the perfect size. It has one drawer at the bottom that can hold everything from concealer to eyeshadow while still leaving room for lip gloss or mascara. The top has three different drawers ideal for foundation and primer bottles, skin-care necessities, and other larger items.
With a sleek gold frame and a cute tiara-shaped handle, this new product is not only a beauty organizer, but also a cute addition to my bedroom decor. I love that it can hold (and display!) all of my favorite products as well as make my space look more elevated. The gold trim is effortlessly chic, and the whole piece is pretty from every angle. If you're ready to say "so long" to your old makeup bag, we suggest shopping this magical Disney-inspired organizer now. It just might make all your wishes come true.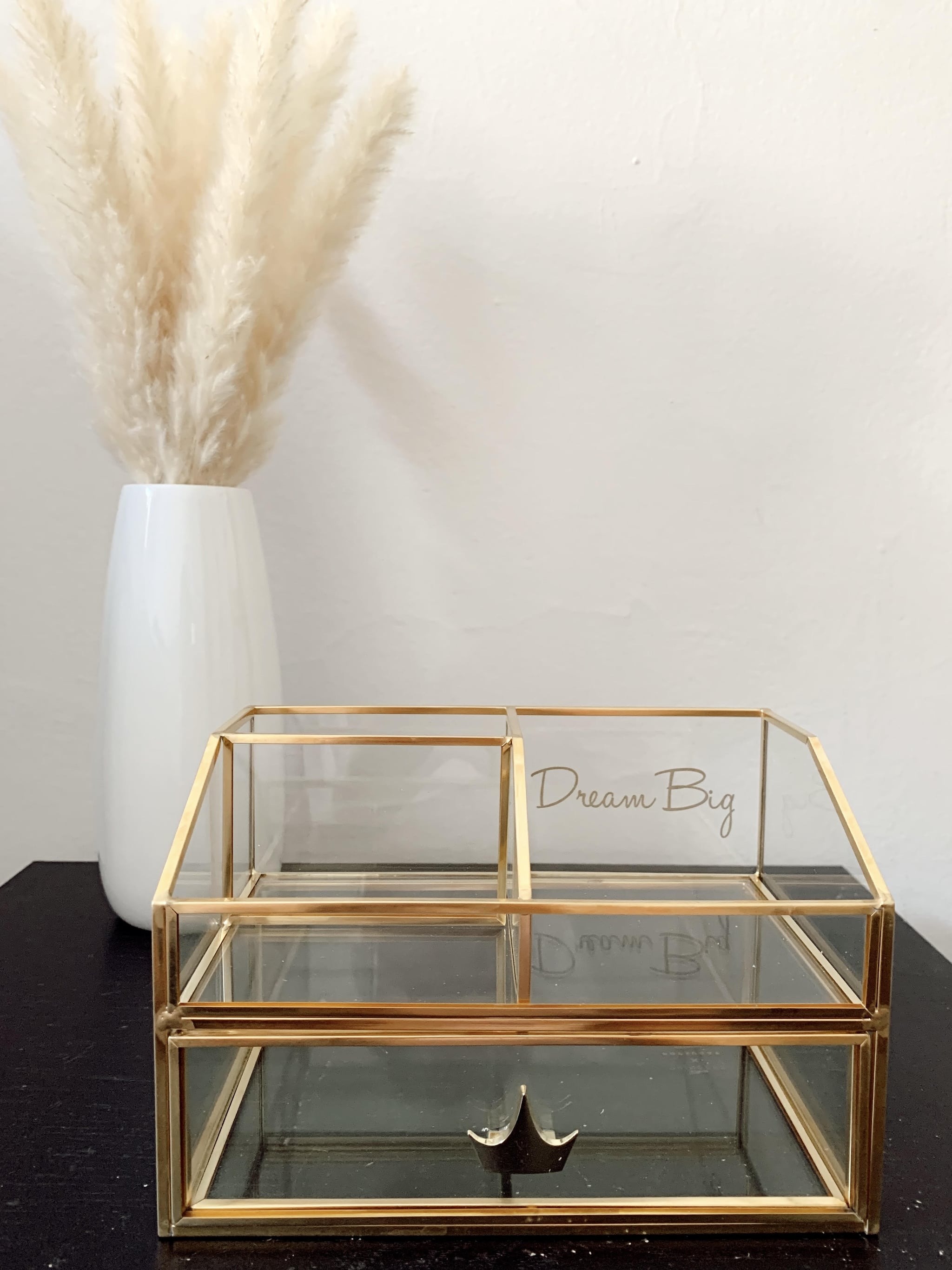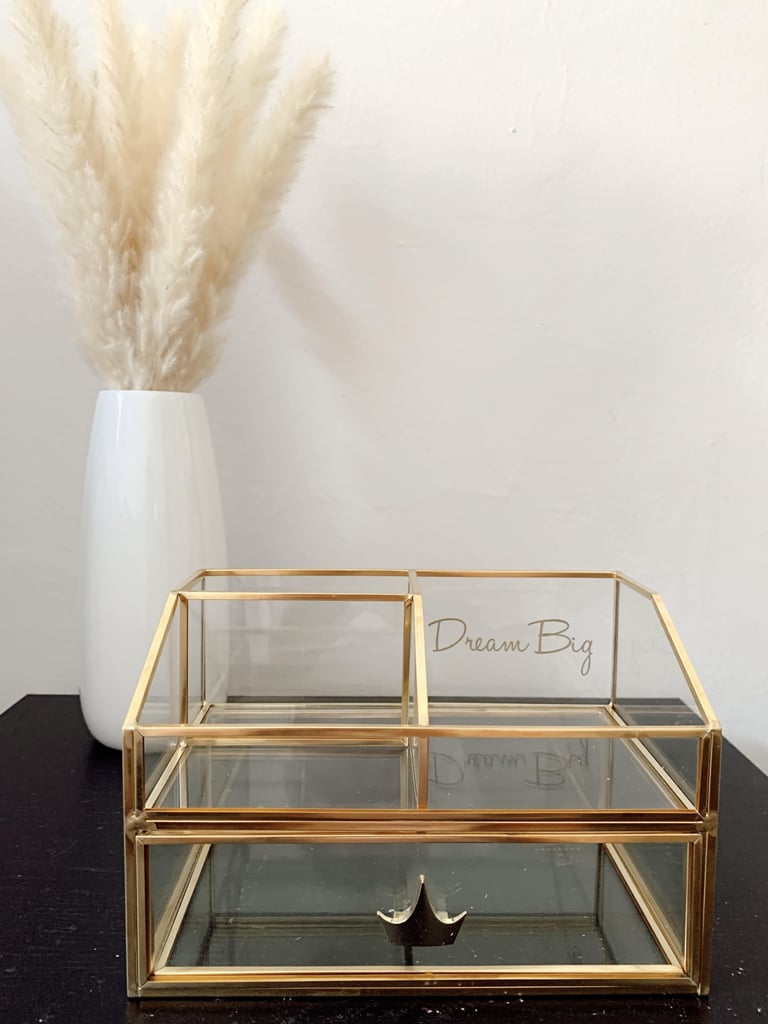 Image Source: POPSUGAR Photography / Lauren Harano