My Skin Is Perpetually Dry in Winter, but This Face Cream Saved Me From Flakes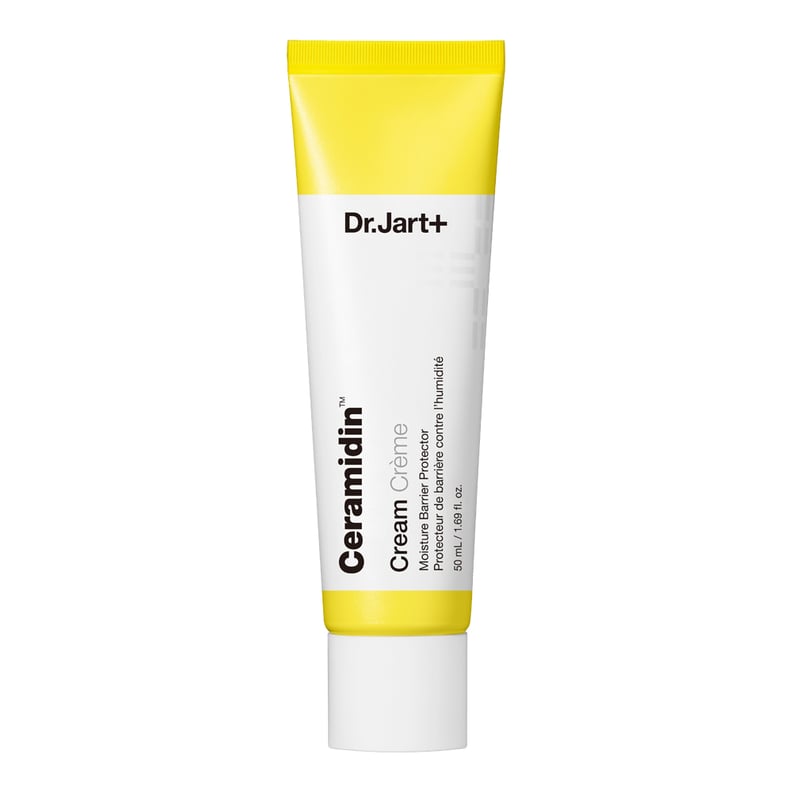 As POPSUGAR editors, we independently select and write about stuff we love and think you'll like too. If you buy a product we have recommended, we may receive affiliate commission, which in turn supports our work.
If my skin were a meme in Winter, it would be the sad, stick-figured man wearing two scarves and a beanie, questioning why he lives somewhere that the air hurts his face. It's in a constant state of pain during the colder months — when my mug is no longer getting hit with the warm swoosh of a subway car passing by, but rather biting gusts of 25 MPH winds. (For the record, neither is particularly fun, but it's the latter that leaves my skin looking extra dry, red, and flaky.)
In other words, now is the time I need something heavier; a souped-up hydrating cream that won't clog my pores but keeps my complexion from crackling like the wood in a fireplace. This is no easy feat: I'd been searching for a better mode of protection than my go-to shield-face-with-puffer-coat MO for months, but nothing helped until I tried the Dr. Jart Ceramidin Cream ($48). Even just a few uses of this thick, creamy formula in the morning and night has shown a huge improvement on my dry patches and chapped areas.
To be fair, I had tried the original version of this product before, but the brand just reformulated its entire Ceramidin line — a cult favorite for years — to include a more potent dose of ceramides and moisturizers. While it still boasts the same lightweight feel and holy-sh*t-this-smells-good scent, it's also loaded with more ingredients to strengthen and protect the skin's barrier from especially harsh climates.
Will it make the unbearably cold weather any more bearable? Of course not. But at the end of the day, my face doesn't feel like it's going to fall off every time I spend more than 10 minutes outside — which, for me, warrants a prayer hand emoji all the same.