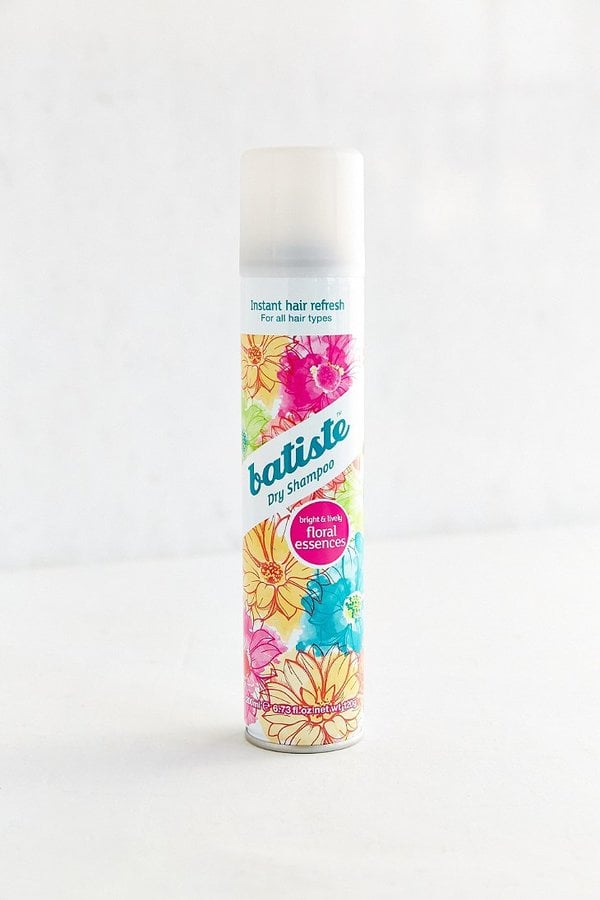 As POPSUGAR editors, we independently select and write about stuff we love and think you'll like too. If you buy a product we have recommended, we may receive affiliate commission, which in turn supports our work.
Not everyone has access to a beauty closet, but most of us can locate a drugstore. In fact, if I had to choose between trying free beauty products and making daily trips to Duane Reade, I think I'd chose the latter. While it's great to test the latest and greatest brands and products, the items I simply cannot live without can be purchased for a reasonable price at my neighborhood drugstore. From shaving gel to makeup remover, here are the 12 drugstore finds I find myself buying over and over again.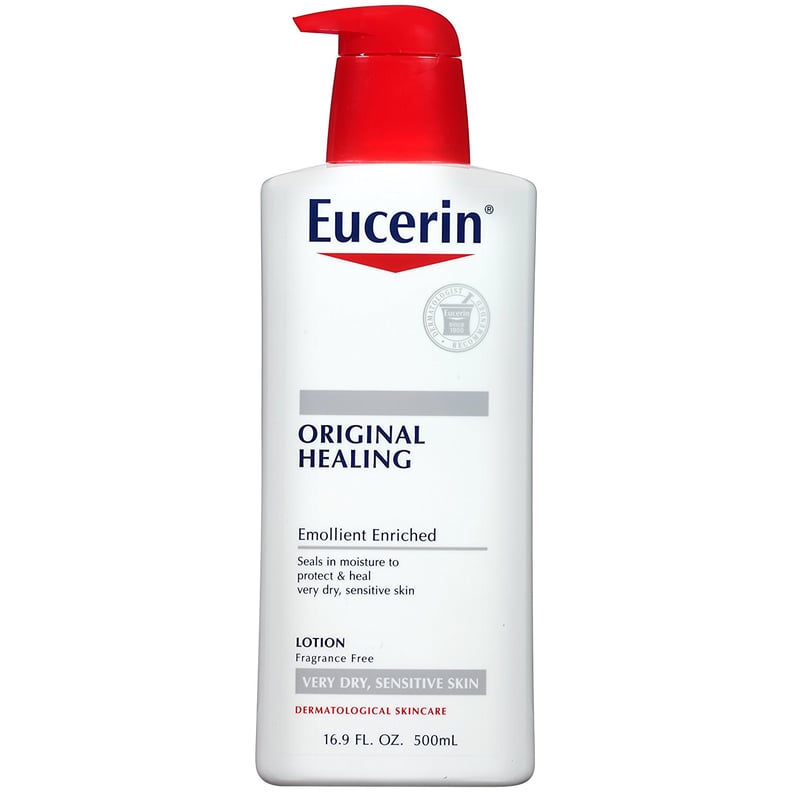 Eucerin Original Healing Rich Lotion
I have incredibly dry skin all year-round, but especially in the Winter. I've been using Eucerin Original Healing Rich Lotion ($10) since I was a child, and I have no plans to stop. It's the only lotion I can count on to get me through a New York February.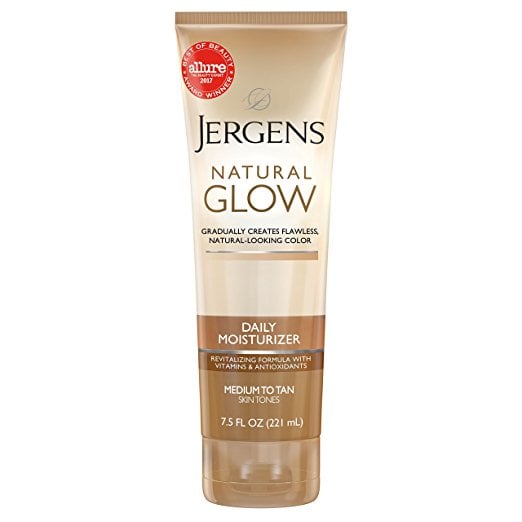 Jergens Natural Glow Daily Moisturizer for Body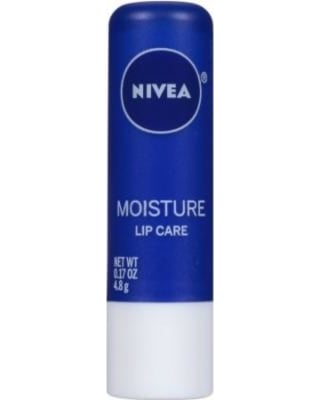 Nivea Moisture Lip Care
I will try pretty much any lip balm put in front of me, but my all-time favorite is the classic Nivea stick ($3). The shea butter gives it a silky texture and a mild natural scent that's addictive.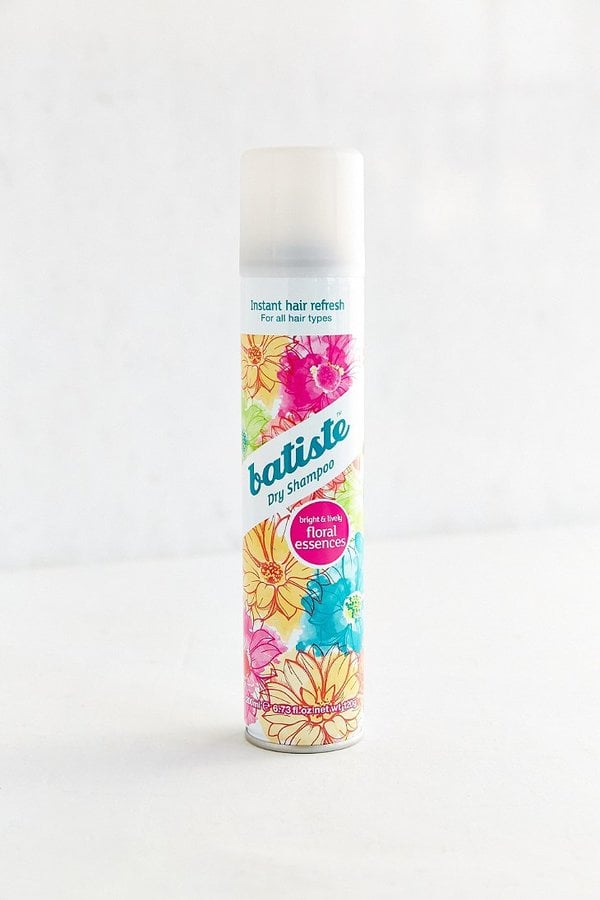 Batiste Dry Shampoo
I've tried tons of luxury dry shampoos, but I always come back to Batiste Dry Shampoo ($9), which, despite its powdery white finish, easily shakes out of my dark brown hair.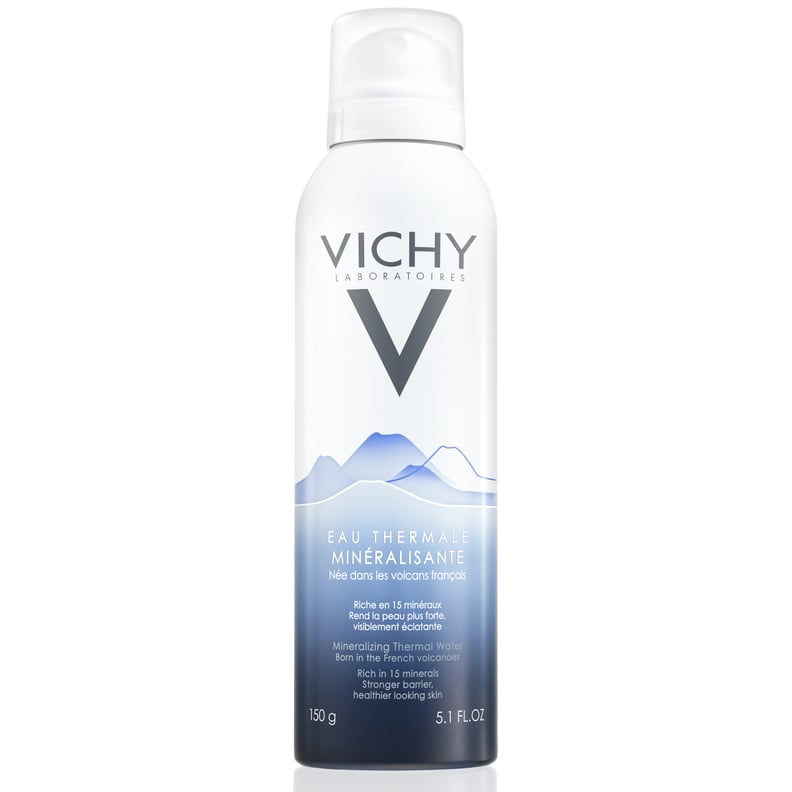 Mineralizing Thermal Water Spray
It might be indulgent to spray $14 water on my face, but that's why I love it. I like Mineralizing Thermal Water Spray ($14) because one spritz distributes evenly across the face. It's a great way to cool down in the Summer, in my stuffy office, at music festivals, and while traveling.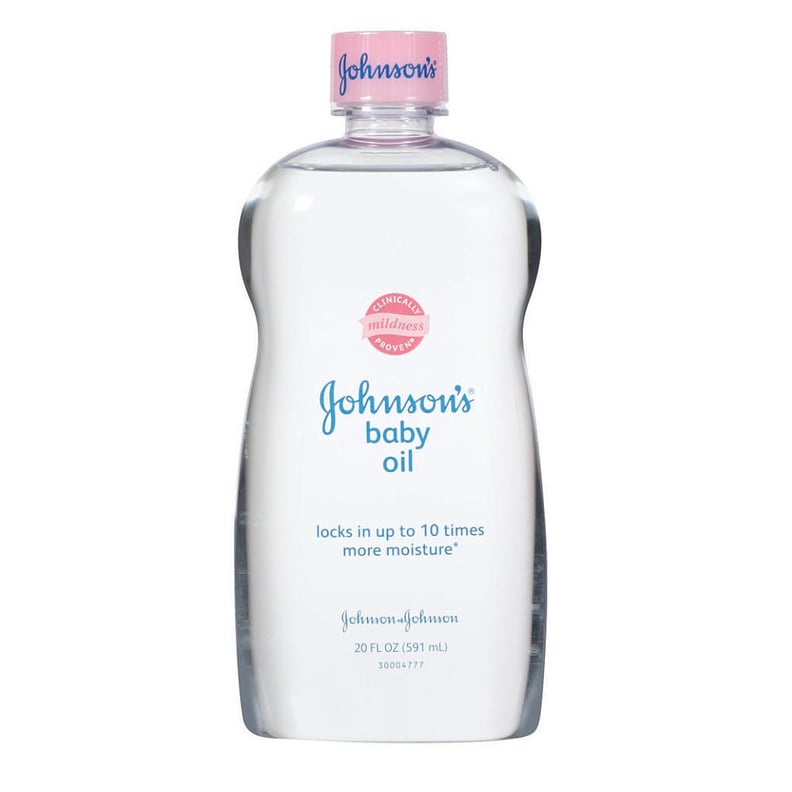 Johnson's Baby Oil
Of all the eye-makeup removers I have tried — both expensive and budget — nothing has ever worked as well as Johnson's Baby Oil ($5). I learned this beauty hack from my mom, and she was right: no other substance removes the most determined mascara better than baby oil. It's made of mineral oil, which is actually one of the least comedogenic oils out there.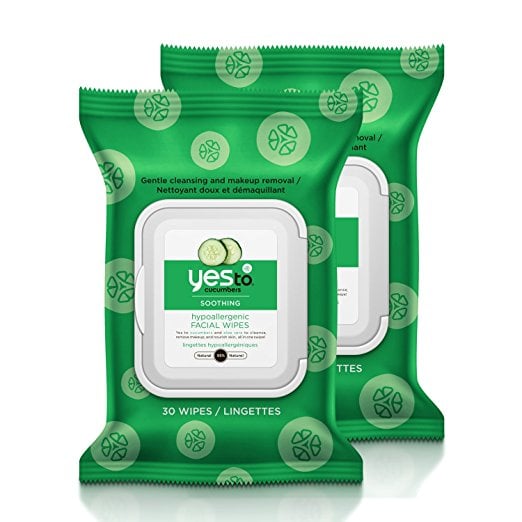 Yes to Cucumbers Soothing Hypoallergenic Facial Wipes
While baby oil is my makeup remover of choice, it's simply too risky to travel with, so when I'm away from home, especially in hot climates, I use the cooling Yes to Cucumbers Soothing Hypoallergenic Facial Wipes ($12 for two). I also keep these around for when I'm just too lazy to wash my face.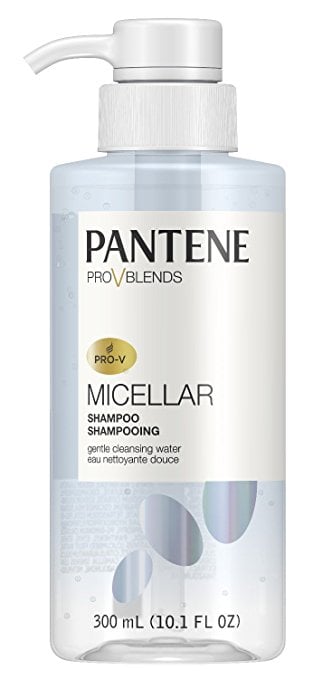 Pantene ProV Blends Micellar Shampoo
Due to my aforementioned dry skin, I also grapple with a dry, itchy scalp, but traditional dandruff shampoos often don't work. Lately, I started using this Pantene ProV Blends Micellar Shampoo ($17), which is less harsh than other shampoos and soothes my scalp rather than stripping it of moisture.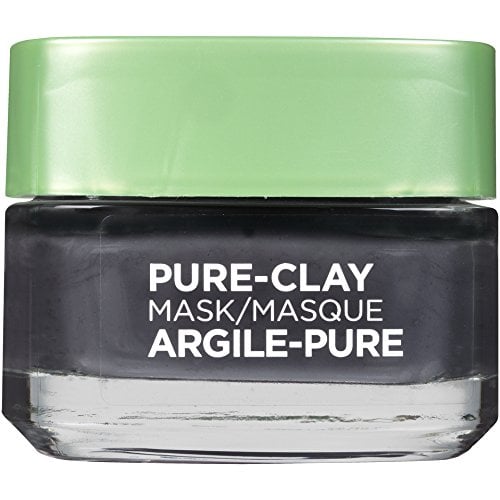 L'Oréal Paris Pure-Clay Mask Detox & Brighten
Anyone with access to a beauty closet has tried a sh*tload of masks, but I keep coming back to L'Oréal Paris Pure-Clay Mask Detox & Brighten ($10). It excels at the two functions I most want from a mask — detoxing and brightening — to invigorate my skin when it's tired, dull, or afflicted by a hangover.
Vichy Minéral 89
Another product I love from this French pharmacy brand is Vichy Mineral 89 ($30), which is made from hyaluronic acid and Vichy mineralizing water. I use this before my regular facial moisturizer, and it makes my skin softer and smoother.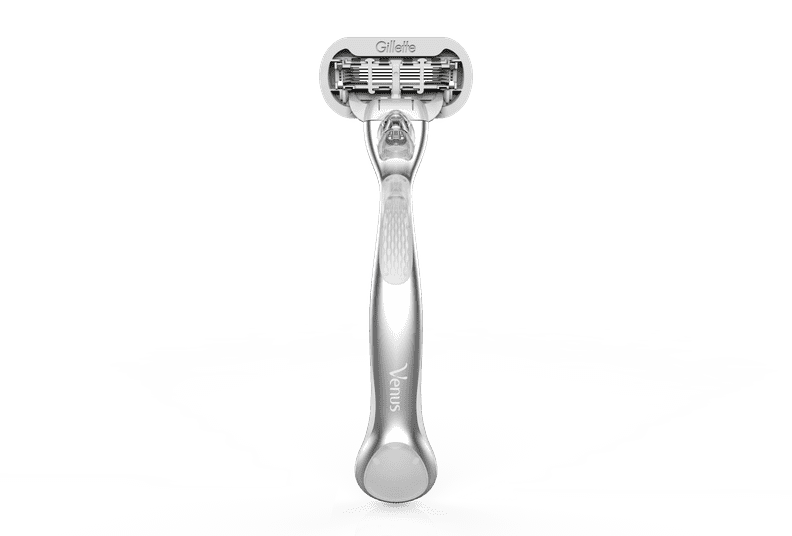 Gillette Venus Platinum Razor
Although I am still loyal to Dollar Shave Club and have traditionally shunned razors made just for women, I'll admit that Gillette's new Venus Platinum Razor ($15) has won me over. The handle feels great in my hand, and the shape of the blade head is perfect for shaving under my arms.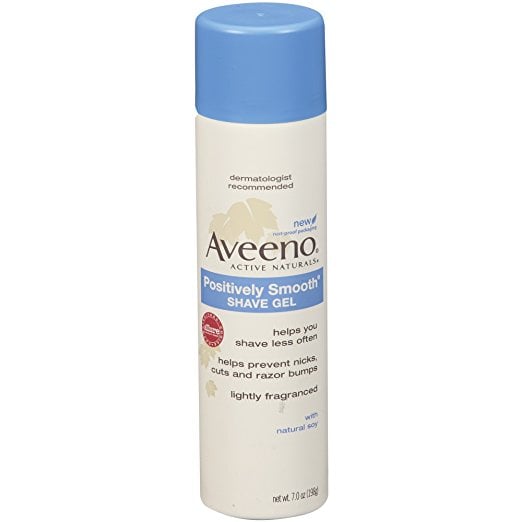 Aveeno Positively Smooth Shave Gel
I could write an entire post about all the shaving creams and gels I've tried (perhaps I will), but my faithful standby is this Aveeno Positively Smooth Shave Gel ($12). I love how it feels going on and coming off, and it gives me an incredibly close shave.