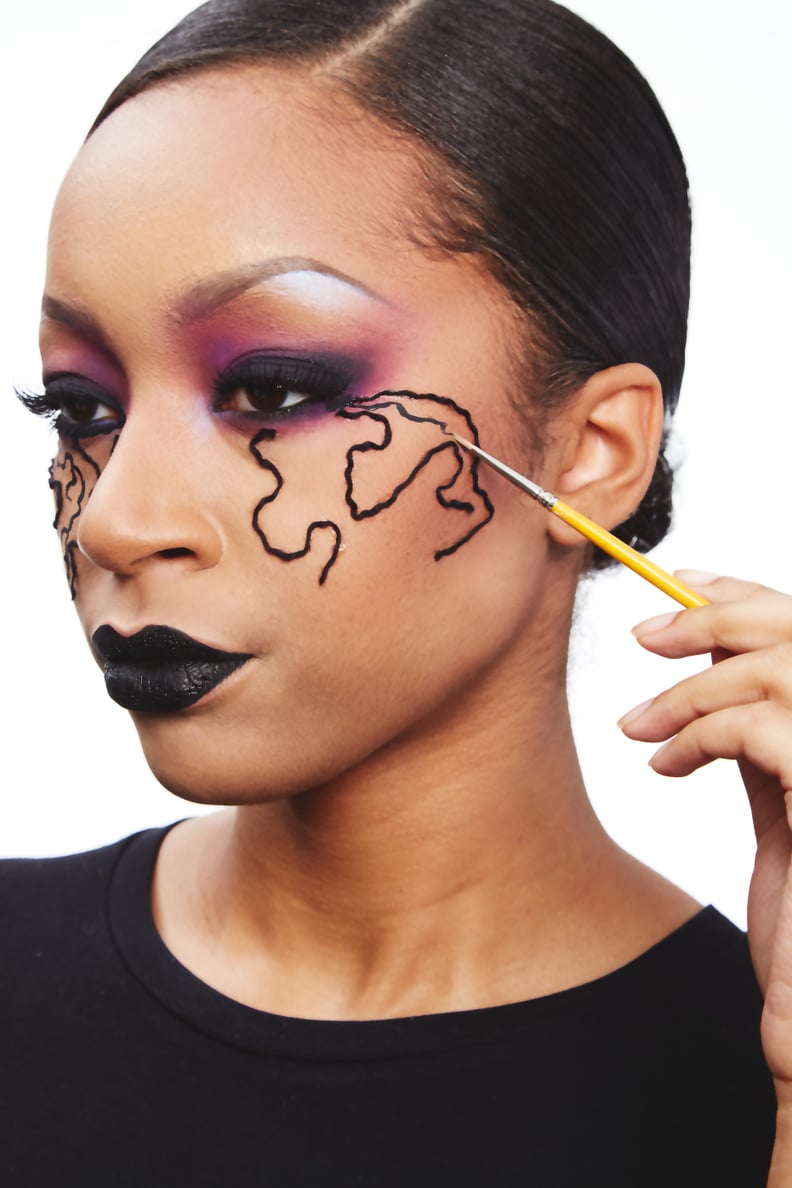 POP
POP
As POPSUGAR editors, we independently select and write about stuff we love and think you'll like too. If you buy a product we have recommended, we may receive affiliate commission, which in turn supports our work.
It's almost that time of year again. You know, when we get to channel our deepest, darkest desires (and some innocent ones too) thanks to a little help from our magic makeup wands. To save you from shelling out big bucks on one-time-use Halloween makeup that will only be tossed or take up space in your cabinet, we rounded up fantastic drugstore products you can use to create a variety of looks for your Oct. 31 festivities. And the best part is you can also use them in your real life!
CoverGirl Katy Kat Matte Lipstick in Crimson Kat
Saturation meets moisture in this lipstick collaboration from CoverGirl and Katy Perry. Swipe on this true red hue to show everyone you mean business as The Red Queen or Cruella De Vil. If you'd like to show off your patriotic side, it also makes the perfect finishing touch for that Wonder Woman costume.

e.l.f Intense Ink Eyeliner in Blackest Black
This new eyeliner from e.l.f. It goes on like a felt-tip marker for easy, precise lines. It is also buildable for customizing just the right amount of bold, so you can either be a sweet cat or a sassy Batgirl.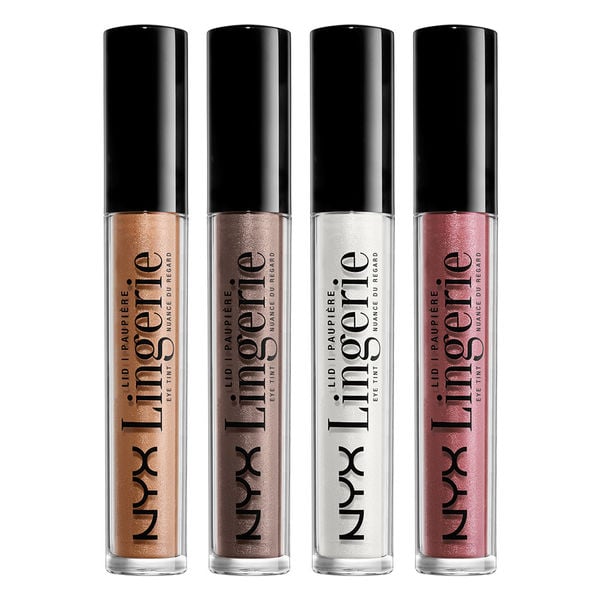 NYX Lid Lingerie in White Lace Romance
This new liquid eye shadow tint from NYX goes on smooth and has a creamy, pearlescent finish. Swipe it along the lash line or do a full wash of color covering the entire lid for your best Ice Queen or angel. The line also comes in metallics for futuristic looks.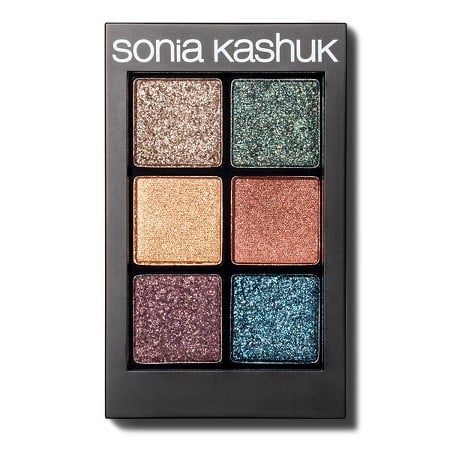 Sonia Kashuk Eye Palette in Gems and Jewels
This shimmery, jewel-toned shadow palette from Sonia Kashuk oozes regal, and the shades are as blendable as they are saturated. Mix and match them to command your favorite goddess (Cleopatra, perhaps?). The teal-blue and green shades also stand alone for tranforming into amermaid or Poison Ivy.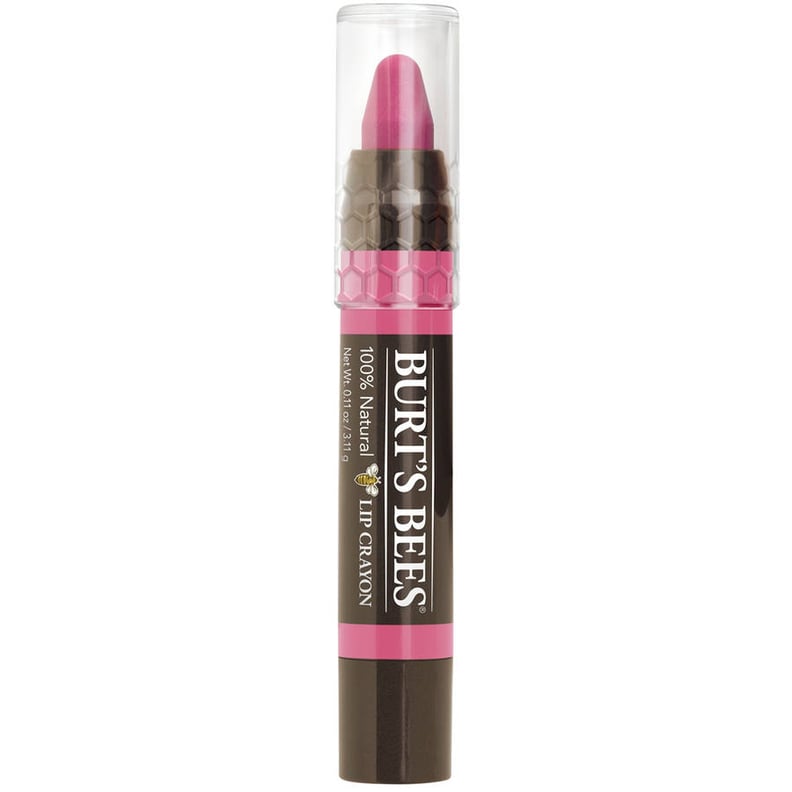 Burt's Bees Lip Crayon in Hawaiian Smolder
This pink shade from Burt's Bees lip crayon line is as sweet as they come. Plus, the 100-percent natural formula is versatile so it doubles as a great cheek stain. Keep it on hand for creating pretty princess looks or pairing with that '50s poodle skirt.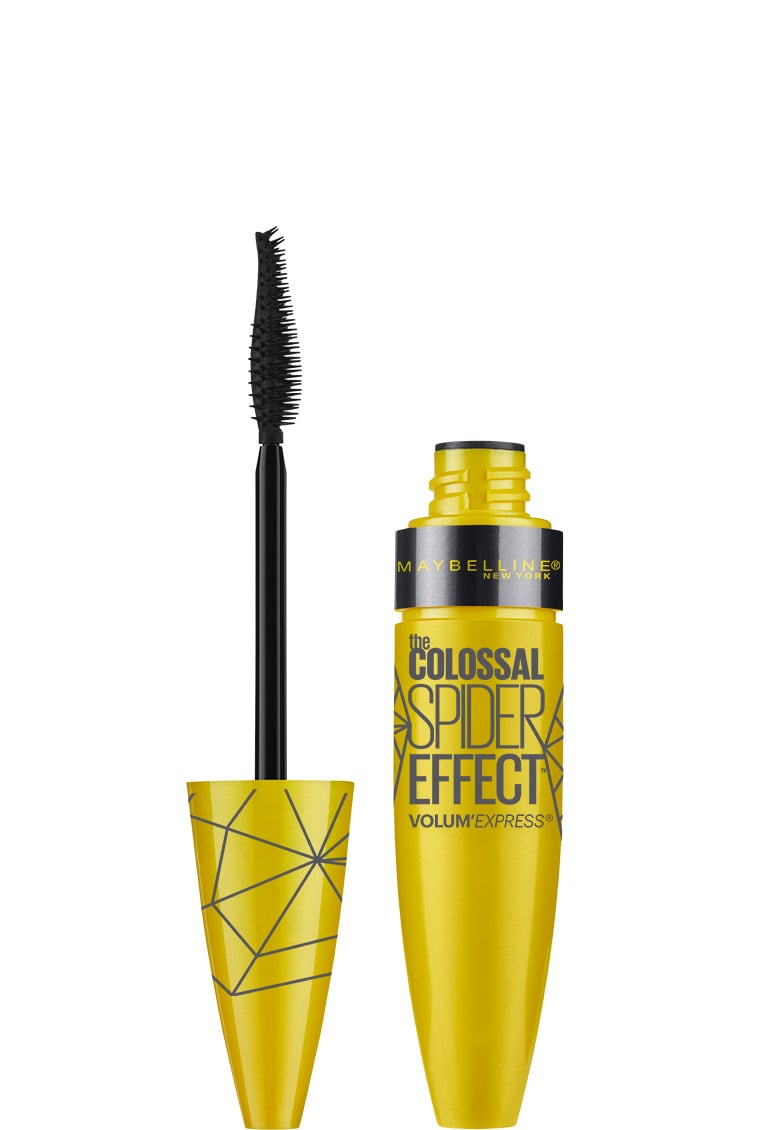 Maybelline Volum' Express The Colossal Spider Effect Washable Mascara
Jerome Russell Bwild!!! Temporary Hair Color Spray
This temporary color spray from Jerome Russell goes on easy and washes right out, which makes it perfect for one-night-only hair personas. It comes in a variety of colors (such as pink, red, and blue), so you can take the solid route for wild '80s pink punk look, get streaky as a multi-hued mermaid or Rainbow Brite, or rely on red and blue for your best Harley Quinn.
Jerome Russell Bwild!!! Temporary Hair Color Spray ($6 each)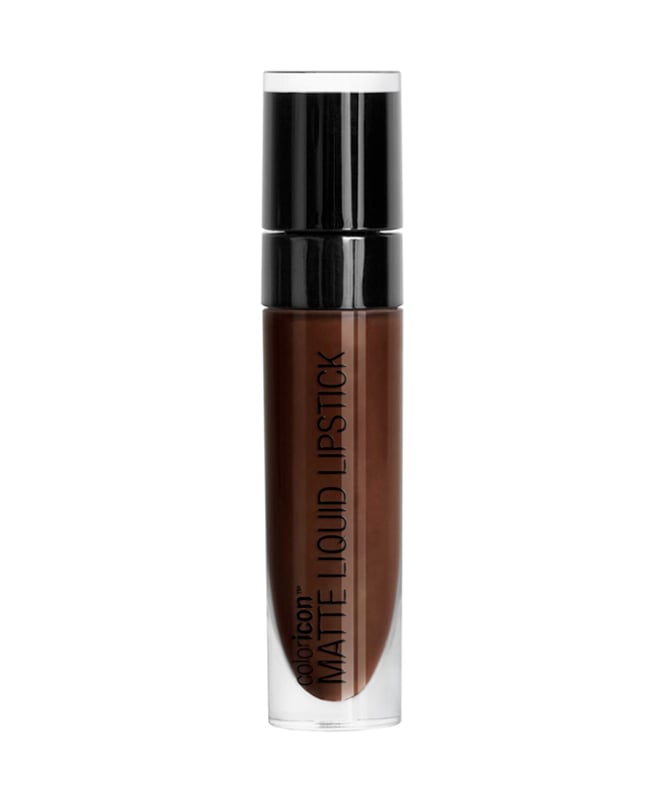 Wet n Wild Color Icon Matte Liquid Lipstick in Take It Like a Vamp
Perhaps thanks to Kylie Jenner, matte liquids are having a serious moment right now. This new one from Wet n Wild is like velvet for the lips — perfect for Fall and adding an extra touch of mystery to that vampire costume. This could also work for channeling Maleficent.
Wet n Wild Color Icon Matte Liquid Lipstick in Take It Like a Vamp ($3)