Paid Content For
e.l.f. Cosmetics
I'm Obsessed With Early-'00s Purple Eyeshadow — Here's What I'm Using to Ace the Trend Today
Paid Content For
e.l.f. Cosmetics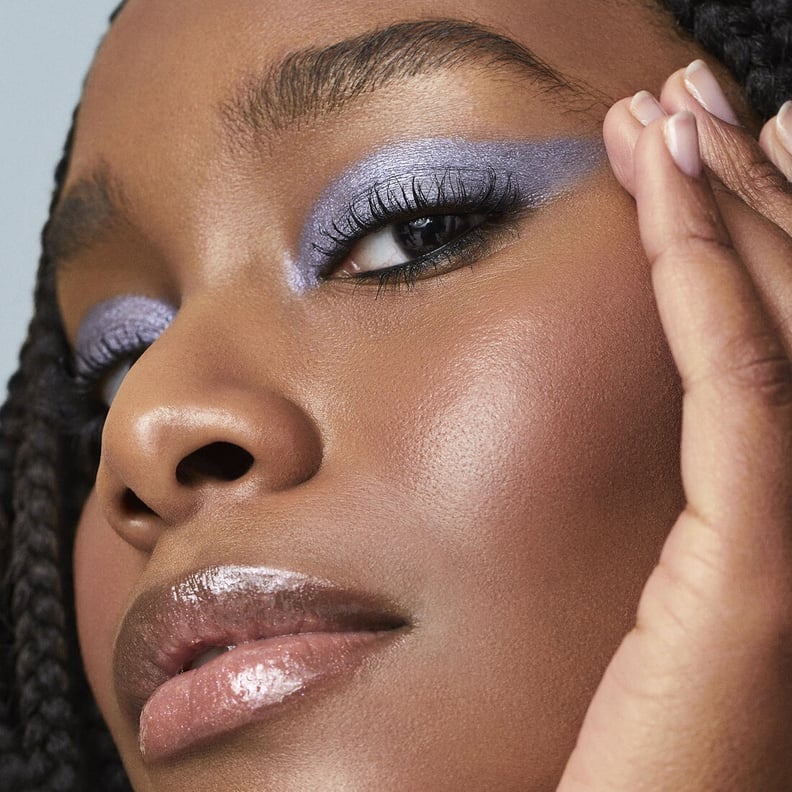 e.l.f. Cosmetics
e.l.f. Cosmetics
Every editorial product is independently selected by our editors. If you buy something through our links, we may earn commission.
Much to my dismay, I was deemed a little too young by my parents to be wearing makeup when frosty pastel eyeshadow was trending in the late '90s and early 2000s. Truth be told, Dr. Pepper-flavored lip balm was probably more my speed anyway, but I definitely still envied the sparkly purple eyelids of pop stars like Britney Spears and Christina Aguilera.
Now that lilac and lavender eyeshadow is big once again (plus Y2K claw clips and hair tinsel), I owe it to myself to finally try and ace the trend I've loved for so long.
Thankfully, now I know exactly what products to reach for and have way better technique than I did in 2002. Ahead, the five e.l.f. Cosmetics buys I'm eyeing for my much-anticipated purple-eyeshadow moment.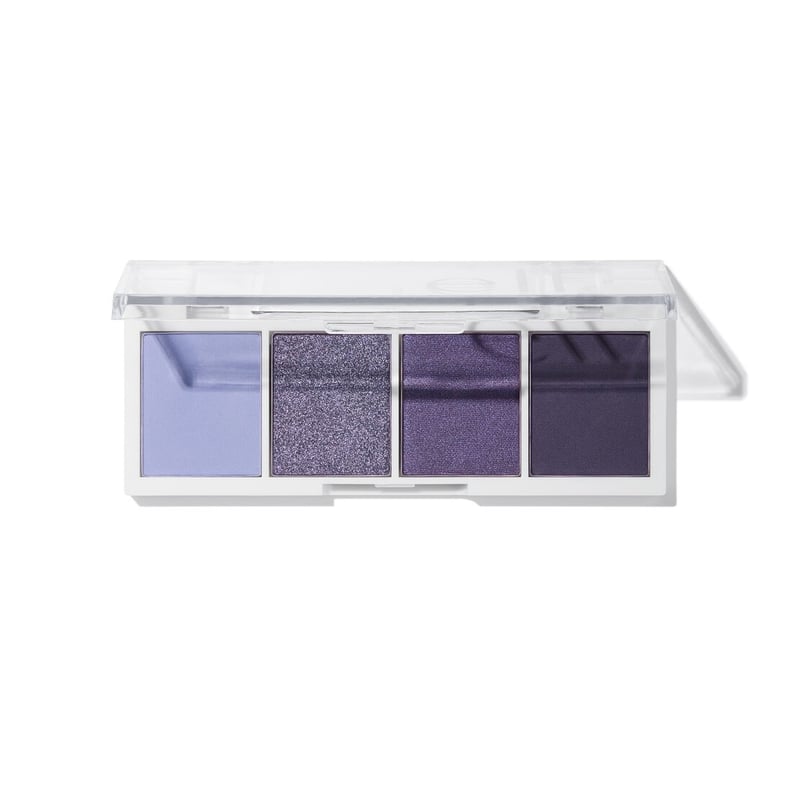 e.l.f. Cosmetics Bite-Size Eyeshadow Palette in Açaí You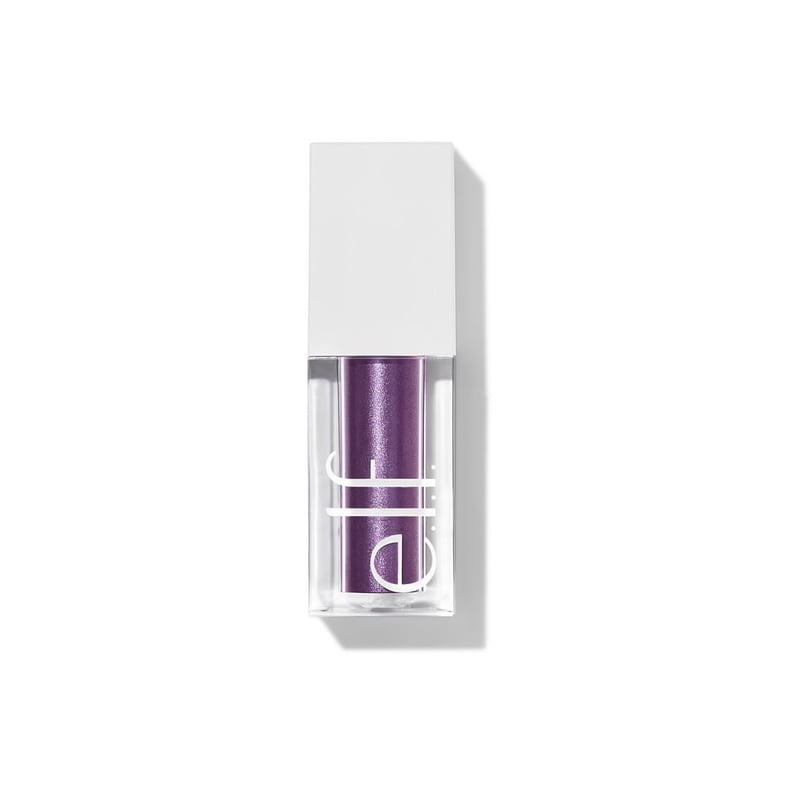 e.l.f. Cosmetics Liquid Metallic Eyeshadow in Supernova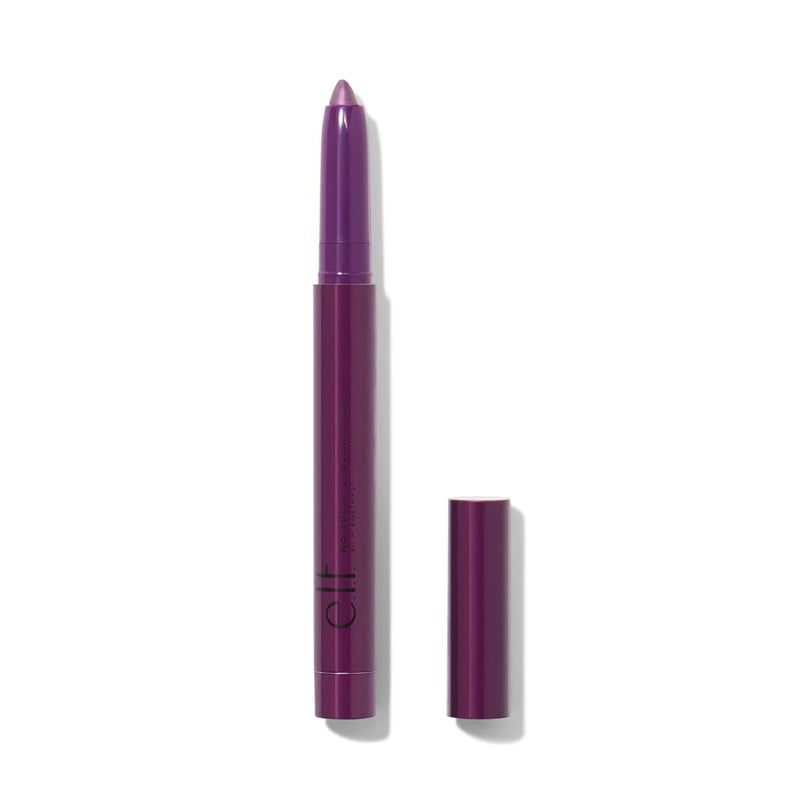 e.l.f. Cosmetics No Budge Shadow Stick in Rich Amethyst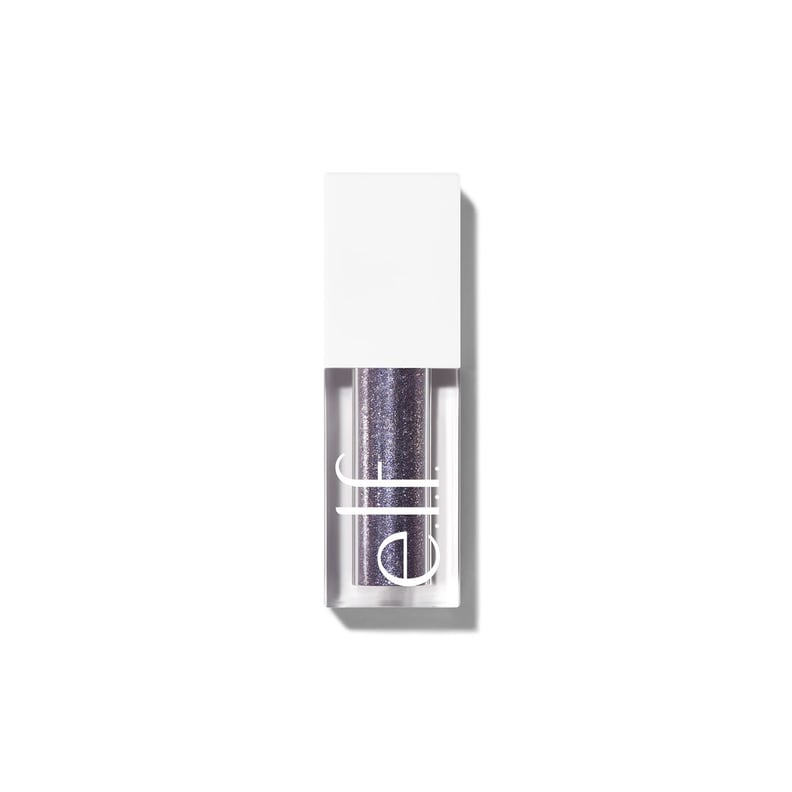 e.l.f. Cosmetics Liquid Glitter Eyeshadow in Purple Reign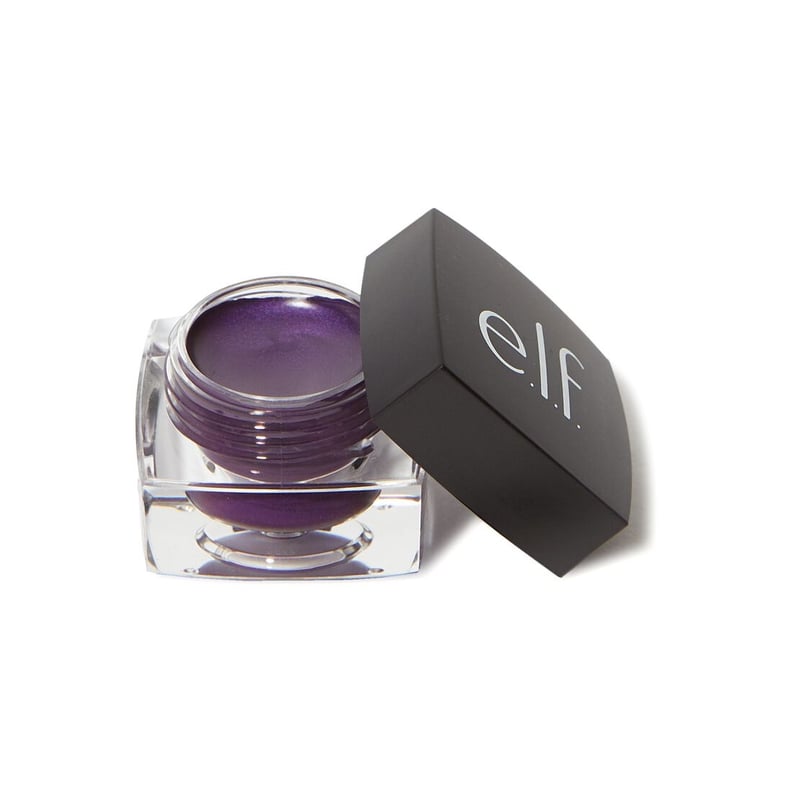 e.l.f. Cosmetics Cream Eyeliner in Punk Purple