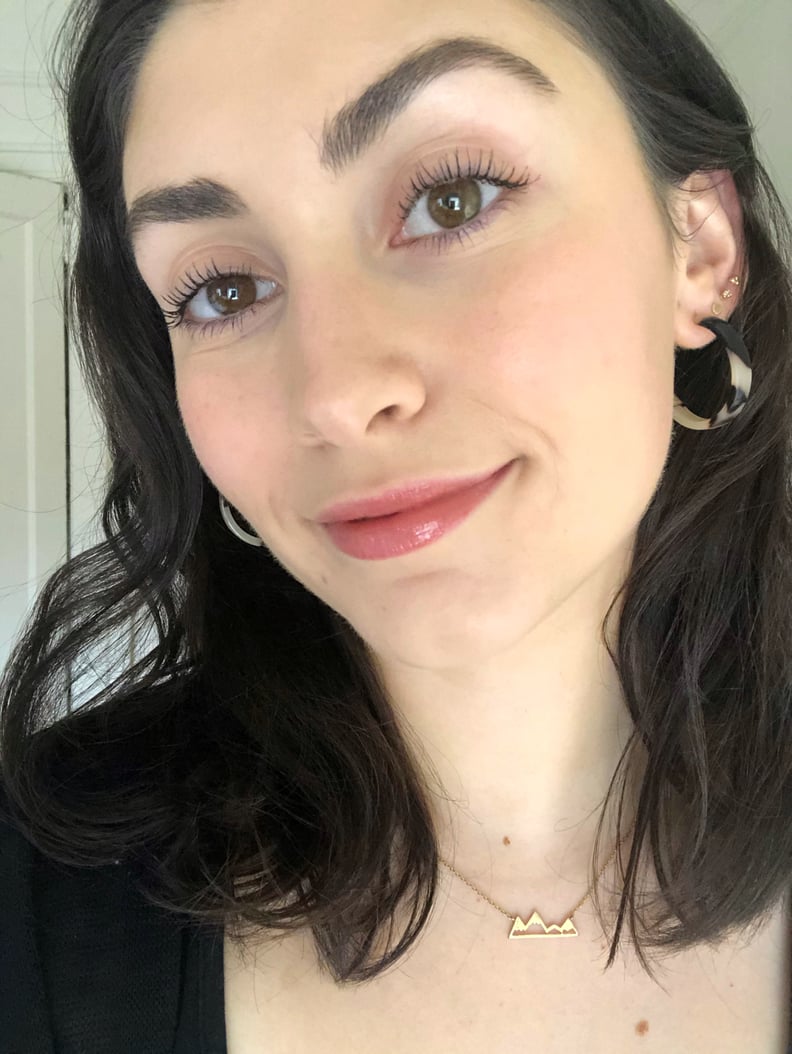 POPSUGAR Photography | Jessica Harrington
POPSUGAR Photography | Jessica Harrington
As POPSUGAR editors, we independently select and write about stuff we love and think you'll like too. If you buy a product we have recommended, we may receive affiliate commission, which in turn supports our work.
If someone were to tell me that I had to give up my entire makeup collection and I could only keep one item, I would pick mascara. As much as I love makeup, I'm not big on wearing a lot of it, but I never leave the house without mascara on. It makes me feel like my look is complete even if I have a bare face and my hair up in a ponytail (which, by the way, is my signature weekend look). With that said, I'm not really loyal to one mascara. I enjoy trying different formulas and keep a running list in my head of the best ones I've experienced thus far (trust me, that's a lot). That's why when I learned of the No. 1 selling mascara on Amazon and realized I had never tried it before, I was a little disappointed in myself and set out to change that ASAP. That's how I discovered the Essence Lash Princess False Lash Effect Mascara ($4, originally $5). The best part? It's 20 percent off for Amazon Prime Day — but hurry, because the sale only lasts through July 12.
I naturally have long eyelashes without mascara, so I look for a formula to separate, volumize, and curl my lashes for a dramatic look — something to really make them pop. And boy, did Lash Princess False Lash Effect Mascara pop.
With just one sweep of the cone-shaped wand, I started to see an increase in length and volume. The brush's soft bristles work to grab each eyelash to define and fan them out, without any clumps. Even after I layered on two coats, my lashes didn't get globby or heavy-feeling. As its name hints, the look can be best described as a natural false-lash effect. I don't wear waterproof mascara, but I still expect my formula to stay put (no flakes or smudges), and the Essence Lash Princess False Lash Effect Mascara delivered.
Despite not budging during the day, it was still easy to wash off when the time came (using only a little water and my cleansing balm). Right out of the gate, I can see why this mascara appeals to the masses: the results are real, it only costs $4 with the sale, it's Prime-eligible, and it has racked up over 16,000 reviews. If that's not promising, I don't know what is.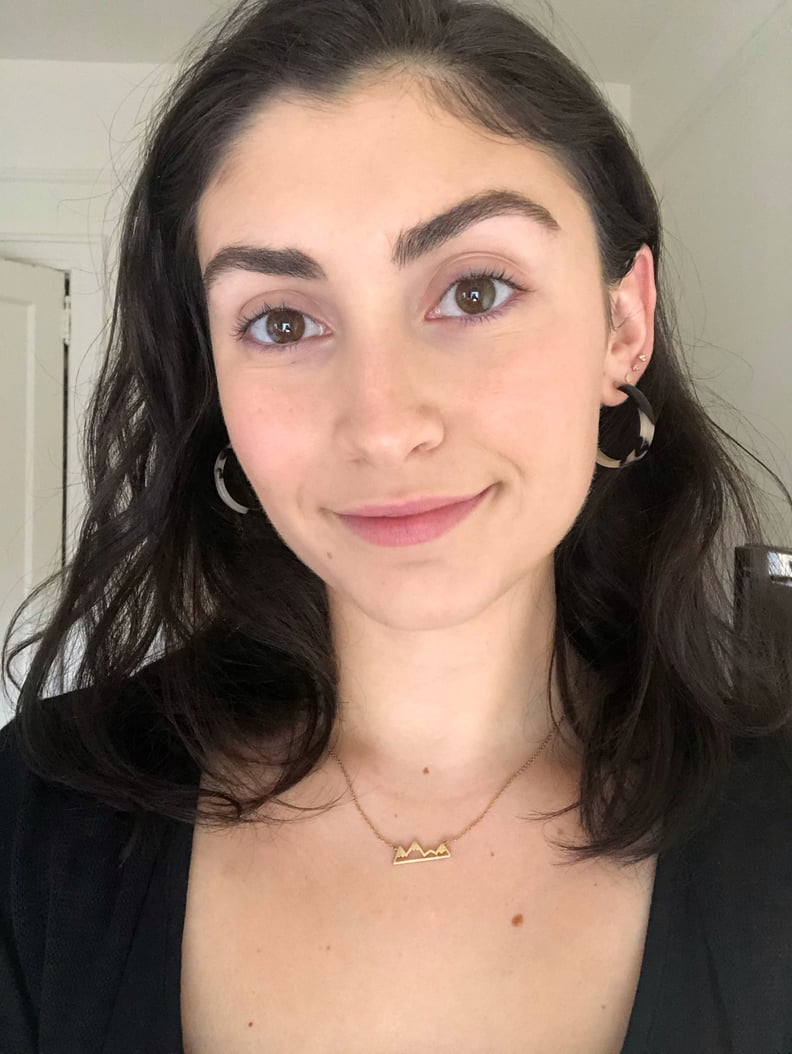 Before Using Essence Lash Princess False Lash Effect Mascara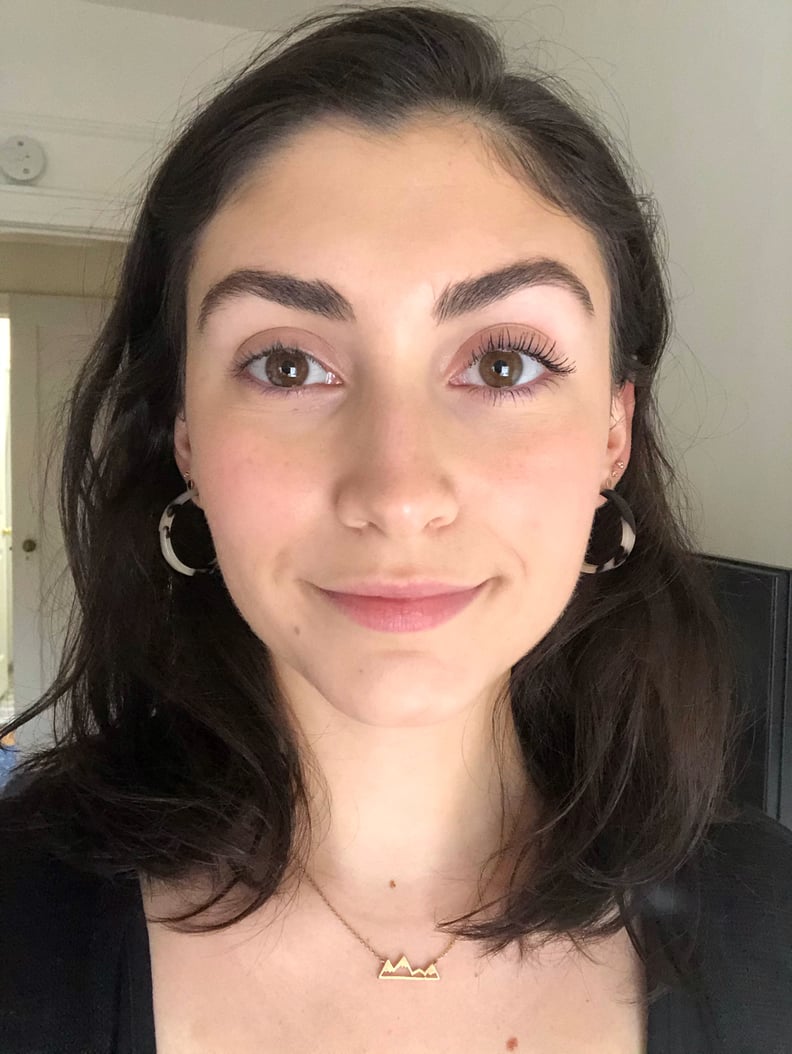 With One Eye Done Using Essence Lash Princess False Lash Effect Mascara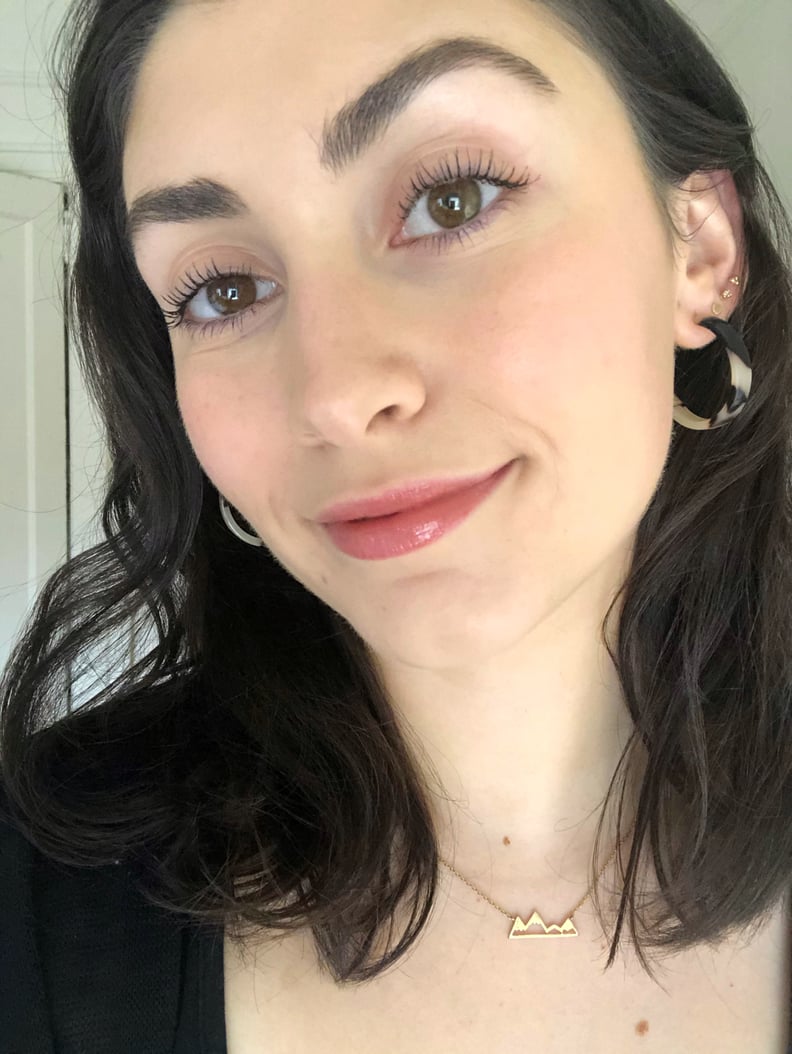 After Using Essence Lash Princess False Lash Effect Mascara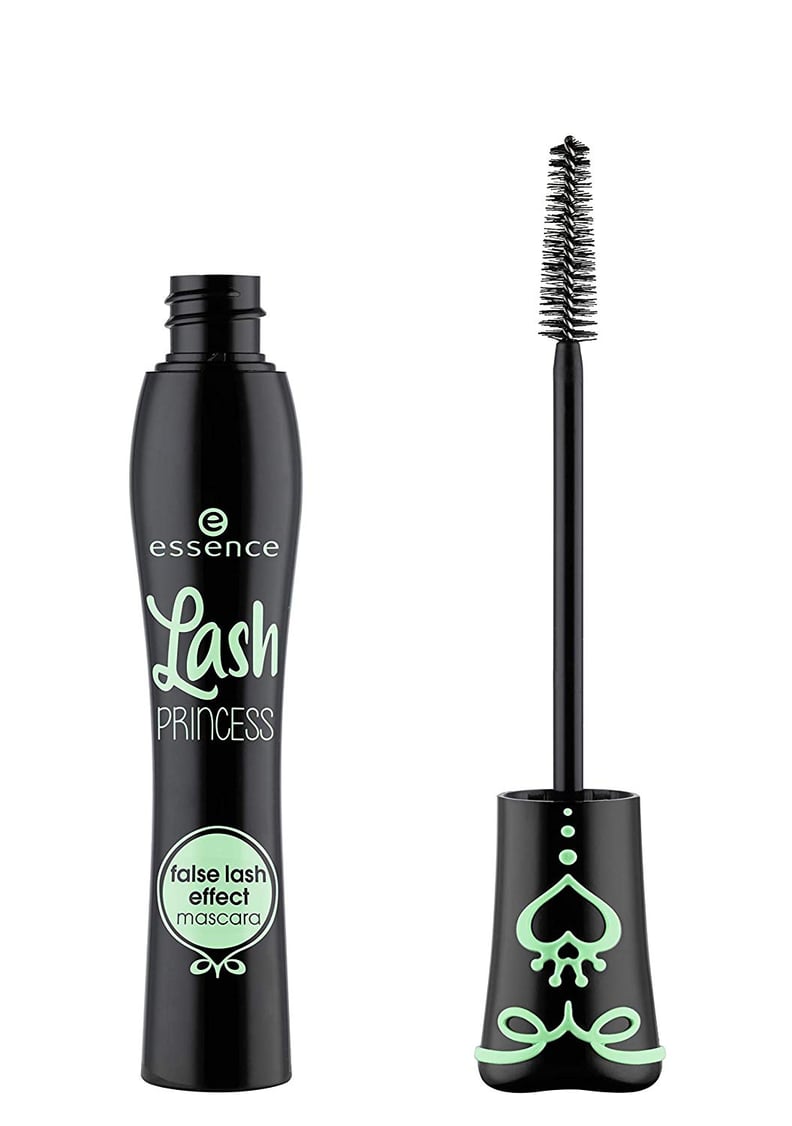 Essence Lash Princess False Lash Effect Mascara