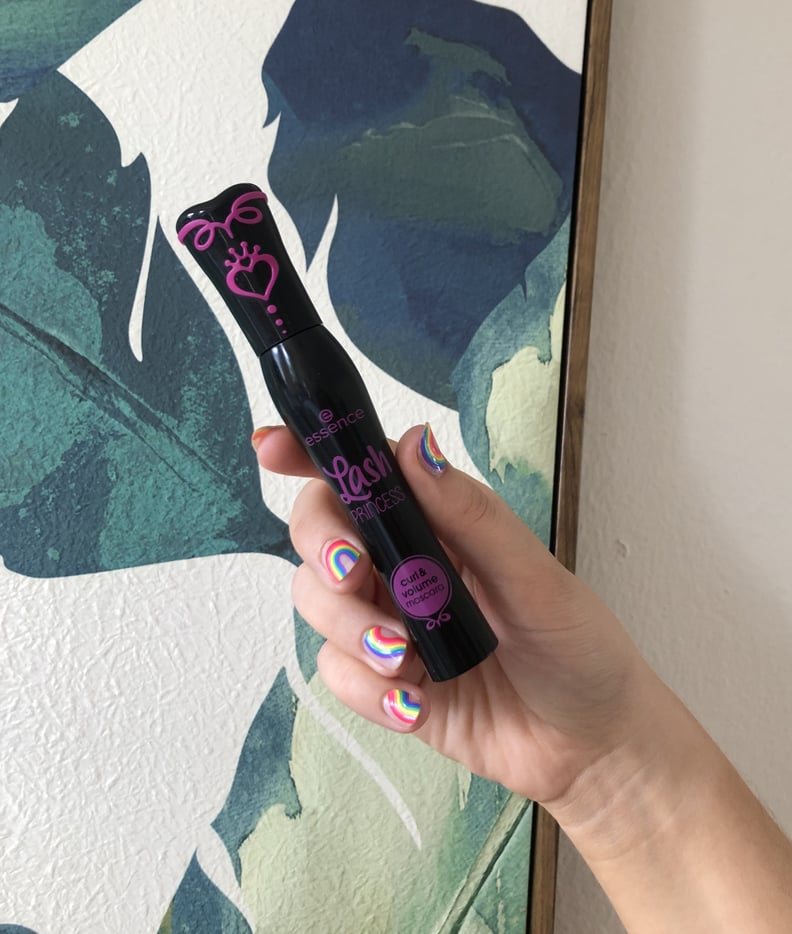 POPSUGAR Photography | Jessica Harrington
POPSUGAR Photography | Jessica Harrington
As POPSUGAR editors, we independently select and write about stuff we love and think you'll like too. If you buy a product we have recommended, we may receive affiliate commission, which in turn supports our work.
Like basically every person I know, I love a good bargain. I, also like many people, love shopping on Amazon for beauty products. If you consider yourself to be a member of both of these parties, you've probably tried, or at least have seen, the Essence Makeup Lash Princess Mascara sitting in the No. 1 spot on Amazon. Now, as of June 15, there's a brand-new formula being added to the Lash Princess lineup called the Lash Princess Curl & Volume Mascara, and yes, it's still only $5.
This new family member promises the same amazing lashes as the brand's current bestseller — the Lash Princess False Lash Effect Mascara, which has over 159,000 reviews and a 4.4 rating on Amazon. The difference is this formula lifts and curls your lashes without the need for a lash curler. Sounds like a dream, amiright?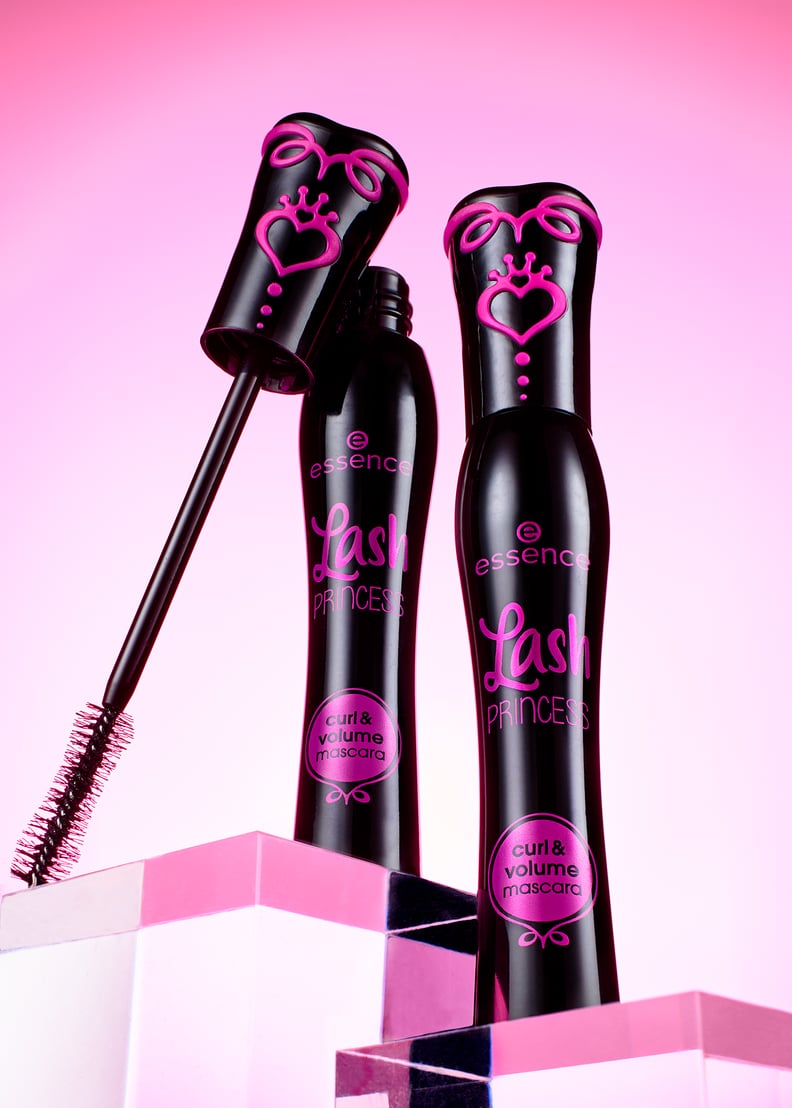 It comes in the signature black tube, so it's easy to recognize right out the gate and has a hourglass-shaped fiber brush that helps grab and coat each individual lash in the curl-enhancing formula.
I've been a longtime fan of the Essence Makeup Lash Princess Mascara collection, specifically the False Lash Effect version. (For $5, how could you not be?) So I couldn't wait to try this new product. The product feels very familiar to its cult-classic big sister, but the results are more of a wide-eyed, lifted look, rather than the length you get from the original (but that's not to say it doesn't still lengthen, because it does).
See a before and after of my eyelashes with the Essence Makeup Lash Princess Curl & Volume Mascara ($5) ahead.
My Lashes Before Lash Princess Curl & Volume Mascara
One Eye With the Lash Princess Curl & Volume Mascara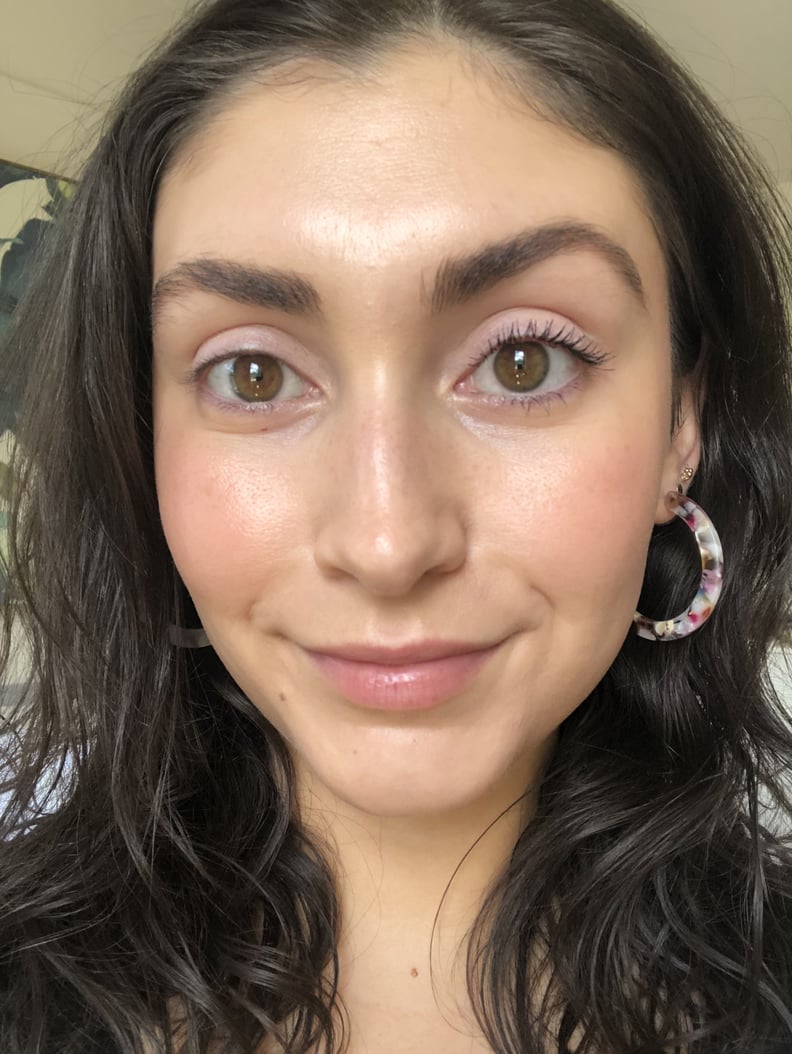 My Lashes With the Lash Princess Curl & Volume Mascara