Before you sulk in the sadness that comes with summertime coming to a close, get psyched for the Fall beauty magic that awaits. Just as you'll be swapping your frosé for pumpkin spice everything, it's time to take a good look at your beauty routine and consider some freshening up for the season.
We all make mistakes (OK, well, most of us do from time to time, at least), so here are 10 Fall beauty no-nos you might be guilty of right this very minute. Plus, we explain how to fix them so that you embrace the season in style.
01 Mistake: Not swapping your beauty formulas.
We want to hold on to every last bit of Summer too, but the truth is, the season is changing, the temperature is dropping, and your skin is going to need a little extra hydration. It's time to prepare accordingly. Swap out your favorite lightweight Summer skincare favorites and replace them with more pampering, moisture-rich formula like Olay Age-Defying Advanced Gel Cream Moisturizer ($20). This will keep you skin dewy and hydrated despite the drier air.
02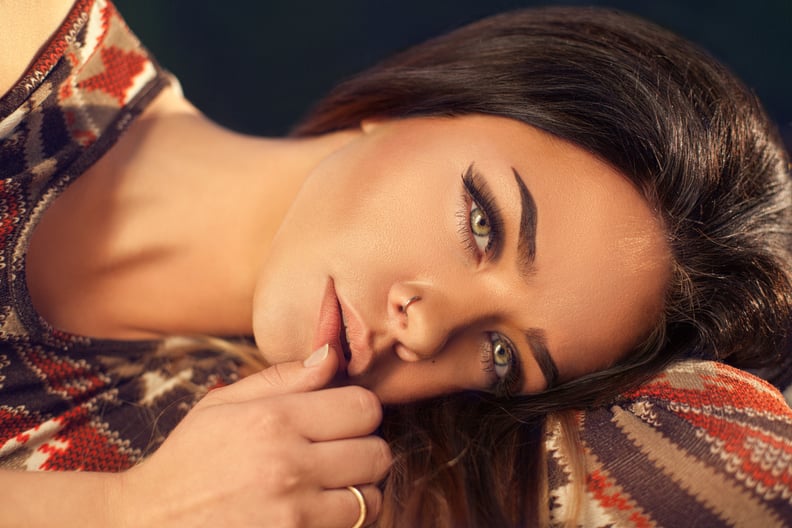 Mistake: Building up your Summer bronze.
Step away from the bronzer! We know it's hard to surrender your darker Summer tint, but it's time to embrace your fairer Fall complexion. Trade in your deep bronzing powder for a luminous highlight to achieve a radiant, natural-looking glow that's season appropriate.
03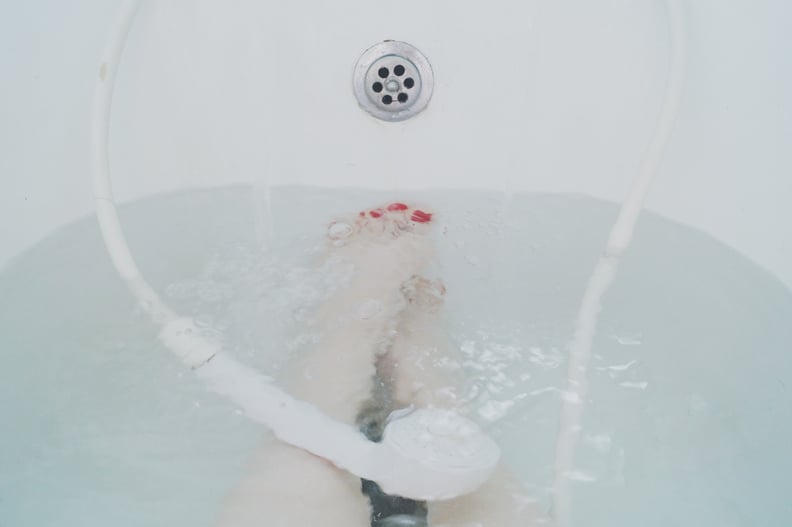 Mistake: Taking long, hot showers.
It's easy to want to crank up the temperature for a long, hot shower after a chilly Fall day, but lingering in that steamy heat can actually start to compromise the moisture of your hair and skin, leaving it stripped and dehydrated post-cleanse. Do yourself a favor and limit shower time (10-15 minutes tops) and temperature (below 110 degrees Fahrenheit) to avoid parched skin and dulled strands.
04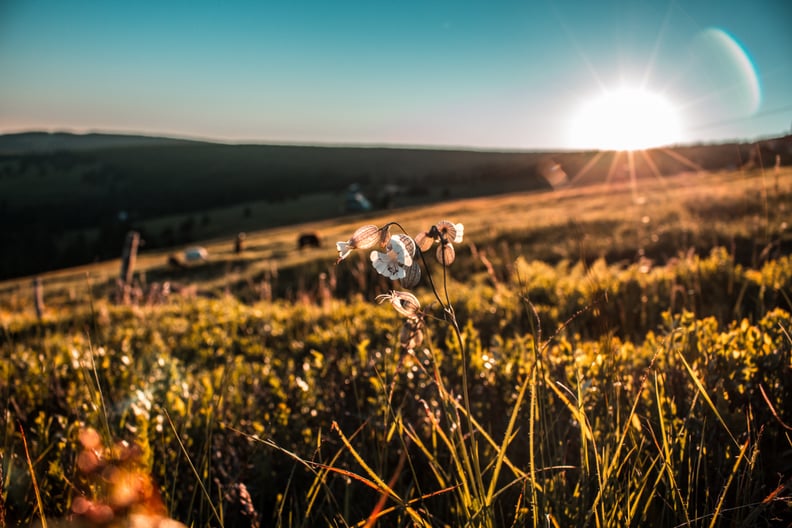 Mistake: Ditching the SPF.
If there's one cardinal beauty rule to live by, it is this: SPF all day, every day — no matter the season or forecast. SPF should forever be a part of your daily beauty lineup to protect skin from the aging effects of UVA and UVB exposure and keep your skin looking youthful and radiant.
05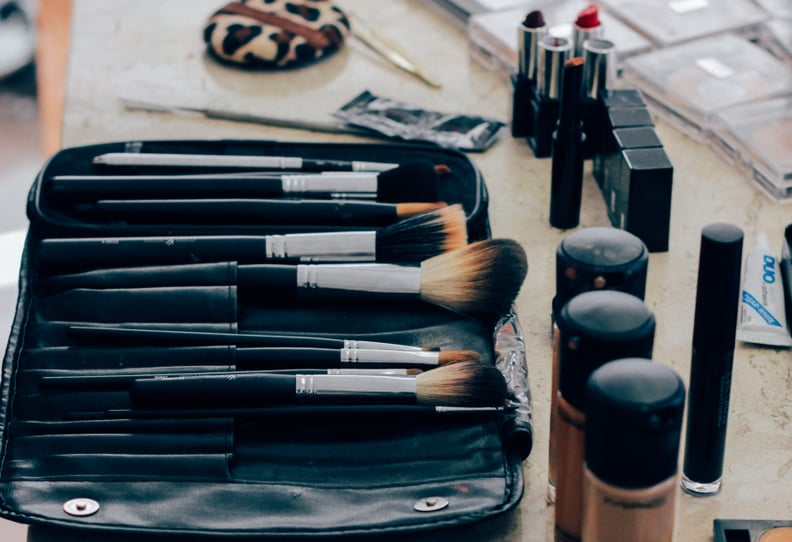 Mistake: Using the wrong foundation and finish.
Applying foundation to dry skin is a recipe for a cakey mess that only amplifies the flakiness. Switch to a moisturizing foundation instead of a powdery one. We like Tarte's Maracuja Miracle Foundation ($48). Fall is the time to opt for a dewy or satin finish instead of matte to prevent a dull, ashy complexion.
06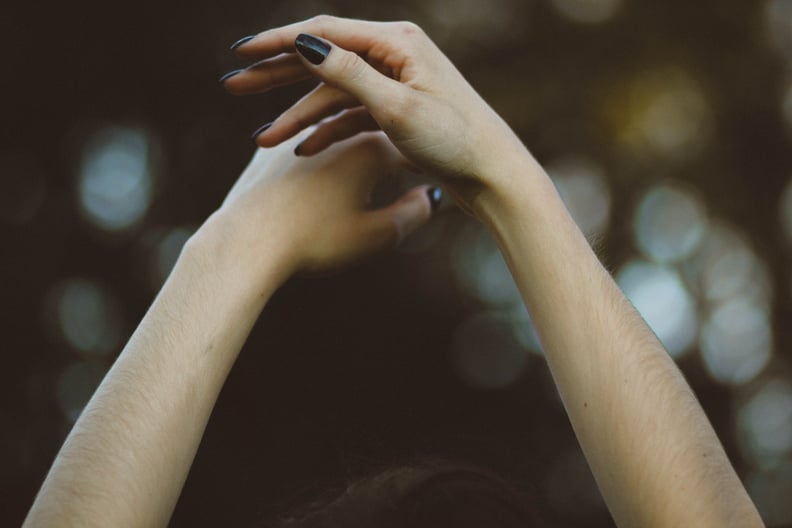 Mistake: Forgetting your hands.
Take a break from all that swiping and double tapping and show your hands the love they deserve. After all, they're one of the first places that will reveal your aging if you don't take better care of them! As the temperatures dip, they are also one of the first places to show signs of dryness and cracking, especially around your nail beds and cuticles.
Stash a hydrating hand cream such as Jurlique Citrus Hand Cream ($25) and/or a cuticle oil like Deborah Lippmann's Cuticle Oil ($20) at your desk. Slather them on several times a day to keep your hands supple and soft.
07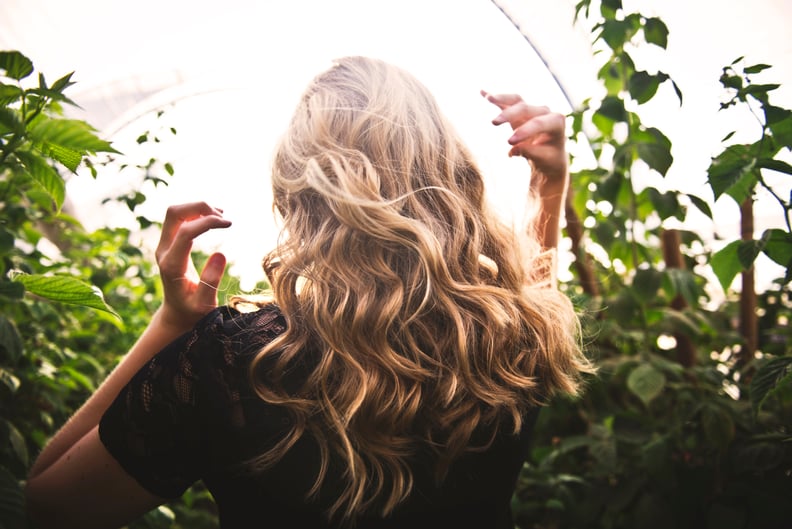 Mistake: Not switching up your hair color.
We love a bright highlight just as much as anyone, but now's the time when all that sun-kissed brightness takes a turn toward dull and ashy. It's time to seriously consider the richer, warmer hues of the season (think golden, chestnut, and auburn) to give your hair a healthy, glossy finish that will completely refresh your look for the colder months to come. One or two shades darker can add the perfect degree of change without feeling too dramatic.
08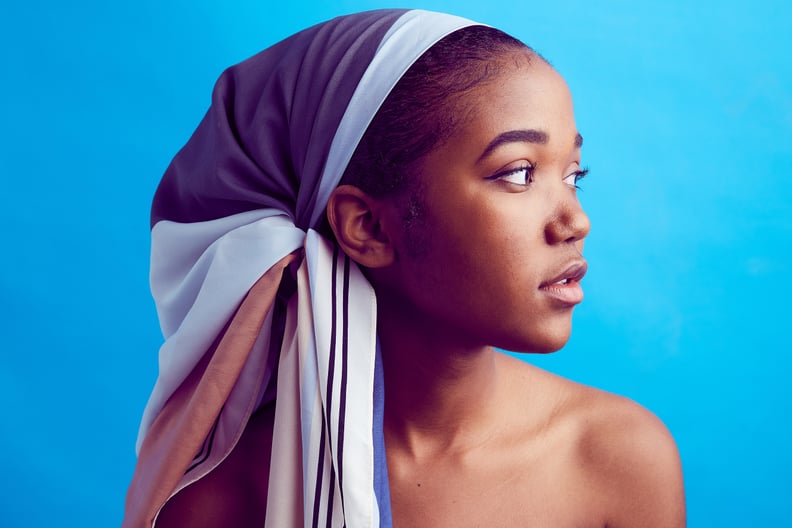 Mistake: Using the wrong exfoliator.
With dryness on the rise, it's natural to want to reach for your favorite gritty scrub and go to town polishing and buffing away the flakes, but be mindful of the formulas you are using. Swap your physical buffing exfoliators for gentler chemical exfoliants like Dr. Dennis Gross Skincare Smooth & Flawless: Peel + Moisturize ($48) in order to minimize irritation to the skin. You'll get the same polished results without aggravating your skin.
09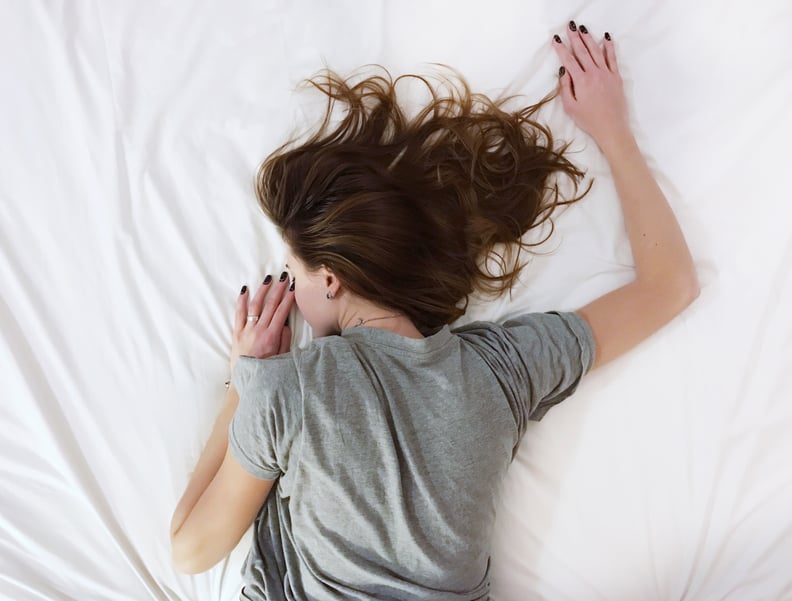 Mistake: Forgoing nighttime beauty prep.
Bedtime beauty pampering doesn't have to involve 13 laborious steps in order to reap the benefits of beautifying while sleep. But plan accordingly to make prebed mindless conditioning a part of your nightly routine and your skin will reward you for it. Our sworn-by prebed beauty prep includes a slather of a hydrating hand and cuticle cream, a dab of age-fighting eye cream, and a swipe of conditioner lip balm, and the entire regimen can be completed in less than one minute. Add La Prairie Anti-Aging Eye and Lip Perfection a Porter ($180) to your wish list for a real nighttime treat in one chic compact.
10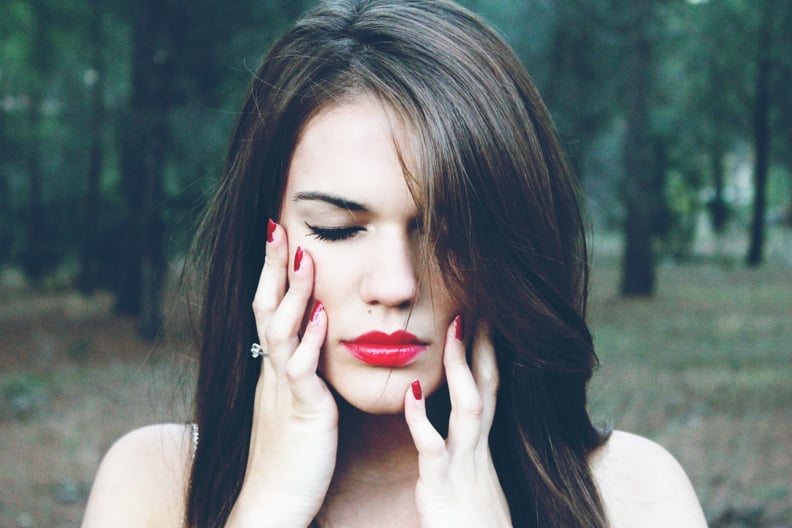 Mistake: Scaling too dark.
One minute into September, and it seems the entire lipstick-wearing world moves their bright lip colors to the attic. Not so fast! Just because the seasons are changing doesn't mean you have to forgo your bright pink or red smile until the Spring. Go ahead and add that deep berry bullet to the lineup while also embracing the petal pinks, vibrant violets, and fiery reds in between all the vampy darkness.