Jurlique Citrus Hand Cream Review
This Is the 1 Hand Cream I Will Never Take Out of My Bag
As POPSUGAR editors, we independently select and write about stuff we love and think you'll like too. If you buy a product we have recommended, we may receive affiliate commission, which in turn supports our work.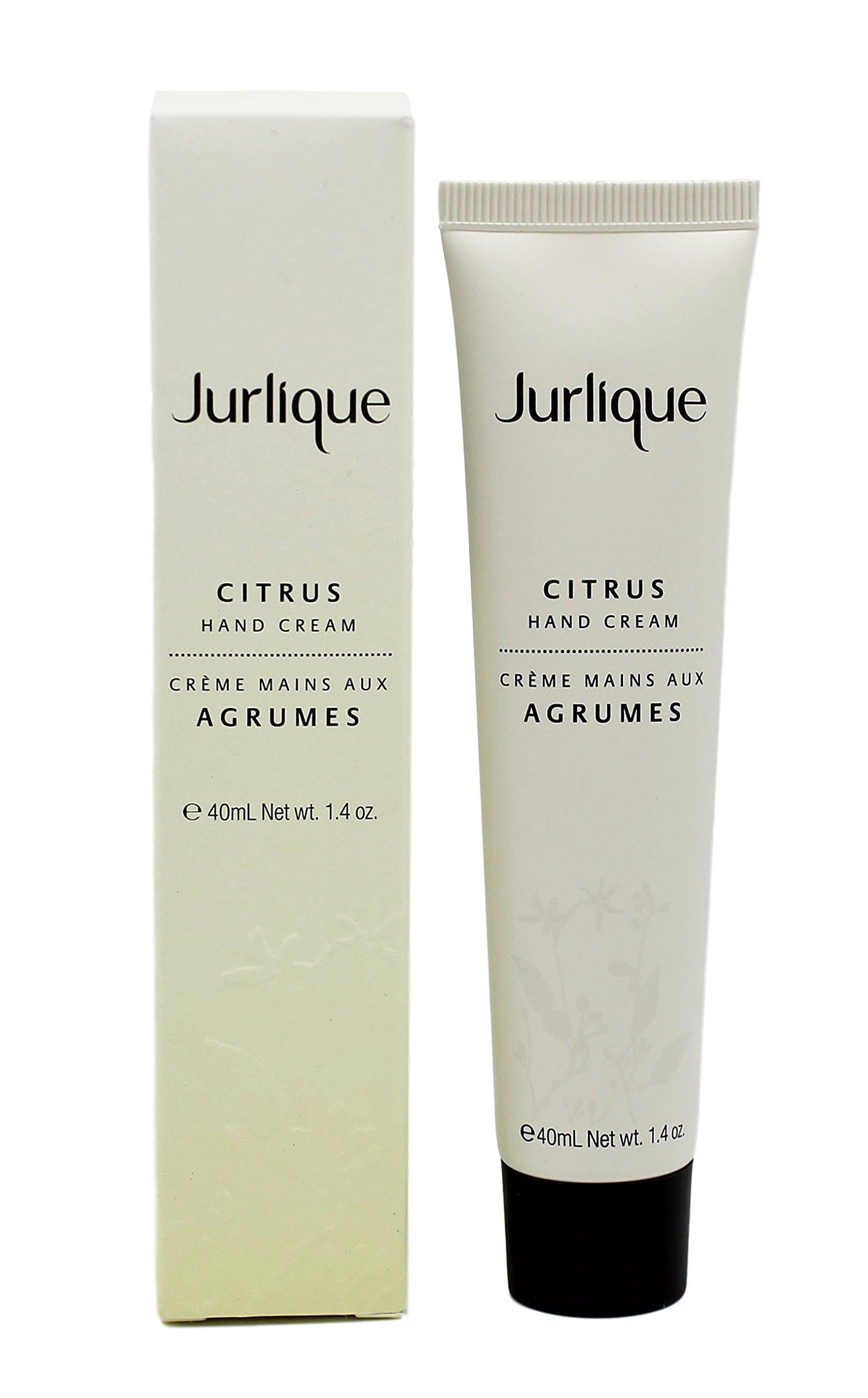 I am ashamed to admit that I haven't always seen the value of hand cream. Before you lay into me, know that I have cause! I've always applied any leftover serums, sunscreens, or moisturizers from my face onto the backs of my hands. Also, I've found so many hand creams caused my palms to feel greasier than a slice of pizza, leaving oily fingerprints in my wake.
But above all, I am very particular and sensitive to fragrance. I'm not talking about perfume (though I am picky in this arena too) — I'm referring to scented products that are exclusively on my hands. That's because I am both allergy-prone and I love to eat. The last thing I want is to sniffle and sneeze while I try to eat a breakfast sandwich that has taken on the unfortunate and cloying aroma of a synthetic créme brulée.
Somehow, though, Jurlique struck the perfect balance of mild and majestic with its Citrus Hand Cream ($25). I first encountered this miracle product at NYC nail art haven Paintbox, where it is used during the hand massage that wraps up your manicure experience. It has just enough glide without being overly slick, providing your hands and nails with a lovely luminous (not oily) sheen. The formula uses honey, macadamia oil, and vitamin E to keep skin soft and hydrated.
In my mind, its most magical quality is its scent. The refreshing lemony aroma is not a suffocating one, but it is sweet. In fact, it smells absolutely identical to a freshly opened box of Froot Loops (which is not something I knew I needed from a hand cream but which is now something can no longer live without). I keep one tube in my purse and one tube in my nightstand so I can smooth it on whenever I want to feel moisturized — or, more likely, smell like breakfast cereal. And that desire strikes, frankly, embarrassingly often.