This $24 Moisturizer Makes My Skin Glow Without All of the Nasty Stuff
I'd never call myself a particularly skeptical person. For example, I've never once doubted that, in some capacity, ghosts are real. But when it comes to beauty products, I can be hesitant to trust every emerging new trend or buzzword because, more often than not, they tend to be gimmicks or too short lived to find a permanent place in my routine. Velvet makeup sponges, for instance, weren't for me. So when words like clean, sustainable, and eco-friendly began to enter the chat, I was reluctant to believe any of it was legitimate. Fast forward to 2022, and I know I was wrong.
Clean beauty may still be a term some brands use recklessly, but I've come to find that there are products out there that aren't looking to troll my skin or the environment. My most recent favorite comes from Fleur & Bee, a vegan and cruelty-free skin-care brand that prioritizes skin self-care without sacrificing transparency. Its latest launch, the H2 Oh Yeah Hydrating Moisturizer ($24), sums up the brand's purpose seamlessly.
As POPSUGAR editors, we independently select and write about stuff we love and think you'll like too. If you buy a product we have recommended, we may receive affiliate commission, which in turn supports our work.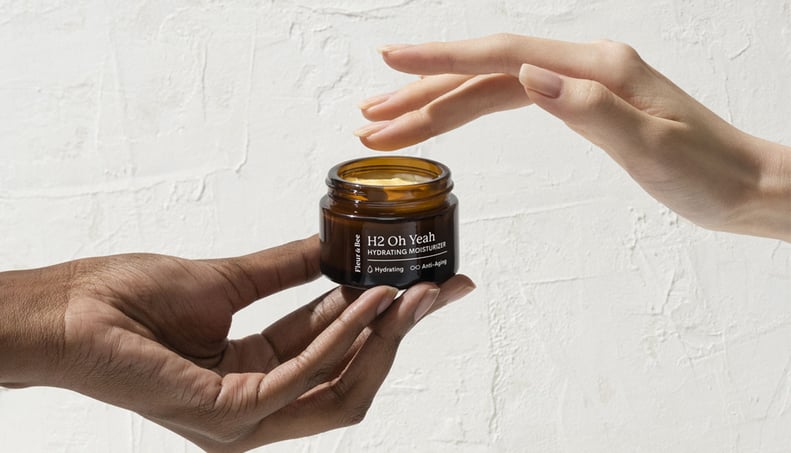 It's not that there aren't effective vegan beauty products out there, because there are. My primary pain point is that some products promise you efficaciousness just because they're vegan, but that's not always true. As a longtime beauty-lover and professional product tester, my skin still needs active ingredients with a goal; the H2 Oh Yeah Hydrating Moisturizer and its jam-packed ingredient list manage to accomplish this — minus all the nasty stuff.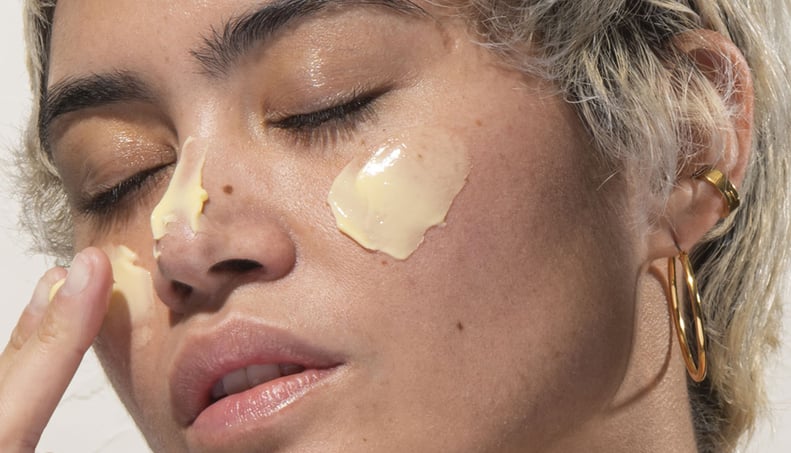 Made for dry skin, this moisturizer uses humectants, like glycerin and hyaluronic acid, to help increase and retain moisture alongside a range of highly absorbent oils — sunflower, grapeseed, evening primrose, and jojoba, just to name a few — for even more deep hydration. Inside, you'll also find healing antioxidants and vitamins that can help protect and strengthen skin from external damage. It's the kind of ingredient list you definitely want in the winter but is just as effective all year. The result: bouncy, glowing skin.
Some people's spending threshold is a lot higher than mine, but I think most can agree that an under-$25 moisturizer feels like a steal, especially considering its eco-responsibility. Oftentimes, product prices increase because finding vegan alternatives to standard skin-care ingredients can be expensive, but Fleur & Bee manages to maintain affordability. Better still, the brand extends its sustainable efforts to every step of the production process, from using renewable wind energy to providing resources that can help consumers understand how and where to recycle every packaging component, including the sealing discs (no, you don't put those in the trash!), glass bottles, and jars. It feels like the kind of A-plus effort I've been waiting for — the kind that's finally made me a believer.