Is Glitter Eye Makeup a New Trend For Spring? Possibly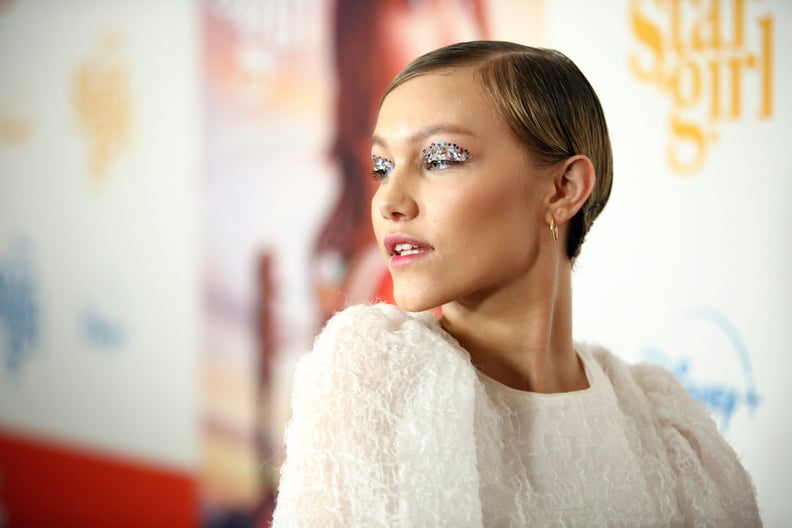 Getty | Jesse Grant
This year is shaping up to be a pretty good one for beauty, and there are already tons of makeup trends we're just waiting to try out as soon as the temperature rises. We've already predicted that watercolor and pastel eye shadow would be on the up and up this year, and now there's another unlikely makeup trend starting to grow in popularity this season on social media, red carpets, and beyond.
While glitter eye makeup is obviously not new, it emerges year after year during the Winter months as a way to offset the lower temperatures, though we've noticed a few of our favorite celebs wearing it lately, making us wonder if it's gearing up to be a huge Spring trend. Read ahead to see the stunning takes we've seen on glitter eye makeup so far this season.
Vanessa Hudgens's Glitter Eye Makeup
Vanessa Hudgens played around with glitter eye stickers in a recent video she shared on Instagram.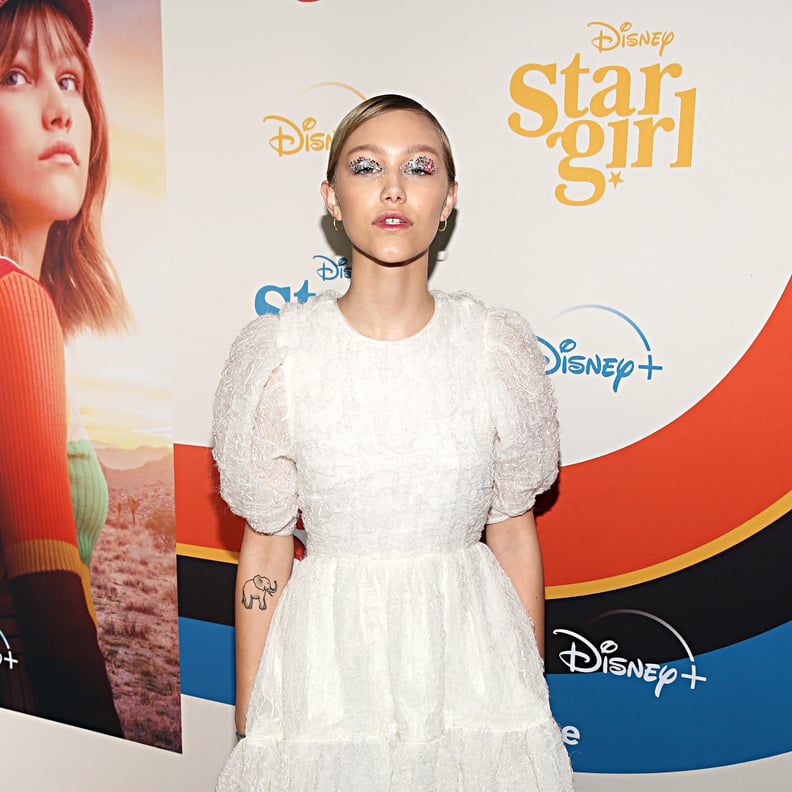 Grace VanderWaal's Glitter Eye Makeup
Grace VanderWaal wore a heavy amount of glitter on her lids when she attended the March 10 premiere of Disney's Stargirl.