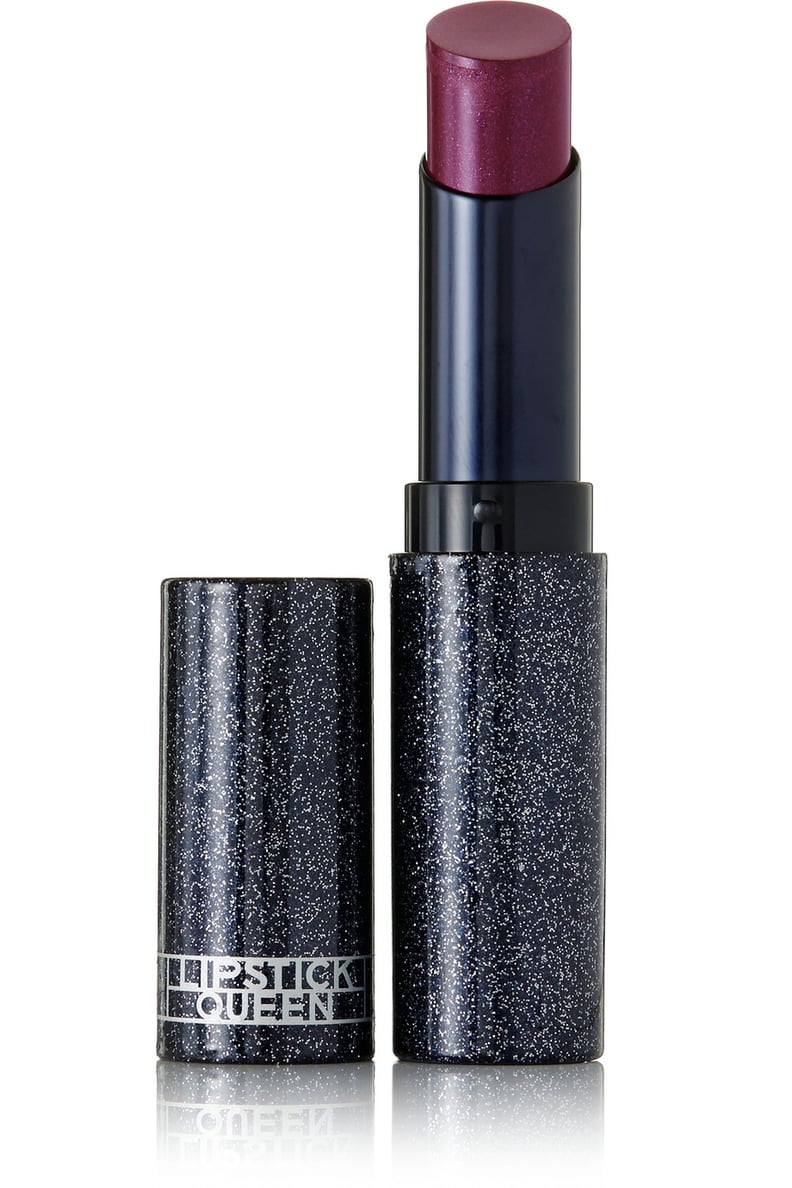 Every editorial product is independently selected by our editors. If you buy something through our links, we may earn commission.
If there's ever a time to take your lipstick game to the next level, it's during the holidays. Parties, family dinners, and all sorts of festive events are the perfect opportunities to play with color and shine. If you're not sure what to try out this year, looking to astrology could be the ideal solution. We matched the perfect lipstick to each zodiac sign. The options range from classic red to shimmery champagne — it's all about your personality and what works best for you. Take a look at these inspiring choices, and treat yourself to a brand new shade.

Aries (March 21-April 19)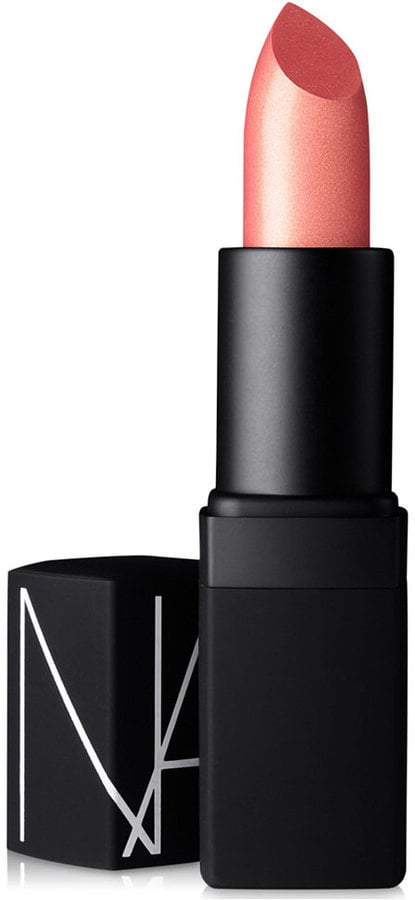 Taurus (April 20-May 20)
Taurus beauty-lovers appreciate a flattering shade they can wear for every occasion, so they will adore this NARS Lipstick ($28) in Orgasm — it's a cult classic.

Gemini (May 21-June 20)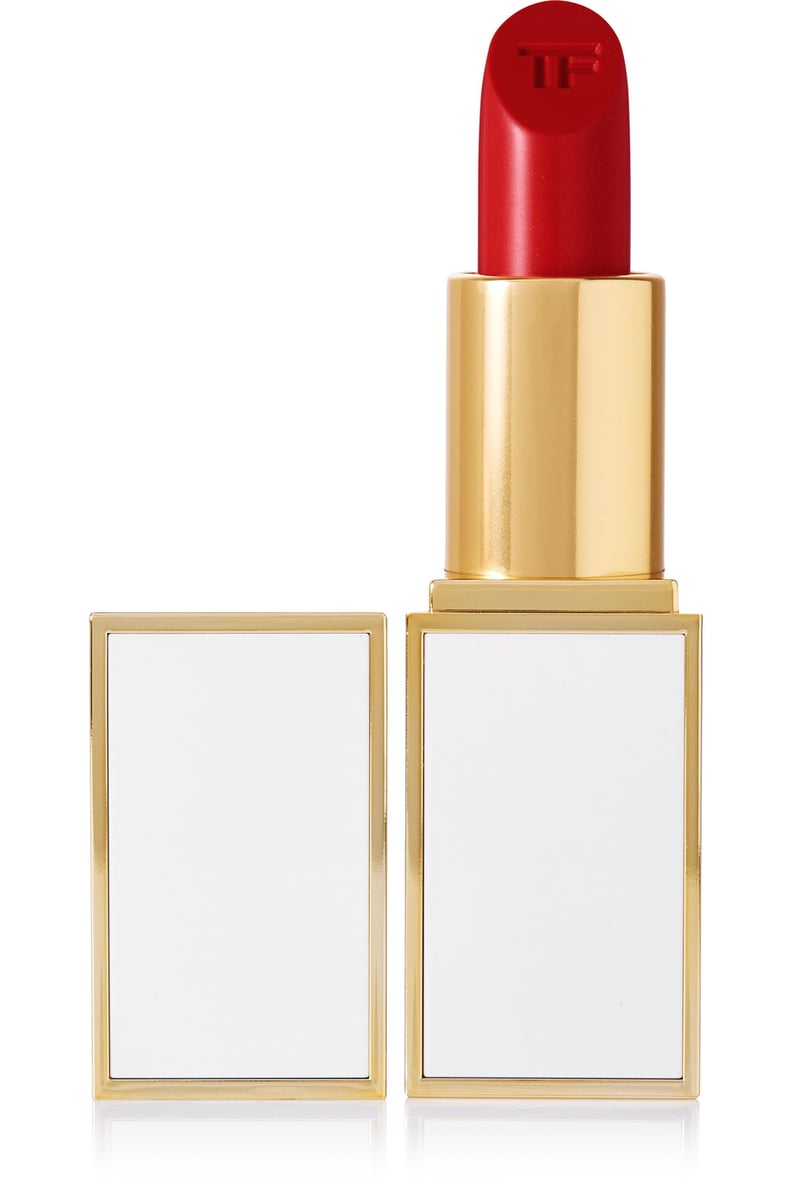 Cancer (June 21-July 22)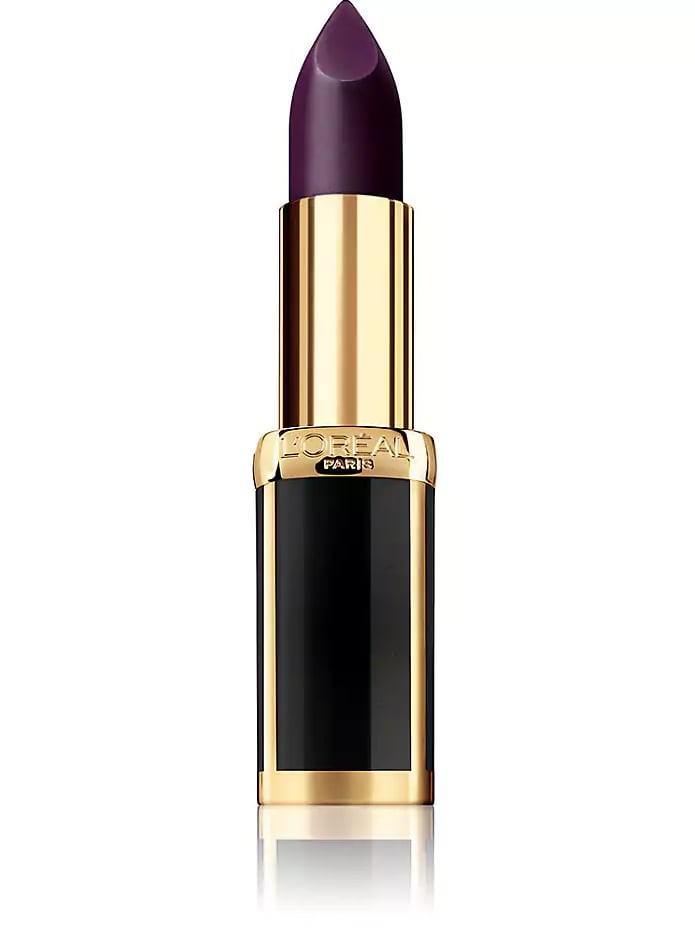 Leo (July 23-Aug. 22)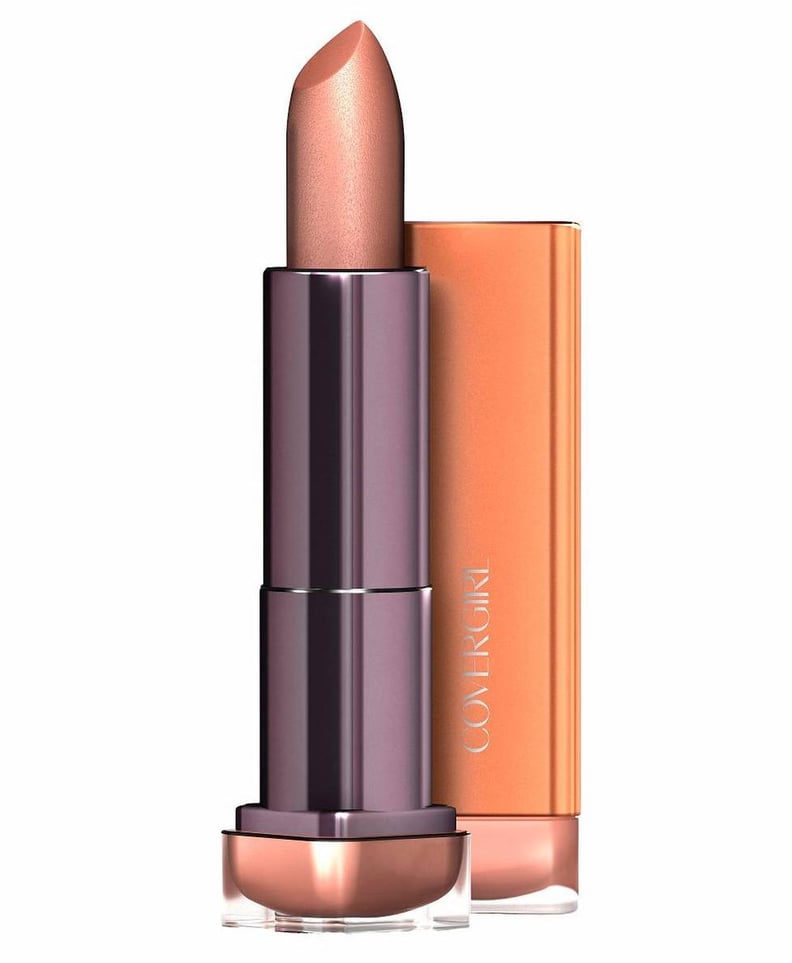 Virgo (Aug. 23-Sept. 22)
You will never catch a Virgo in a bright lip color; understated neutrals are more their taste. This Cover Girl Colorlicious Lipstick ($5) in Champagne will be just right for a night out.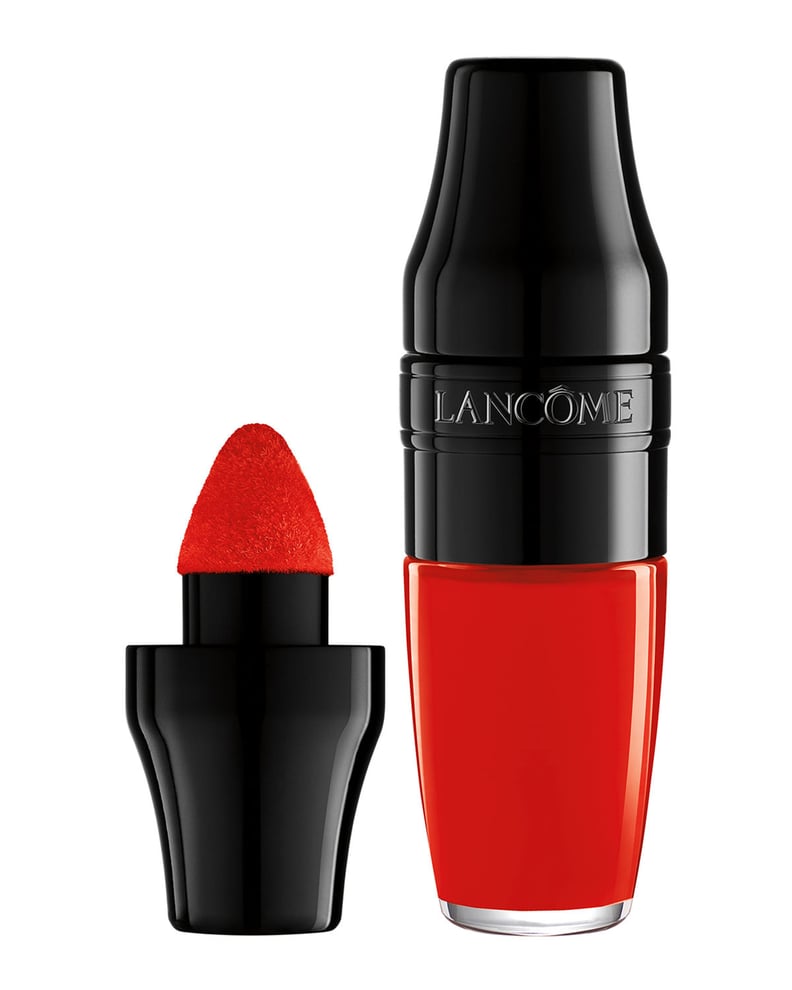 Libra (Sept. 23-Oct. 22)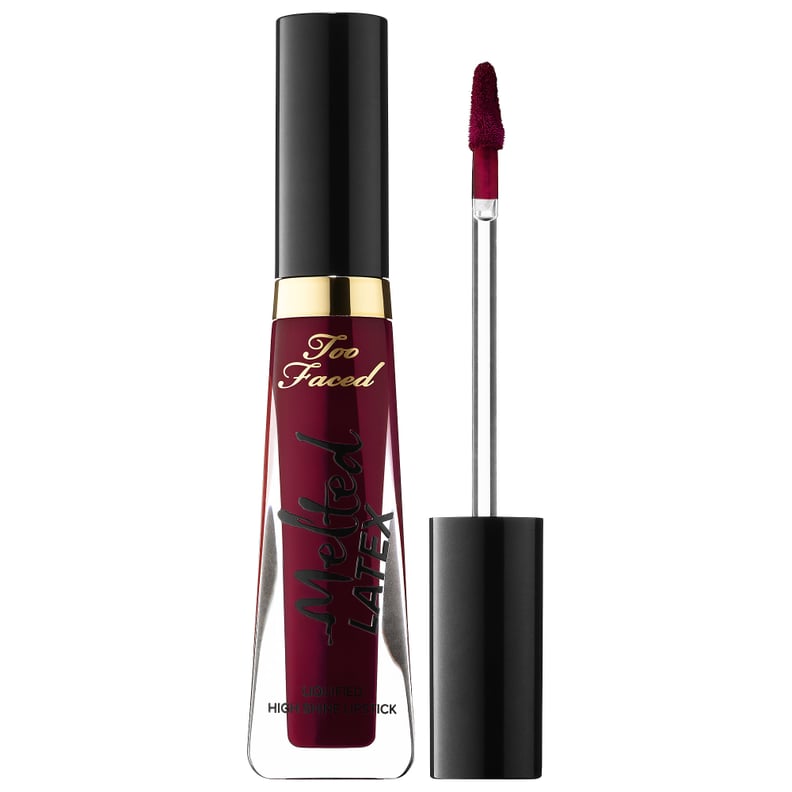 Scorpio (Oct. 23-Nov. 21)

Sagittarius (Nov. 22-Dec. 21)
MAC Lipstick Frost ($18) in Fresh Moroccan is a brick red color with a gold pearl finish. Outgoing Sagittarius women will proudly rock this hue daily as if it were a neutral.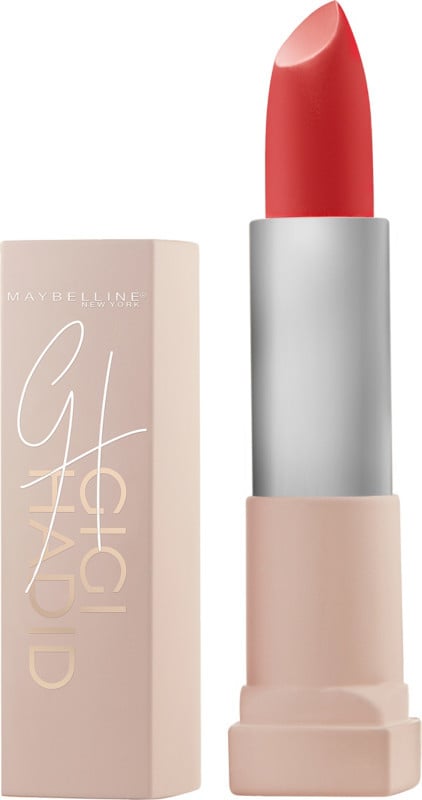 Capricorn (Dec. 22-Jan. 19)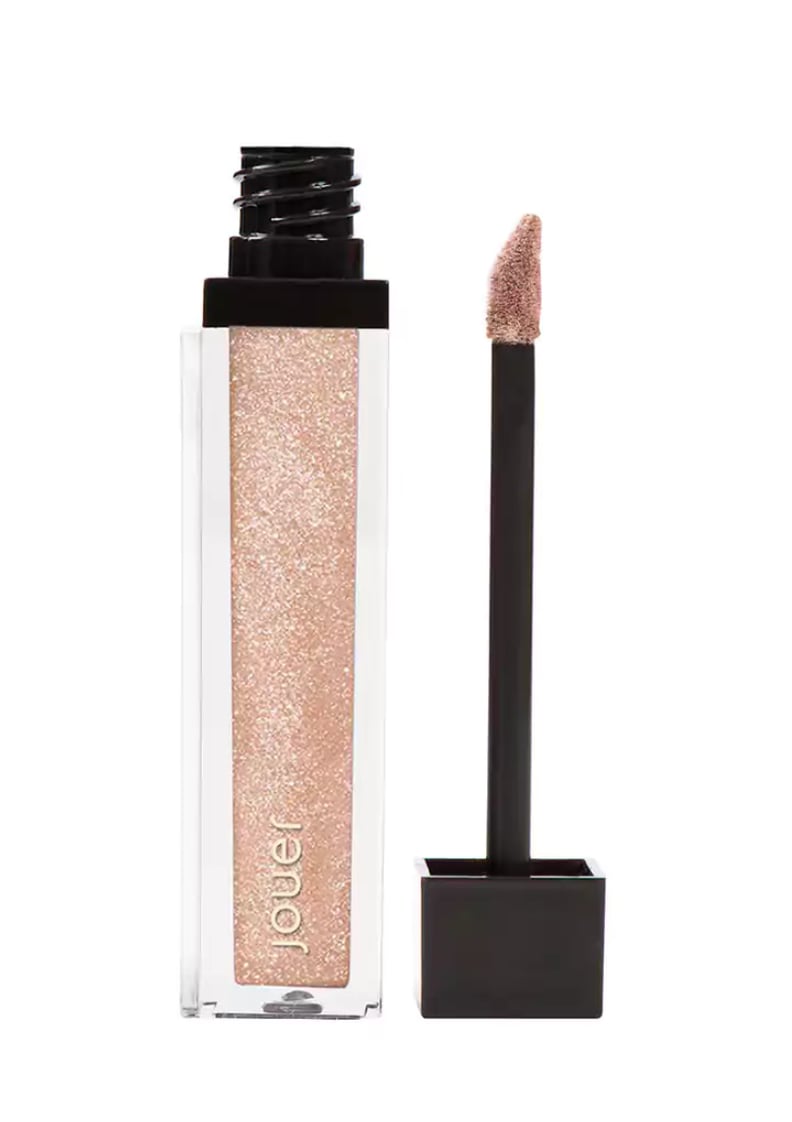 Aquarius (Jan. 20-Feb. 18)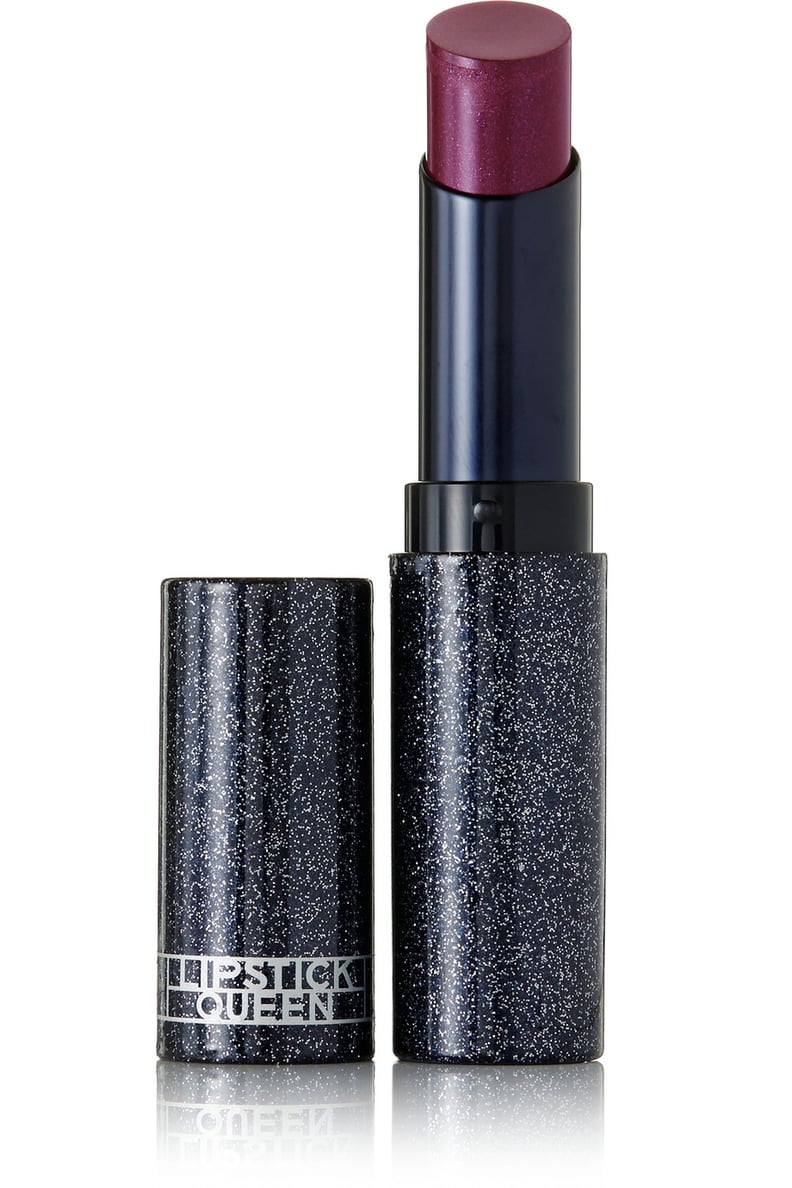 Pisces (Feb. 19-March 20)