I Kylie Jenner-ed My Lips — No Injections Necessary!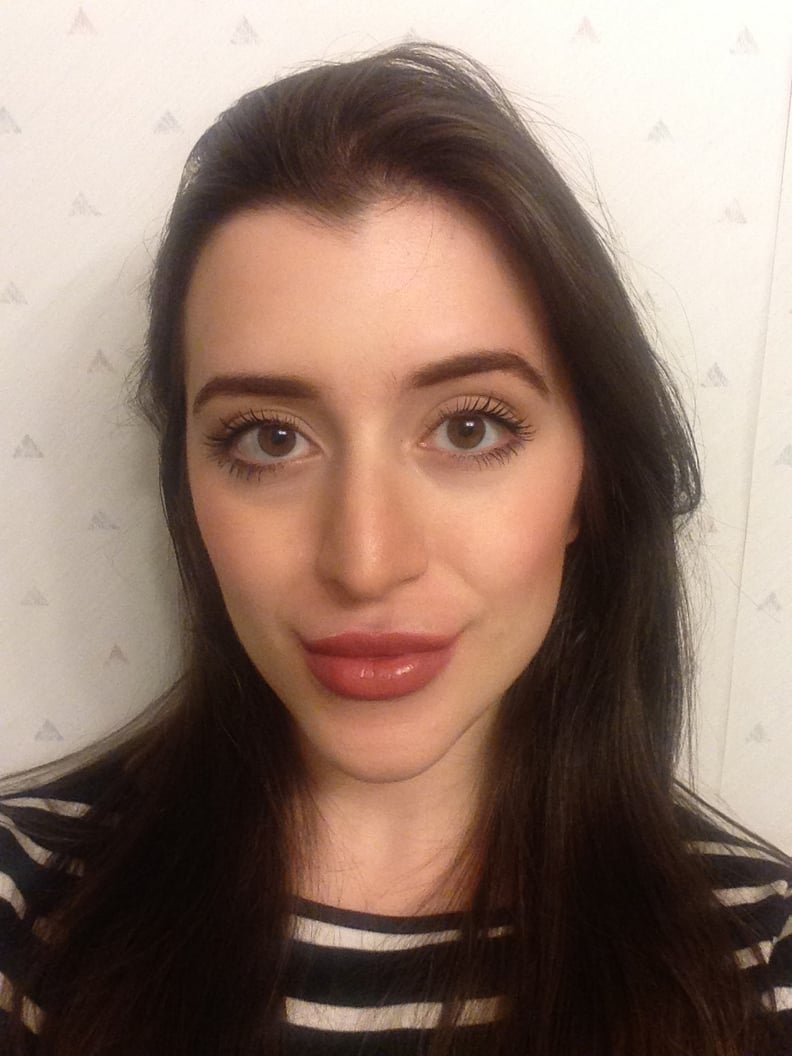 As POPSUGAR editors, we independently select and write about stuff we love and think you'll like too. If you buy a product we have recommended, we may receive affiliate commission, which in turn supports our work.
I have been keeping up with the Kardashians for longer than I care to admit. I've bought or tried all of the products Kim uses in her regular makeup routine, I've forced significant others to watch E! with me during peak K-family hours, and I've gotten my hair cut by the sisters' go-to stylist. But along with the rest of the world, I have recently set my sights on the youngest member of the Kardashian-Jenner sisters, Kylie. Her bodacious bee-stung pout had me wondering about its secrets — did she share her siblings' penchant for cosmetic dermatology? (Kim has used Botox and various forms of lasers.) Was she using an eye-deceiving makeup trick? (The girls are contouring experts.) Then I realized I knew the secret all along . . .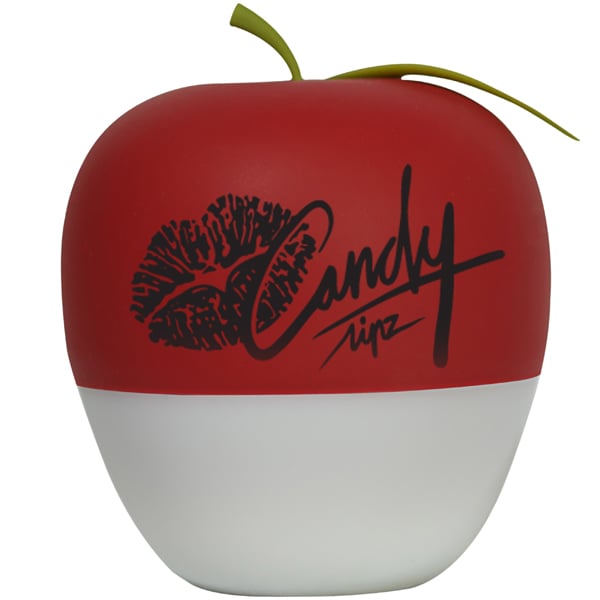 CandyLipz
Early this year, I'd seen CandyLipz ($70) at a beauty trade show. Inspired by ancient cupping remedies, this fun and funky-looking device uses suction to enhance your pout. It's basically a firm rubber ball with a mouth-shaped hole; you squeeze the ball, force your lips into the hole, then release the ball, allowing the device to suck onto your face on its own.
I reached out to CandyLipz, and the pros behind the brand shared this exciting news with me: there is a good chance Kylie used CandyLipz to get her king-size kisser. Both KJ and CandyLipz had attended WangoTango in 2013, and the apple-shaped tool was in the celebrity goody bag. It was at that moment that I knew I had to go through with this experiment — in the name of science, and in the name of my love for the Kardashians.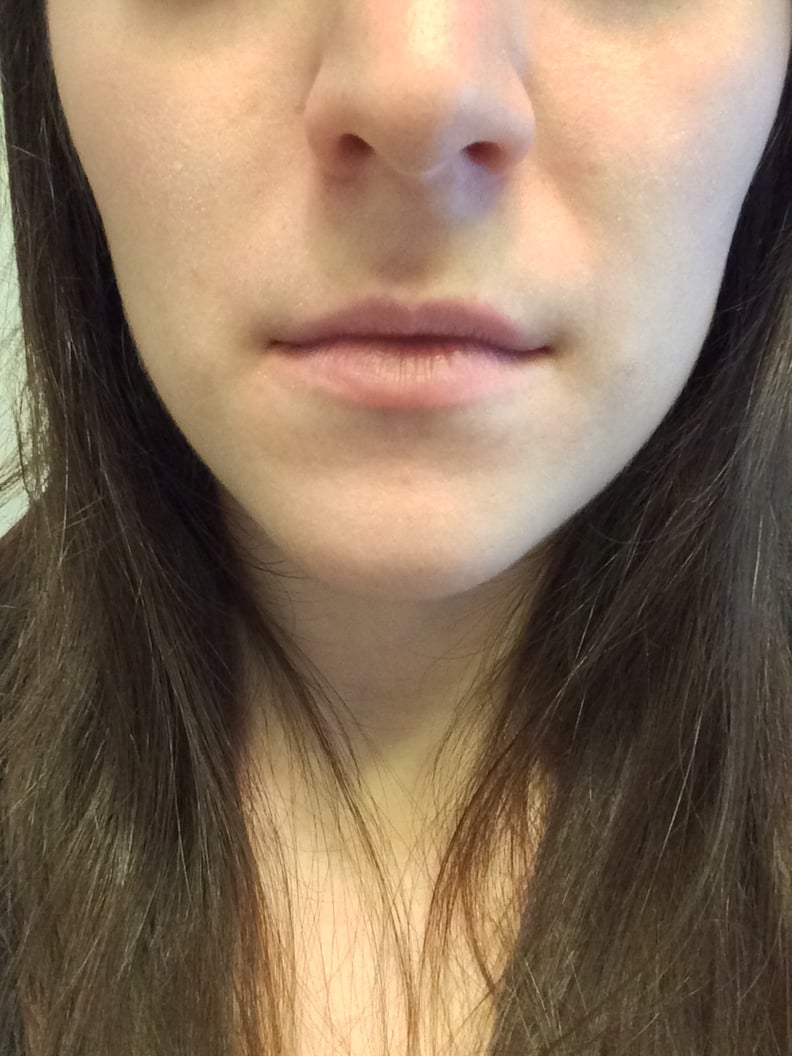 Day 1
It doesn't look like much is going on here, which is because I was nervous about bruising. Since this device works by suction alone (you can use it hands-free and look like a luau pig), it can bruise the perimeter of the mouth. I used my CandyLipz in 30-second intervals about three times to get this look.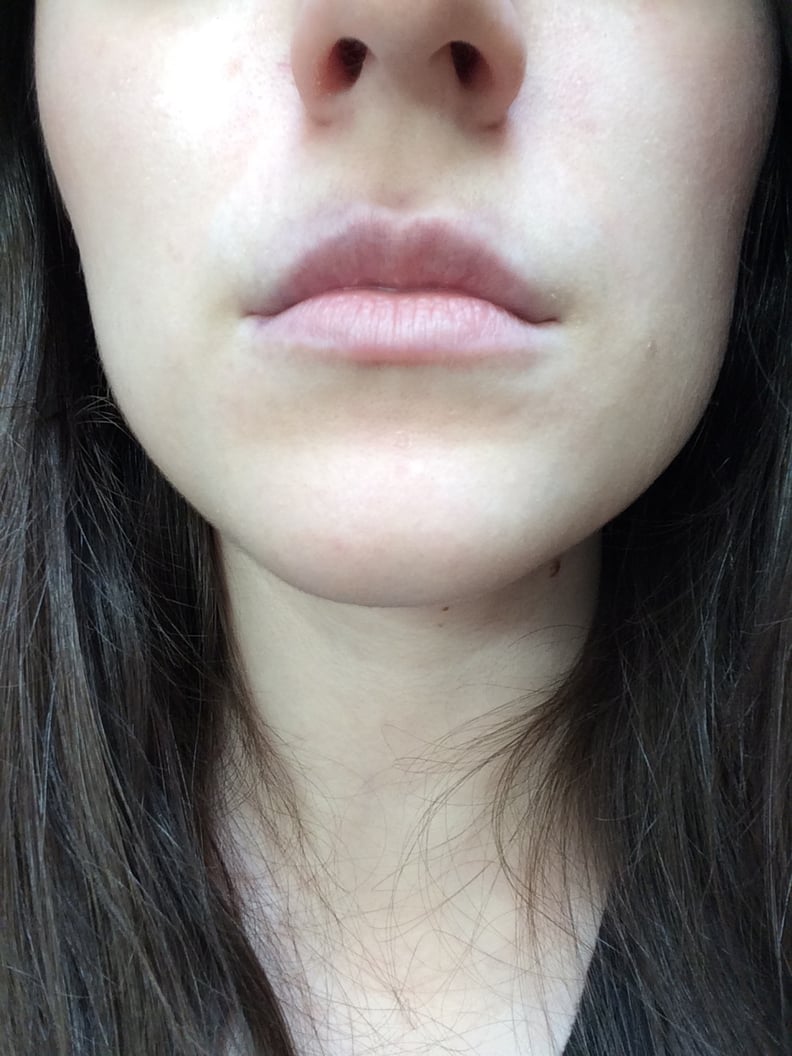 Day 2
I finally started seeing a difference in my pucker! "Why are you doing this?" my parents asked. "Is this going to cause permanent damage?" "It's clinically tested!" I retorted, though I wasn't sure on what or what the results were.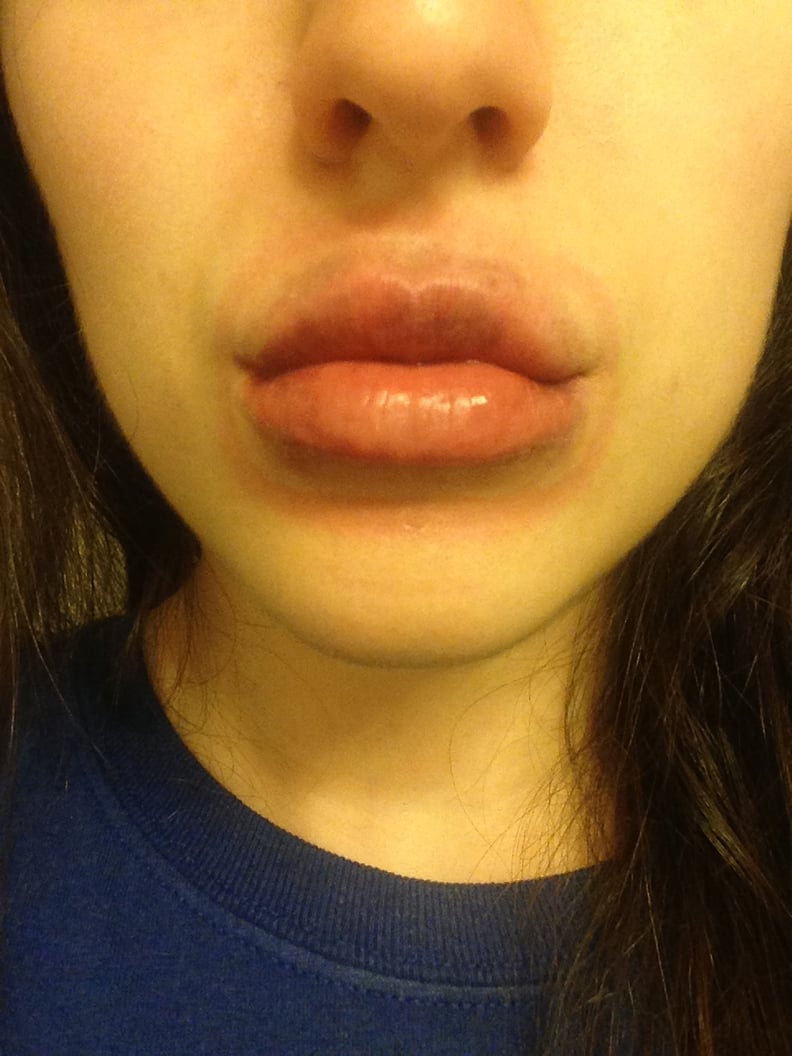 Day 3
I contacted the superhelpful CandyLipz people and asked them how to avoid bruising. They responded almost immediately. "Oh . . . you're going to get the cupping marks. ☺ Use it at maximum suction so you get the marks out of the way. You may get very dark cupping marks. Get a good concealer! We all went through this, but afterward, we can enjoy using the lip pumps as much as we like, and the cupping marks do not come back. We all have huge pouty lips like Jenner." It was then that I started to really take this seriously and went HAM on my poor lips. They recommended using it for six-minute intervals, but I chose four instead — I mean, look at these results! It only got scarier (and more impressive) from here.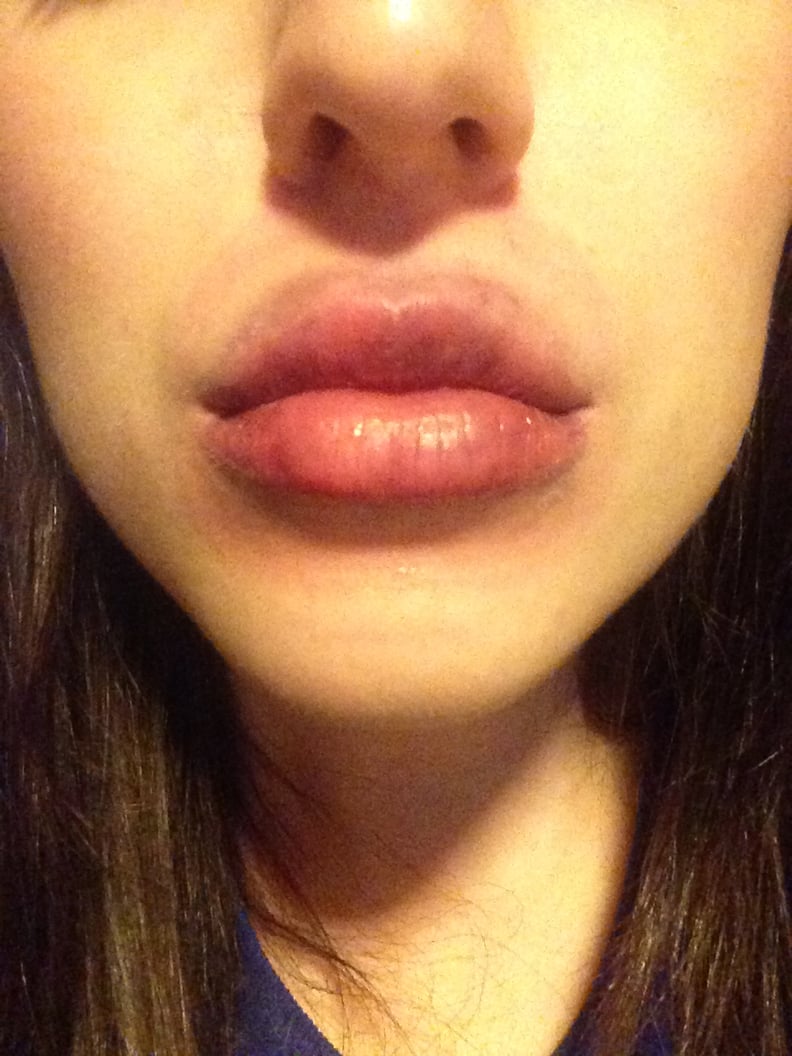 Day 4
It was at around this time that other POPSUGAR staffers started asking me what the heck was up with my face. I used the strongest concealer in my kit to hide the bruises — shout-out to Make Up For Ever Full Cover Concealer! — but the purple shadows around my lip were still apparent. I also stopped telling my boyfriend that I was still working on this project, as his well-meaning and legitimate concern made me feel guilty. Nothing and no one was going to get in the way of my Kylie lips!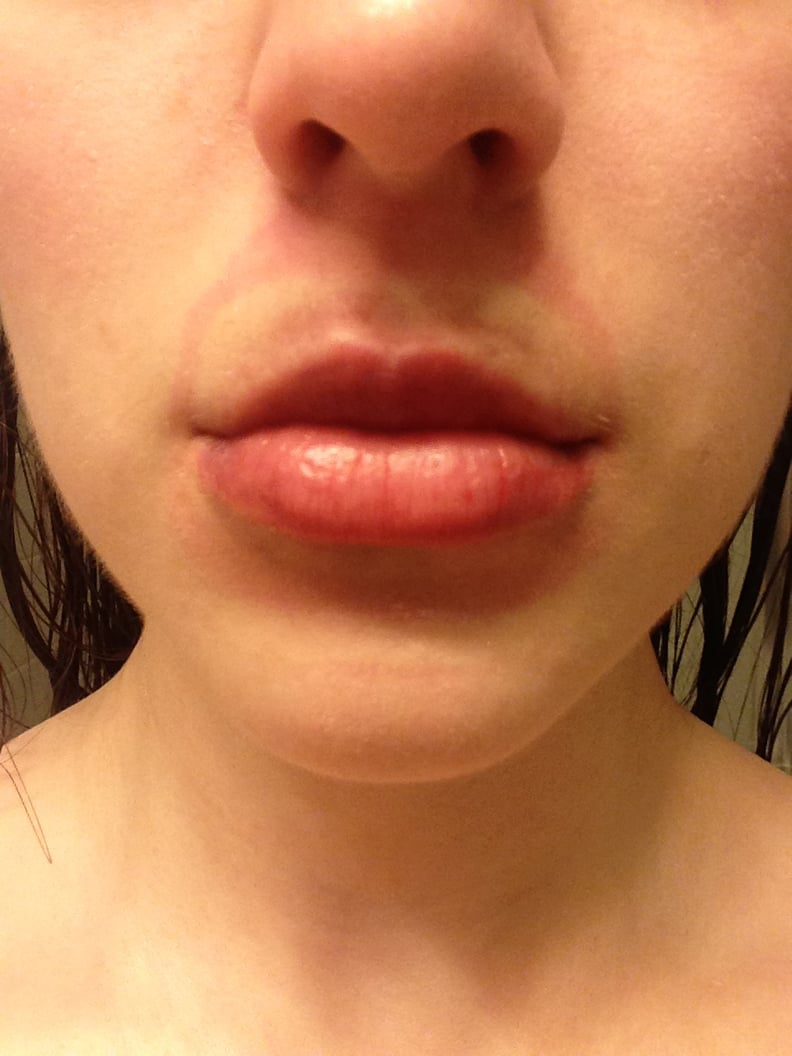 Day 5
You may be curious how my lips looked in the mornings after using the device. I mostly looked battered with slightly swollen lips. I tried eating a particularly firm pear on this day and struggled through it. My actual lips were bruised on the inside as well as around the outside.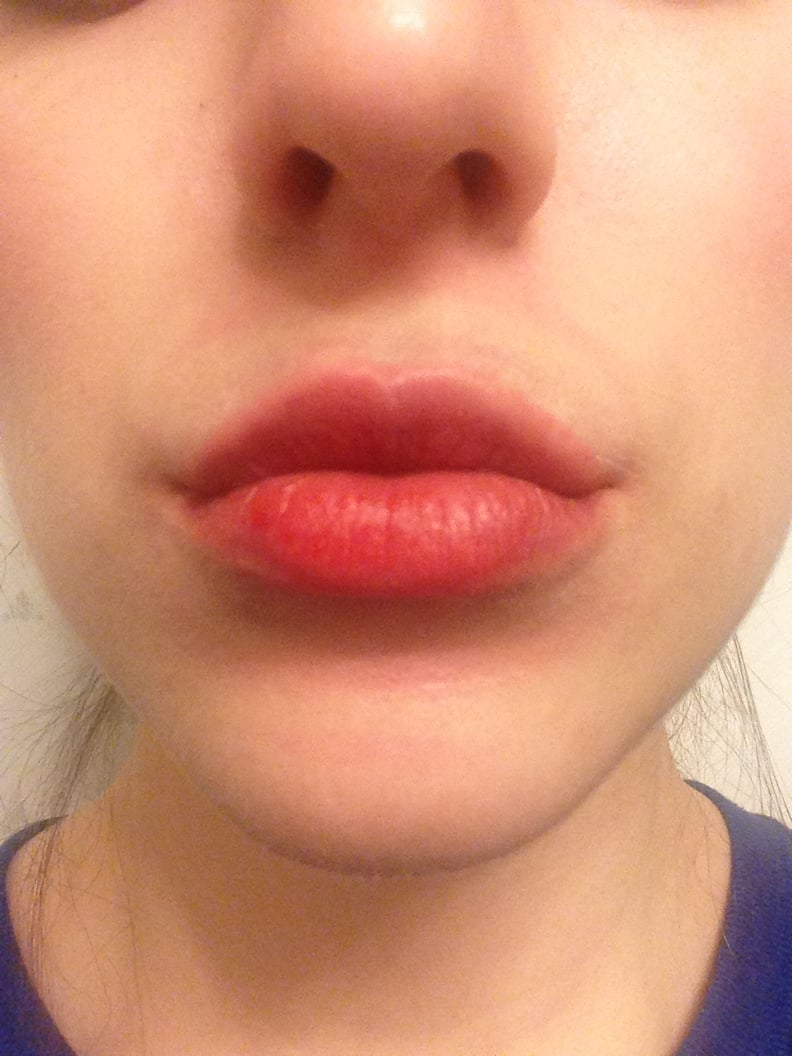 Day 6
(Do not be alarmed by the color of my lips; I just failed to fully remove my lipstick.) My wounds were almost totally gone! I decided that the next day, I would go for the full Kylie — makeup and all.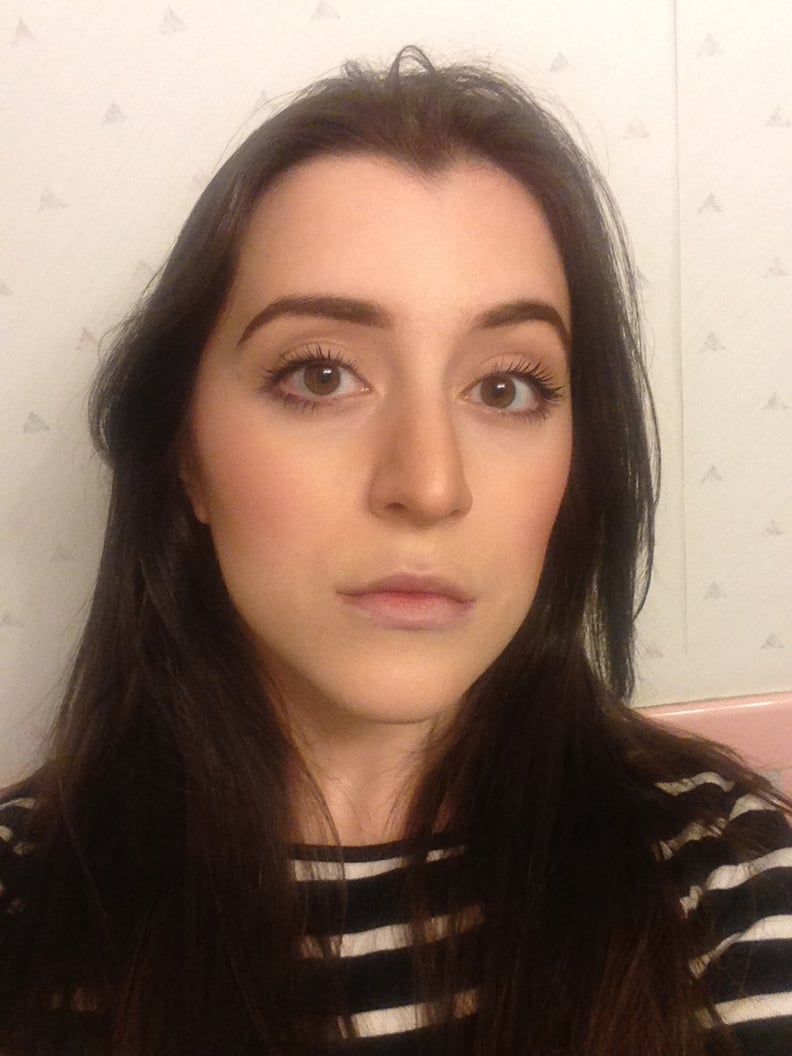 Day 7, Before
Before proceeding with my evening lip plumping and subsequent Kylie lipstick application, I got some tips from MAC Cosmetics's director of makeup artistry, Gregory Arlt. I was armed with Kylie's lip liner of choice, MAC Soar ($16), but I was mostly concerned about making my defined upper lip blend in with the look. "I recommend tracing above the lip with a cream highlighter, then line just above where your lip juts out," said Arlt. "Then blend the highlighter, so the lip is prevalent, but still natural." In lieu of a cream highlighter, I used the Venus side of Urban Decay's Naked Basics double-ended pencil ($16) above the Cupid's bow, then plumped my lips for five minutes with the CandyLipz.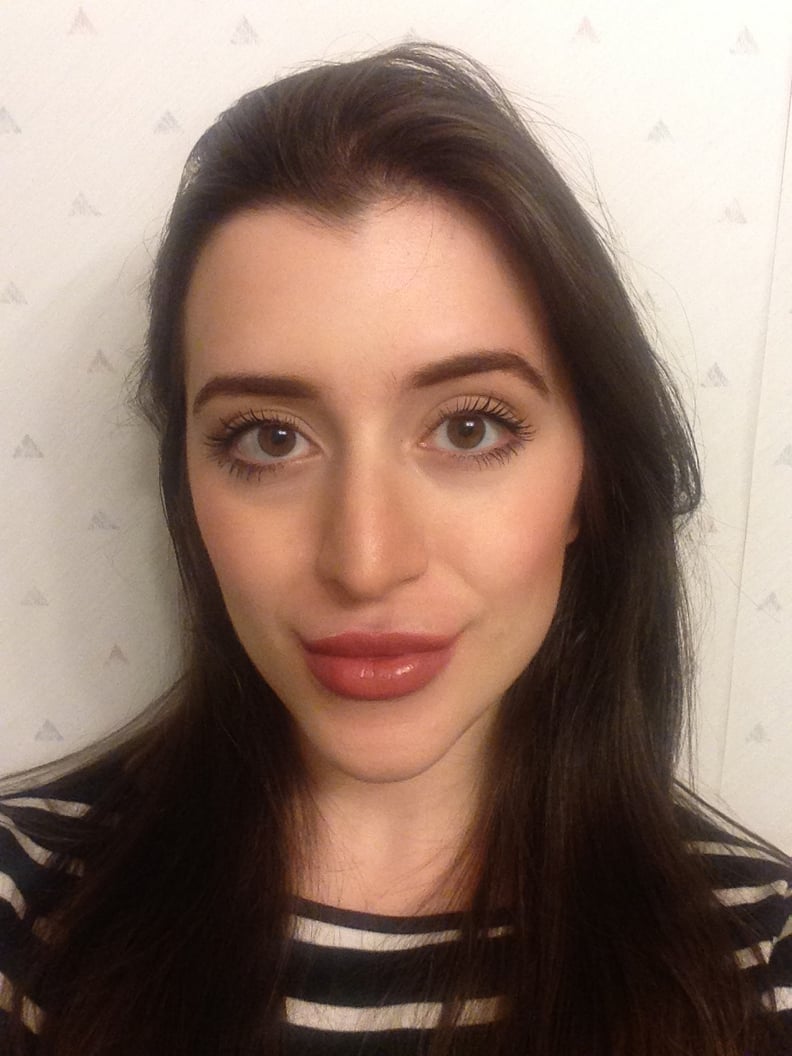 Day 7, After
After pulling off my lip plumper, I added concealer to any remaining bruises, then followed Arlt's lining advice and lightly traced the outer edge of my lips with Soar, then filled them in like Kylie does. I finished with a soft application of MAC Twig ($16) lipstick and gave my best Kylie face. What do you think?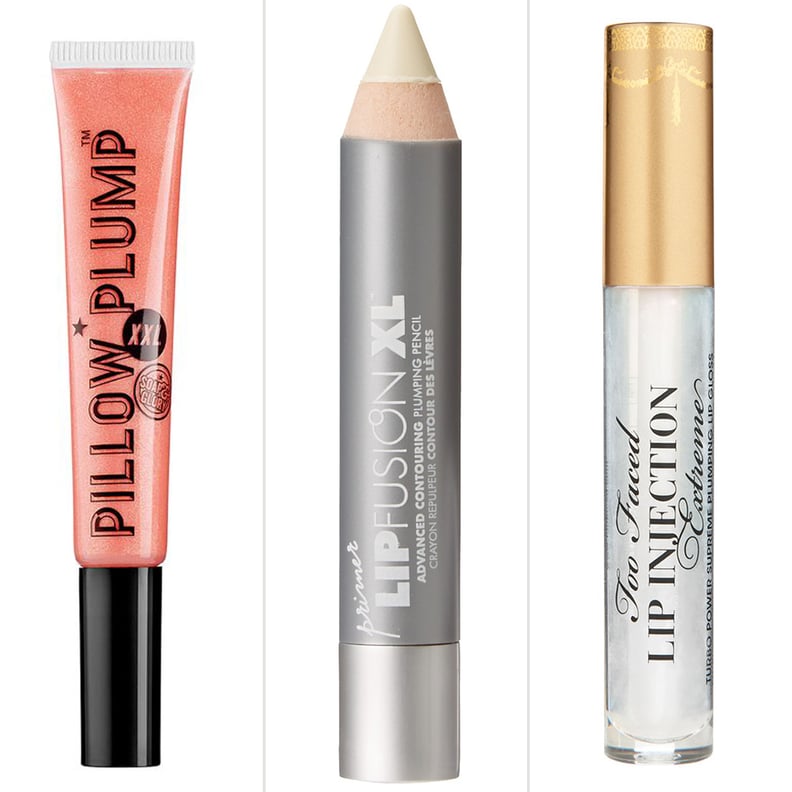 Aftermath
While this was a fun experiment, I'm not sure if I would make my lips look this big on the regular, but the bruises were worth it. With regular use of CandyLipz, your smile will look swollen for longer — up to six hours — but my pout tended to deflate after 45 minutes. That said, I think anyone looking to enhance their lips sans fillers would love this product. Honestly, my own appearance shocked me after each use! If the idea of trying this terrifies you, I have a few key pucker plumpers that I've tested over the years and stuck with. While the results are not nearly as dramatic, they definitely give good lip. Plus, they burn or tingle, so you can get in on the "pain is beauty" fun, too.
From left to right: Soap and Glory Pillow Plump XXL ($24), LipFusion XL Priming Pencil ($28), Too Faced Lip Injection Extreme ($28)