Paid Content For
Sally Beauty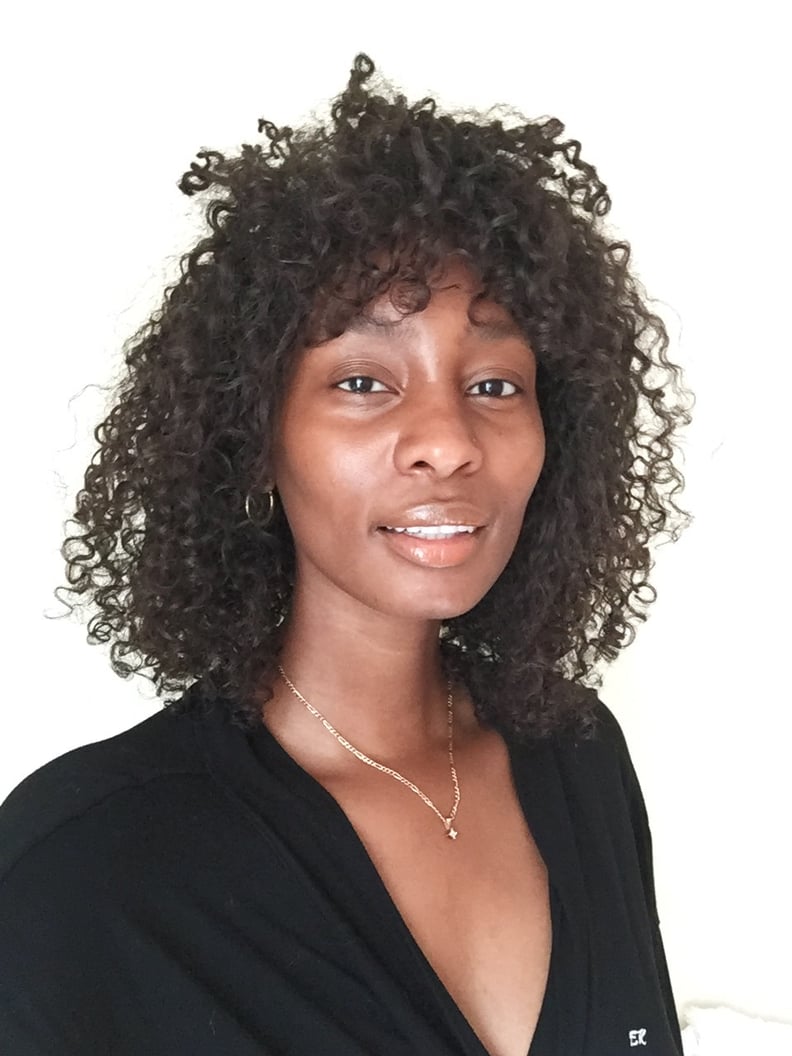 Shani Hillian
Shani Hillian
Who am I? Versatile, strong, playful, ever-changing, sexy, fruitful, and boundless. This is who I am — this is me. My mane and my personality. We are one in the same. I am everything I believe my hair means.
Every now and again I have the urge to look through old photos of myself over the years, and I noticed that I went through many phases with hairstyles. I've had long poker-straight hair, a mysteriously chic A-line bob the color of midnight, an undercut before it was trendy . . . again (thanks Selena Gomez), a playful Halle Berry pixie and my current obsession, a shoulder-length, fuss-free curly fro. I've experienced life in many forms, and I can confidently say, my hair has everything to do with that.
I was a very shy kid growing up. I had social anxiety walking into a large crowd of people, deathly afraid of public speaking. But, deep down inside, my introverted spirit yearned to be noticed — acknowledged in some way. I knew I had a great personality, but I lacked the confidence to initiate conversation. Everyone had always complimented me on my hair. They loved the versatility, how perfectly coiled my strands were, and how voluminous it got when it touched humidity. I knew I had some umpf, and I knew everyone loved my hair — and that's when I had my "aha" moment. That's when I decided that I would up my hair as a way to start the conversation without mouthing a word. My hair became my mane source of self-expression.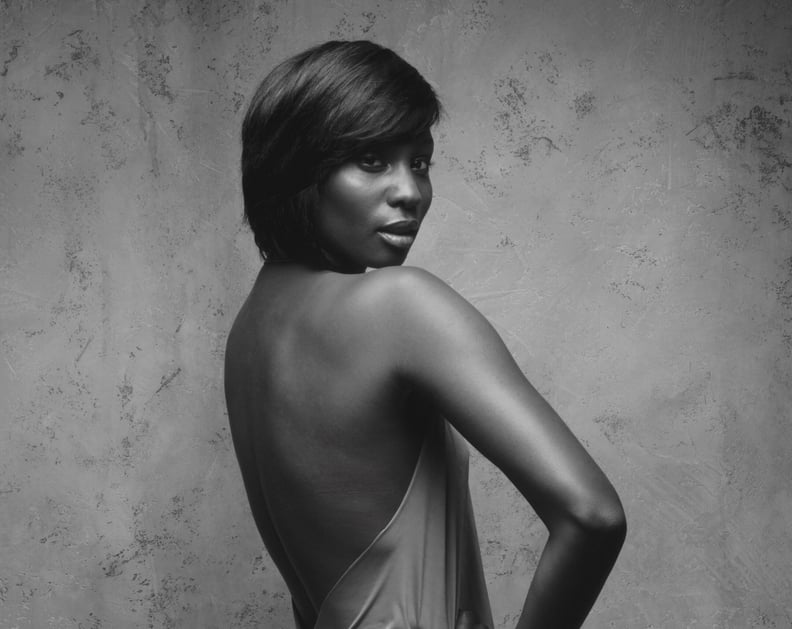 I attribute my hairstyles over the years to the woman I have become today. In high school, I had very long hair. It was essentially my safe haven, something I've had with me since birth like the first teddy bear your parents placed in your crib as baby. When I turned 18, I cut my hair into the classic 2008 Victoria Beckham bob. It was my way of loosening the training wheels a little bit. As crazy as it sounds, that cut gave me a sense of independence because it was my first major decision as an adult that would alter my appearance in a way no one had ever seen. There was a sense of empowerment that came along with laying bare. Then I thought to myself, if I could feel this liberated cutting three to four inches off, how free would I feel if I chopped it ALL off?
In that very second, my life changed forever, because that's exactly what I did.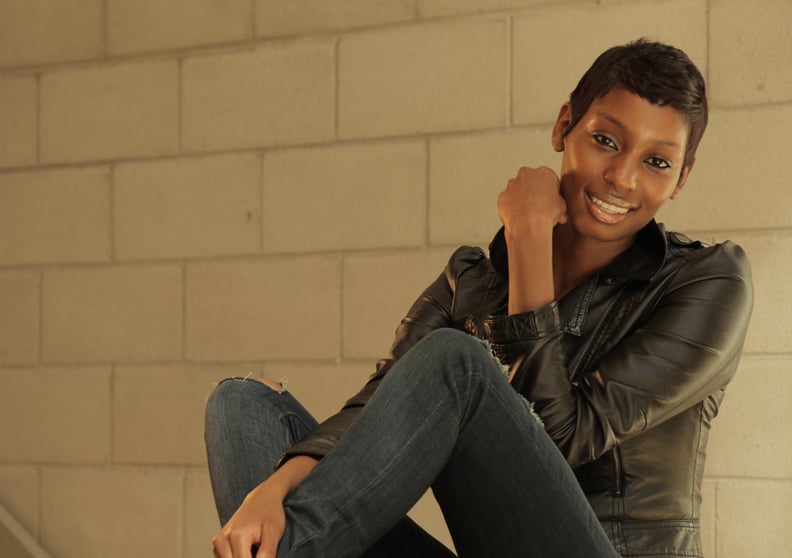 I chopped it all off! I rocked a short chic pixie for a few years, and let me tell you, it was the best decision I've ever made in my life. It was my way of yanking those training wheels off and making sure that when I walked into a room, my presence was acknowledged. Because it matters — I matter.
I no longer needed my hair to start the conversation, I was the conversation.
No more hiding, no more standing in the back of the crowd, I was finally the headliner of my own show. I no longer needed my hair to start the conversation, I was the conversation. My act of rebellion shifted the narrative of my own story. Revamping my hairstyle so frequently is a constant reminder that the world around me is ever-changing and forever fruitful. It's helped me build this insane belief in my ability to manifest, start anew, and rebirth myself as many time as I choose.
My hair is me, my identity! Bold, alluring, unpredictable, full of life, and full of love. There's no singular style that defines me entirely, because I have many. There is no box you can put me into, because my hair won't fit in it.