As POPSUGAR editors, we independently select and write about stuff we love and think you'll like too. If you buy a product we have recommended, we may receive affiliate commission, which in turn supports our work.
Caring for your tattoo becomes even more important over the Summer. As it stays brighter outside for longer, your risk for sun damage to the tattoo (including discoloration, fading, and scarring) increases which can impact areas that have gotten inked, whether they are new or old.
That's why we've asked an expert to weigh in. We've enlisted dermatologist Kavita Mariwalla, MD for her best tips for caring for and protecting a tattoo over the Summer.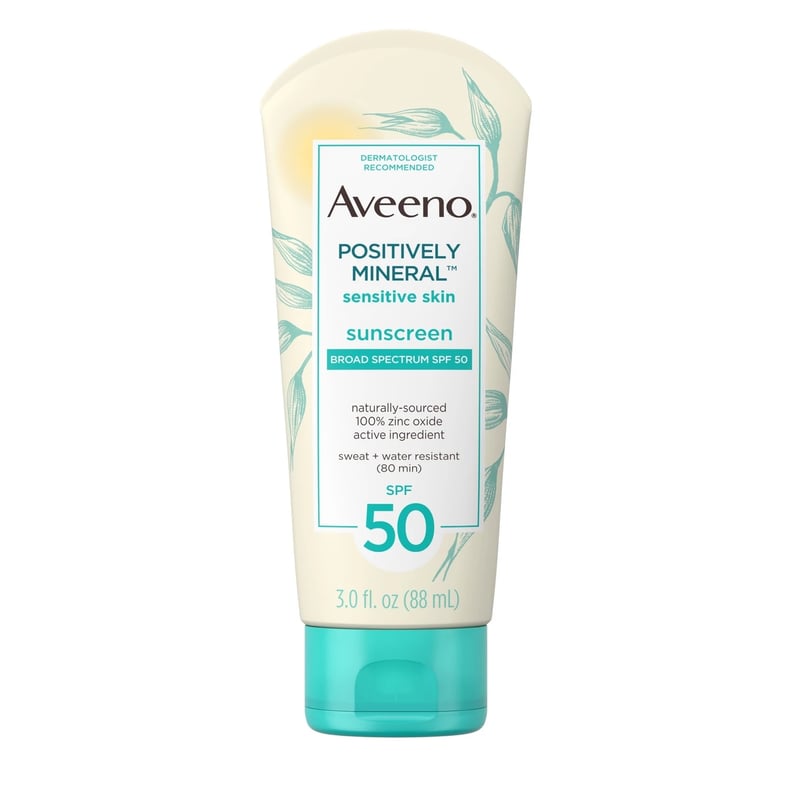 Use a Mineral SPF
To protect your tattoo from fading and discoloring, Mariwalla recommends two things: "I recommend a mineral-based sunscreen daily and to never ever expose a healing tattoo to UV light," she said. "You want to keep [tattoos] sun protected because those bright colors can fade fast and even black can start looking that mucky green." For this, we love the Aveeno Mineral Sensitive Skin Sunscreen With SPF 50($10).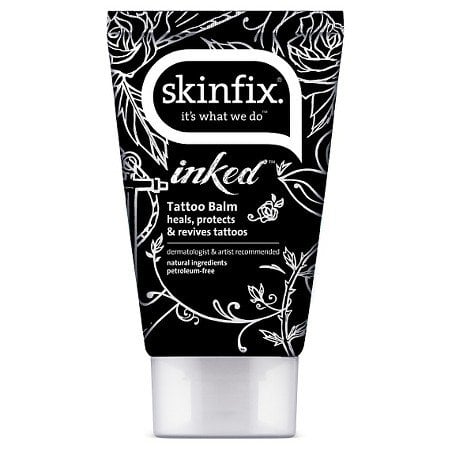 Use the Proper Healing Balms and Ointments
If the tattoo is fresh, being diligent about using balms and ointments becomes especially important over the Summer. Mariwalla recommends Skinfix Inked Tattoo Balm ($26) for its use of allantoin (which protects tattoos during its recovery phase) and coconut oil (which acts as an emollient that helps relieve any dryness).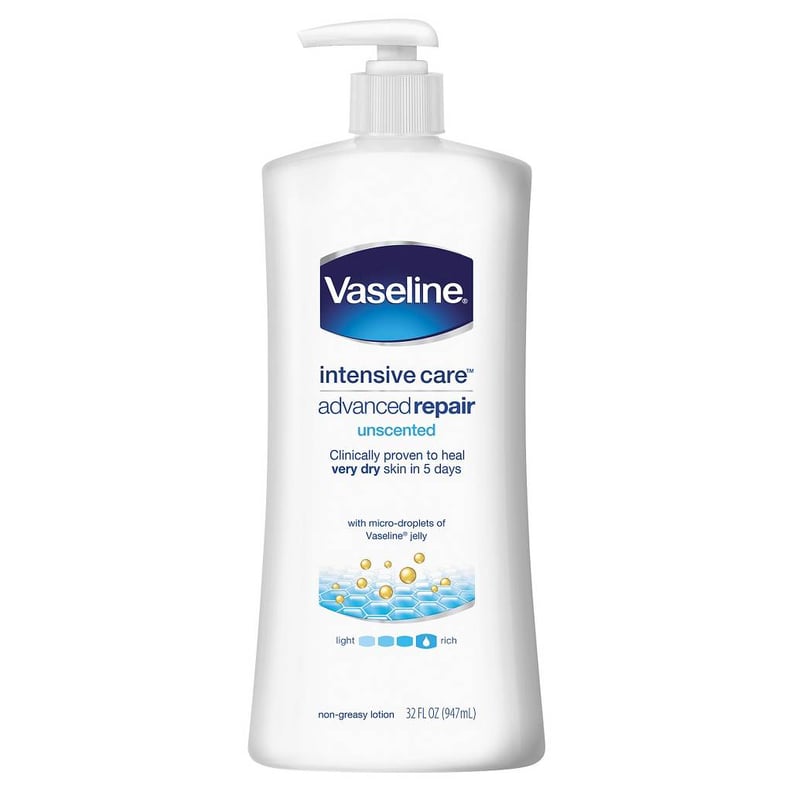 Use a Moisturizer Daily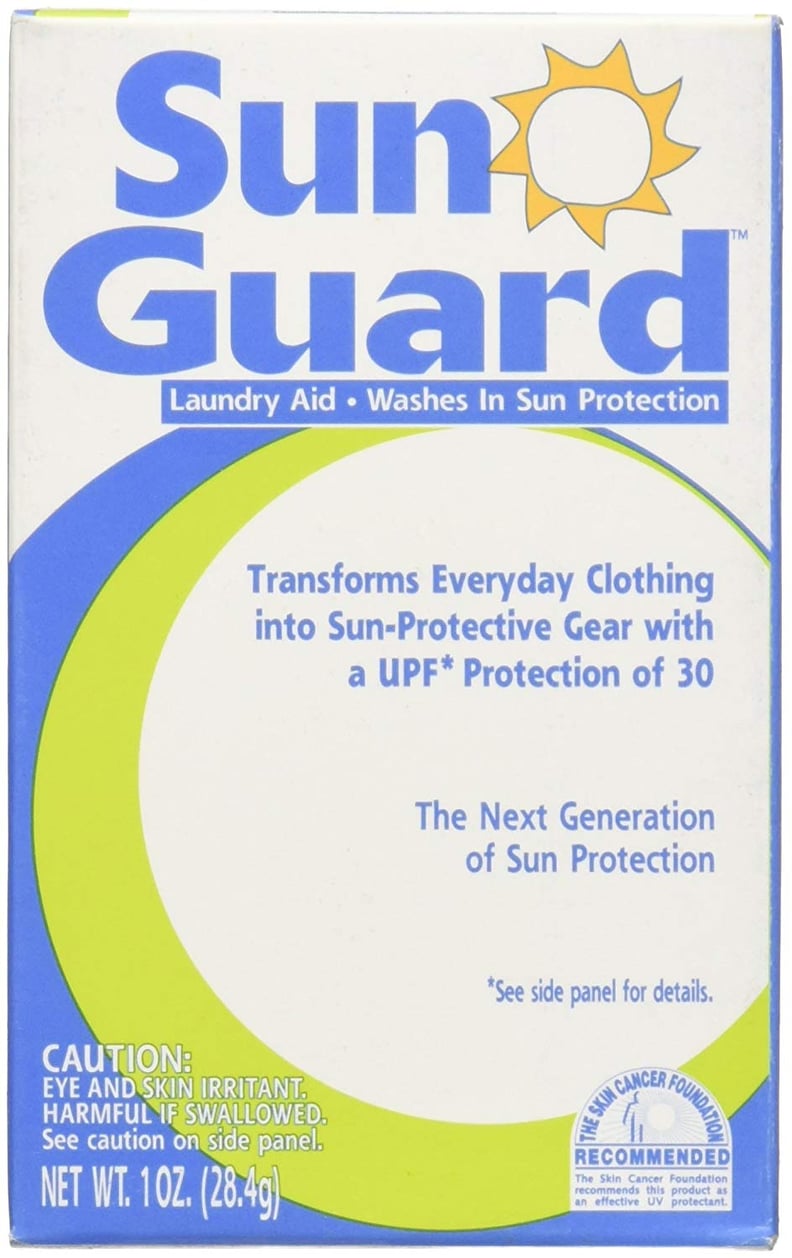 Protect Your Large Body Tattoos With Treated Clothing
For protecting larger tattoos, Mariwalla recommends washing your clothes with Rit Sun Guard Laundry Treatment UV Protectant($25 for 6 packs). "If you have a large body tattoo that is under a shirt, [you can't] rely on the shirt for sun protection alone," she said, "[Washing] the shirt with RIT Sunguard makes everything SPF 30."