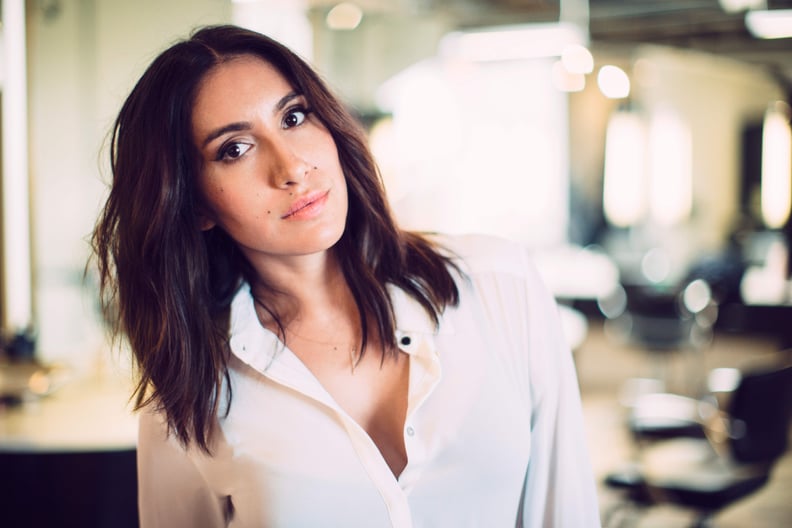 Mike Rosenthal
Mike Rosenthal
As POPSUGAR editors, we independently select and write about stuff we love and think you'll like too. If you buy a product we have recommended, we may receive affiliate commission, which in turn supports our work.
This holiday season, POPSUGAR Beauty tapped some of our favorite influencers, including popular brand owners, bloggers, pros, and celebrities, to share the gifts they would like to receive or give. Find more gifting inspiration here.
What can't Jen Atkin do? It's not a rhetorical question, but rather a genuine curiosity anyone who has seen her résumé might wonder. The celebrity hairstylist (favored by everyone from Khloé Kardashian to Chrissy Teigen) has launched her own successful hair care brand (Ouai), is the ambassador of the amazing Dyson hair dryer, designed a line of hair accessories with Chloe and Isabel, runs a successful website (Mane Addicts), launched hair extensions with Beauty Works, and even collaborated with Barbie. Also, she can give you the best effortless waves in your hair.
Still, if you meet Jen in person, she is warm and personal, and she gives off the impression that she truly puts her heart into each project. If she gives that same attention to gift giving for the holidays, then we needed to get her shopping advice.
"I love creating personalized, beauty related gifts for all my friends," she told us via email. "My favorite things to gift are something luxury, they wouldn't necessarily buy for themselves, and something that I know the person will use and appreciated. For example I've been putting together small travel beauty kits for some of my friends and clients filled with some of my favorite products . . . all of the in-flight essentials!"
Keep reading to discover 12 of her favorite beauty presents of 2016!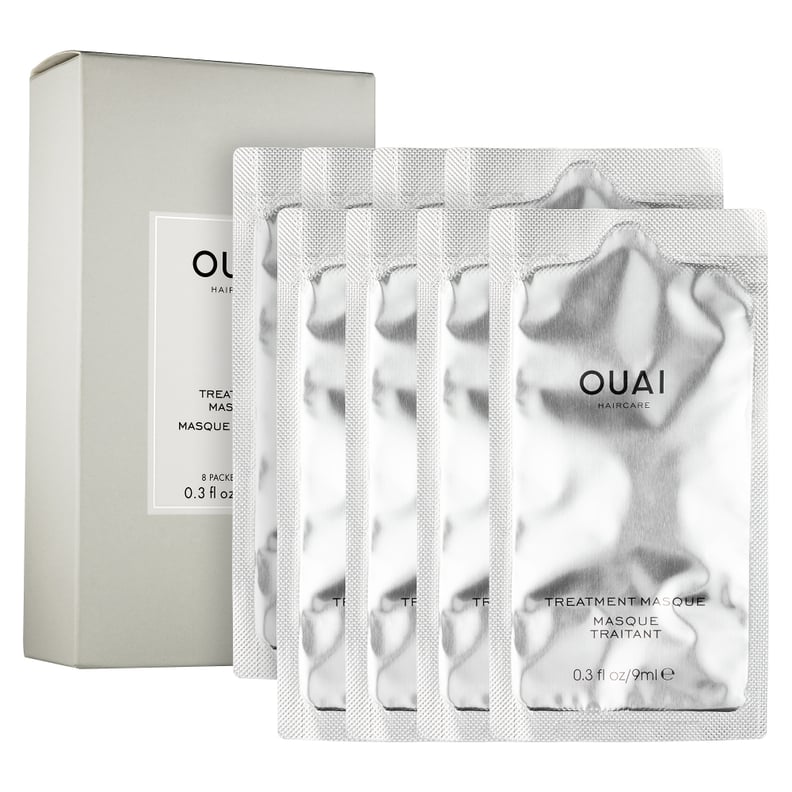 "This is literally a 5 minute hair makeover and they come in single use packets for an instant spa experience. It can be used for all hair types and makes a great stocking stuffer. I love to gift this to my friends with coarse, curly hair types or for the fitness gals that can easily stuff this in their gym bags."
Ouai Treatment Masque ($27)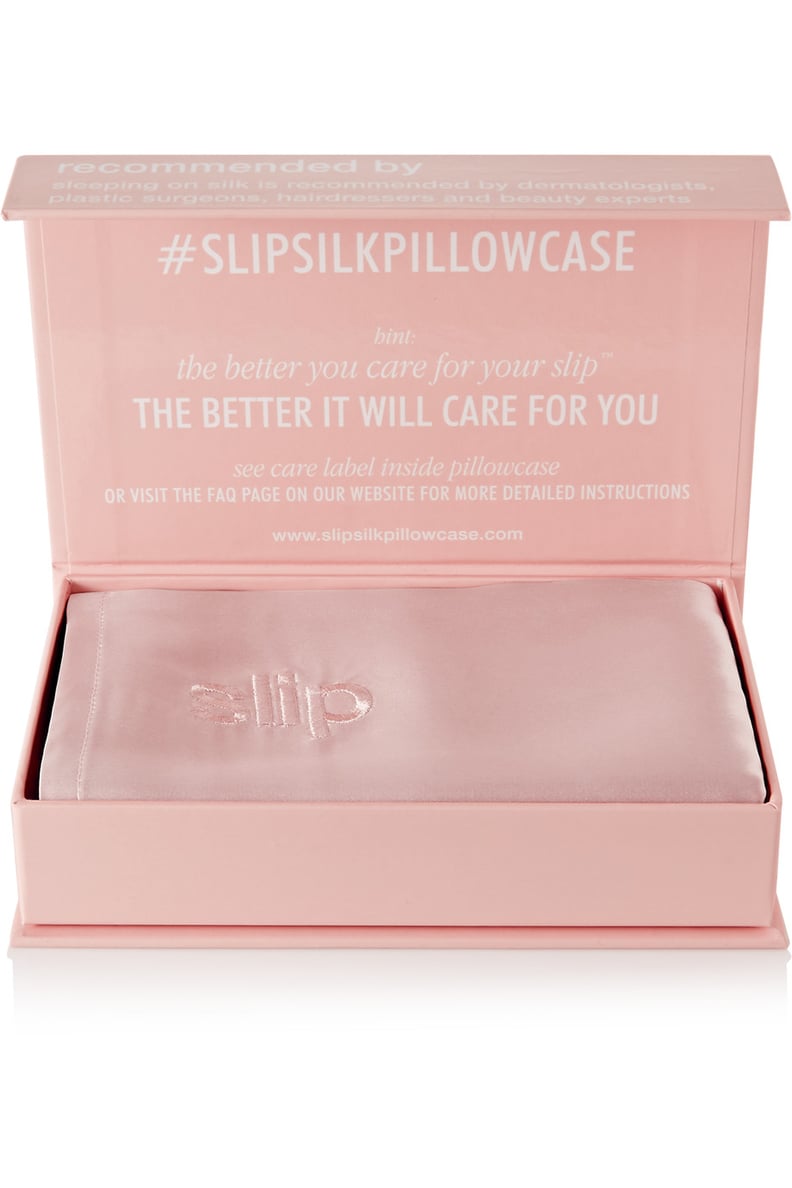 "The pillowcase feels smooth and soft as you sleep and the silk material minimizes face wrinkles, frizz, and damage to the hair. I love the sleep mask for anyone who travels and needs instant TLC."
Slip Silk Pillowcase ($80)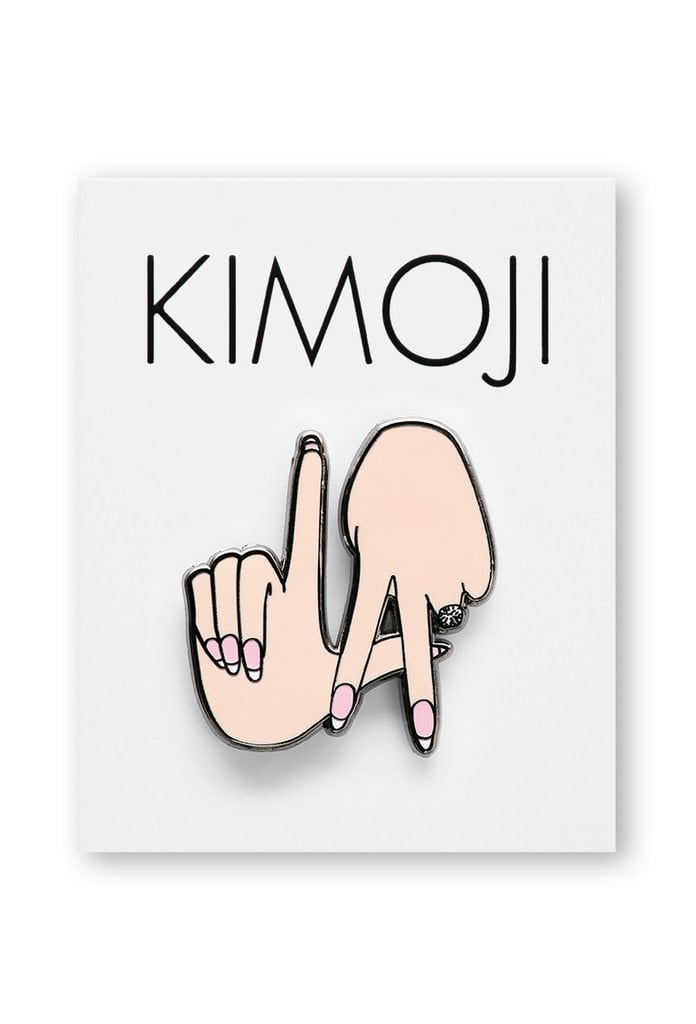 "Phone cases, shorts, tees, pins, there's literally something funny and cute for everyone. Love being able to put the pins on my jackets . . . so cute!"
Kimoji Merch ($8)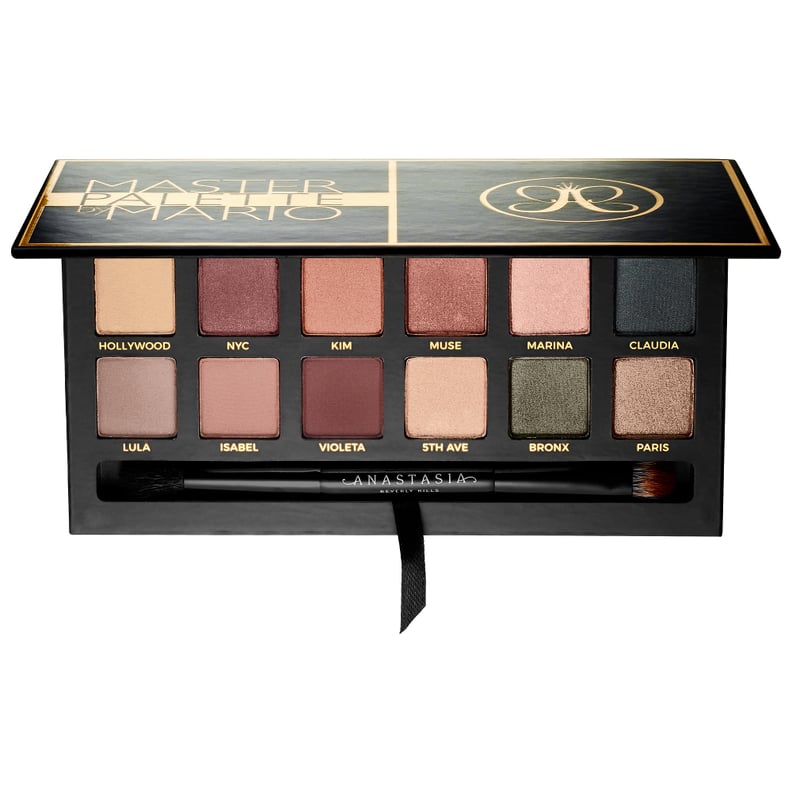 "I love this palette because it literally has every shade and color combinations for every skin type and occasion. The eyeshadows last forever and it's all in a chic black palette. Lula and Kim are some of my fav neutral shades!"
"Girls literally freak when they get this as a gift! I love sending to friends or surprising people with the sold out colors. My favorite is 22. I've always loved to wear red-orange lip colors and this is one that I can literally wear all day without having to re-apply."
The Kylie Lip Kit ($29)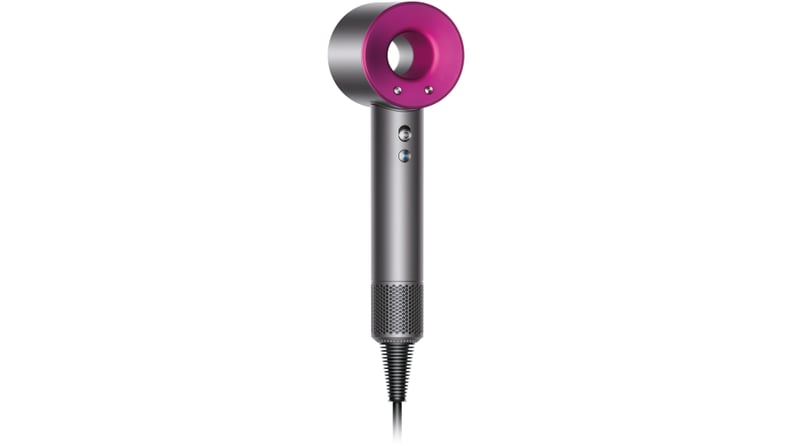 "Super lightweight, quiet, chic, and with a powerful engine. This is the ultimate luxe blow-dryer. It's so small and easy to travel with and dries the hair so much faster than the traditional blow-dryer."
Dyson Supersonic Blowdryer ($399)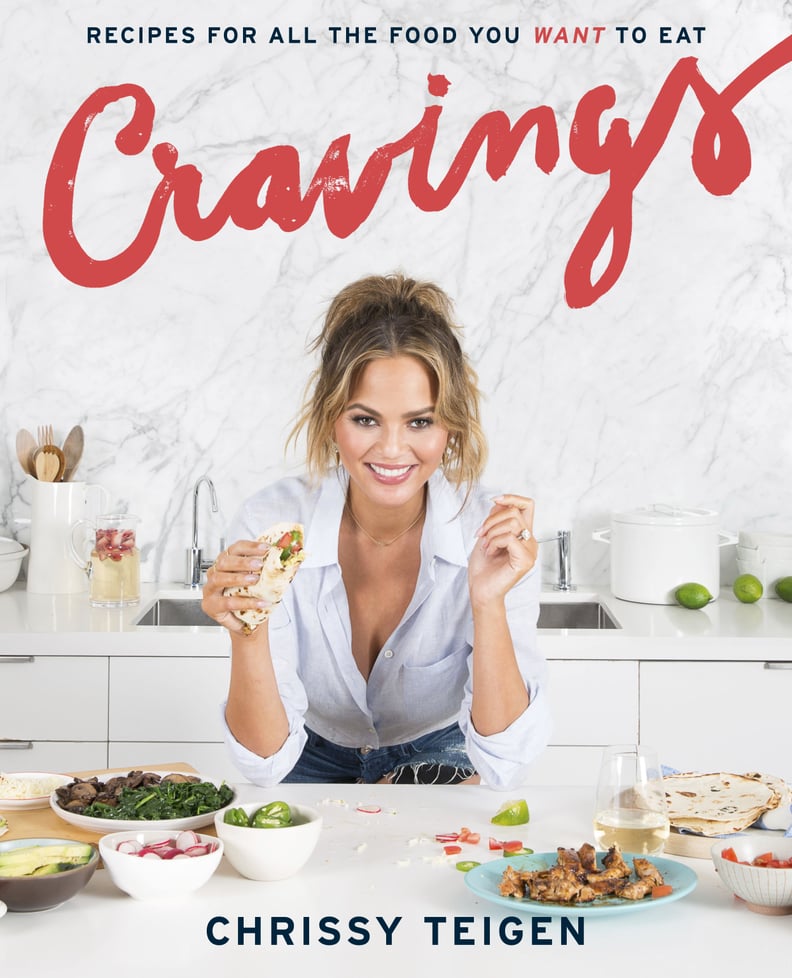 "I've tried nearly all the recipes in this book and they are to die for!! This is for the girl who loves to cook and get messy in the kitchen!"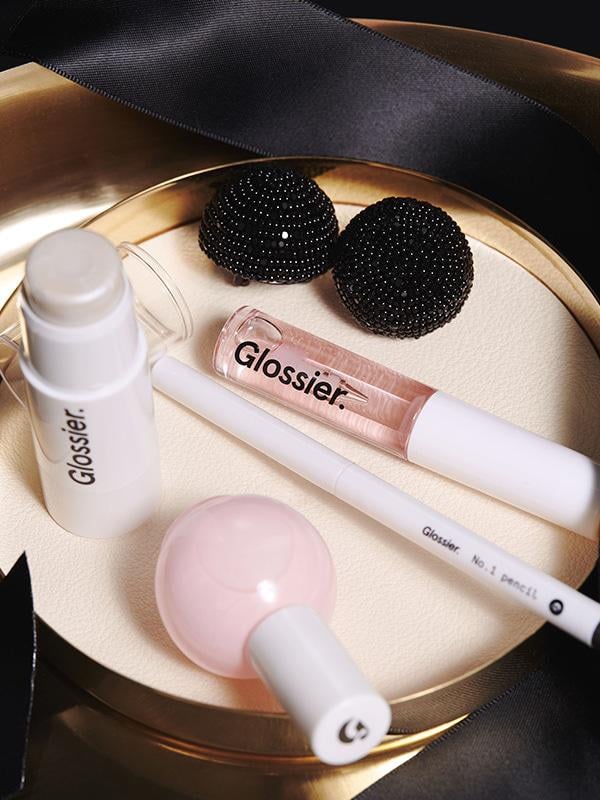 "I love that this includes some of the staple Glossier products and comes packaged and ready to go! It's the perfect kit for a quick mid-day freshen up that I can do in my car. It comes with a lip gloss, eye pencil, Haloscope highlighter, and nail polish. The packaging is so chic and wrapped with a black tie you could even wear that as a choker!"
Glossier Black Tie Set ($50)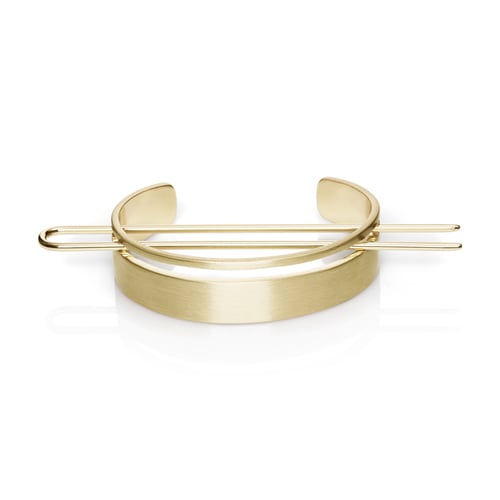 "These hair accessories are simple, chic, and there's a color and style to match all hair types! This is perfect for the glam girl that likes to dress things up or for the low maintenance gal that wants something fast to dress up her look. Our Chloe and Isabel bun cuff is great for any girl who just left the gym and has to rush off to dinner. Just put the cuff around your top knot and you're set for a night out! It can also be used as a bracelet!"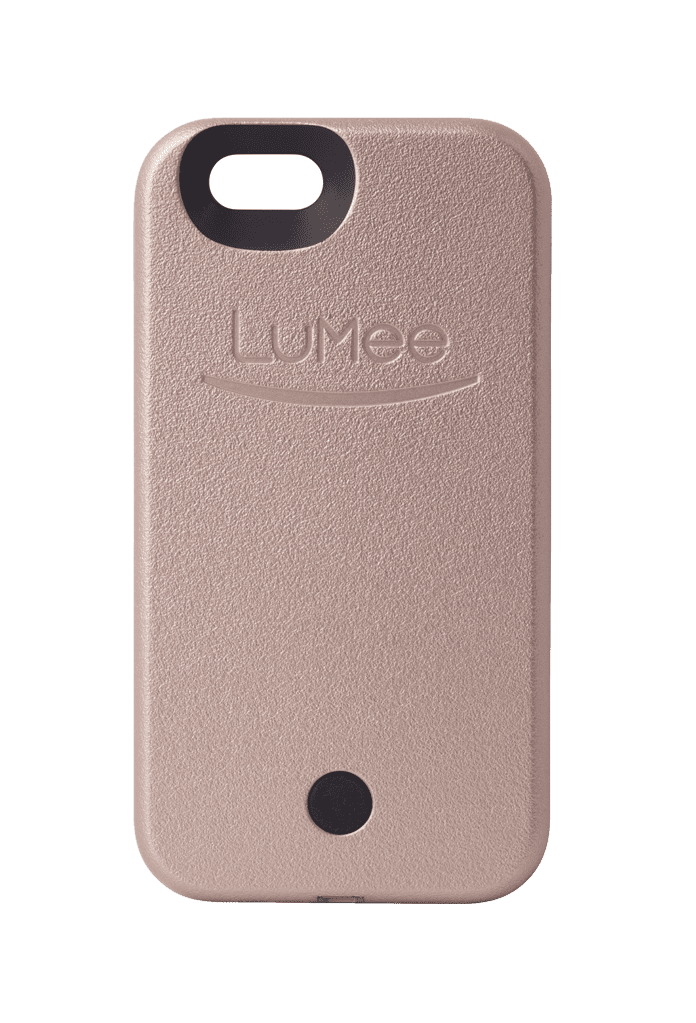 "This is essential for the perfect selfie and amazing snapchats. I use mine every day."
Lumee Phone Case ($60)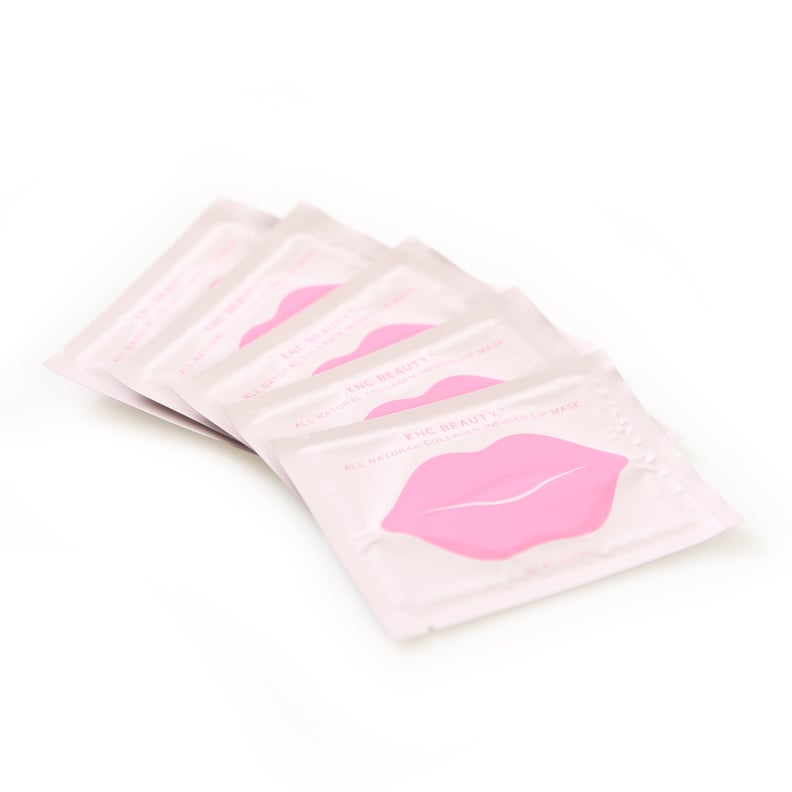 "I'm obsessed with the KNC Beauty All Natural Collagen Lip Mask. I love how it hydrates and naturally plumps the lips!"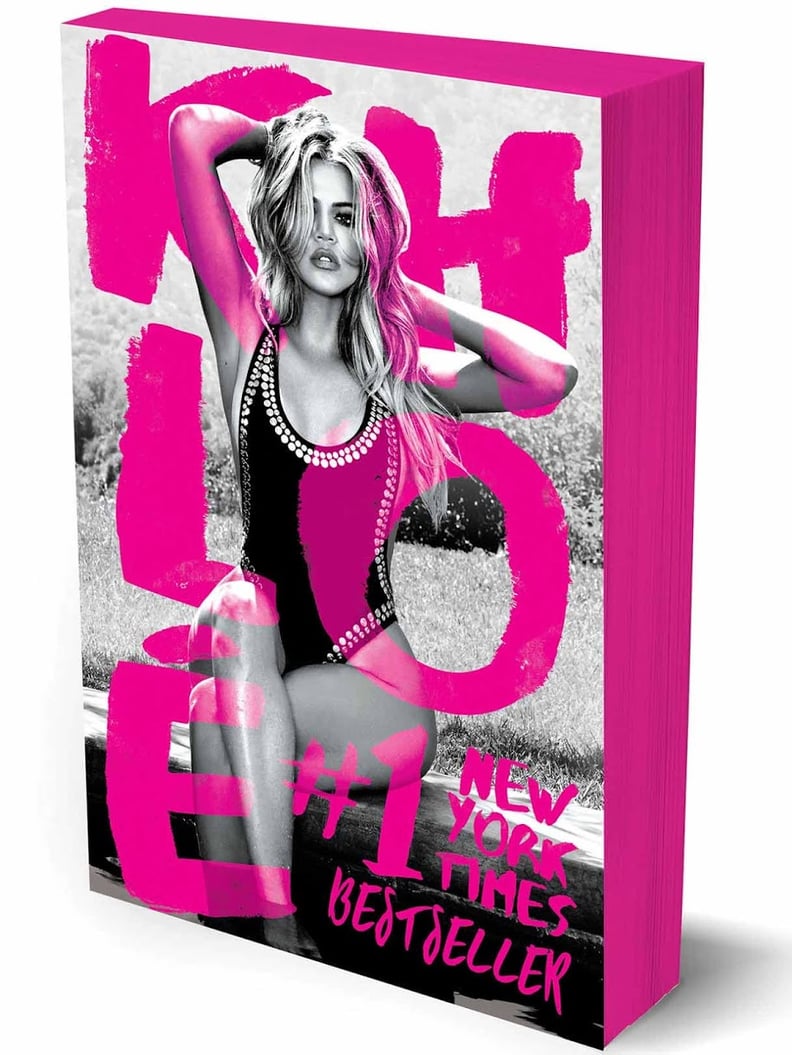 "This is such a motivating book for literally everyone and it's a great holiday gift because everyone wants to get fit after the holidays. It's great inspiration for mind, body and soul."