Jen Atkin Barbie
Kardashian Hairstylist Jen Atkin's Latest Barbie Is a Stunning Redhead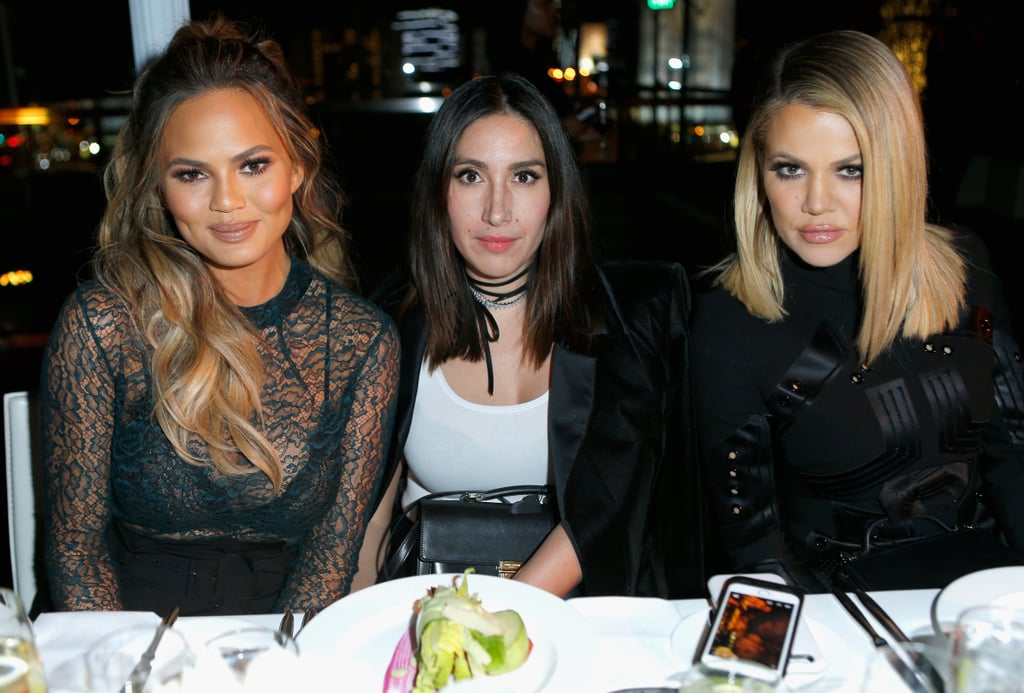 0
Kardashian Hairstylist Jen Atkin's Latest Barbie Is a Stunning Redhead
Hairstylist Jen Atkin is taking a moment away from her celebrity clients (Khloé and Kim Kardashian, Chrissy Teigen); her website, Mane Addicts; and her outstanding new product line, Ouai, to work with one of the baddest b*tches in Hollywood: Barbie. Jen announced via Instagram that she created four looks for the iconic Mattel doll, all focused around hot hair looks.
She said: "Just arrived at #pfw and can finally debut my collab with the biggest Muse of all time @barbiestyle !! I had the honor of creating 4 new looks for her inspired by today's coolest hairstyles. First up, the high pony! The definition of #ponytailgoals with a super thick, FLIRTY textured pony a lot like versions I've done on my clients. Do you DIE for Her dark strands pair perfectly with a dark lip? Its so NYC chic! THIS IS A MAJOR DREAM COME TRUE... I literally still have my childhood barbies shoes and brushes!"
Jen is not the first beauty pro to give Barbie a makeover — last season, makeup artist Pat McGrath started the trend.
Thanks to Jen, Barbie definitely looks like she's ready to sit front row at Paris Fashion Week with a voluminous, shiny high ponytail that begs to be Instagrammed. Her vampy lips and matching jacket seal the deal that she's still the original Queen B. Barbie's second style is an of-the-moment lob, which reminds us of the buzzy chop Jen gave Khloé in October 2015. The third Barbie is a stunning redhead with a cut Jen says she gets requests for often (long bangs and relaxed waves). And she teased that this look was likely inspired by her hair pro BFF, Lauren Andersen.
Watch this space to see more of Jen's doll looks as they are revealed.