Netflix's Cheer's Jerry Harris Is Full of Life, but His Beauty Routine Is Pretty Low-Key
Every editorial product is independently selected by our editors. If you buy something through our links, we may earn commission.
Jerry Harris may be the best kind of extra on Netflix's Cheer, but it might surprise you to learn he's a little more low-key in his everyday life, especially during lockdown. In fact, despite spending a few years on one of the nation's top competitive college cheerleading teams — and what getting a clear look at the elaborate makeup routines of his former teammates might lead one to believe — Harris has actually never had much of beauty regimen.
"I just try to use natural products when I can, and I do my best to keep my skin clean and moisturize when I need to," he told POPSUGAR. "I don't use a lot of products, and I definitely don't use expensive things. I just try to look for things that are plant-based because I'm a less is more kind of person."
"I've been trying to be as healthy as I can be ever since the quarantine started."
That less-is-more attitude is what inspired the 20-year-old to partner with Schmidt's, an all-natural deodorant company, to encourage people to use this time at home to switch to aluminum-free products. Harris said that his own decision to make the change was prompted by his desire to add healthier ingredients to his wellness routine over the last few months.
"I've been trying to be as healthy as I can be ever since the quarantine started," he said. "Schmidt's really works, and I'm here to spread good vibes because I love it."
Transitioning from an antiperspirant to a natural deodorant is up there on our list of not-so-cute beauty acts since it involves detoxing your underarms of the aluminum "plugs" in your glands that kept you from sweating, and it can take around two-to-four weeks to complete. But Harris noted that, as an athlete, he's a fan of Schmidt's Rose + Black Pepper Natural Deodorant ($8) because it actually works and takes a bit of that anxiety away.
"I legit smelled great even after my workouts," he said. "My entire family got in on making the switch after seeing how much I loved it, which was awesome." Read ahead to check out a few of Harris's faves from Schmidt's.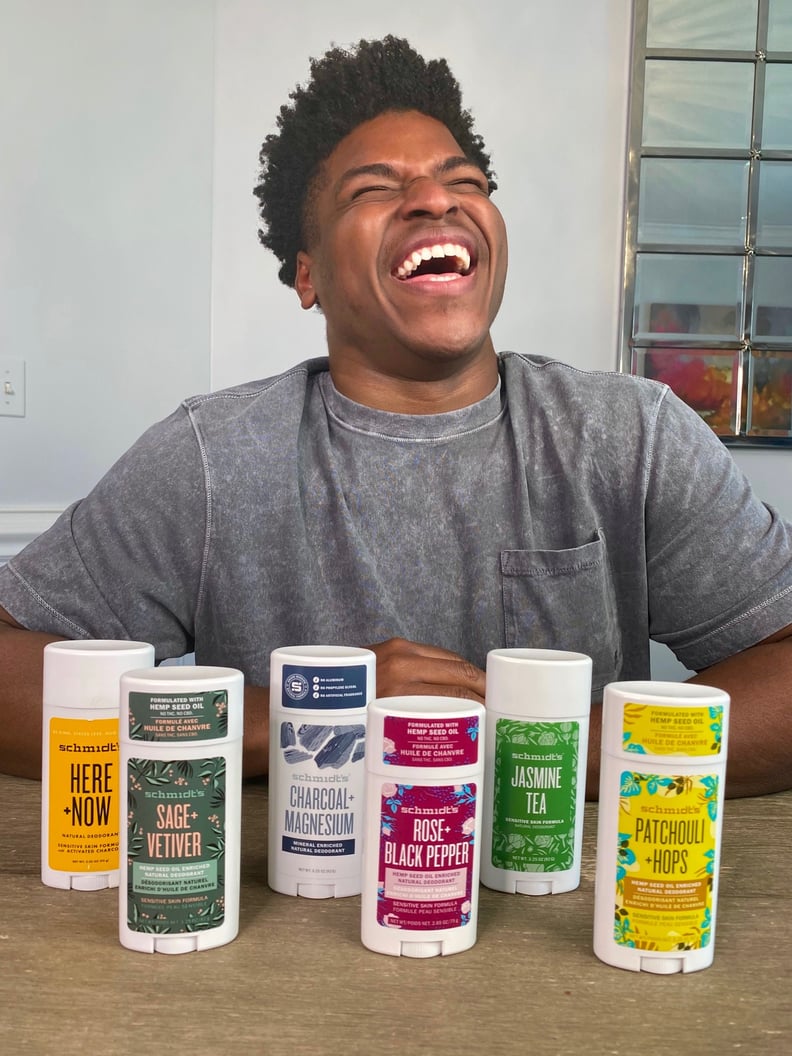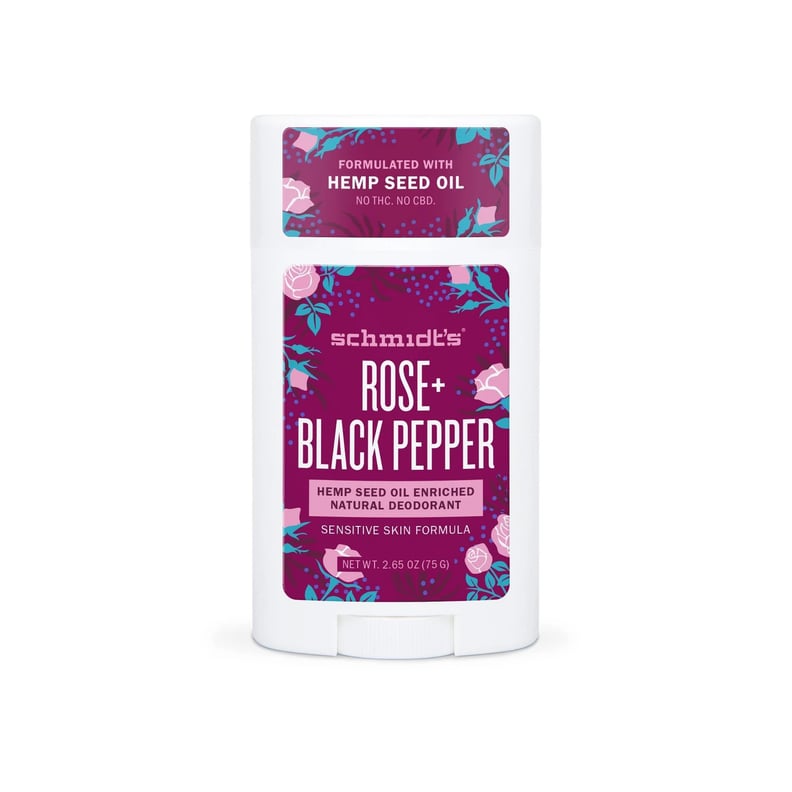 Schmidt's Rose + Black Pepper Aluminum-Free Hemp-Seed Oil Natural Deodorant Stick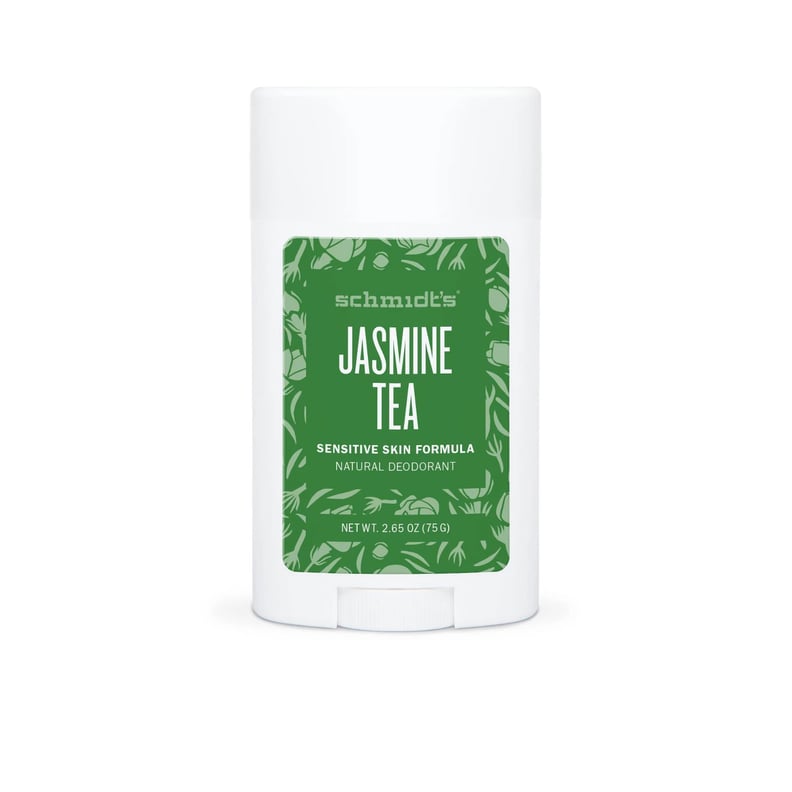 Schmidt's Jasmine Tea Aluminum-Free Natural Deodorant Stick For Sensitive Skin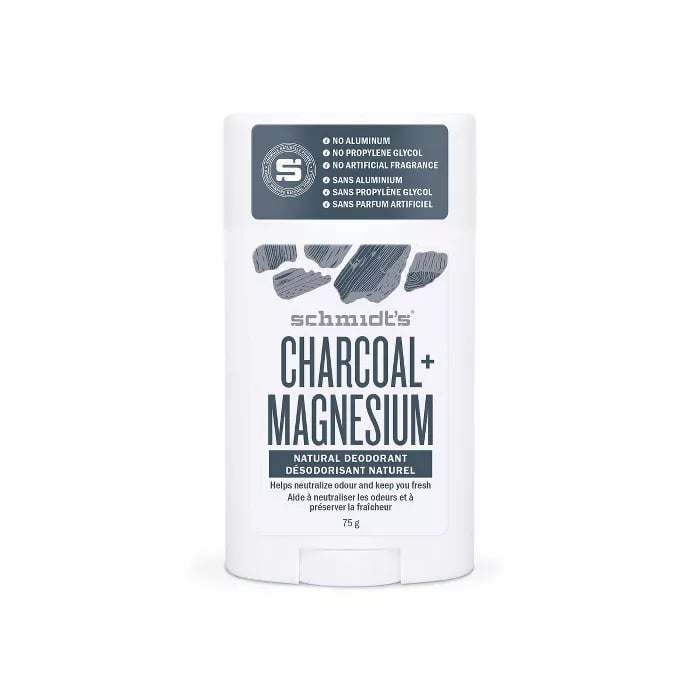 Schmidt's Charcoal + Magnesium Aluminum-Free Natural Deodorant Stick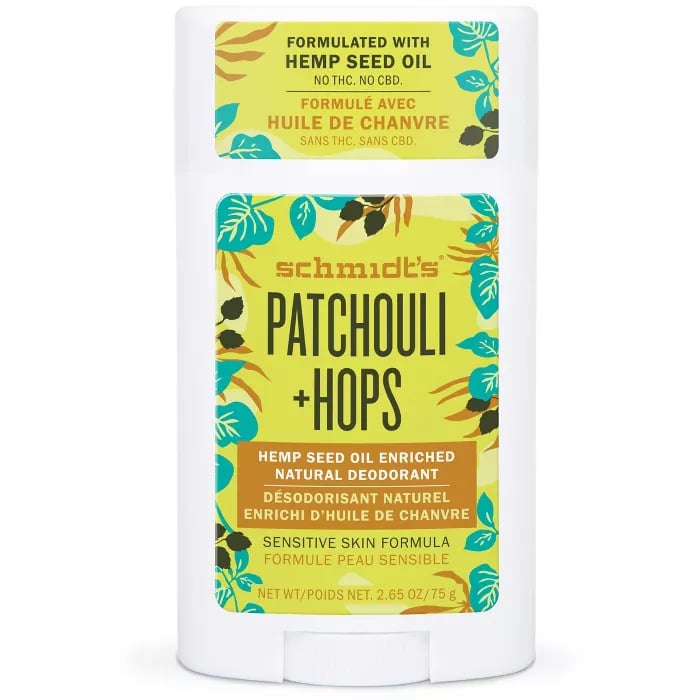 Schmidt's Patchouli + Hops Aluminum-Free Hemp-Seed Oil Natural Deodorant Stick