"Juiced-Up" Skin Care Is Going to Be a Huge Beauty Trend in 2021
As POPSUGAR editors, we independently select and write about stuff we love and think you'll like too. If you buy a product we have recommended, we may receive affiliate commission, which in turn supports our work.
The juicing phenomenon that's taken over the health and wellness industry is beginning to influence the beauty world, too. Ingredient lists on beauty products have started to read more like something you'd eat with kale, broccoli, green tea, and so many other superfoods making appearances, and it's all thanks to the "juiced-up" skin-care trend.
Whole Foods is naming juiced-up skin-care one of the biggest trends in the beauty space for 2021. In recent years, the "clean beauty" category has boomed, and more and more brands are pulling inspiration from nature in their product formulations. "Produce-aisle favorites are now playing starring roles in new beauty products," the Whole Foods trend report said. "New skin-care and self-care essentials will make you rethink how to take full advantage of top superfoods. From celery and mushrooms to blueberries, who knew that your go-to ingredients for juices, smoothies, and salads could help your skin appear a little brighter and firmer?"
Celery has long been celebrated for being rich in vitamin K and C and its ability to boost hydration in the body, but now we're seeing the ingredient pop up on some of our moisturizers and balms for those same reasons. Blueberries are one of the best sources of antioxidants, which help protect the skin against damage from free radicals and premature signs of aging. Even mushrooms are loaded with anti-inflammatory and antiaging benefits.
Keep scrolling to shop our favorite superfood-packed products to give your skin a healthy dose of the juiced-up skin-care trend.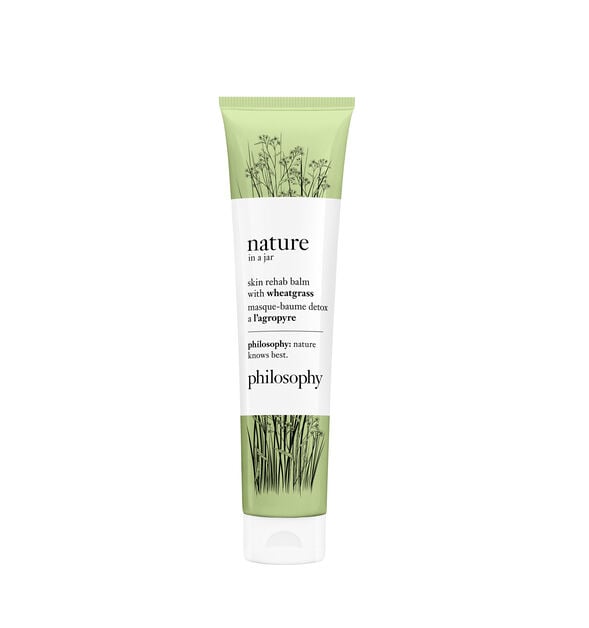 Philosophy Nature in a Jar Balm Mask With Wheatgrass

Cocokind Pore Refining Concentrate
The Cocokind Pore Refining Concentrate ($14) blurs the appearance of pores for a smoother-looking complexion while leaving the skin silky-smooth thanks to hydrating celery extract.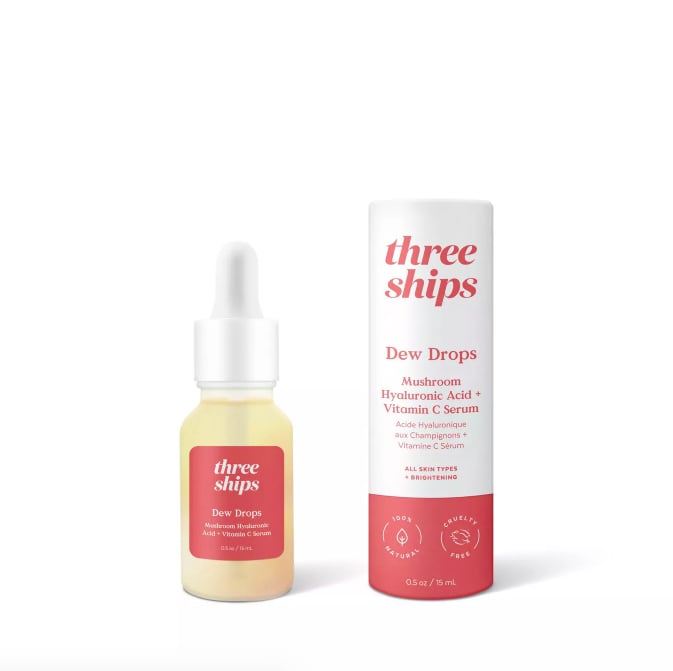 Three Ships Dew Drops Mushroom Hyaluronic Acid + Vitamin C Serum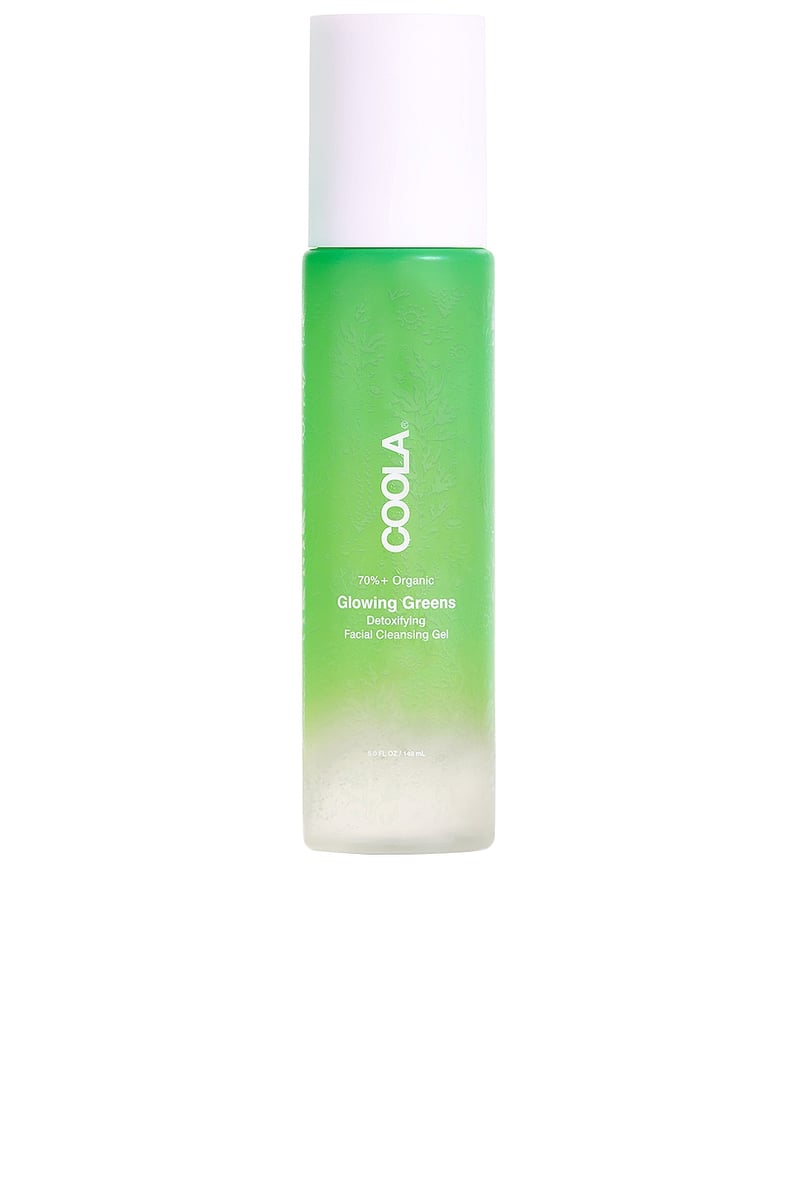 Coola Glowing Greens Detoxifying Facial Cleansing Gel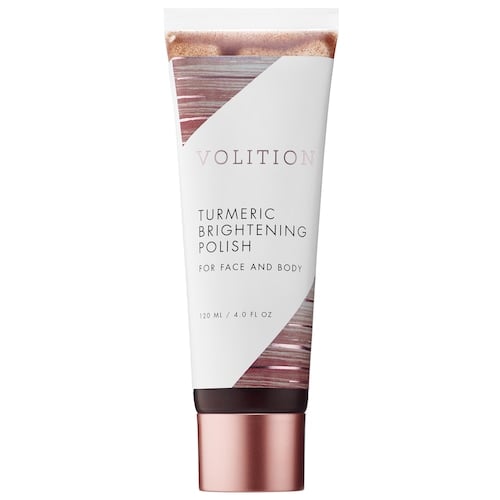 Volition Beauty Turmeric Brightening Polish
Turmeric has a variety of proven health benefits, but in skin care, it helps brighten. The Volition Beauty Turmeric Brightening Polish ($38) combines that, plus olive oil for hydration and walnut shell for physical exfoliation.
Pacifica Wake Up Beautiful Dream Jelly Face Wash
Biossance Squalane + 10% Vitamin C Dark Spot Serum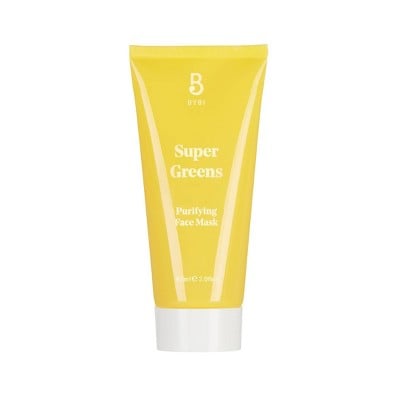 BYBI Supergreens Clay Face Mask
The "supergreens" in the BYBI Supergreens Clay Face Mask ($28) are broccoli and tomato, which, combined with kaolin clay, help reduce oil production in oily and acne-prone skin types.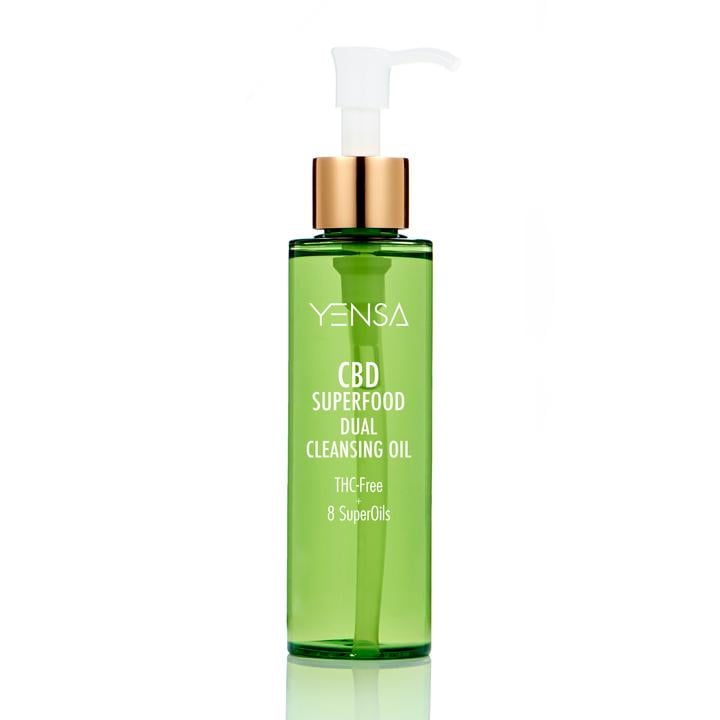 Yensa CBD Superfood Dual Cleansing Oil
The Yensa CBD Superfood Dual Cleansing Oil ($38) contains not one, not two, but eight superfood oils, including chia, carrot, and broccoli-seed oil. The cleanser breaks down makeup while soothing irritation and leaving skin feeling moisturized.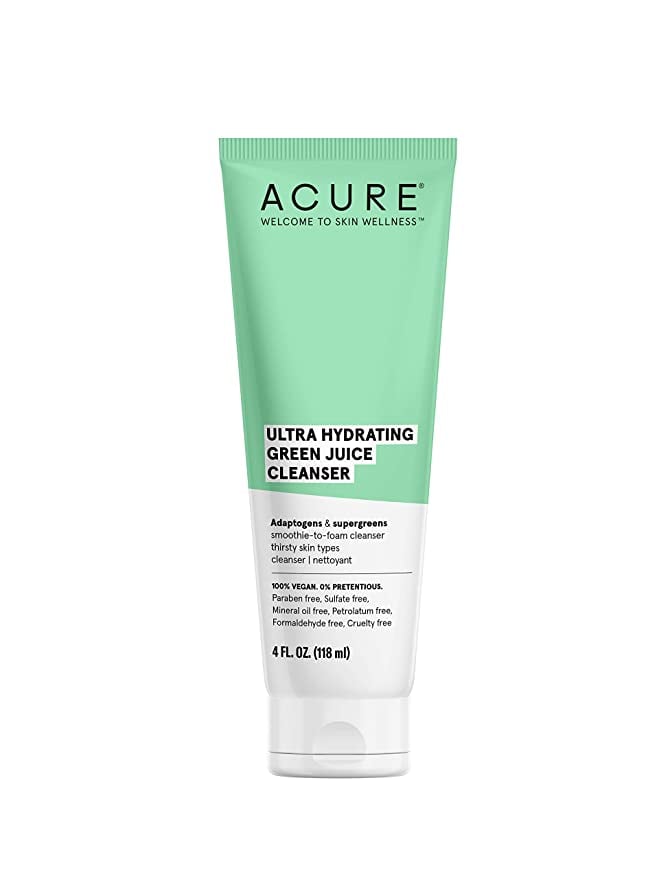 Acure Ultra Hydrating Green Juice Cleanser