Does Kristen Bell Have Tattoos?
Reminder: Kristen Bell's Body Isn't Actually Covered in Tattoos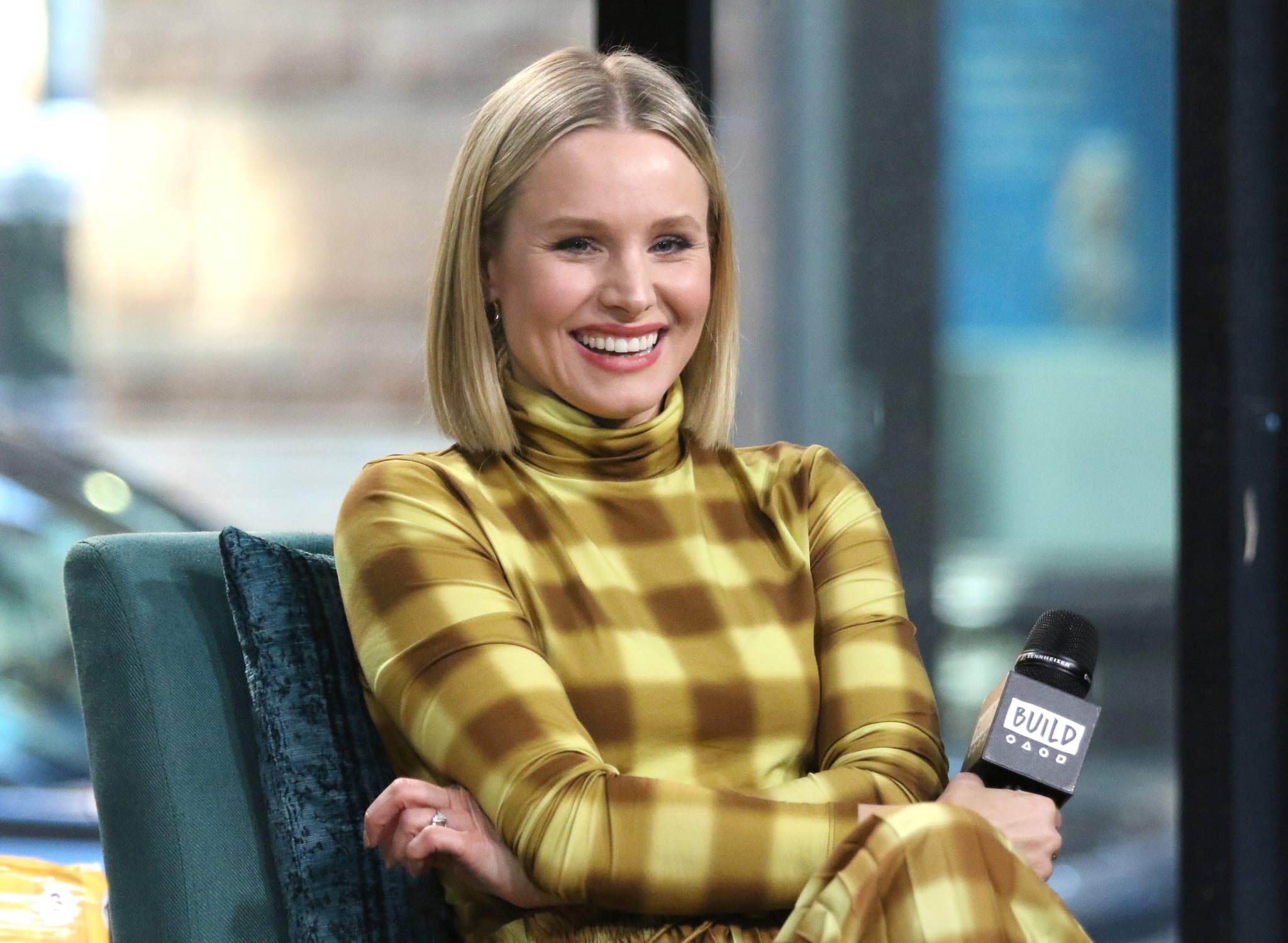 Earlier this year, images of Kristen Bell wearing tattoos on almost every area of her body, including her face, went viral. From the photos, you may have found yourself asking if the tattoos were real, so we wanted to be the ones to remind you that, no, they are not. (Although we can't say that some of those wouldn't be a good look on her.)
The images in question were actually taken from an old skit that Bell did with Funny Or Die back in 2012, in which she reveals in a fake behind-the-scenes interview that she's actually covered with tattoos, and the reason why none of her fans have ever seen them is because she uses a lot of makeup to cover them up.
A few years later, the question came up again when the Frozen actress appeared in a Wired video to answer some of the internet's most-searched questions about her. When asked if she has tattoos, Bell mentioned that she did not, but that she's always wanted to get one.
"I've always wanted a tattoo, but my husband does not like girls with tattoos," she jokingly said in reference to Dax Shepard. We're not sure if Bell has changed her mind in the four years since she appeared in that video, but if her stance on tattoos does change anytime soon, there's no doubt in our minds that she'll be quick to let us know.
Image Source: Getty / Jim Spellman