Kylie Jenner Opens Up About Those Plastic Surgery Rumors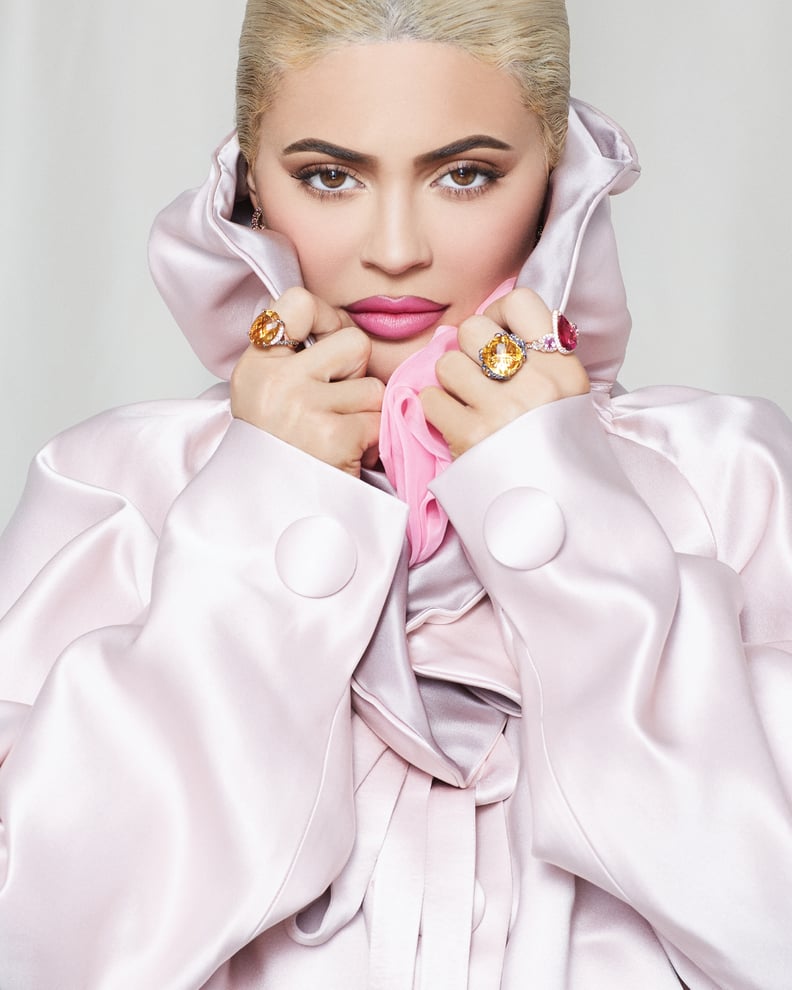 Morelli Brothers
Morelli Brothers
Plastic surgery rumors have plagued Kylie Jenner since she was a teenager, and though she's spent time dodging them in the past, she recently set the record straight in a new interview with Paper magazine. The 21-year-old responded to the dozens of rumors she'd heard about herself in recent years and opened up about what isn't true. "People think I fully went under the knife and completely reconstructed my face, which is completely false," she said. "I'm terrified! I would never."
Jenner revealed that she got temporary lip fillers in a 2015 episode of Keeping Up With the Kardashians. Since then, there has been a load of speculation regarding whether she's made any other major changes to her face. She chalks her good looks up to the aforementioned fillers and really good makeup. "They don't understand what good hair and makeup and, like, fillers, can really do," she said. Though makeup can be a pretty powerful tool, Jenner does admit there's a little more at work than that. "It's fillers," she added. "I'm not denying that."
The beauty mogul has frequently been candid about her enhanced lips in recent months. Last Summer, she admitted to a fan on Instagram that she got all of her fillers dissolved before revealing three months later via her Instagram Story that she was getting them again. She also wrote on Twitter in August that a video based on her "whole lip filler journey" would soon be coming.
Head over to Paper to read Jenner's full interview.