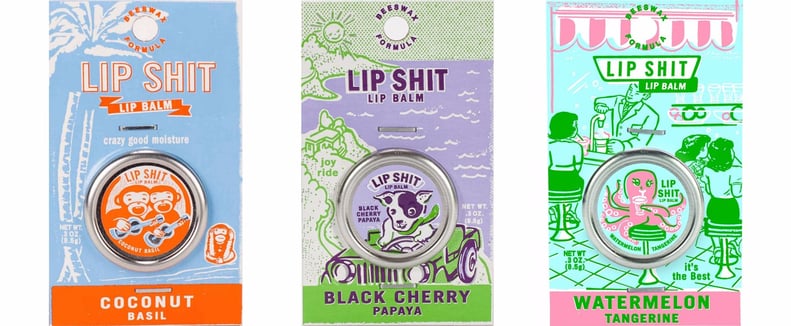 As POPSUGAR editors, we independently select and write about stuff we love and think you'll like too. If you buy a product we have recommended, we may receive affiliate commission, which in turn supports our work.
Just when I thought I'd found my go-to, never-leaves-my-purse lip balm that I'd use till the day I die, an unexpected product came into the picture and f*cked everything up. Enter Lip Sh*t: the lip balm that was basically made for potty-mouthed beauty-lovers who curse like a sailor. I randomly stumbled upon this under-the-radar lip product during one of my online shopping escapades, and I'm sure as hell glad I did.
Each Lip Sh*t tin features the most adorable illustrations and the words "Lip Sh*t" unabashedly plastered across the top — minus the asterisk. Made with a formula that includes ingredients like coconut and sunflower oils and beeswax, Lip Sh*t is hydrating and moisturizing AF, which is very necessary for those chapped Winter lips. At just $8 a tin, the stuff is hard to resist and makes the perfect holiday stocking stuffer for a pal — or a great treat-yourself type of gift!
Ahead, shop all 12 tempting Lip Sh*t flavors, and get ready to pucker the f*ck up.
Black Cherry Papaya Lip Sh*t Lip Balm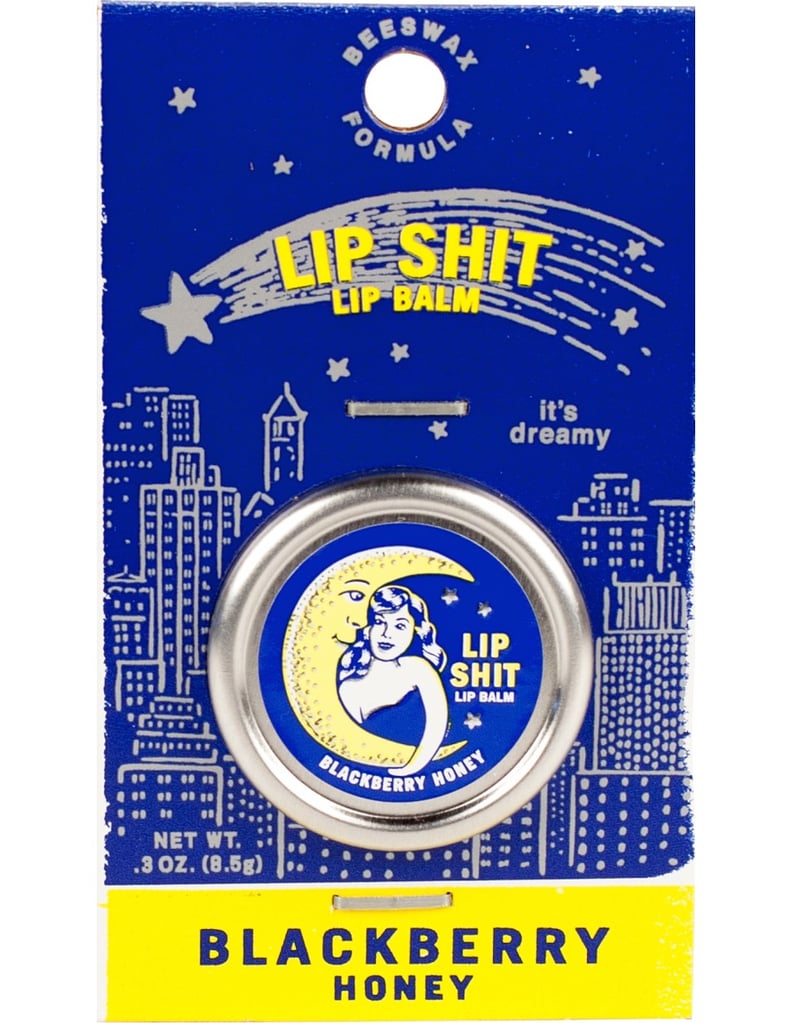 Blackberry Honey Lip Sh*t Lip Balm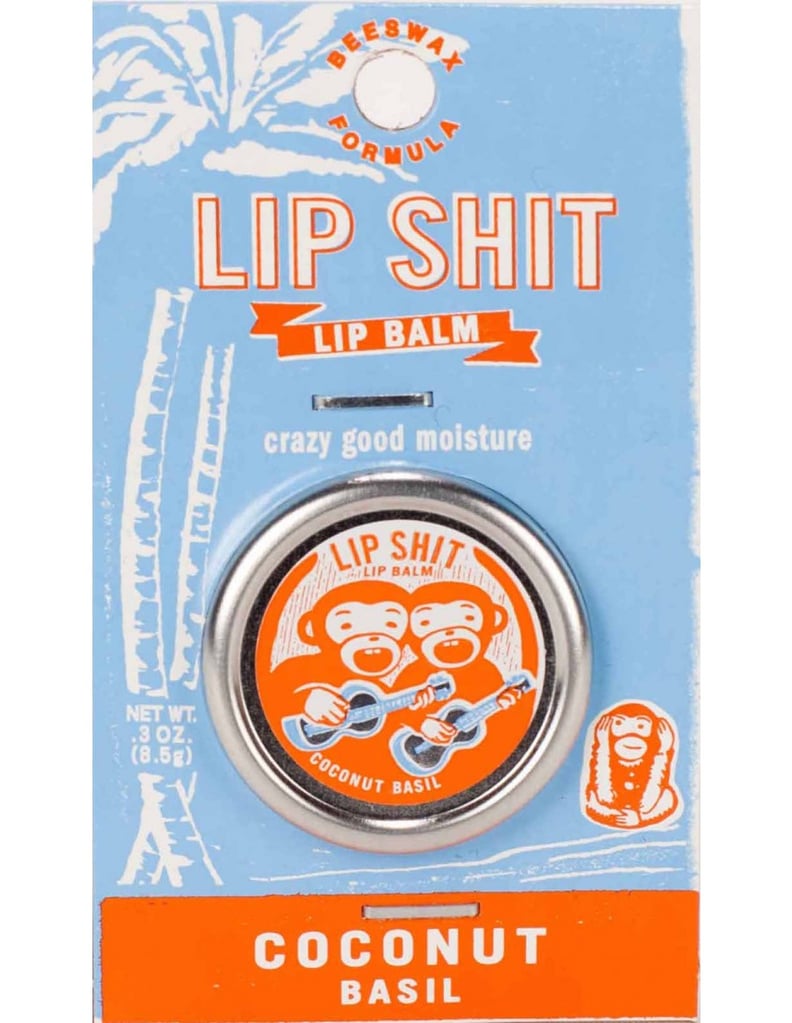 Coconut Basil Lip Sh*t Lip Balm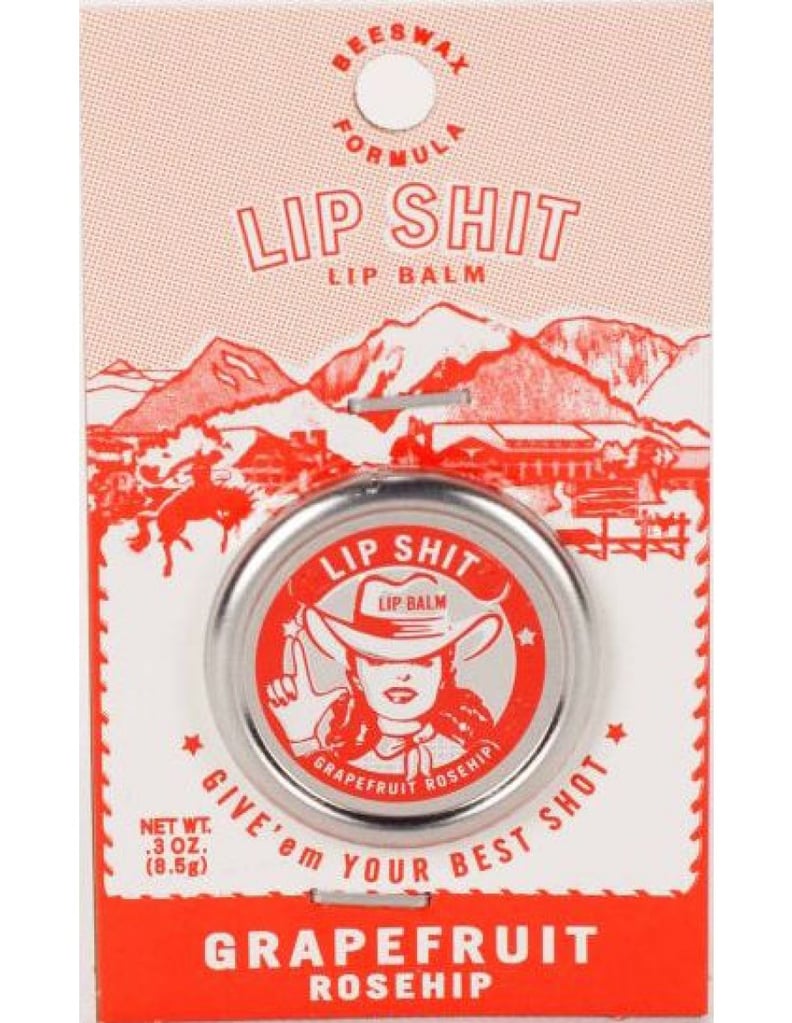 Grapefruit Rosehip Lip Sh*t Lip Balm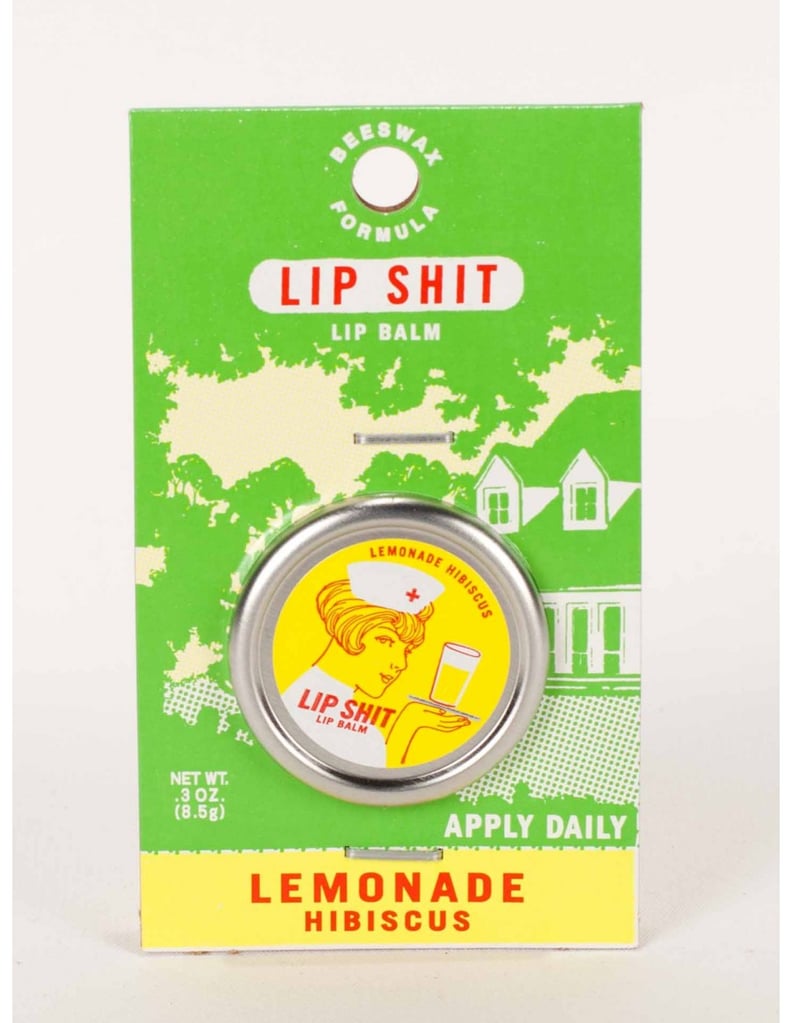 Lemonade Hibiscus Lip Sh*t Lip Balm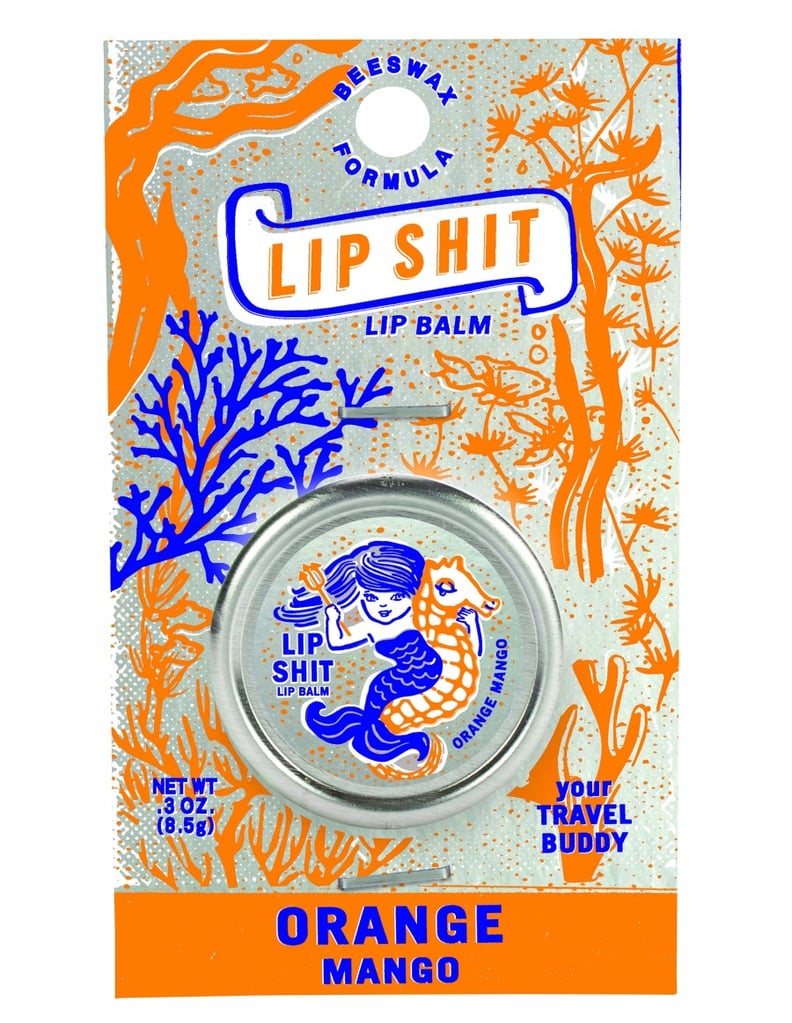 Orange Mango Lip Sh*t Lip Balm
Pineapple Brown Sugar Lip Sh*t Lip Balm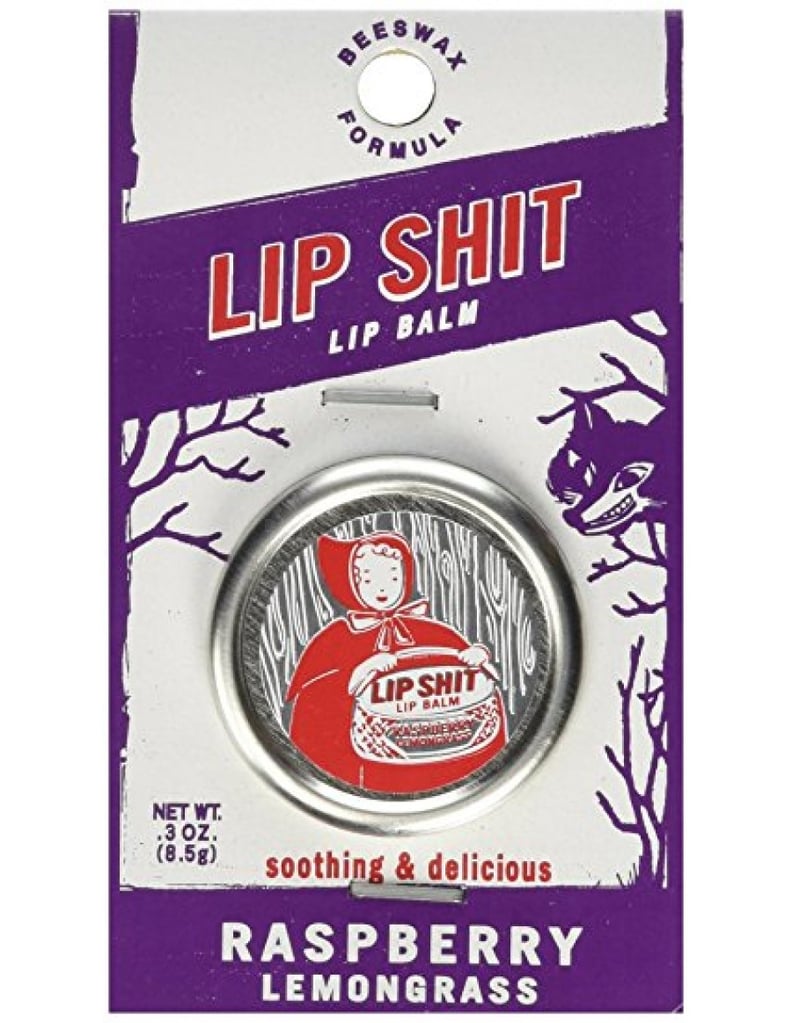 Raspberry Lemongrass Lip Sh*t Lip Balm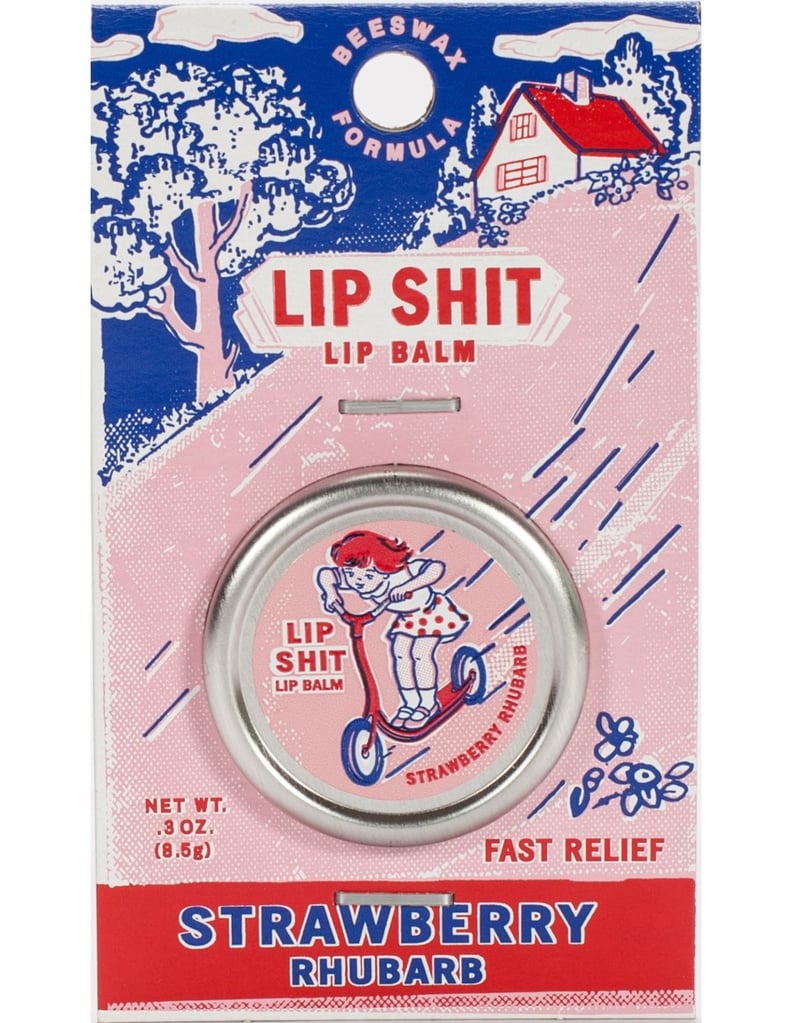 Strawberry Rhubarb Lip Sh*t Lip Balm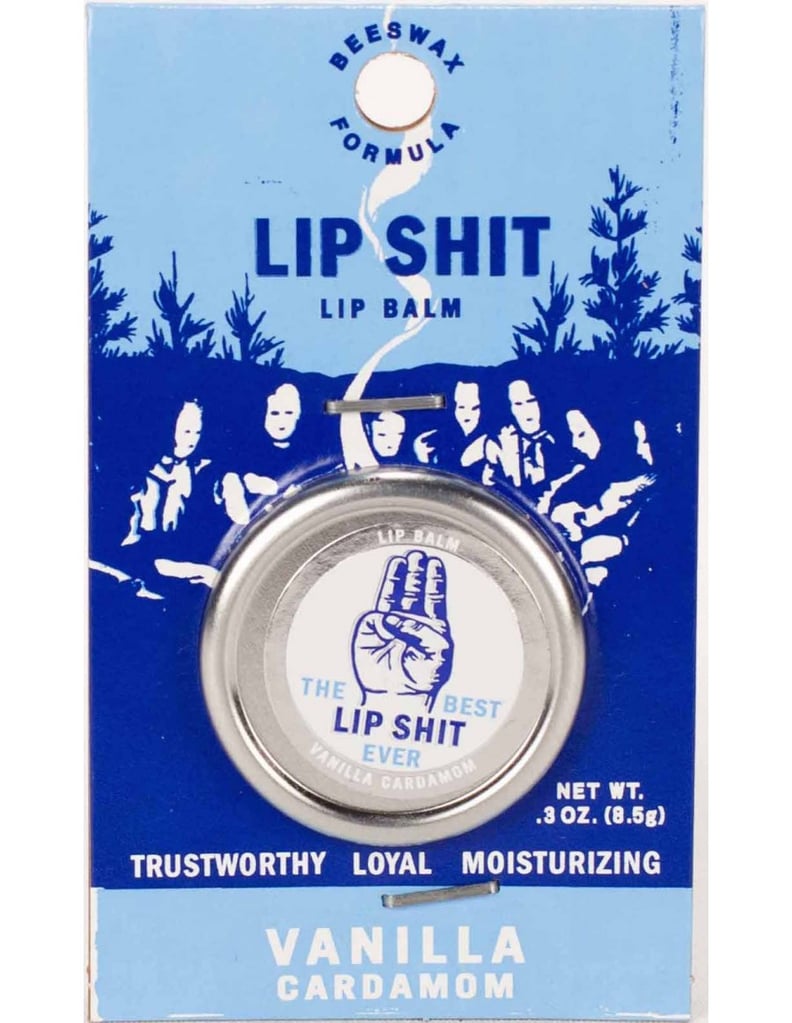 Vanilla Cardamom Lip Sh*t Lip Balm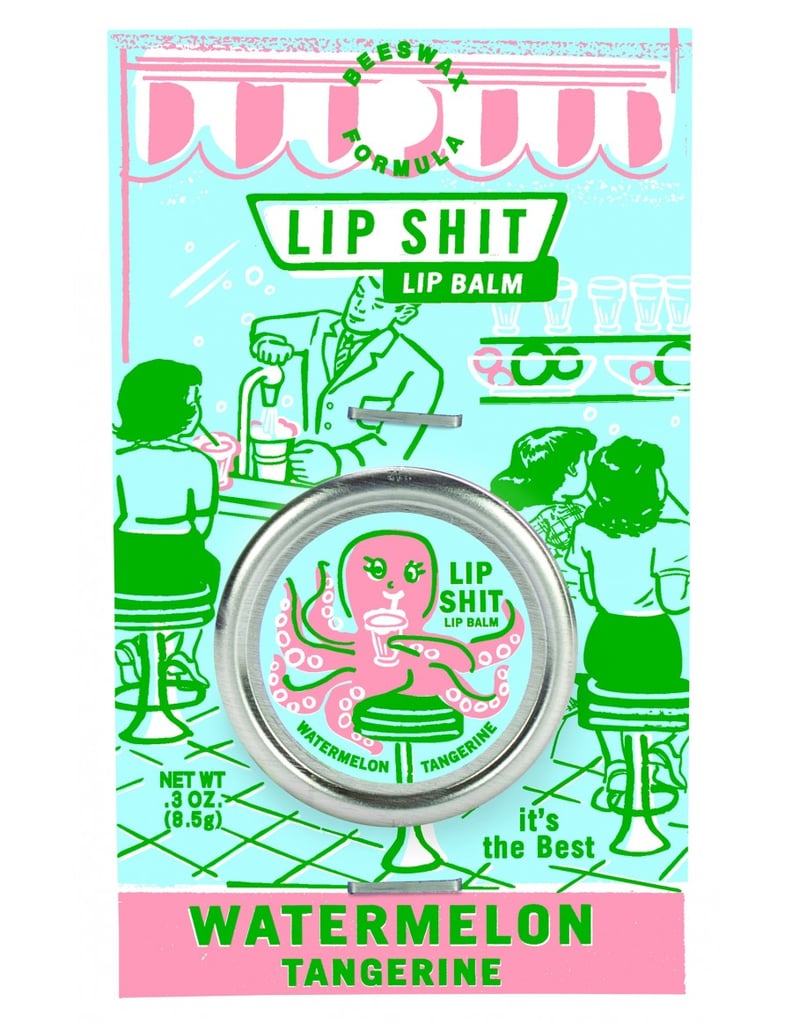 Watermelon Tangerine Lip Sh*t Lip Balm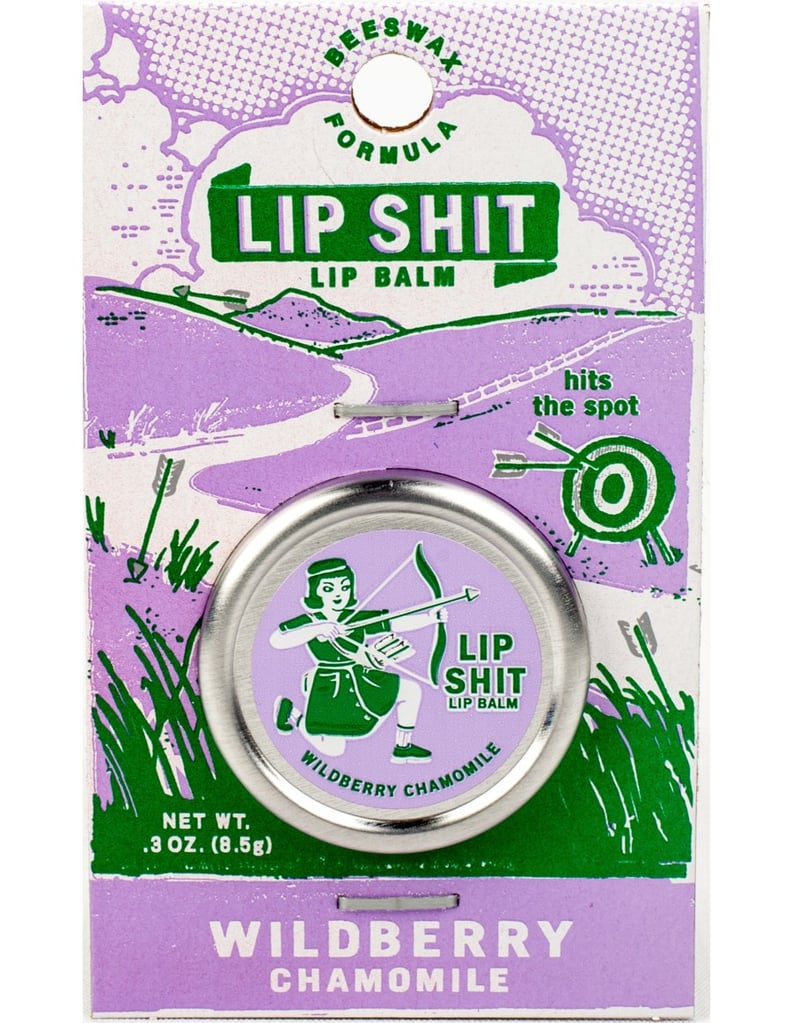 Wildberry Chamomile Lip Sh*t Lip Balm