Get Twice as Much Disney Magic Thanks to These Lip Smacker Emoji Balms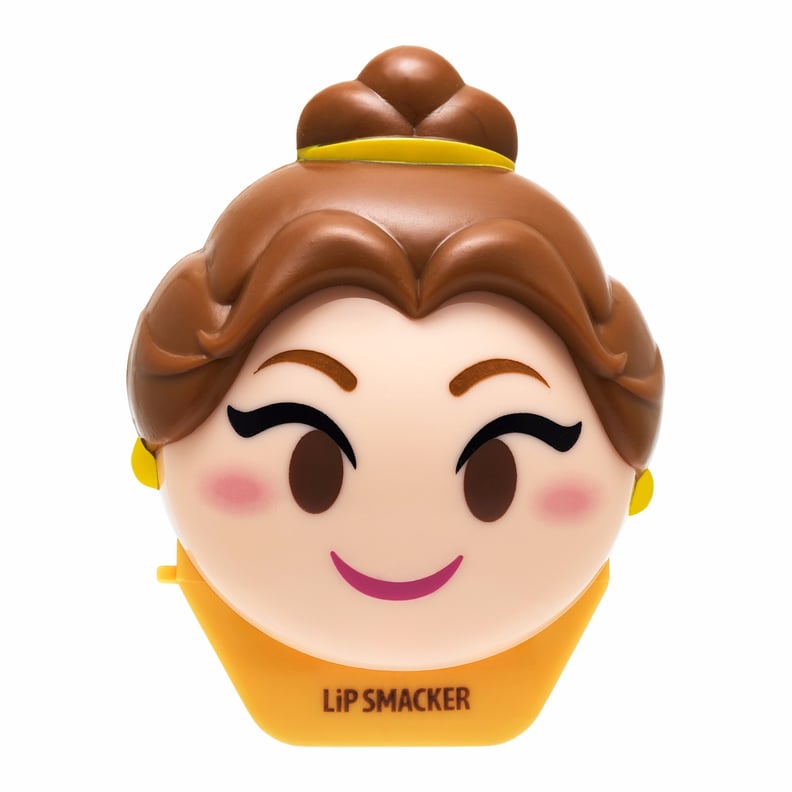 Courtesy of Lip Smacker
Courtesy of Lip Smacker
Lip Smacker is getting even more animated with the launch of the brand's new Disney Emoji Balms ($5). The cute new lip balms come in a unique, round character that stands up vertically and resembles an emoji. To use the balm, you flip the base of the packaging to unveil a disk-shaped balm. Each side of the balm comes with a different face, giving you two adorable Disney emoji in one. Like all Lip Smacker products, each product smells good enough to eat.
Currently, the balms only come in four characters: Mickey, Minnie, Belle, and Cinderella. The flavors of the balms are one of the sweet perks of this line. Mickey is an "Ice Cream Bar" scent, Minnie is flavored with "Strawberry Le-bow Made," Cinderella comes in "Bibbity Bobbity Berry," and Belle's scent is "Last Rose Petal." We're hoping these will become as popular as our beloved Tsum Tsum line, so we can expect a lot more of our favorite characters to appear in the line soon.
Right now the balms are only sold at Target, so if you're dying to get your hands on these, we suggest checking out a few of your local stores. Starting in 2018, you'll be able to shop these fun balms on Lip Smacker's website and wherever Lip Smacker is sold.
Keep reading to see these unique balms in action.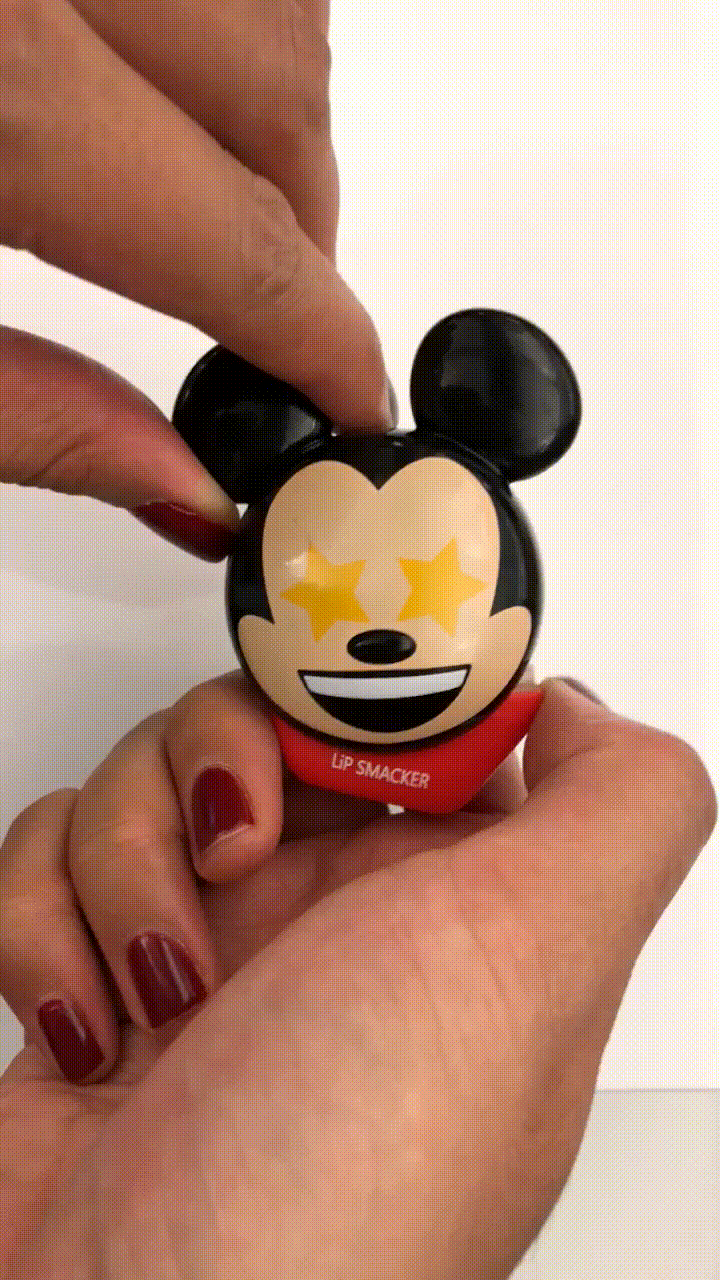 Lip Smacker Disney Emoji Mickey in Ice Cream Bar
Lip Smacker Disney Emoji Mickey in Ice Cream Bar ($5)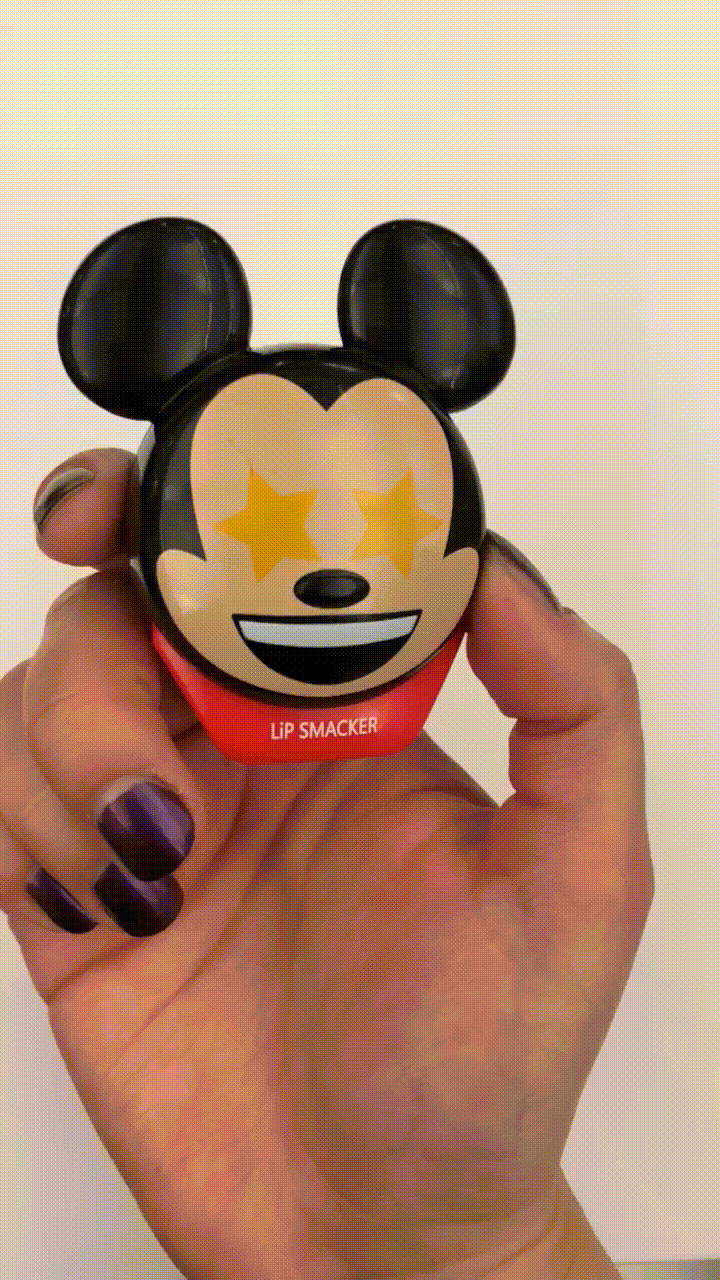 Lip Smacker Disney Emoji Mickey in Ice Cream Bar ($5)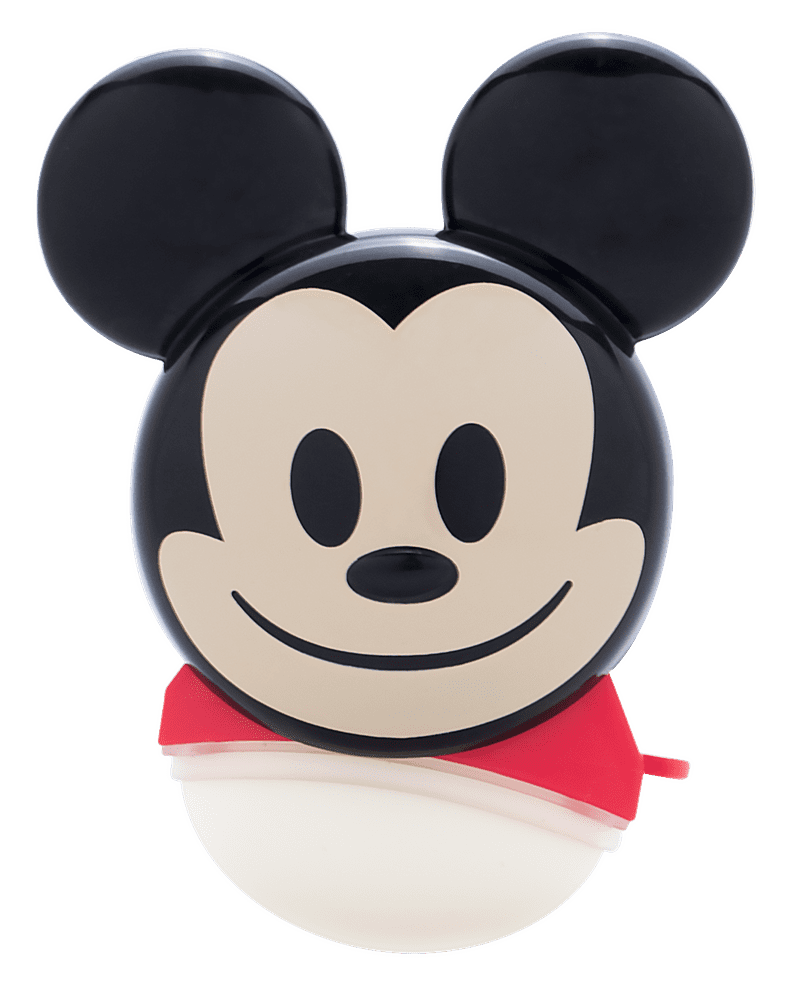 Lip Smacker Disney Emoji Mickey in Ice Cream Bar ($5)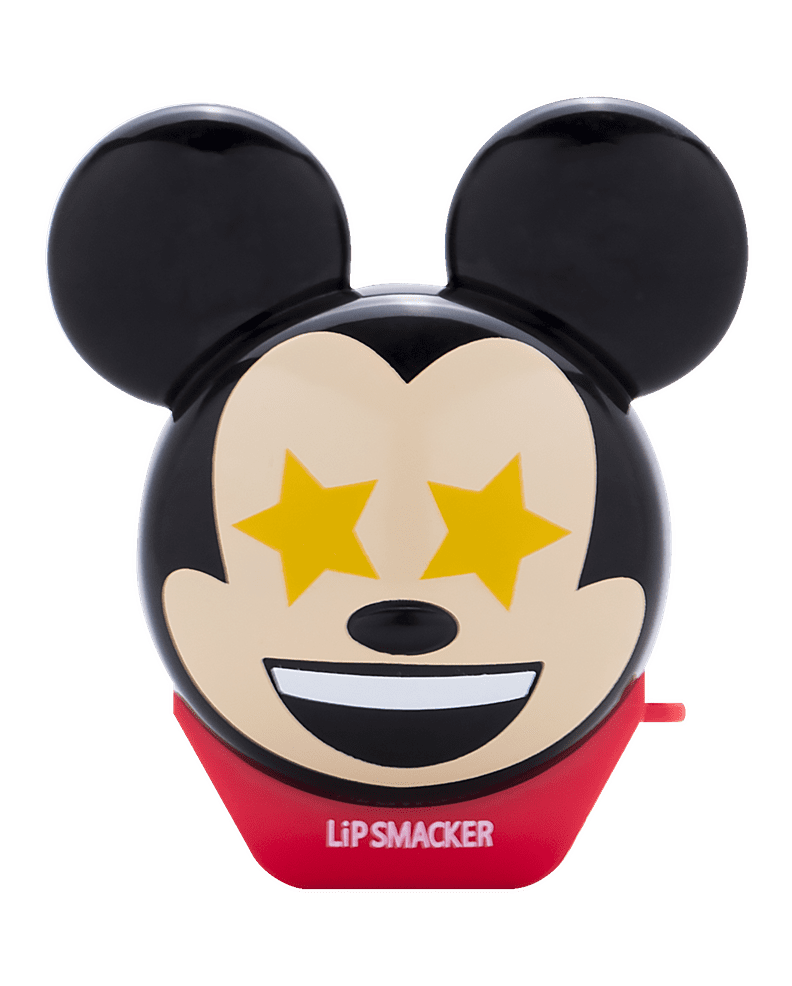 Lip Smacker Disney Emoji Mickey in Ice Cream Bar ($5)
Lip Smacker Disney Emoji Belle in Last Rose Petal
Lip Smacker Disney Emoji Belle in Last Rose Petal ($5)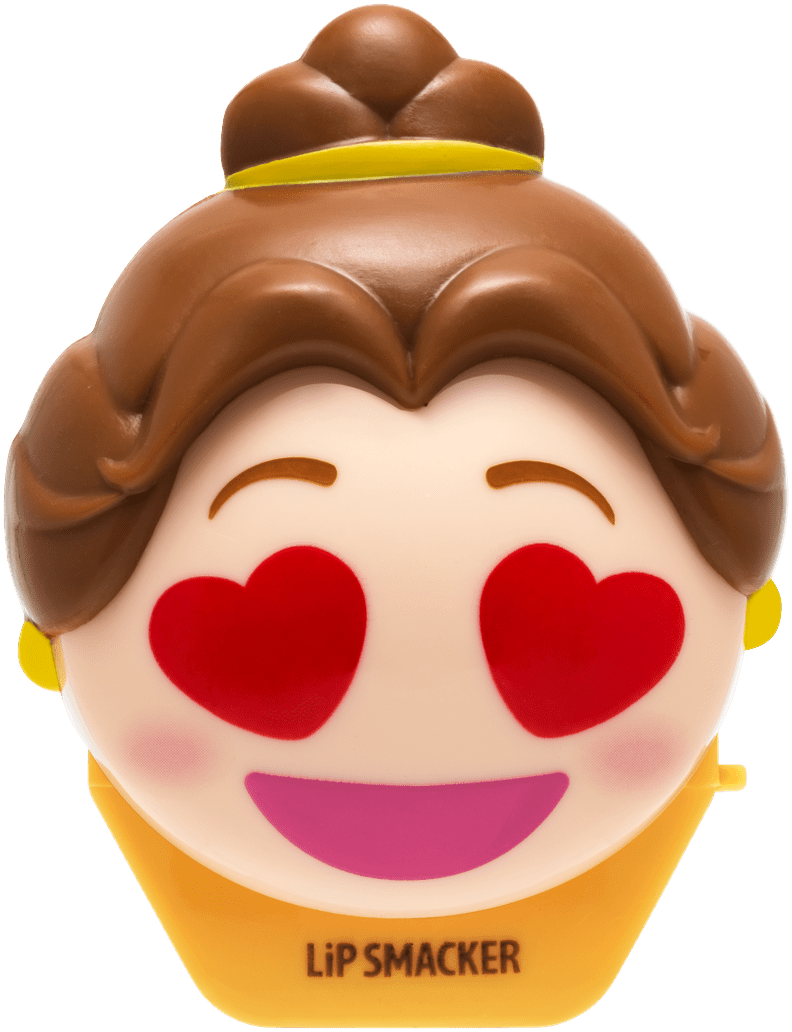 Lip Smacker Disney Emoji Belle in Last Rose Petal ($5)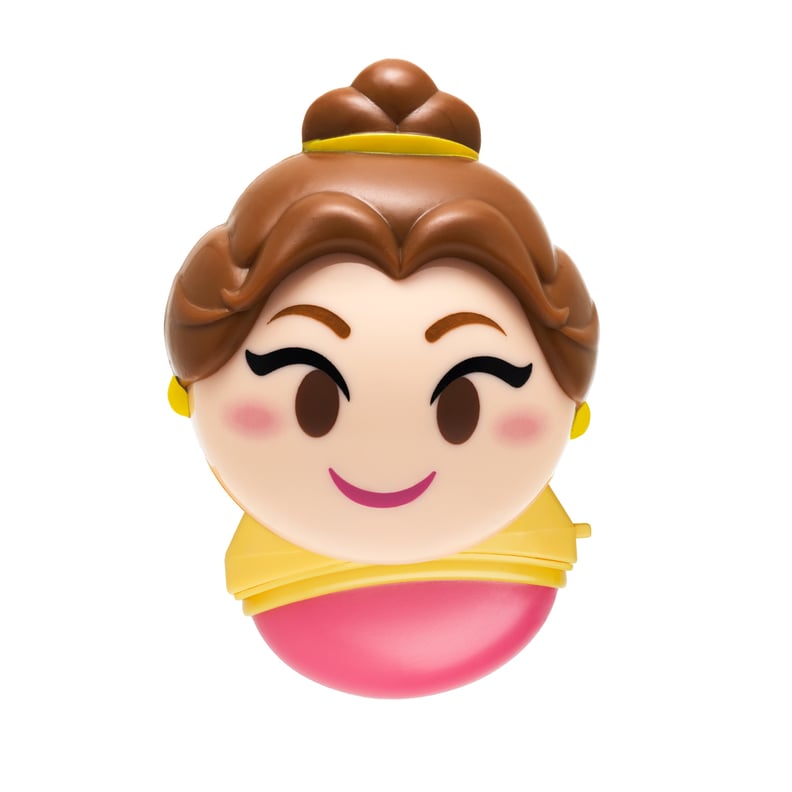 Lip Smacker Disney Emoji Belle in Last Rose Petal ($5)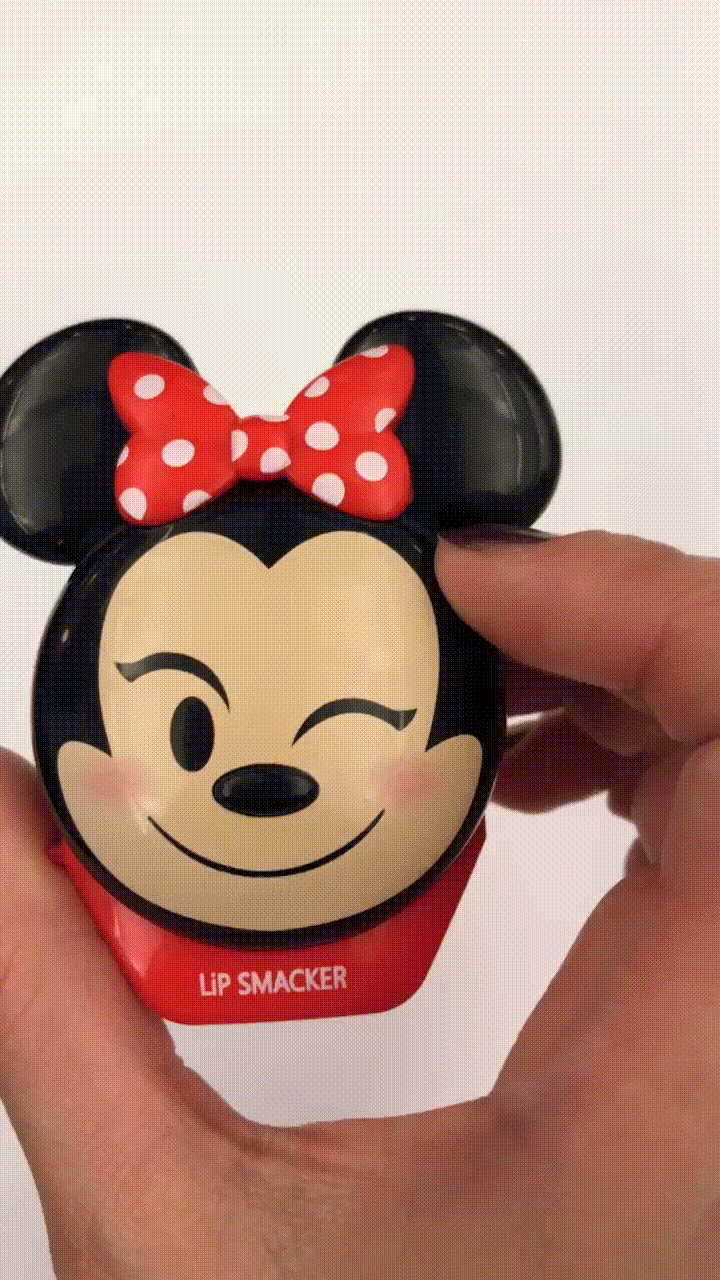 Lip Smacker Disney Emoji Minnie in Stawberry Le-bow-made
Lip Smacker Disney Emoji Minnie in Stawberry Le-bow-made ($5)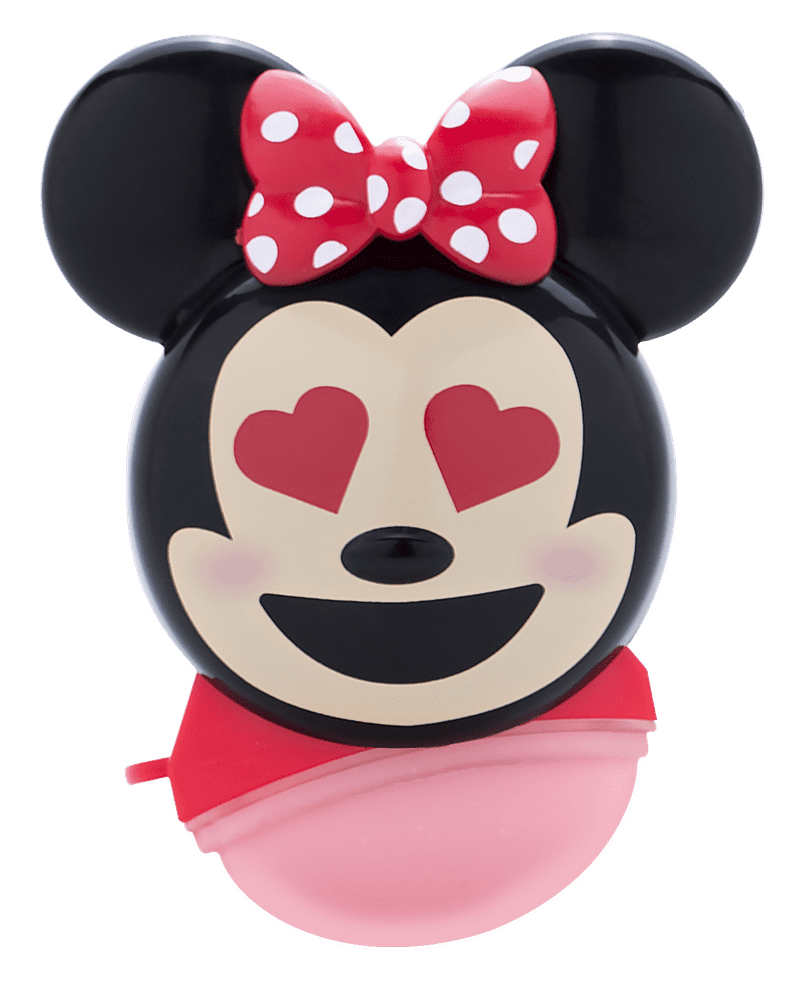 Lip Smacker Disney Emoji Minnie in Stawberry Le-bow-made ($5)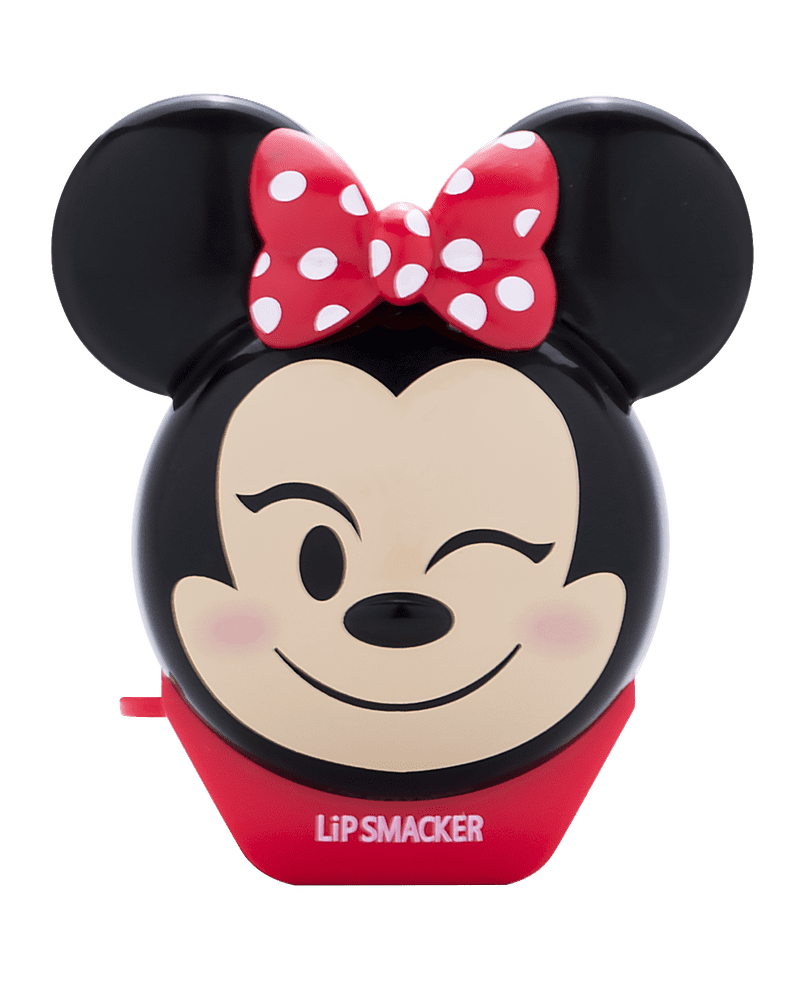 Lip Smacker Disney Emoji Minnie in Stawberry Le-bow-made ($5)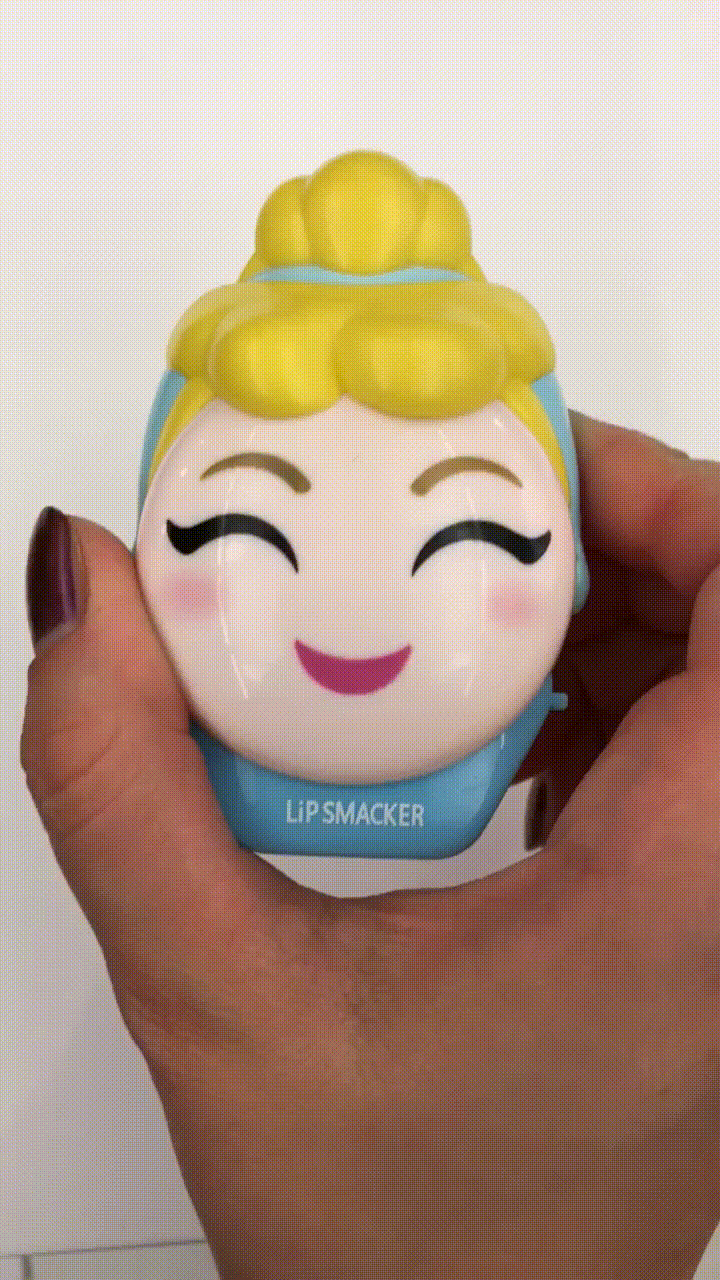 Lip Smacker Disney Emoji Cinderella in Bibbity Bobbity Berry
Lip Smacker Disney Emoji Cinderella in Bibbity Bobbity Berry ($5)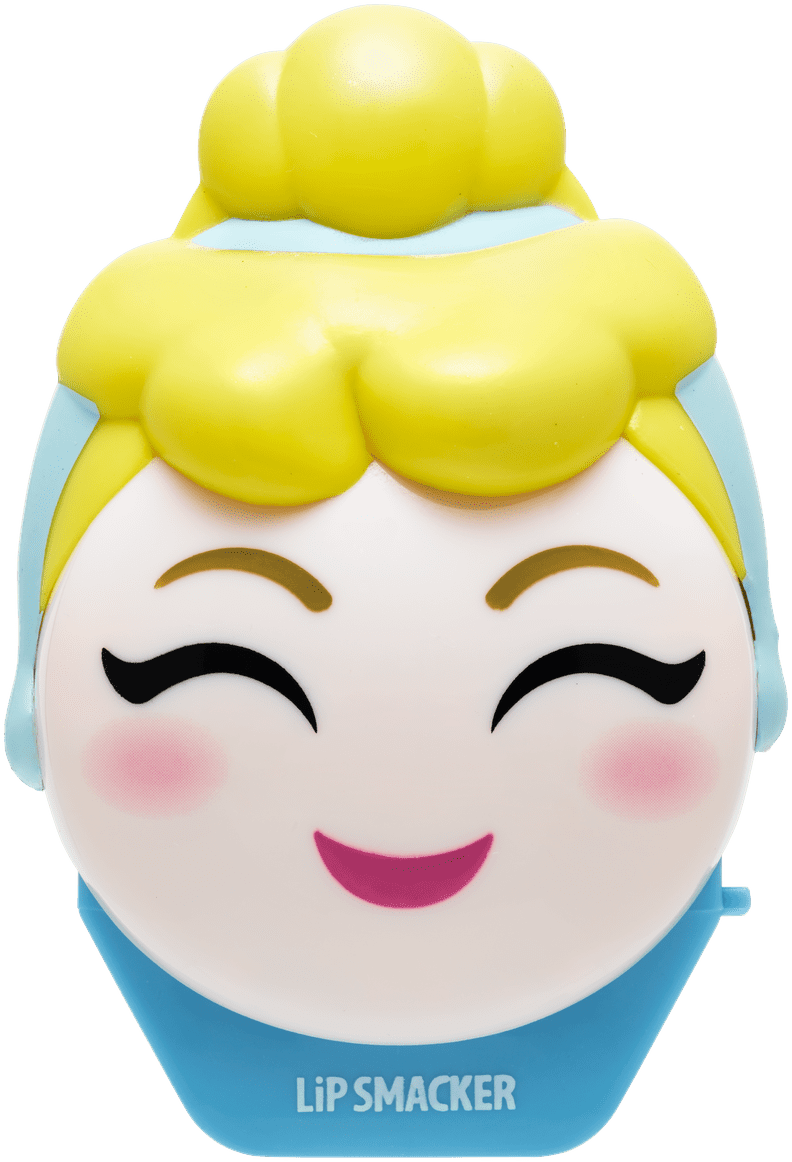 Lip Smacker Disney Emoji Cinderella in Bibbity Bobbity Berry ($5)