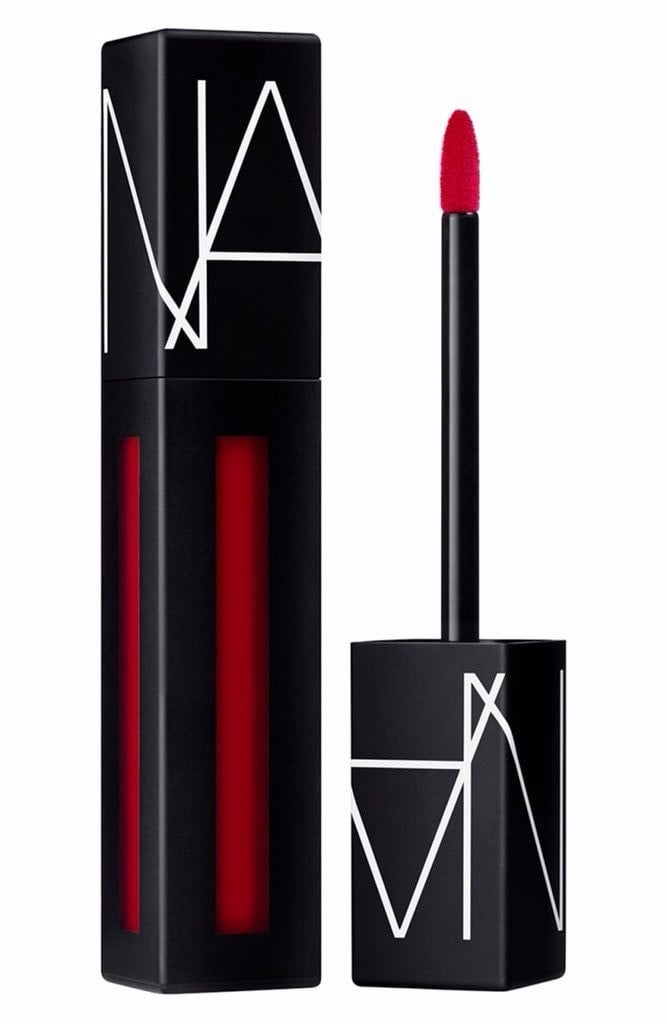 As POPSUGAR editors, we independently select and write about stuff we love and think you'll like too. If you buy a product we have recommended, we may receive affiliate commission, which in turn supports our work.
Two things I get paid to think about a lot are waterproof makeup and kiss-proof lipstick. Both worlds collided during a 3 a.m. bout of insomnia: what liquid lipsticks, if any, would last through shower sex? I immediately texted my boyfriend: "Heads up: we need to have a lot of shower sex soon." Within seconds, he responded, "Why?," quickly followed by, "You know what, I shouldn't question this. Yes."
Now, no one except maybe Missy Elliott is interested in how I get my freak on — @Missy, if you're interested, let's talk — so I will simply say this: the following six liquid lipsticks are the only ones that passed my test. They will not budge for anything.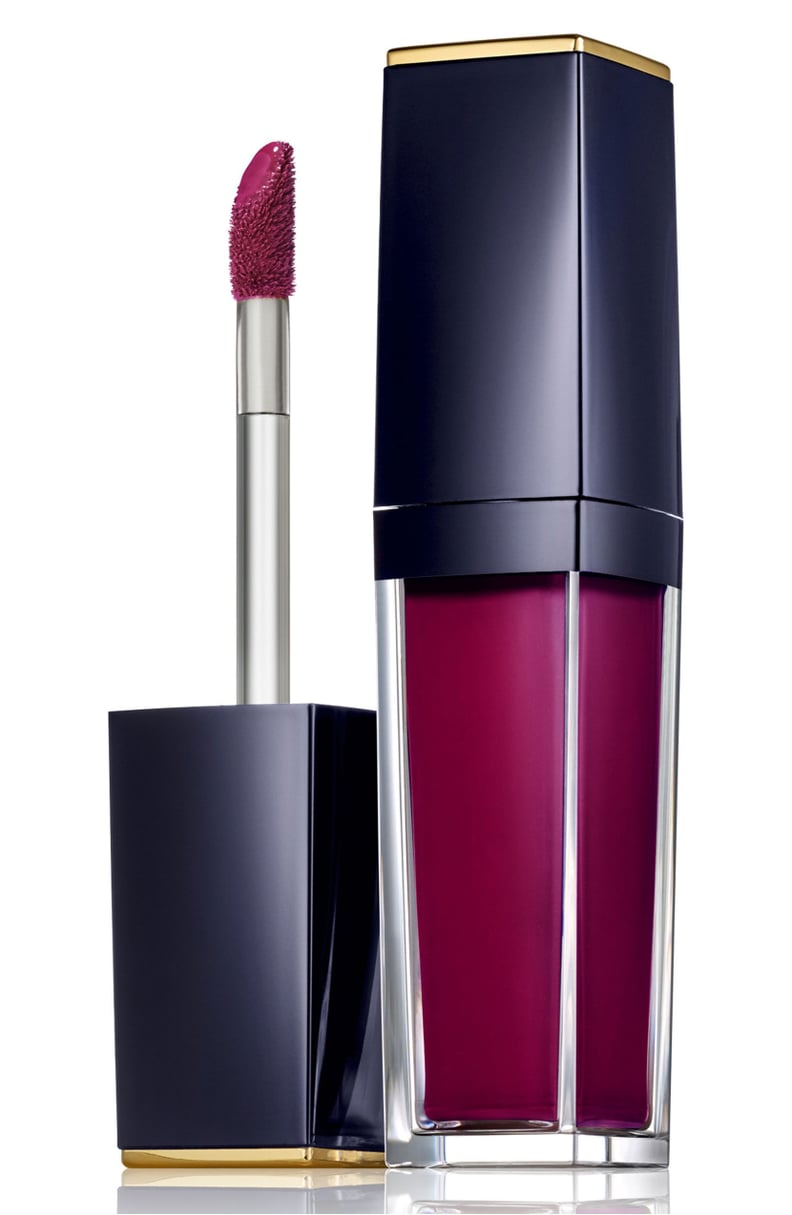 Estée Lauder Pure Color Envy Paint On Liquid Lip Color
"Alaina, can you not do your sex project in your grandmother's favorite brand?" my mother actually asked me over the phone after I told her the Pure Color Envy Paint On Liquid Lip Color ($28) stayed on through some seriously slippery moments. At least now I understand why Yiayia never let her Estée products out of sight.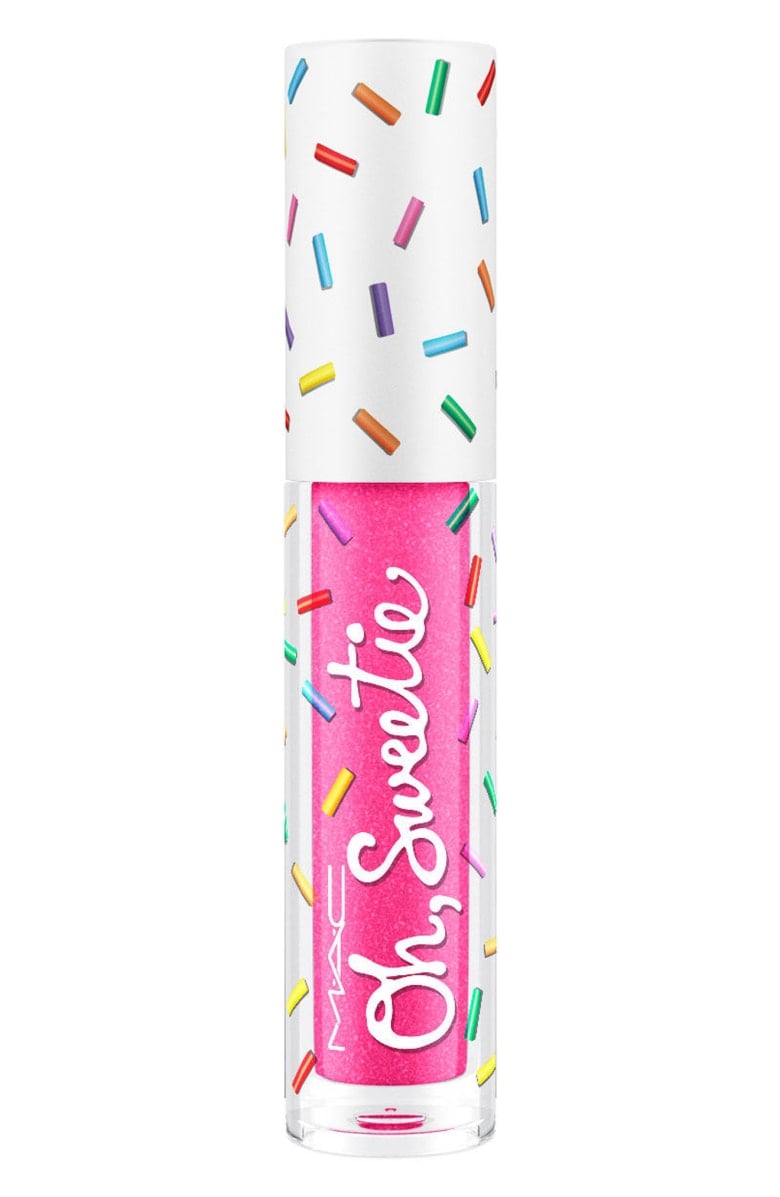 MAC Oh, Sweetie Lipcolor
If the way to your S.O.'s heart is through their stomach (and willingness to have shower sex), then go buy this Oh, Sweetie Lipcolor ($18) in bulk. Each shade smells like a delicious dessert — I'm partial to the fruity Raspberry Pavlova — which makes your mouth extra kissable, along with lasting for hours.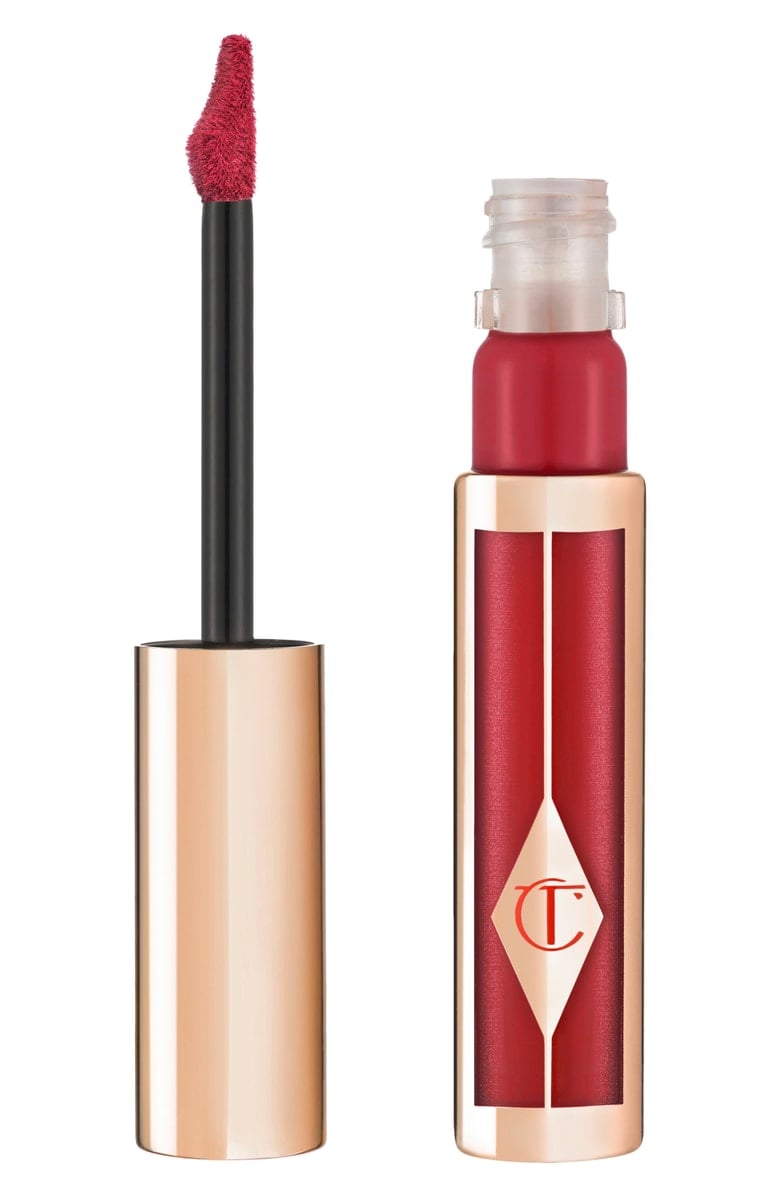 Charlotte Tilbury Hollywood Lips Liquid Lipstick
I've known for quite some time that Charlotte Tilbury Hollywood Lips Liquid Lipstick ($34) can last through a bacon, egg, and cheese bagel, so I was pretty confident it would hold up to my rigorous testing. It stayed put through my entire experiment — even a celebratory post-shower glass of whiskey — and is perhaps the softest-feeling option on this list.
Nars Powermatte Lip Pigment
Most of the time my teeth have more color on them than on my actual lips. Not the case with this Powermatte Lip Pigment ($26). Its teeny tiny applicator make the perfect application a breeze, and the formula itself works harder than I do — it lasted from a 7 a.m. workout to a 10 p.m. sex session.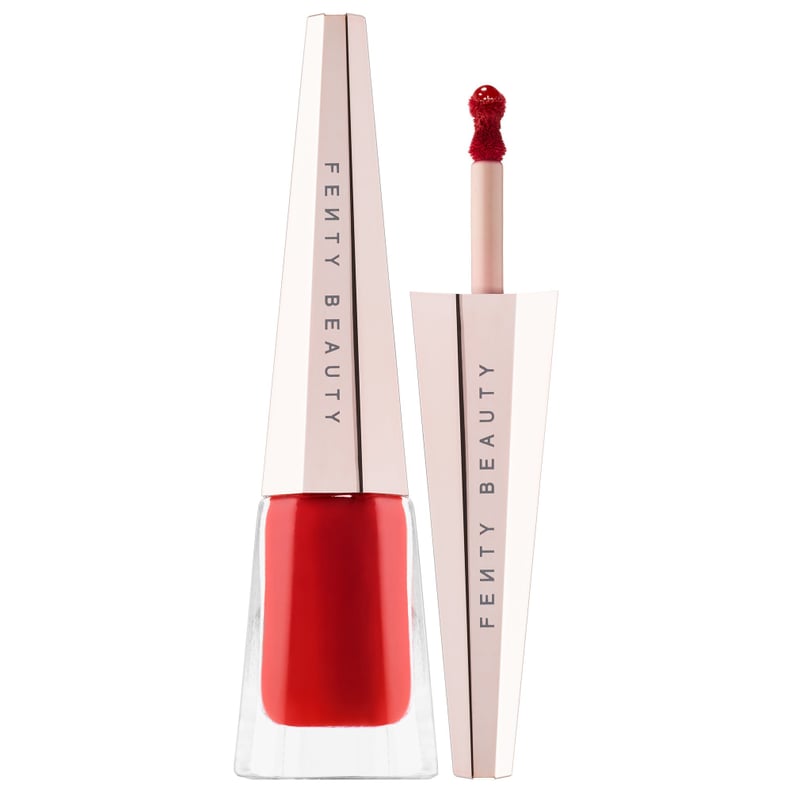 Fenty Beauty Stunna Lip Paint Longwear Fluid Lip Color
Obviously, you can't do a long-wearing liquid lipstick story without the Stunna Lip Paint Longwear Fluid Lip Color ($24). Back in November, Rihanna dropped her stain saying, "I wanted a lipstick that wouldn't budge — even as you make out." Mission accomplished. Word to the wise: this will transfer to your partner's lips, but somehow the color will stay on yours, too.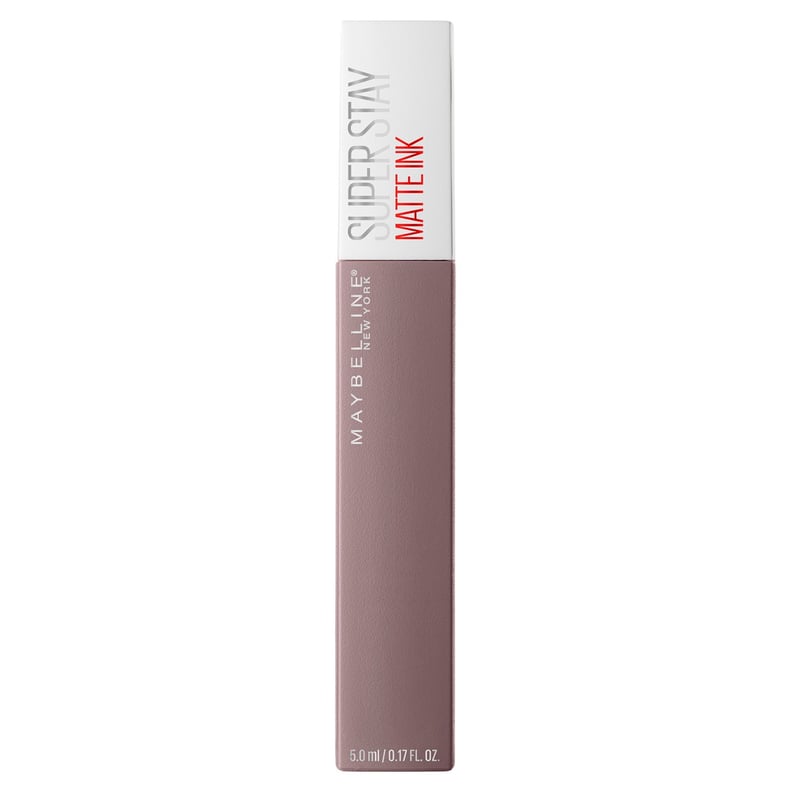 Maybelline Super Stay Matte Ink Lip Color
This affordable Super Stay Matte Ink Lip Color ($8) has long been a staple in many beauty editors' cosmetics bags. Its initial intensity might wear off a bit, but once that does, it leaves behind a subtle flush that's really flattering in that cool, I'm-not-trying-but-I'm-still-hot way.