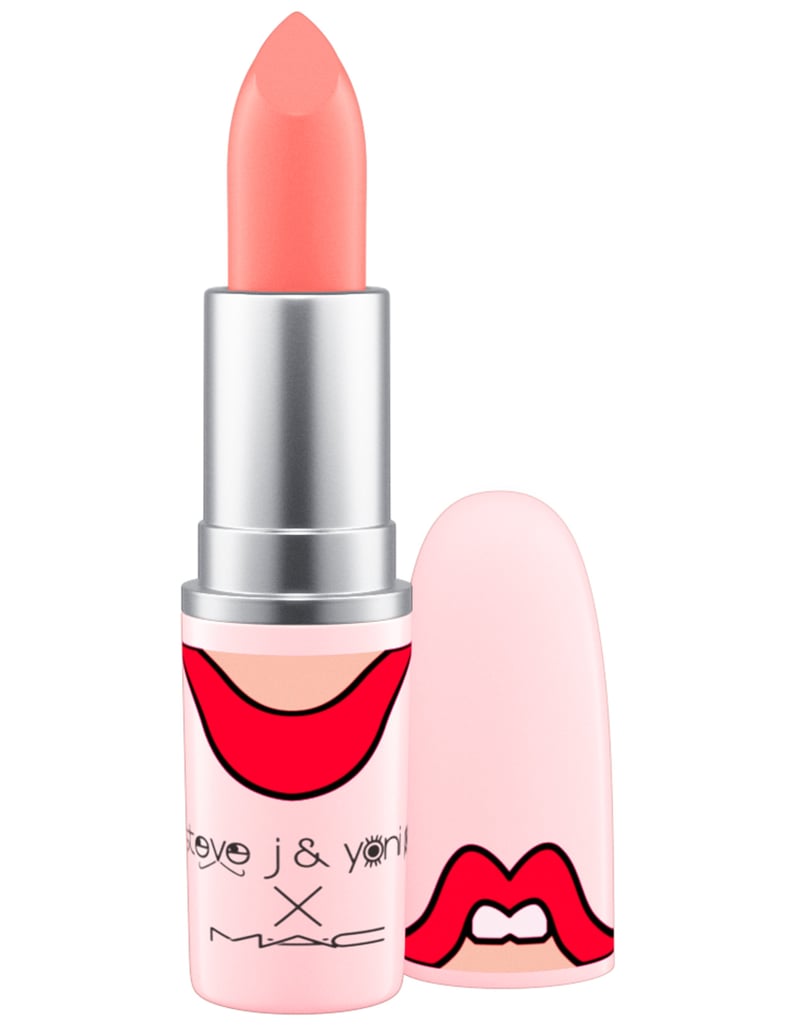 Courtesy of MAC Cosmetics
Courtesy of MAC Cosmetics
Aside from the amazing formulas and color selection, there's another reason beauty junkies are obsessed with MAC Cosmetics: the unique packaging that accompanies limited-edition collections. For the cult brand's next collection, it did not disappoint. The company teamed up with Korean fashion designer team Steve J & Yoni P for a quirky Summer collection reminiscent of the duo's flirty, feminine, and one-of-a-kind style.
Starting June 1 and running until July 13, MAC enthusiasts can get their hands on some seriously cheeky packaging. The new products are encased in sunny yellow boxes and outfitted in millennial pink and silver casing with bold, graphic designs. Each product has a design that cleverly reflects the makeup category it belongs to. The lipsticks have a bold red pout on the tube, while the eye shadows have a colorful set of eyes on the lid, and the blush has part of a flushed face on top. Each facial feature comes together on the makeup bag as one cool, made-up woman.
To top off this irresistible line, it also includes some adorable pink and silver makeup brushes with yellow bristles, a unique pearl eye gloss, and an ultracool tube of mascara.
Keep reading to find out which of these fabulous products you'll pick up when they become available June 1, and see some swatches of our favorite picks.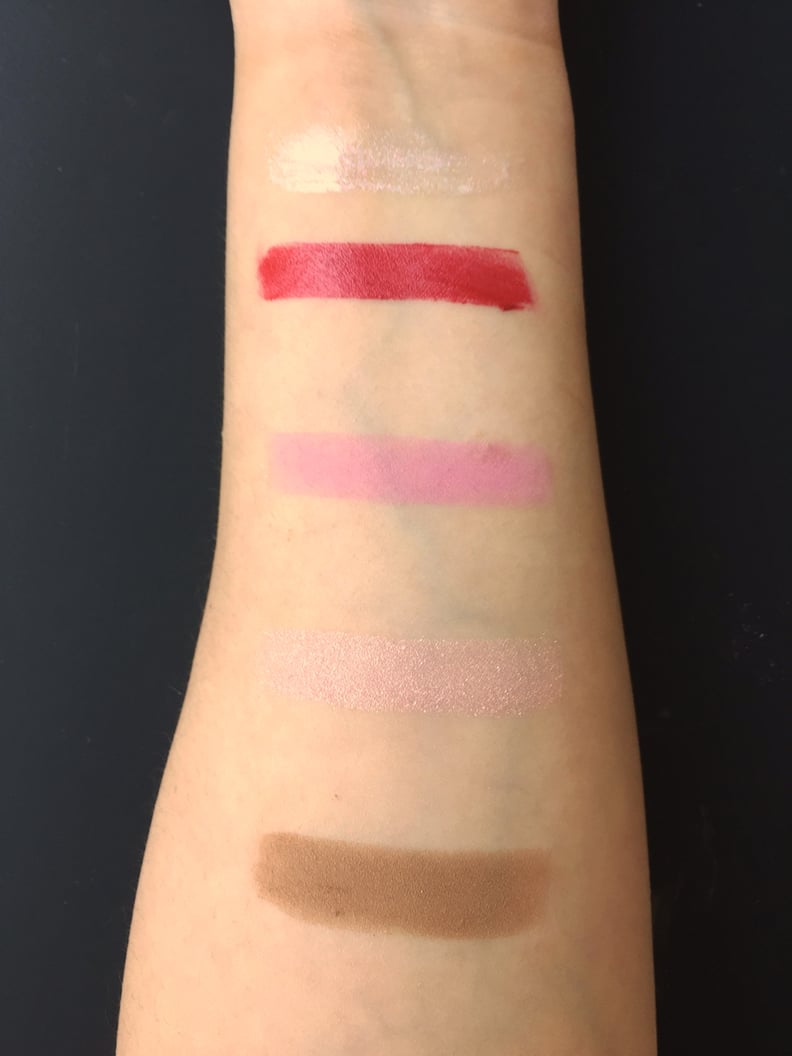 Swatches of the MAC x Steve J & Yoni P Collection
From top to bottom: MAC Studio Eye Gloss in Pearl Varnish, MAC Amplified Creme Lipstick in Yoni Crush, MAC Powder Blush in Peony Petal, and MAC Eye Shadow x 2/Touch Me Baby in Keep on Twinkling and Soba.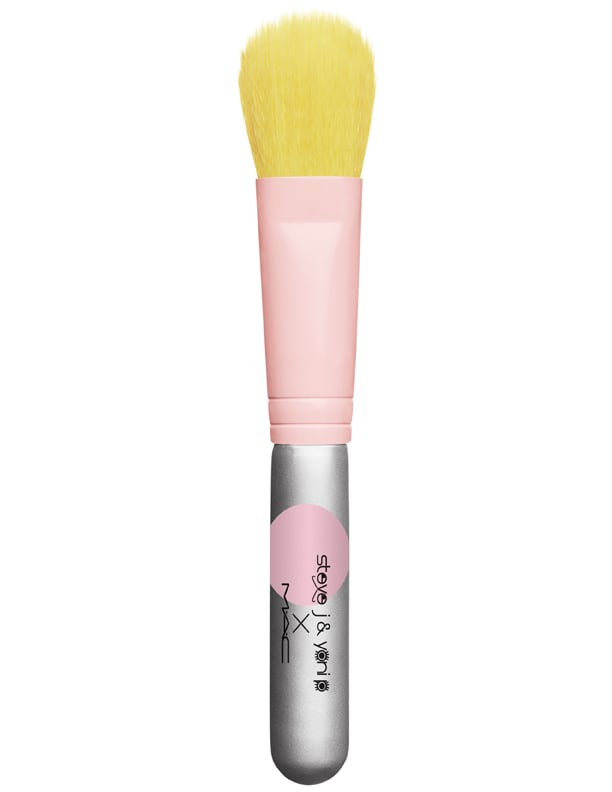 Stevie J & Yoni P x MAC 159 Duo Fibre Blush
Stevie J & Yoni P x MAC 159 Duo Fibre Blush ($35)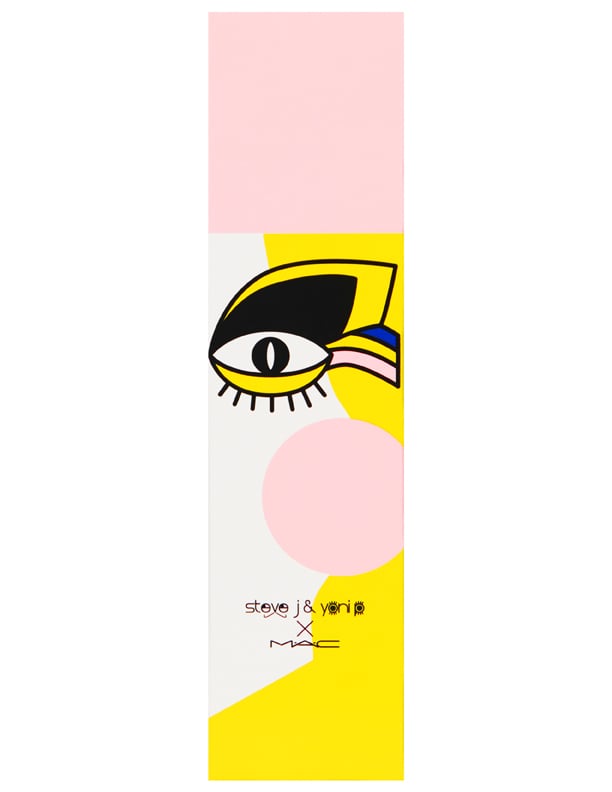 Stevie J & Yoni P x MAC Brush Box
Stevie J & Yoni P x MAC Brush Box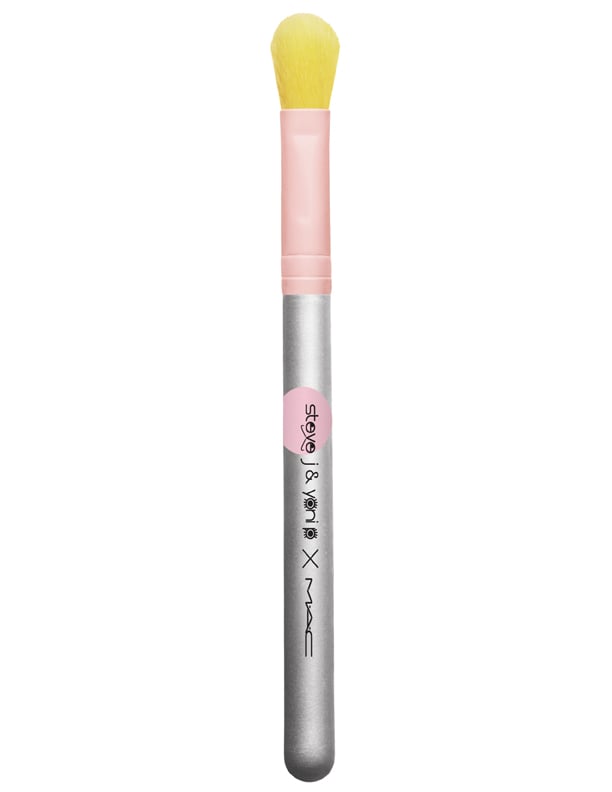 Stevie J & Yoni P x MAC 217 Blending Brush
Stevie J & Yoni P x MAC 217 Blending Brush ($25)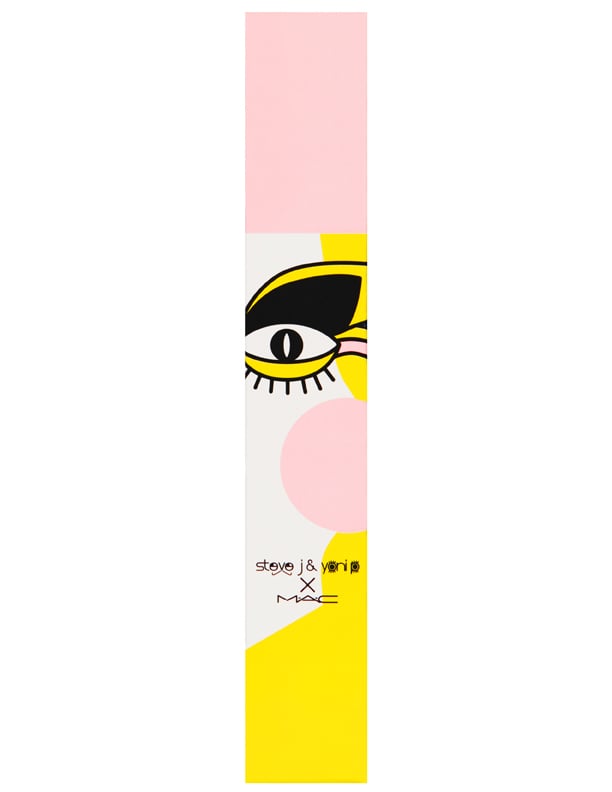 Stevie J & Yoni P x MAC Brush Box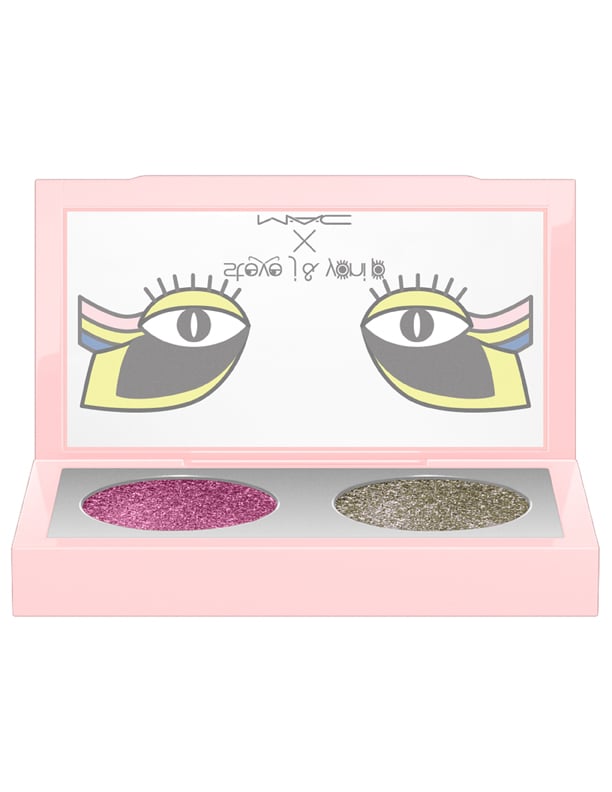 Stevie J & Yoni P x MAC Dazzle Shadow X 2/Midnight Fever in Let's Boogie and Sparkling Moment
Stevie J & Yoni P x MAC Dazzle Shadow X 2/Midnight Fever in Let's Boogie and Sparkling Moment ($22)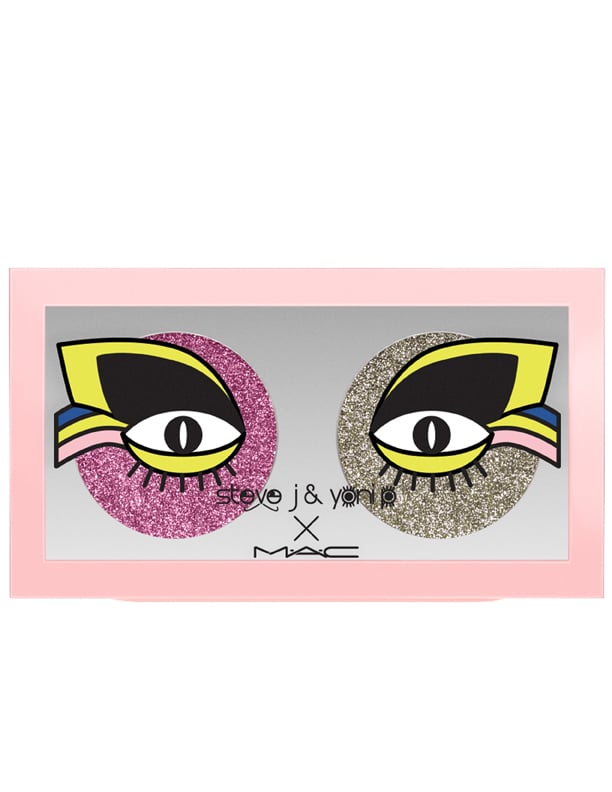 Stevie J & Yoni P x MAC Dazzle Shadow X 2/Midnight Fever in Let's Boogie and Sparkling Moment
Stevie J & Yoni P x MAC Dazzle Shadow X 2/Midnight Fever in Let's Boogie and Sparkling Moment ($22)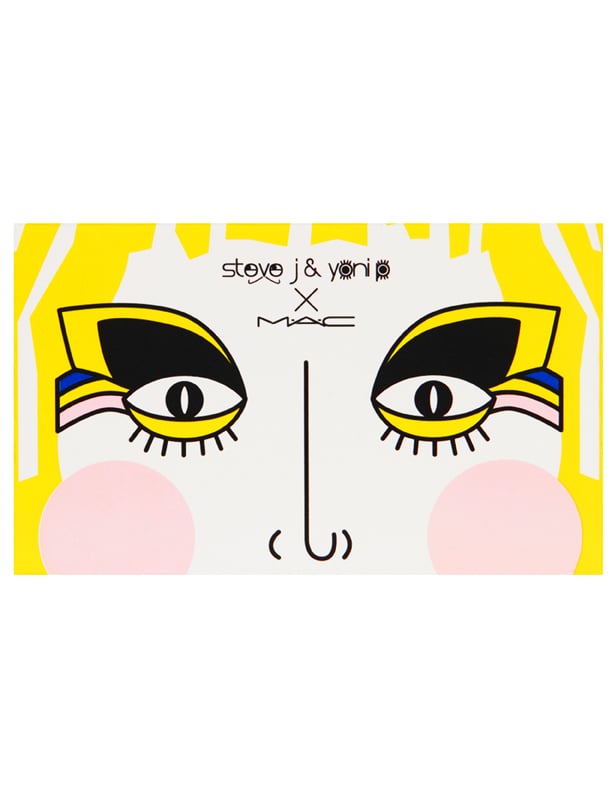 Stevie J & Yoni P x MAC Dazzleshadow Box
Stevie J & Yoni P x MAC Dazzleshadow Box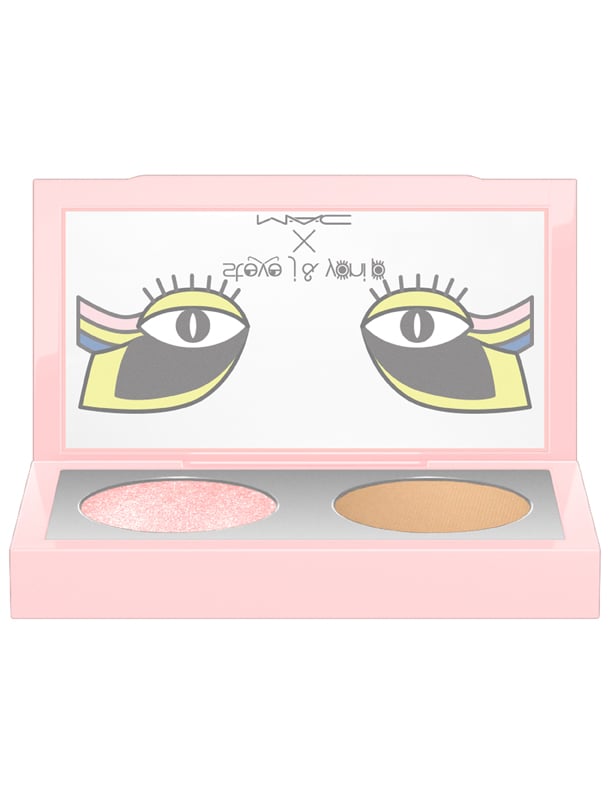 Stevie J & Yoni P x MAC Eye Shadow X2/Touch Me Baby in Soba and Keep on Twinkling
Stevie J & Yoni P x MAC Eye Shadow X2/Touch Me Baby in Soba and Keep on Twinkling ($22)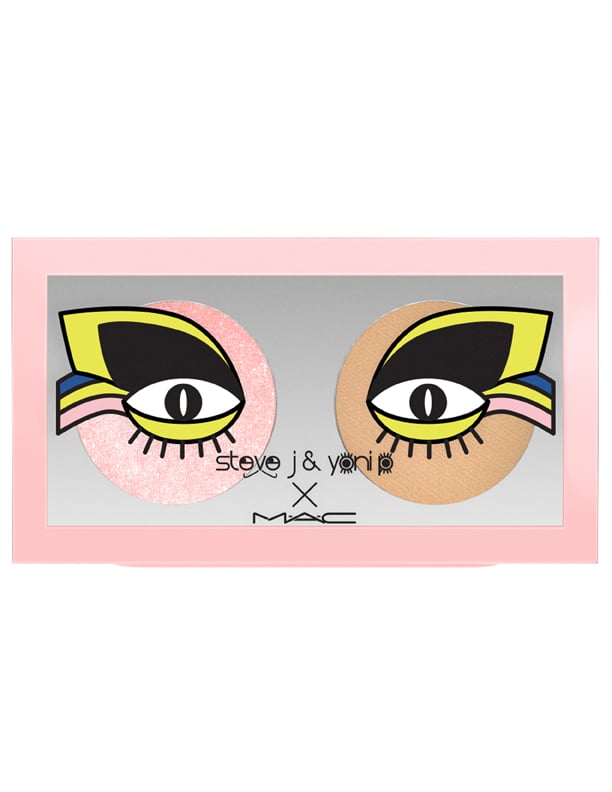 Stevie J & Yoni P x MAC Eye Shadow X2/Touch Me Baby in Soba and Keep on Twinkling
Stevie J & Yoni P x MAC Eye Shadow X2/Touch Me Baby in Soba and Keep on Twinkling ($22)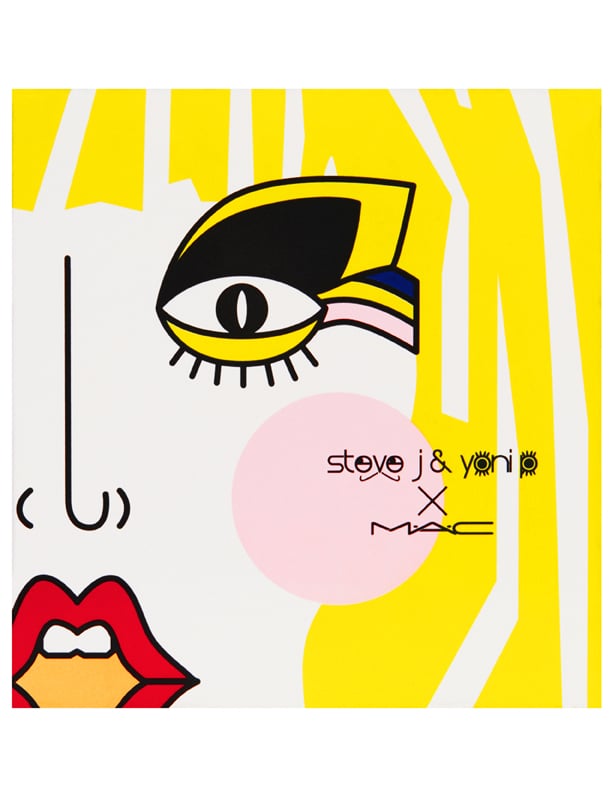 Stevie J & Yoni P x MAC Lip and Cheek Palette Box
Stevie J & Yoni P x MAC Lip and Cheek Palette Box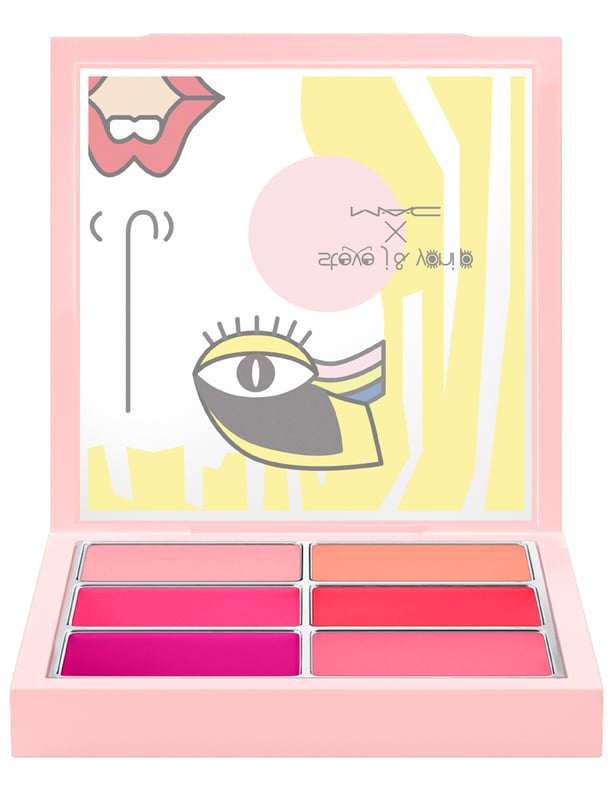 Stevie J & Yoni P x MAC Lip and Cheek Palette X 6/Yoni Attraction
Stevie J & Yoni P x MAC Lip and Cheek Palette X 6/Yoni Attraction ($40)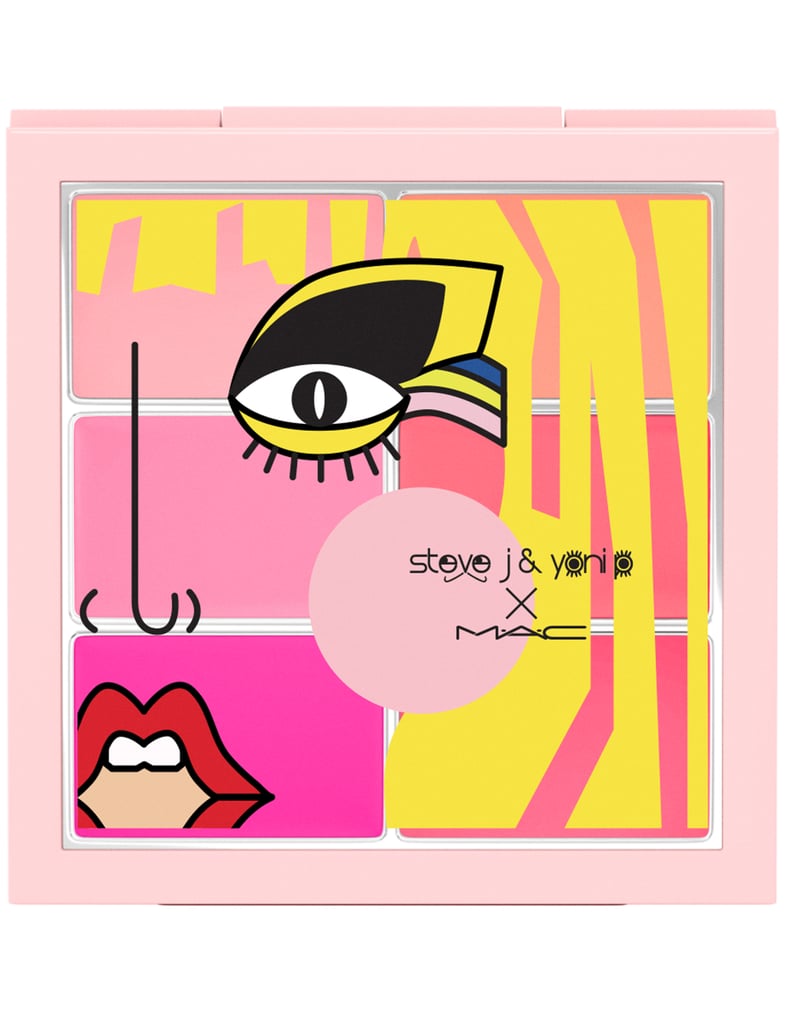 Stevie J & Yoni P x MAC Lip and Cheek Palette X 6/Yoni Attraction
Stevie J & Yoni P x MAC Lip and Cheek Palette X 6/Yoni Attraction ($40)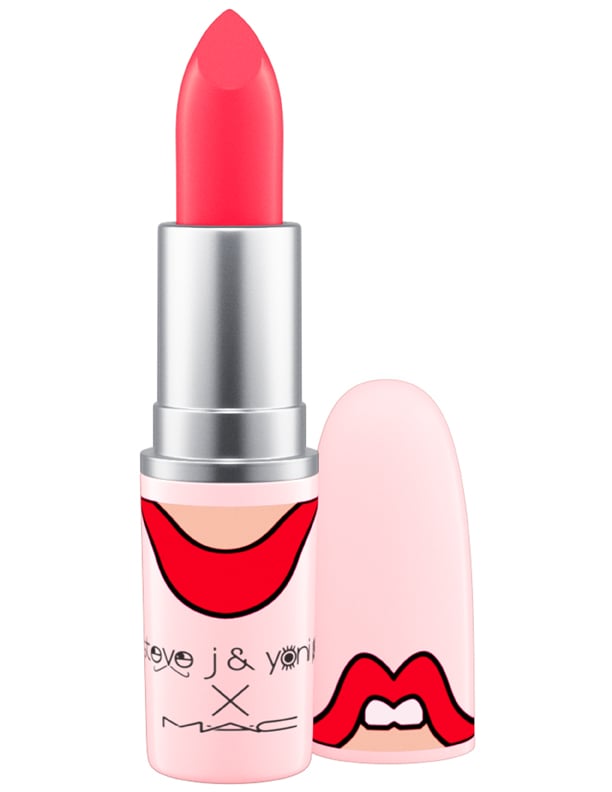 Stevie J & Yoni P x MAC Lipstick in A Killing Smile
Stevie J & Yoni P x MAC Lipstick in A Killing Smile ($17)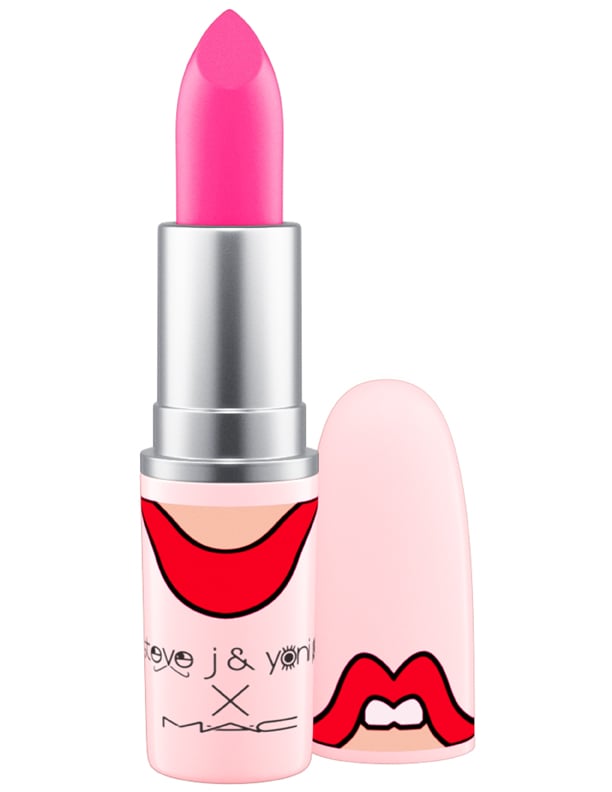 Stevie J & Yoni P x MAC Lipstick in Candy Yum-Yum
Stevie J & Yoni P x MAC Lipstick in Candy Yum-Yum ($17)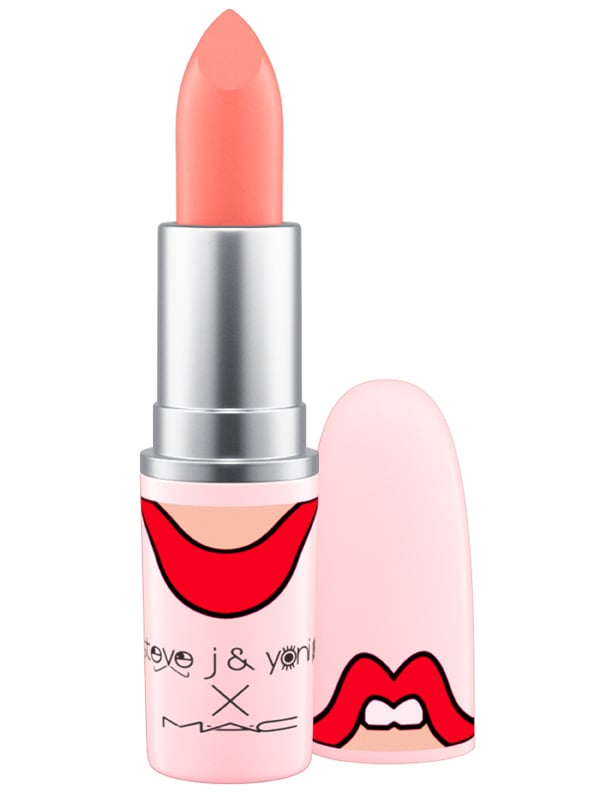 Stevie J & Yoni P x MAC Lipstick in Spotlight Me
Stevie J & Yoni P x MAC Lipstick in Spotlight Me ($17)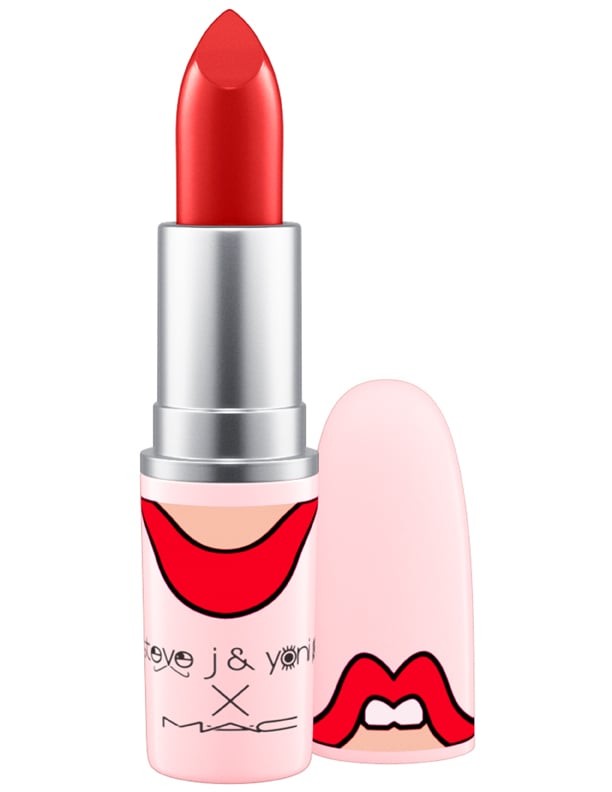 Stevie J & Yoni P x MAC Lipstick in Yoni Crush
Stevie J & Yoni P x MAC Lipstick in Yoni Crush ($17)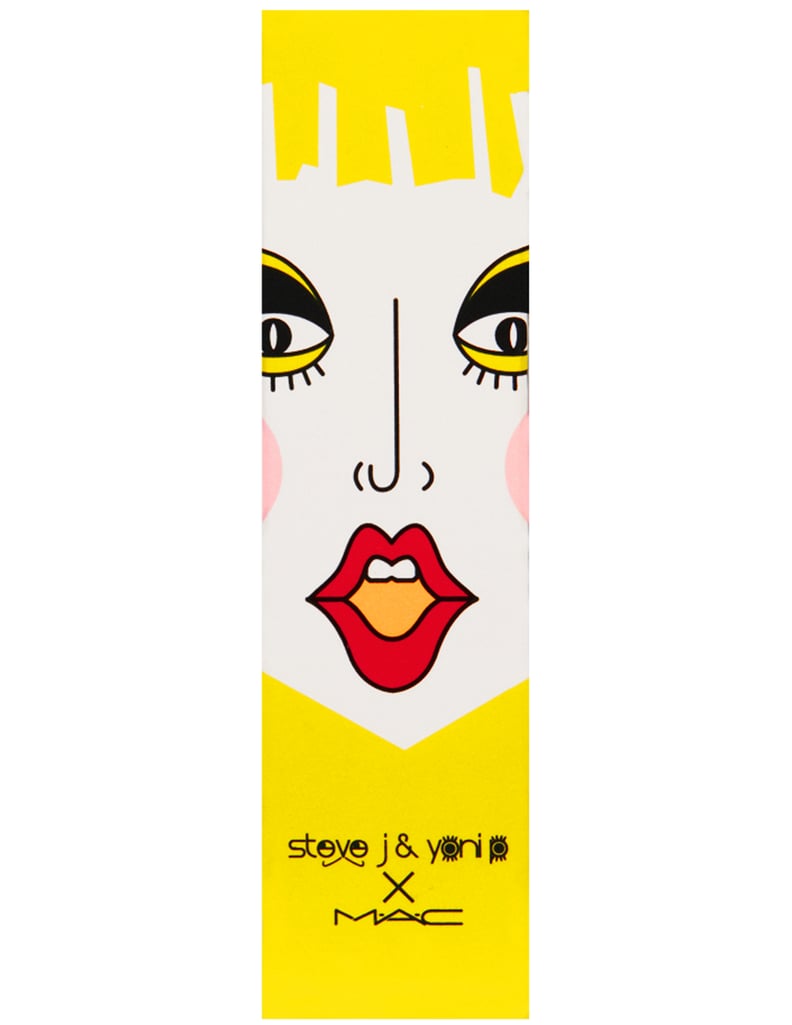 Stevie J & Yoni P x MAC Lipstick Box
Stevie J & Yoni P x MAC Lipstick Box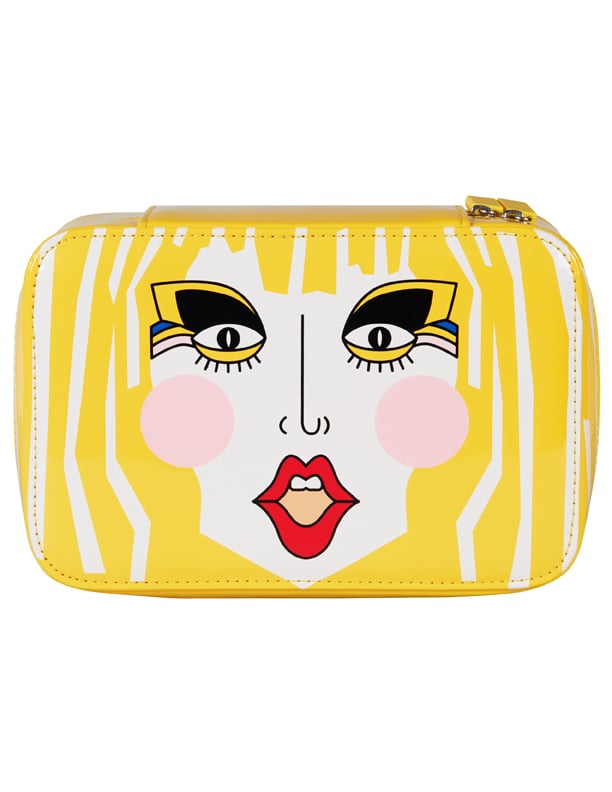 Stevie J & Yoni P x MAC Makeup Bag
Stevie J & Yoni P x MAC Makeup Bag ($35)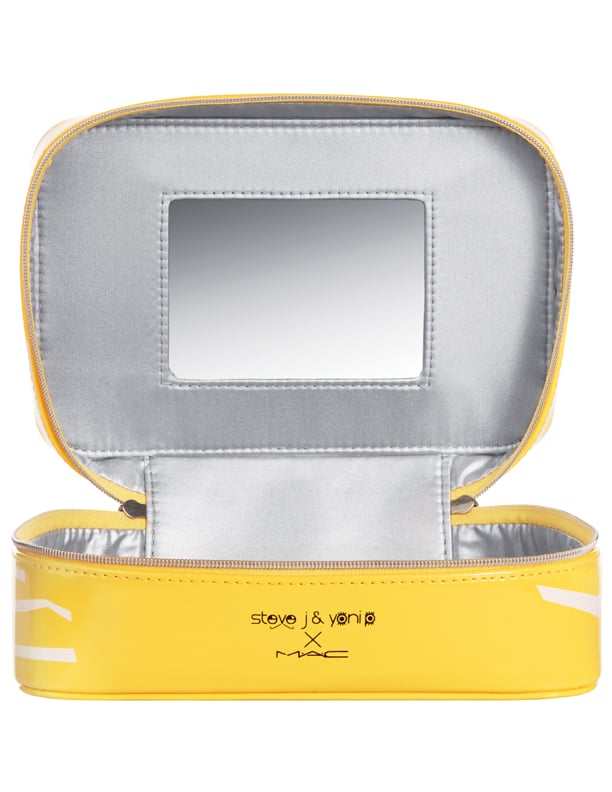 Stevie J & Yoni P x MAC Makeup Bag
Stevie J & Yoni P x MAC Makeup Bag ($35)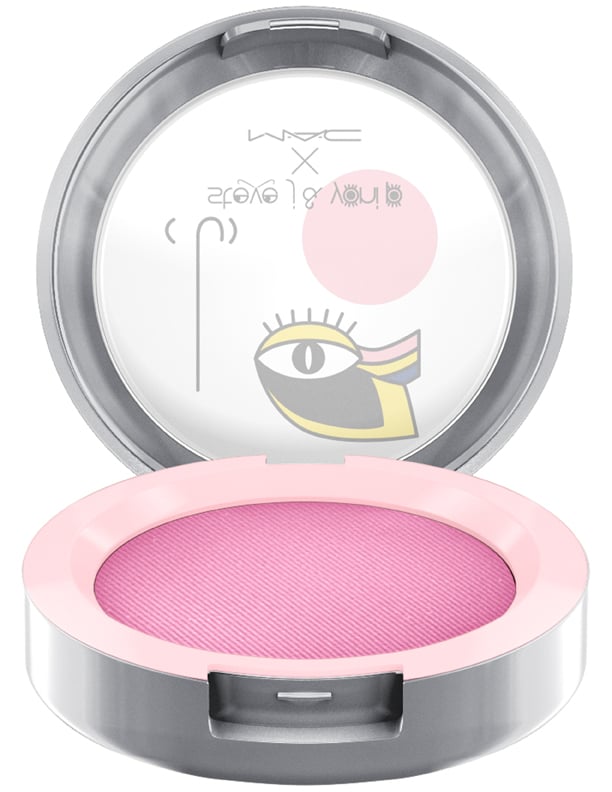 Stevie J & Yoni P x MAC Powder Blush in Peony Petal
Stevie J & Yoni P x MAC Powder Blush in Peony Petal ($23)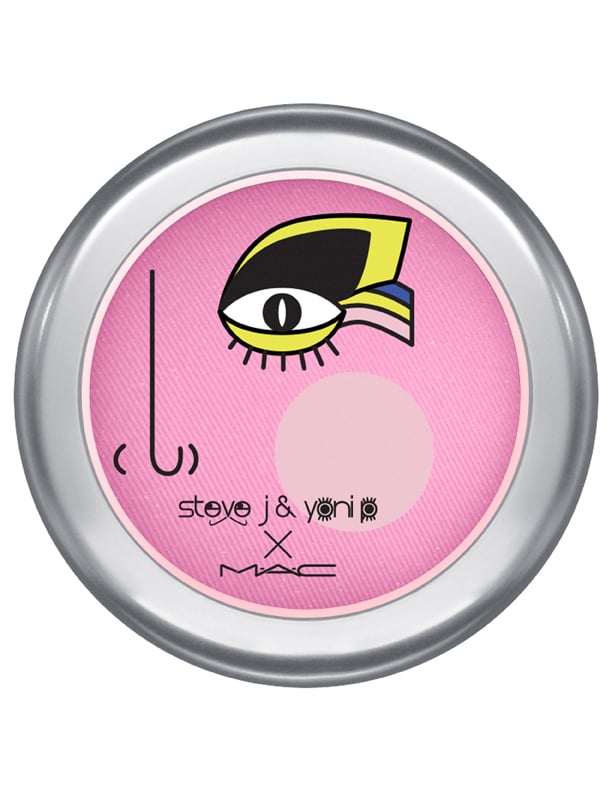 Stevie J & Yoni P x MAC Powder Blush in Peony Petal
Stevie J & Yoni P x MAC Powder Blush in Peony Petal ($23)
Stevie J & Yoni P x MAC Powder Blush in Sugar or Syrup
Stevie J & Yoni P x MAC Powder Blush in Sugar or Syrup ($23)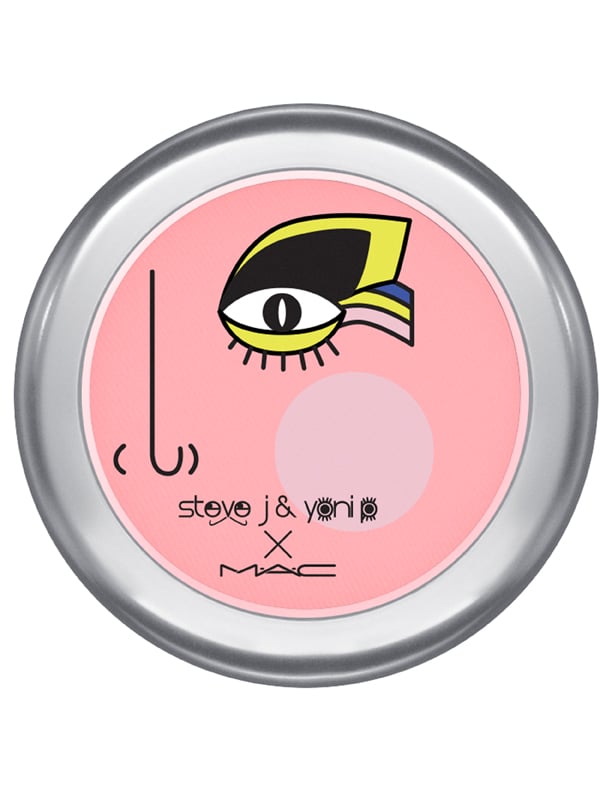 Stevie J & Yoni P x MAC Powder Blush in Sugar or Syrup
Stevie J & Yoni P x MAC Powder Blush in Sugar or Syrup ($23)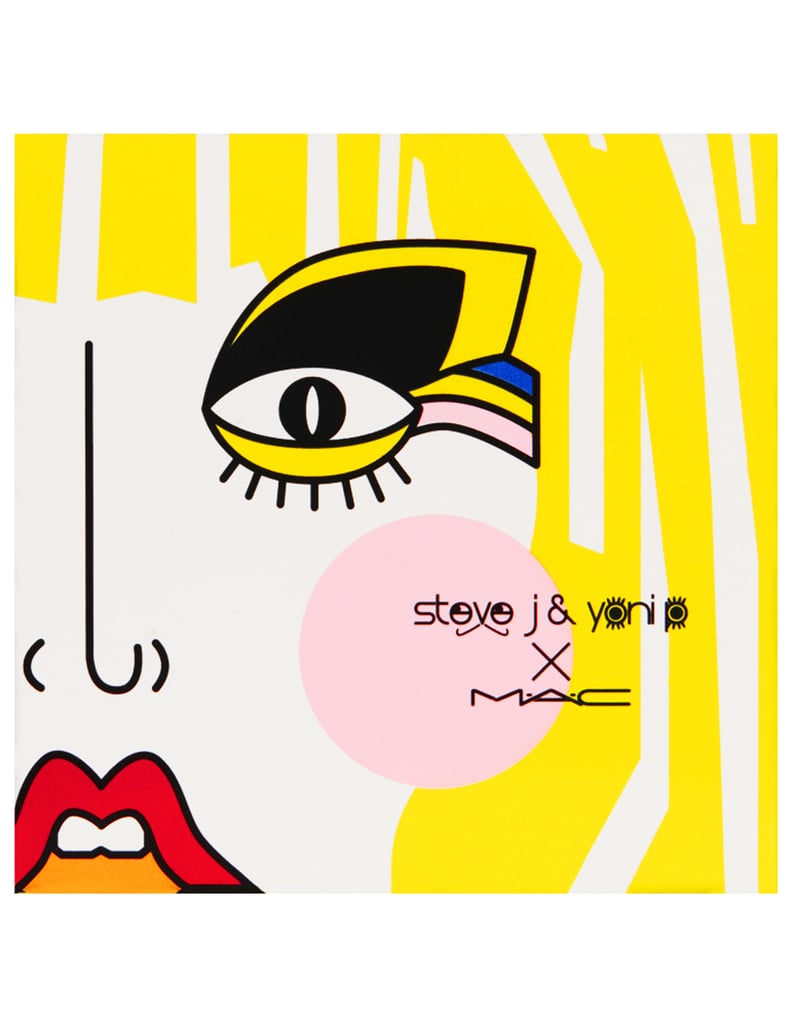 Stevie J & Yoni P x MAC Blush Box
Stevie J & Yoni P x MAC Blush Box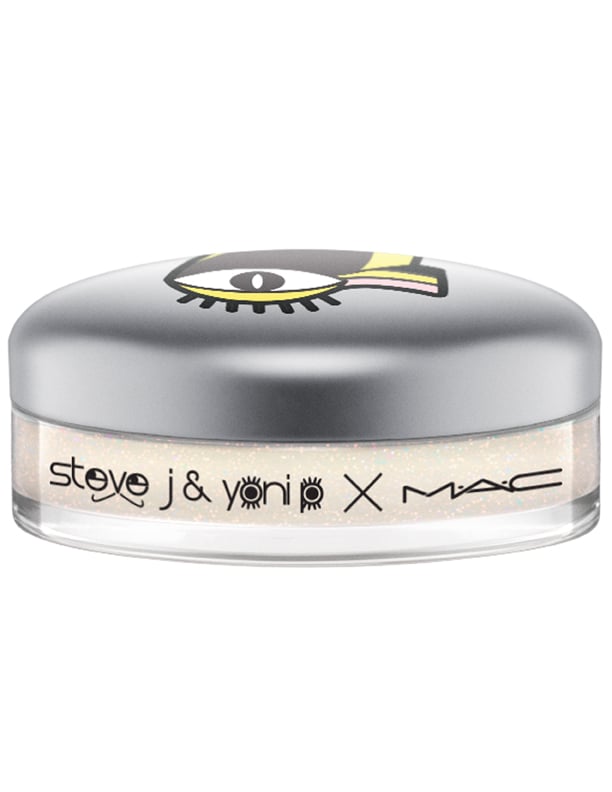 Steve J & Yoni P x MAC Studio Eye Gloss in Pearl Varnish
Steve J & Yoni P x MAC Studio Eye Gloss in Pearl Varnish ($22)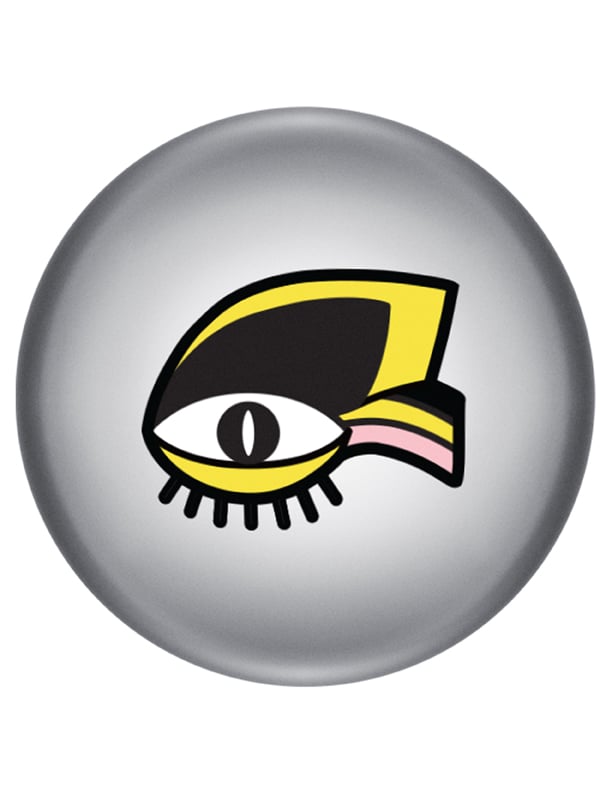 Steve J & Yoni P x MAC Studio Eye Gloss in Pearl Varnish
Steve J & Yoni P x MAC Studio Eye Gloss in Pearl Varnish ($22)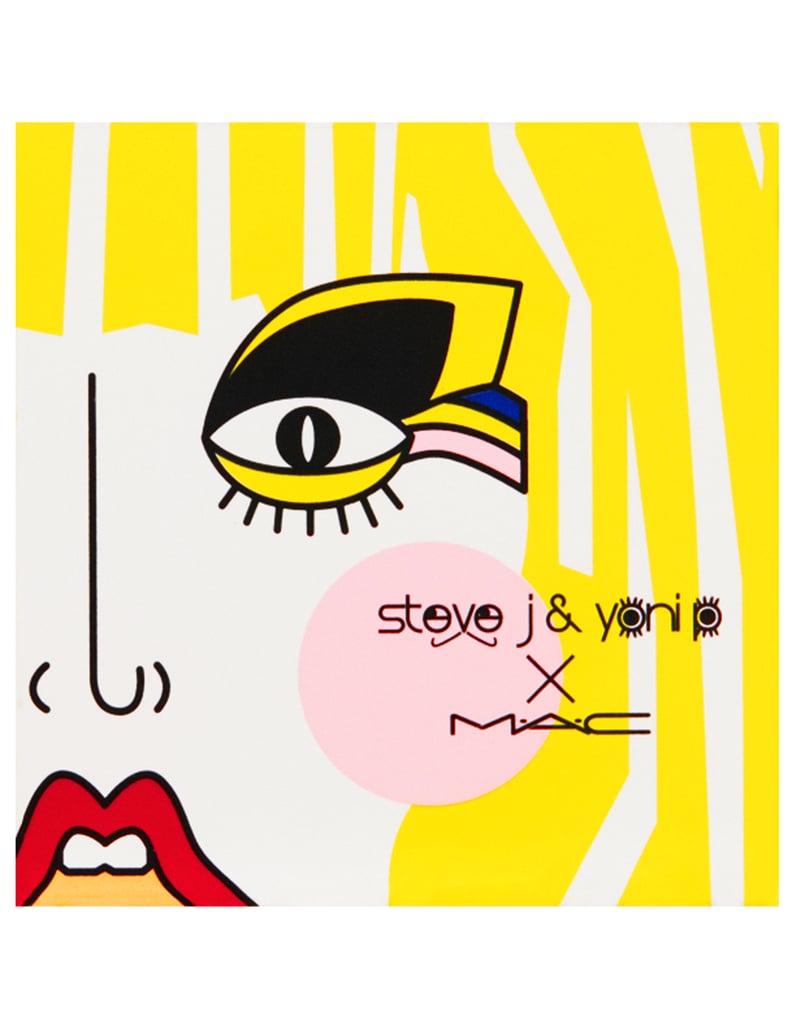 Steve J & Yoni P x MAC Eye Gloss Box
Steve J & Yoni P x MAC Eye Gloss Box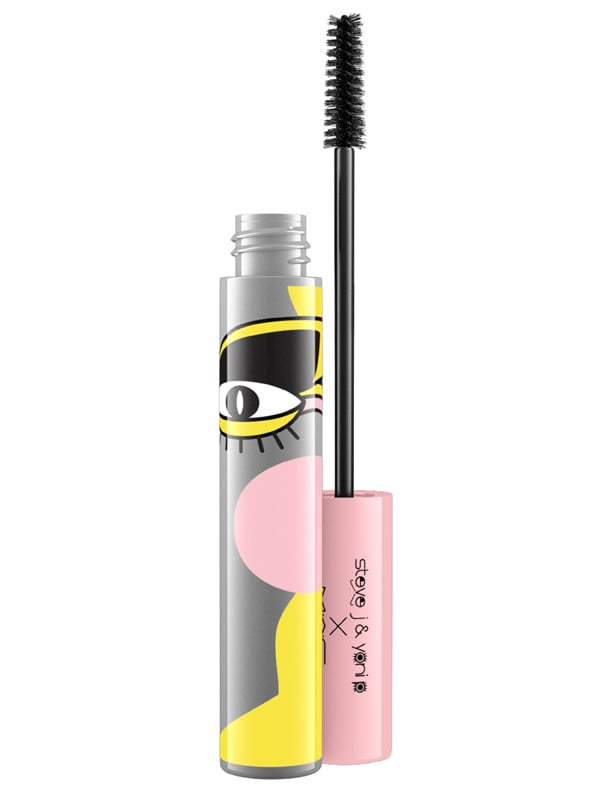 Steve J & Yoni P x MAC Zoom Lash in Zoomblack
Steve J & Yoni P x MAC Zoom Lash in Zoomblack ($18)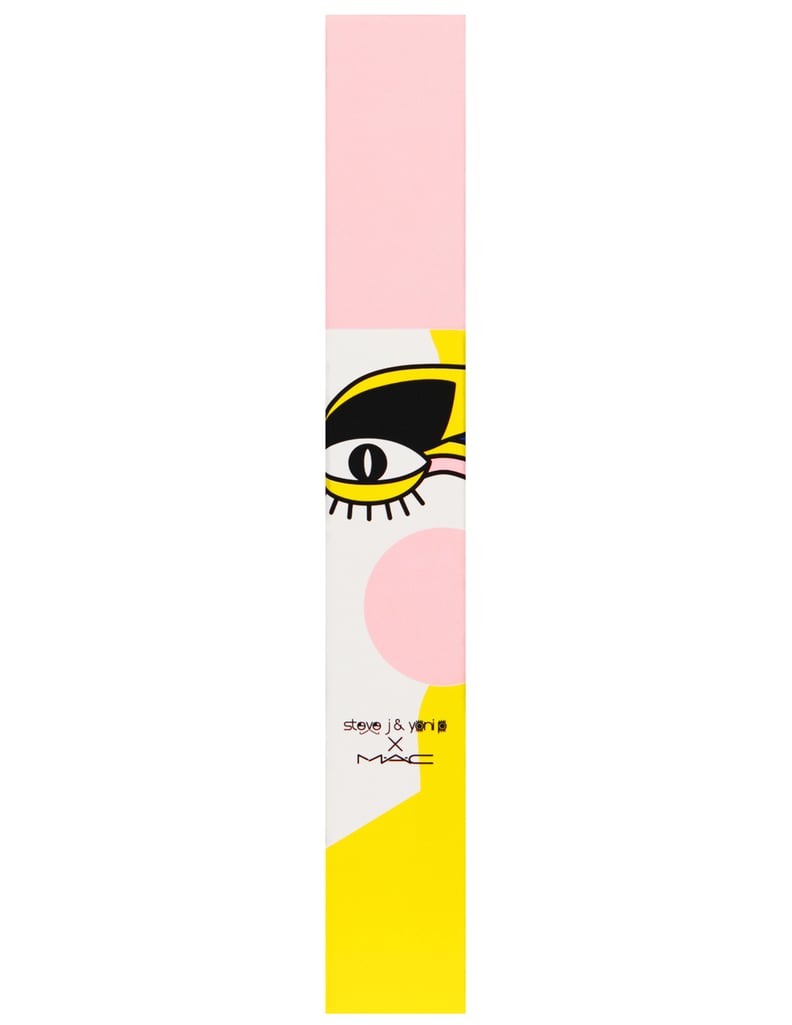 Steve J & Yoni P x MAC Zoom Lash Box
Steve J & Yoni P x MAC Zoom Lash Box