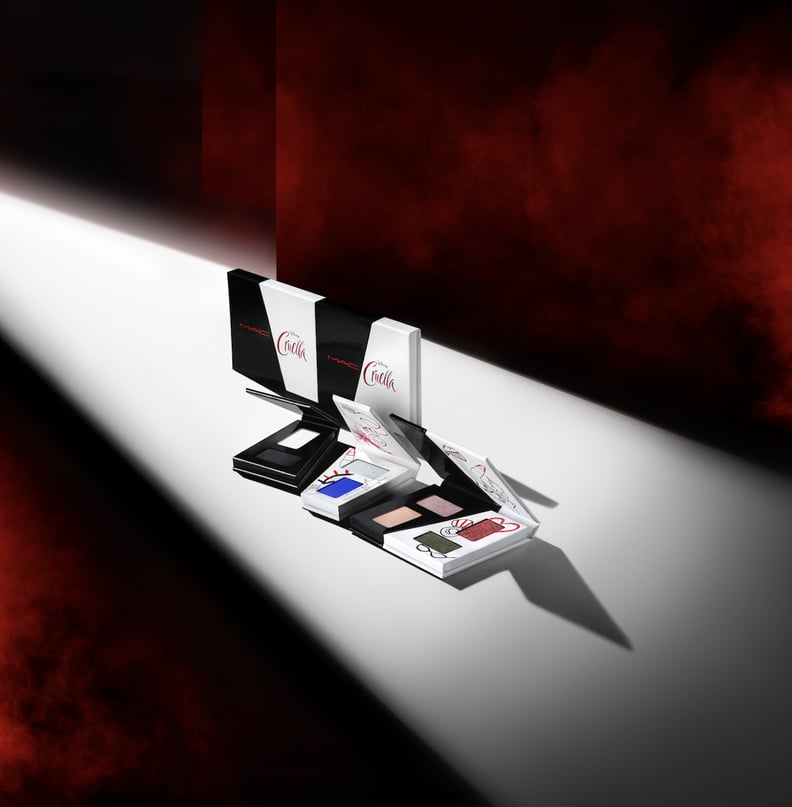 MAC Cosmetics
MAC Cosmetics
MAC's newest collection of products is honoring the most fabulous Disney villain of them all: Cruella de Vil. To coincide with the May 28 release of Disney's new live-action film about the infamous character, MAC is set to release a full Cruella-themed collection with funky, two-toned, black and white packaging to match.
Cruella, starring Emma Stone, will tell the story of how the 101 Dalmatians villain became . . . well . . . a villain, as she once aspired to make a living as a fashion designer. According to MAC's director of makeup artistry, Terry Barber, Cruella "embodies the punk and new wave era" of the '70s and '80s.
"With there being such a huge trend for recycling the more niche counterculture moments of previous decades, this collection feels like MAC returning to a celebration of the kind of DIY styling and brave transformation that originally made it such a maverick brand," he said.
The full range is set to include 10 products: an eyeshadow palette, an eyeliner pencil, three matte lipsticks, four liquid lipsticks (all of which come in different shades of red), and a blush duo. All of the products will be available for pre-order on maccosmetics.com on May 13. Take a look at them ahead.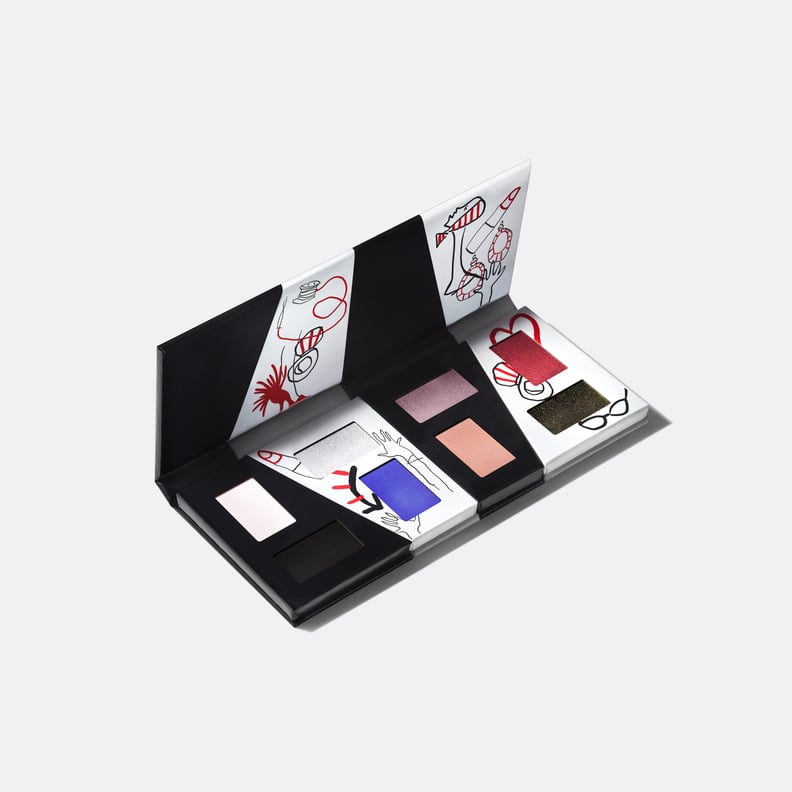 MAC x Cruella Eyeshadow Palette
MAC x Cruella Eyeshadow Palette ($45)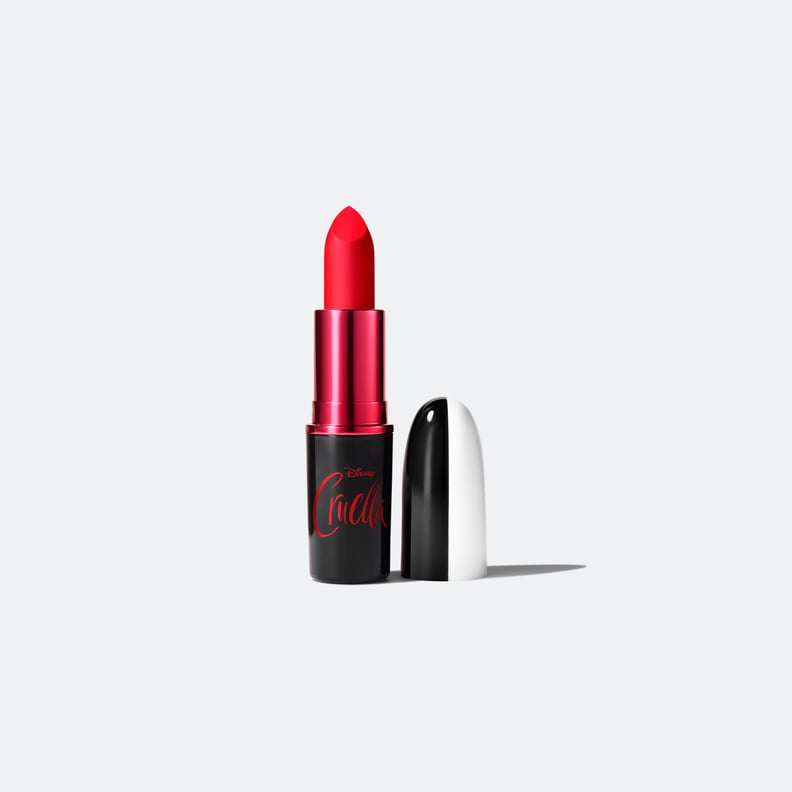 MAC x Cruella Matte Lipstick
MAC x Cruella Matte Lipstick ($21)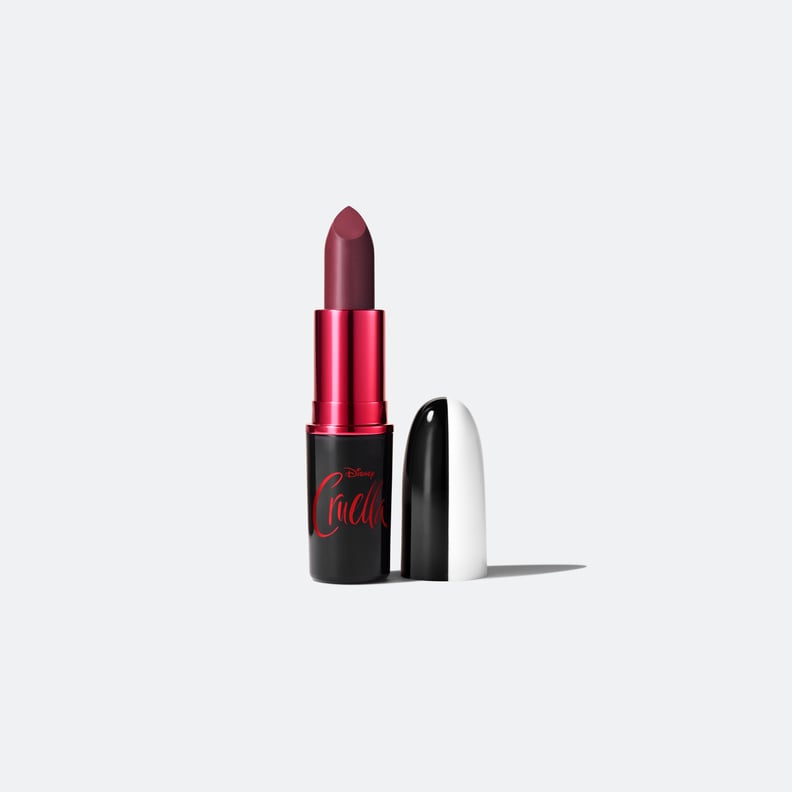 MAC x Cruella Matte Lipstick
MAC x Cruella Matte Lipstick ($21)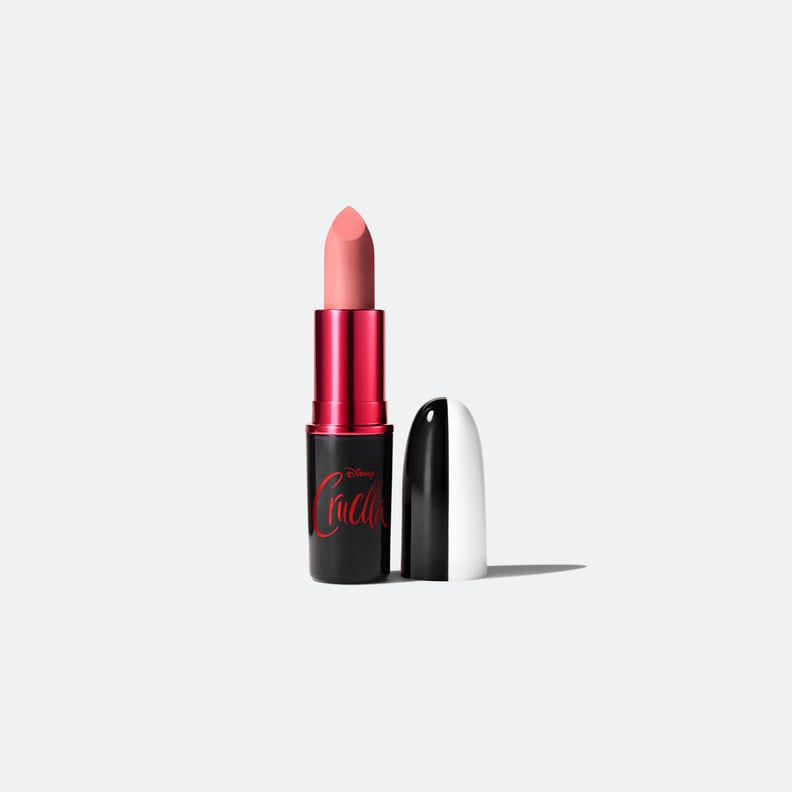 MAC x Cruella Matte Lipstick
MAC x Cruella Matte Lipstick ($21)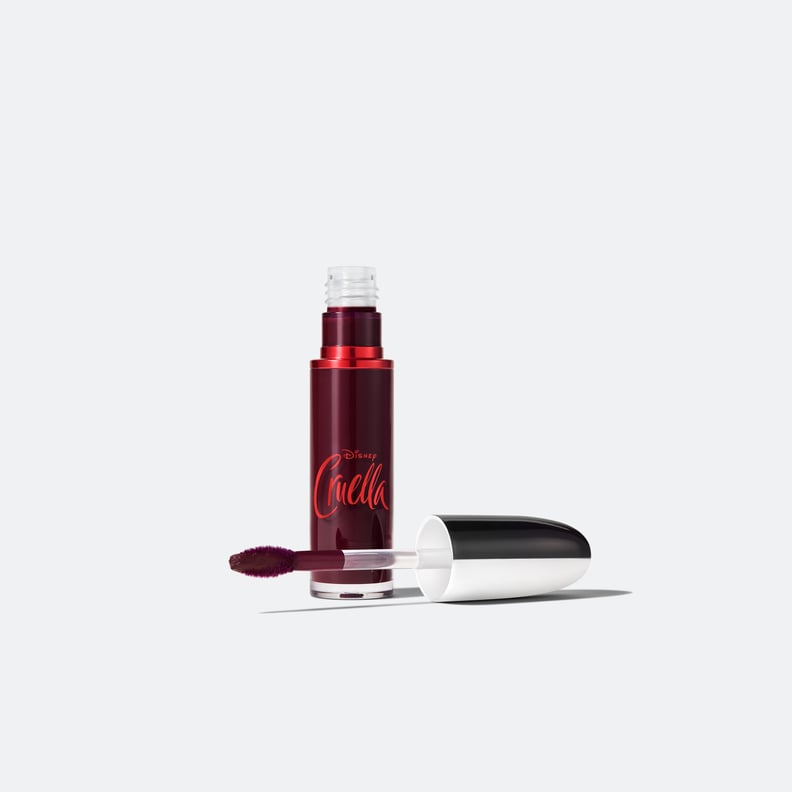 MAC x Cruella Liquid Lipstick
MAC x Cruella Liquid Lipstick ($25)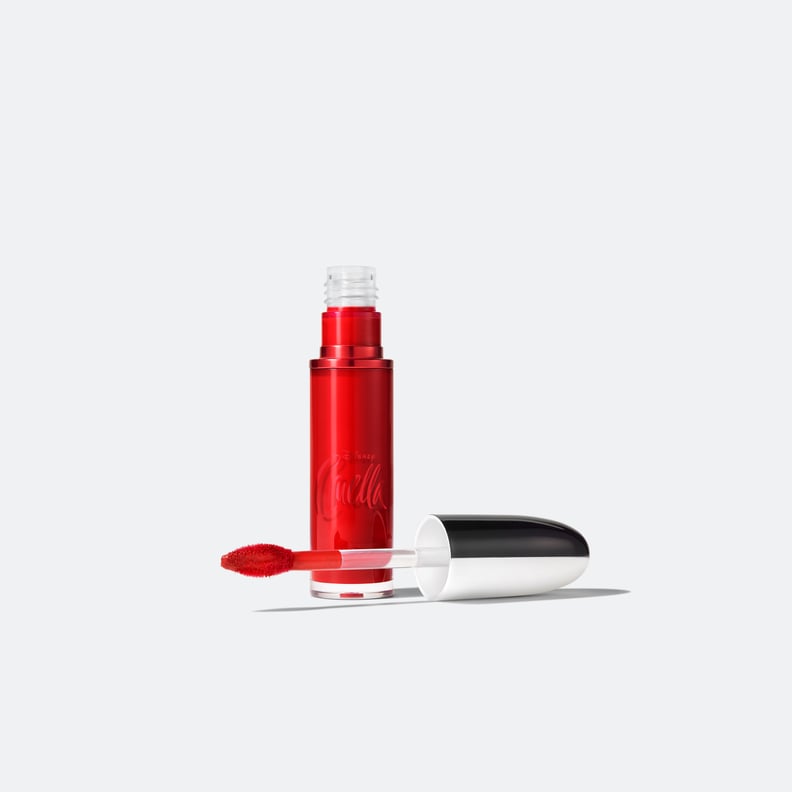 MAC x Cruella Liquid Lipstick
MAC x Cruella Liquid Lipstick ($25)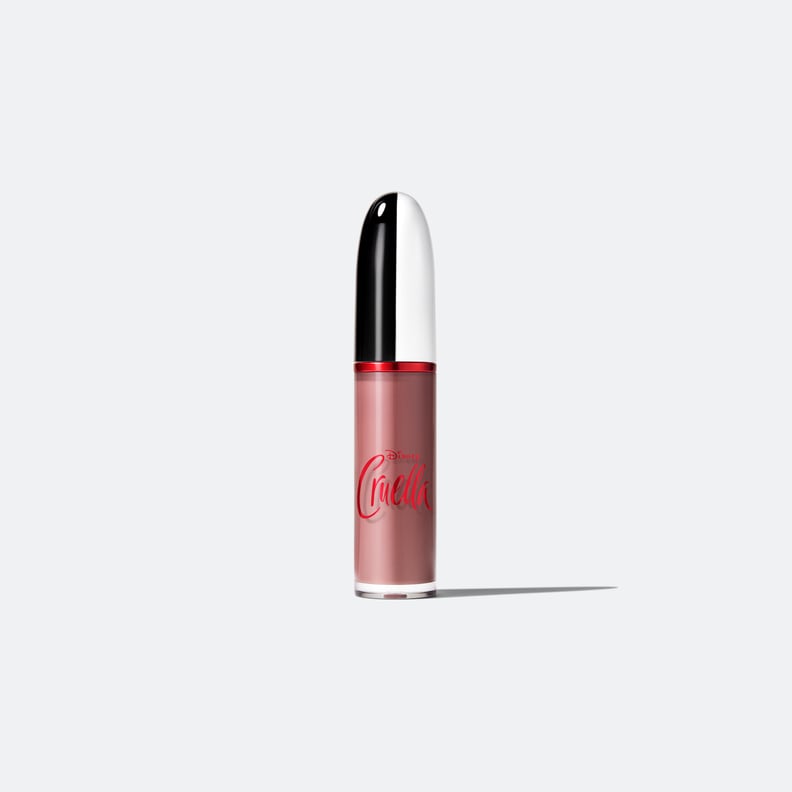 MAC x Cruella Liquid Lipstick
MAC x Cruella Liquid Lipstick ($25)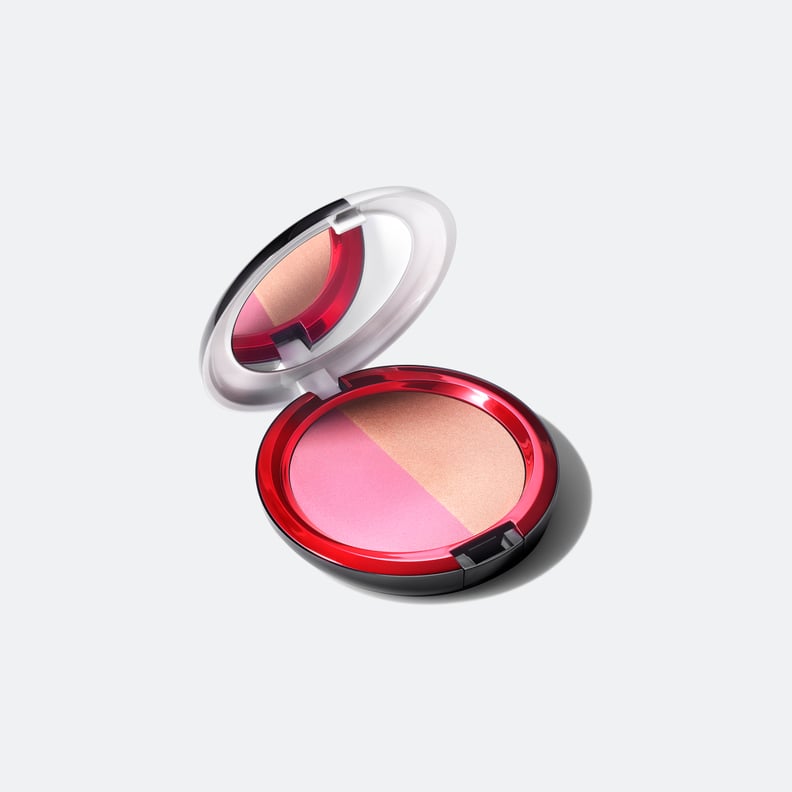 MAC x Cruella Blush Duo
MAC x Cruella Blush Duo ($31)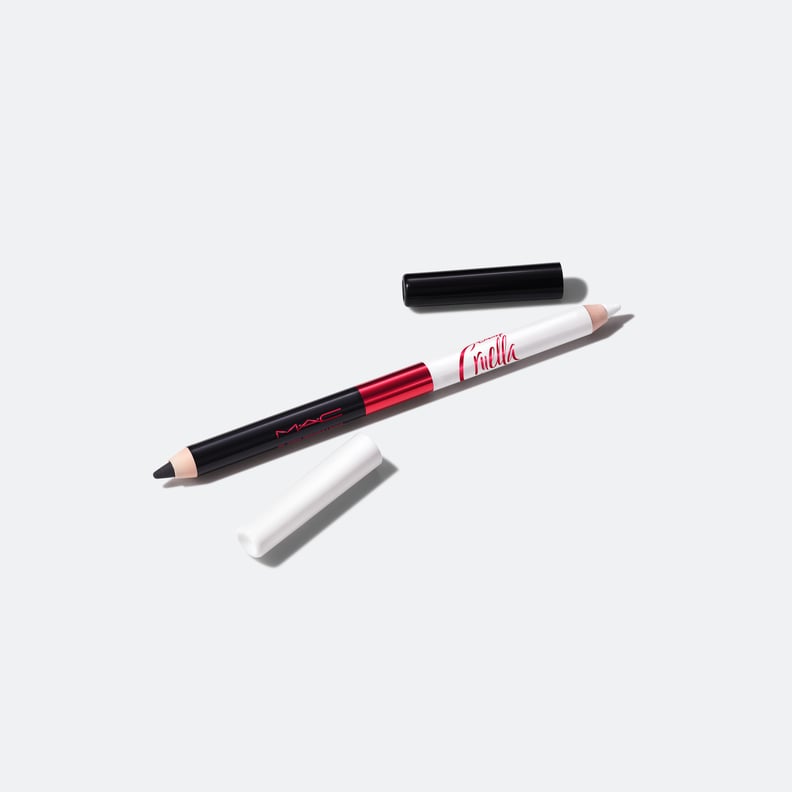 MAC x Cruella Dual-Ended Eyeliner
MAC x Cruella Dual-Ended Eyeliner ($26)