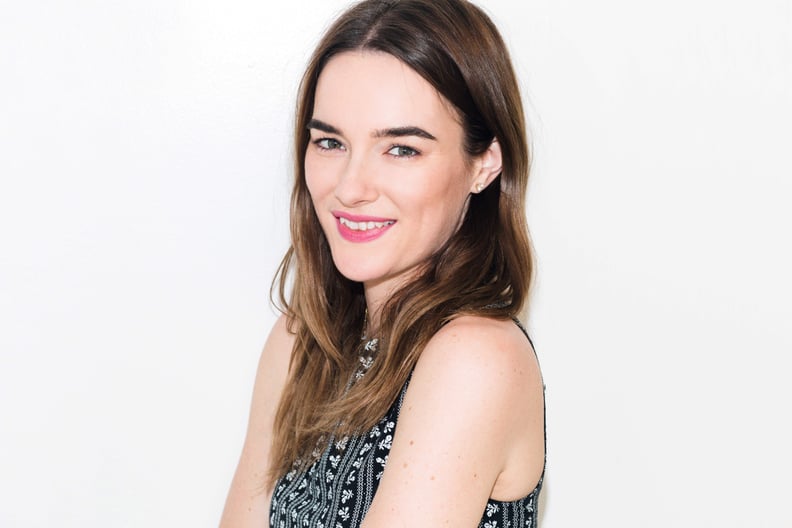 Madeline Poole
Madeline Poole
As POPSUGAR editors, we independently select and write about stuff we love and think you'll like too. If you buy a product we have recommended, we may receive affiliate commission, which in turn supports our work.
This holiday season, POPSUGAR Beauty tapped some of our favorite influencers, including popular brand owners, bloggers, pros, and celebrities, to share the gifts they would like to receive or give. Find more gifting inspiration here.
Chic nail art inspiration can always be found at manicurist Madeline Poole's Instagram page. There, the Sally Hansen ambassador shares every geometric and negative-space design imaginable. Because she has such a fashion-forward eye, we had to ask her advice about holiday shopping.
"I really love buying people gifts," she told us via email. "It's an interesting challenge, trying to get it right. Beauty products are great because you can buy them all online and you don't have to worry about whether or not they will fit! There are some things I know that anyone will like — like nail polish."
She went on: "In terms of colors, if I don't already know what someone likes, I get really sneaky and look through pictures on Instagram or Facebook to investigate. For younger people, I think they really respond to fun and colorful packaging while an older crowd seem to like things that just look as luxe as possible! All in all, beauty products make everyone feel good, and I love getting things for people they wouldn't buy for themselves, things that seem a little unnecessary or out of your normal realm are really fun to receive."
Keep reading to discover 10 beauty gifts Madeline picked out for the 2016 season!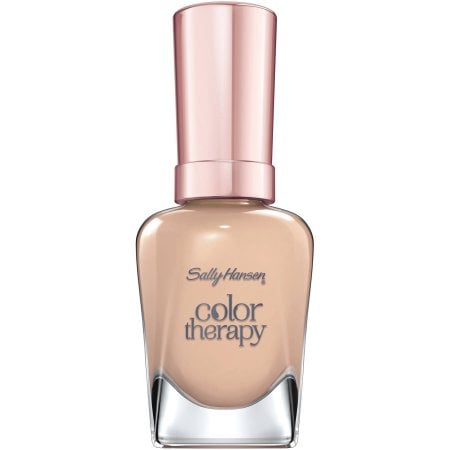 "I think this product is great for any season but there are tons of rich, deep jewel tones perfect for the winter season. The colors are broken down into nudes, pinks and rich tones so you'll be able to find a color for whoever you're shopping for. What's unique about this nail color and top coat is that it's blended with oils that are moisturizing for your nail plate so you can be sure to care for your nail without sacrificing gorgeous color. I would recommend Unwined for someone who likes to wear red, Chai On Life or Steely Serene for someone who likes neutrals, and Soothing Sapphire or Bamboost for someone who is open to trying interesting colors."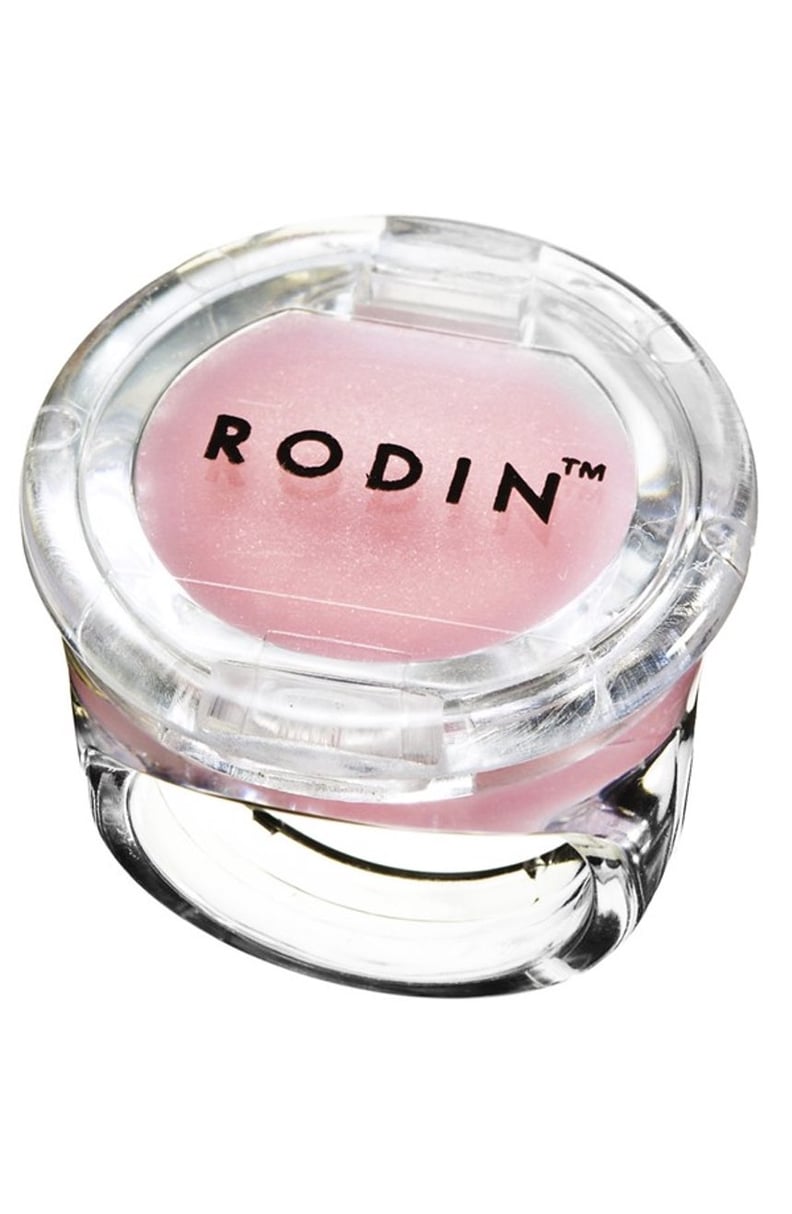 "I love this thing it's such a fun gift! I think anyone can appreciate this but especially a teenager. This is one of those throwback lip balm rings but done classy. Rodin's packaging is gorgeous and minimal and the products are all very simple. It's Jasmine and Neroli scent — two of my favorites."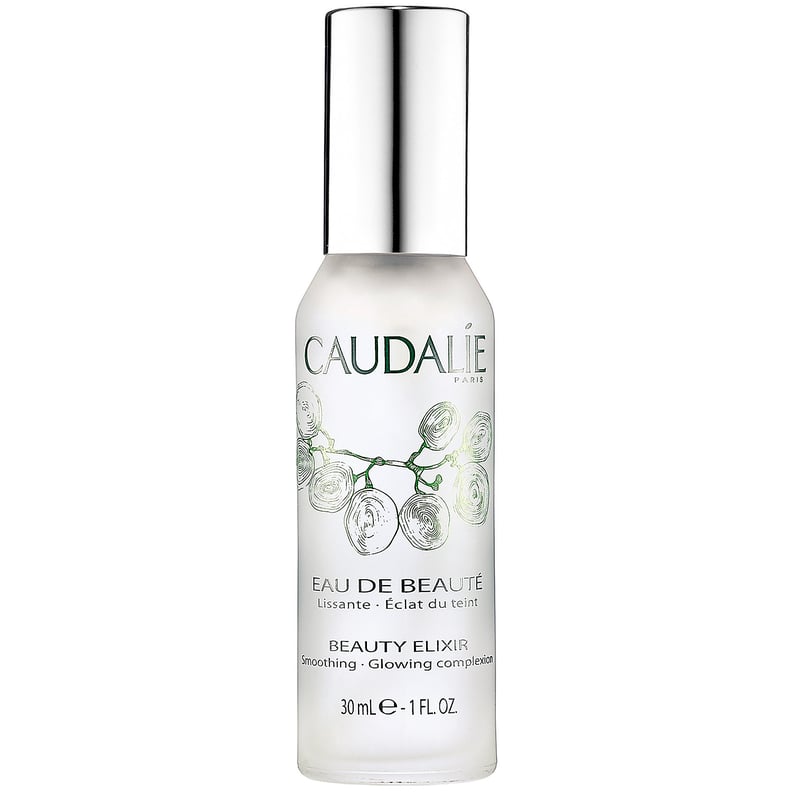 "This may seem like a superfluous item which makes it perfect as a present! This is great for spraying on your face at pretty much any time throughout the day. If you're wearing makeup and especially powder it's great to spray this on to set and illuminate your face after applying makeup."
Caudalie Beauty Elixer ($18)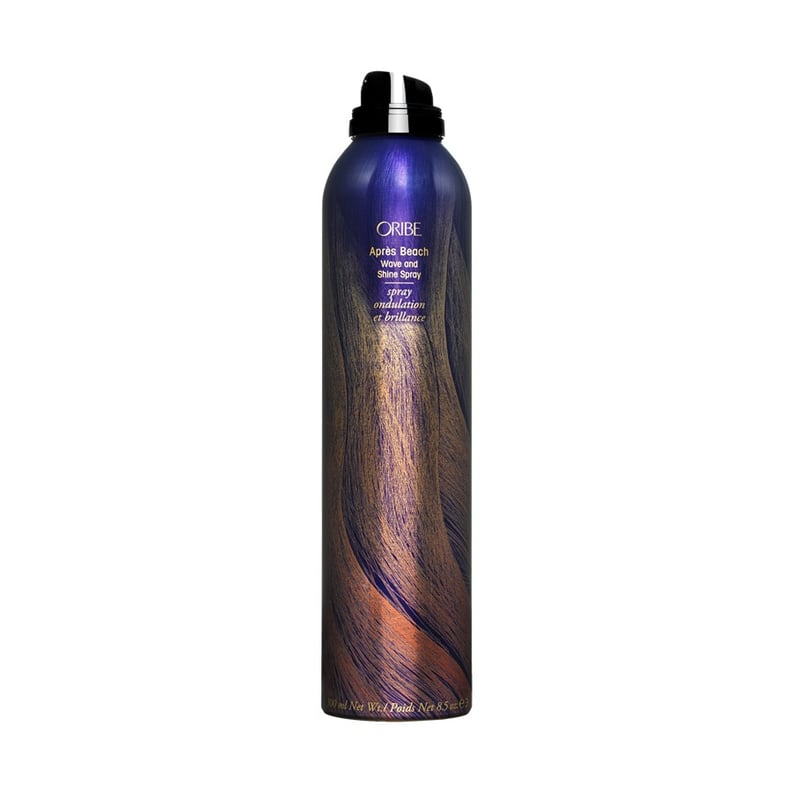 "I don't use a lot of hair products but I like this for creating a voluminous wave — it enhances your natural texture but leaves your hair soft, not gritty or sticky. A lot of people hate the combination of humidity and hair and this works really well with humidity. "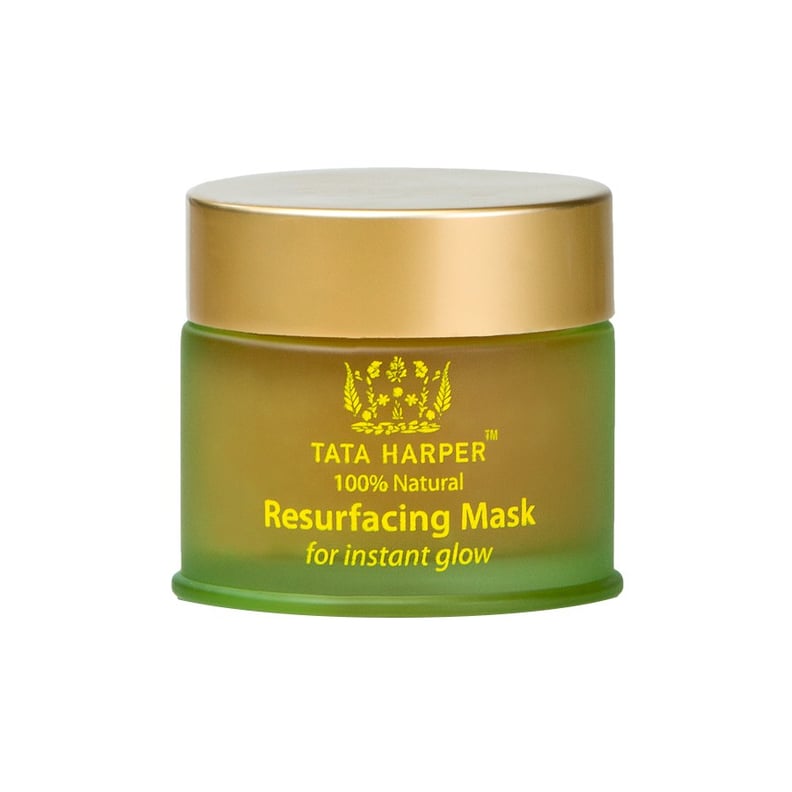 "Every once in a while my face starts to feel a bit rough. I like to use this when I'm in need of some brightening and relaxation. The next day you'll find your face has a smoother surface. This is better for a person over 25 because it's ideal for someone who's interested in anti-aging products."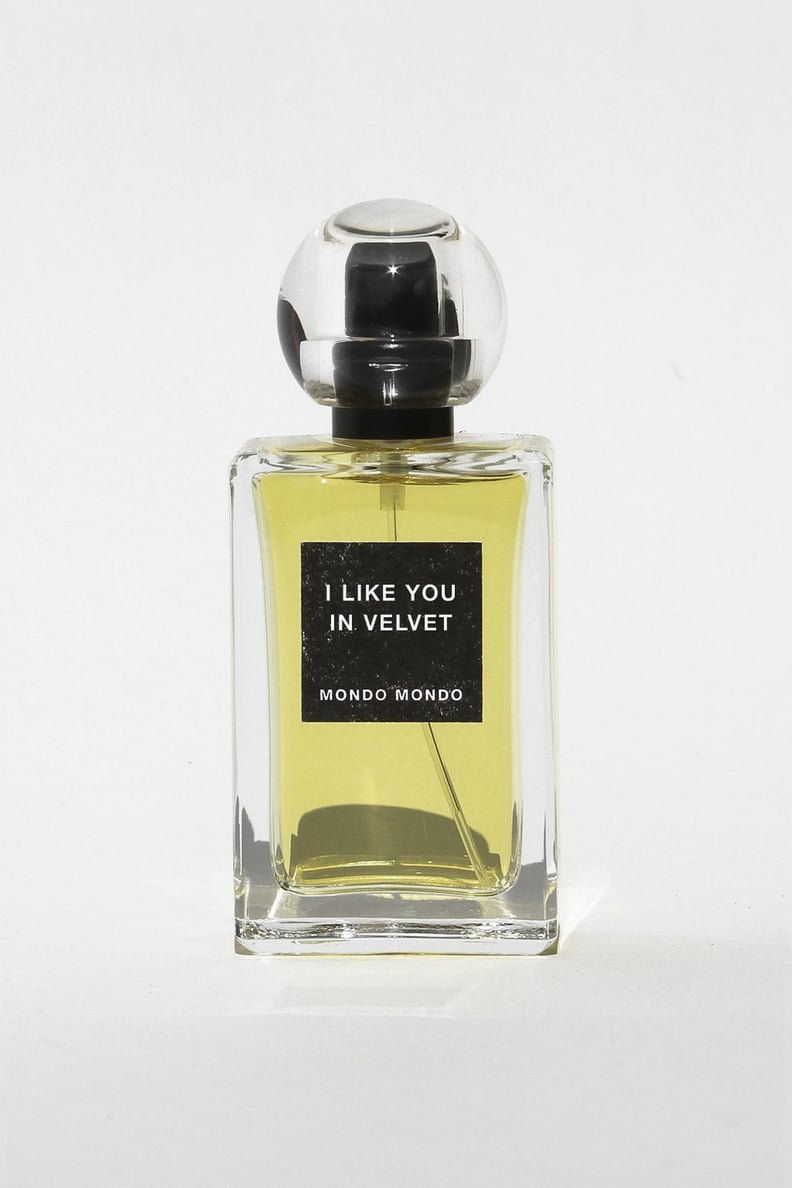 "This is a really unique perfume company. I personally don't like to smell like other people so since this is a boutique company you're likely to be the only one who smells this way! The bottle is really modern and beautiful as well. She has tons of different scents so you can order a sampling to get an idea of which one you like best."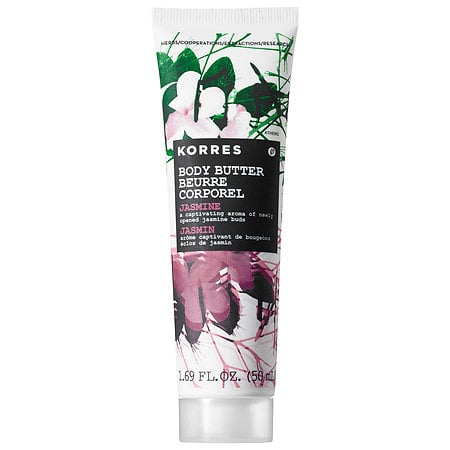 "Speaking of Jasmine! I found this lotion when I was in Greece. This company is everywhere but I never realized it was a Greek brand. I randomly bought it in the airport on the way home and I LOVE it. The smell is intoxicating."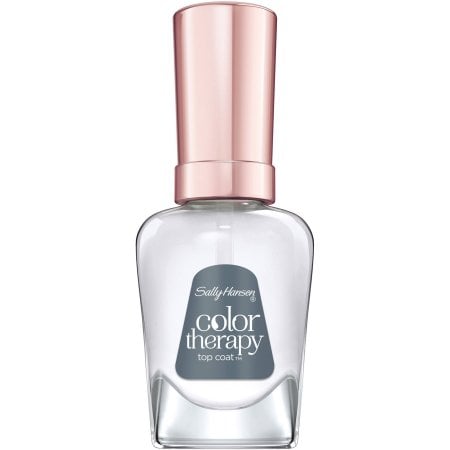 "No manicure is complete and professional looking without a top coat. The Color Therapy Top Coat seals in the nail color and provides a shiny finish for an extended wear and is enriched with even more Argan, Acai and Evening Primrose oil. The oil formula has nourishing and moisturizing qualities which helps dry nails look healthier — from my perspective it feels like it brings them back to life."
"I really like products that are portable and non-messy. This one because of its shape is perfect for your purse. It's also the kind of thing you can quickly apply in the cab if you're on the way somewhere. You don't need to worry too much since it's just a light illuminator."